I am so delighted to have this giveaway for you!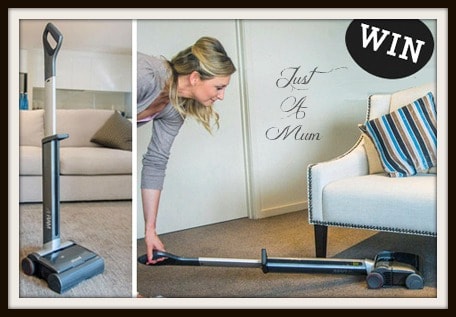 I knew I wanted to do a review on my Bissell AirRAM as I LOVE it so much so I got in touch with Bissell New Zealand and asked them if they would be keen to work with me and guess what – they said sure, how about we give away TWO Bissell AirRAMS to your lovely readers! What great blokes they are!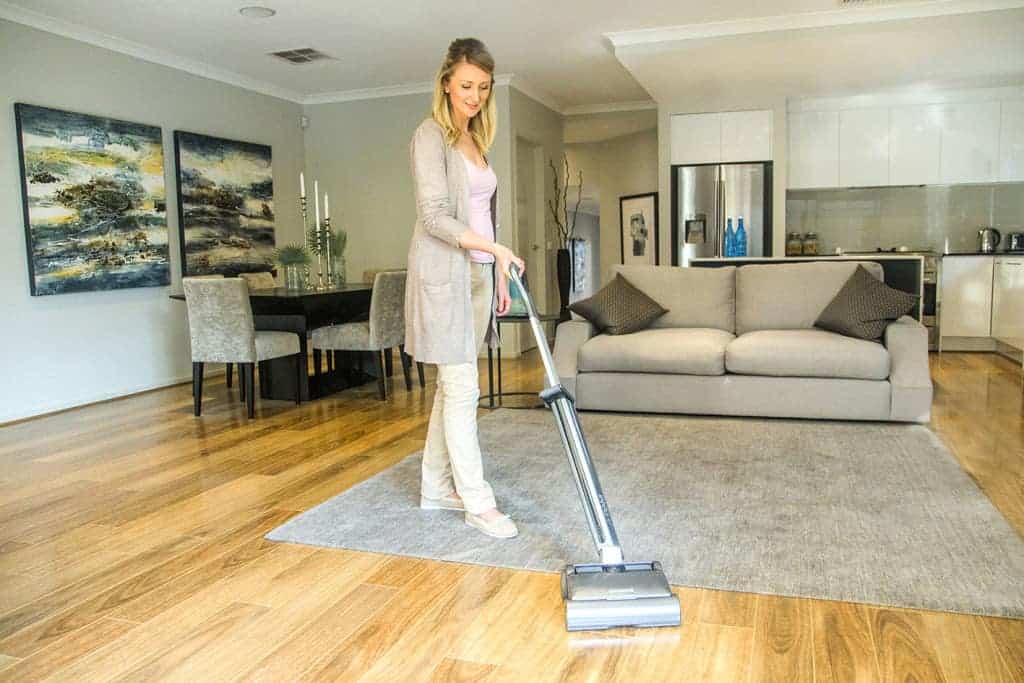 If you read my recent post you will see that I adore this awesome cordless vacuum cleaner, in fact it makes me happy to clean up my endless messes – you can check out my review here :- My New Love Affair
The Bissell AirRAMs retail for $299 each here in NZ (and not long ago $499!) so this is an awesome prize! And entering is super easy – all you have to do is go to my Facebook page and over the course of the Easter long weekend show me and the Bissell team a photo of a mess that you would really like to clean up with a brand new Bissell AirRAM – it could be pet hair, cereal, dust, crumbs or dare I say it something much much worse! I will leave it up to you to come up with the idea but send in a photo to my Facebook Page "Enter Here" Post and on Monday evening we will chose two very lucky winners!
Conditions: Open only to NZ residents, no post office boxes, one entry per person only please, your entry must contain a photograph posted to the ENTER HERE post on my Just a Mum Facebook page, or emailed to justamumnz@gmail.com if you are not a facebooker! Bissell & I will give away TWO AirRAM vacuum cleaners – one each for two winners! If you wish to be contacted about your win you need to have liked the Just a Mum Facebook Page and sharing with your friends and saying how lovely I am highly encouraged! The winners will be randomly chosen via Random.Org at 7.30pm Monday 6th April 2015 and the winner will be notified via email or Facebook.
So it is as easy at that! Any questions at all please ask here or via Facebook I will check often or email me at justamumnz@gmail.com.
I would love for you to share this post or my Facebook post with your friends, the more the merrier to enter, it is lovely for me to grow my likers on Facebook and here so I can share my recipes etc with a whole lot more people.
Thanks so much for being super loyal and Good Luck!!
Anna 😀