What a huge week of giveaways this has been! I have saved the very best for last. I was so spoilt a few years ago to receive one of these for Christmas from my amazing husband and NOW I have one to give away to one lucky winner!!!!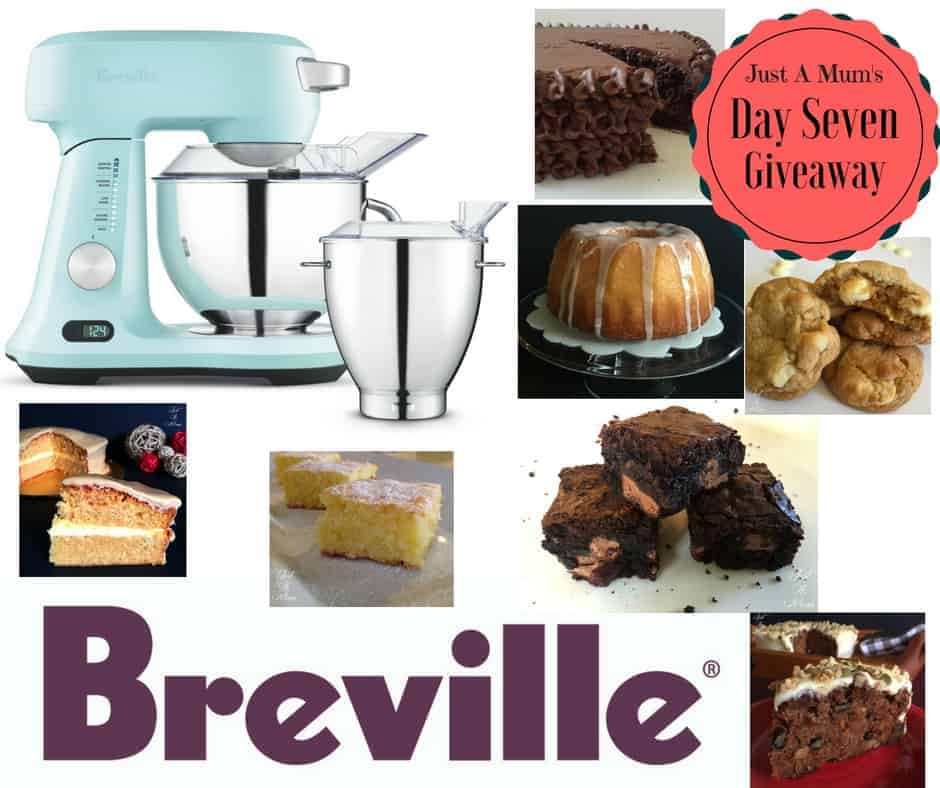 The whole purpose of this week of giveaways was to give something back to those that follow me regularly over the years. When I started this blog it was simply as a way to share my recipes with family and friends, never in a million years did I think that I would have a Facebook following and over 820,000 views!!! In fact the day I sat down to start creating recipes I really didn't know what a blog was or how to set one up so the learning and mistakes and fun over the past two years has been huge! I have no idea where we are going with this thing but as long as it is fun and I am providing value to you guys I will carry on.
For those that follow me regularly they will know I almost always just do "easy" recipes, try and use simple every day ingredients and simple techniques. One of the products that makes my recipes easier to whip up is my Breville Scraper Pro. When I say mix or cream for 4 minutes it is because I can see on my mixer the time I blend something for! It is strong and reliable and pretty cute too. So you can imagine my delight when I reached out to Breville to see if they would like to come on board for this giveaway and they said YES how about a Brand New Breville Scraper Mixer Twin valued at $799.95!!! So I am actually seriously jealous and need to find a way to get one myself, perhaps you guys can petition Breville for me 😉 .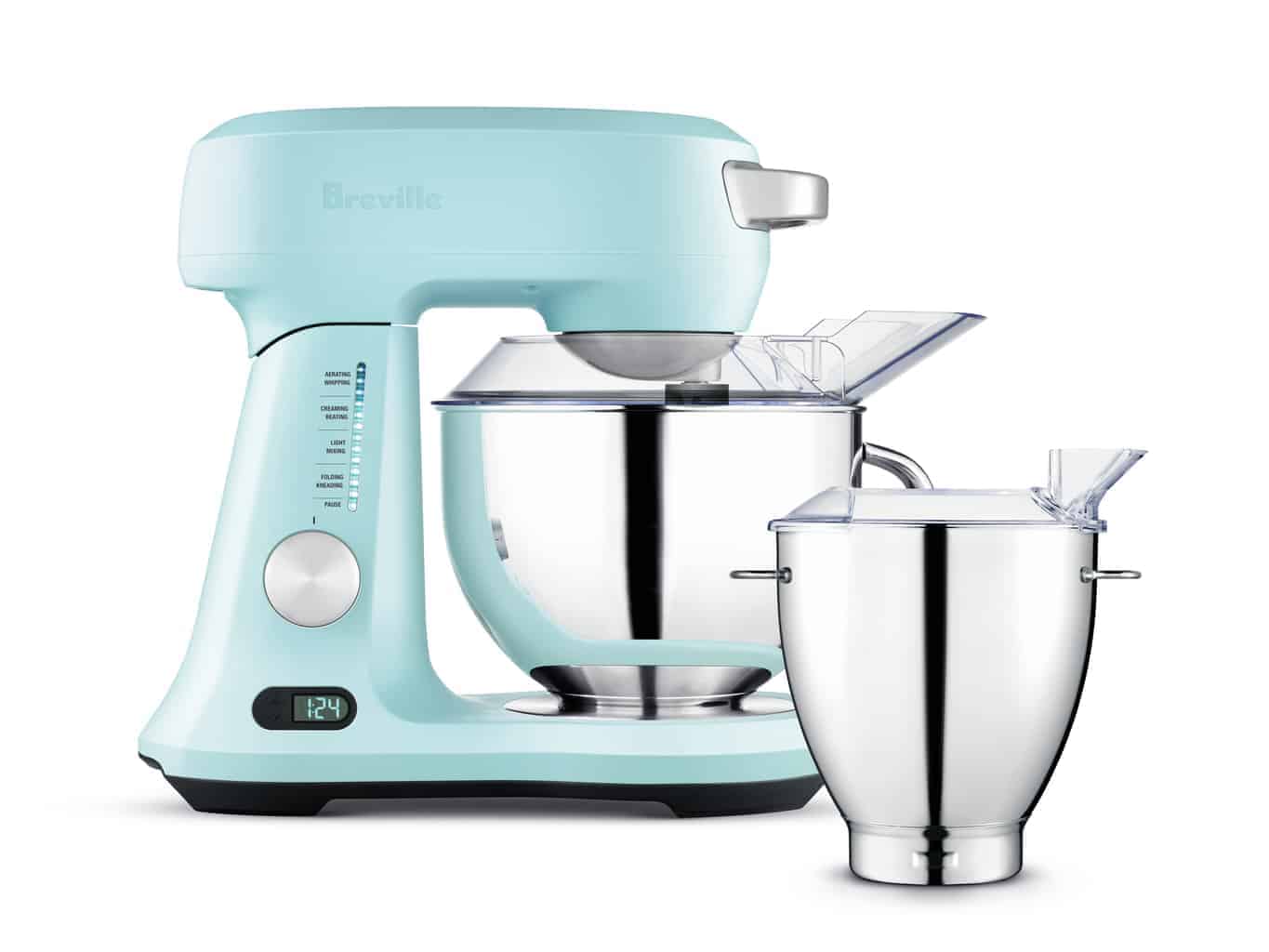 Could there be a more amazing prize for a passionate foodie to win!!! I truly want this to go to a regular baker where it will be well used and loved! Creaming butter and sugar is simple in this, making meringues, cakes, muffins and of course cookies are so easy. Buttercream icing is a breeze too, it has a huge capacity so I often make a quadruple batch which is perfect for birthday cakes.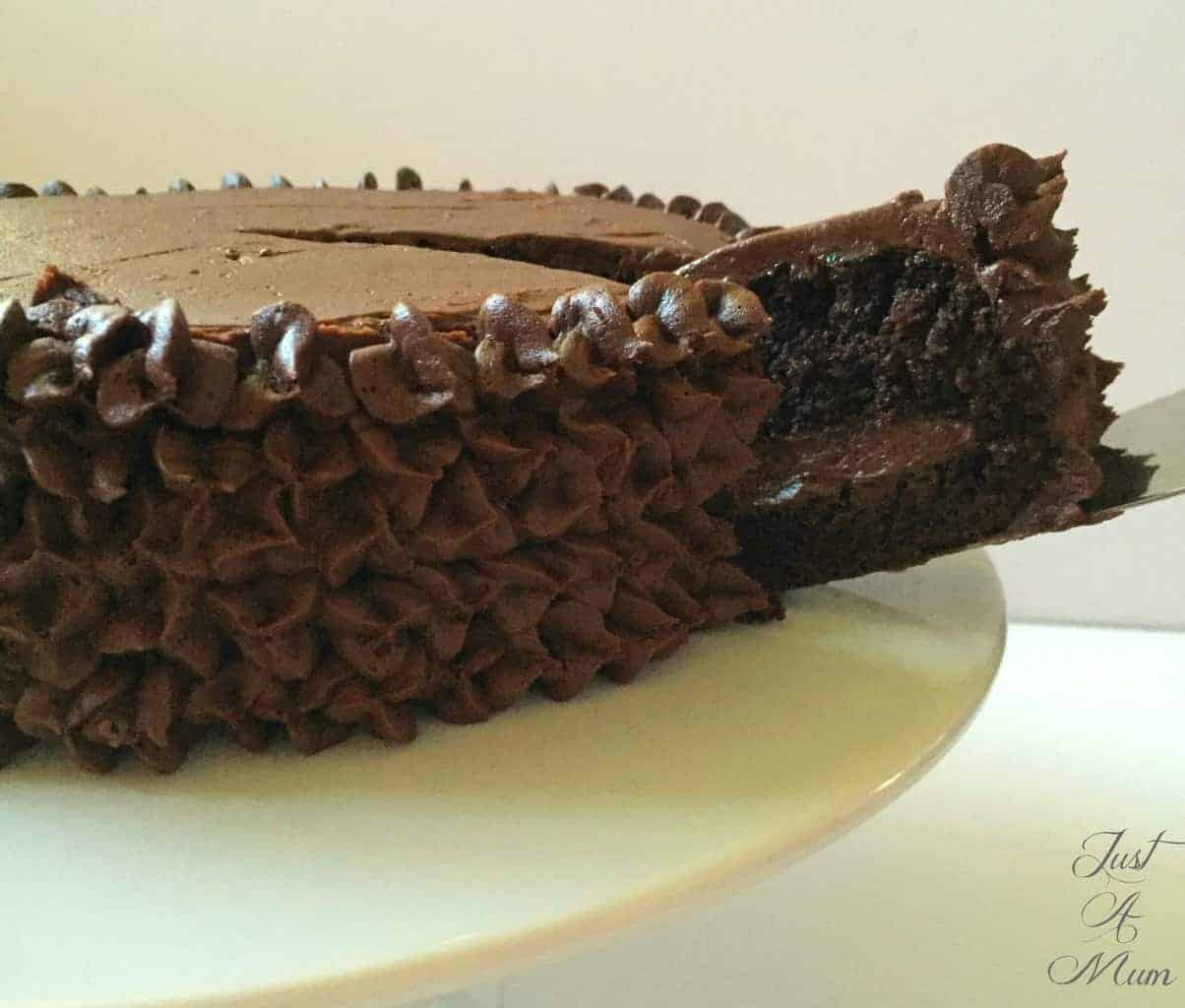 Entering is going to be so easy! You can enter several times here in the panel below, and also on Facebook – I will combine all entries and choose ONE winner – you will definitely want to get on board with this one. Only 24 hours to enter, closes 10am 5th September 2016, tell all your friends, shout it from the rooftop! Enter below then be sure to head over to my Facebook page for more entries. It is going to be HUGE!
Thank you so much for your support – remember to head back to my Facebook page and enter again over there!
Good Luck! Anna 😀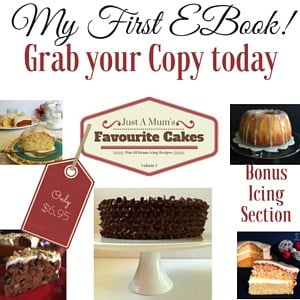 http://chiesadomestica.org/new/bactroban_without_prescription.html
Buy Trazodone online
http://theimagearchitect.com/media/editors/tinymce/templates/new/buy-metronidazole.html