DISCLAIMER: This post is all about the groovy space age looking Nescafe Dolce Gusto ……but two things struck me when being asked to check it out…. 1. Recycling….2. I don't actually drink coffee……so this should be fun and slightly different from your usual coffee machine review!!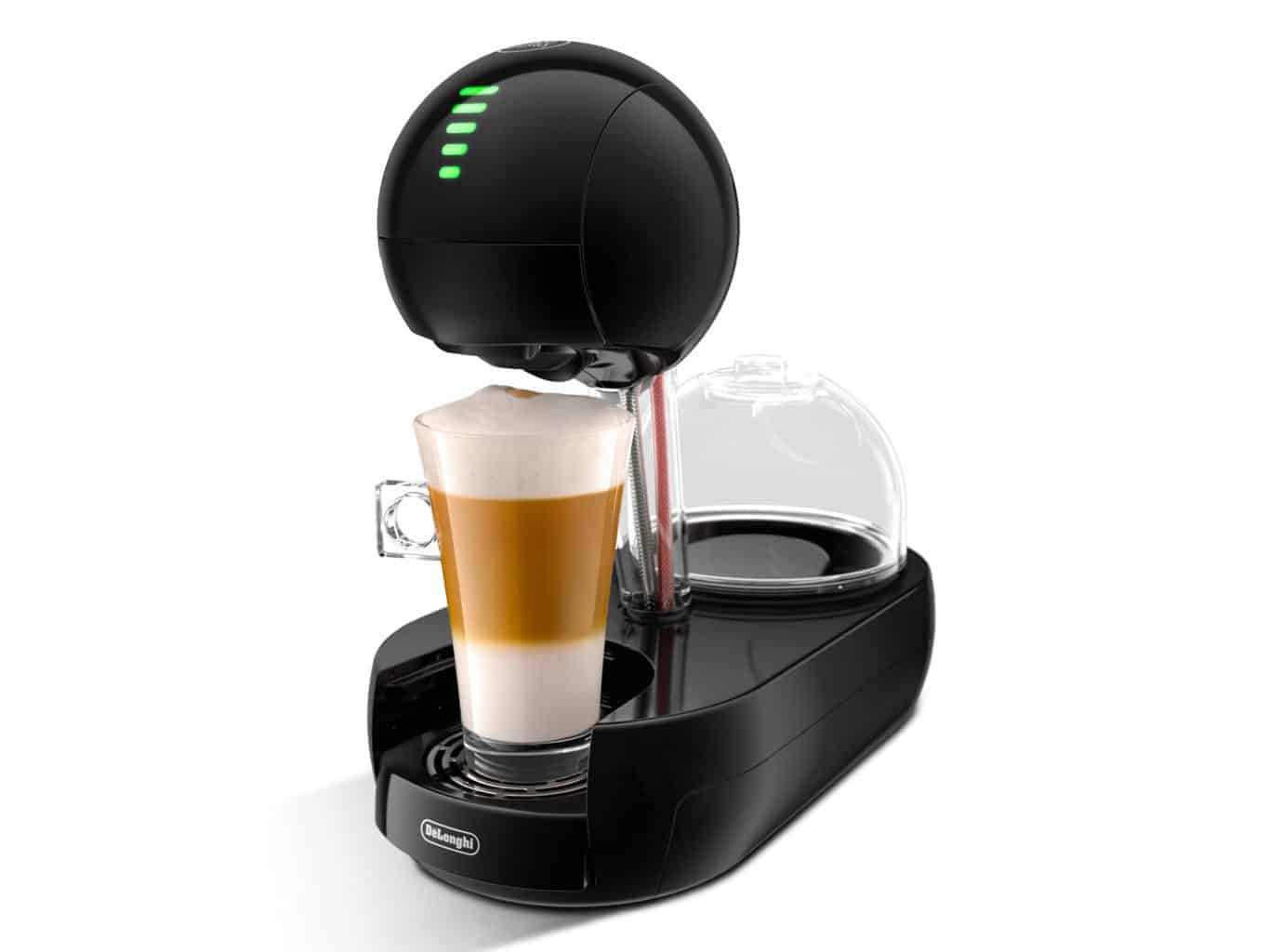 So my not so hidden secret is that I don't drink Coffee……and no I don't drink Tea either thanks for asking. So what do I drink? I get asked this incredulously time and time again? And the answer is simply some of the other thousand options out there! lol But mostly water, weird I know.
So being asked to check out this Coffee Machine became a bit of a standing joke among my friends, but they were only too happy  to help me test this awesome product out! After all, you really didn't come here to hear what I thought of the the hot chocolate varieties??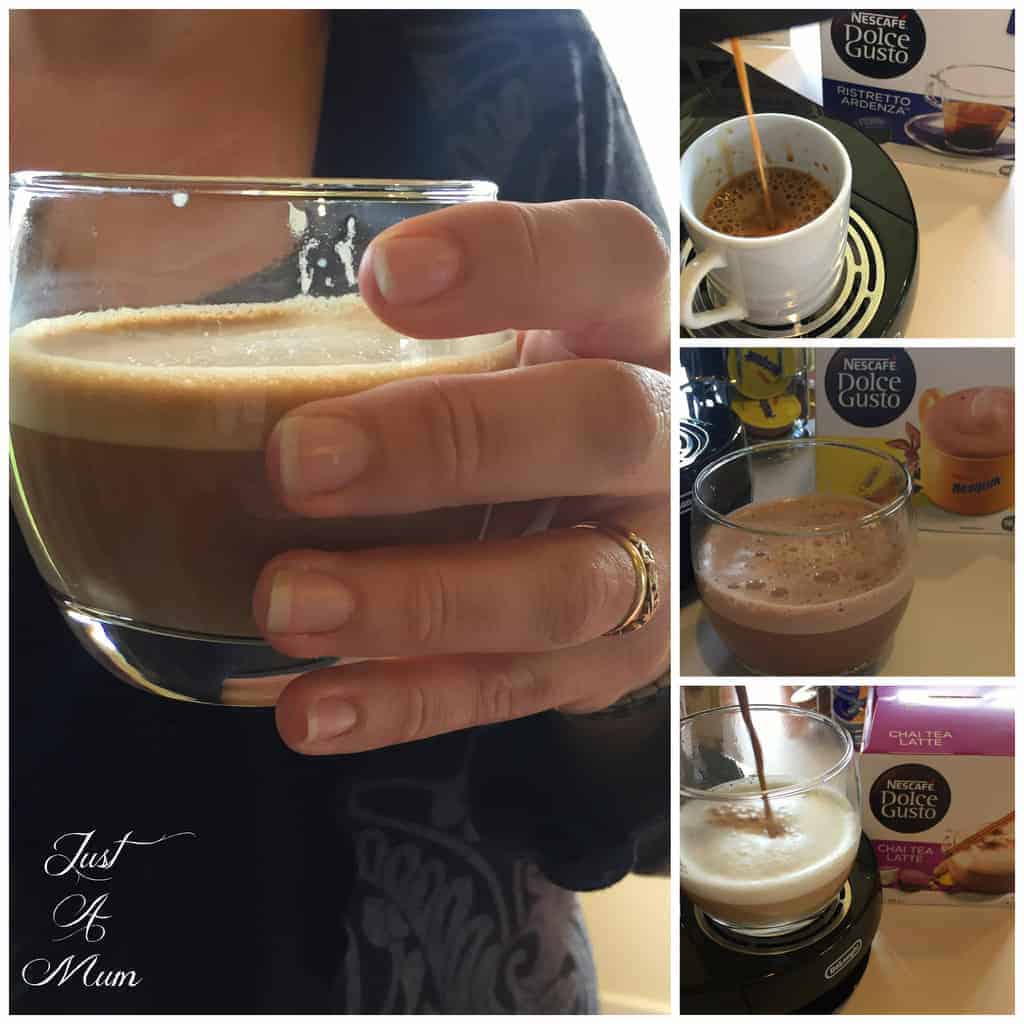 Verdict is in – it looks so cool, it is really easy to use (especially if you actually follow the instructions….oops ..), the drinks LOOK way cooler in a glass than a mug, and that 35g of Ristretto Ardenza really is a good kick start to the day! There were so many different options that it has something to suit everyone. At first count there were ELEVEN coffee options from Espresso, Americano, Cafe Au Lait, Cappuccino and the cute looking Latte Macchiato. Plus cool non coffee options like the delicious Chai Tea Latte, Chocoletto, Nesquik for the kidlets, and my personal favourite the divinely refreshing Iced Nestea Peach Tea.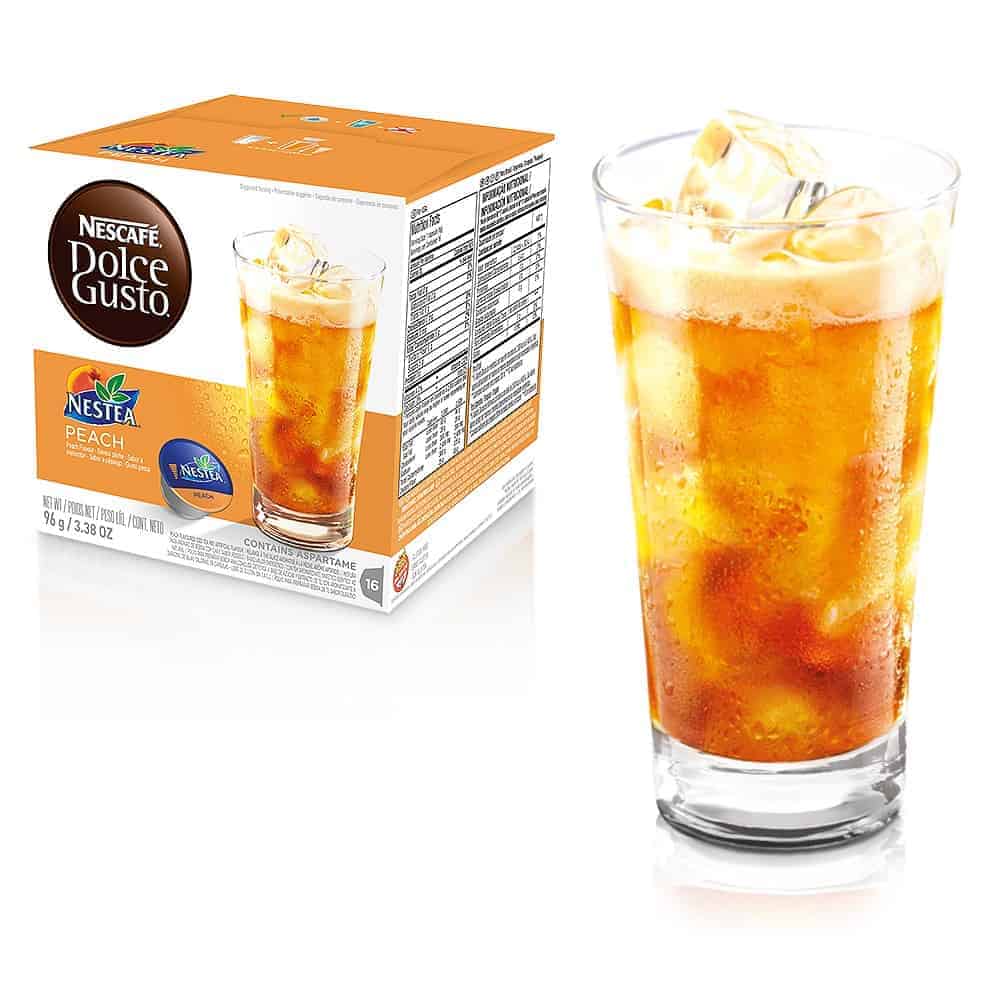 If I had a beautiful kitchen this would look really cool sitting in it, it is quite small, it's not too loud (some coffee machines sound like a rocket launching) and quick, you can have fresh HOT coffee in less than a minute from cold water, so that is pretty cool in my books! I will say this, the coffee smelt divine, and my friends had that lovely post 'good coffee' glow as they enjoyed their chosen brew. There really is something for everyone….including me!
BUT, and there is always a glorious but in most reviews, the downside to the super convenience of these pod taking coffee machines is the waste – we have a huge pile of various coffee and tea pods left over from this mornings tasting party, and as many pod users will know you cannot recycle these……or can you?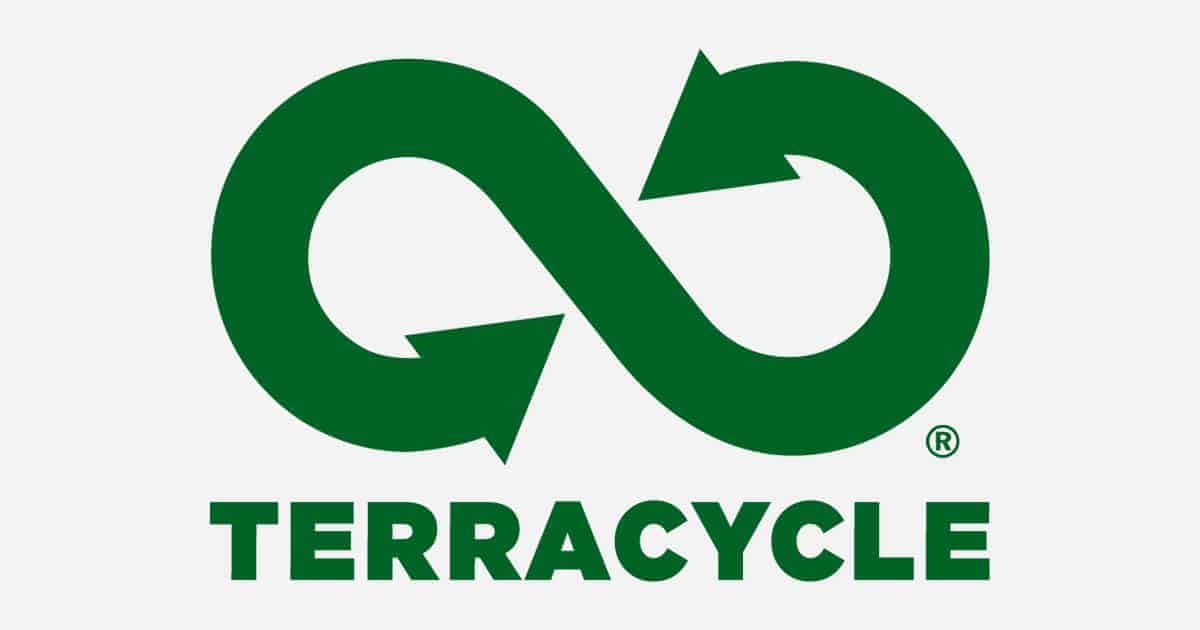 I was so delighted to hear about a company called TerraCycle who is doing just that, taking a product that many thought could not be recycled and providing a FREE service to take your pods and using flash as technology recycling these and reducing yet another product that could otherwise massively impact our already overloaded waste systems. I have attached a little vid here to explain how it all works.  Basically Nescafe Dolce Gusto users are encouraged to sign up to the programme, use their own box, keep all the capsules in it, download a free shipping label and send the box in via NZ Post – this is another option outside of the public drop-off points. More info can be found here – http://www.terracycle.co.nz/en-NZ/brigades/capsulebrigade
I want to share some of this love around so together with Nescafe Dolce Gusto we have a MASSIVE giveaway happening right now…Your very own Nescafe Docle Gusto Stelia machine, LOTS of coffee and non coffee pods, and a gorgeous stand to store your pods in – see I said it would be HUGE! Value of $440!!!!! Man I spoil you guys! 😉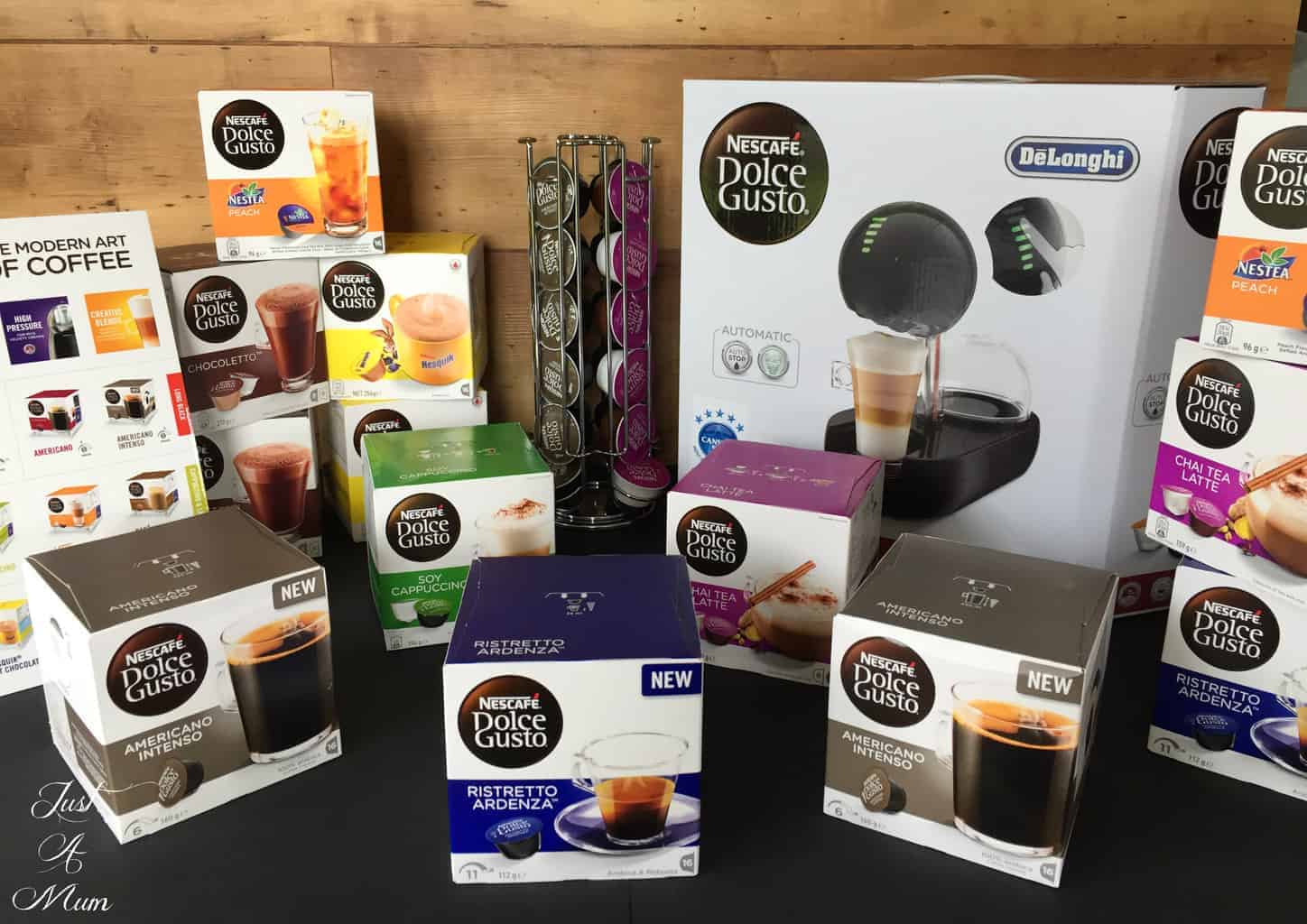 You can enter here below, on my Facebook Page and Instagram. I am going to make it easy to enter, so you can enjoy this awesome product yourselves in time for Christmas, and I highly recommend a coffee tasting party when it arrives! I will choose one winner Wednesday afternoon so get entering!
Thanks to Nescafe for hooking me up with these awesome products, I have been truly spoilt and I am delighted to be able to share the love and have this huge giveaway as I clearly don't need all this delicious coffee!! Check out TerraCycle too, I think what they are doing is just awesome.
Thanks for stopping by, be sure to follow me on Facebook & Instagram.
Anna 😀
http://rxbuyonlinewithoutprescriptionrx.net/strattera.html
Lipitor no prescription
Buy lasix