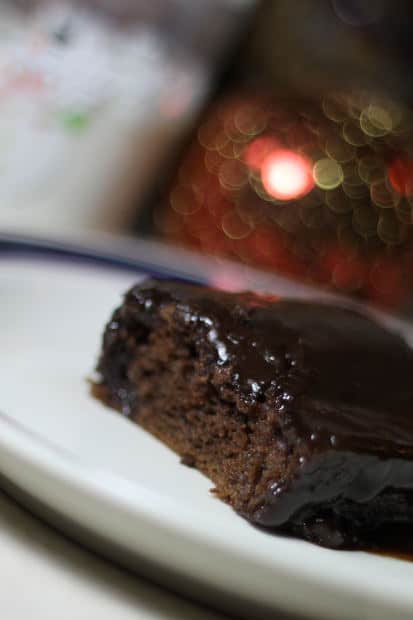 Hold onto your knickers bakers because this wee recipe is going to become something you use again and again! So easy and can be used in so many ways. Shall we list some just for fun to get you geared up to become the desert queen in your neck of the woods?
Icing Cakes
Sandwiched in cake layers
Poured warm over warm chocolate cake
Poured over dreamy creamy icecream
Served with strawberries and bubbly
Licked straight from the bowl or dig in with a really large spoon……
I digress….. this is super easy and I am sure a quick google search will show lots of lovely things to do with it.
Ingredients
1/2 Cup cream
150g dark chocolate, coarsely chopped – I use a 70% chocolate – Whittakers usually as its just yum
Combine cream and chocolate in a bowl and melt by placing a bowl over a pan of gently simmering water until chocolate completely melted and smooth, be sure not to let any water get into the bowl.
Depending on what you are using it for pop the Ganache into the fridge – stirring frequently – until you get the desired consistency for what you are using it for
Check out my latest recipe Awesome Rich Easy Chocolate Cake as the perfect accompaniment – add some fresh strawberries to cut through the richness and it makes a lovely cake for any occasion. Fancy and frou frou it up as much or as little as you like.
Enjoy!