I love the look of these! Such simple idea but looks so cool! The kids love them and I think they are so fun to make.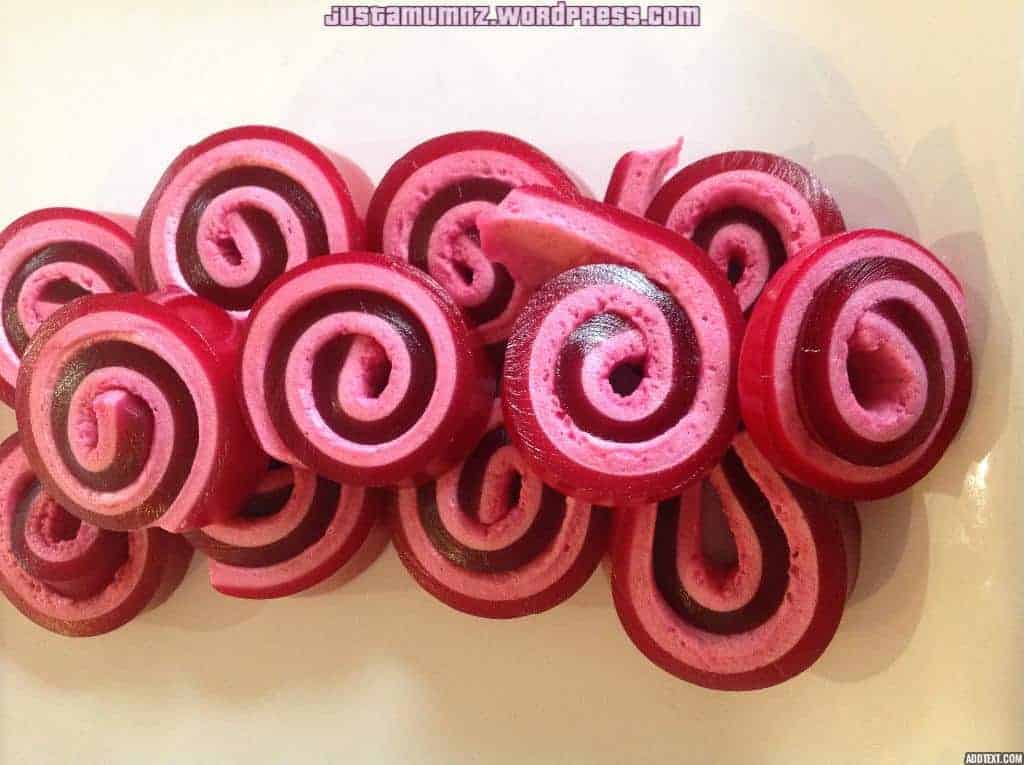 A few years back a friend of mine shared this recipe with me and while I was thinking of fun baking ideas for the kids I remembered these!
You can use any coloured Jelly (Jello) you like – the marshmallows will take on any colour you choose.
Ingredients
I hope you enjoy this simple treat with your kids, let me know how you get on or feel free to ask any questions.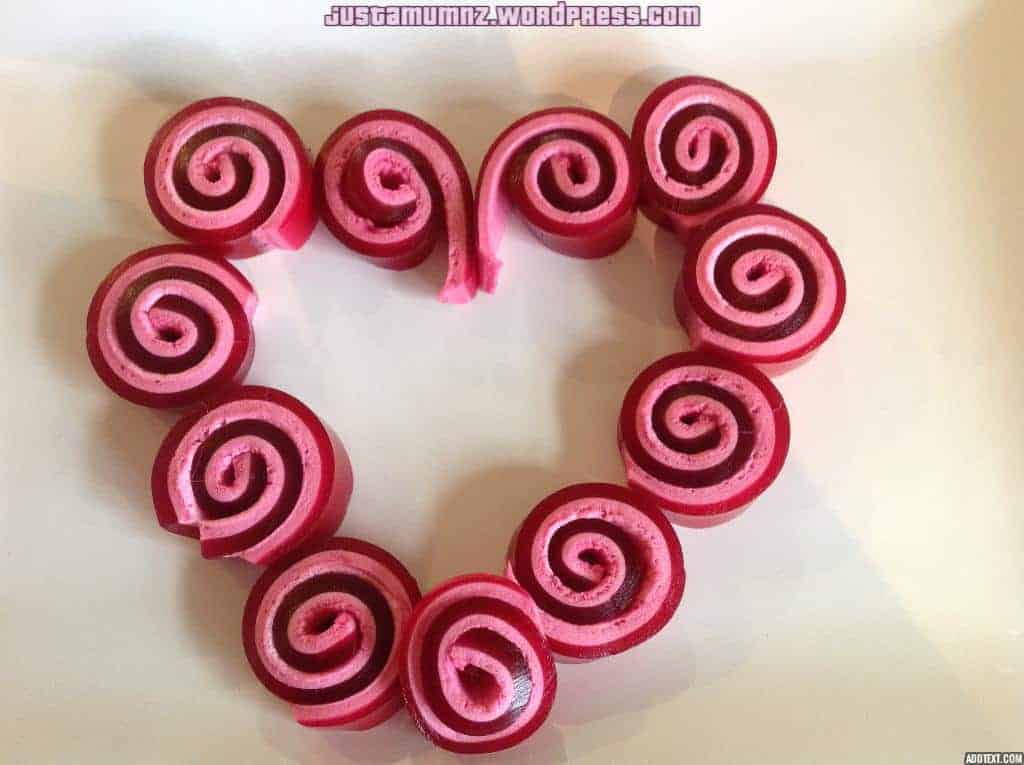 Thank you so much for stopping by to check out this recipe. Please also follow me on Facebook or Instagram and you can be one of the first to receive my new recipes by subscribing via email in the link below.
Happy Baking
Anna 🙂