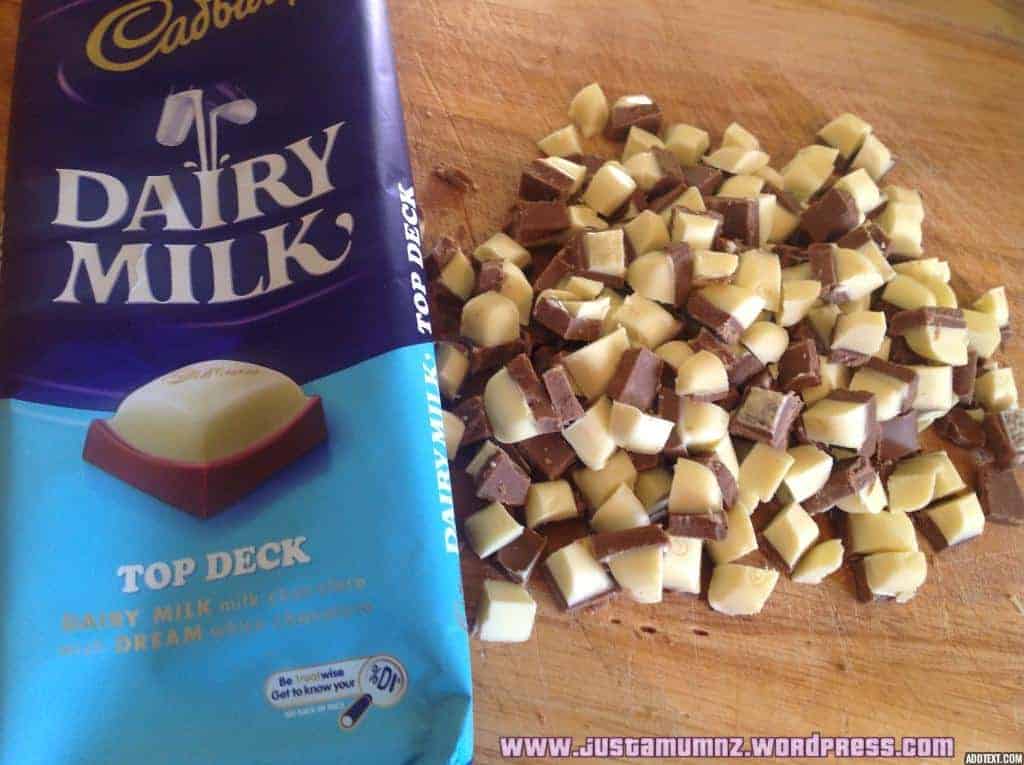 Thanks for stopping by – if you are not a liker on Facebook yet please stop by HERE – keep up to date with my new recipes several times a week 🙂
I have seen this recipe for a brownie using Cadbury Top Deck Chocolate in so many places online recently so had to try it! I was assisted today by my lovely Junior Chef Miss Six so it is an easy recipe for the kids to help with as well. <3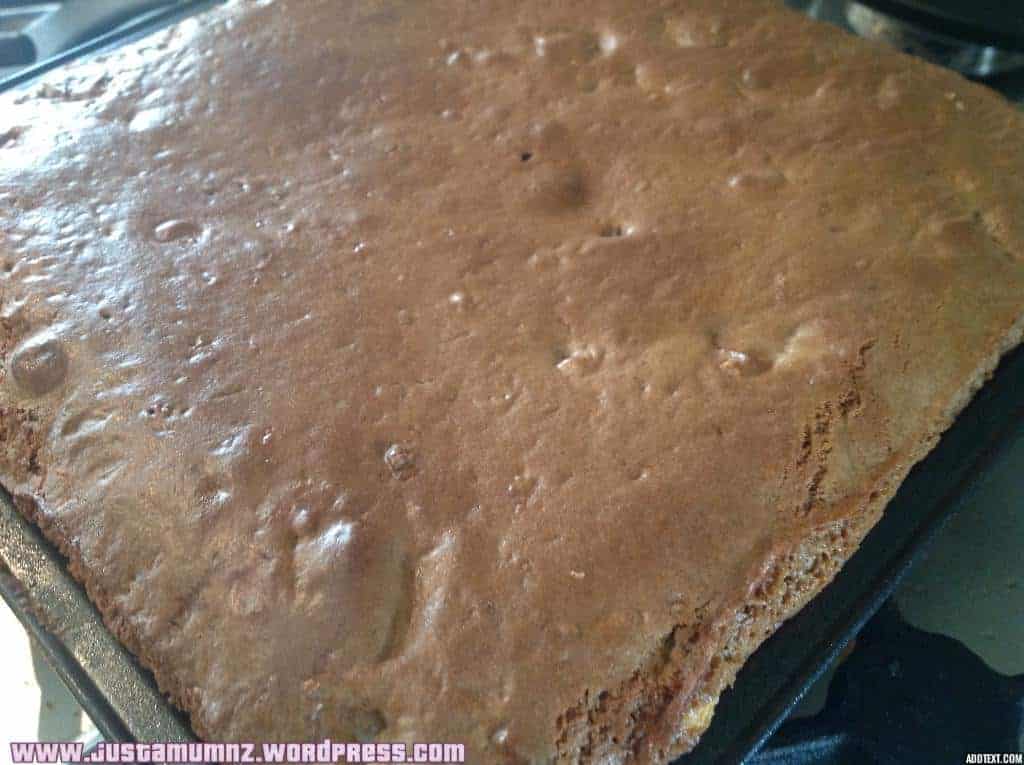 It results in a chewy yummy brownie type slice that is really easy. You can easily replace the Top Deck with any other chocolate you like – the white chocolate gives a lovely contrast to all the dark chocolateyness of the brownie – or you could add nuts or just plain white chocolate – it is a versatile recipe.
Ingredients
220g block Cadbury Top Deck Chocolate
1 cup self-raising flour
½ cup brown sugar
2 tablespoons cocoa
½ cup shredded coconut
1 can sweetened condensed milk
Method
Preheat oven to 180˚C (355F). Line a slice tin with baking paper.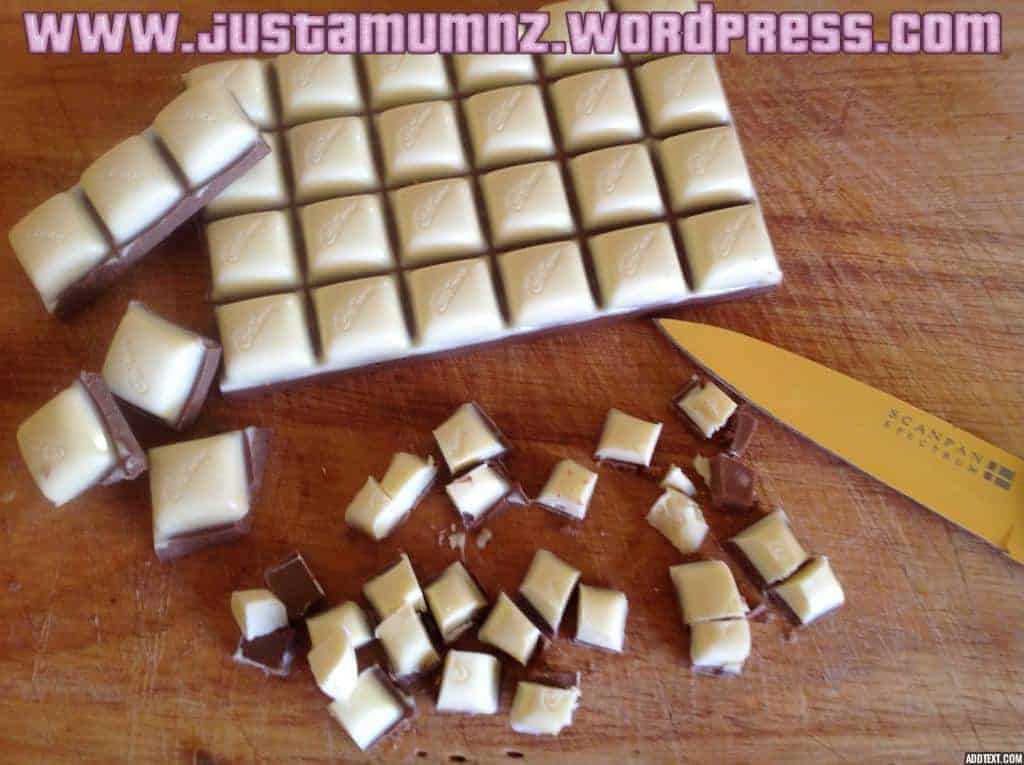 Chop up chocolate and set aside.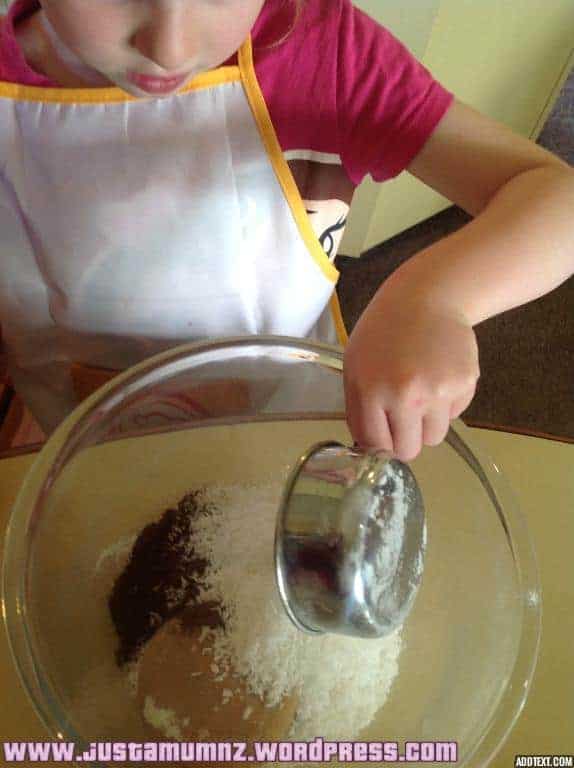 In a bowl add the dry ingredients and mix well.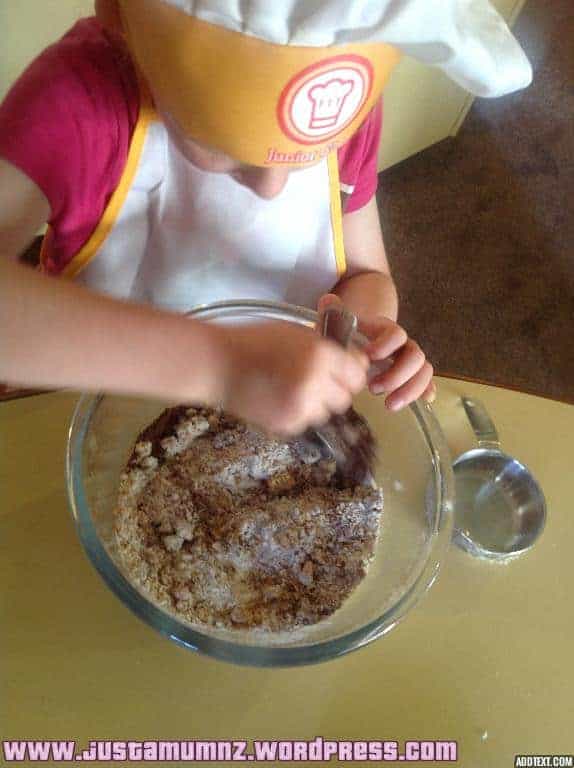 Then add the condensed milk & chocolate and blend well.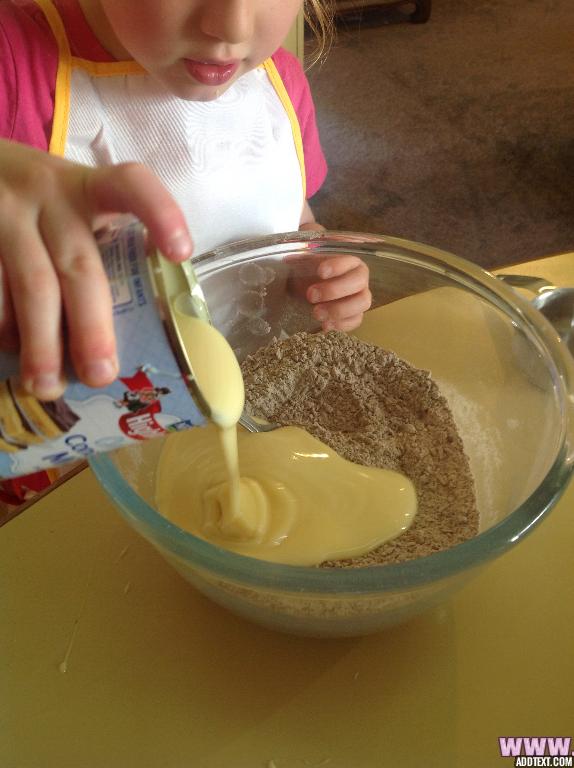 The mixture once blended is super sticky & thick! So expect this, it's totally normal but a bit odd! Just scoop it into the prepared slice tine.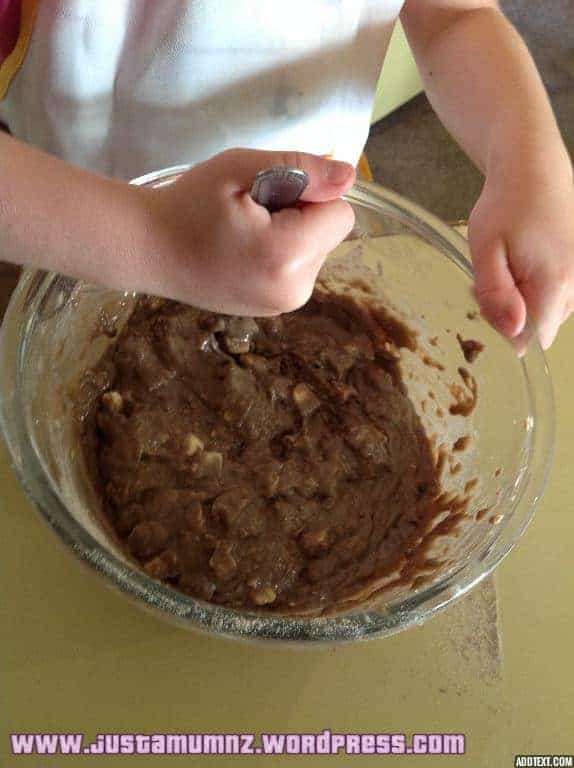 Bake in oven for 20-22 minutes, I needed longer as mine was in a smaller tin and thicker so test it and use your judgement. When cool cut and dust with icing sugar.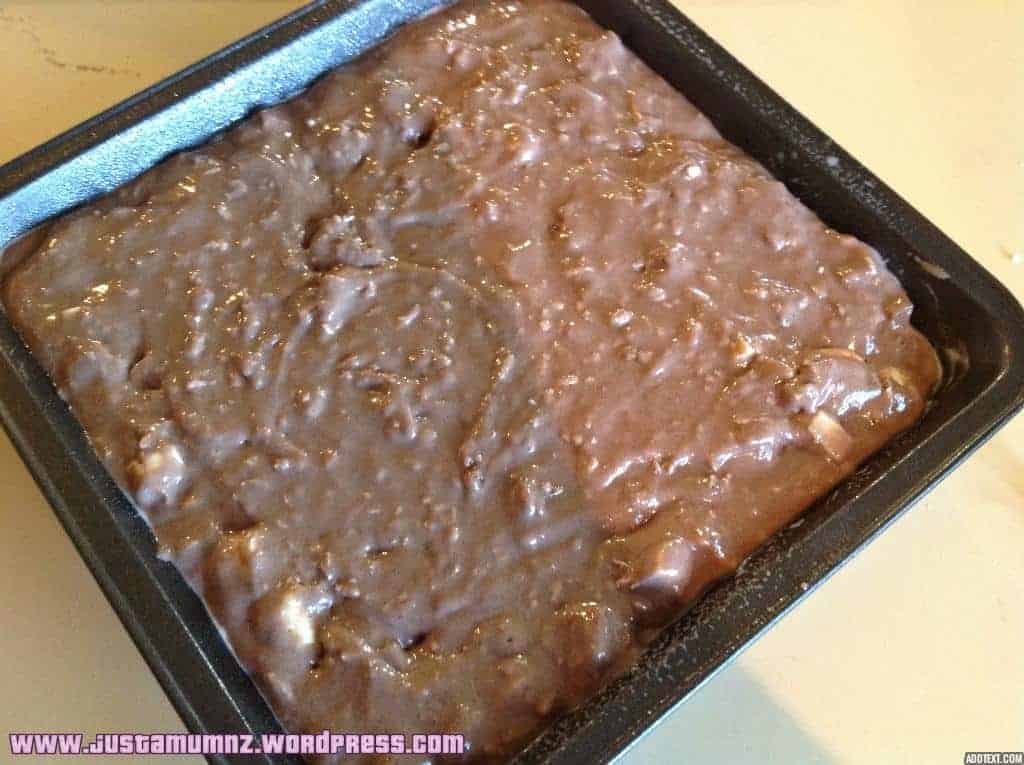 I hope you enjoy trying this decadent treat. Let me know how you get on with the recipe.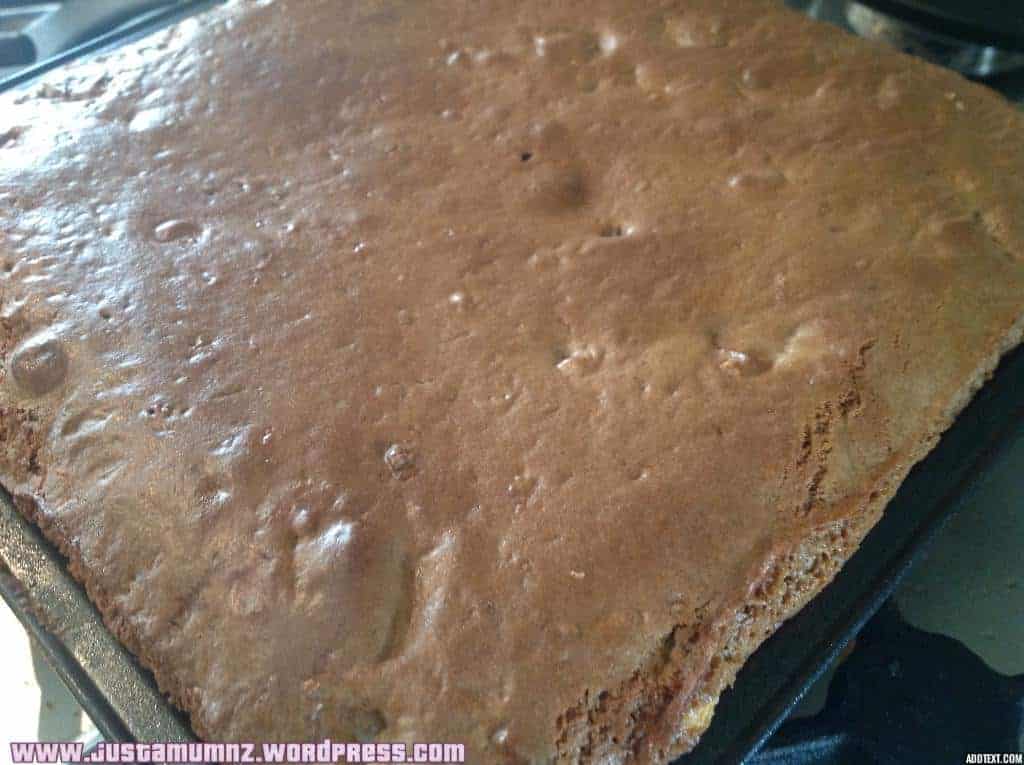 I would love for you to find me on Facebook Here to keep up to date with my latest recipes & fun kids activities.
Thanks for stopping by 😀