This recipe is so quick and simple using every day ingredients, it is a perfect snack to whip up in less than 20 minutes! You will love my Easy Cheese Puffs recipe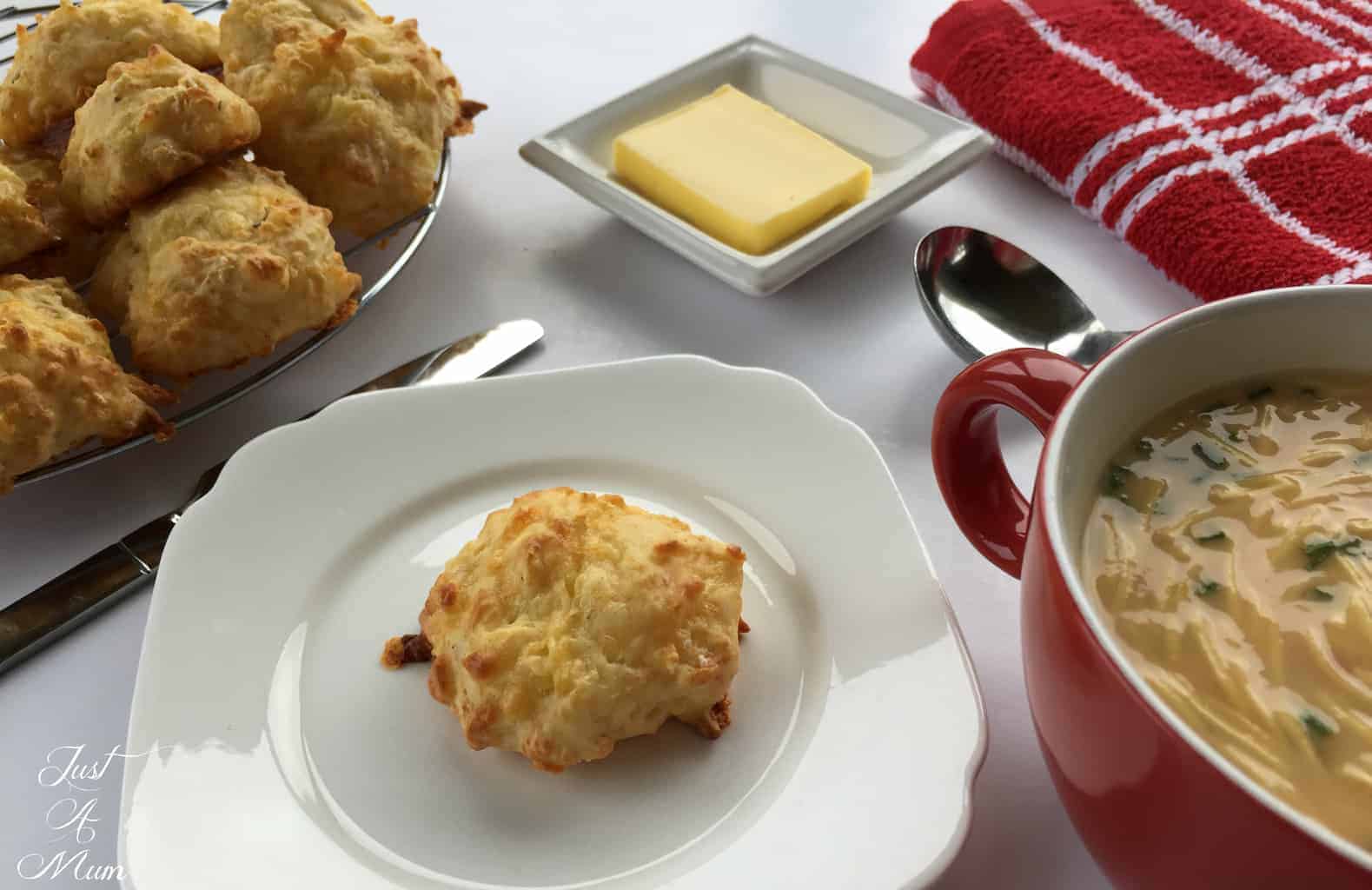 Great for an after school snack, to take a plate for nibbles or when visitors pop in. These can easily be jazzed up by serving with pesto, or cream cheese & salmon or any way you desire! I serve mine with either butter or garlic butter for easy snack – Divine fresh from the oven but tasty cold as well.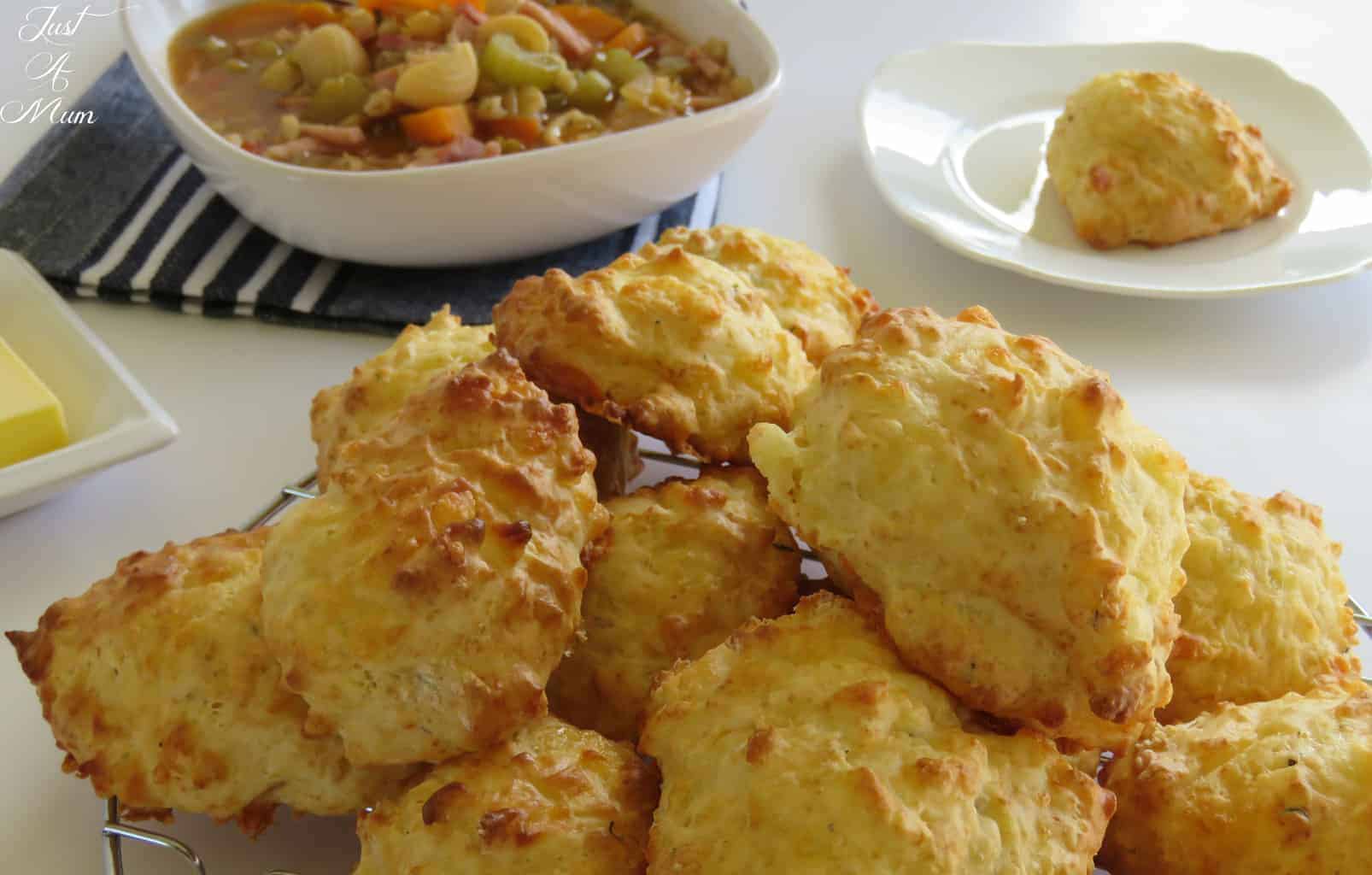 This has to be one of the most popular recipes on the blog over the past 3 years. And it is certainly one I make often for our family. Usually we just make them as simple as we can, with a bit of seasoning and some mixed herbs, but you can add more flavours if you like!
These cheese puffs are delicious served with butter or on their own. Gorgeous fresh from the oven or heated up. Best eaten on the day you make them, for our family we would normally double the recipe as they never last long!
This recipe would go perfectly with my Creamy Cauliflower and Brocolli soup – a lovely slow cooker soup that is perfect with these little puffs.
Recently I have had people reach out to me that in their country they would call these something different, perhaps scones or biscuits. What would you call them? Let me know in the comments below.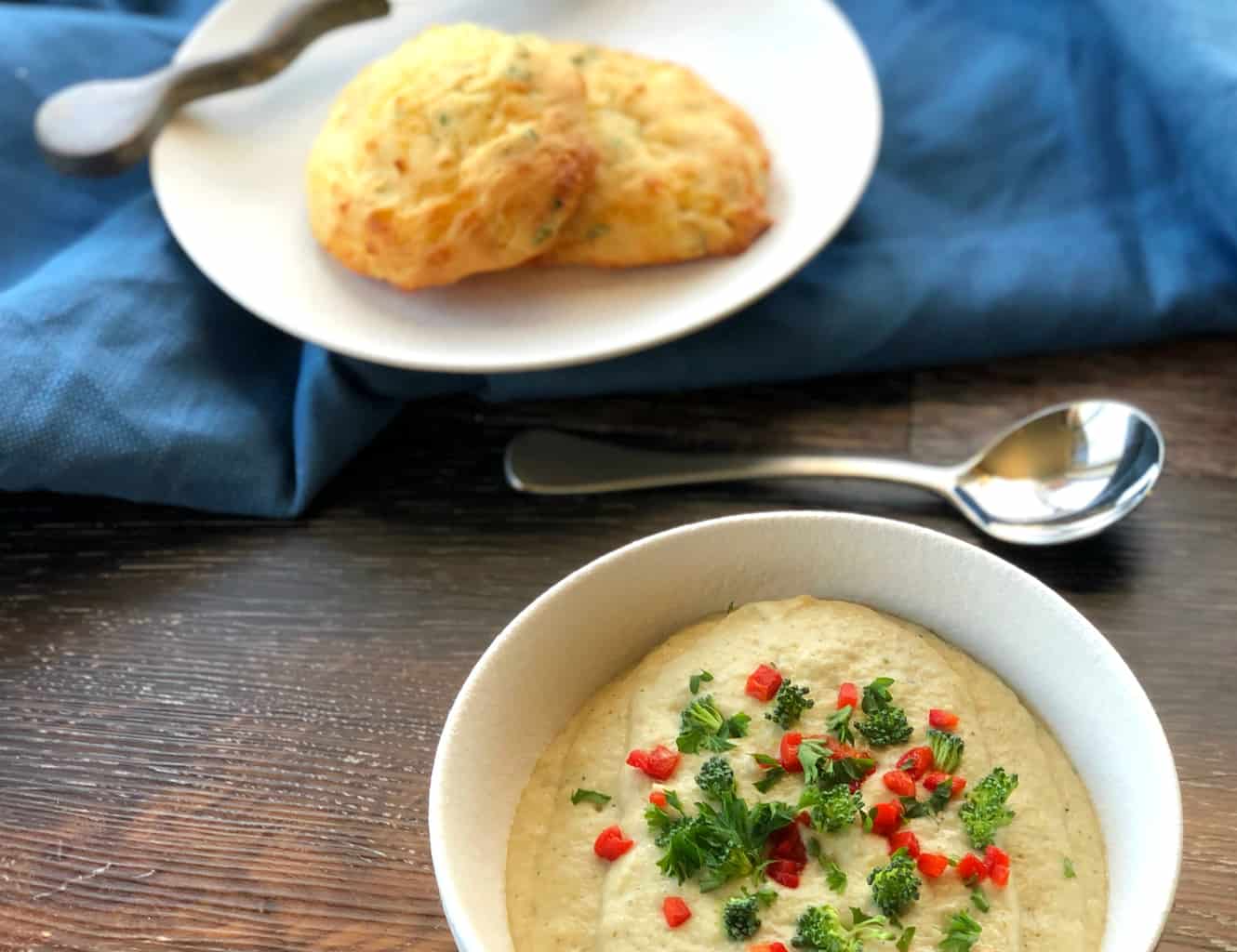 If you love the look of this what do you think of this cheesy loaf? Made in the slow cooker, something new to try – find the recipe here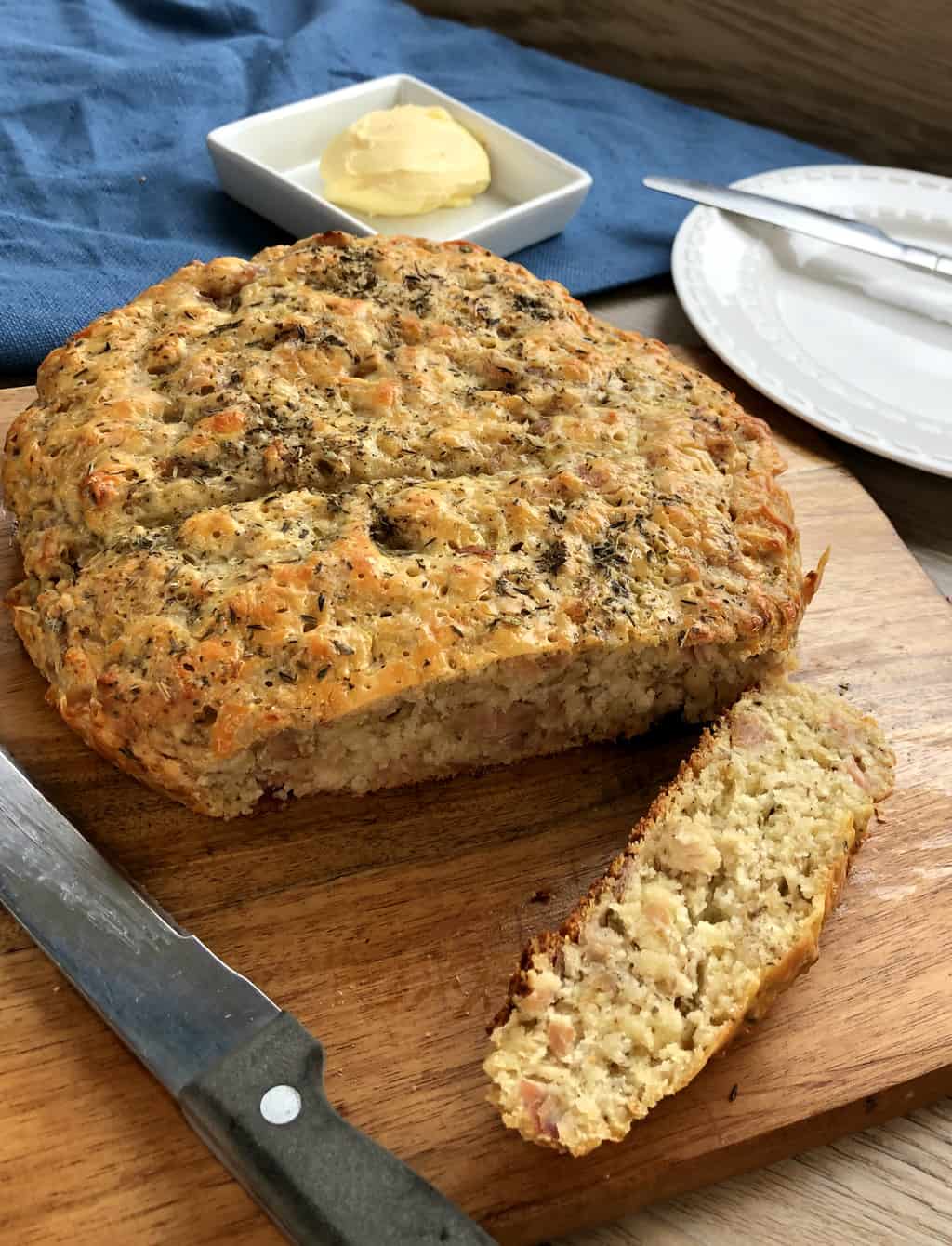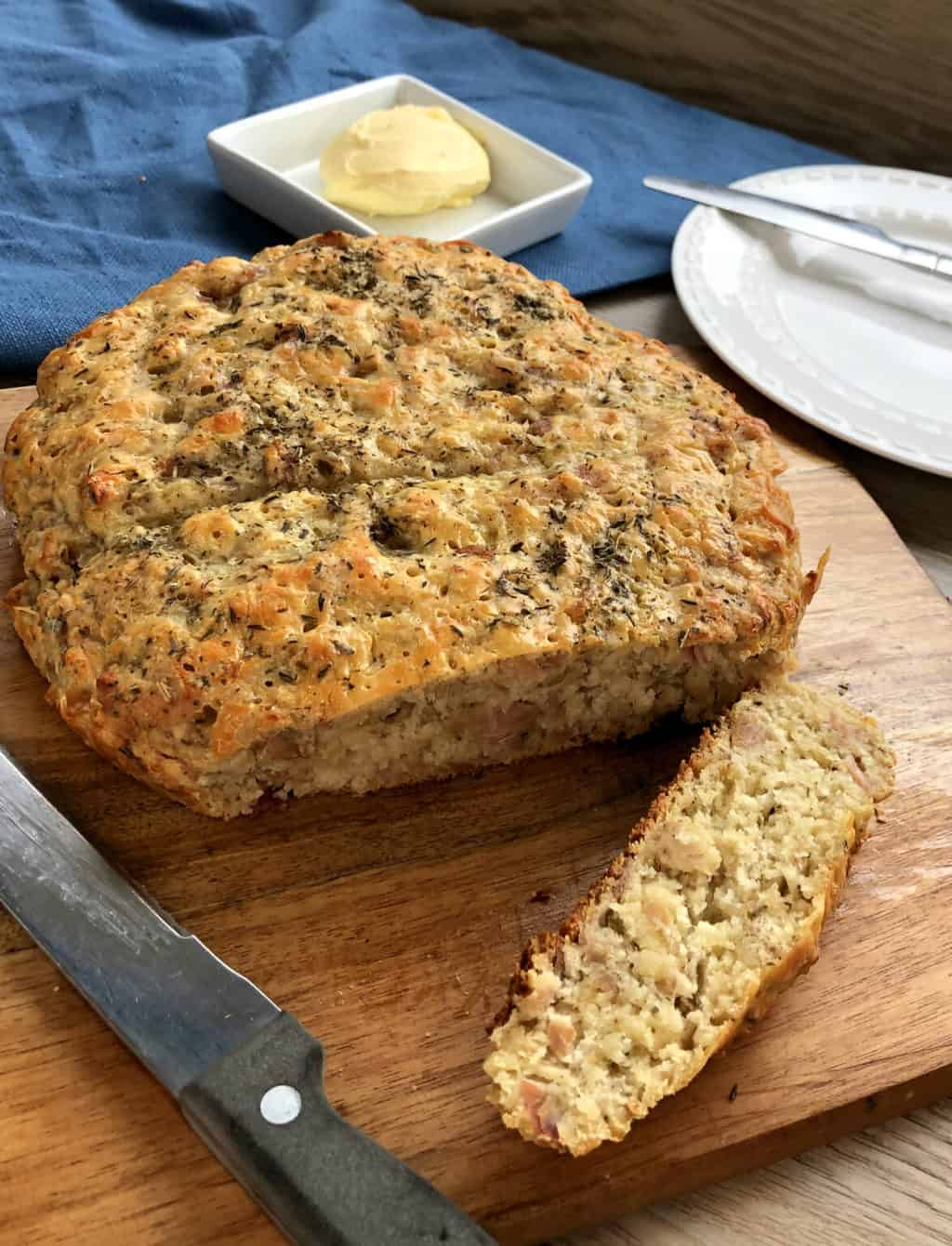 If you feel like something savoury this literally takes no more than 20 minutes start to finish! I hope you enjoy these lovely easy Cheese Puffs
Thank you so much for stopping by to check out this popular little recipe. I hope you have time to have a wander around my website for more delicious recipes.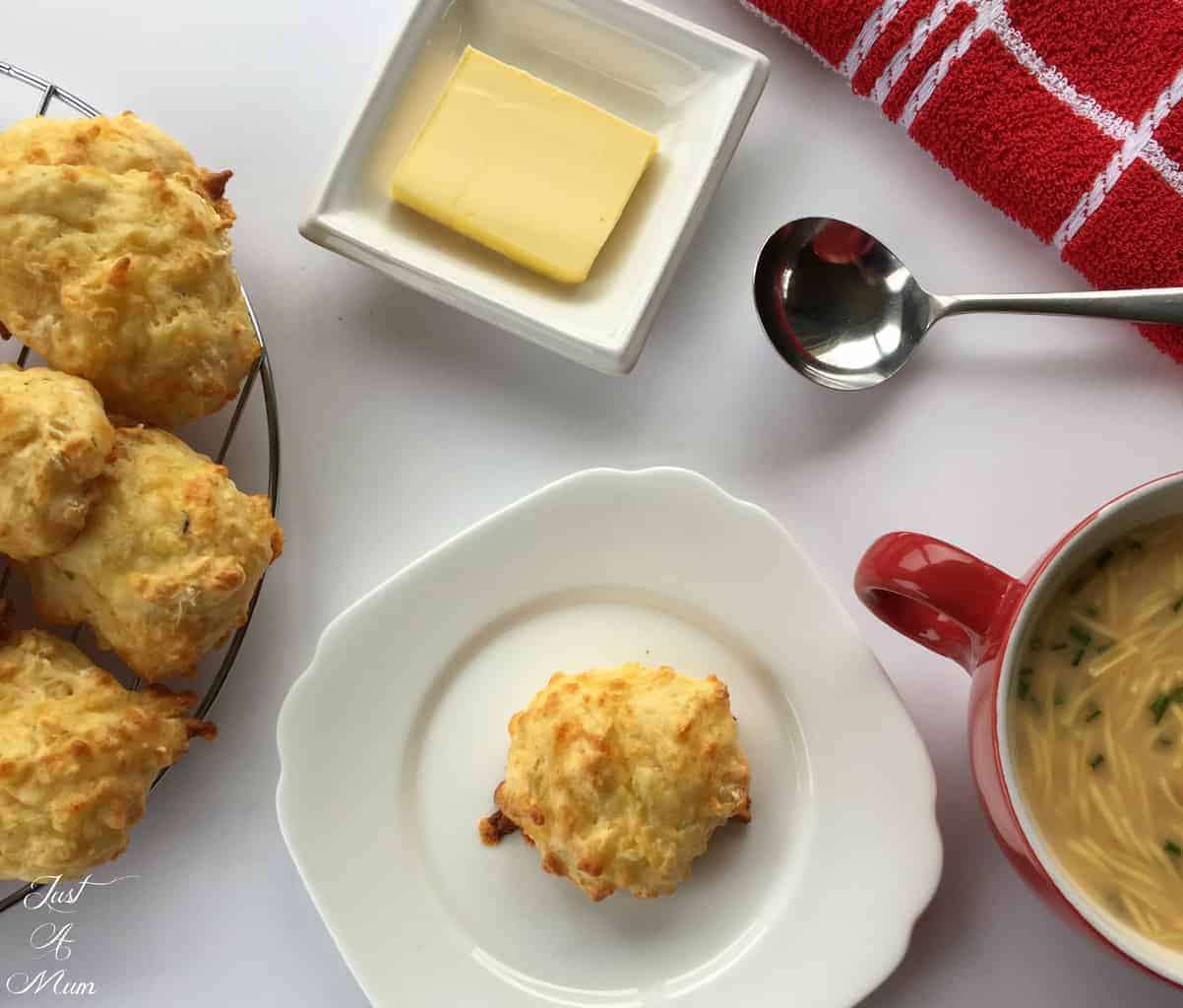 If you are not already then check me out on Facebook and Instagram and be sure to let me know in the comments below what you think of this recipe!
Happy Baking!
Anna