This is a great recipe – a tried and true favourite from the classic kiwi Edmonds Recipe Book.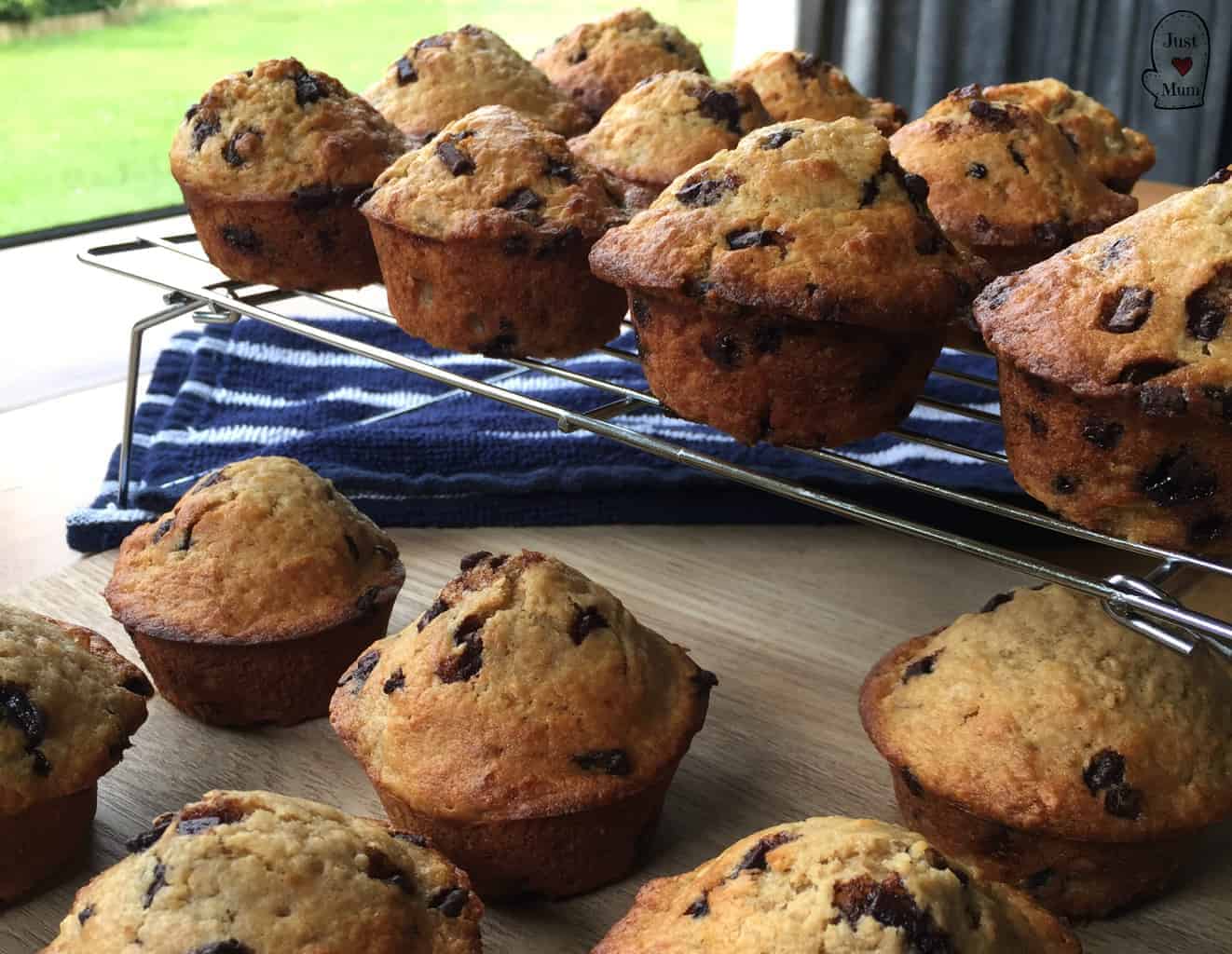 I have been making this recipe for years, it is one of those rare ones that all 5 of us love! We often have bananas going brown in the bowl so if that happens we pop them in the freezer until we might feel the need to bake.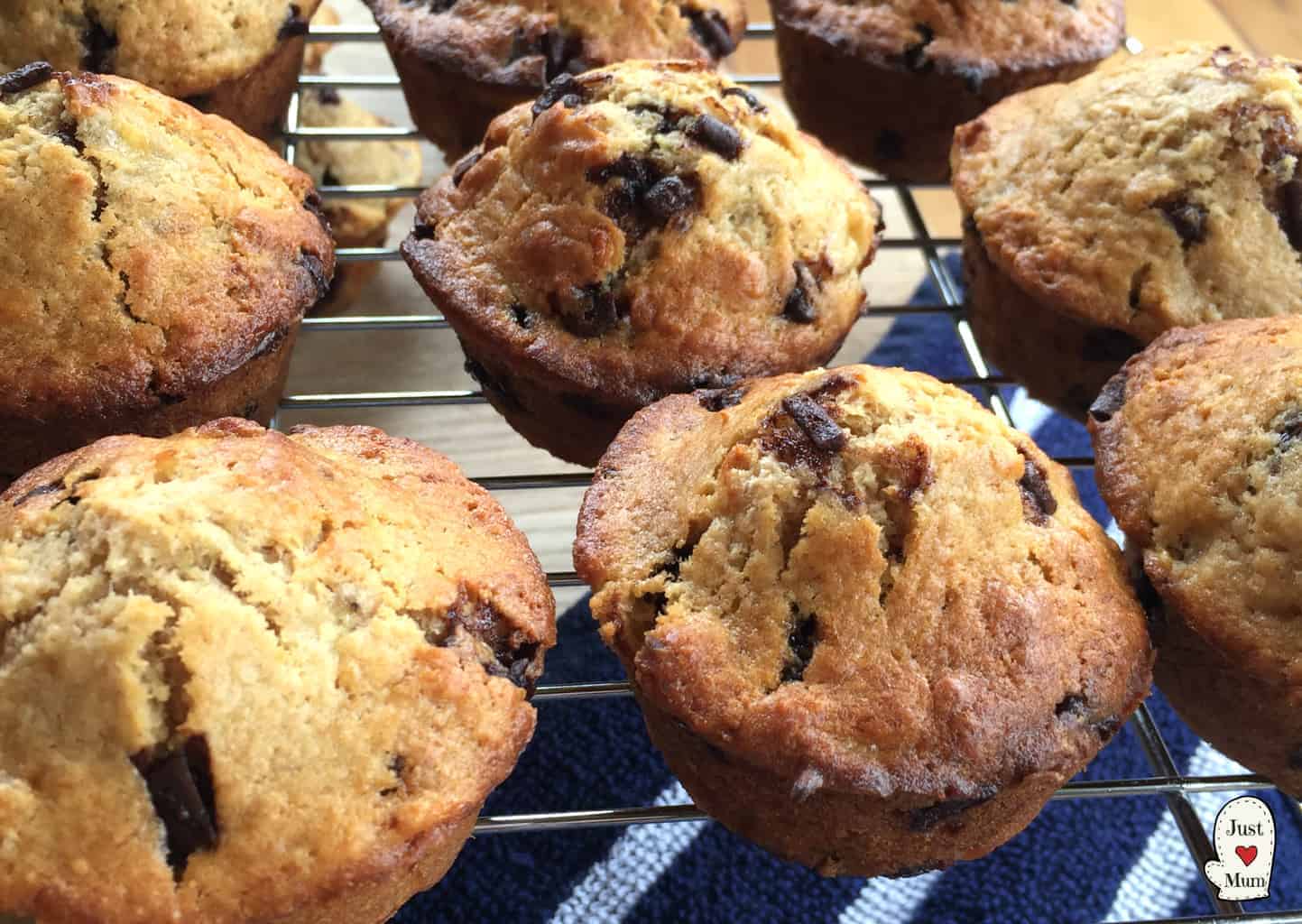 This is a great recipe to double, we often too and pop the second batch in the freezer, they are great to pull out for unexpected guests, for the kids lunch boxes or as a delicious warm pudding with ice cream!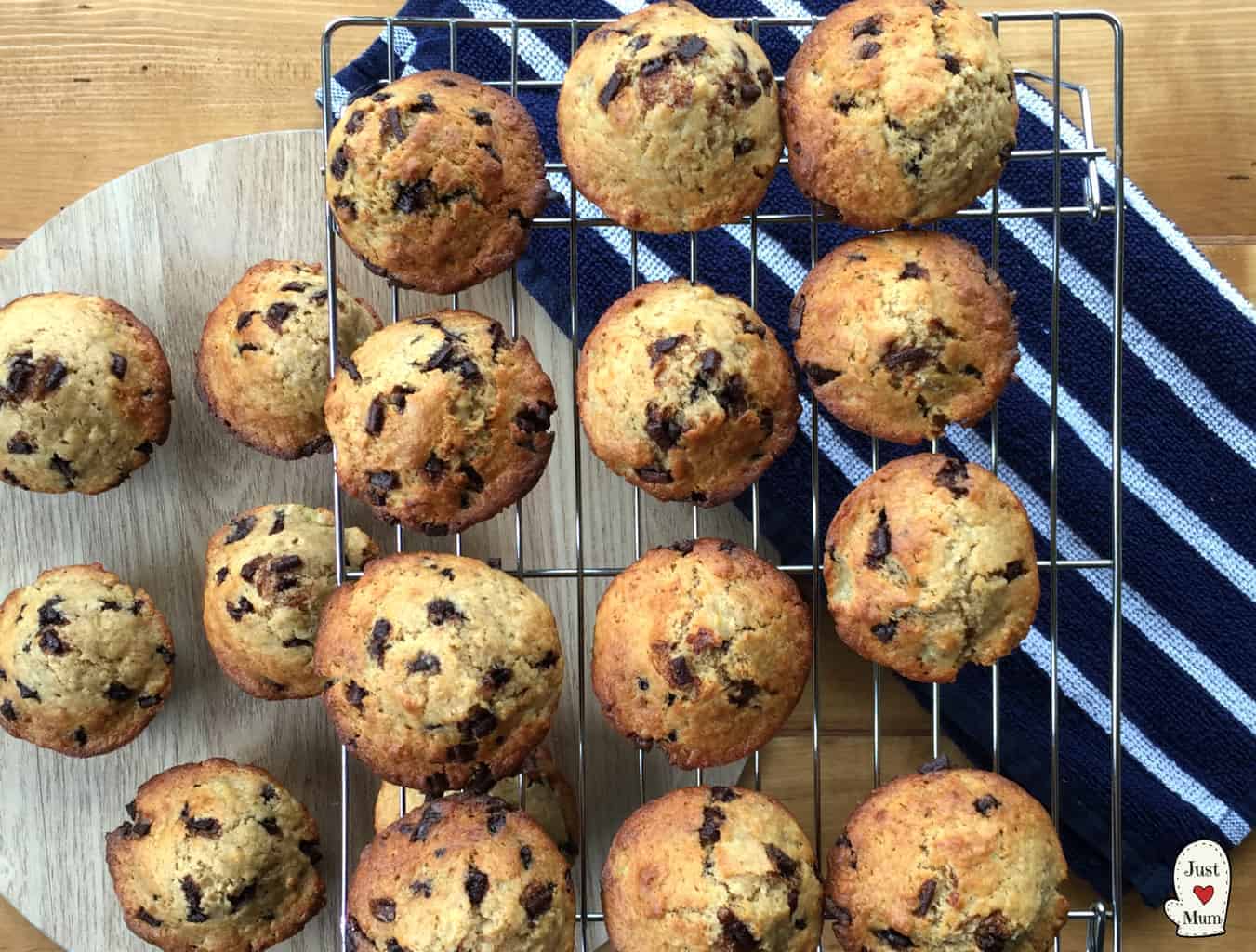 Perfect either warm from the oven, cold the next day or two and great for storing in the freezer. Simply get them out for lunch boxes and they will be thawed by morning tea.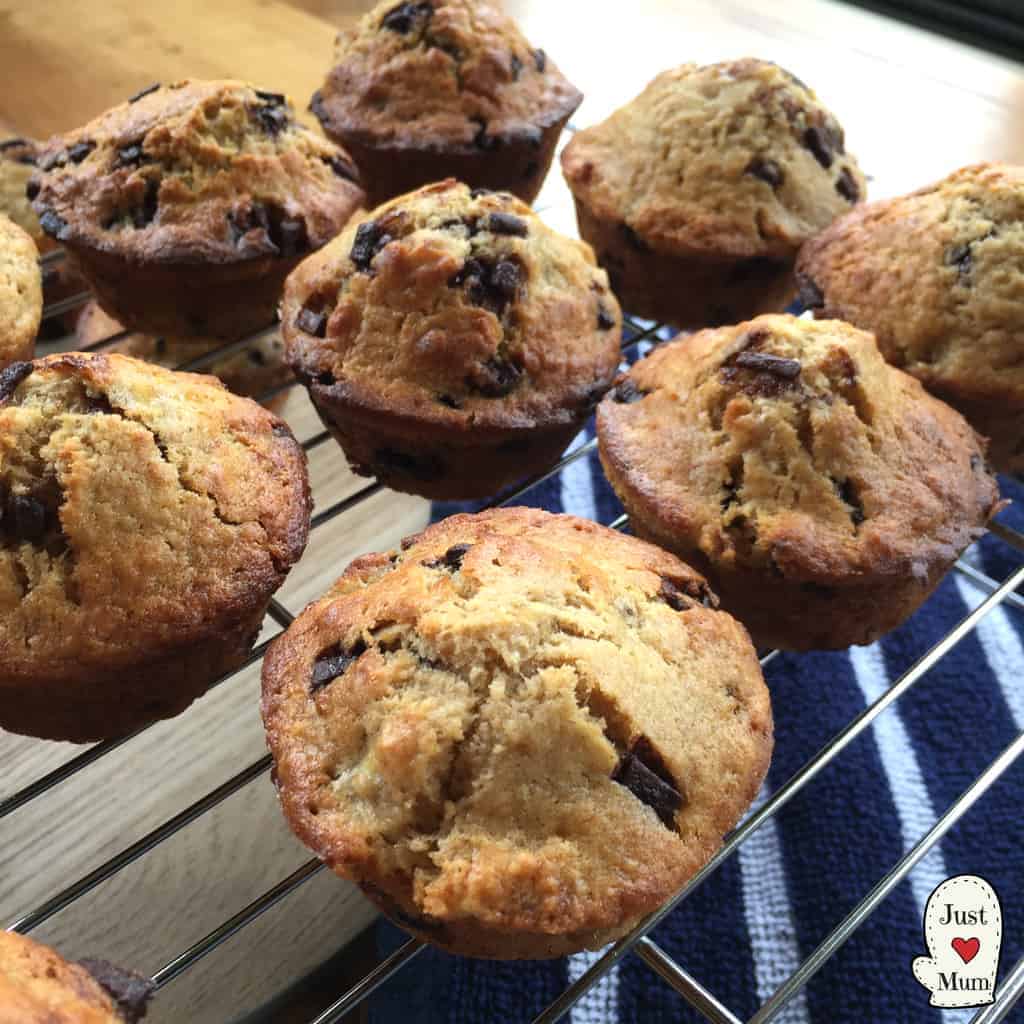 Thanks for stopping by to check out this favourite recipe of ours. You can follow this blog by registering your email above to see my posts of more yummy recipes and fun activities for kids, or follow me on Facebook or Instagram.
Let me know if you try it – so easy and tasty too! 🙂