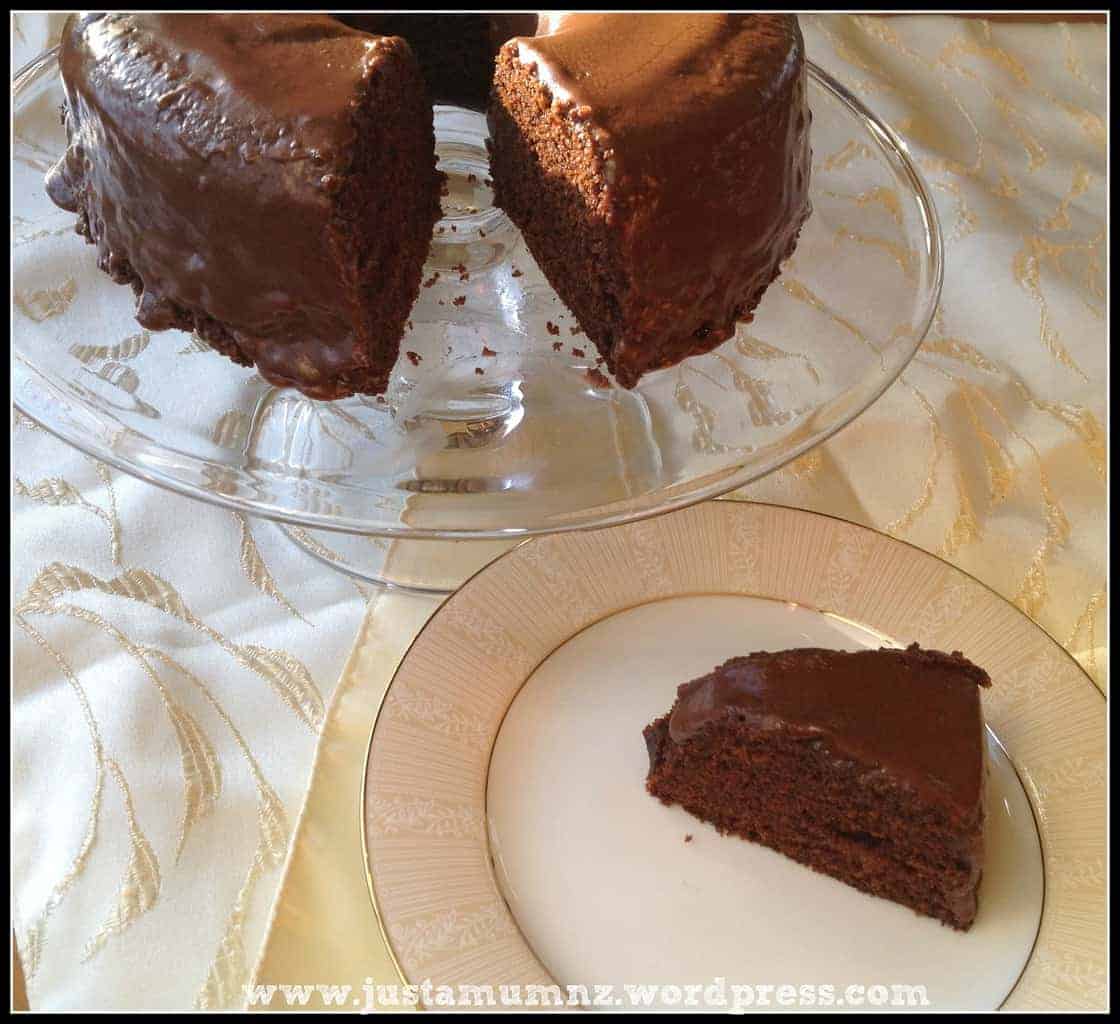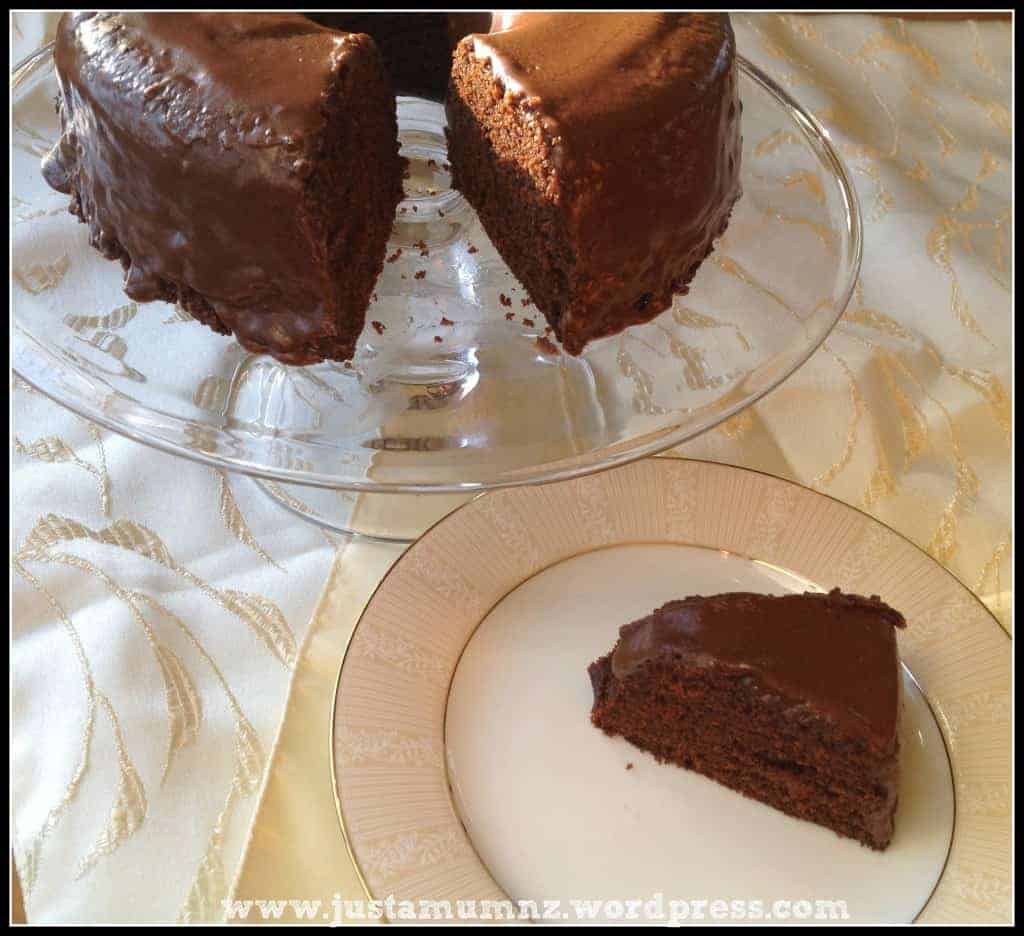 One of my earliest baking memories is of this cake made by my Grandma – well not so much the cake, or even if I helped make it – but of the crumbs left in the cake tin! When you remove the cake from the tin it leaves little traces of soft moist cake behind – and it is those little traces of cake crumb that are my most enduring memory of this cake – and the best bit is that 20-30 years later it still tastes the very same!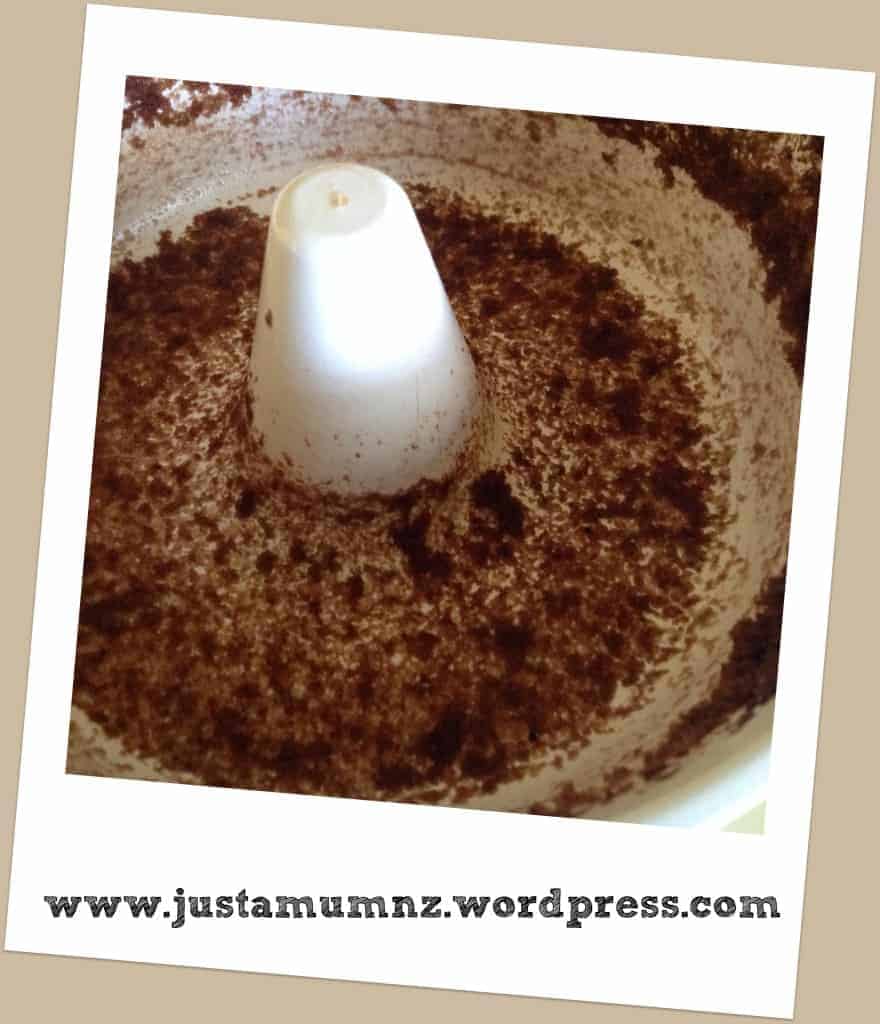 The next most important point to make is this cake cooked in 5 1/2 minutes!!! So at any given point you are only around 10-15 minutes away from a whole chocolate cake – forget tasteless cakes in a mug – this is real cake, whole cake, cooked in no time at all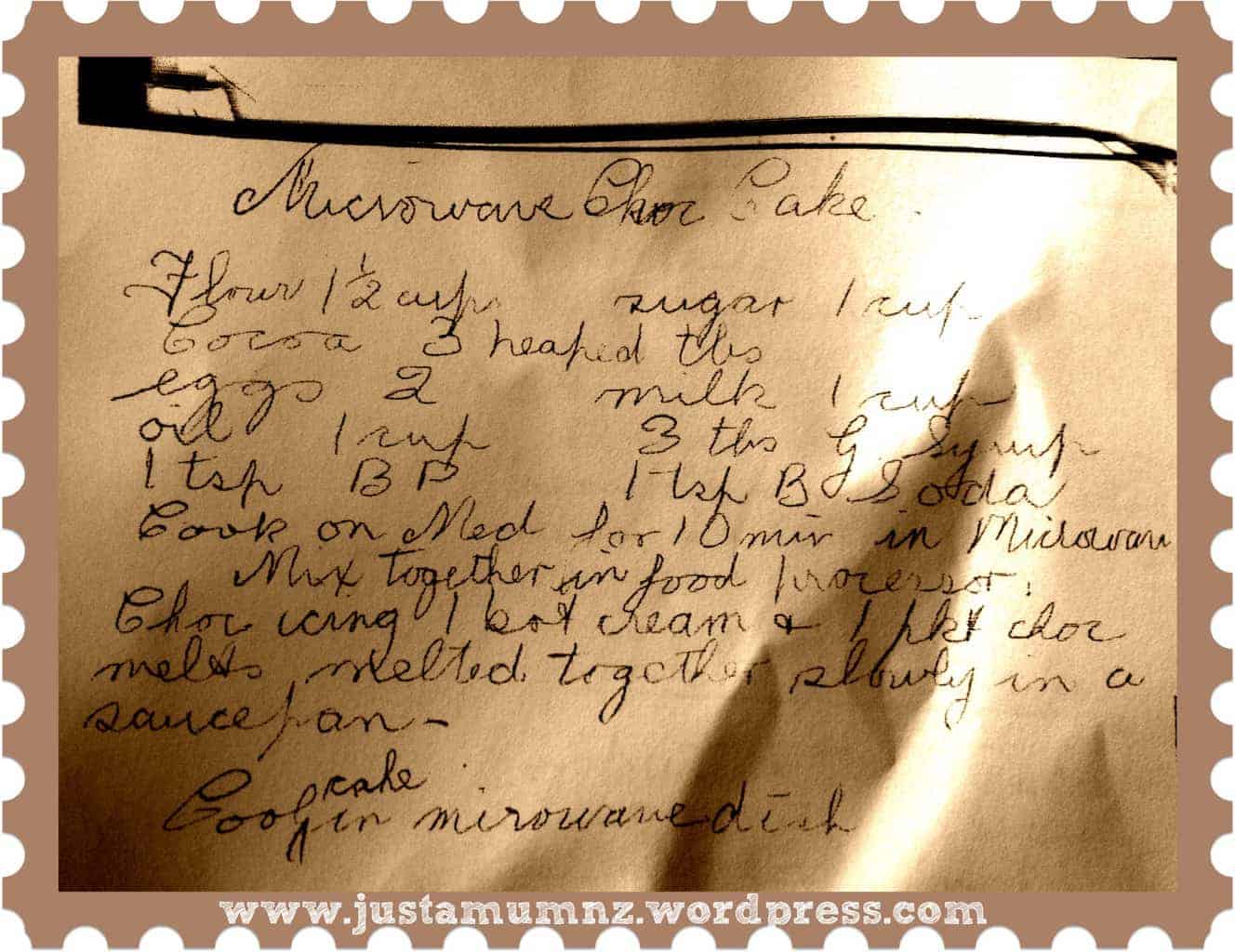 This was definitely trial and error – the original recipe said to cook on medium for 10 minutes – so I thought I would try 40% for 10 minutes – and well suffice to say I now know how to make rock cake!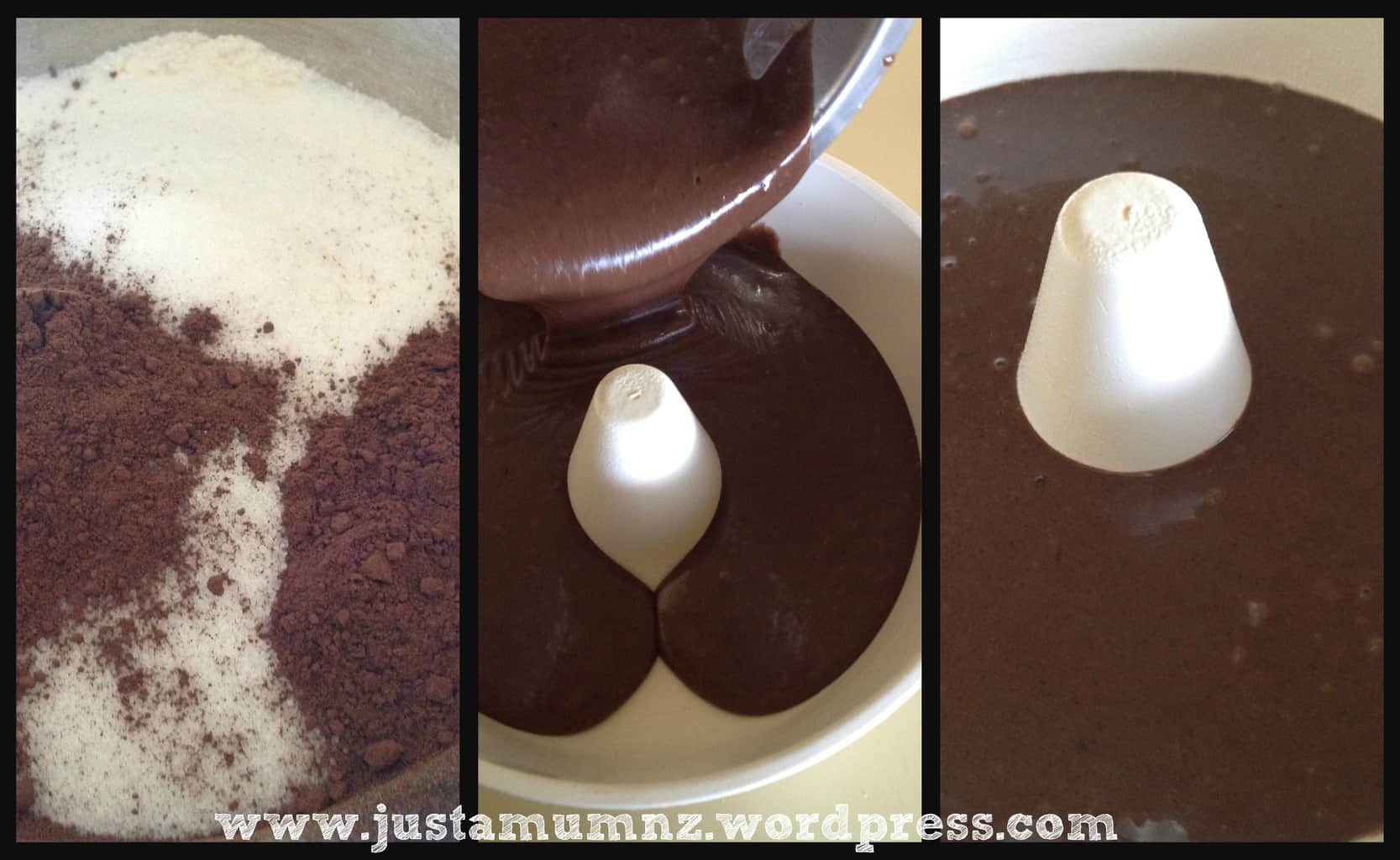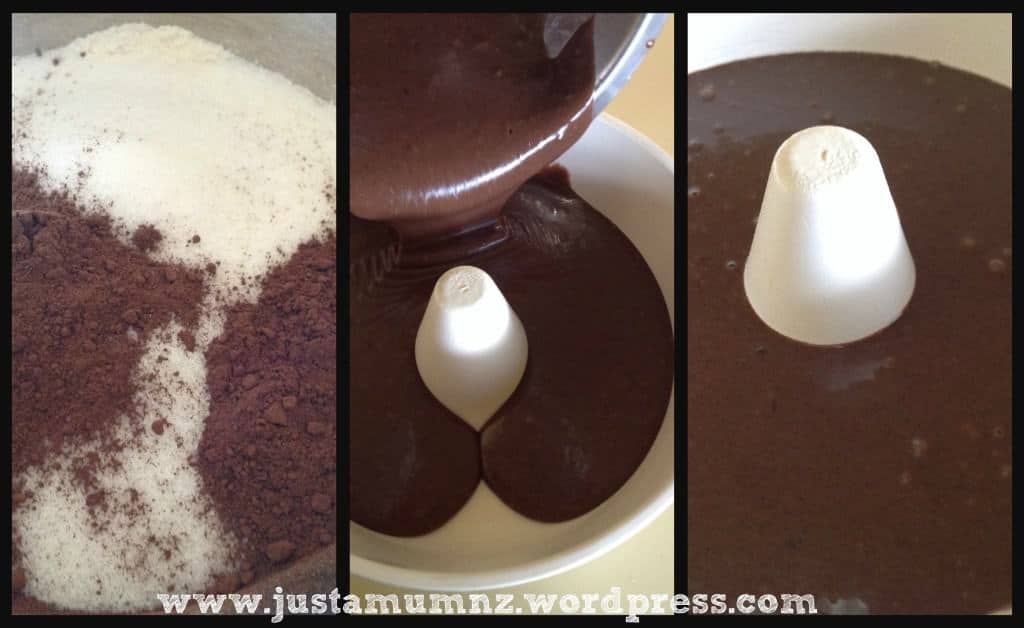 So second time around I went with fullpower and 4 minutes – eventually cooking for a further 1 1/2 minutes – each microwave will vary so I recommend starting at 4 minutes and going for 30-60 second increments until it bounces back to the touch and a skewer or knife comes out clean.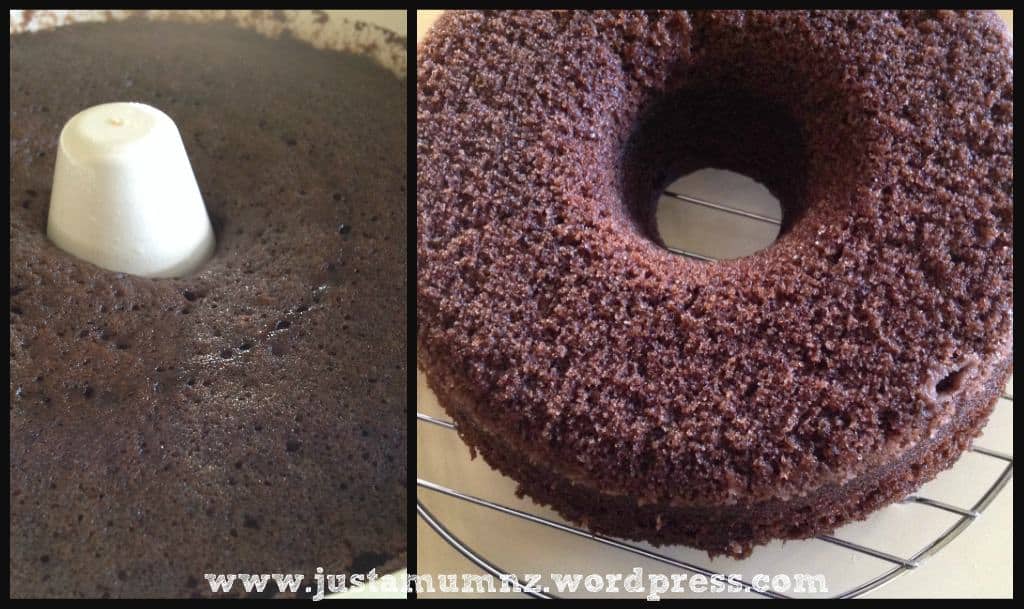 You will need a microwave proof cake tin – I have the original old ring tin but I see you can get them online and in some stores still.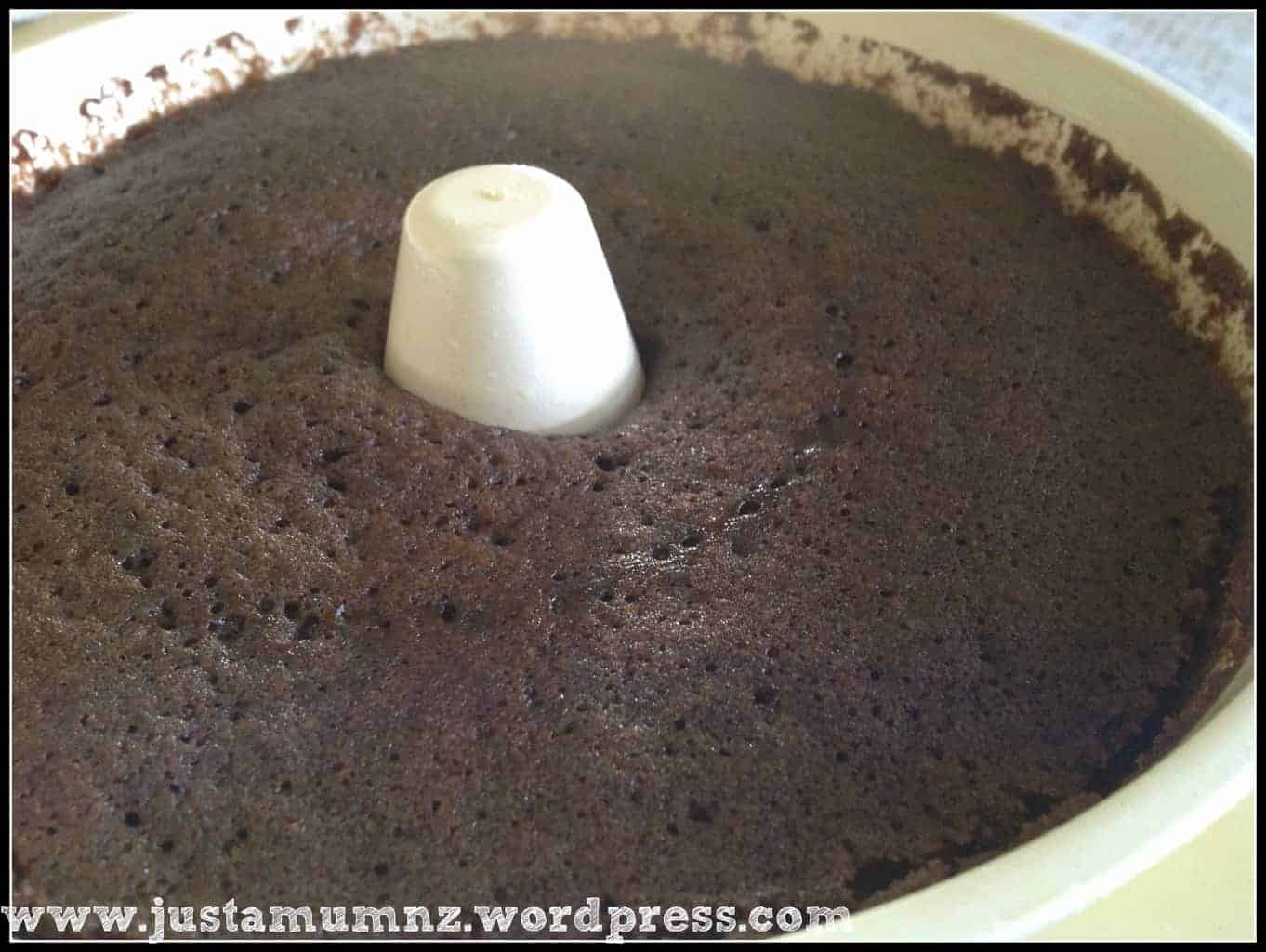 Onto the recipe!
I hope you enjoy this special recipe from my Grandma, I was so pleased to remember it and even better that my Mum was able to dig it up.
For more Grandma Recipes – check out my Sweet Treats Tab, stop by my Facebook page or Twitter to follow my latest recipes or you can follow this blog via your email address above too.
Thank you so much for stopping by to check out this recipe. Please also follow me on Facebook or Instagram and you can be one of the first to receive my new recipes by subscribing via email in the link below.
Happy Baking
Anna