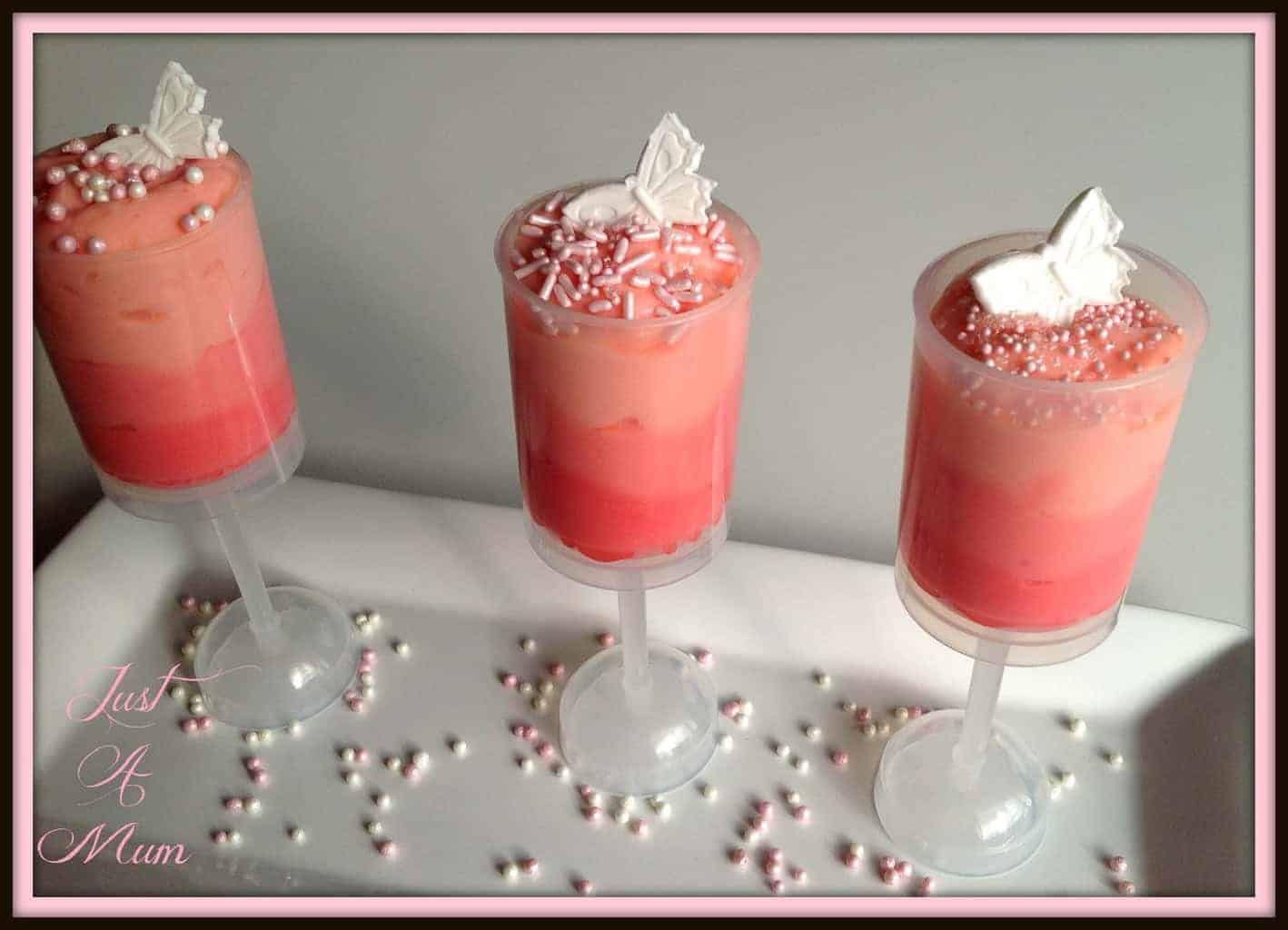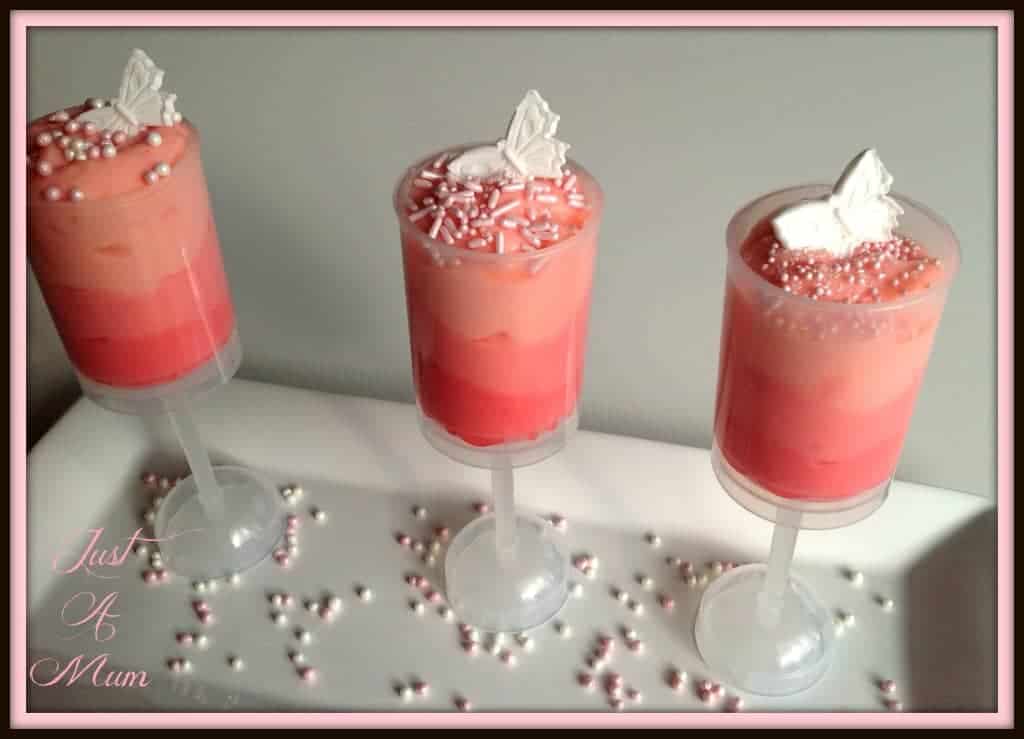 Do you have a store that you just love – that if you get a free minute you just go into and wander and dream? Well for me it is a local kitchen shop here in Taupo – called Chefs Complements. When I first started decorating cakes 9 years ago for my sons 1st birthday they had a small stand on one wall and a shop half the size it is now. Now the first entire 3rd of the store is for cake decorating, parties, cupcakes, and more tools and goodies than you could ever hope to use and the shop is massive! I often find myself in there for one thing and realising that they have something there I didn't even know existed but now I need! I have to limit myself though – I never venture past the cake decorating stuff – but should I ever win lotto you can be sure I will buy out the store!  😉
So you can imagine my delight when I came across these push pops – life was fine without them but they have quickly become a firm favourite at our place. The kids think they are so cool and the possibilities are endless!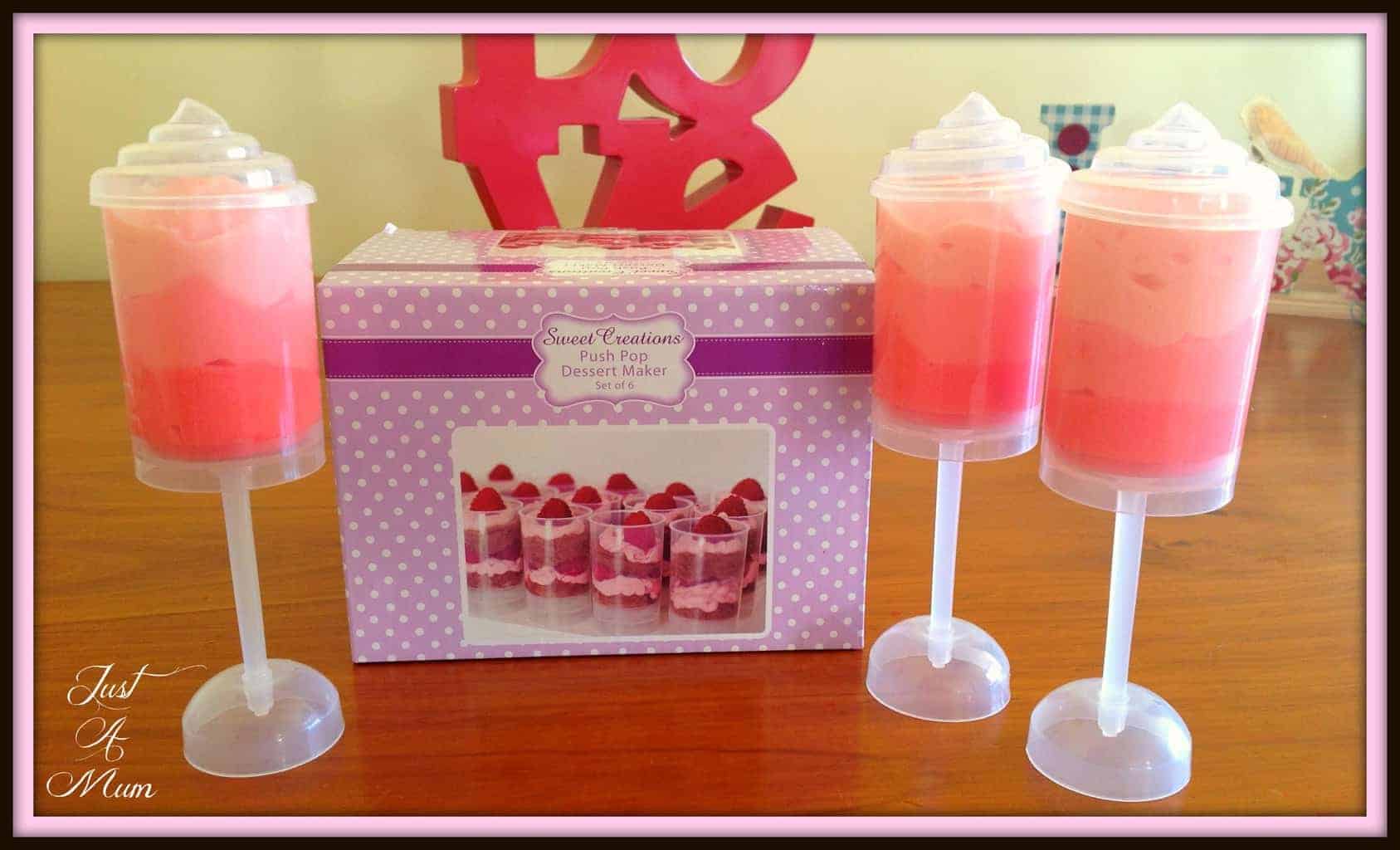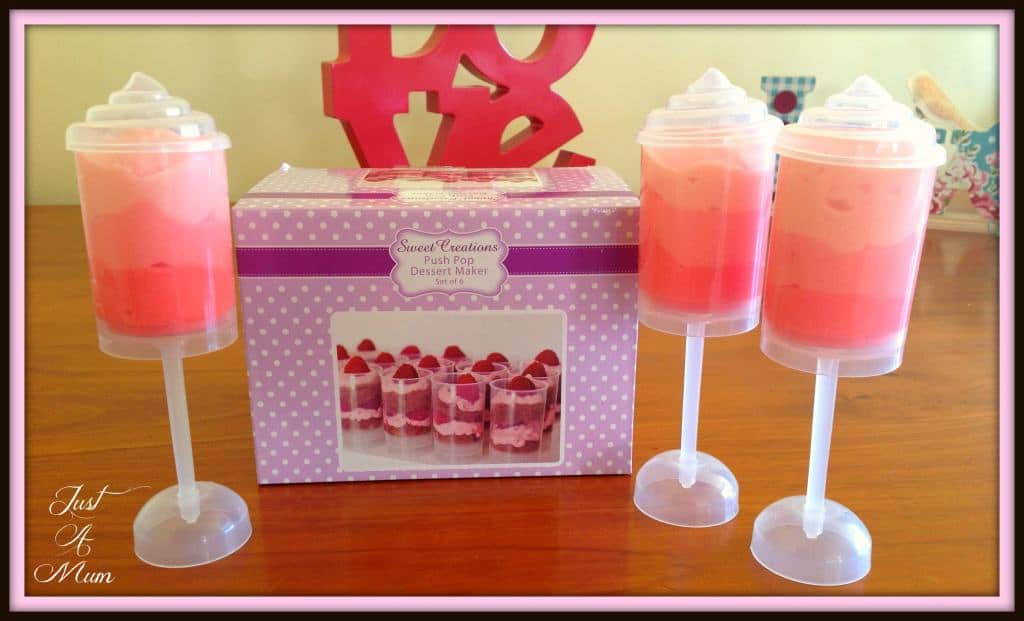 As you will soon know by meandering around this website I love things to be easy, simple with low fuss & cost! If it isn't in the pantry chances are good it will not be made!  So I was delighted with these push pops, something so simple can make a dessert look fancy in double quick time! As soon as I got home I went to the pantry to see what I had on hand to start creating (I am not very patient…….) and my eye was immediately drawn to Instant Pudding as my son has been hounding me for days to make some. The longer I stared at the packet the more ideas came to mind – but feeling a bit lazy today I wanted minimum fuss and time so making fancy layers out of cakes or biscuits etc was out – so I thought how about I just pretty up the instant pudding, so I did and I think they look really cute and took no time at all and cost me $1.30!!!!!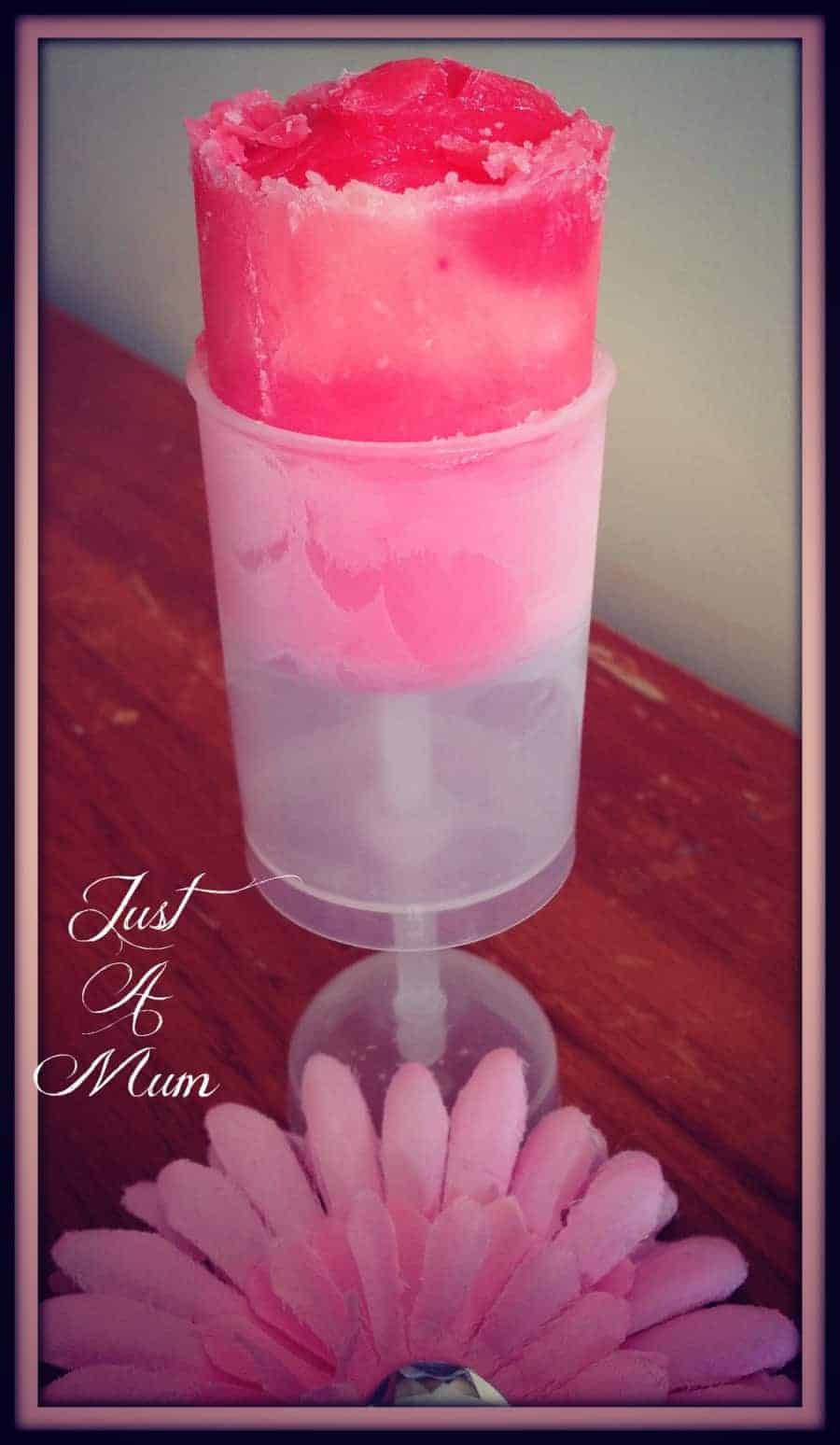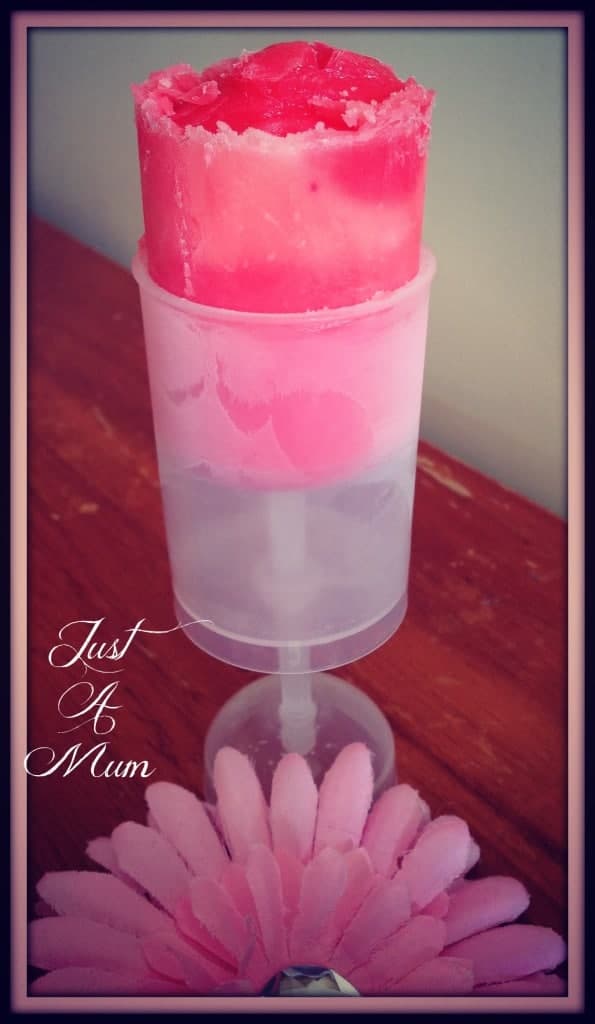 I also froze one of them to see what happened – and the frozen ones were a big hit too! They would be perfect for a hot summers day and so fun to be able to push up the base as you near the edge – and also no need for long spoons to get right to the bottom! Kids love novelties and for the price (cheap!) these are so cool and have so many uses.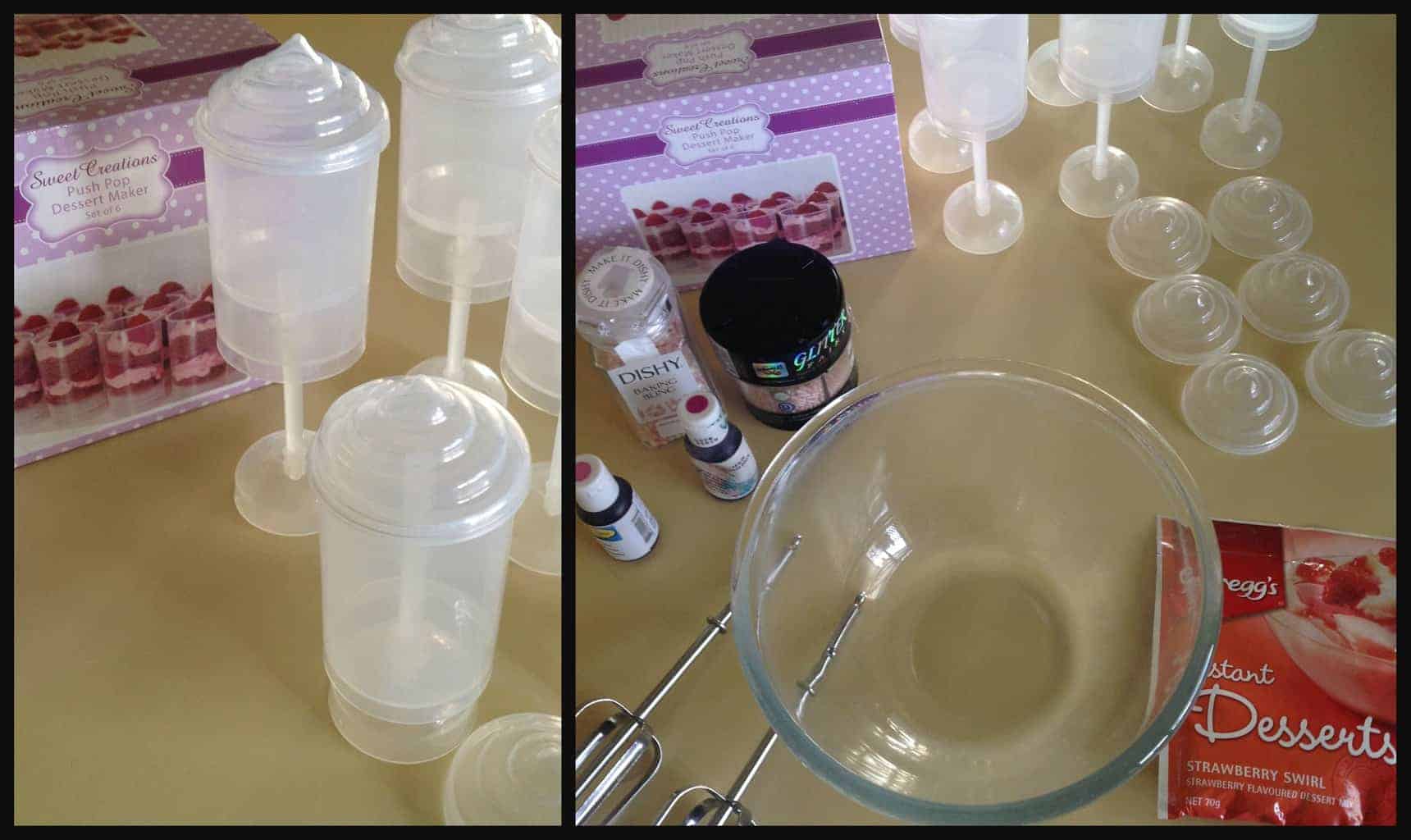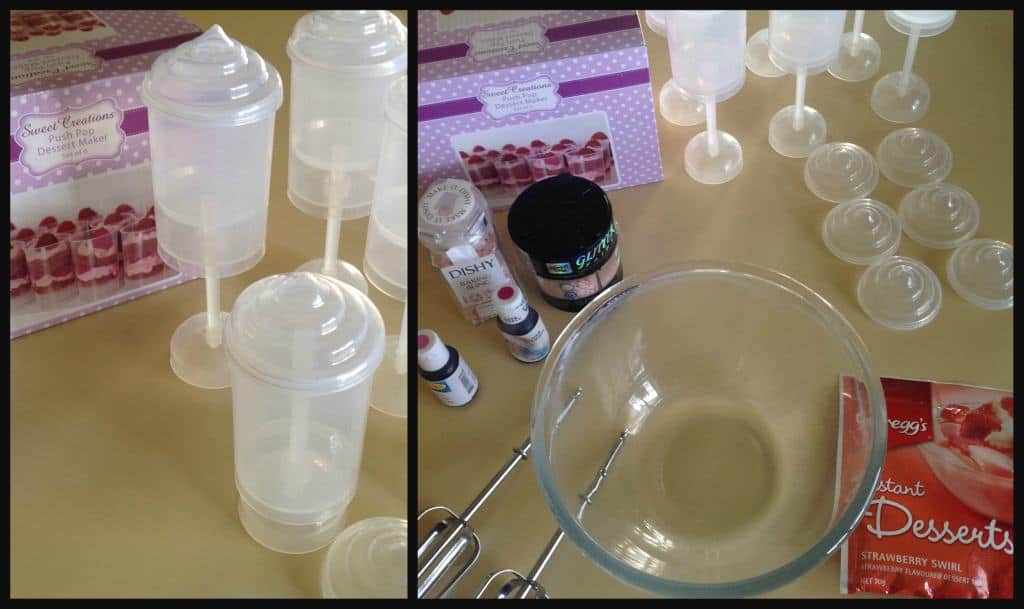 And here is how I did it.


 Tips & Tricks
In my quick first time using these I have learnt one or two things – make sure you invert the base of each Push Pop so it is stable when standing.
Once you have your pudding in the cup do not push down on the base when putting the lid on – your ingredients will smoosh into the top 🙁 – yep I did that…..
Make sure you have a level surface for preparing and chilling the push pops
When the kids are eating them give them a quick idea of how to use them, to gently ease the push pop down a little at a time to avoid the contents spilling out the top
Try freezing yoghurt or instant pudding – have a play around with different flavours and textures.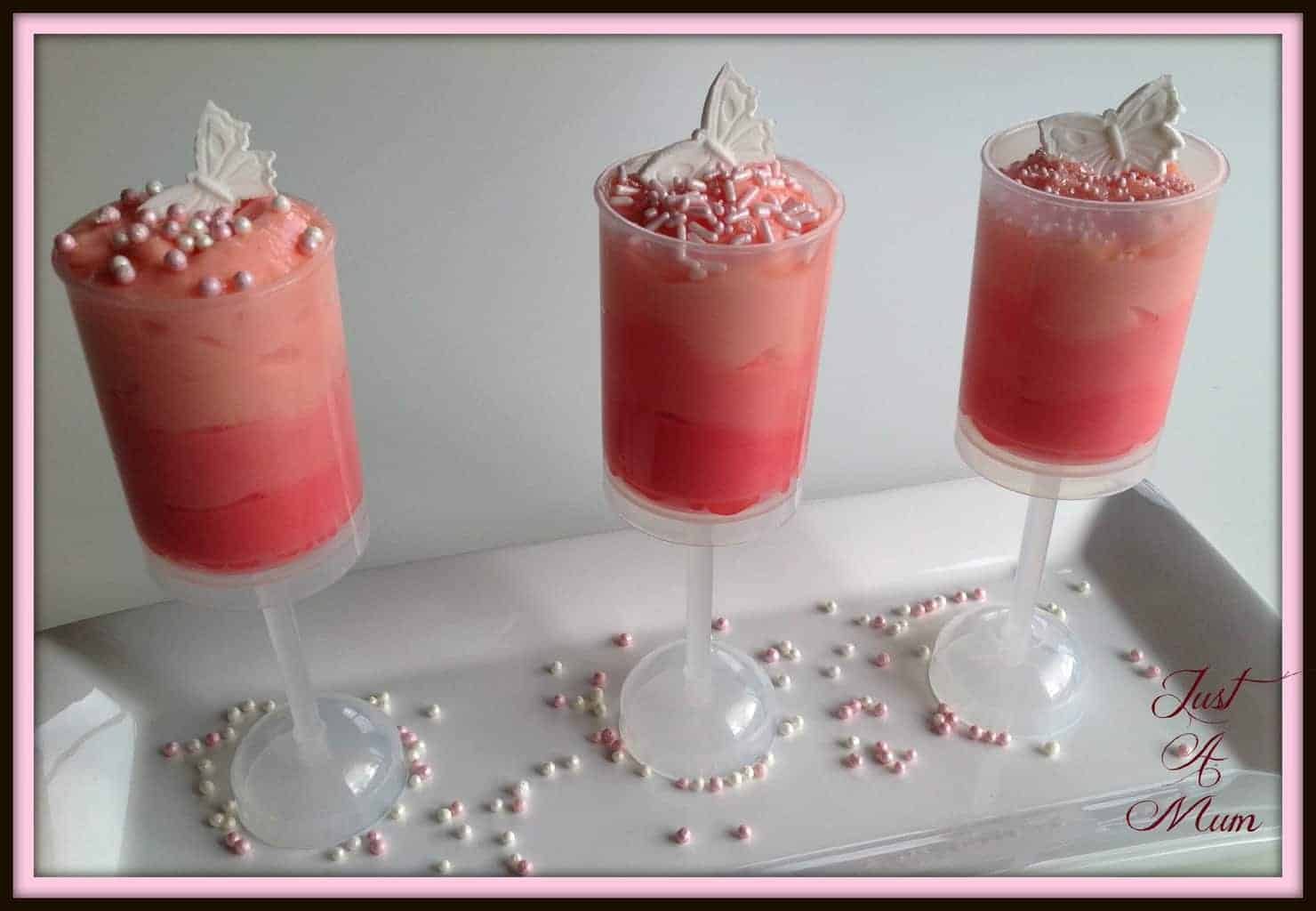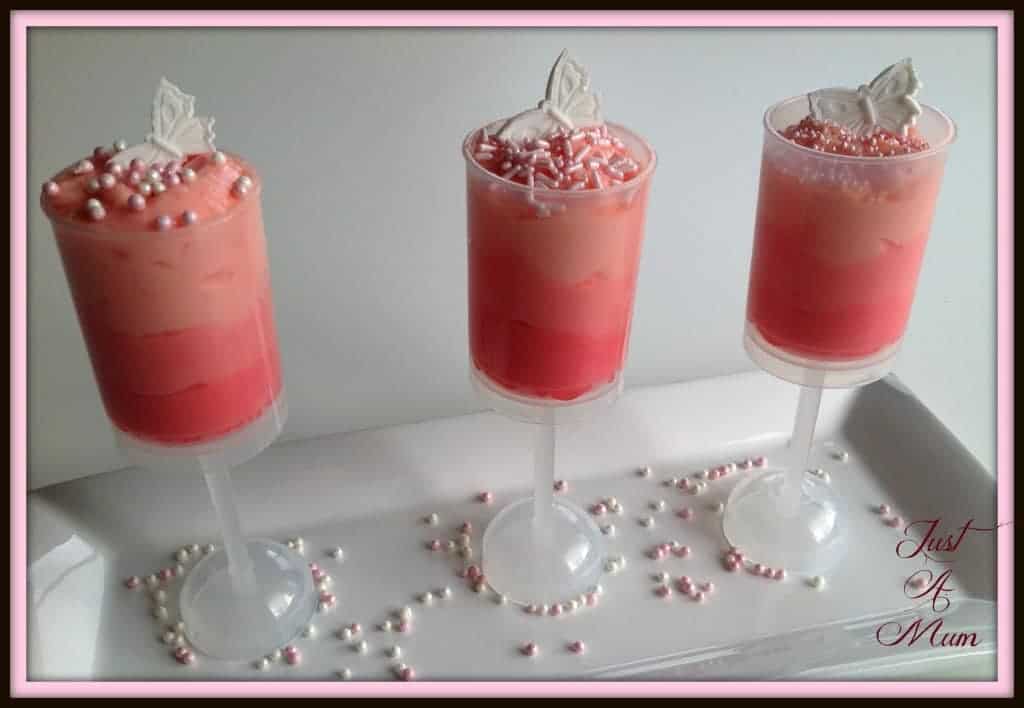 Really the sky is the limit for these wonderful little creations, I already have so many ideas in my head for how to use them – I mean how often when making a cake do you have to slice off the top 3rd to level it – well now I have a use for the cake cutoffs!
Stop back soon for more creative ways to use this inexpensive set. As always any questions just ask, I am Just a Mum so no expert but I like to have fun in the kitchen.
Please follow my blog via your email address in the sidebar – and check me out on Facebook for more fun ideas for your home.
Happy Baking!
Anna 🙂