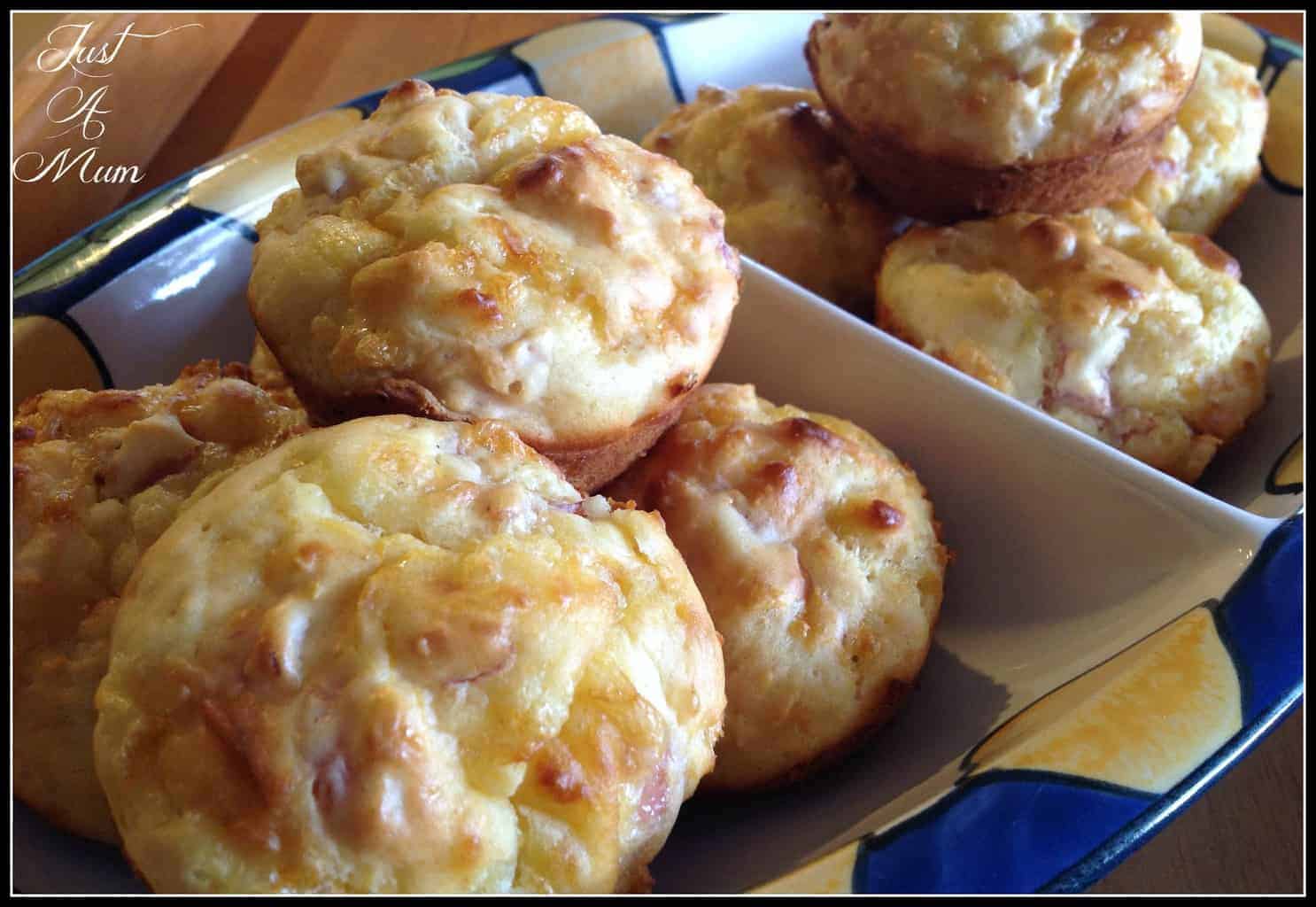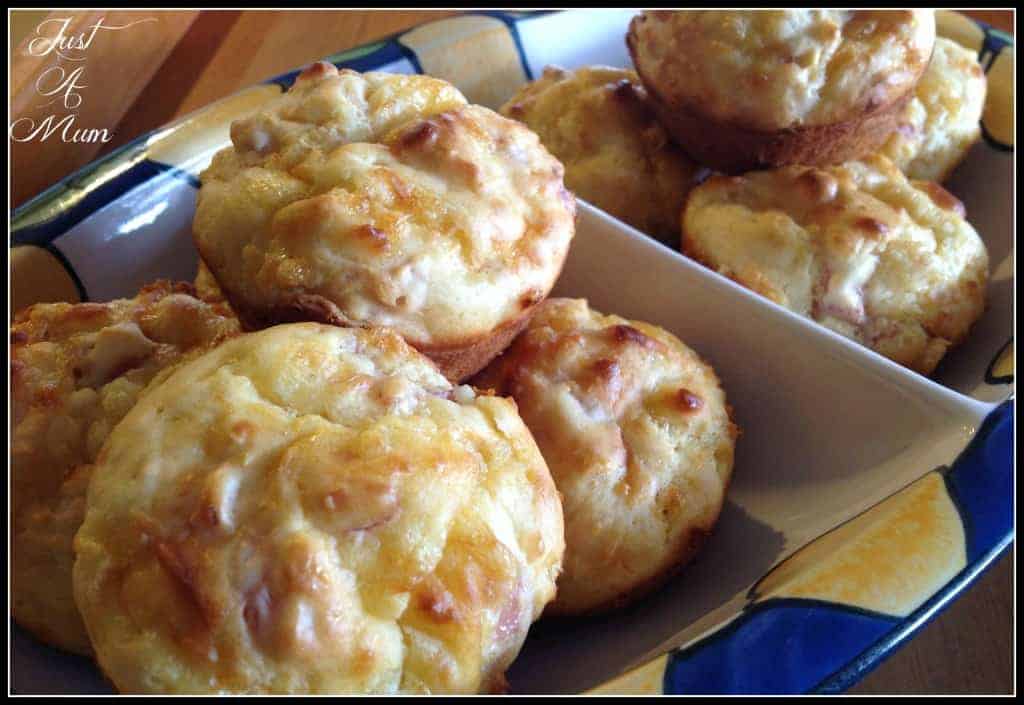 If your house is anything like mine midweek the cupboards can begin to look a little bare or a lot bare some weeks!! If I am organised, which is not often admittedly, I like to make things I can freeze and grab in the mornings to fill the kids lunchboxes. But there is no point making super healthy muffins full of kale & wheatgrass if the kids simply will not eat them so I find it is better to get as basic tasty recipe and add what you know they do like – and with 3 kids it is hard to please everyone!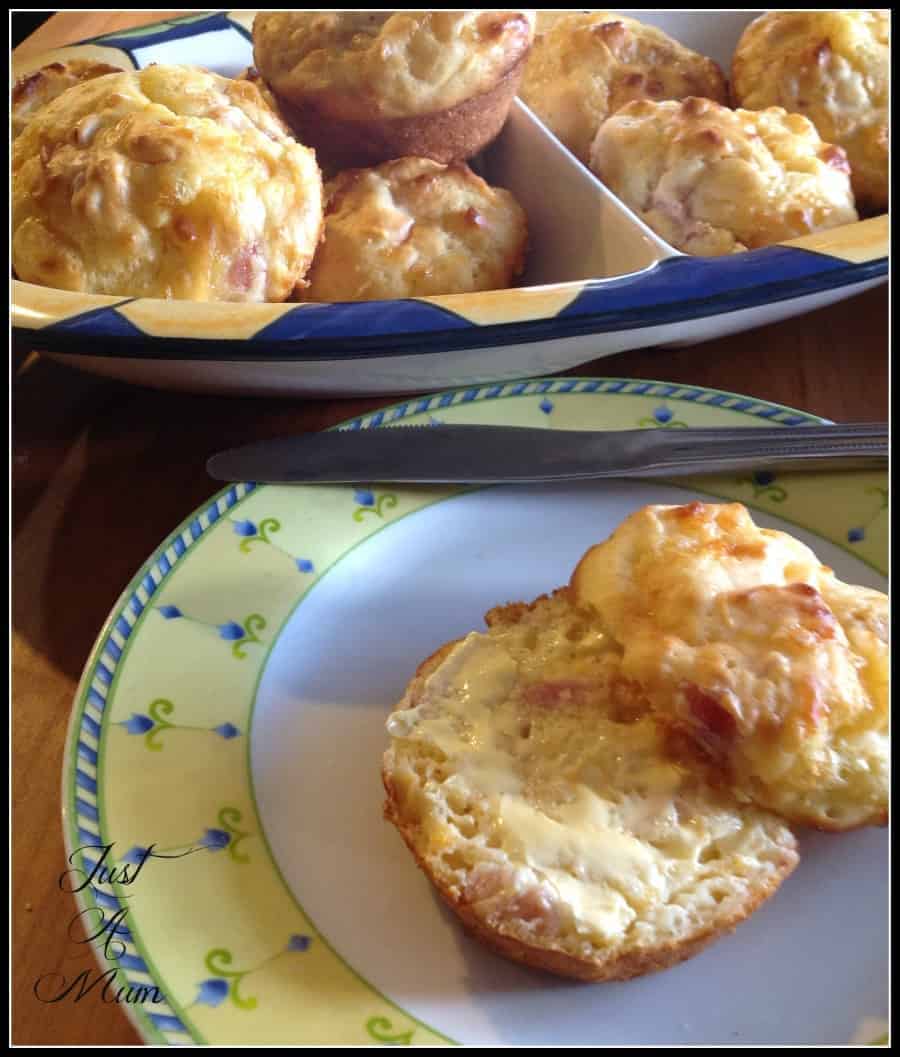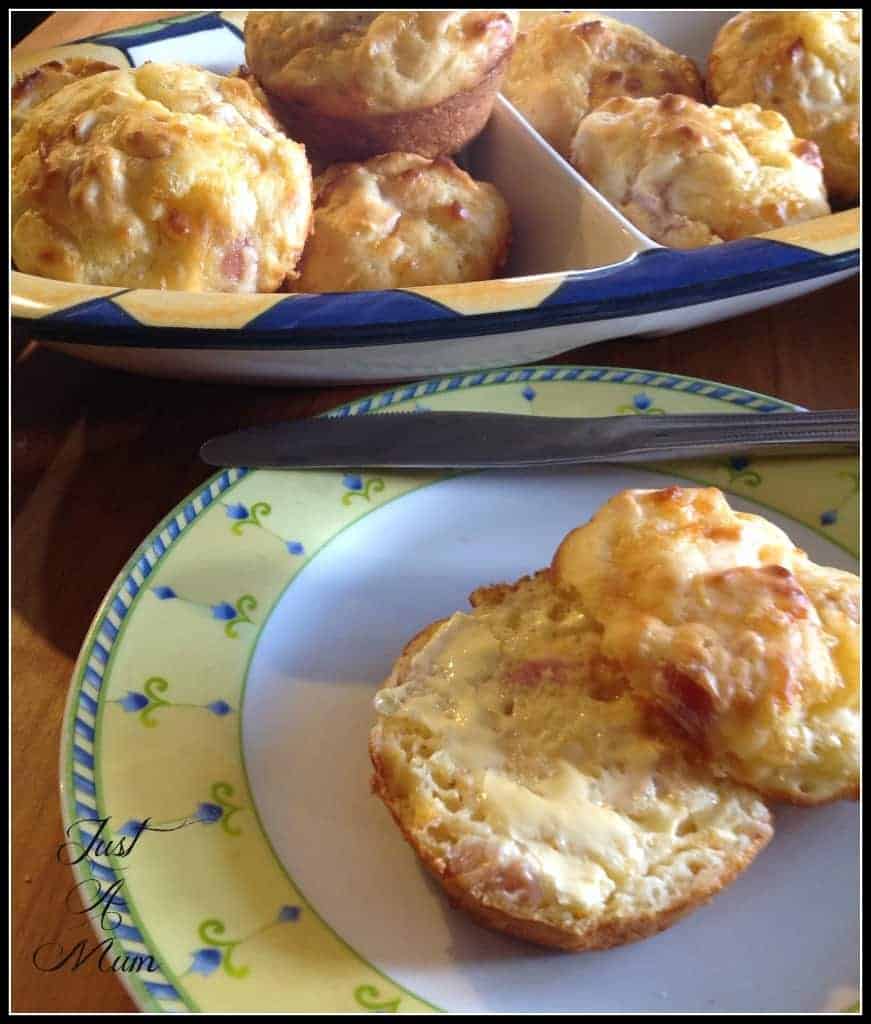 This recipe is a good one as you can add as much or as little ingredients to it from the basic Cheese Muffin recipe. I added finely grated carrot & ham as that is what I had on hand, but you could add zucchini, capsicums, herbs & spices if that is what you are into! Anything that is not going to alter the moisture content too much.
I always use Tasty Cheese in my baking and cooking as it is a strong hard cheese and very flavoursome,  but do use whatever you have on hand – the cheaper and easier the better I say! Feel free to add a few herbs or a sprinkle of cheese on top of the muffins prior to cooking for that extra crunch.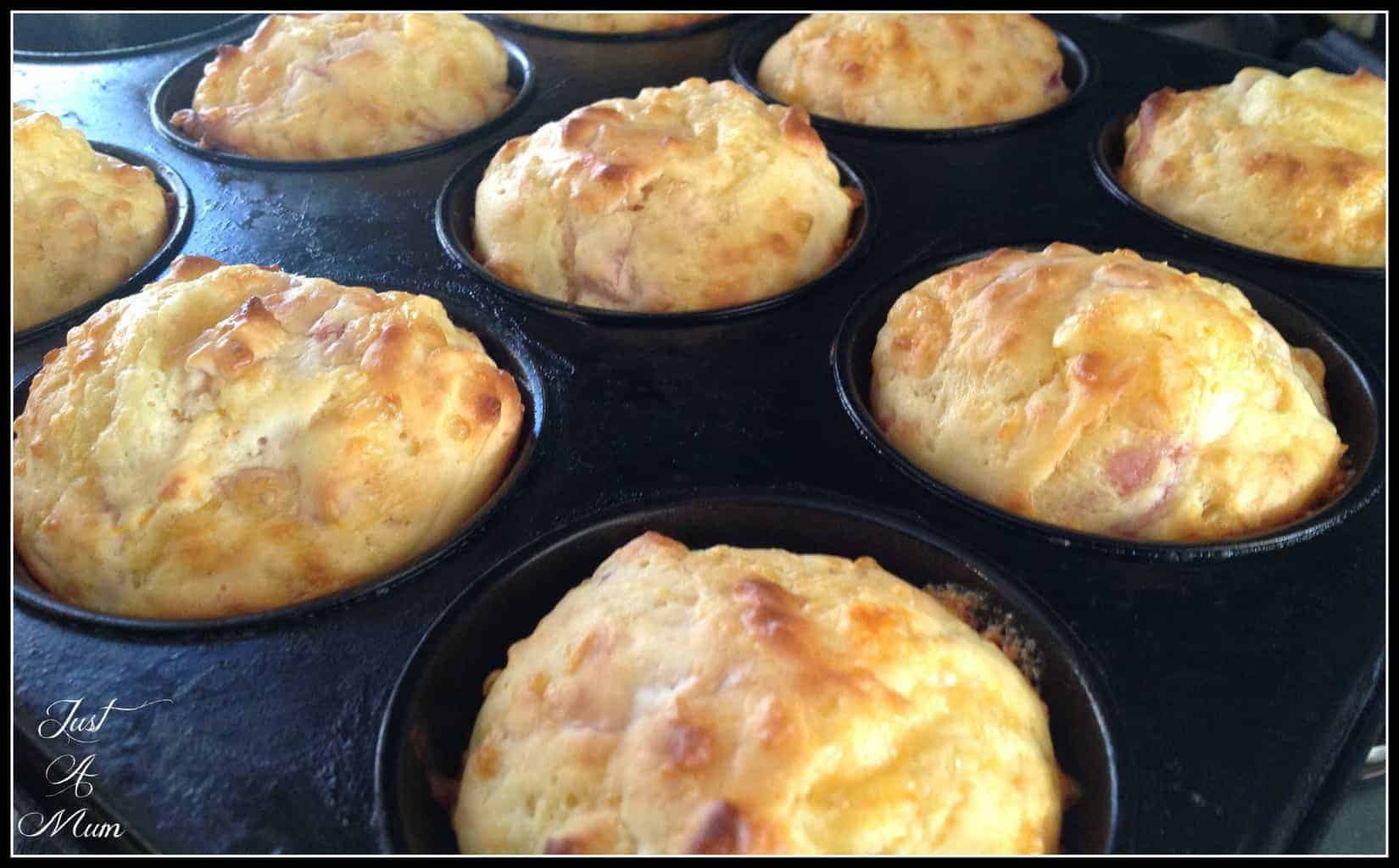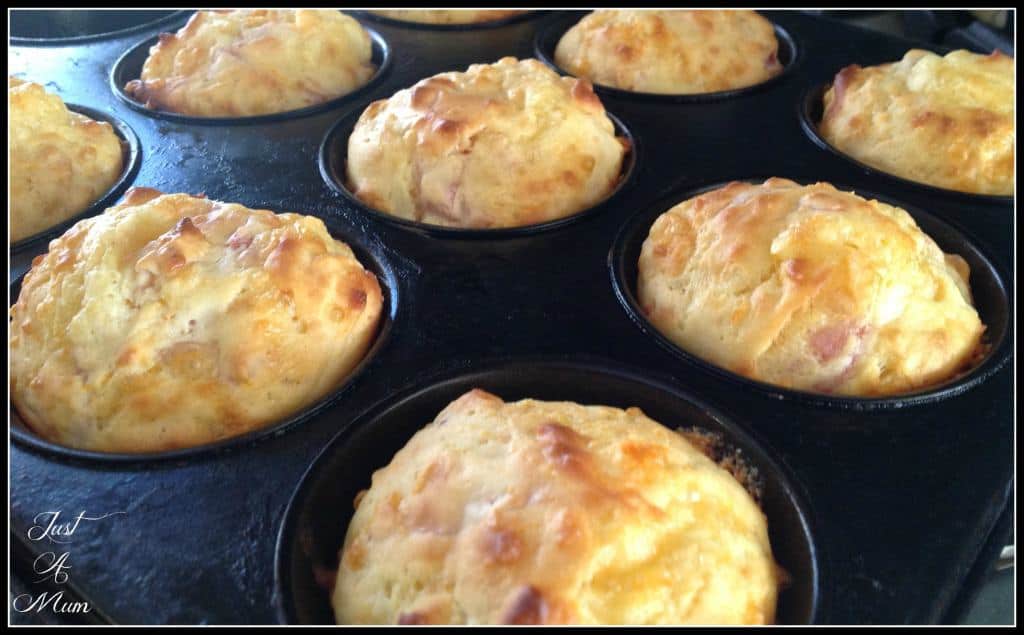 Best of all this is a quick recipe – super quick! Just mix the dry ingredients, then the wet, combine & cook! Couldn't be easier and you will soon have yummy warm muffins.


I hope you enjoy this simple recipe, it is always good to have a quick recipe on hand that you can modify to your own tastes.
Please do follow me on Facebook and subscribe with your email address here on the blog to receive all my new recipes as I post them. If you have any questions please ask – and it is always lovely to get your comments in the comment section below. This recipe has been adapted from an old Alison Holst recipe if my memory serves me right! 🙂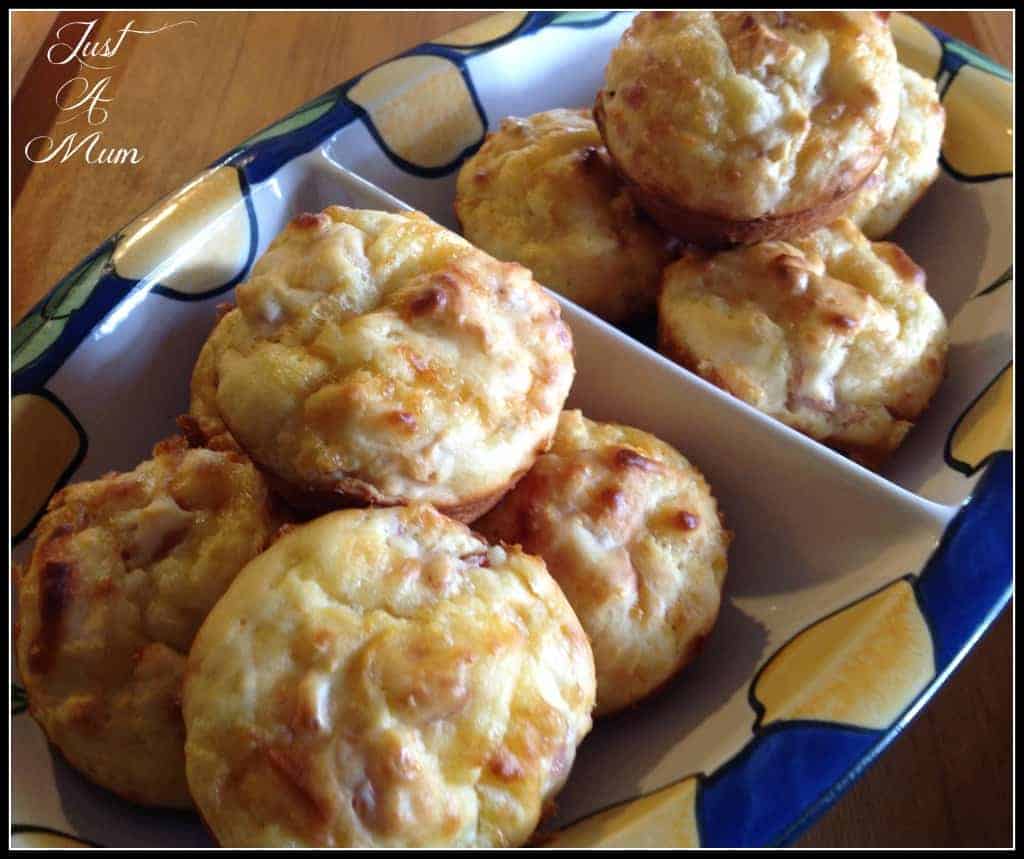 Thank you for stopping by – Happy Baking!
Anna 🙂