The problem with deciding what to have for dinner is that you have to make this same decision 365 days a year……
I know I am not alone when I say that my dinner choices are often less than inspired, I want an injection of inspiration but at the same time with a family of 5 everyone has different tastes and there is nothing worse than creating a meal and half the family complain.
We have tried the weekly meal delivery programs, they are good for a while but honestly as time goes on I realise that the kids really are not liking most of the meals and dinnertime becomes a battle again which is a pain when you are paying so much. It would be SO good if we could have some inspiration BUT a bit more control over what meals we are given each week, the budget and the ingredients.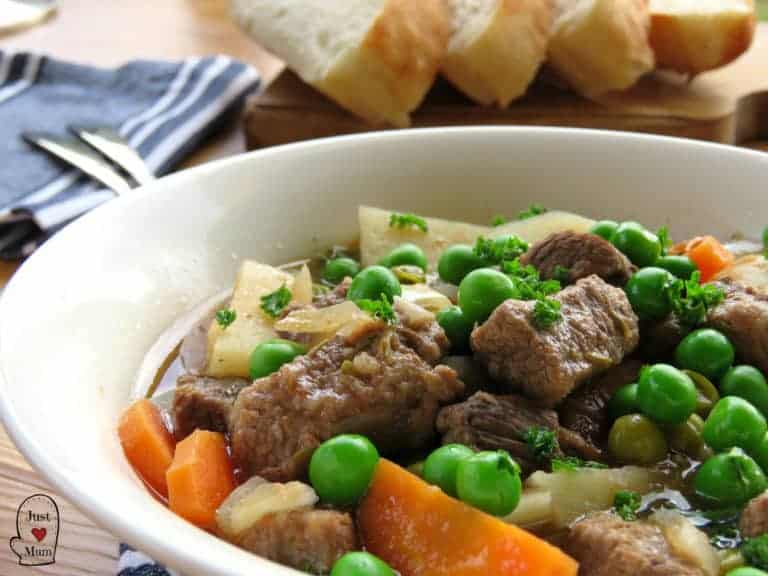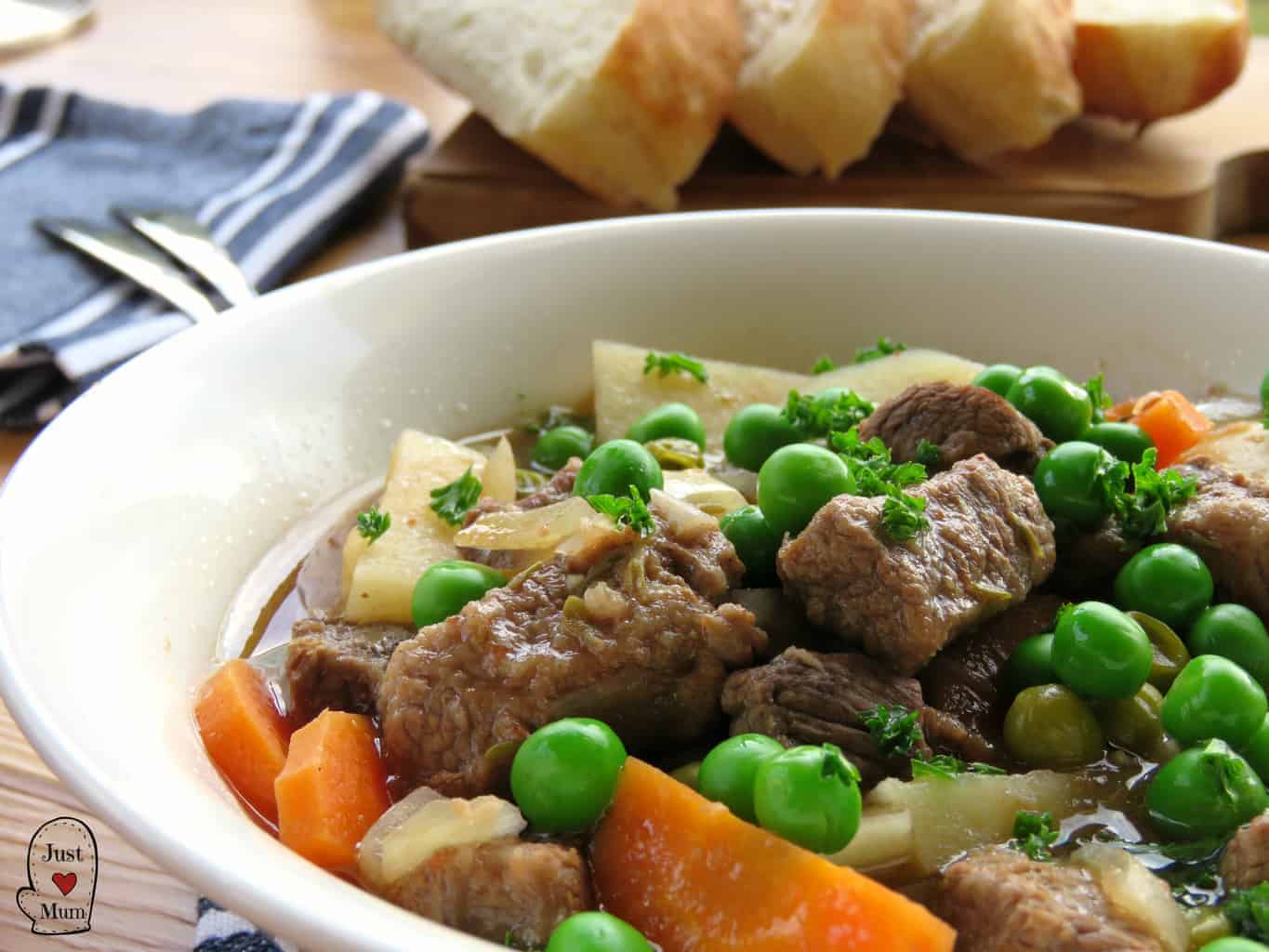 So when I was approached by How2Food I was intrigued, the premise is that it is meal planning for busy households, meals that are delicious but not complicated, you choose what you want to cook every week, you shop for them so can pick up all the bargains and you can make them as family friendly as you like!
I have had a good look through the meals and they actually all sound really lovely. Like with all things you can chop and change the ingredients depending on what your family will enjoy. But the system is set up to allow for you to say what allergies you have, dislikes and even the appliances you have available in the kitchen.


If a recipe calls for lots of ginger or chilli and you know that's not really the families favourite then you can simply reduce the amounts accordingly as you shop. Once you choose your meals for the week it auto-populates an ingredients list so you can head off to the shops! I used this, crossed out what we already had and amended amounts to suit our palate and off I went.
It worked really well, it is so nice to have exactly the ingredients and quantities you need. I could shop for the specials and brands our families enjoy, if you combined this with online shopping you could save even more time.
The service costs $20 a month, but they also have a referral program in place so you can get 20% off for each friend you refer so it can actually end up costing you about 50 cents a month if you plan it well enough!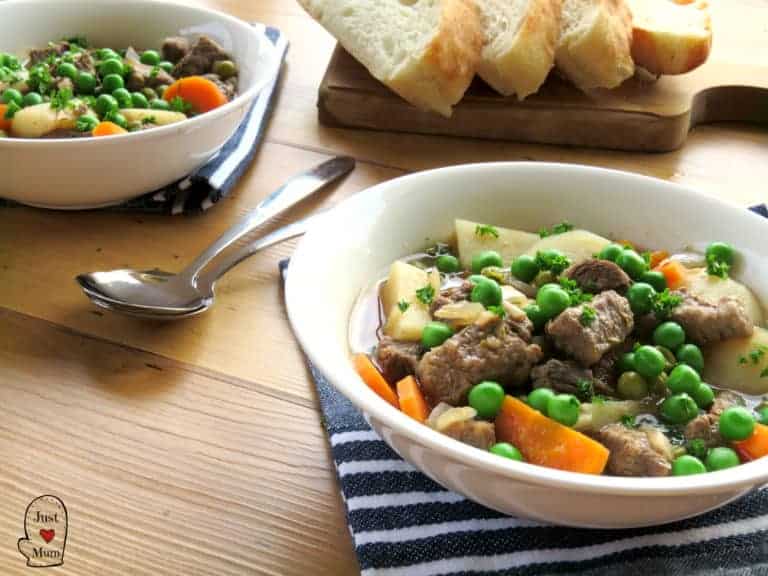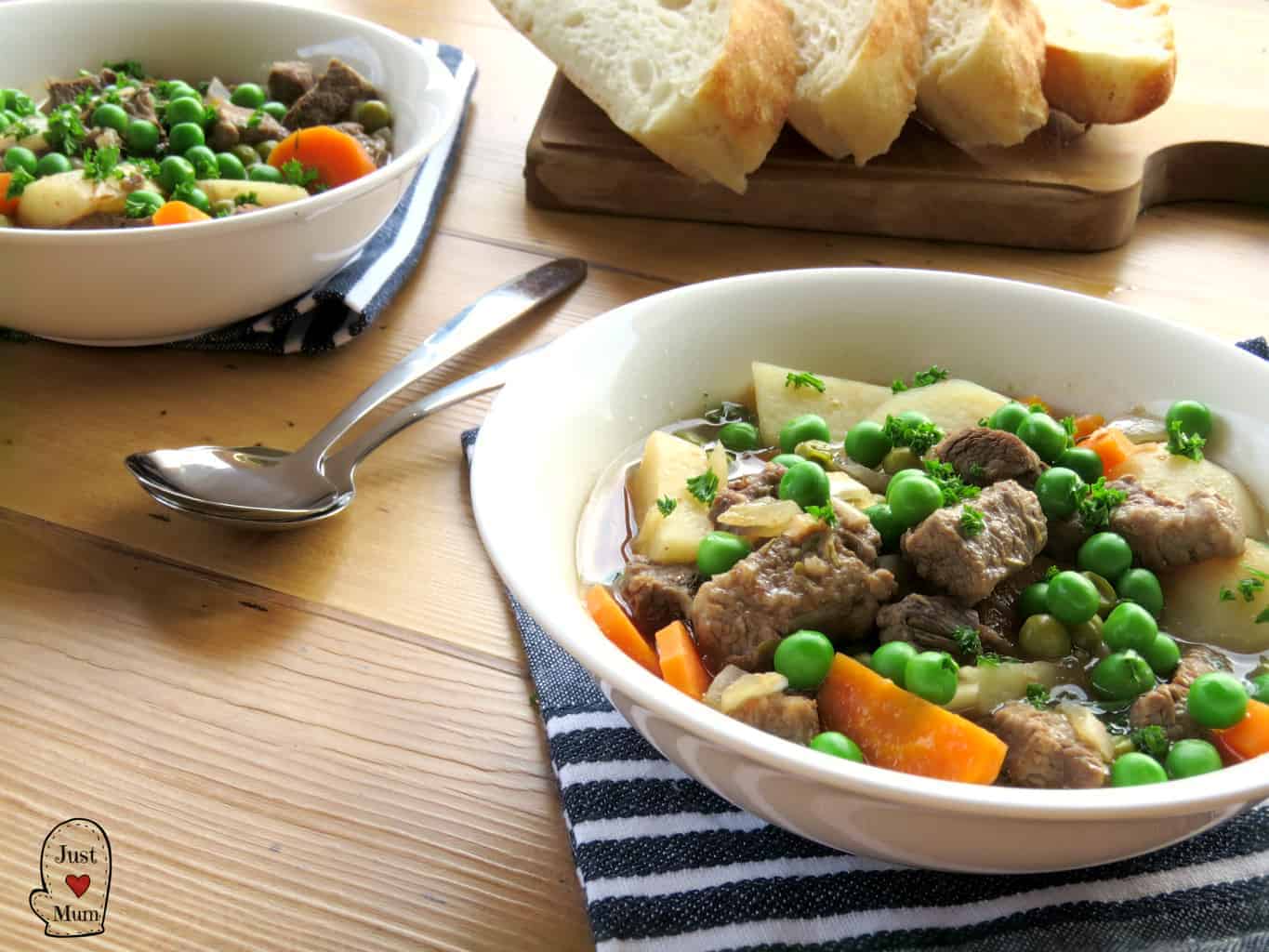 I think so many households would love some inspiration each week when it comes to their families meals, so check out How2Food here, give it a try, the first month is free. Play around with the settings and hopefully find some new family favourites!
We discovered the Irish Beef Stew, our family loves using our crock pot as it means a bit of prep in the morning then just serving at night, as it is packed with veges too we just served it with some crusty bread and it was done! So easy and such delicious flavours.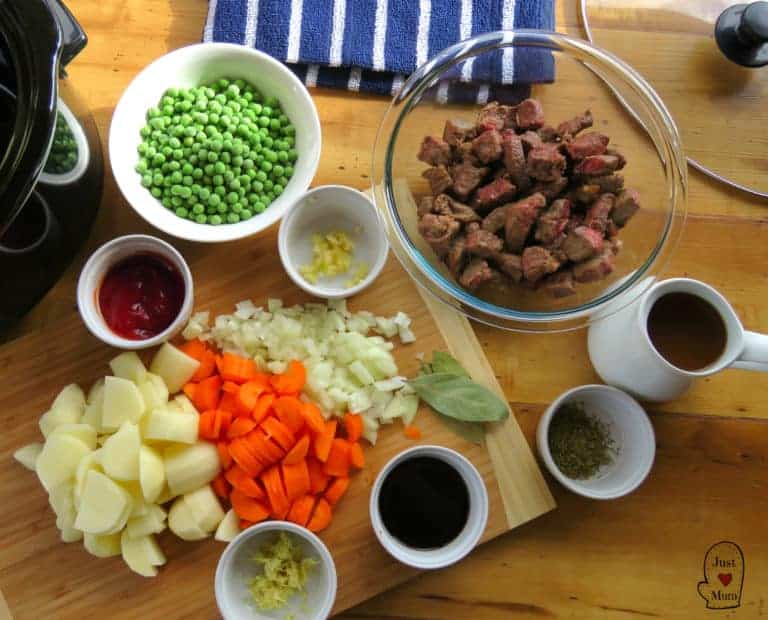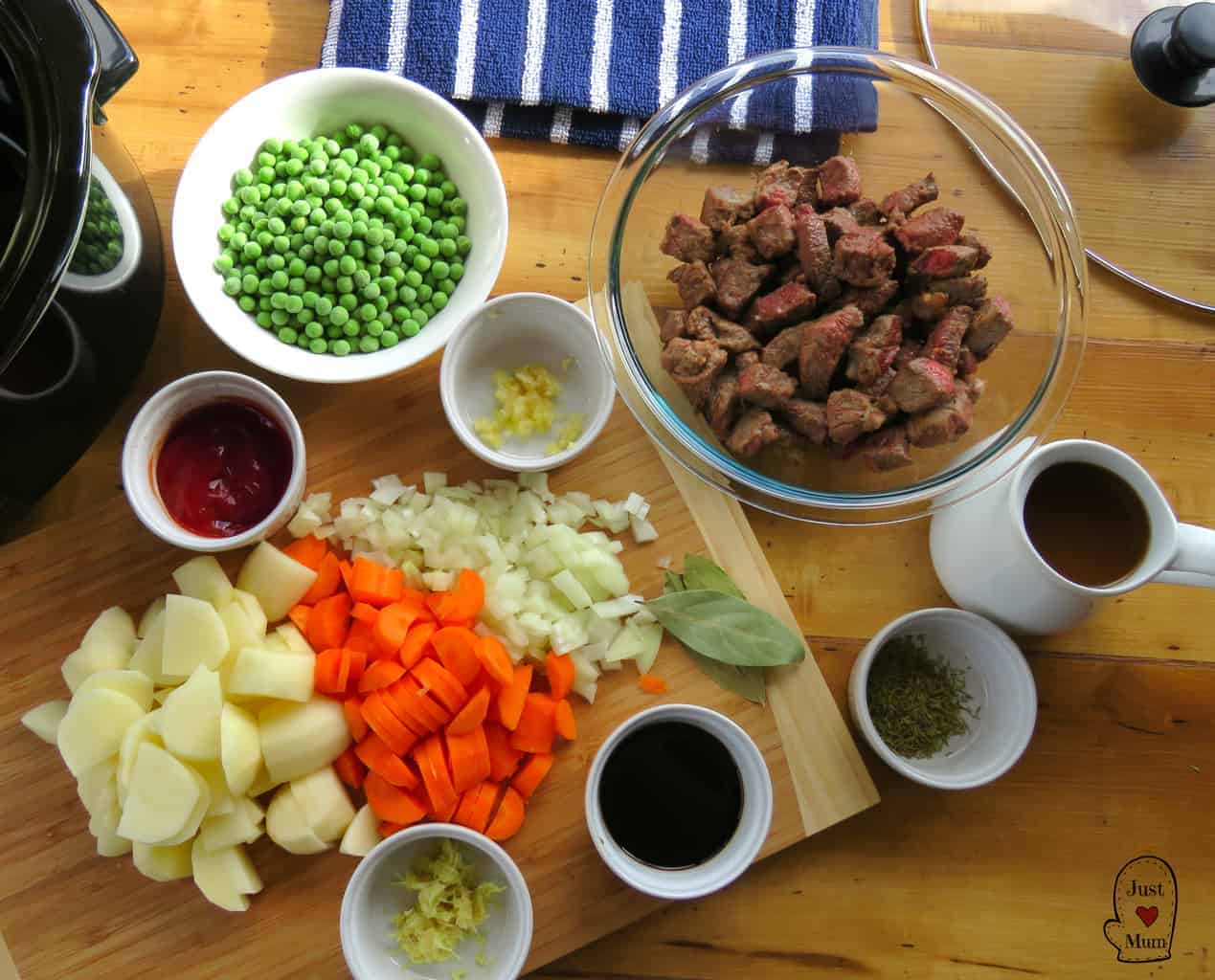 How2Food has kindly allowed us to share their recipe below. Such a classic winter warming favourite, delicious flavours and so simple.

If you love the sound of this recipe give
How2Food
a try, be sure to let me know how you get on and what meals you enjoyed the most! For a link to their page click
HERE.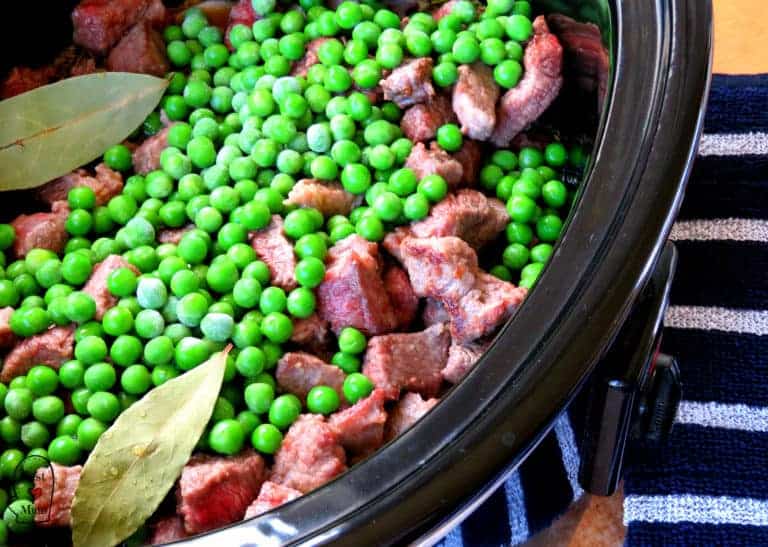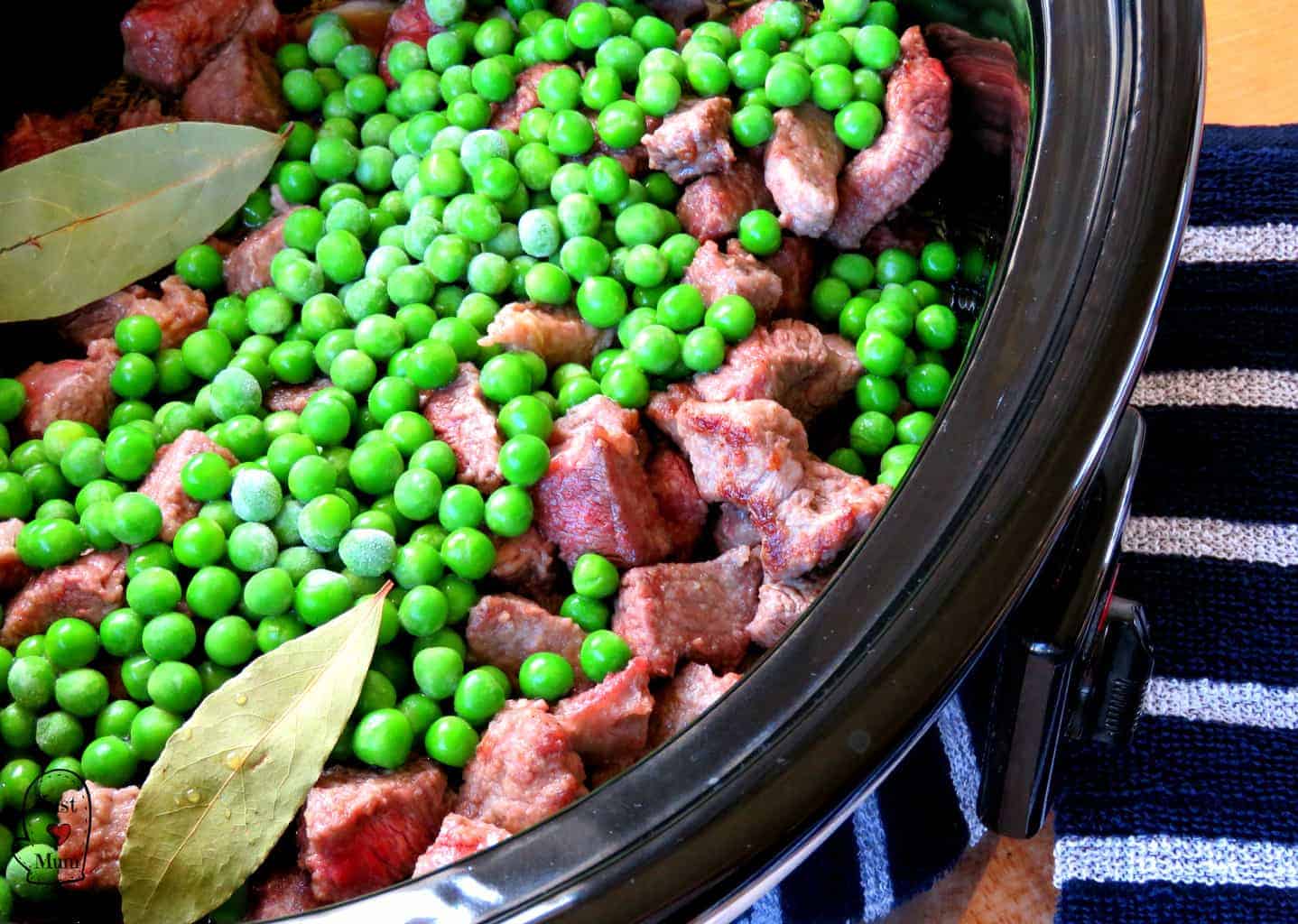 Thank you so much for stopping by to check out this recipe, if you are not already please be sure to follow me on Facebook and Instagram for more deliciousness.
Happy Baking!
Anna