I just love my Grandma's recipes! They are so easy to make using everyday ingredients, but packed full of deliciousness this Apple Pie Crust is wonderful.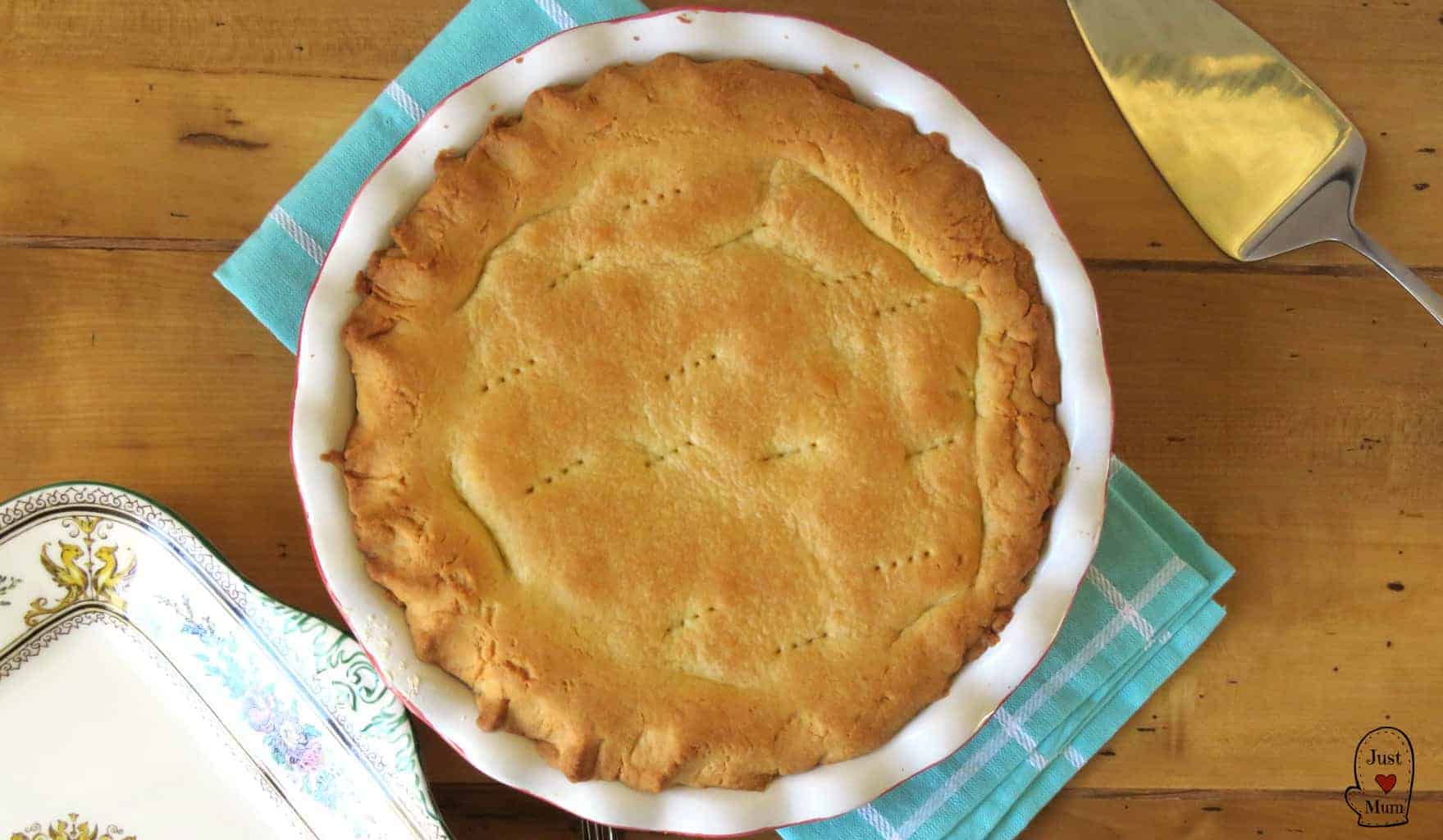 Here I am going to share how I use her Apple Shortcake Recipe to create a wonderful home made apple pie! This is the perfect winter warming pudding. So easy!
I am having a lot of fun working on my Facebook page in creating recipe videos! I always assumed it would be too hard to learn and I didn't have the equipment etc to create the sort of quality I wanted. But that all changed when I was told two things, one that done is better than perfect – that was definitely the case on the first one I edited! The second was to create the best quality you can with the best equipment you have RIGHT now! Don't wait until you have the flashest camera, tripod or studio lights. Put the table by a window, fashion something to hold the camera and get to it!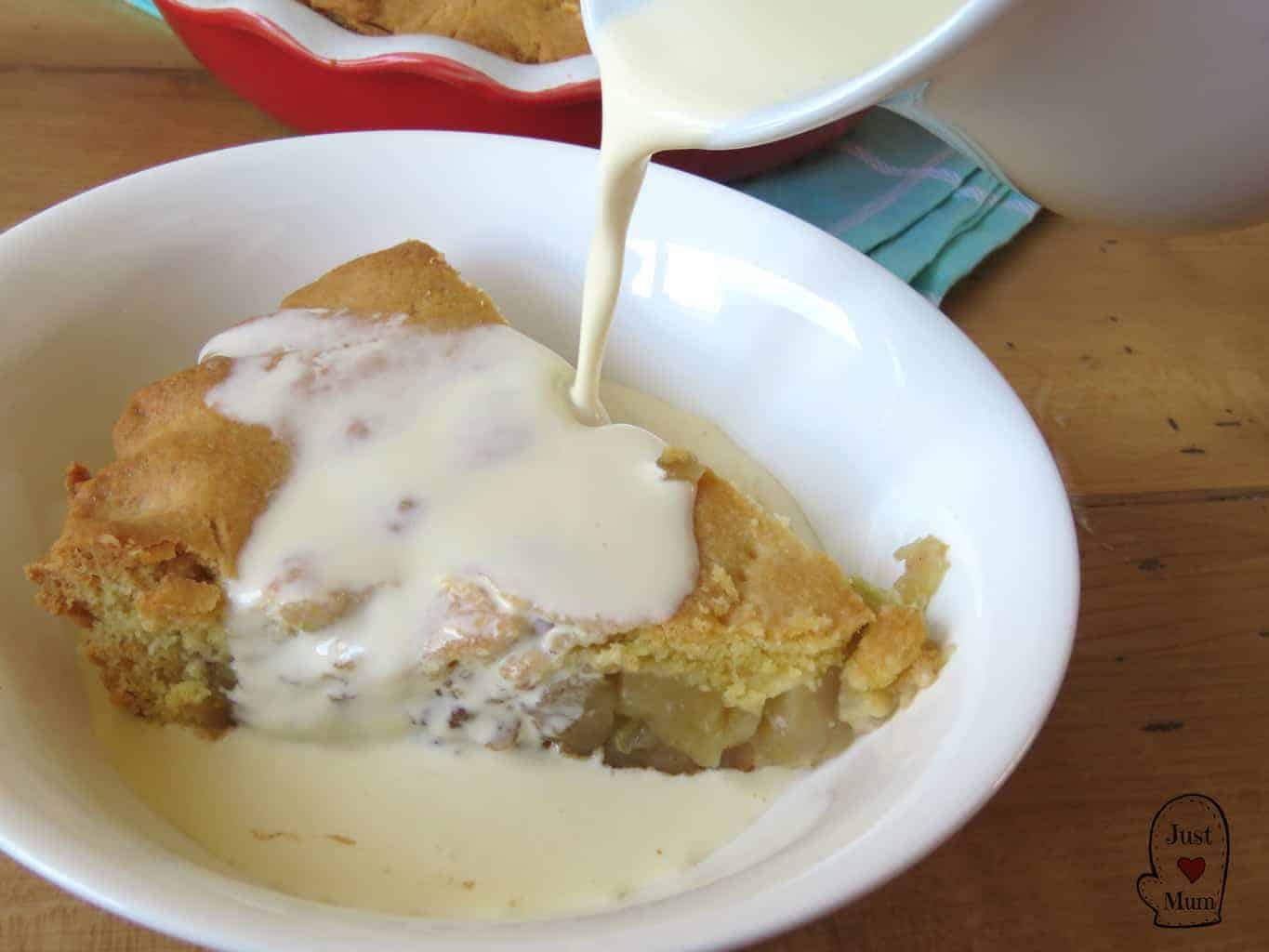 With this great advice I have been able to kickstart my journey as a food videographer, with the most basic and limited skills! It has meant that my recipes can reach further than ever before and we are now a truly international blog. So if ever my recipes do not include ingredients you are familiar with or the quantities seem odd then please do ask me or feel free to google the conversion.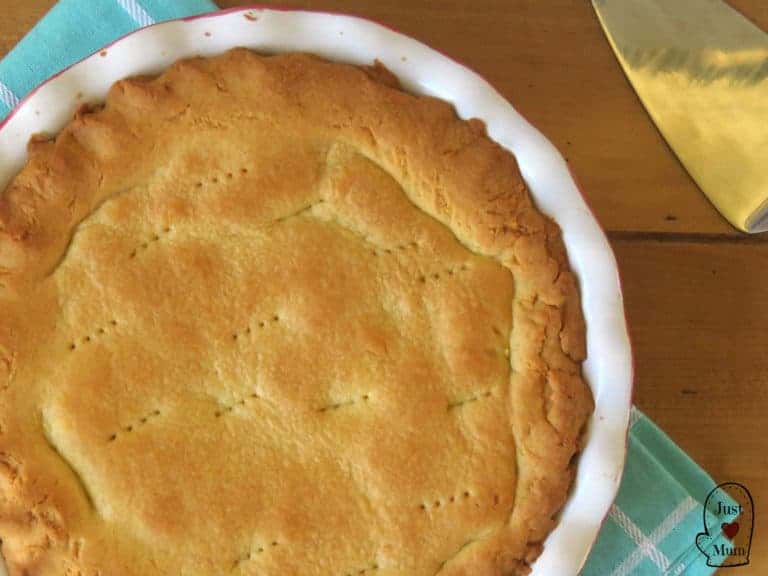 So the saying goes, as Easy as Apple Pie, I make mine super easy by using canned apple. The one I use is Delish and it is great as no added nasties and 100% apple! With a bit of sugar and cinnamon you have a gorgeous marriage of buttery pastry and delicious apple. You can of course use either fresh apple or stewed!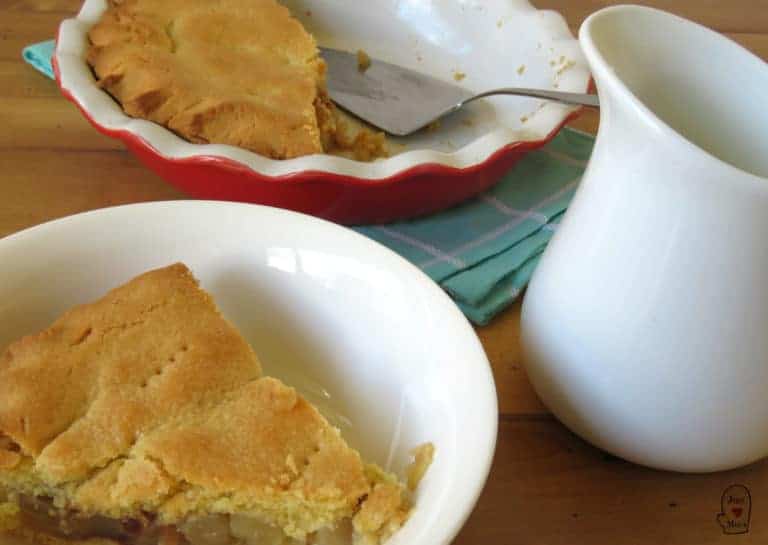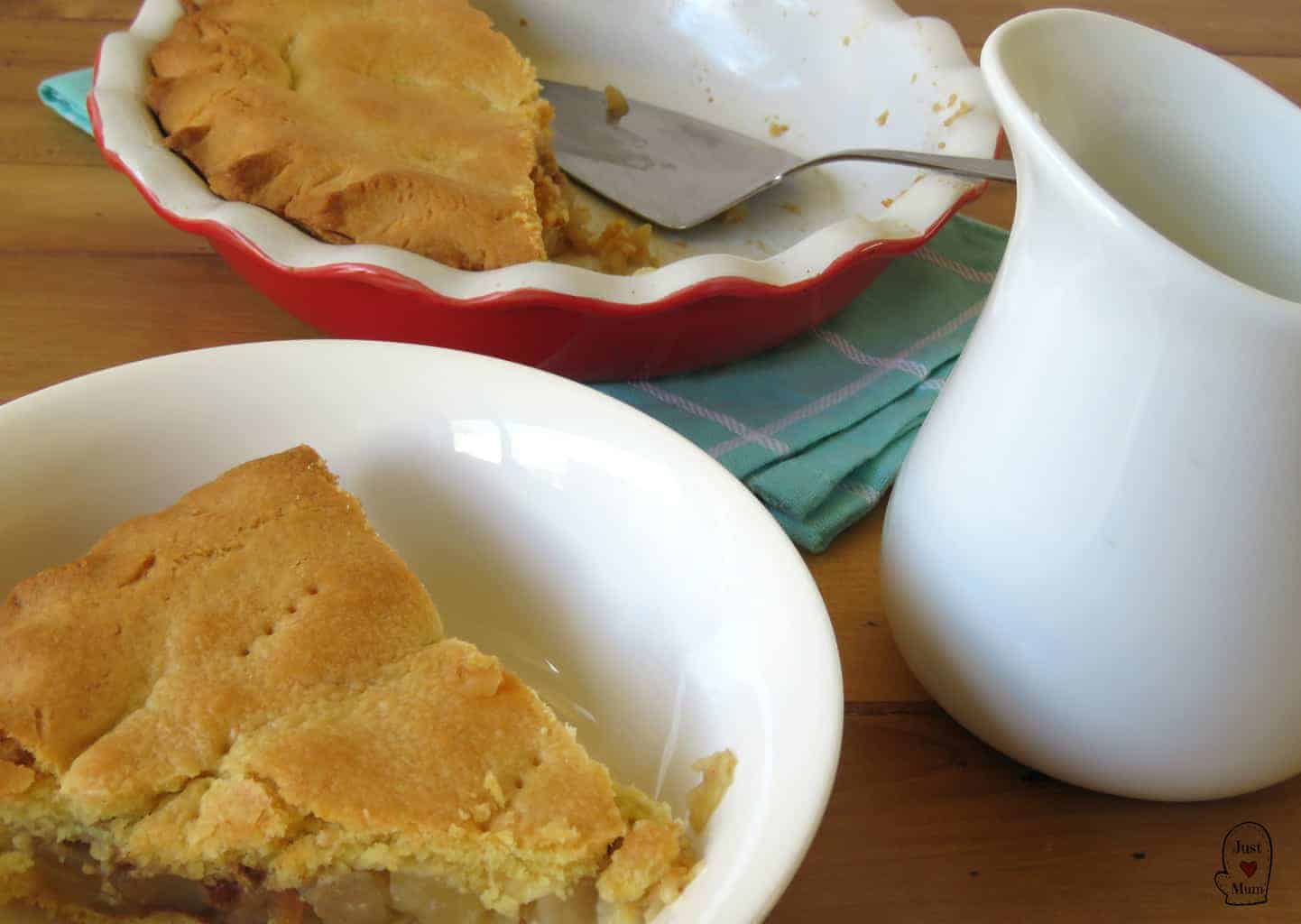 So onto the recipe. As always if you like what you see share, comment and like!
I hope you enjoy this recipe as much as we do! Serve warm with ice cream, cream or custard for a delicious winter treat, otherwise this is great cold too!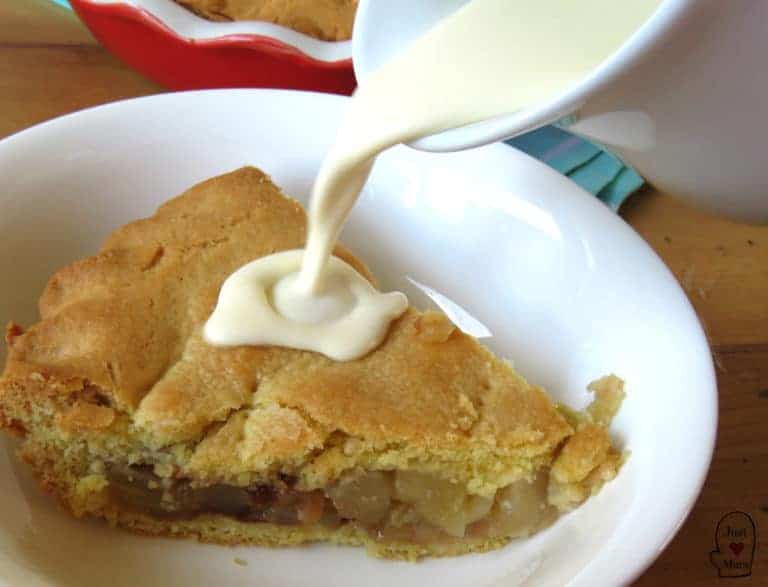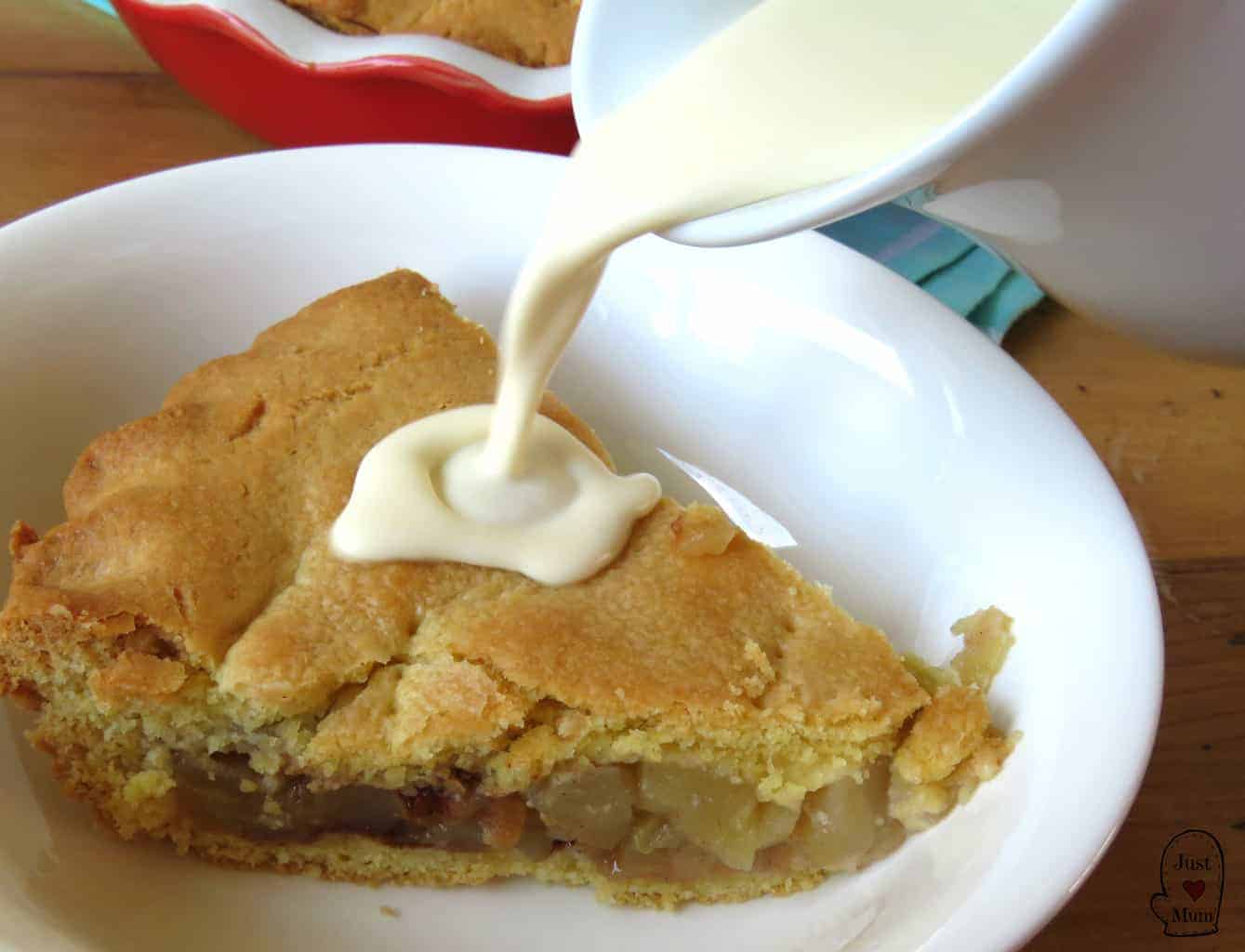 Thank you for stopping by to check out my recipe, if you are not already be sure to follow me on Facebook or Instagram and have a good look around the blog for other recipes!
Happy Baking!
Anna