Absolutely delicious Apple Shortcake from my Grandma, so incredibly simple, you will love this one!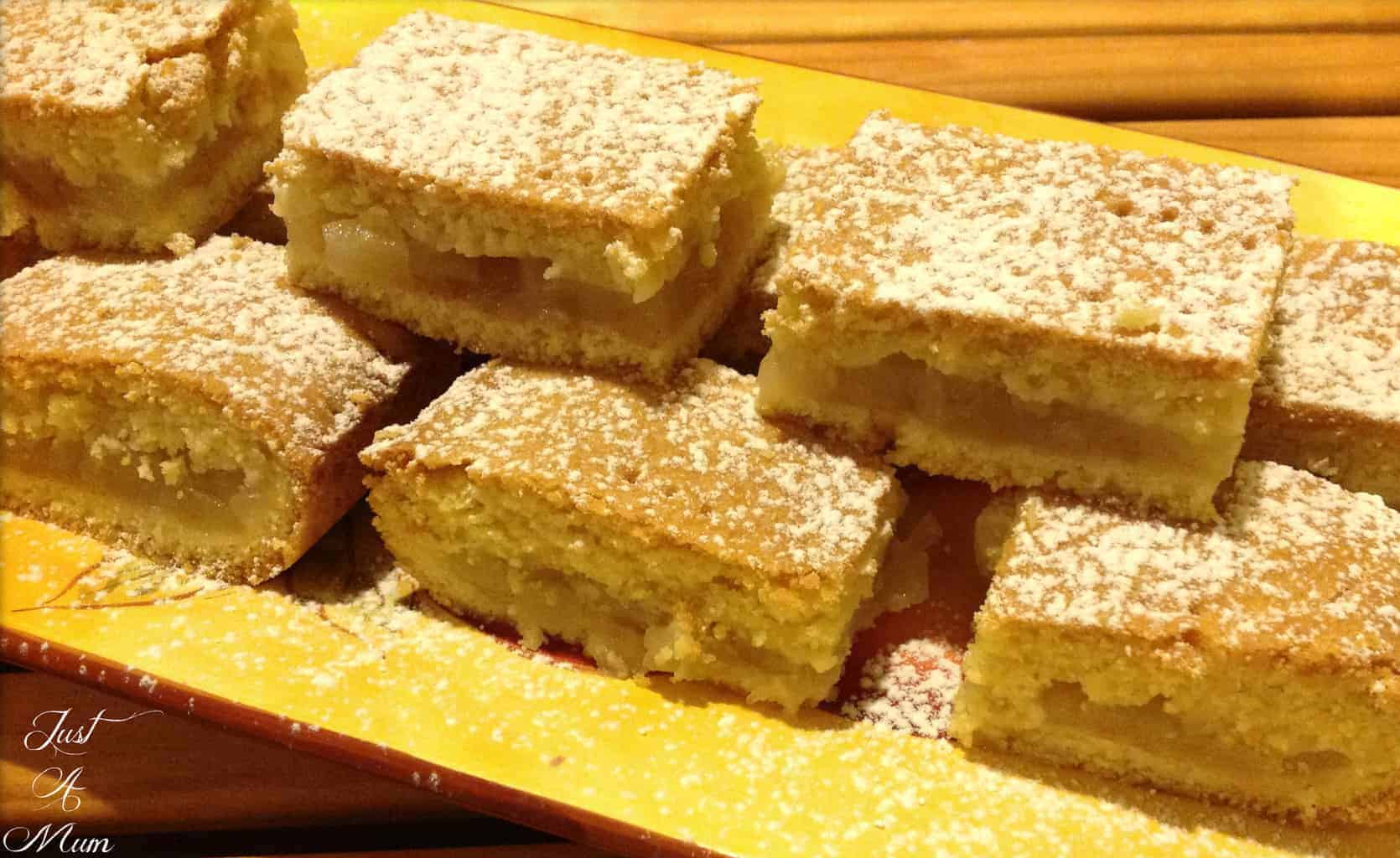 I was blessed to know my wonderful Grandma into my early 20′s until she passed from Cancer. She was a Wife to a Sheep Farmer, a Mother to seven, a Grandma to 21 and by now would be a Great Grandma to lots & lots of Great Grandchildren!
And of course a very good baker.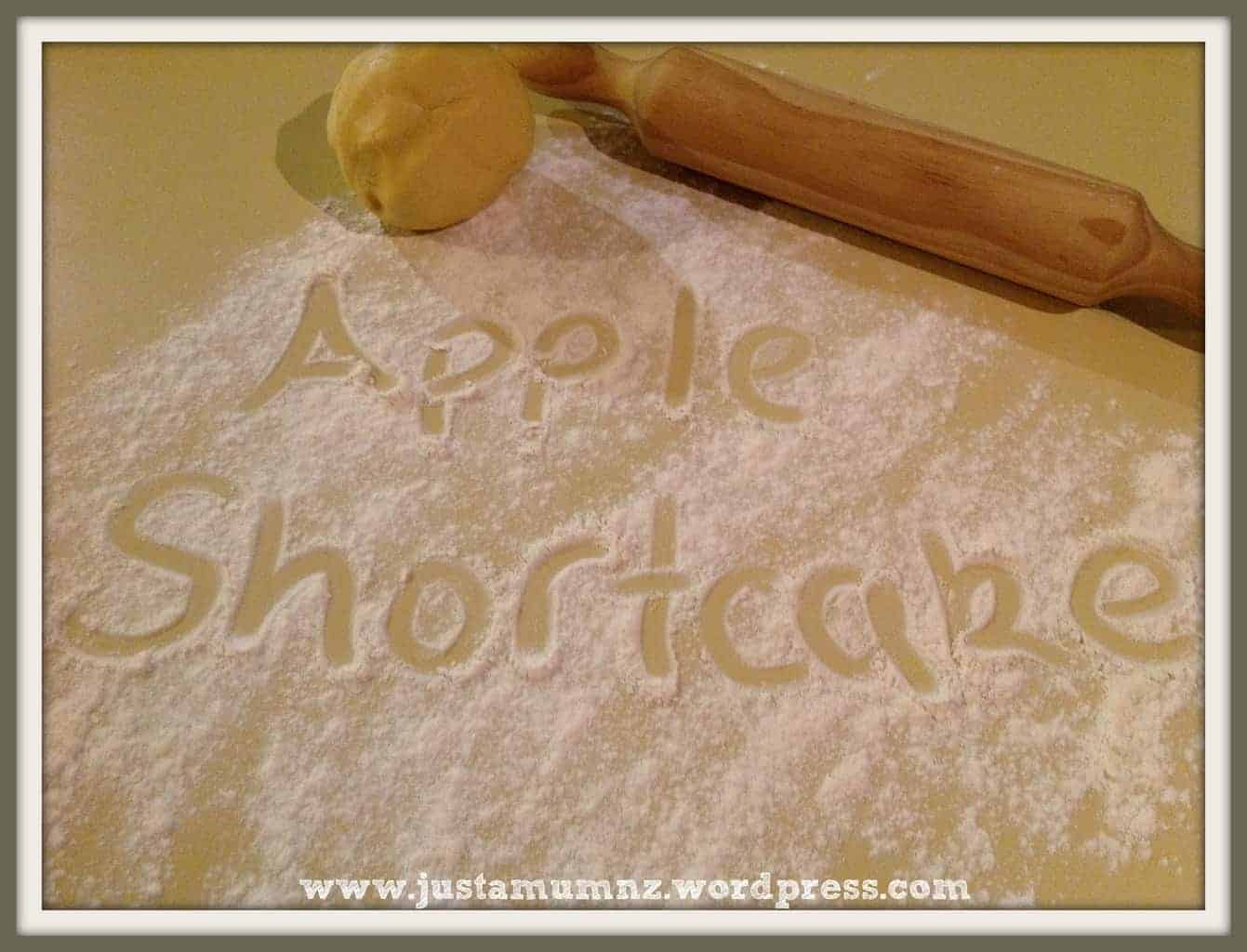 She was very special to me and some of the fondest memories I have of her are baking and preparing meals for her family & grandchildren and I am delighted to have many of her recipes, passed on by my Mum who was her eldest daughter.
This recipe is incredibly simple, believe me! Making the pastry is quick and easy, you simply need to chill the dough to ensure it is ready to roll out and create the perfect soft crust you have come to love in a shortcake.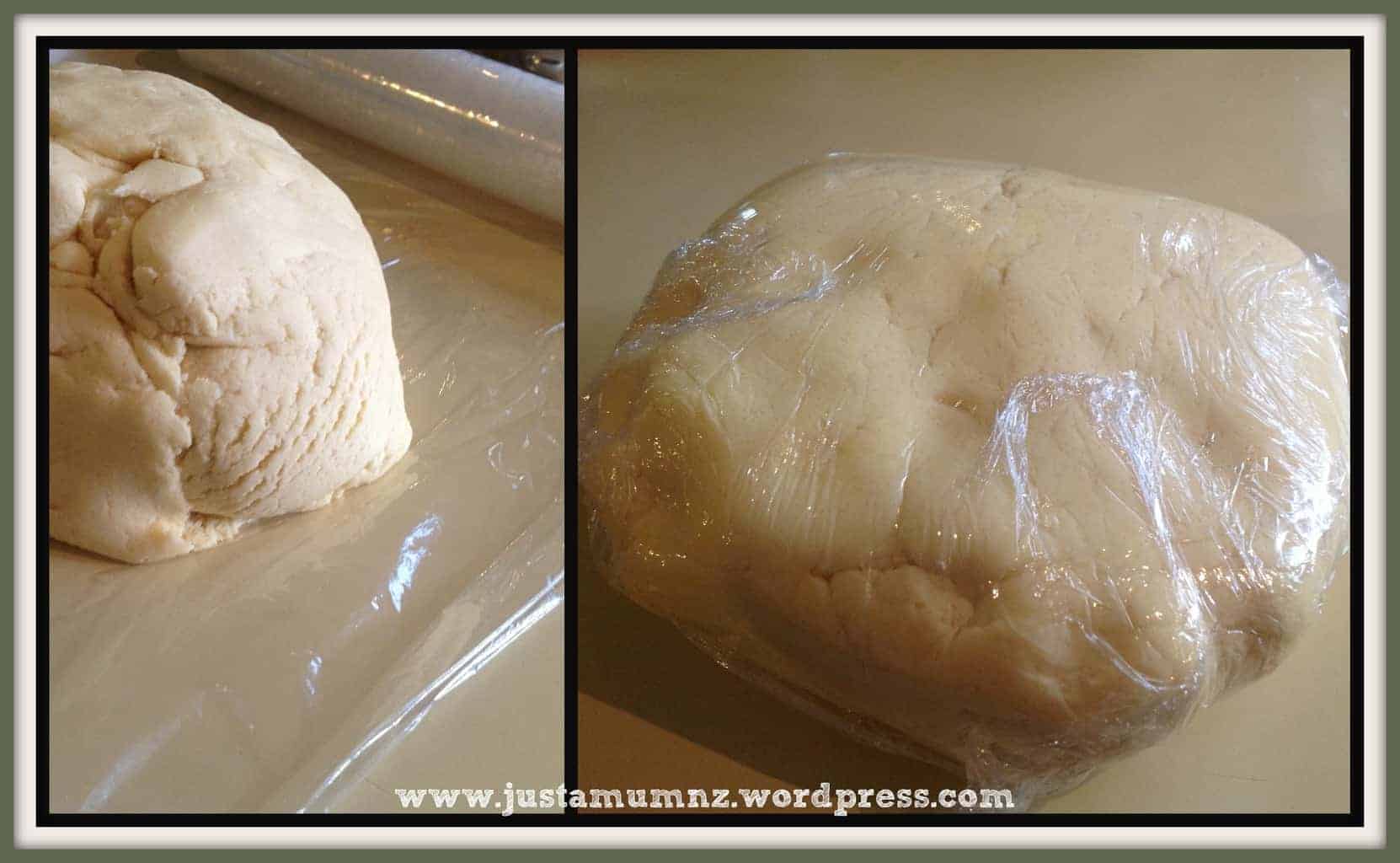 The filling I use is simply canned apple pie filling, but you can easily used a homemade apple pie filling – this one is lovely – Apple Pie Filling
Once you have chilled the dough you simply roll out some of it to form the base of the slice. I like to use a glass bottomed dish so that I can make sure the bottom of the pie is browned. However use what you have.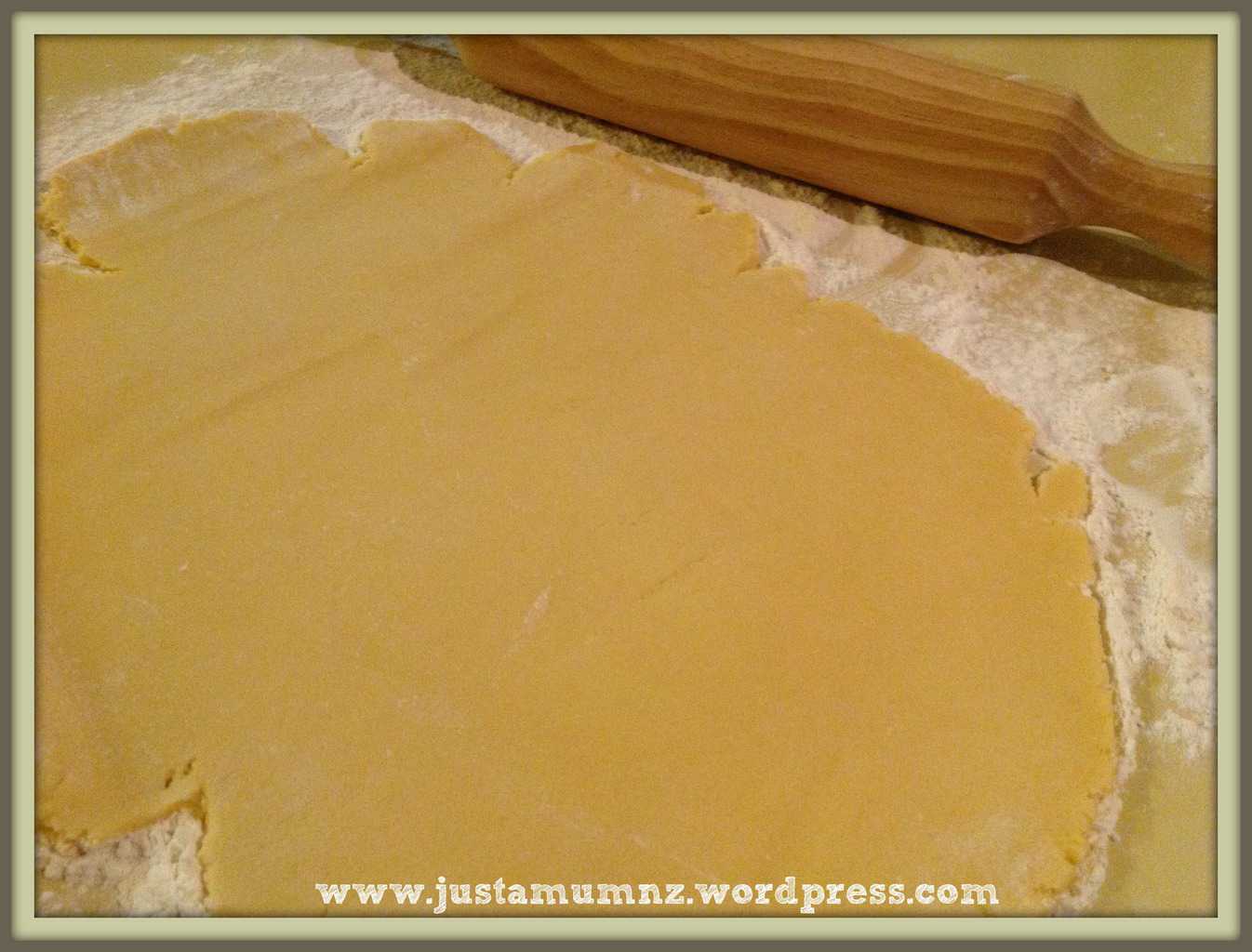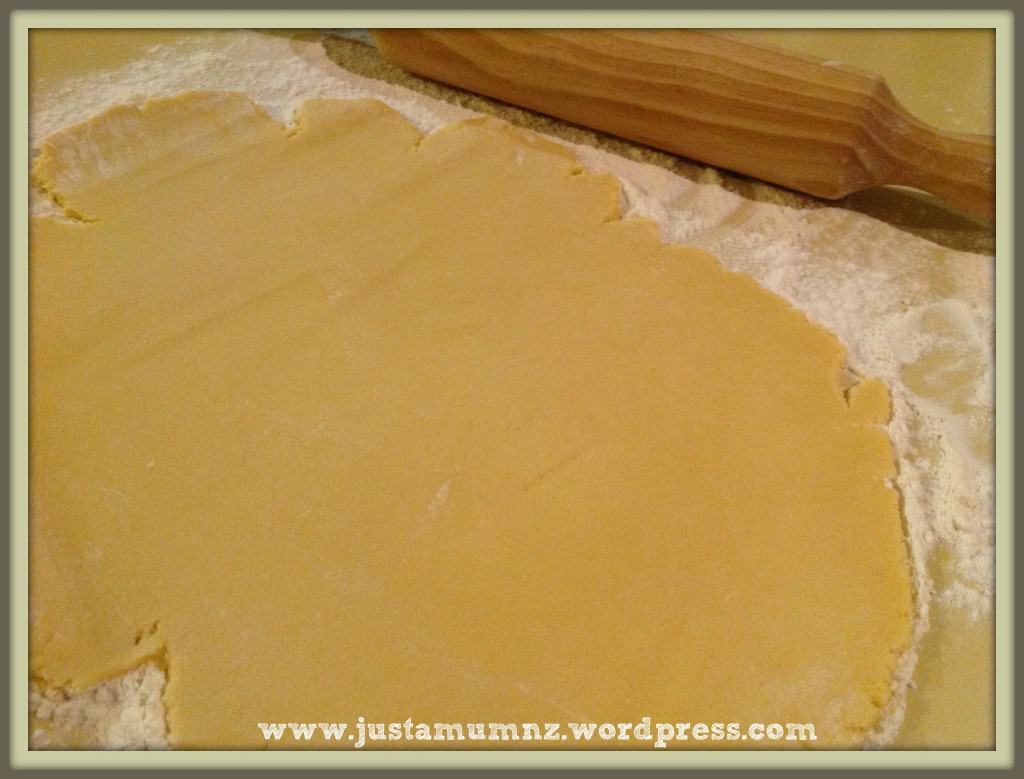 I like to add cinnamon and sugar on top of the base also, however if you have included this in your pie filling leave this step out. Then you simply add your apple pie filling then cover with the remaining dough.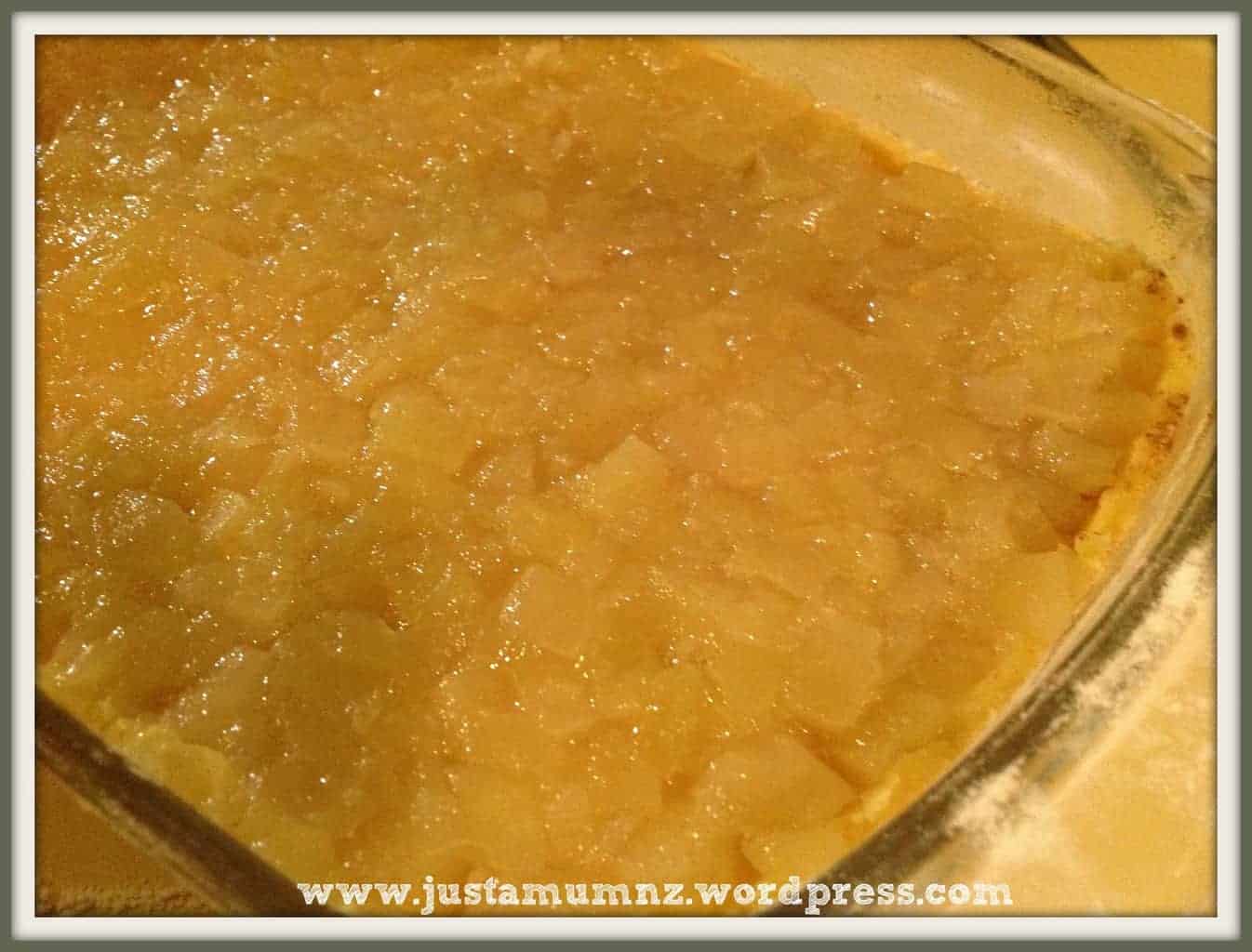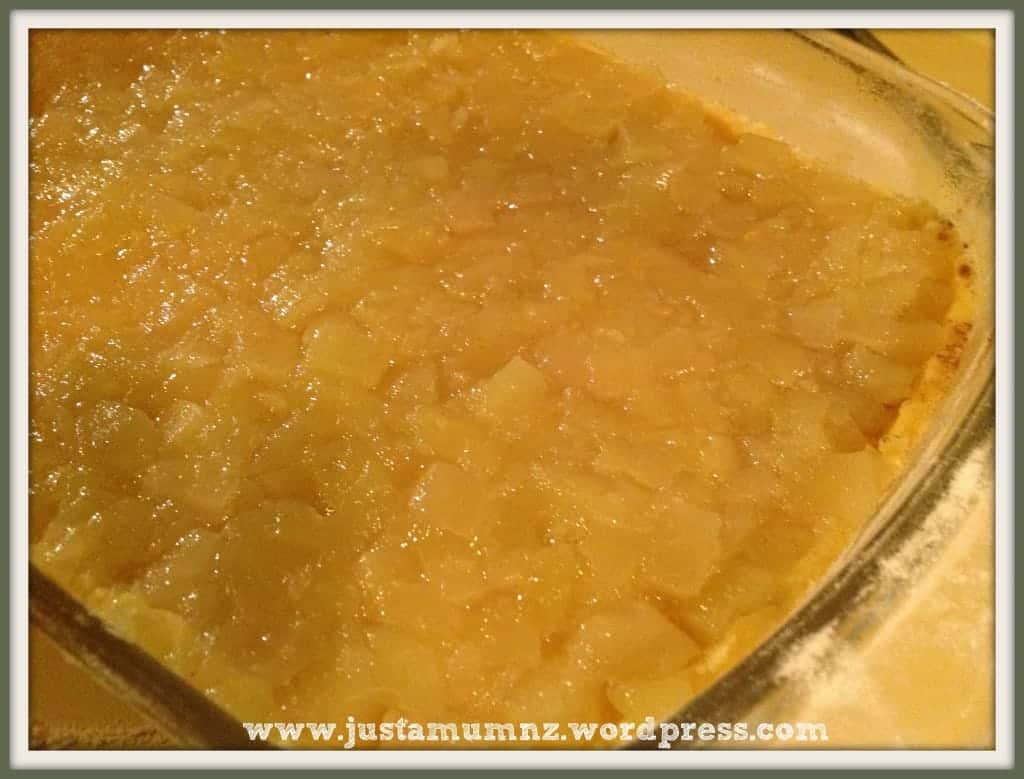 Finally you pierce the top of the pie with a fork and bake until golden brown, at this stage I check the bottom of the shortcake through the glass base, however if using a standard slice tin if the top is golden brown you will be fine.
Allow to cool in the dish to make it easier to slice. A top tip is to not store this in an airtight container, it will go soft. I tend to leave mine out overnight in the dish I made it in covered in a tea towel and it is perfect the next day. You are welcome of course to store it in an airtight container in the fridge but it may go mushy!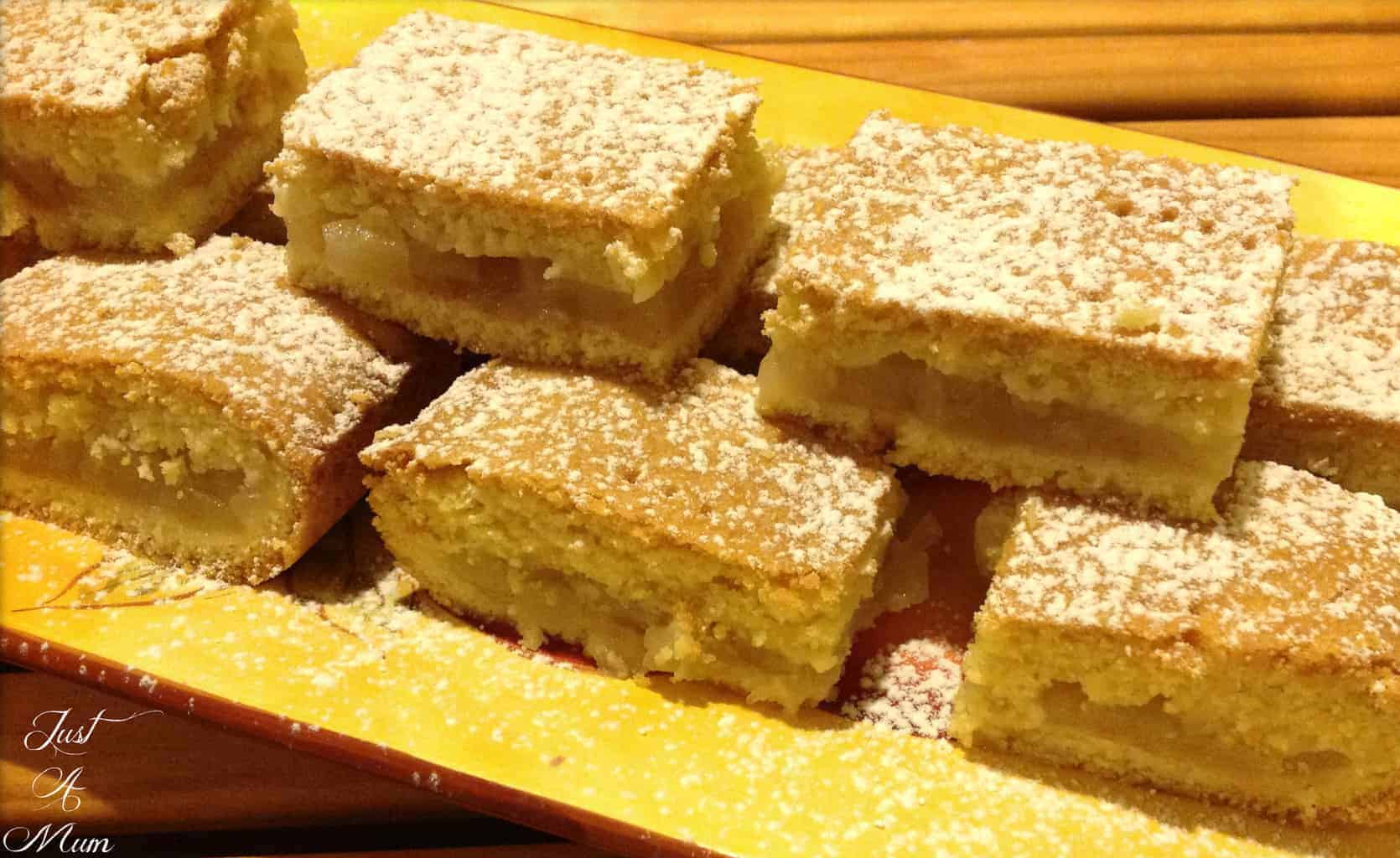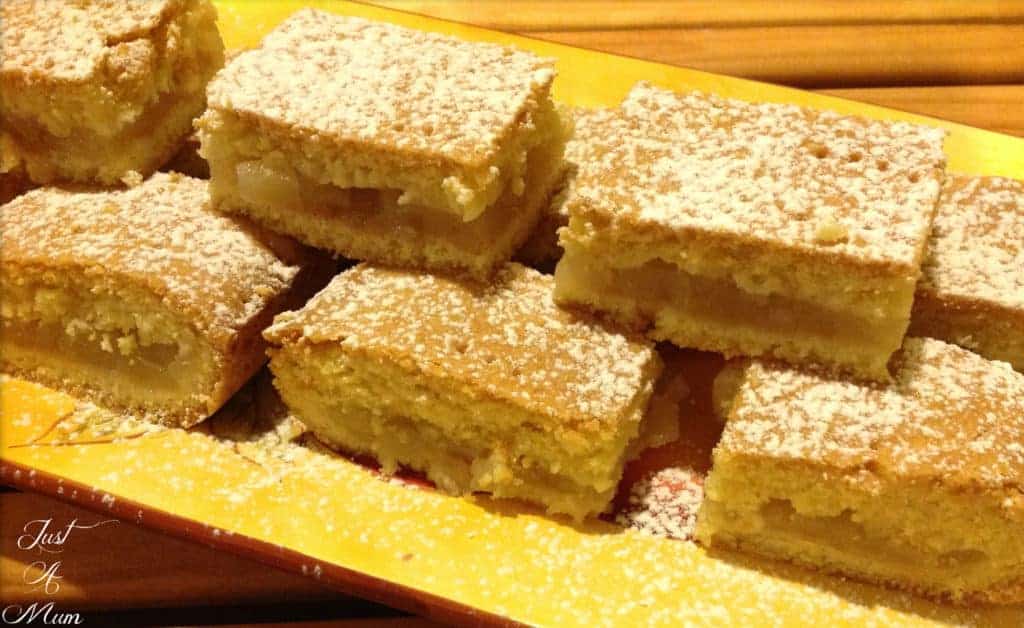 This is such a yummy recipe – so light and really easy to make. It is one of my favourites and I am sure it will become one of yours too!
If you love the look of this one be sure to check out this recipe as a pie – same ingredients, served with ice cream or cream it is a divine dessert
Onto the recipe for Grandma's Apple Shortcake

Thank you for stopping by to check out my recipe, if you are not already be sure to follow me on
Facebook
or
Instagram
and have a good look around the blog for other recipes!
Happy Baking
Anna