An absolute classic and firm family favourite, you will love this easy and delicious version of a Chocolate Weetbix Slice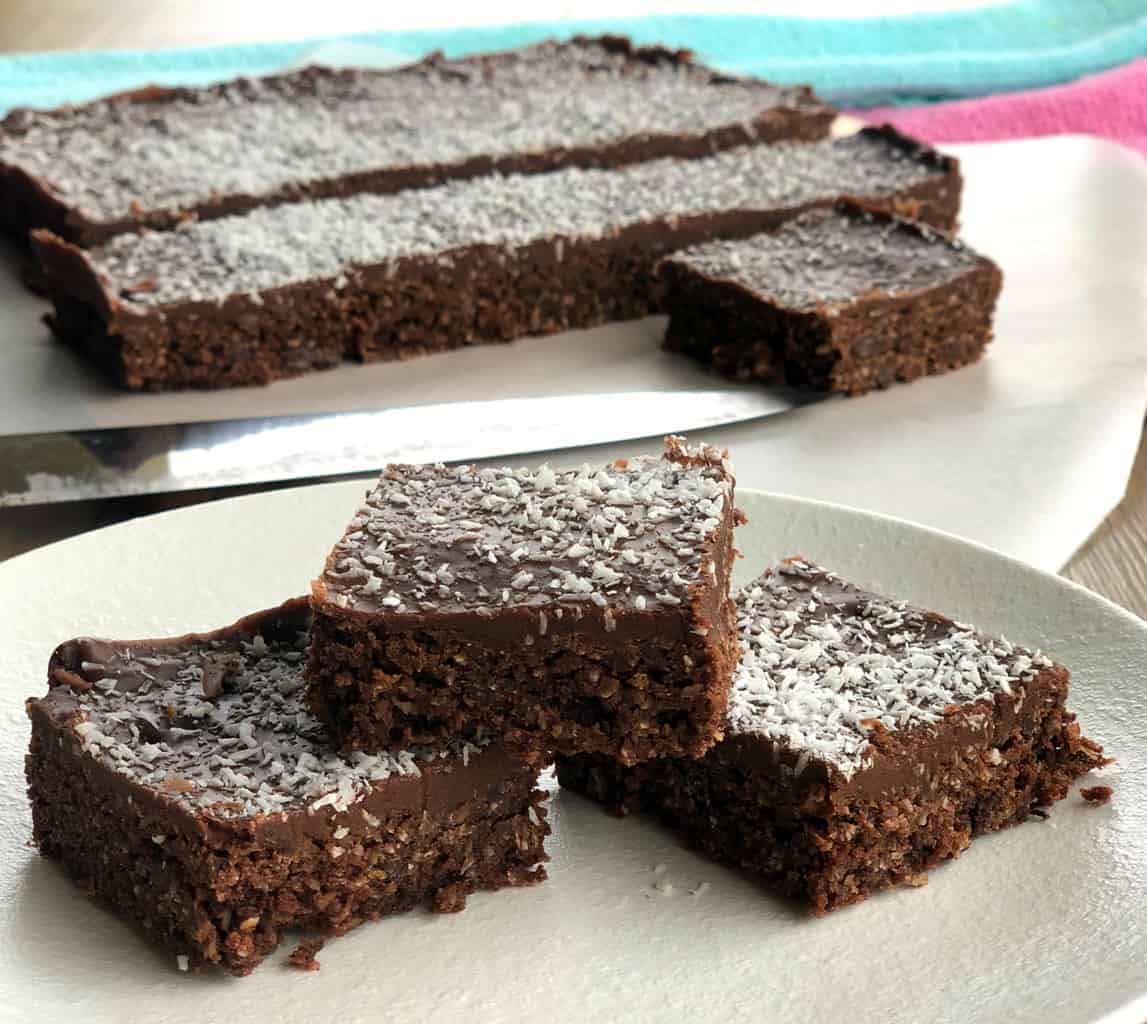 I have been making this for absolute years, a handwritten recipe from who knows where! I am sure these classic recipes are the same with a few variations. I assumed all weetbix slices were chocolate but no! My friends make theirs without the added cocoa, but we love this version and think it's the best.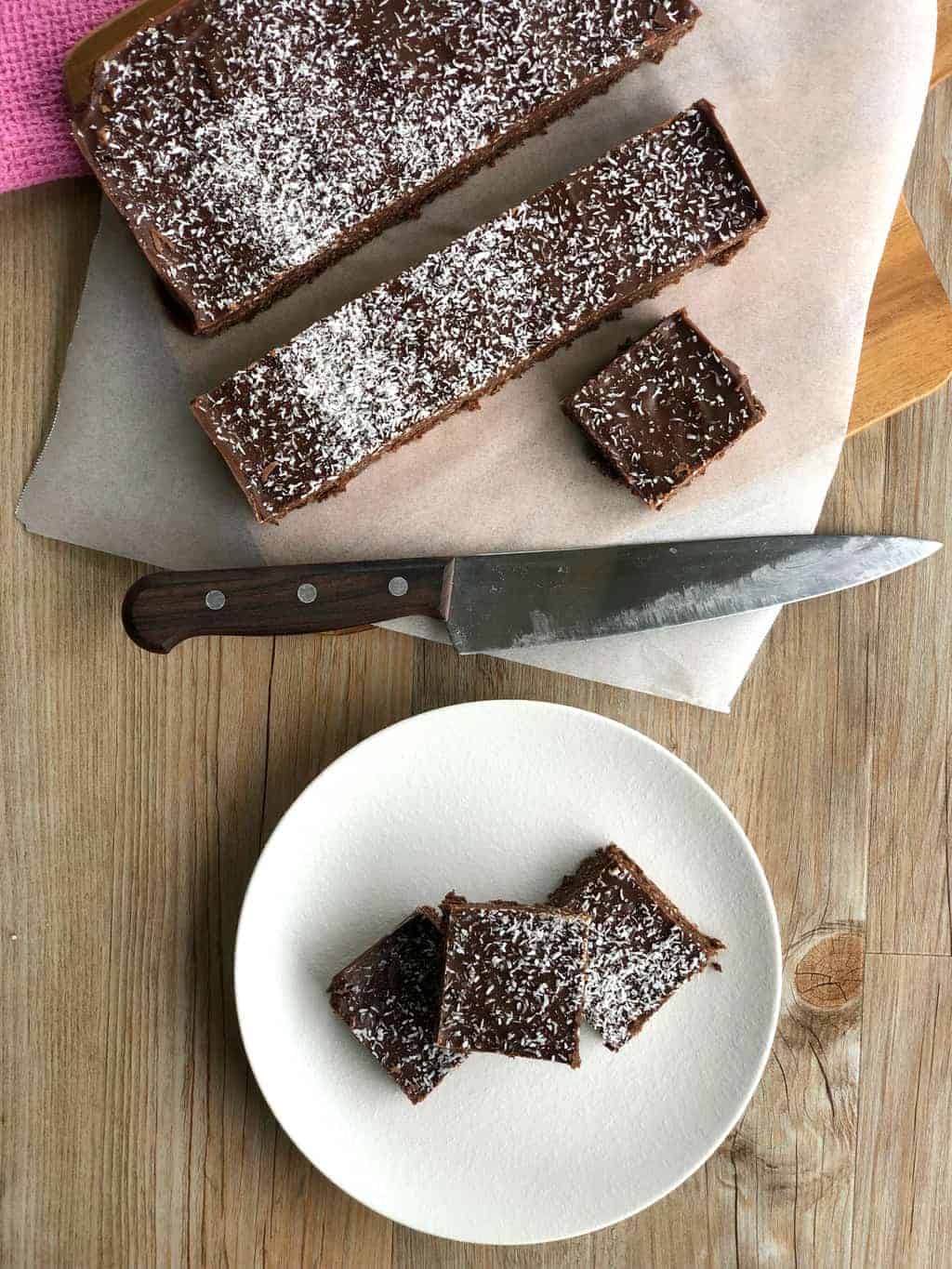 This, along with my similar recipe for Cornflake Slice, are firm favourites for lunch box fillers, a simple slice all of the kids and adults enjoy. Over the years this has become the recipe that we teach the kids to make as it is just a matter of adding the wet ingredients to the dry. When they are young we give them a hand with the melting of the butter but otherwise they love preparing and combining the ingredients.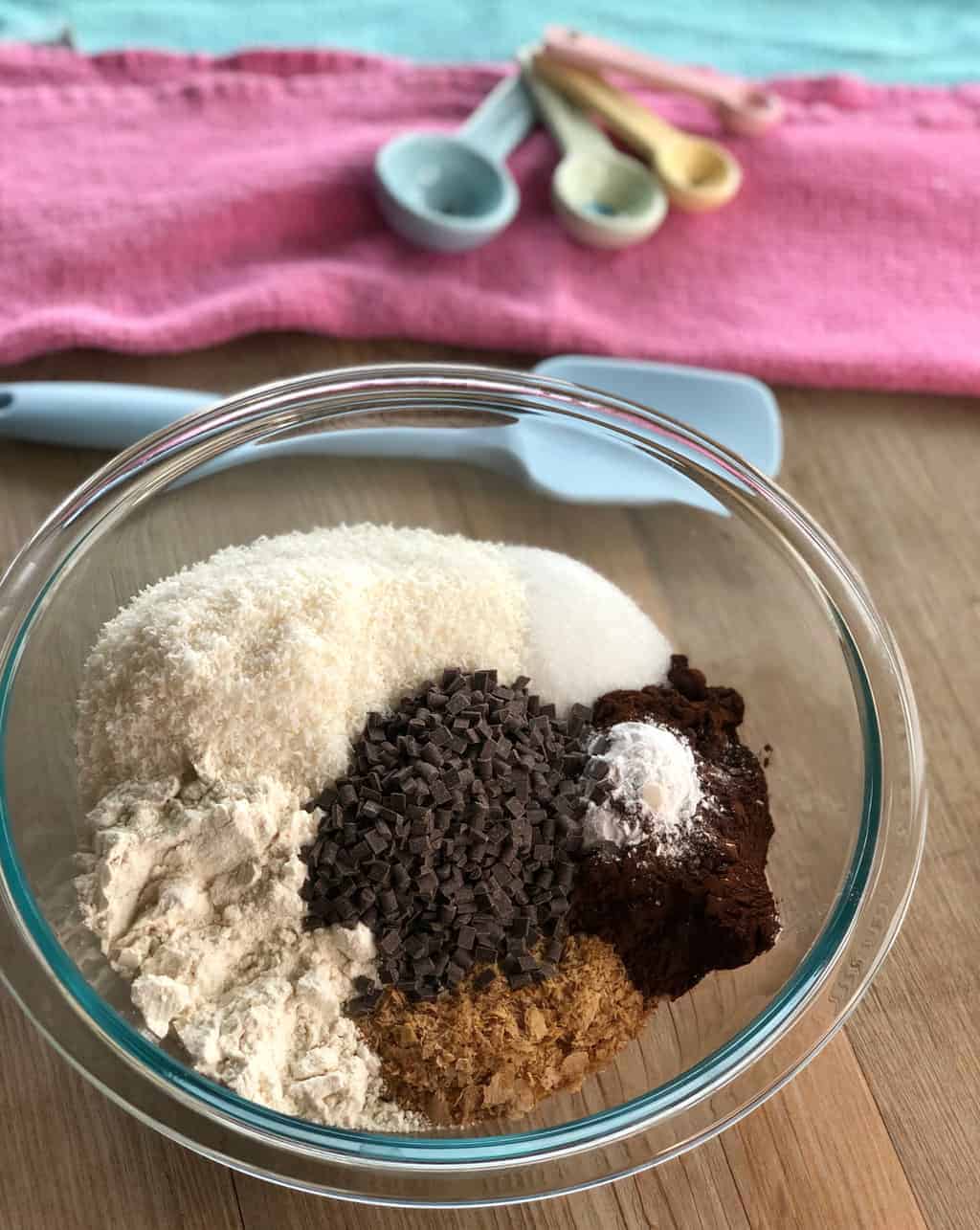 A little tip I have when I have melted butter and vanilla in a recipe is to add the vanilla to the butter, this seems to help it infuse throughout the recipe, I love using vanilla essence and always use the Hansells flavoured one, I know there are fancier versions out there but that is the flavour and smell we love! Not to mention it is reasonably priced!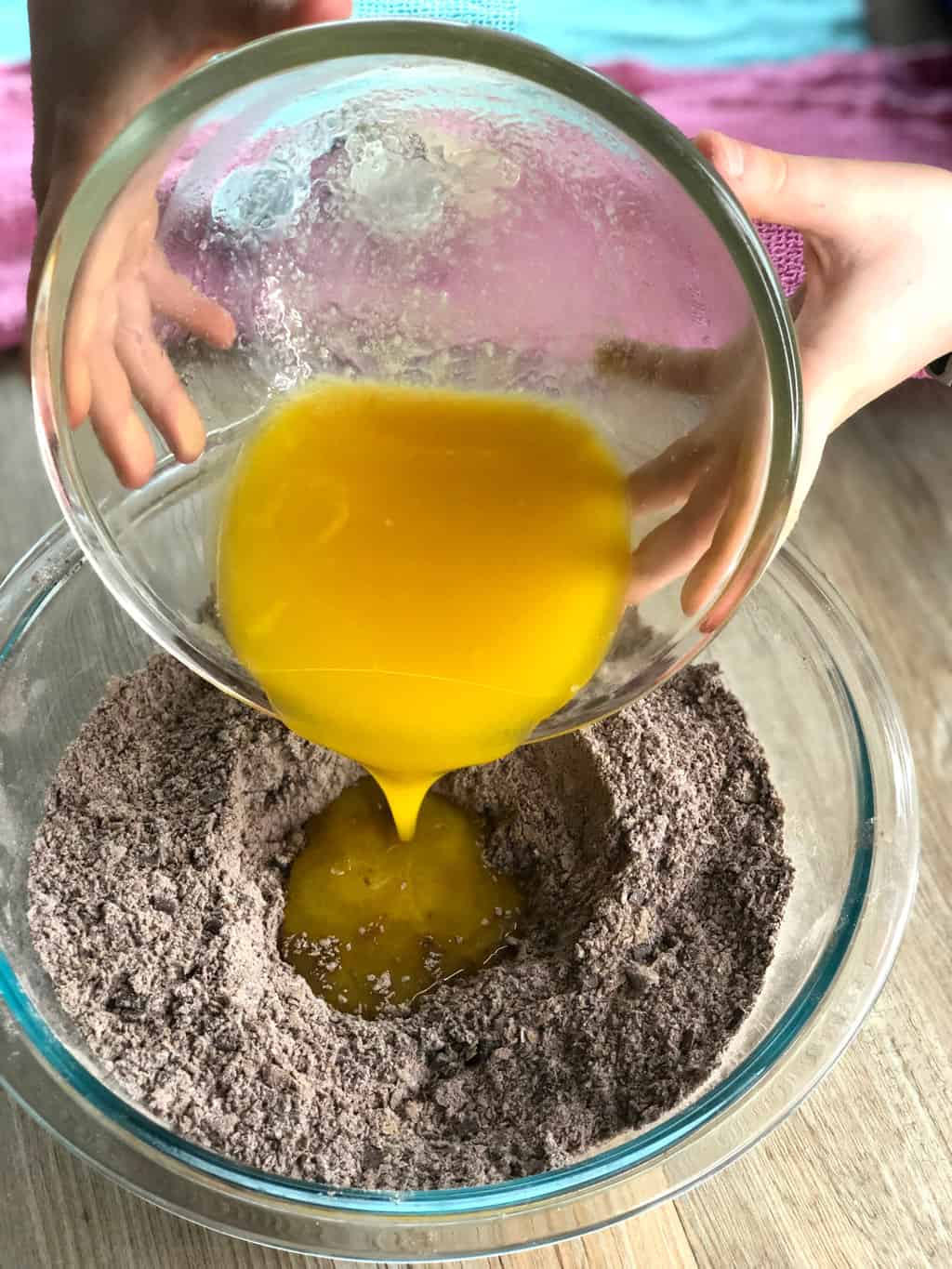 You can also easily double this recipe, I often make it in my roasting dish, the cooking time only needs to be altered by a further 3-5 minutes, the slice is done when the outside of the slice is starting to harden, but overall it will still appear underdone, it will firm upon cooling.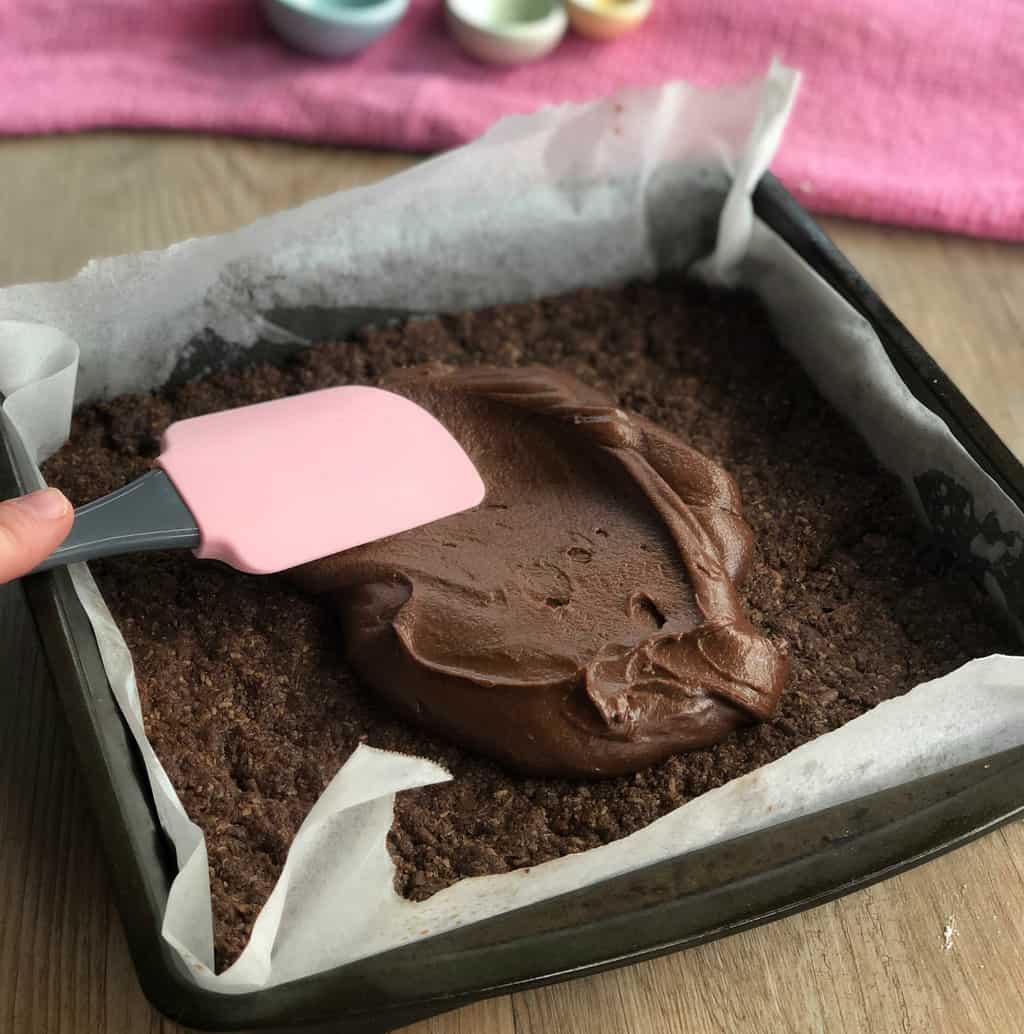 For the icing I just use my basic chocolate icing recipe that I use for so many things from slices, cakes to Grandmas Afghans, another GREAT recipe to check out. It is the perfect smooth simple recipe that you will enjoy making time and time again.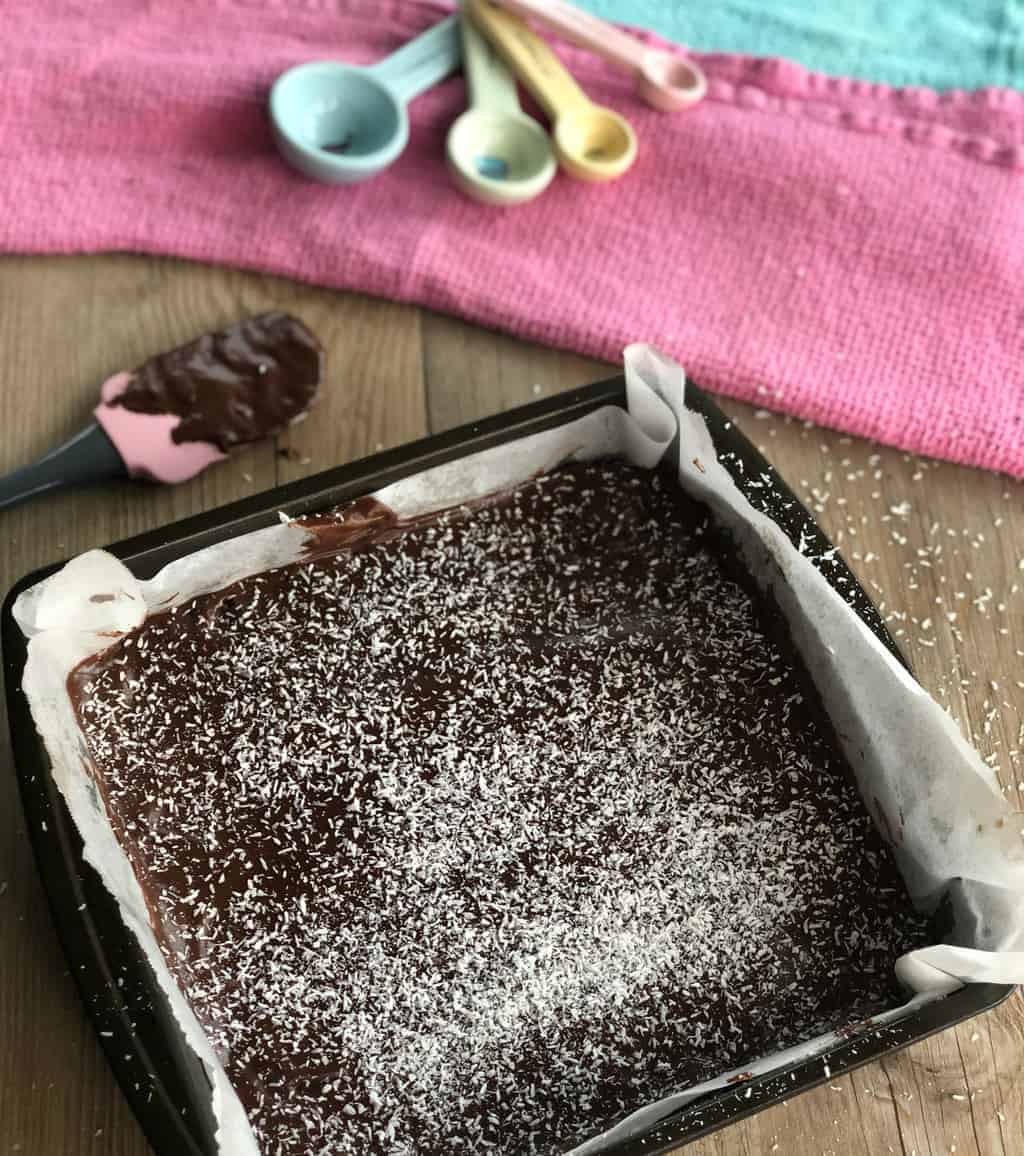 I sometimes dust with coconut, you can also use sprinkles or leave it plain – either way it all tastes good! This does not need to set in the fridge, it can set overnight covered on the bench. Slice once set and enjoy. A great lunch box filler.
Onto the recipe!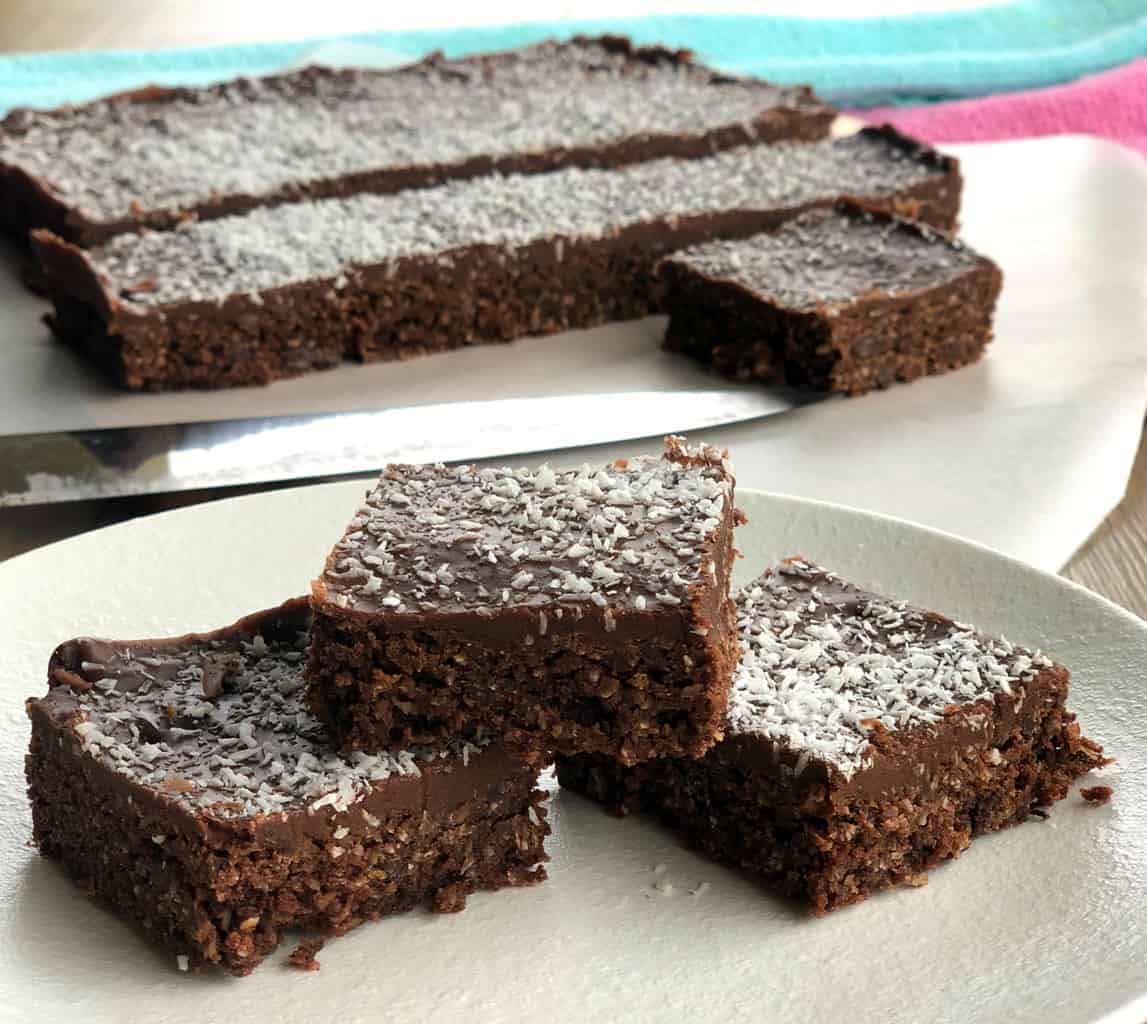 Thank you so much for stopping by to check out recipe and others on my blog. If you are not already be sure to follow me on Facebook or Instagram for more deliciousness, and you can register your email in the subscription box below to receive all my recipes as I publish them.
Happy Baking!
Anna
Are you a Weetbix Slice fan, this lemon version from VJ Cooks looks lovely! Check it out too here