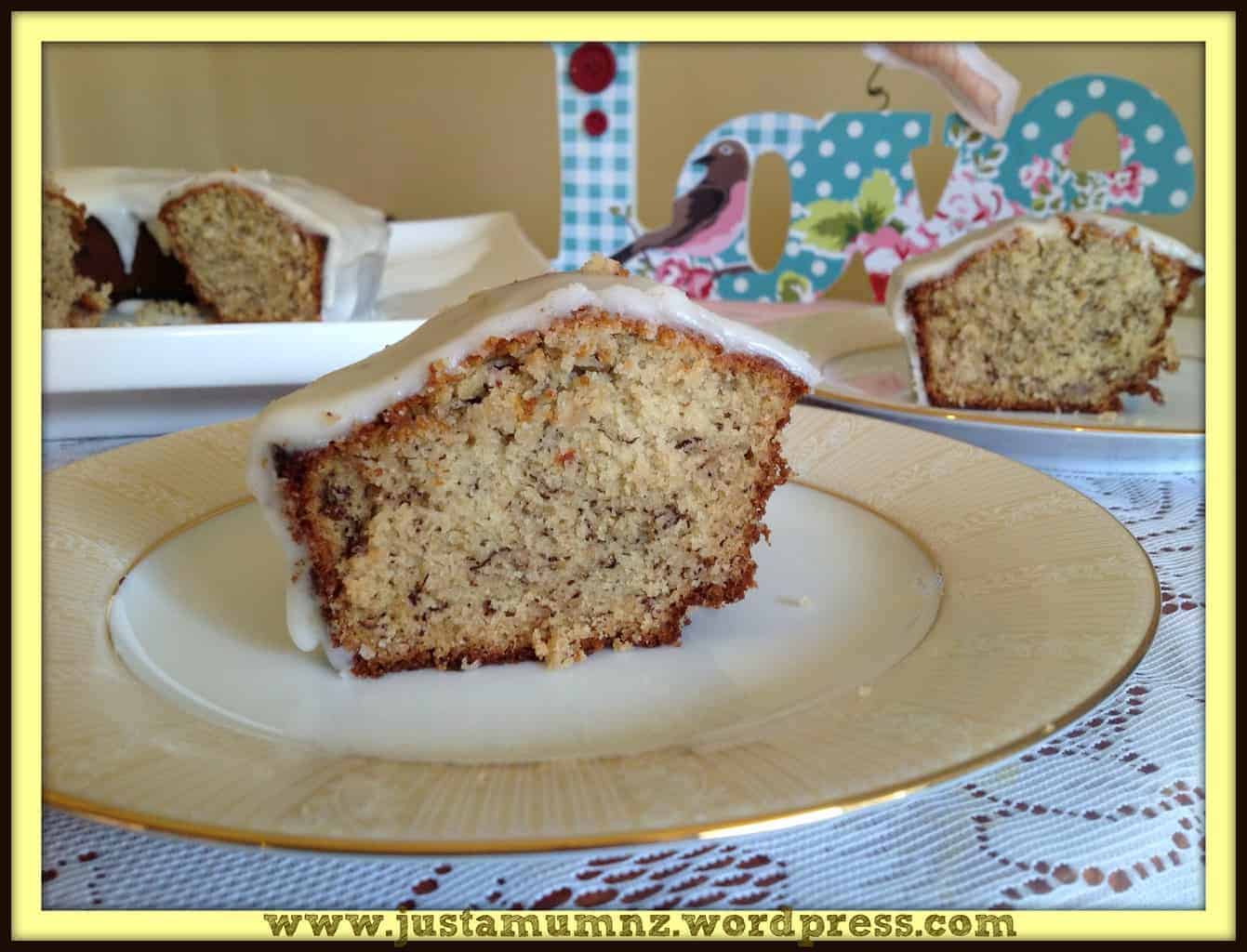 I was blessed to know my wonderful Grandma into my early 20's until she passed from Cancer. She was a Wife to a Sheep Farmer, a Mother to seven, a Grandma to 21 and by now would be a Great Grandma to lots & lots of Great Grandchildren!
She was very special to me and some of the fondest memories I have of her are baking and preparing meals for her family & grandchildren and I am delighted to have many of her recipes, passed on by my Mum who was her eldest daughter.
This is one of the first recipes I made as an adult and continue to make often to this day always with her in my heart. Whenever bananas go past their best I pop them in the freezer – you can then get the bananas out a few hours before you need them, or you can even thaw them in the microwave if you are pressed for time – they don't look great but they taste amazing in baking!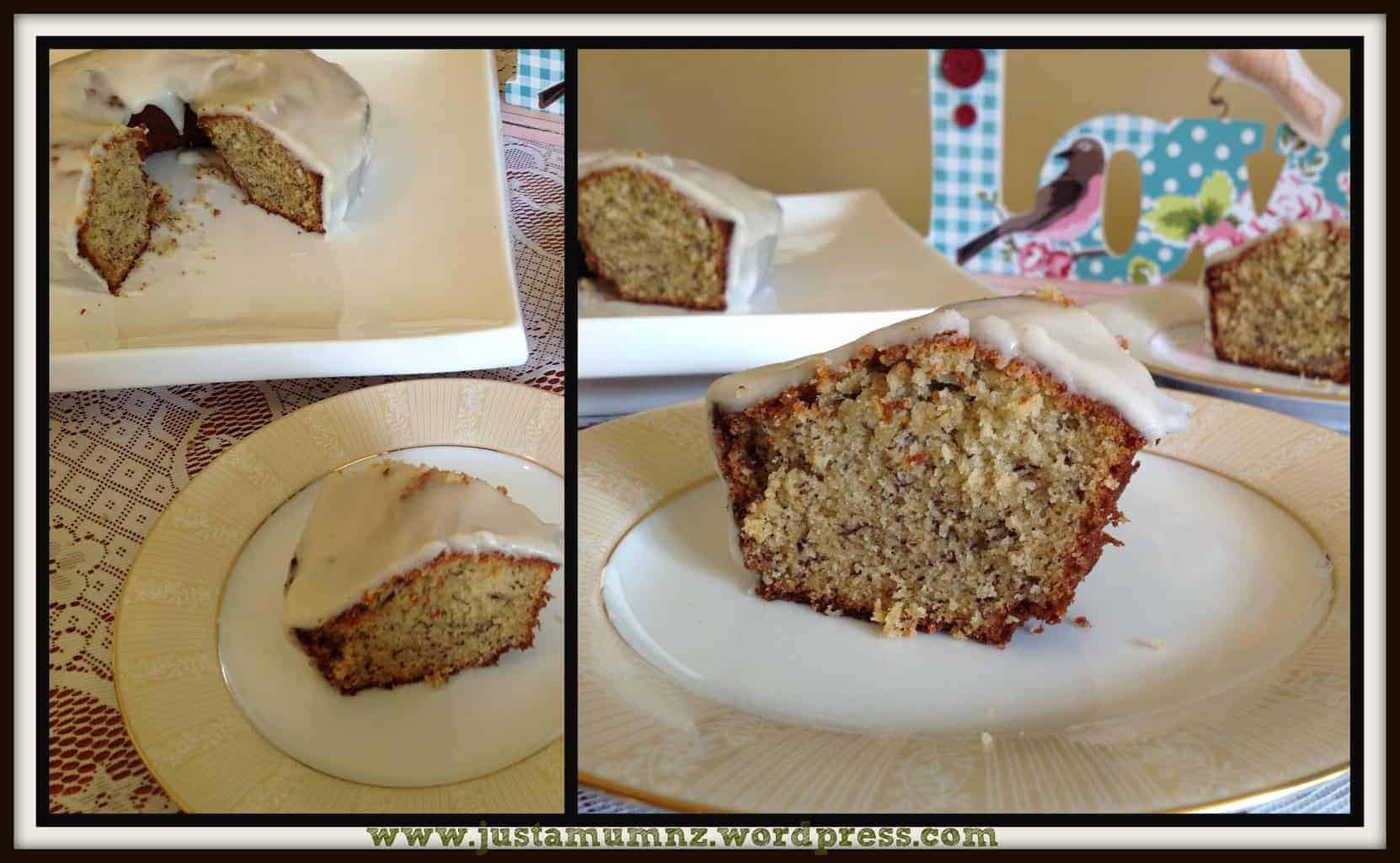 It is such a simple recipe and can be made into a cake or muffins, its lovely, light and moist and freezes well.
Grandma's Banana Cake
Ingredients
4 oz butter (112g)
6 oz sugar (168g)
2 eggs
2 mashed bananas
2 Tbsp hot milk
1 tsp baking soda
8 oz flour (224g)
1 tsp baking powder
Method
Cream the butter & sugar until smooth and creamy. Add the eggs and mashed banana and beat well.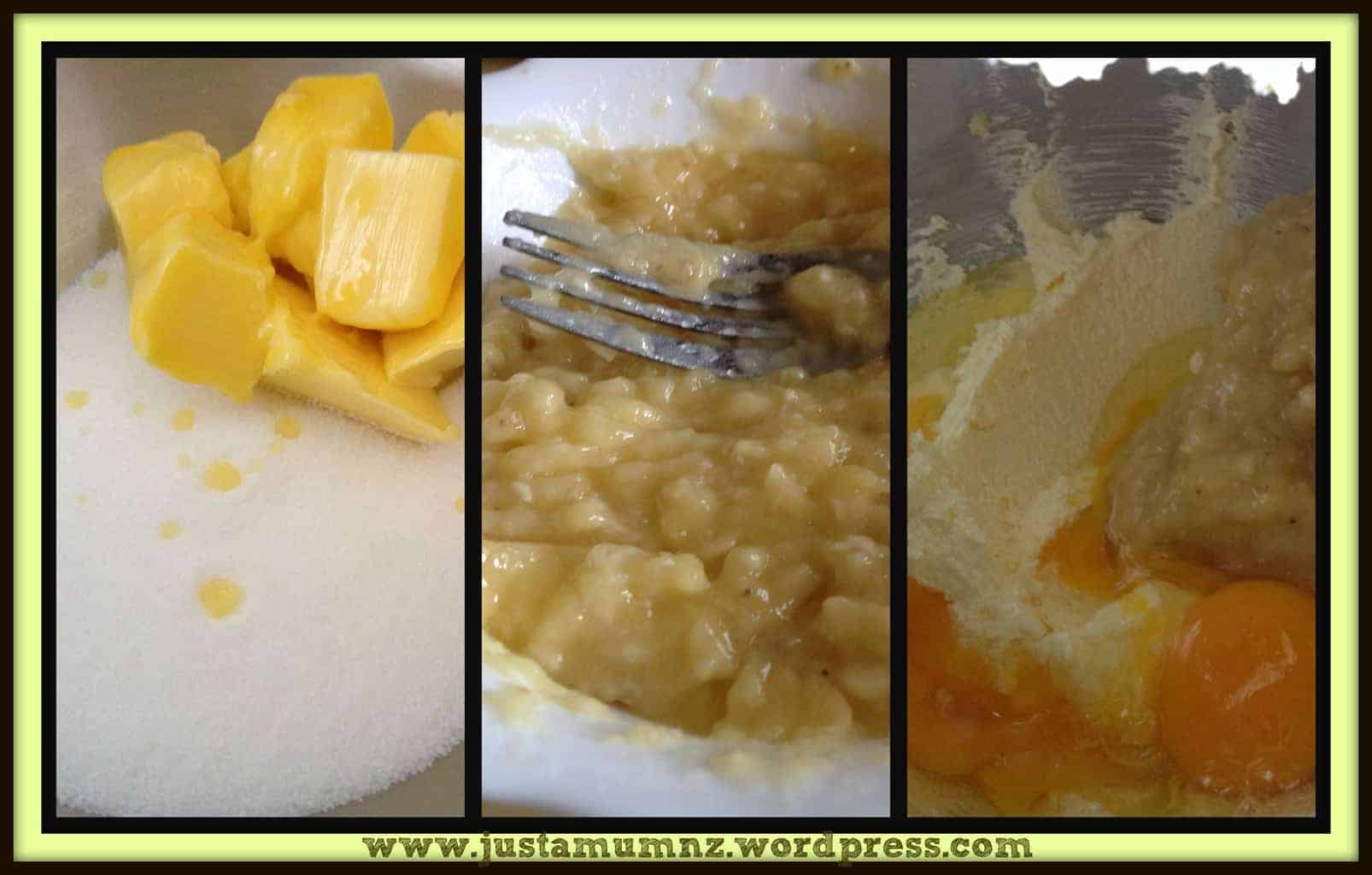 Heat the milk in the microwave for 10-13 seconds until hot – then add 1 tsp baking soda and mix until frothy and add this to the mixture and blend well.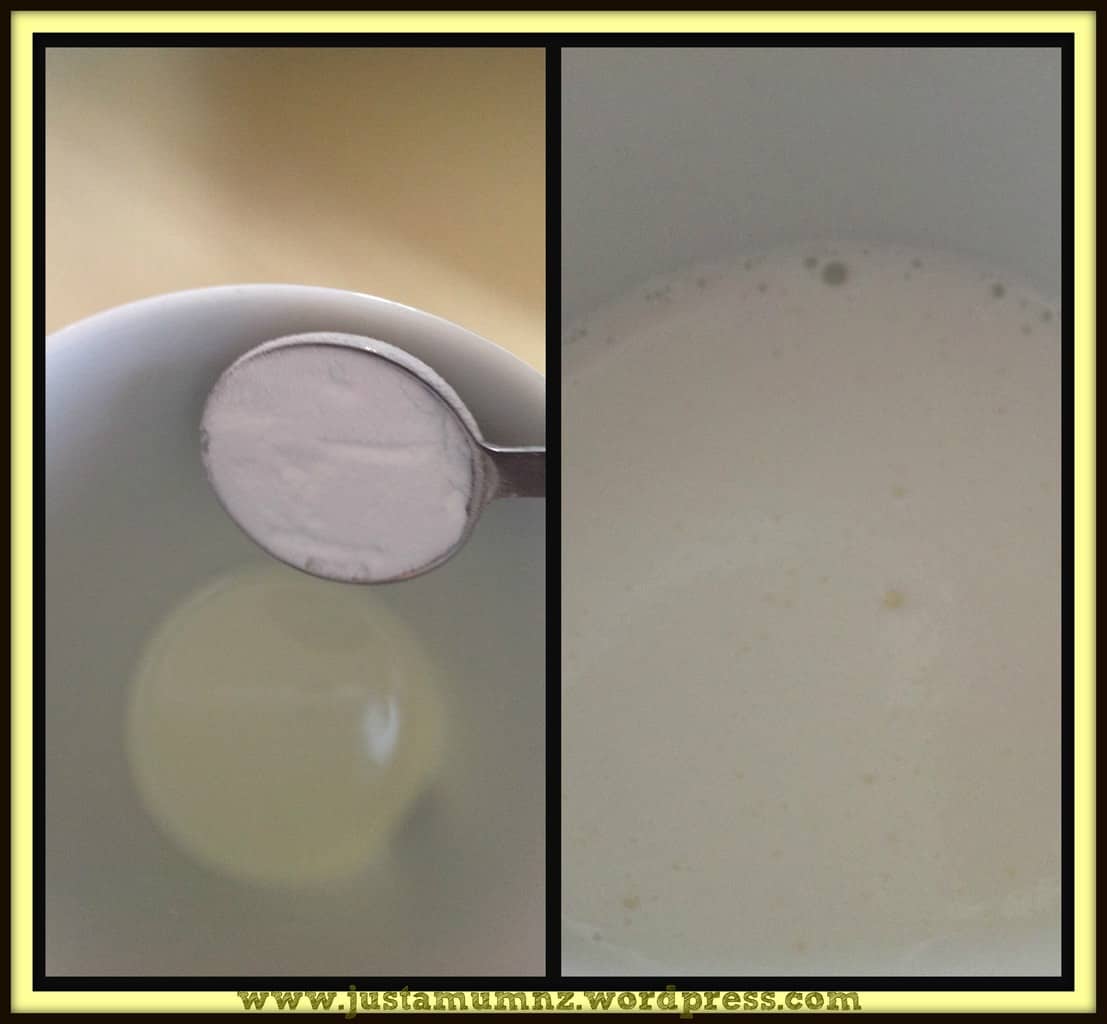 Add the flour and baking powder and mix well.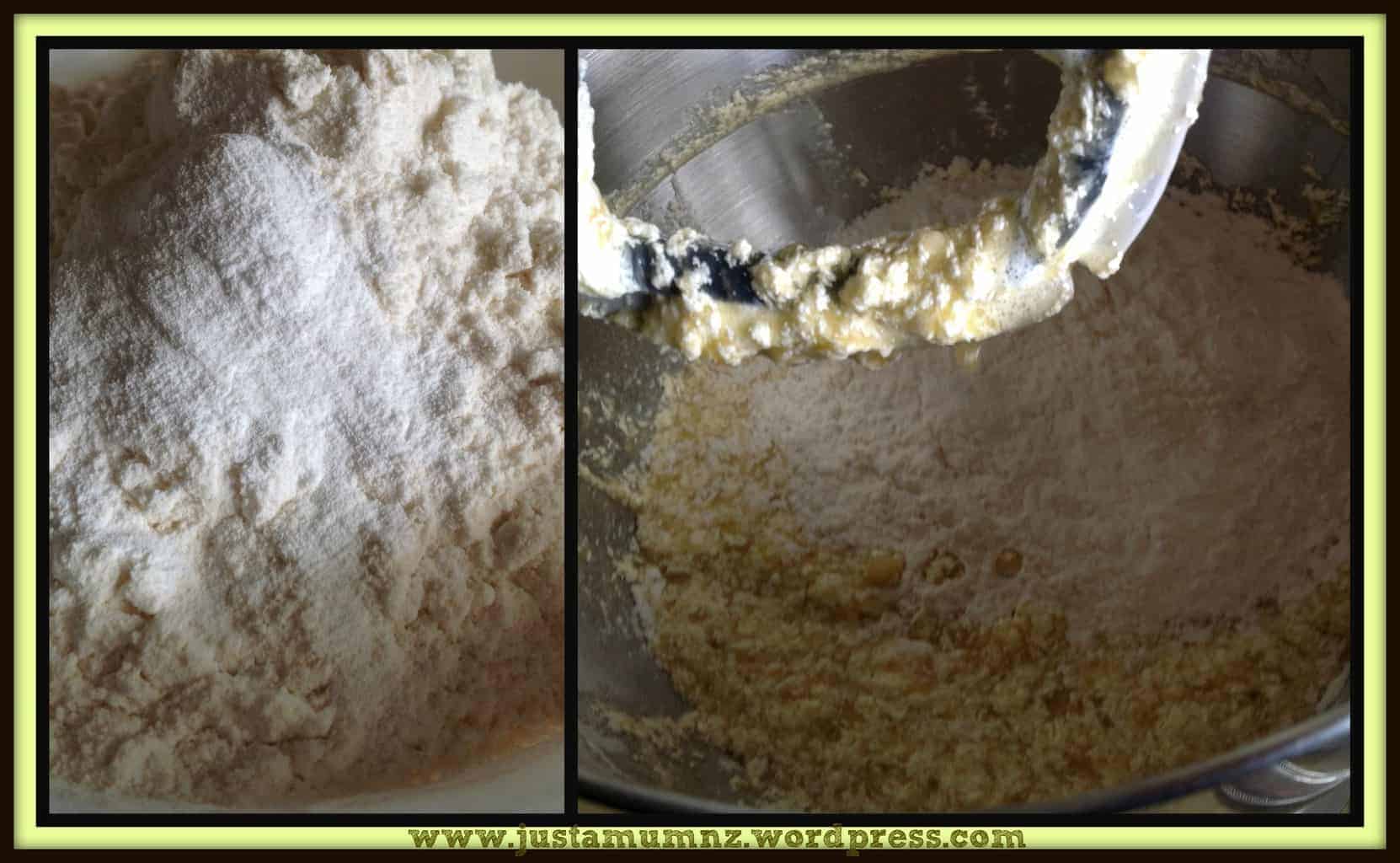 Put batter into a greased cake tin & cook – my memories are always of this being done in a round ring tin so that is what I always use, but any baking tin will do and I spray it with cooking spray to prepare it. Cook for 25-30 minutes at 200C (390F) Cake is done once a skewer or knife comes out clean.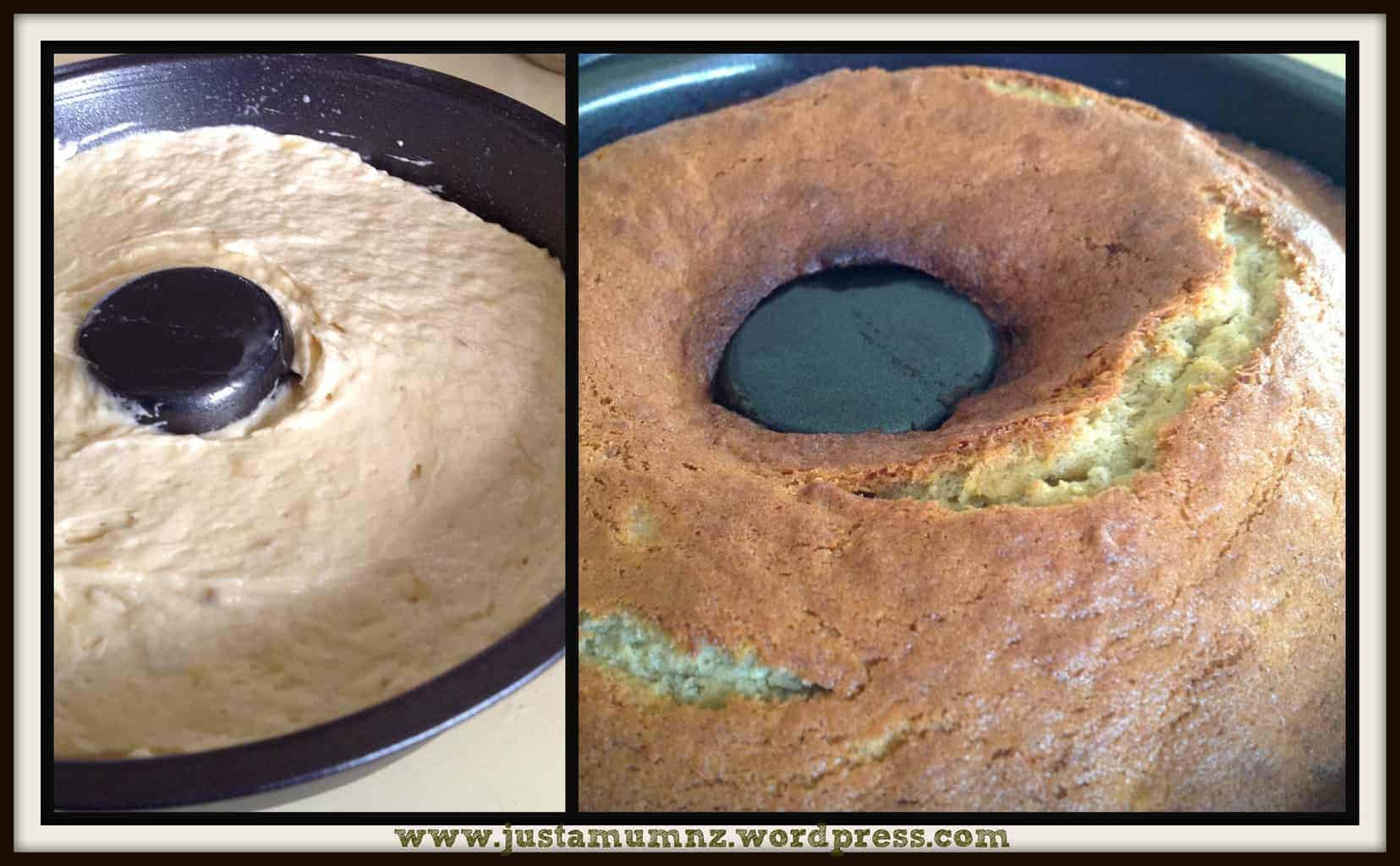 Ice cake once cooled – store in airtight container. You can freeze the un-iced cake for up to 3 months.
Ice with any icing you desire – chocolate or vanilla is nice. I usually do my basic vanilla icing for this cake.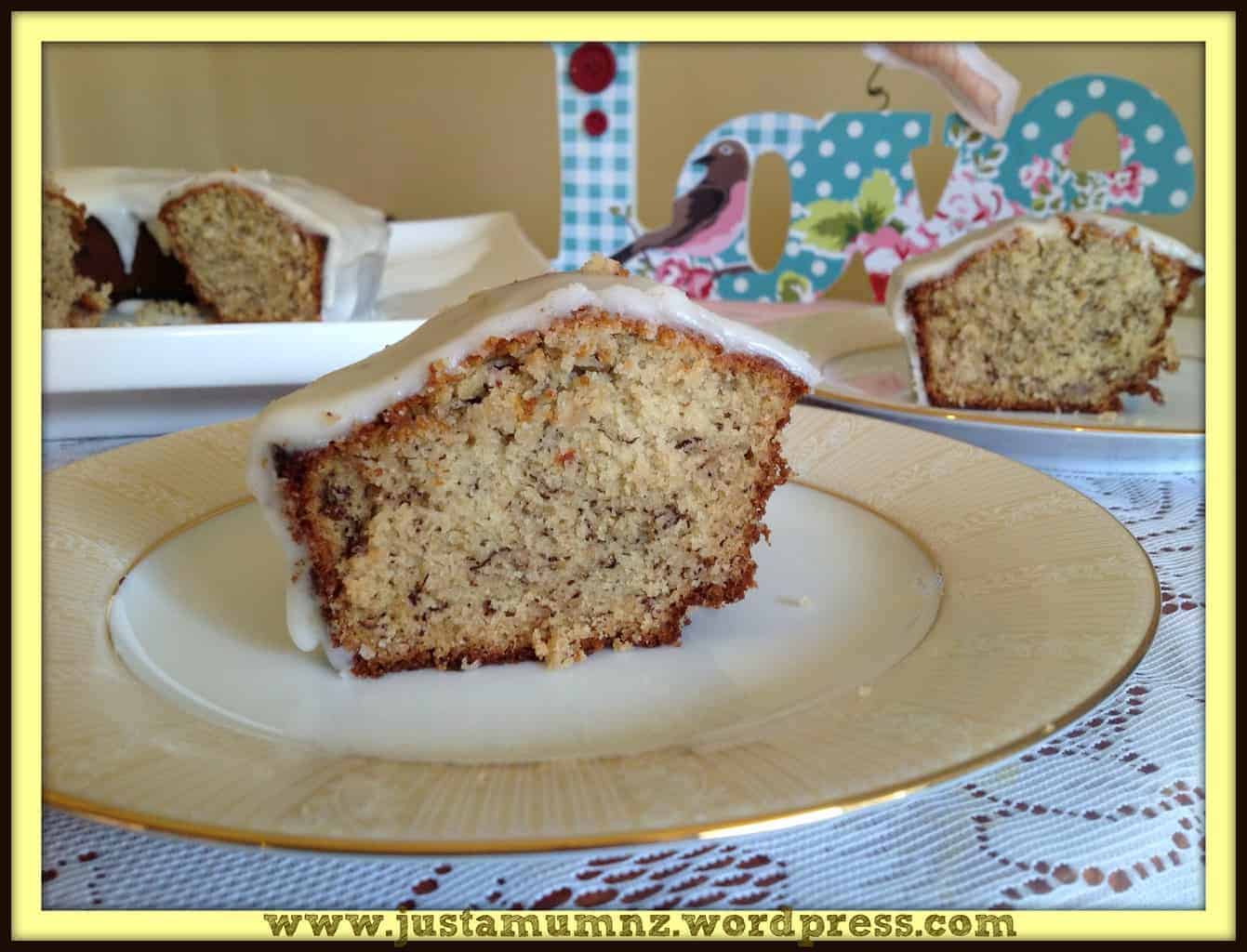 Basic Vanilla Icing
2 Cups Icing Sugar
1 tsp vanilla essence
1 tsp melted butter
Small amount water
Combine the icing sugar, vanilla & butter into a bowl and mix well. (Sift icing sugar if not smooth, or whisk to remove lumps) Carefully add a teaspoon of water at a time to the mixture until you get the desired consistency.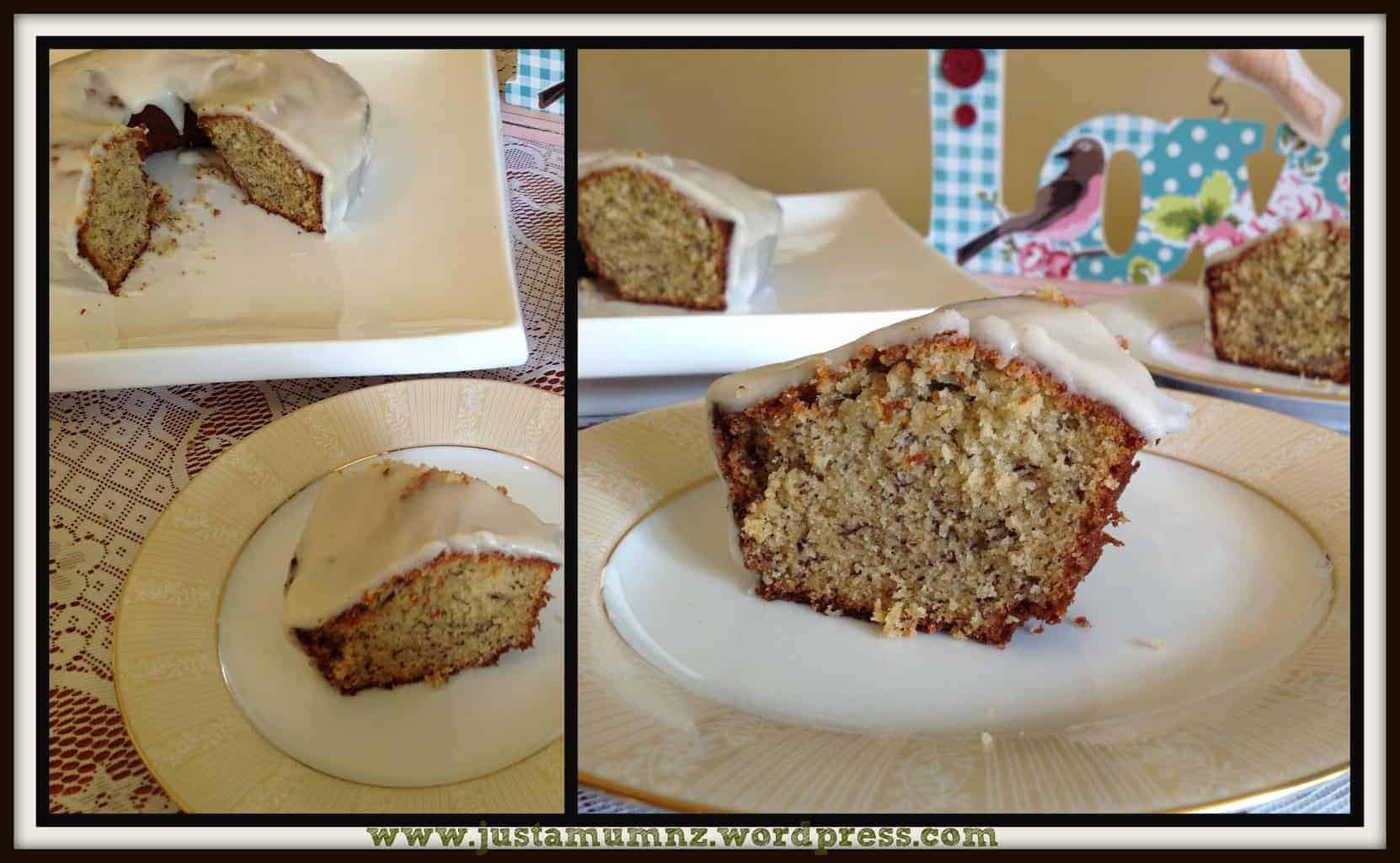 I hope you enjoy this simple but tasty recipe and it becomes a family favourite for you too. 🙂
Thanks for stopping by – feel free to sign up to follow my blog or LIKE me on Facebook to hear about more recipes & fun kids activities.
www.facebook.com/justamumnz
www.twitter.com/justamum
Have a wonderful day 🙂