My favourite type of baking is the ones that pleasantly surprise you how quick and easy they are! This Chocolate Cornflake Slice definitely fits that bill.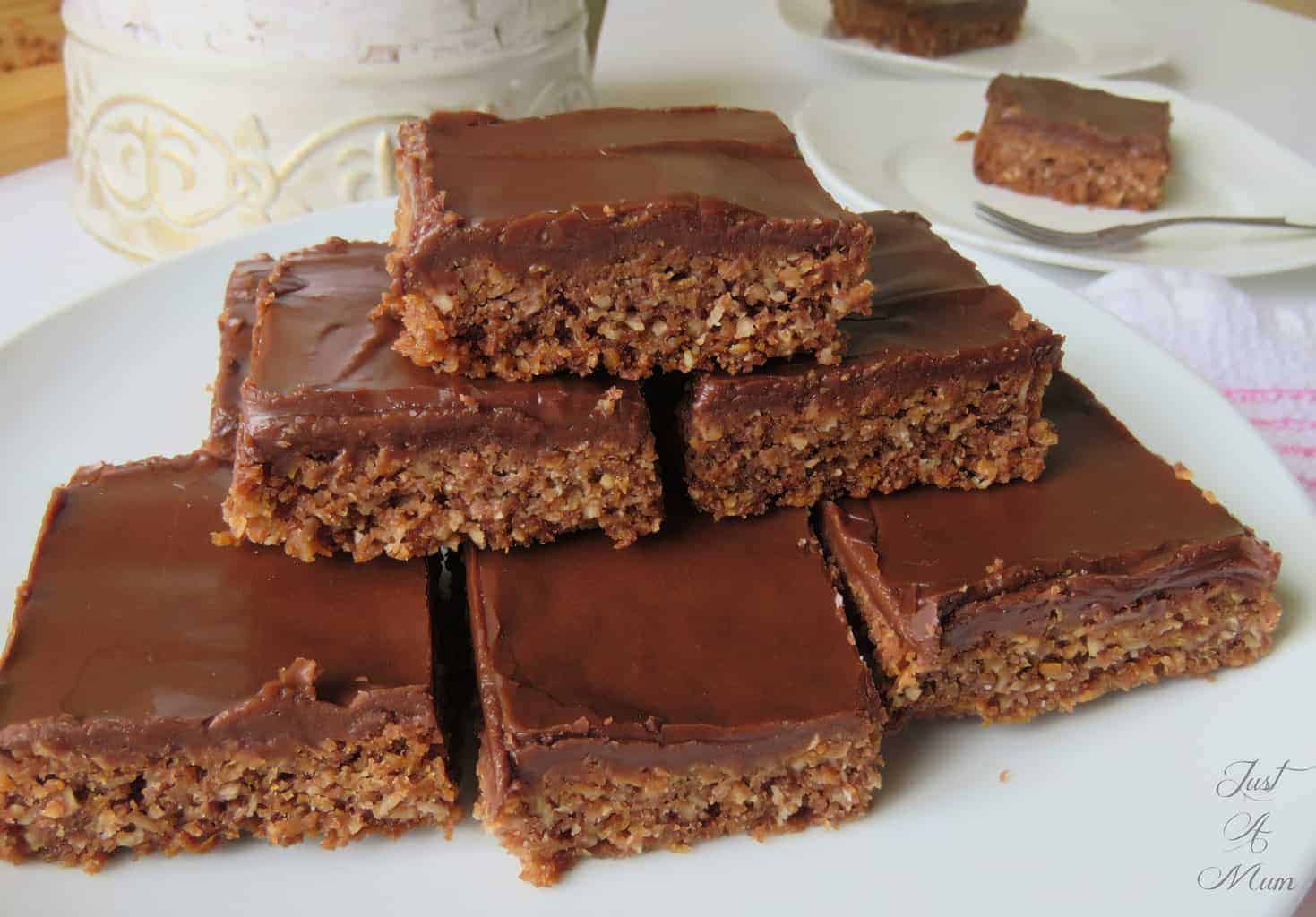 This is an oldie but a goodie that some of you might remember your Mum or Grandma baking. Further to my quick easy lunchbox filler series I thought I would add a slice in that the kids can easily make!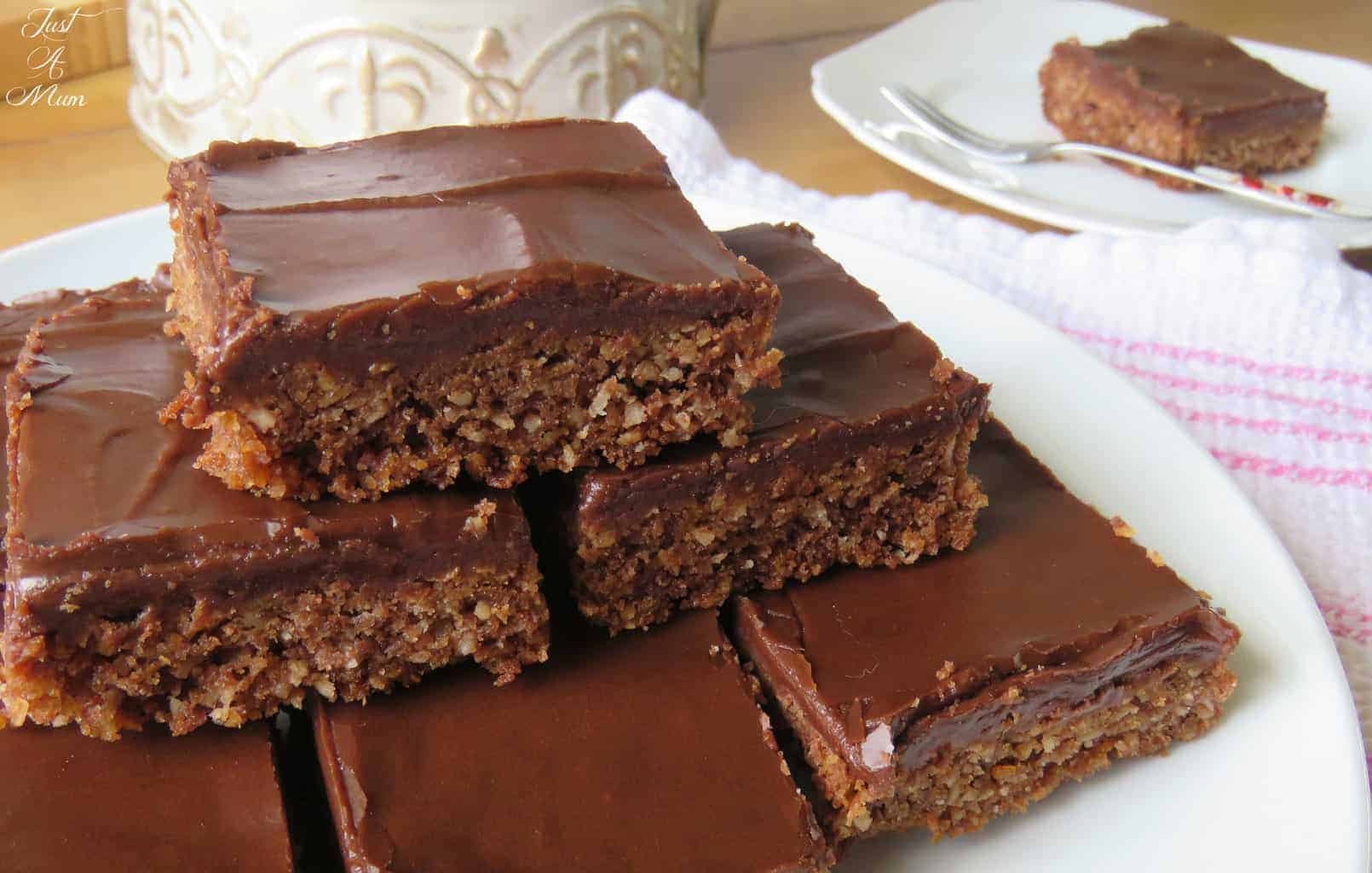 Very similar to the Weetbix Slice Recipe this one is so easy that the kids can make it themselves with little or no help. Simply add the melted butter to the dry ingredients and bake! Great for schools, kindergartens or day cares to make as can be prepped ahead of time.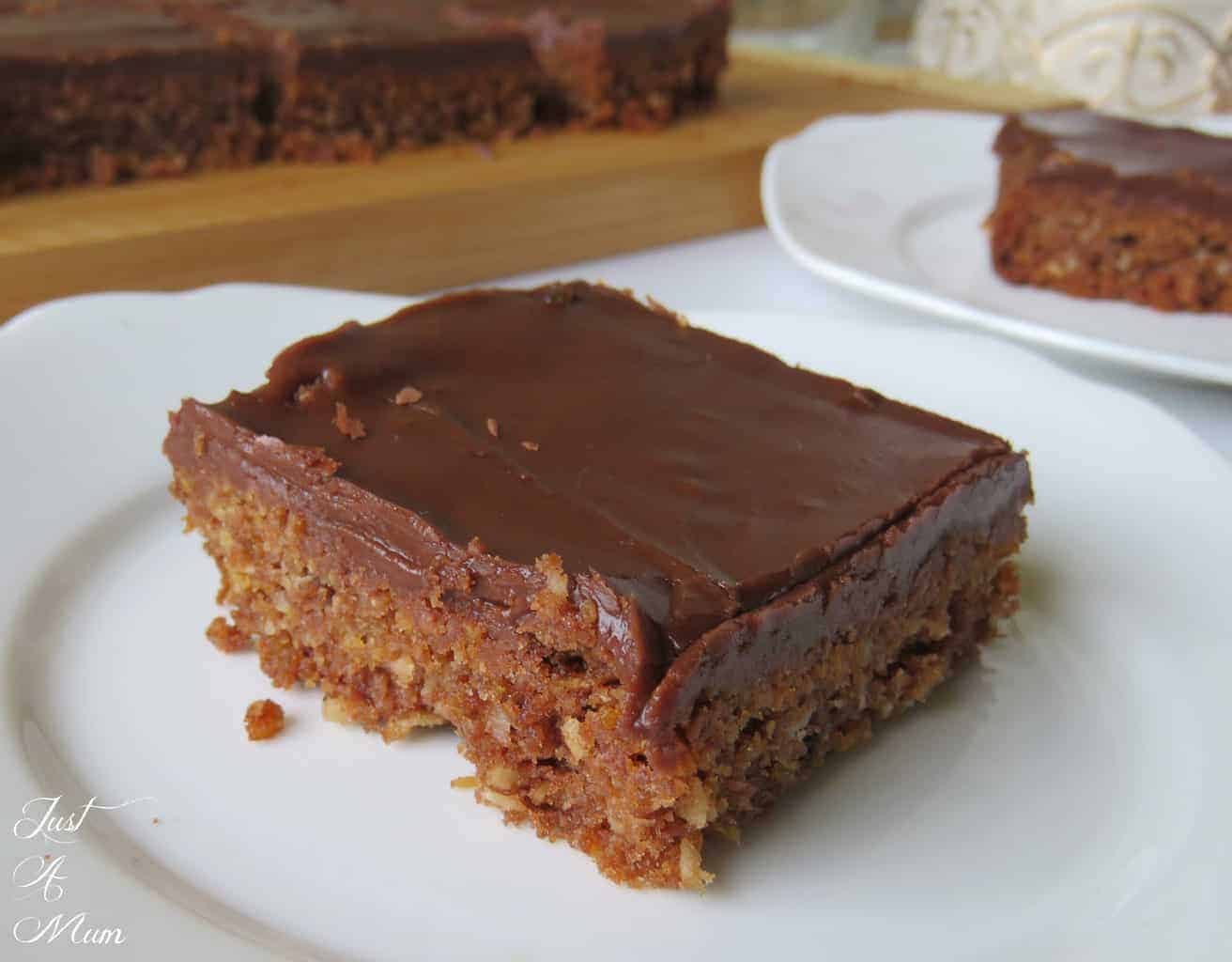 Again this one has every day ingredients that are on hand in the cupboard, and topped with my easy basic chocolate icing this one is sure to be a favourite. Today I am taking it along to a Mums Coffee Morning as it took no time to whip up and fit in with my cornflake theme! We are having a cornflake baking blitz!
Try some of these delicious Cornflake Recipes, simply click on the title to go to the recipe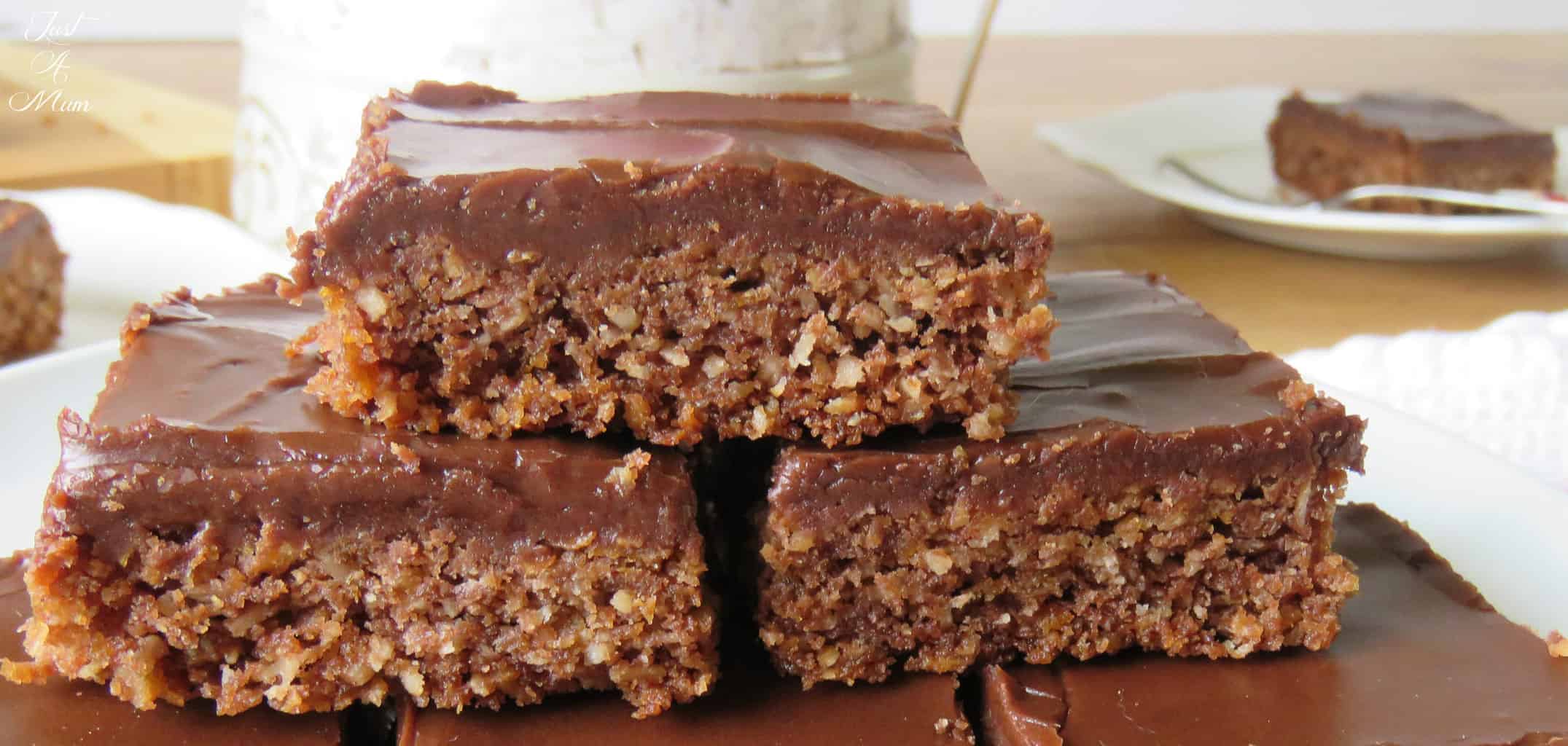 Pin It! Chocolate Cornflake Slice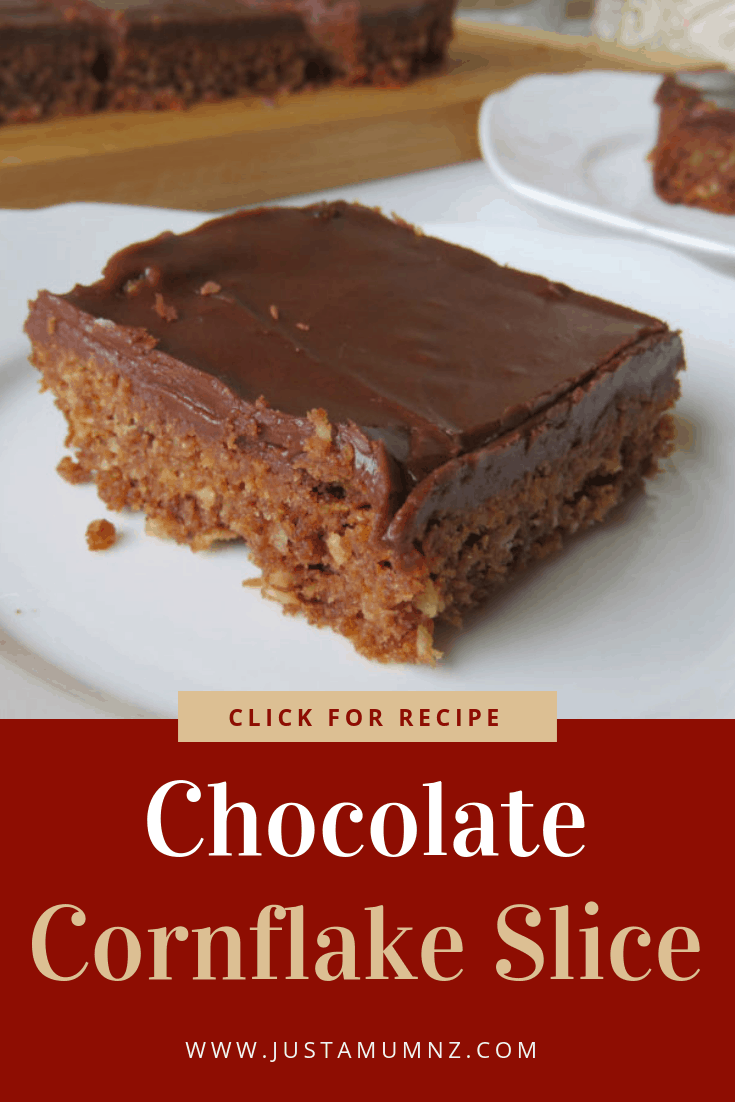 Here is the recipe, its so simple you will want to add it to your Sunday baking every week!
I hope you enjoy making this easy slice, let me know if you make it and what you thought!
If you love this recipe you will really enjoy my recipe for Weetbix Slice, similar but different.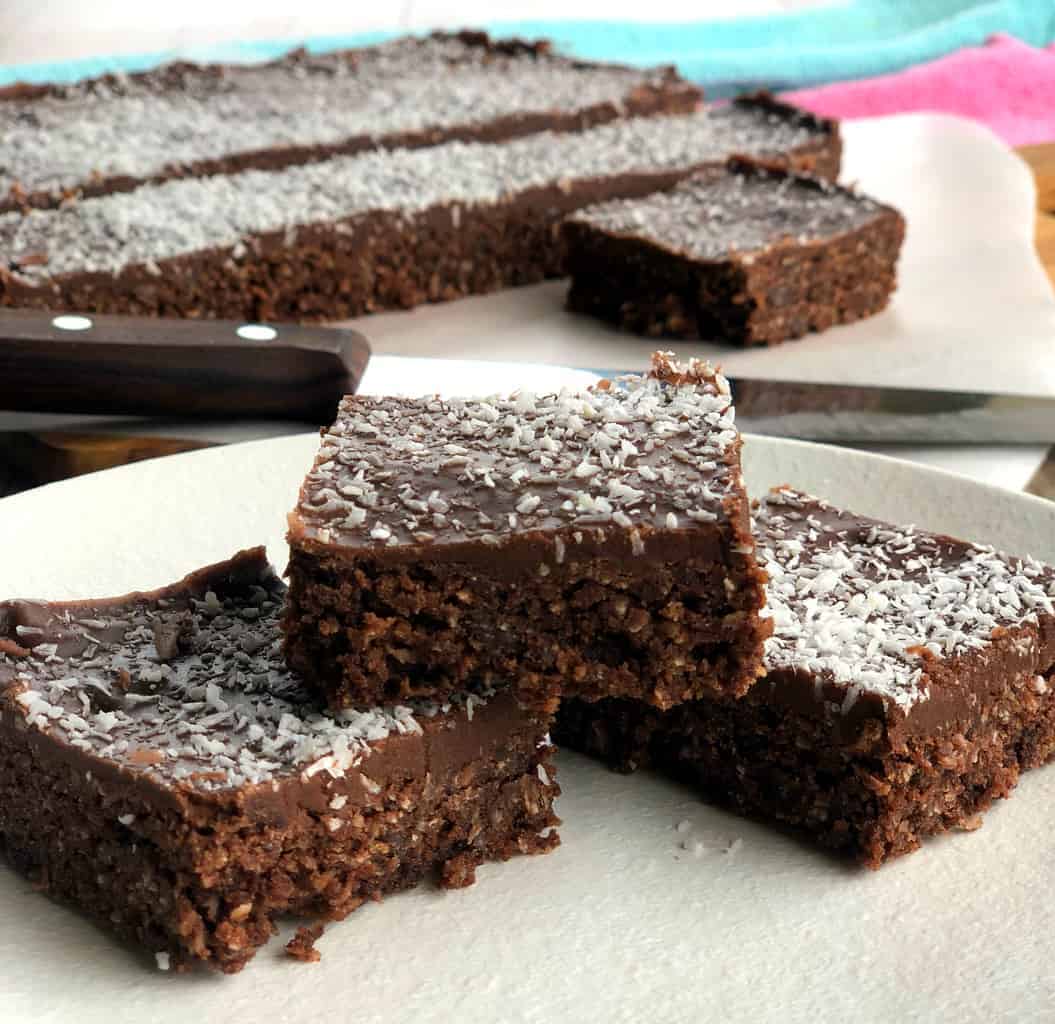 Thank you so much for stopping by to check out this recipe. While you are here hit the Home Tab or Sweet Treats tab and have a look around! Now also a Shop Tab, so go be nosy! If you are not already follow me on Facebook, and feel free to subscribe to my emails in the link above or below to receive my recipes as soon as I publish them.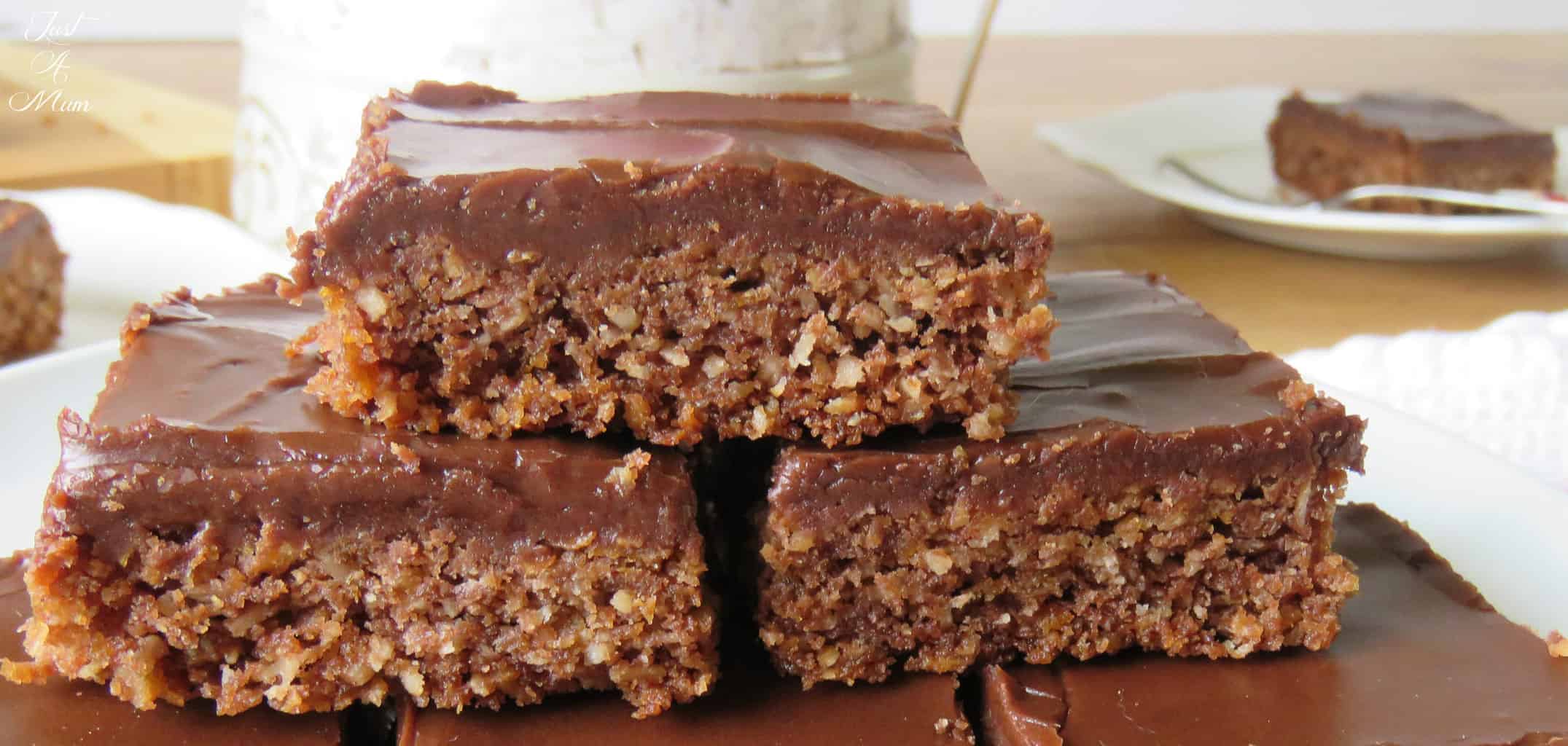 Happy Baking!
Anna 🙂