I have compiled seven of my favourite baked brownie recipes! Something here for everyone.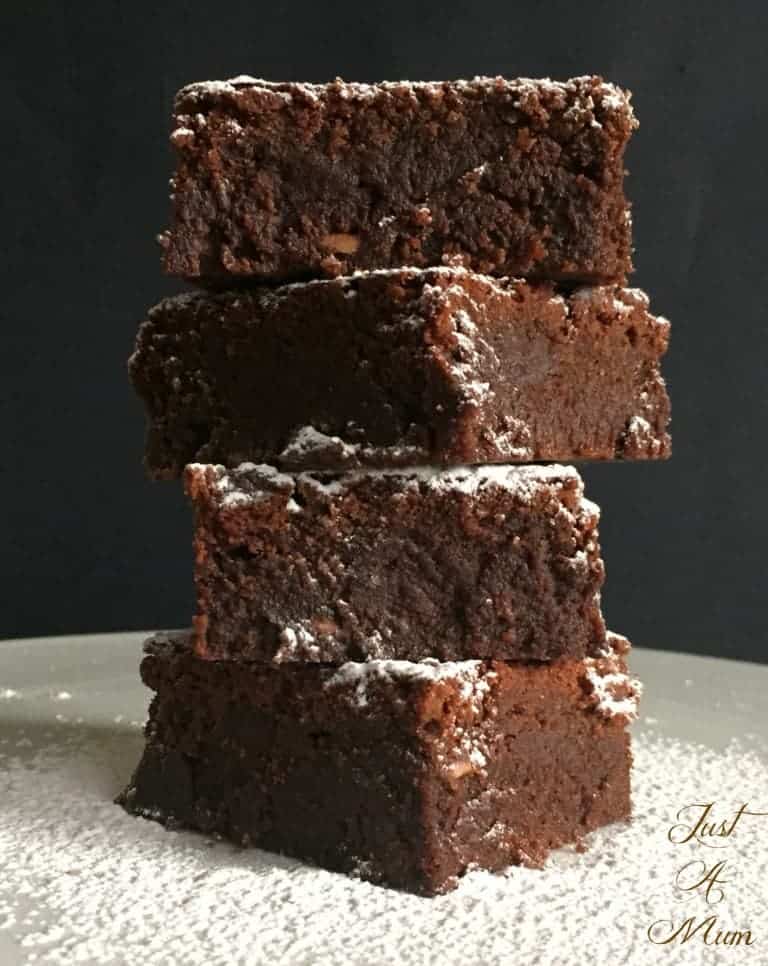 Brownies are an easy delicious way to create a quick baked treat. As with all of my recipes I like to use simple every day ingredients to create something special. Yes there are lots of chocolate brownies included here but can you really have too many recipes to try?
I hope you enjoy this selection, let me know what I have missed off the list!
To find the full recipes simply click on each image to go straight there.
Ultimate Chocolate Brownie
Delicious Lemon Brownies
Healthy Chocolate Brownies
Salted Caramel Brownie
Lemon & Coconut Slice
One-Pot Chocolate Brownie
Nigella's Triple Chocolate Brownie
I hope you have enjoyed this compilation of my favourite brownie recipes so far! They are all delicious, all simple and all sure to please those you love.
Happy Baking!
Anna