Everyone should have an easy go to One Pot Chocolate Brownie Recipe and this one is easy, quick and results in a gorgeous dense fudgy Brownie just like a Brownie should be!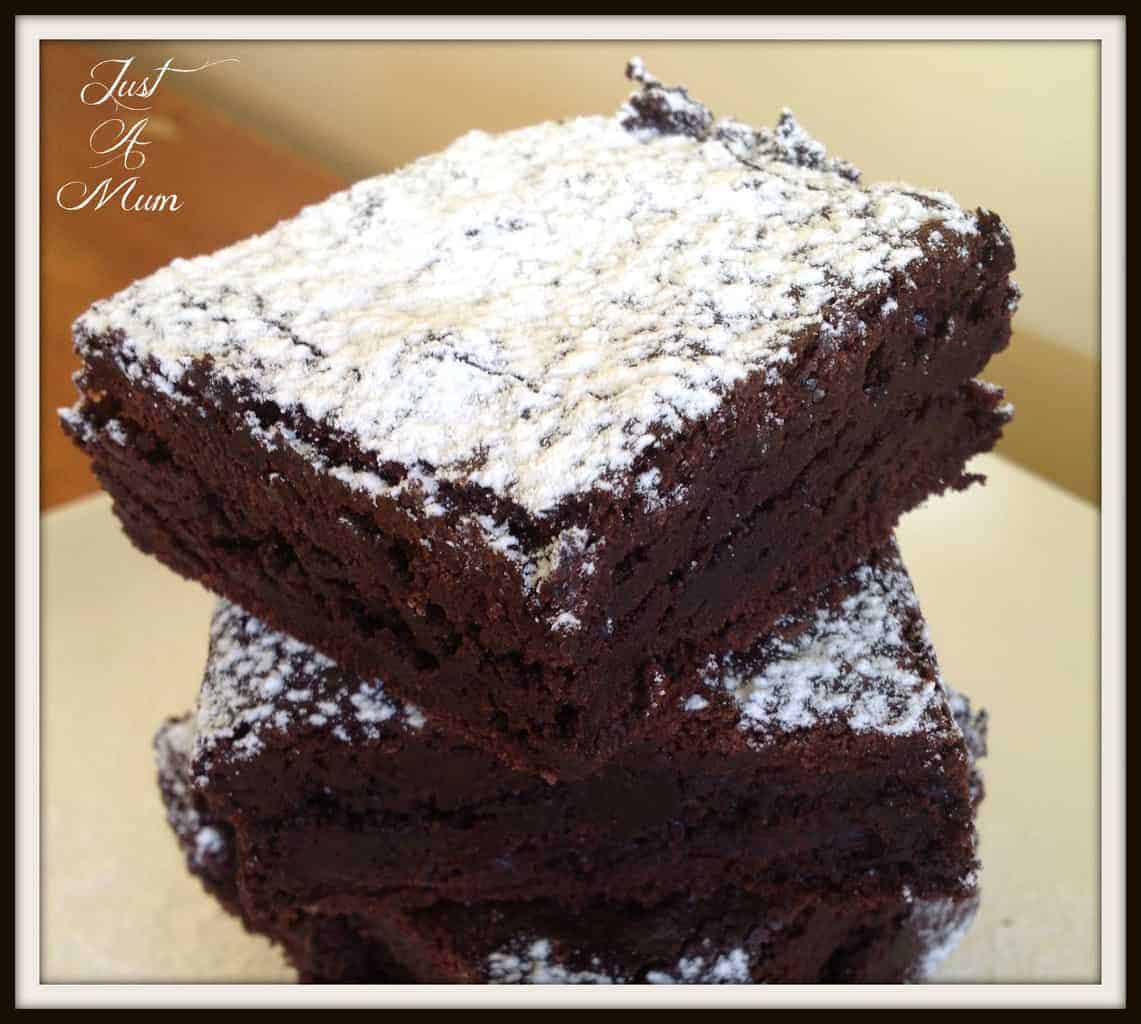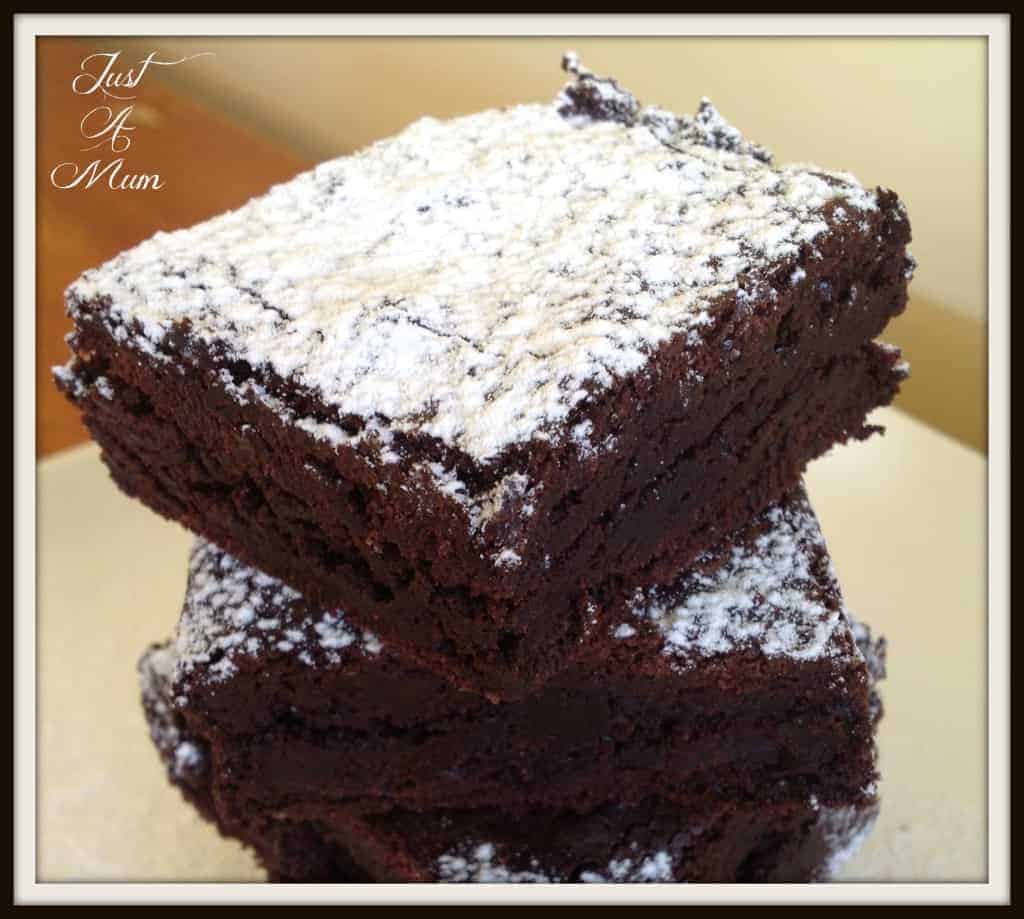 Also this Brownie is just fine on its own, sure you can add White Chocolate or walnuts or your favourite chocolate bar – but its perfect as is! A light dusting of icing sugar and your friends will be impressed.
There are many variations of this online and for this one I amended the Chocolate Brownie I already have slightly and its perfect! Of course it is full of sugar and a healthy dose of butter so if you are anti either of those ingredients either amend the recipe or look elsewhere! 🙂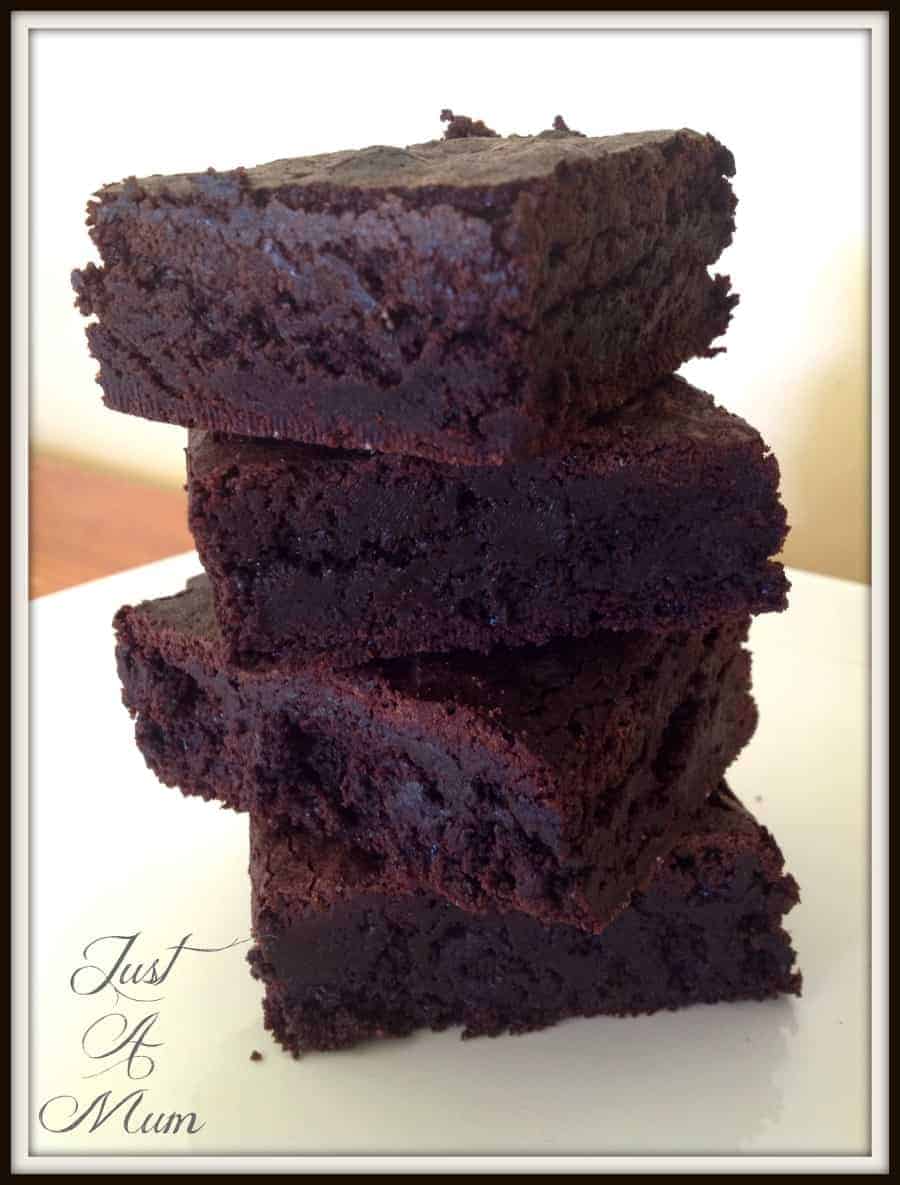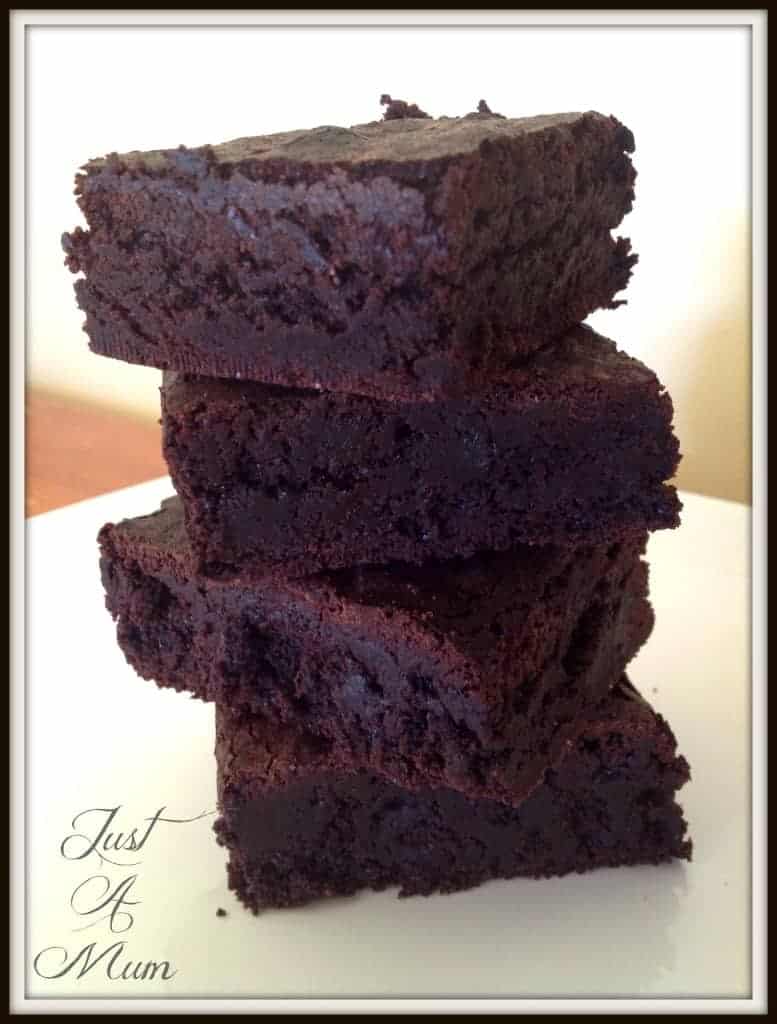 I expected to need to cook this for much longer than I did – after 25 minutes mine was cooked – so I would suggest you test it at 25 minutes and keep an eye on it at five minute intervals. You want the inside to be moist but the mixture to not stick a skewer inserted in the middle. The top will be cooked and it will feel firm at your touch, but the inside retains an almost undercooked look – but it is the perfect outcome!

All this being said I am still a huge fan of the other brownie recipe I have on here – so do check out both – in fact make both and have a competition as to which one you love more!
The all in one pot cooking method is the same as my divine Lemon Coconut Slice – too good to miss so try that one out too! Less dishes, lots of gorgeous fudgy goodness and easy!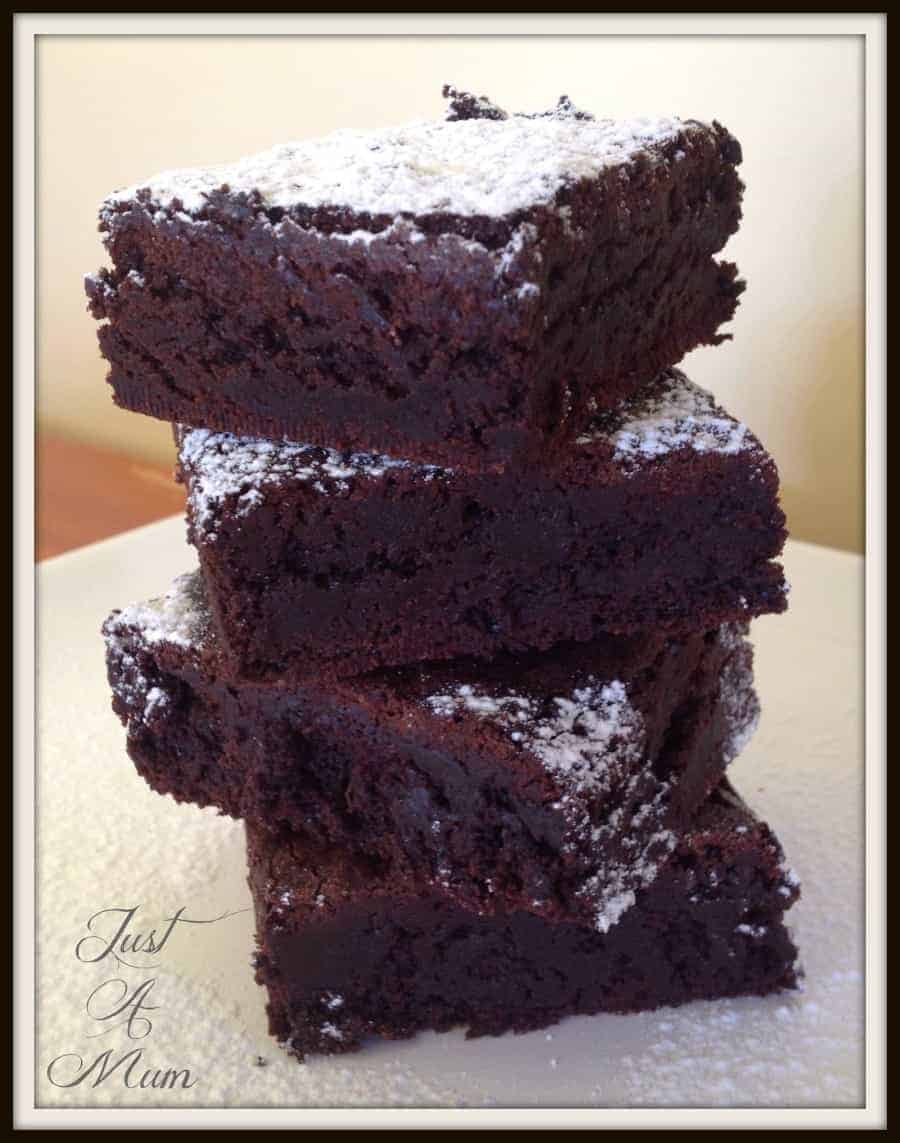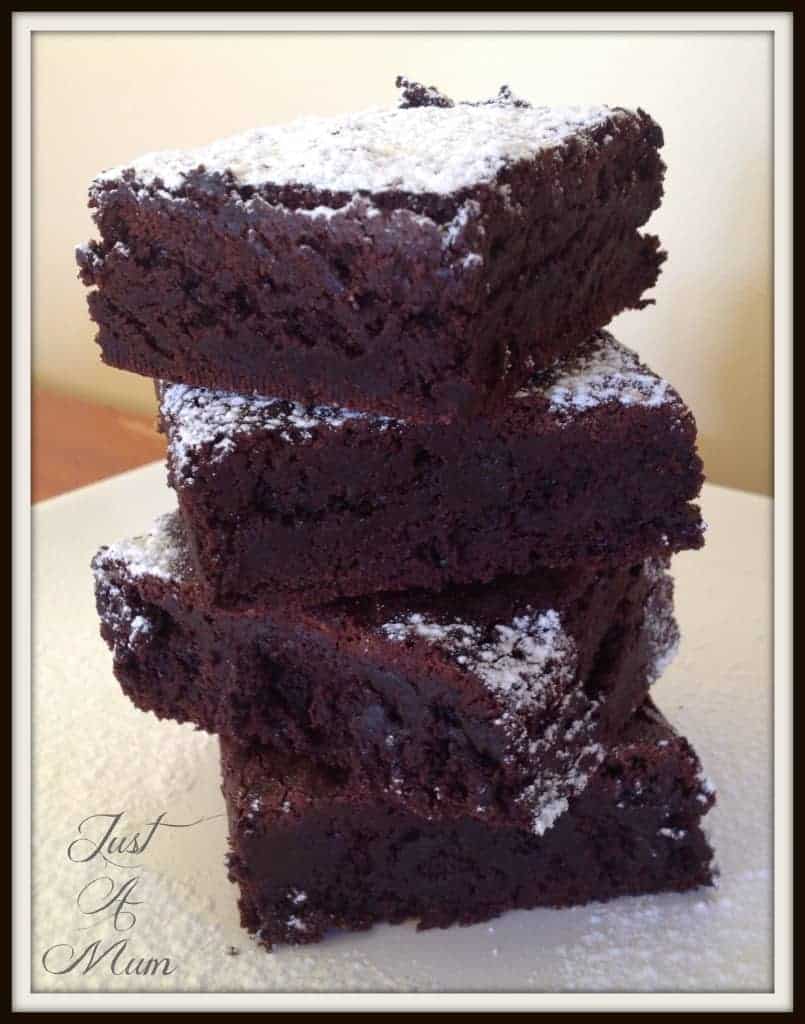 I hope you enjoy this lovely recipe and I love to hear your comments and feedback so let me know below what you think!
Thank you so much for stopping by to check out this recipe. Please also follow me on Facebook or Instagram and you can be one of the first to receive my new recipes by subscribing via email in the link below.
Thank you for stopping by and Happy Baking!
Anna 🙂