This lemon brownie is absolutely divine, so easy to make, and ALL about that icing.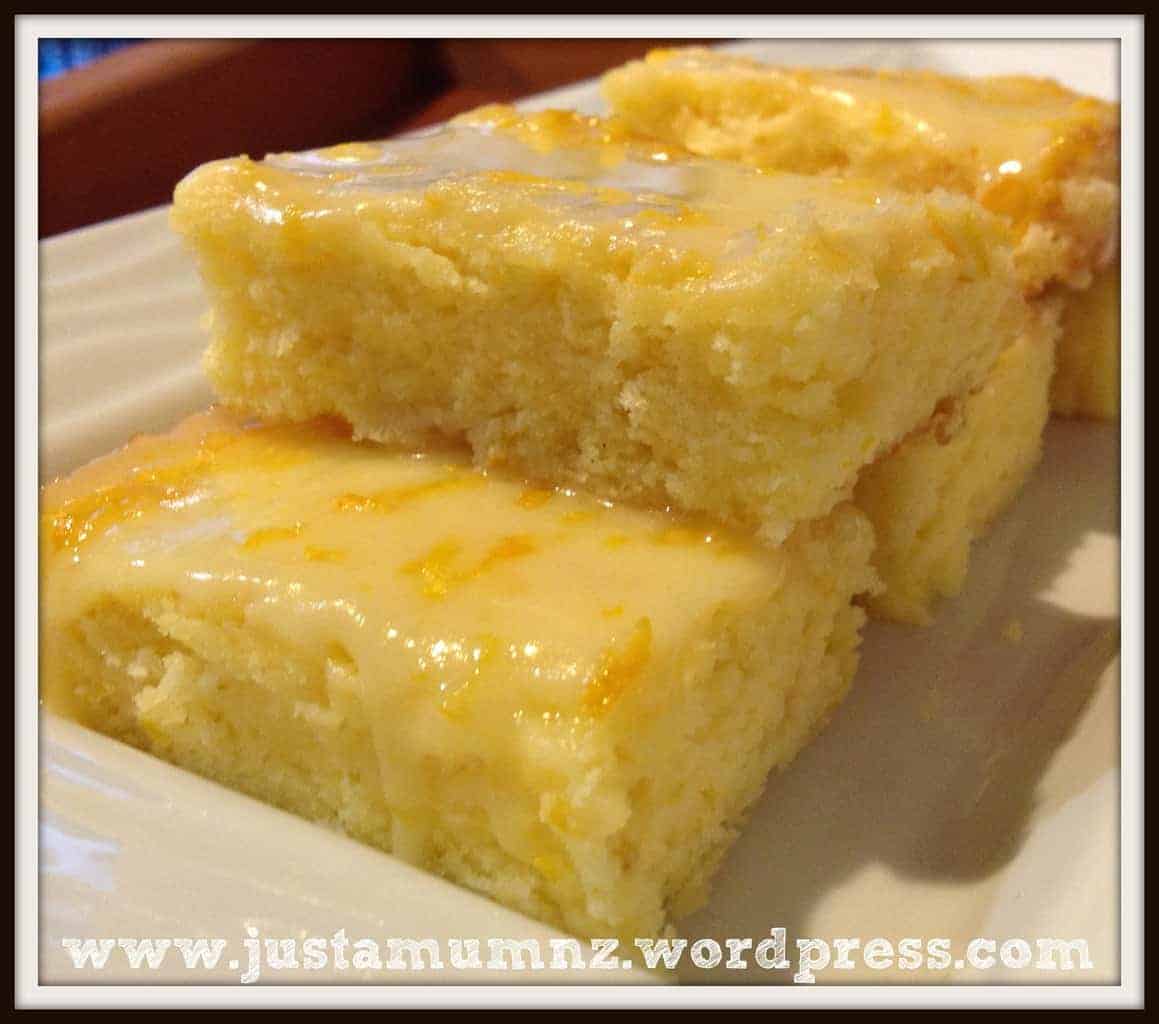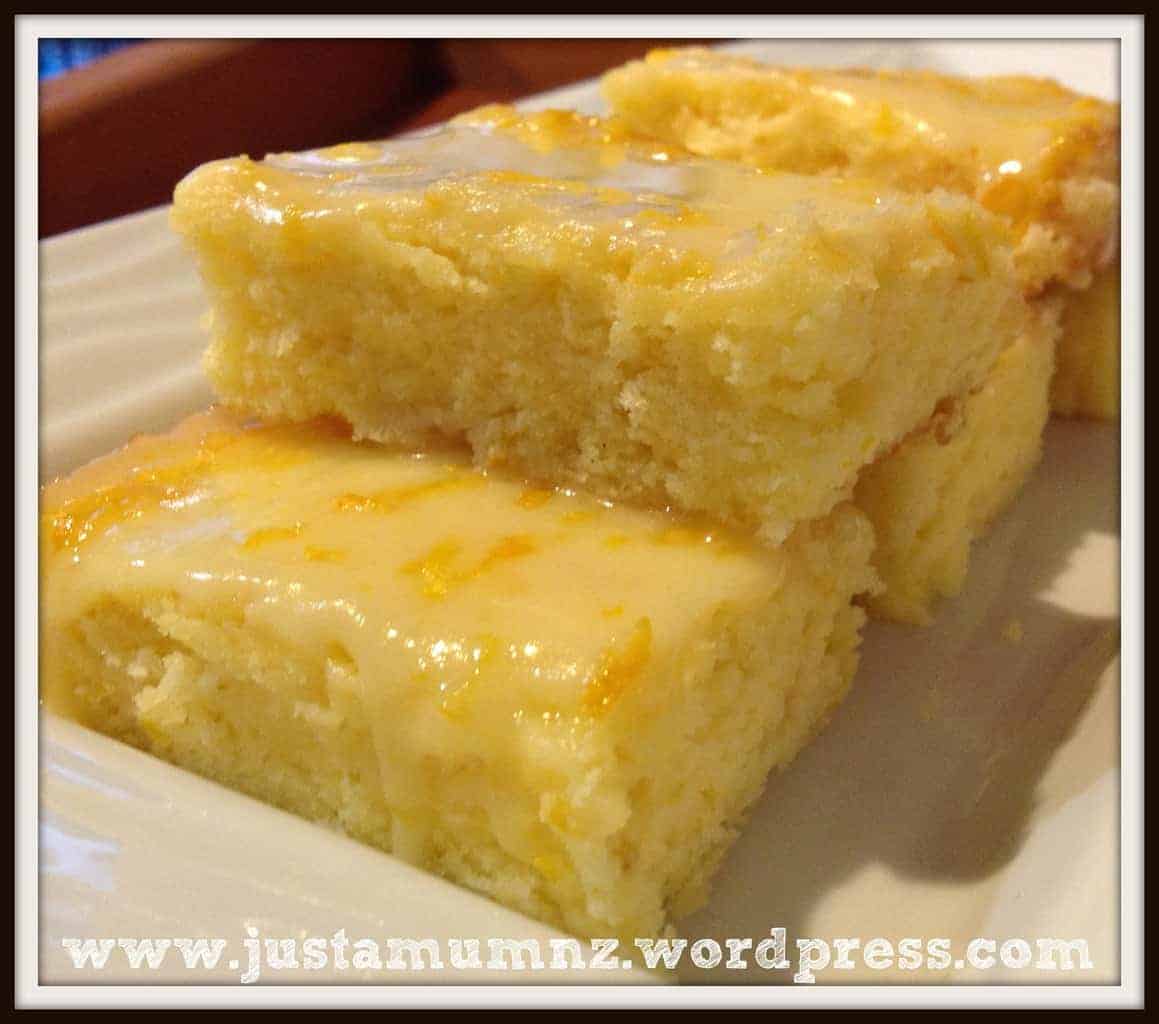 I love getting a bag of lemons given to me, our wee tree is getting there but only have 3 lemons from it so far! The next decision is what to make with them.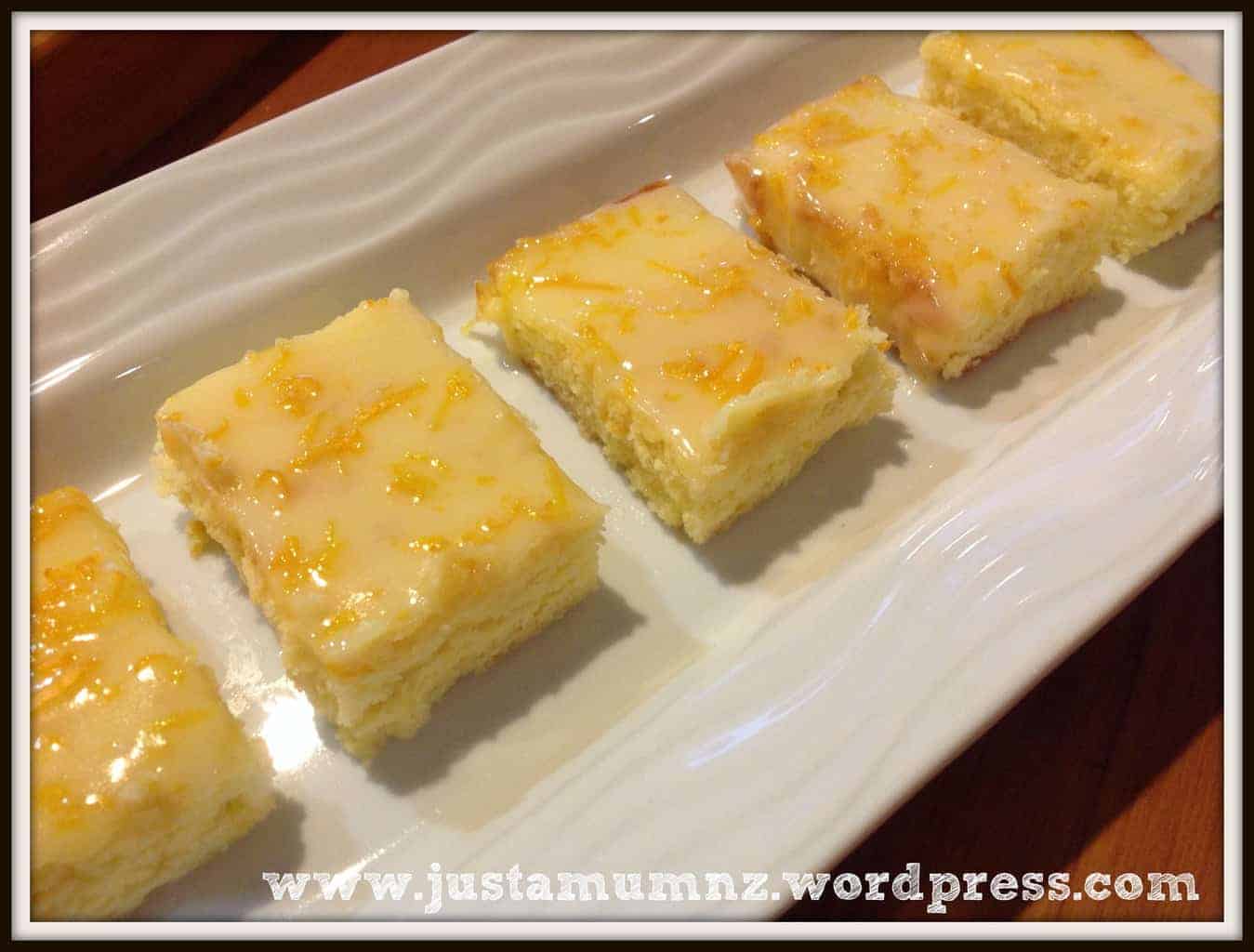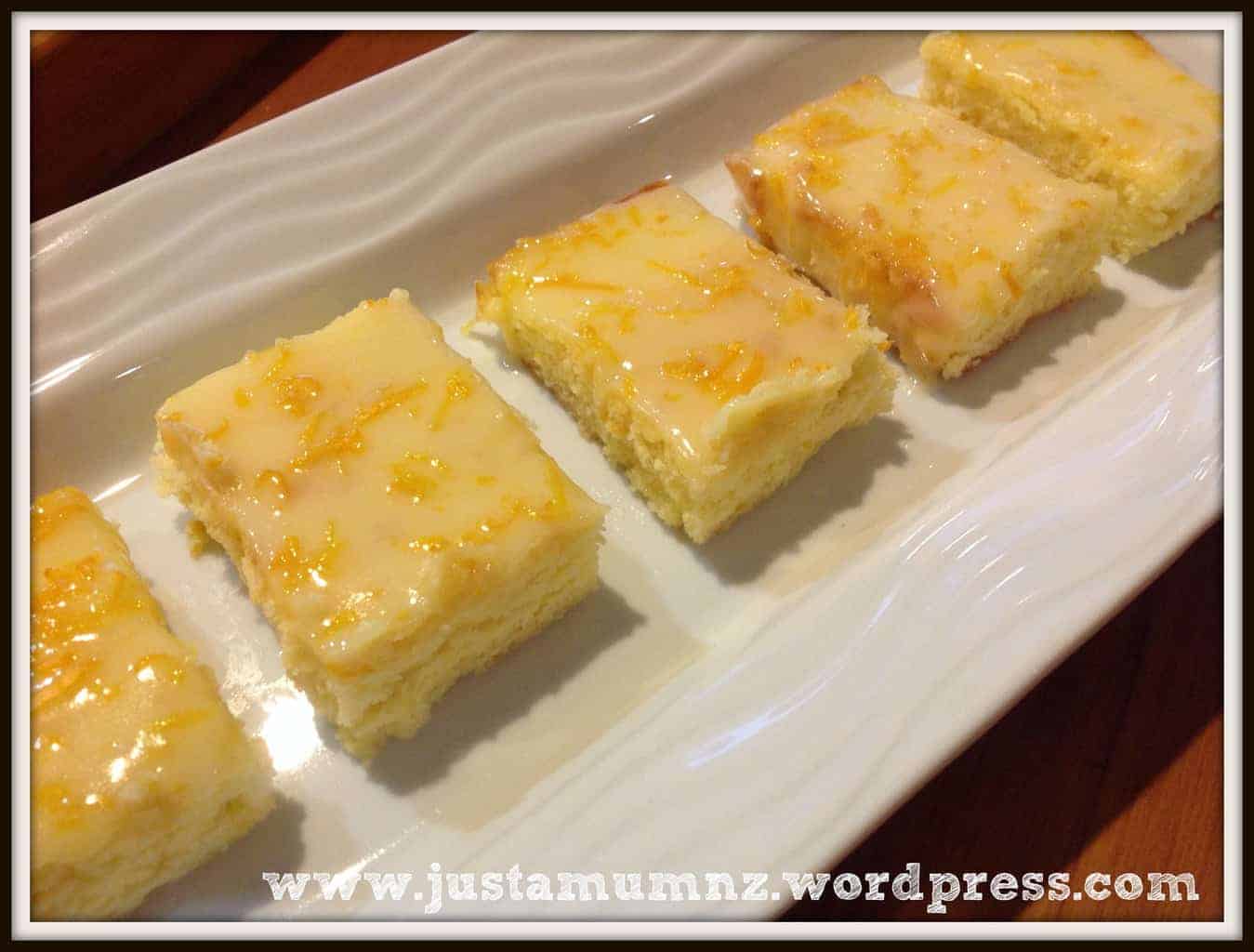 A few months ago Pinterest was full of Lemon Brownie recipes, I was intrigued – I am a little slow on the uptake but I finally made them today and they are delicious! Lovely lemony smell filling the house and a lovely fresh alternative to our decadent chocolate brownie you will find elsewhere on my blog.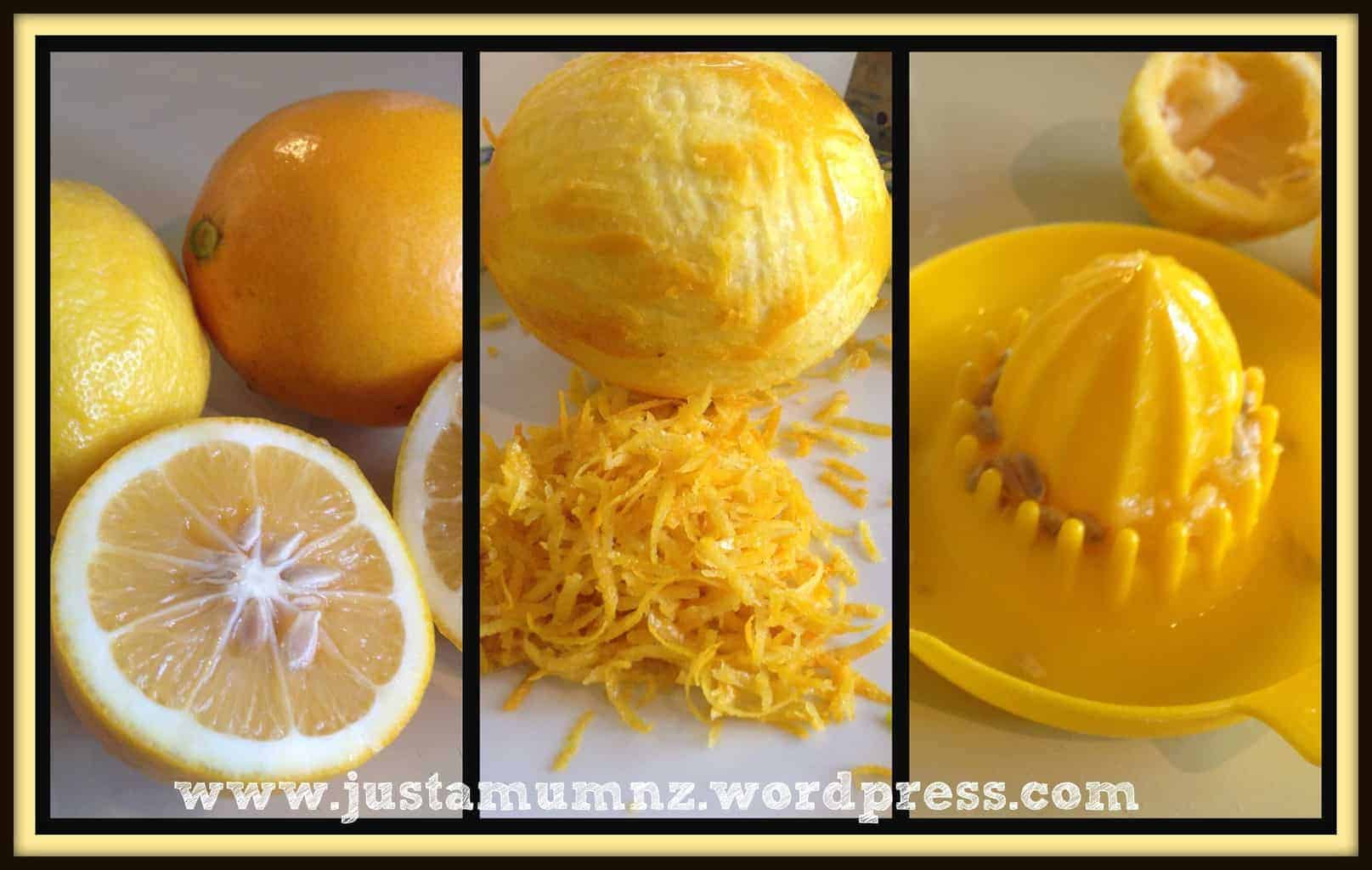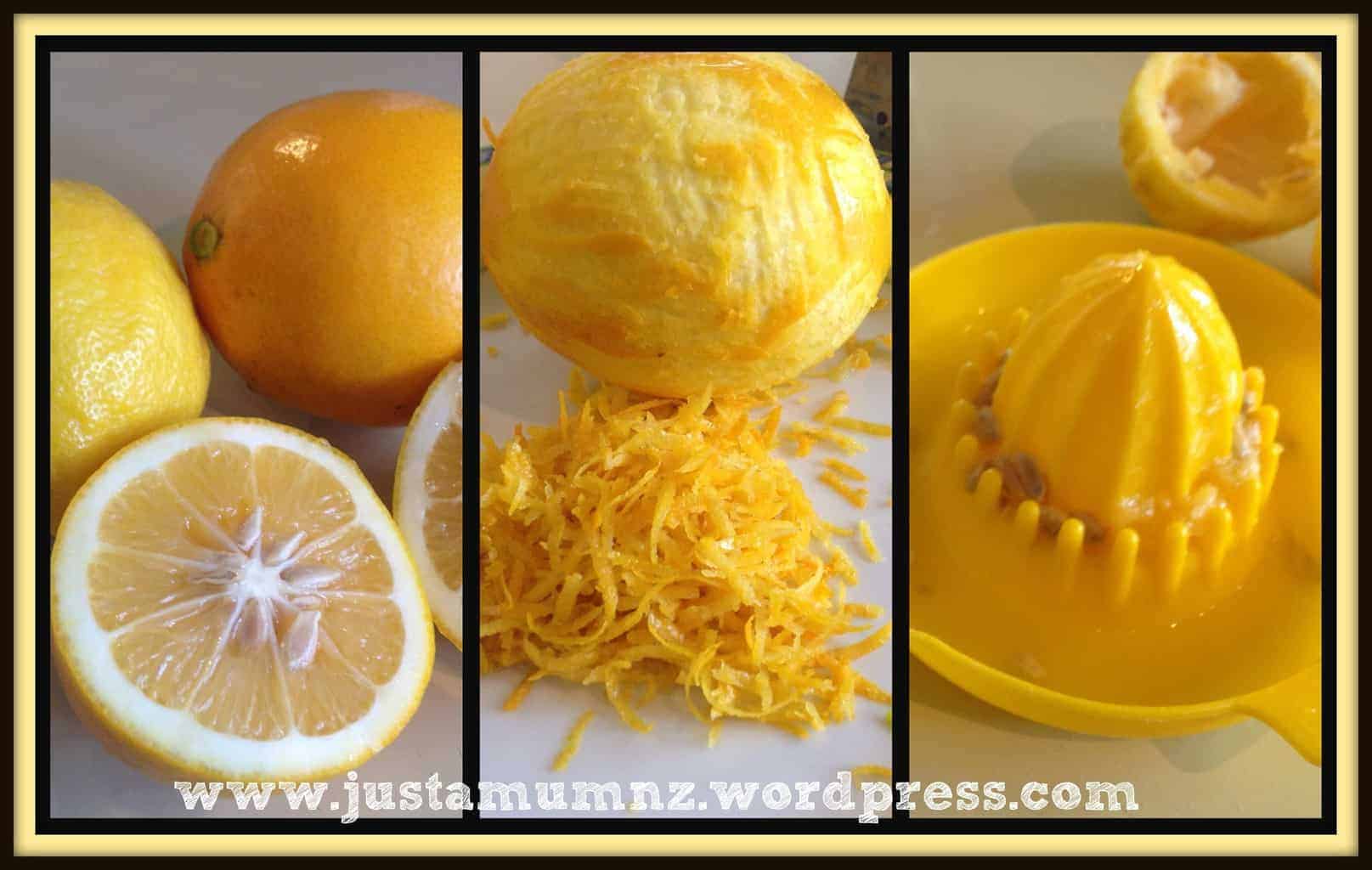 In all I used 5 small lemons, you may need less – using both the zest and the juice – this recipe includes a lovely drizzly lemon glaze which adds to the taste and texture of the Yellowie (totally think it should be a word – if its not already I'll claim it!)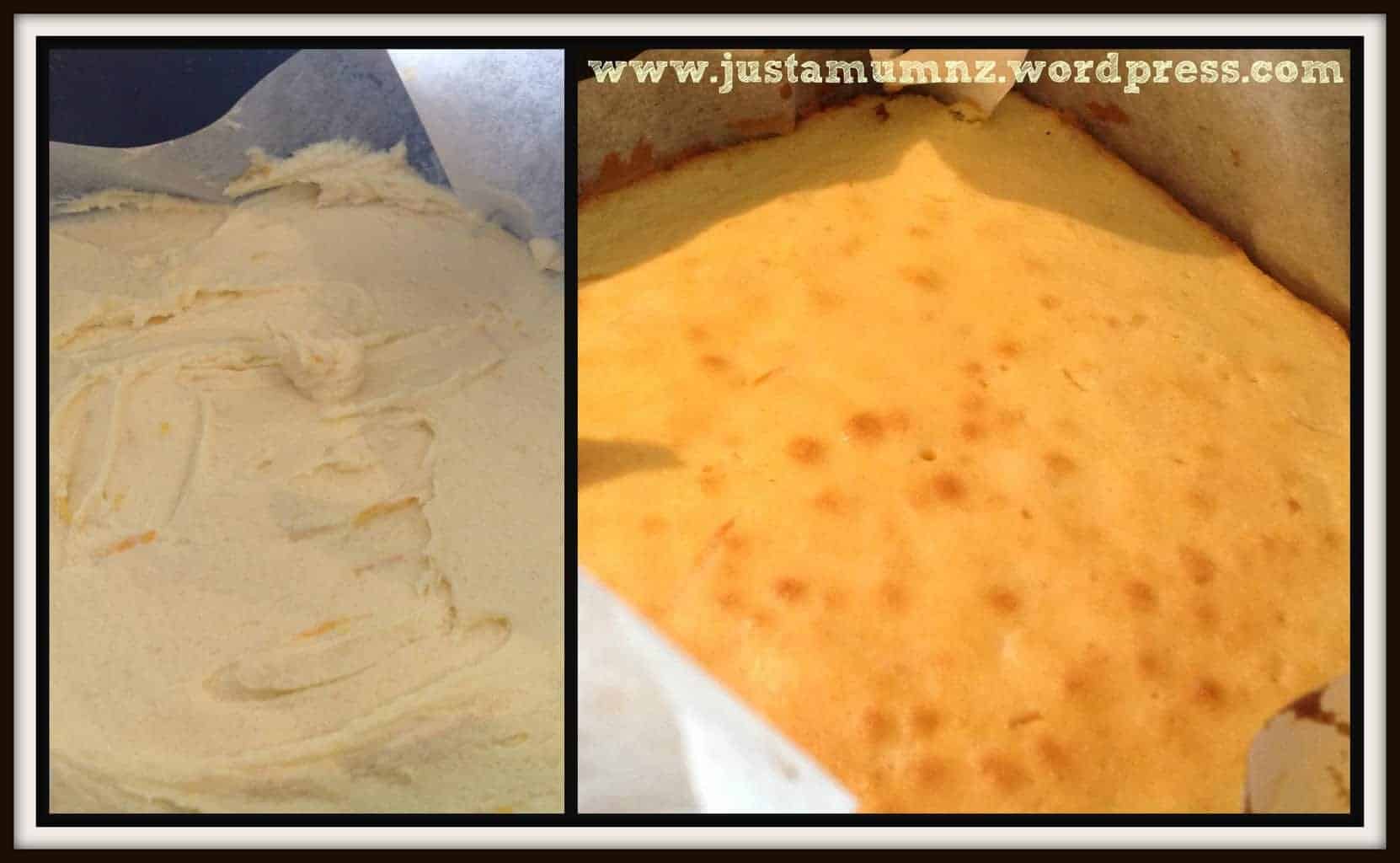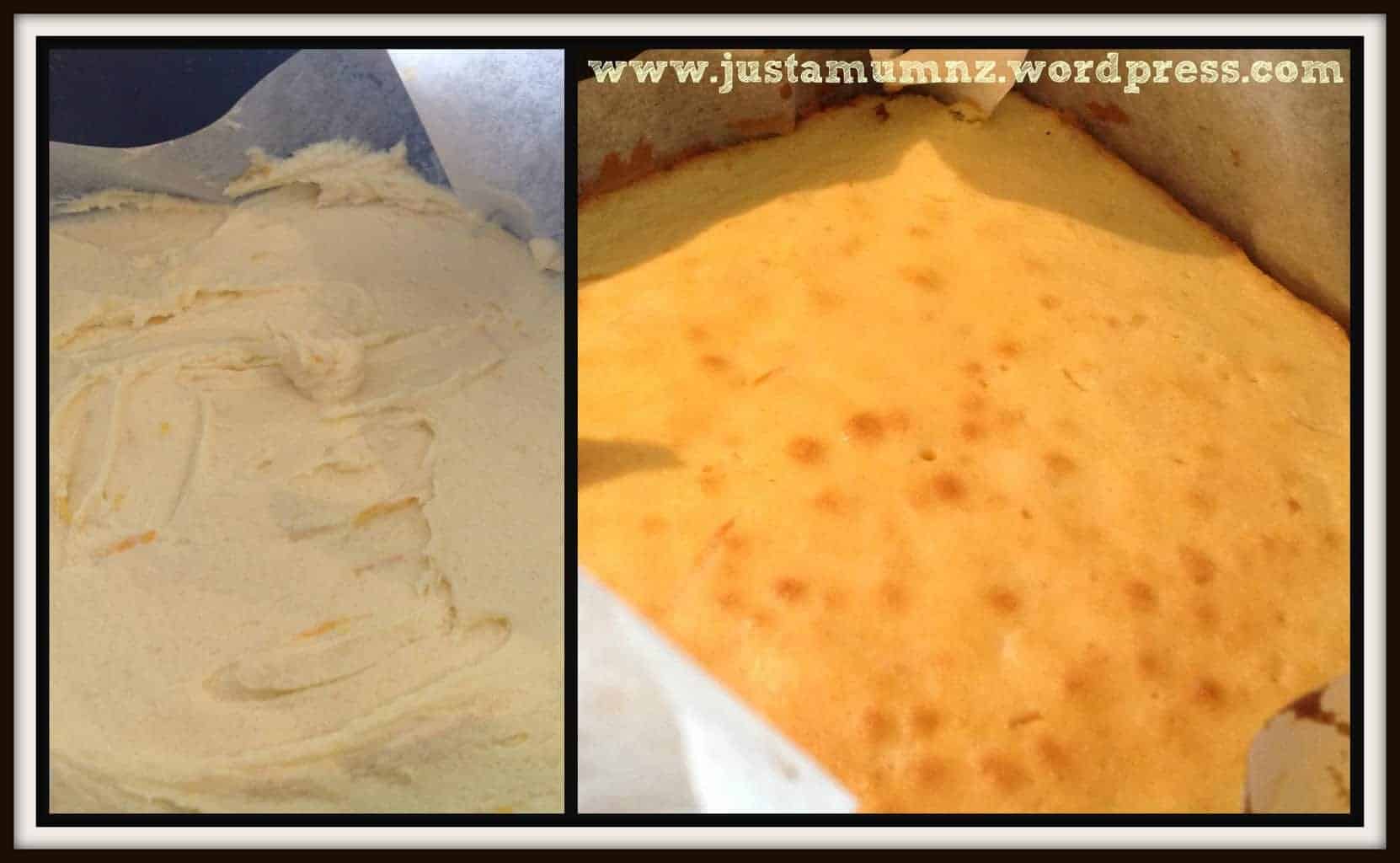 Different varieties of lemons have a different taste to both the zest and juice – Meyer lemons are often the most popular as they are not as tart, but any lemons will do.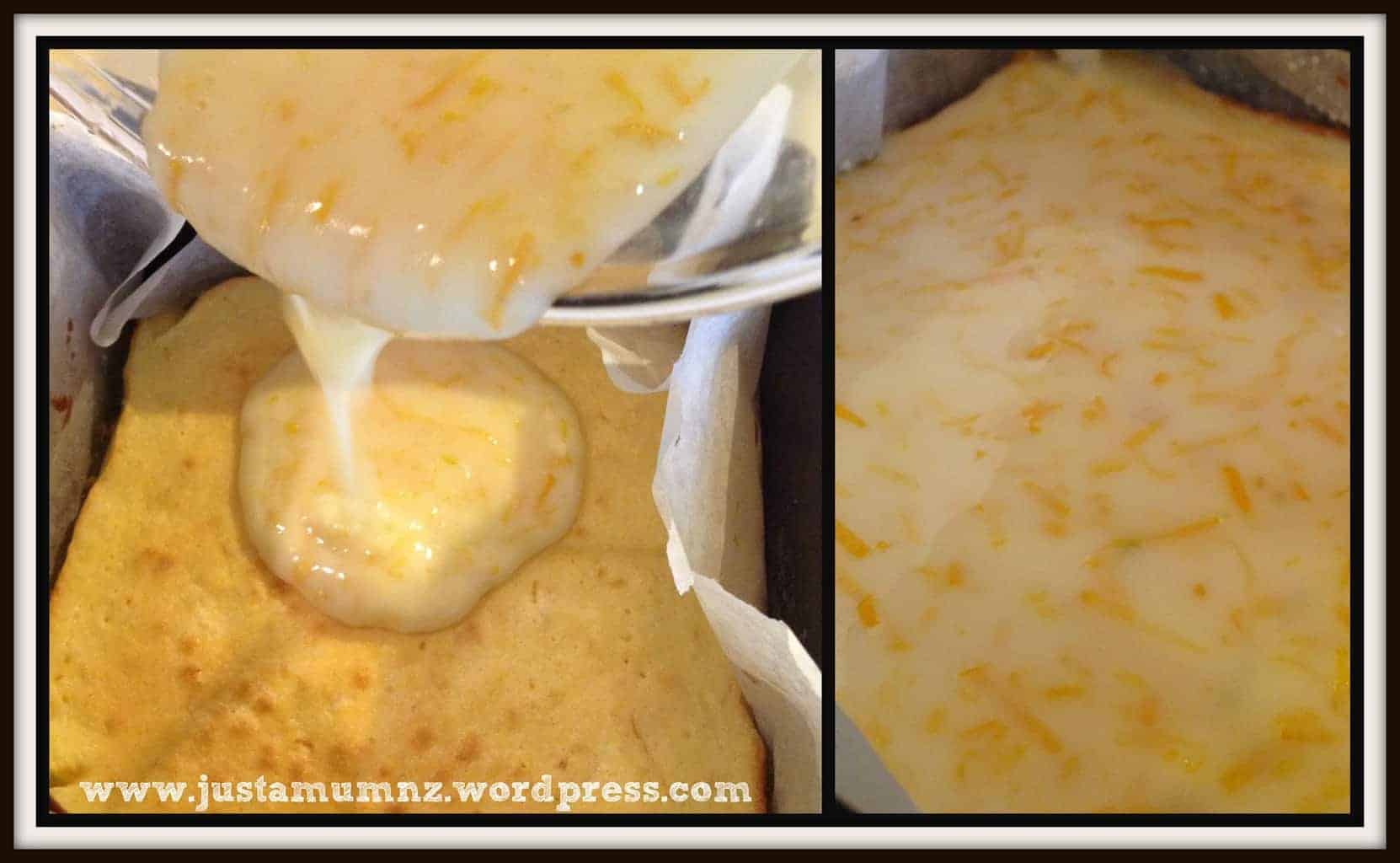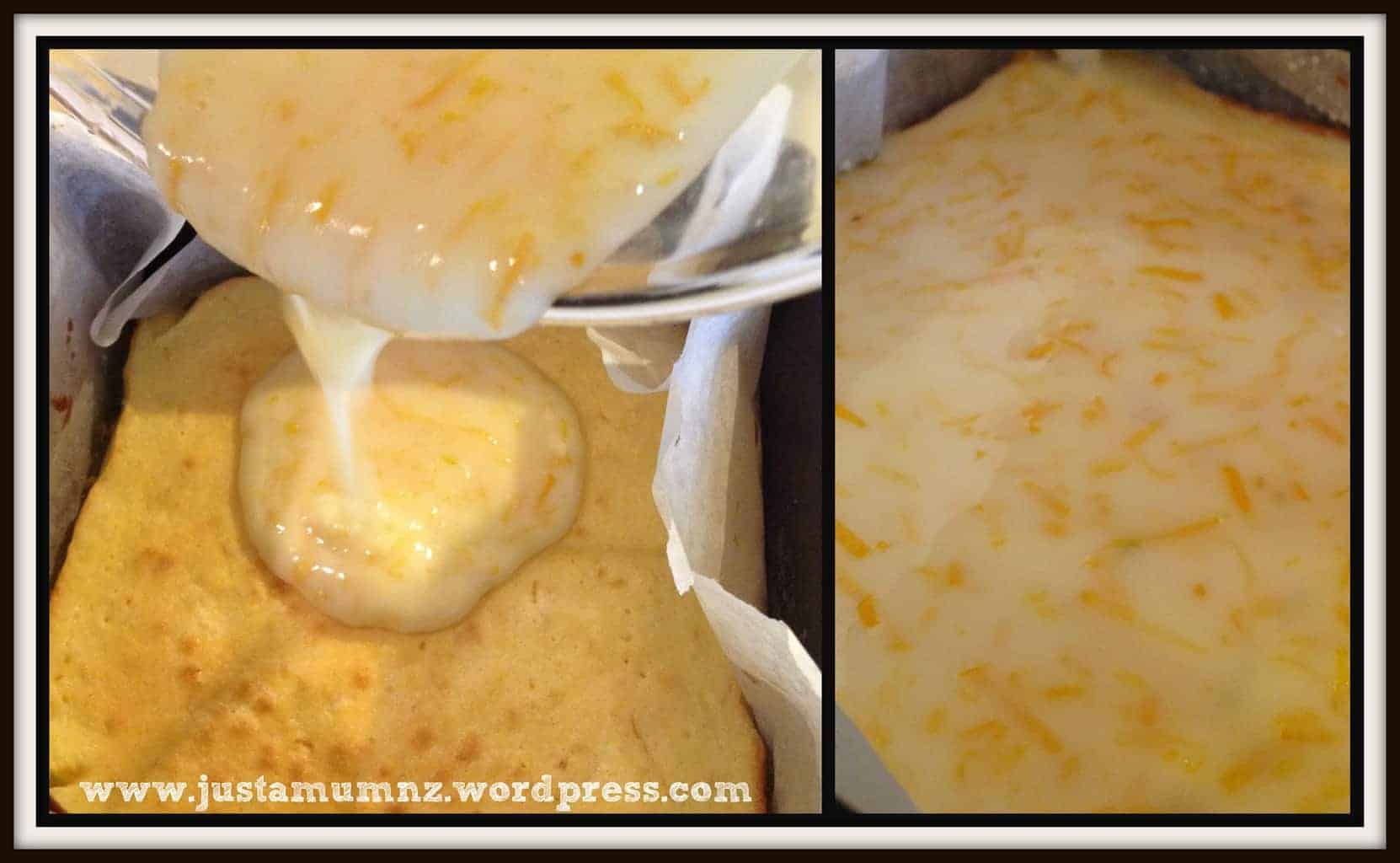 The slice itself is cake line in consistency, nice and light. Lightly flavouored. The icing is where the power of the lemon flavour really comes through. You want to lightly bake the and really allow the icing to shine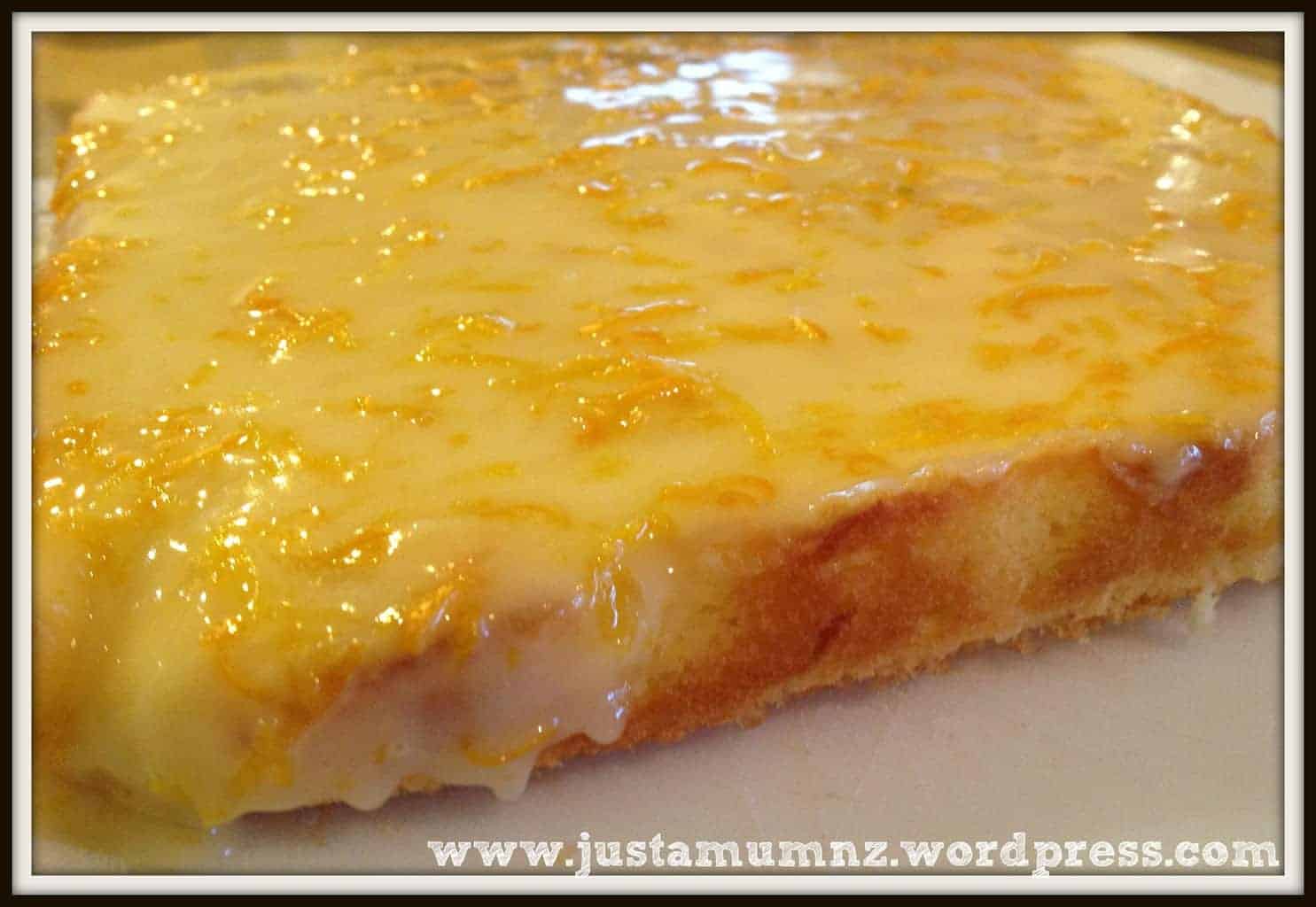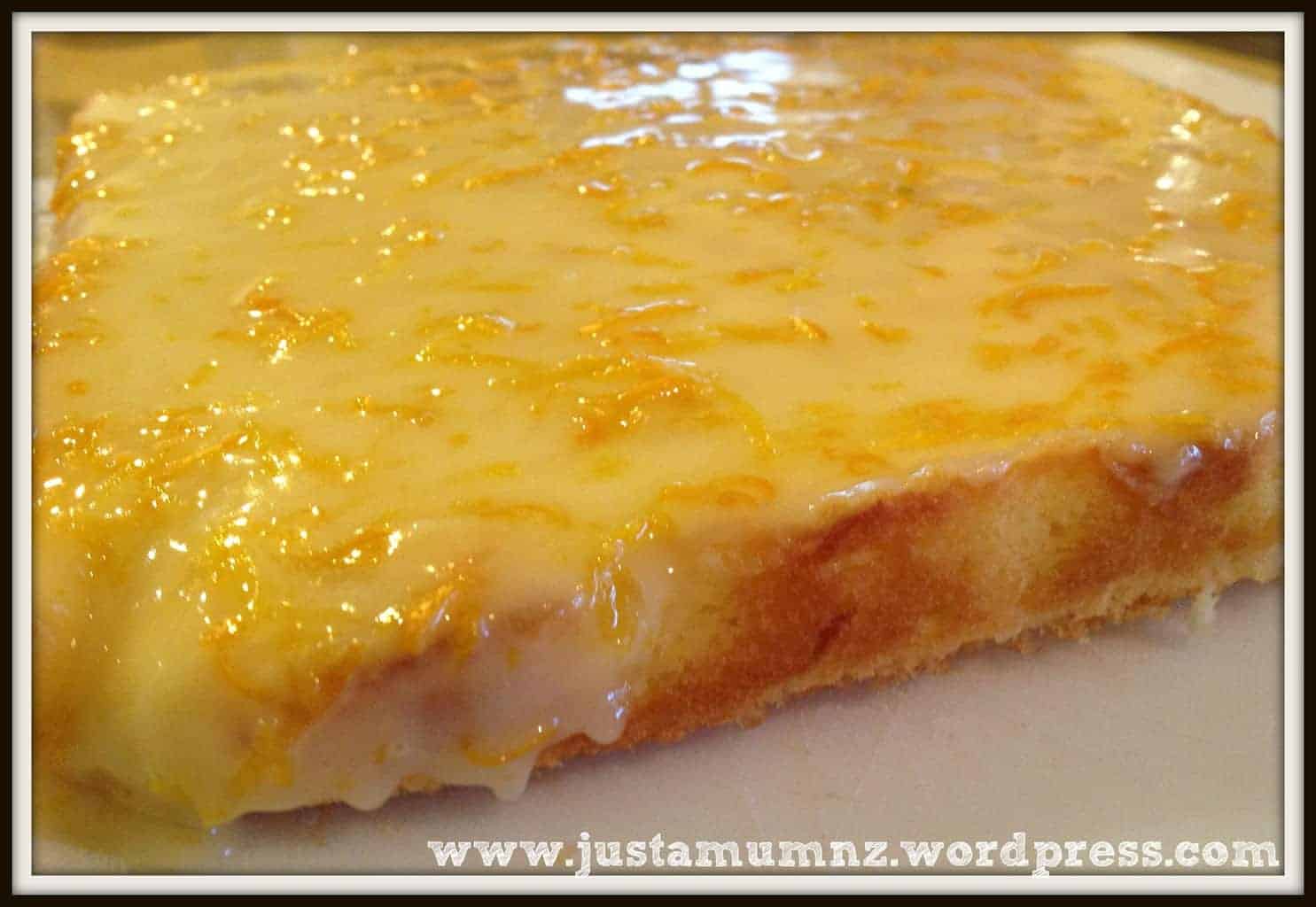 I love using lemon in baking, be sure to click on these below recipes if they sound like something you might to try next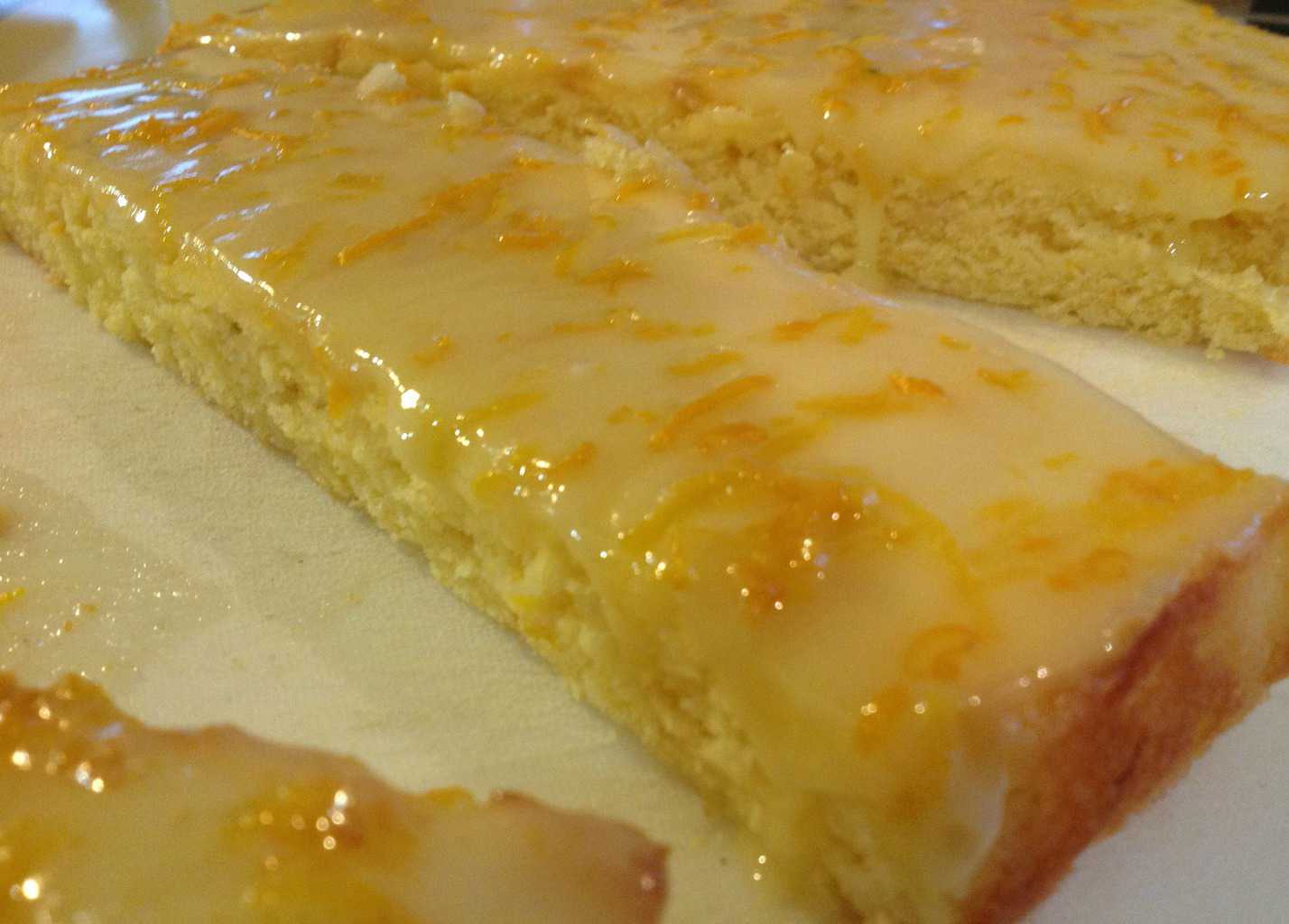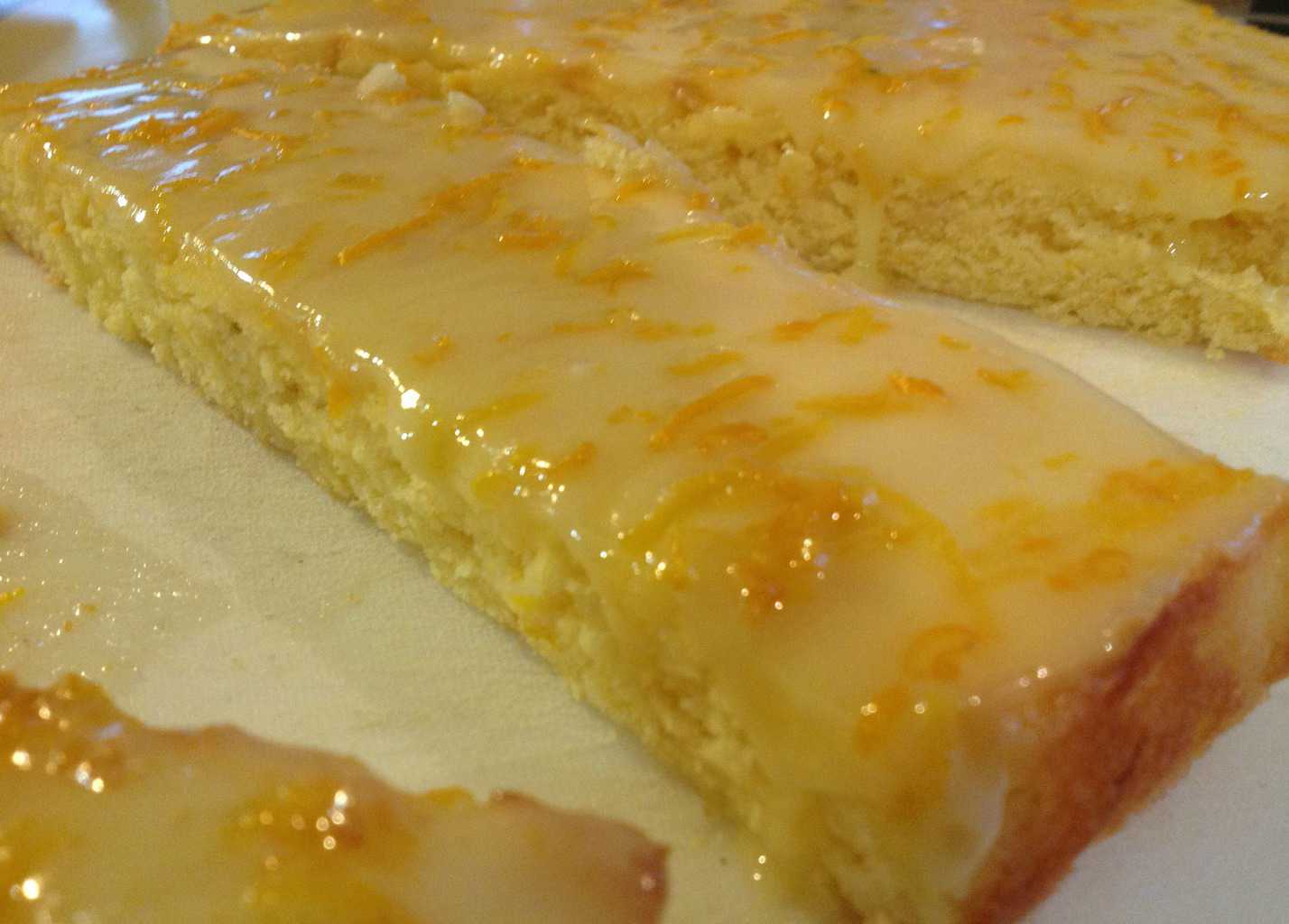 So onto the recipe, feel free to convert the grams to your countries unit of measurement.
How easy does that look! You will love this one, let me know in the comments below when you make it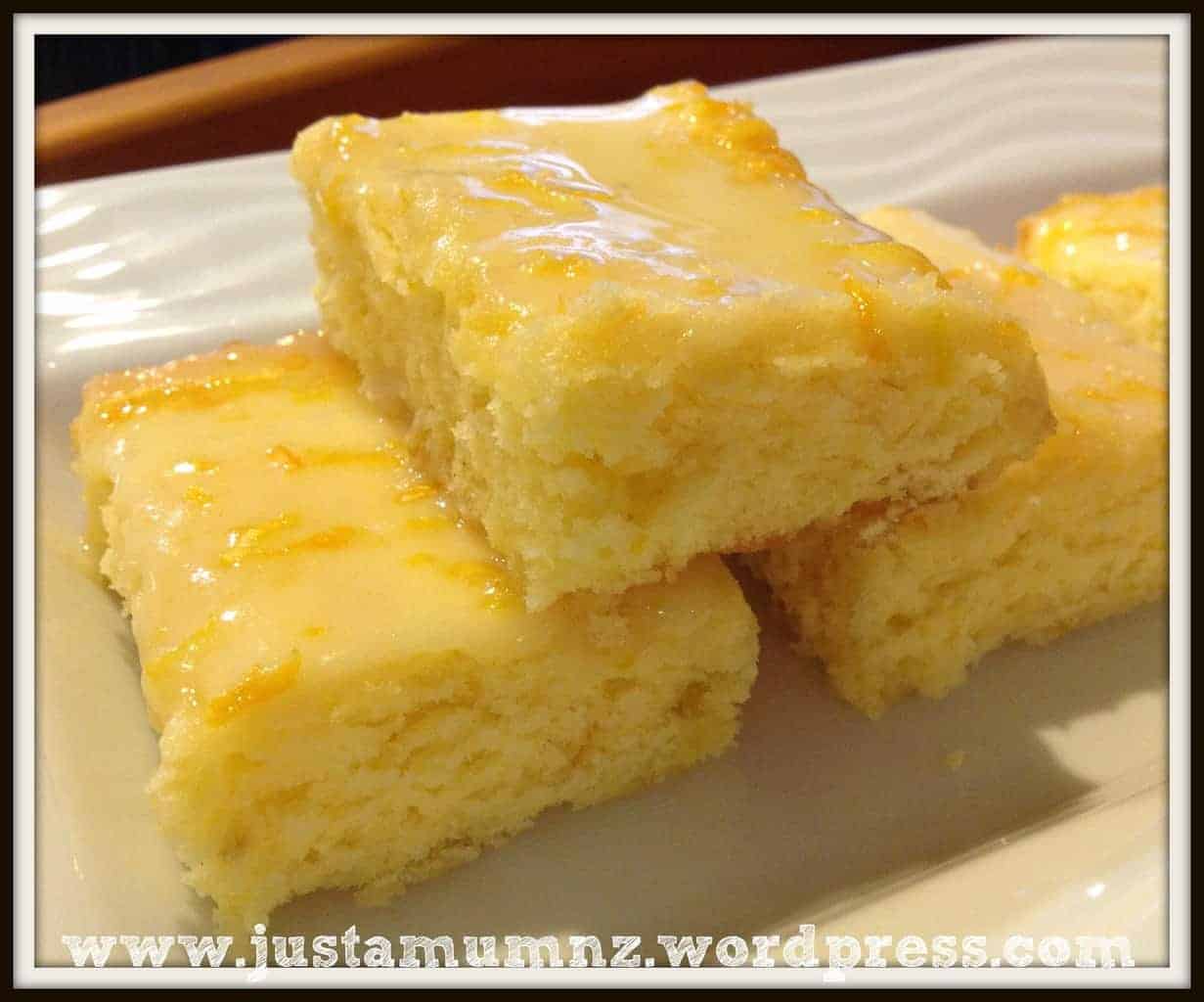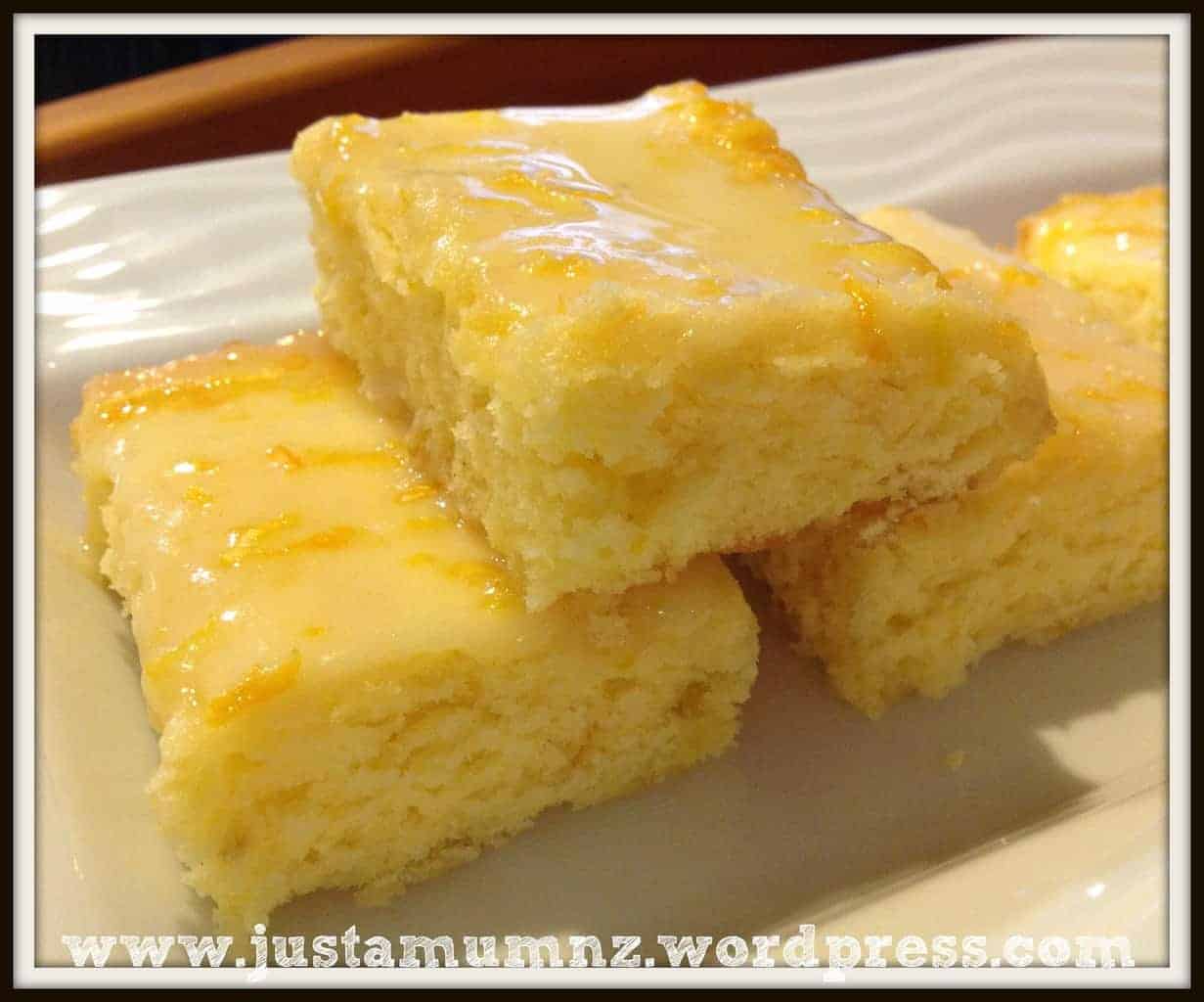 Thank you so much for stopping by to check out this recipe. Please also follow me on Facebook or Instagram and you can be one of the first to receive my new recipes by subscribing via email in the link below.
Happy Baking
Anna