This recipe for my Grandma's Chocolate squares reminds me of my childhood.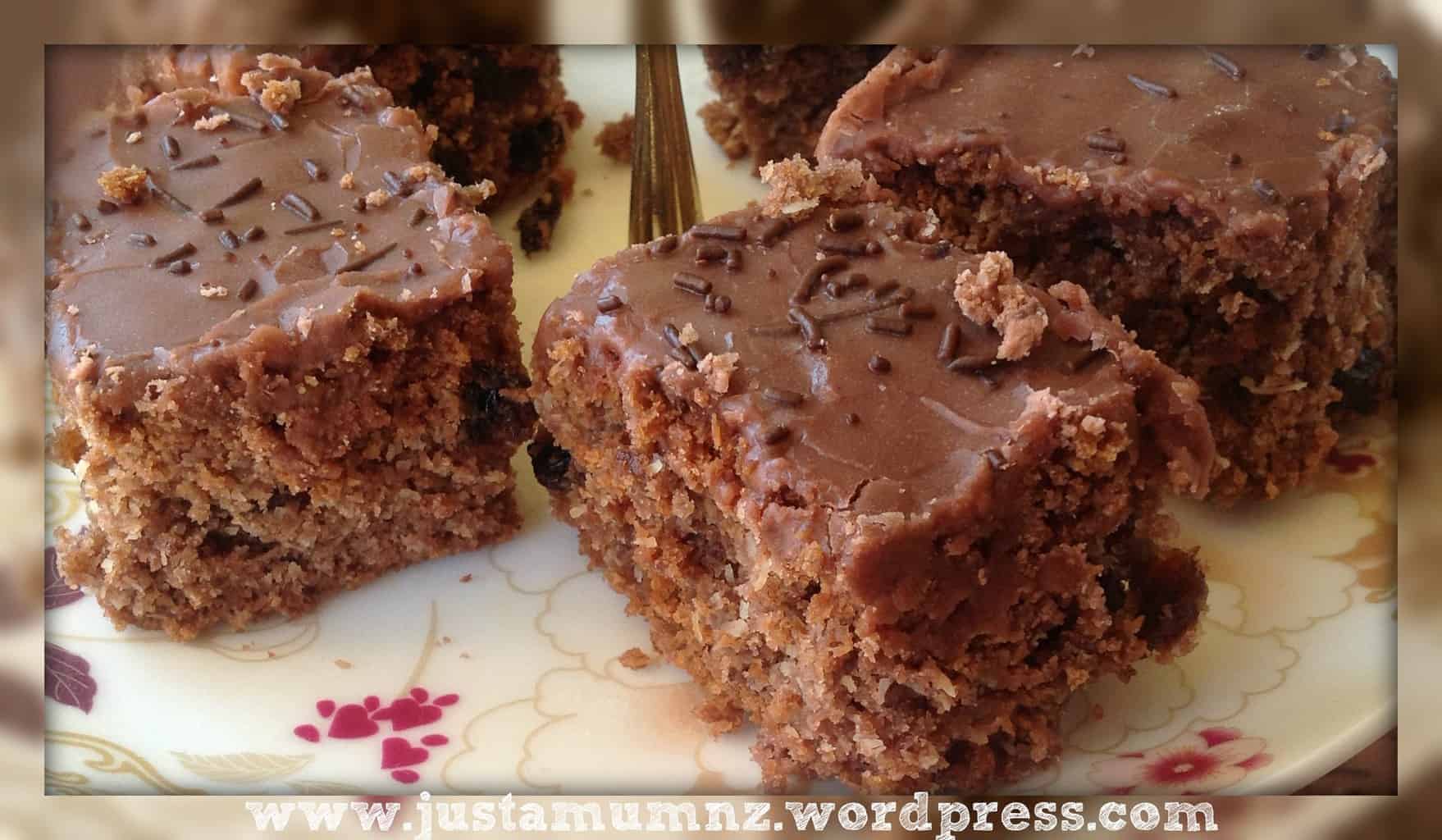 I was blessed to know my wonderful Grandma into my early 20's until she passed. She was a busy Wife to a Sheep Farmer, a Mother to seven, a Grandma to 21 and by now would be a Great Grandma to lots & lots of Great Grandchildren!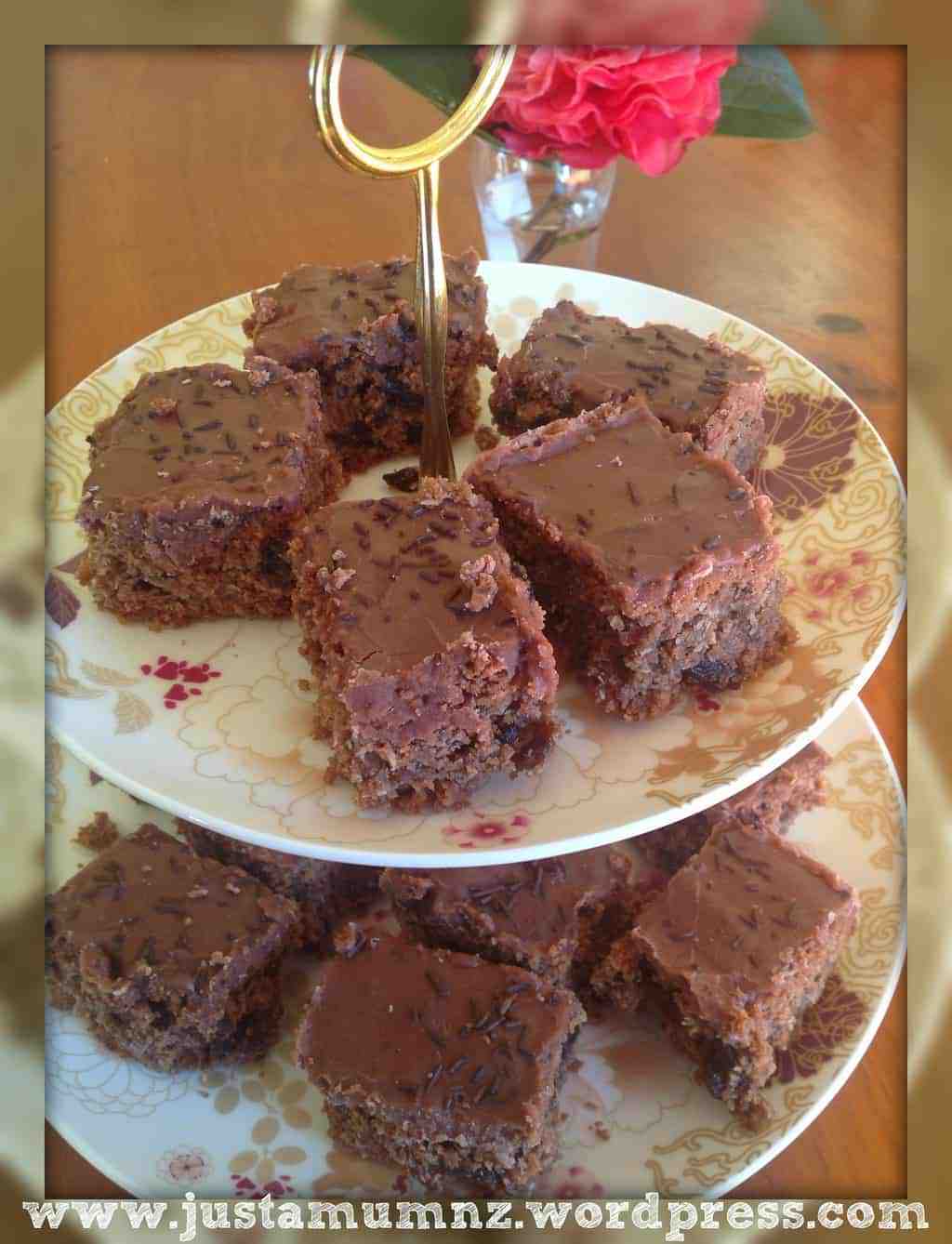 She was very special to me and some of the fondest memories I have of her are baking and preparing meals for her family & grandchildren and I am delighted to have many of her recipes, passed on by my Mum who was her eldest daughter.
I love seeing this recipe enjoyed all over the world, we are based in New Zealand but how could we have imagined that this Kiwi recipe would make its way around the globe. We measure in cups, bake in Celsius and our tins are in centimetres but I have amended the original recipe below to include grams to make conversions easier.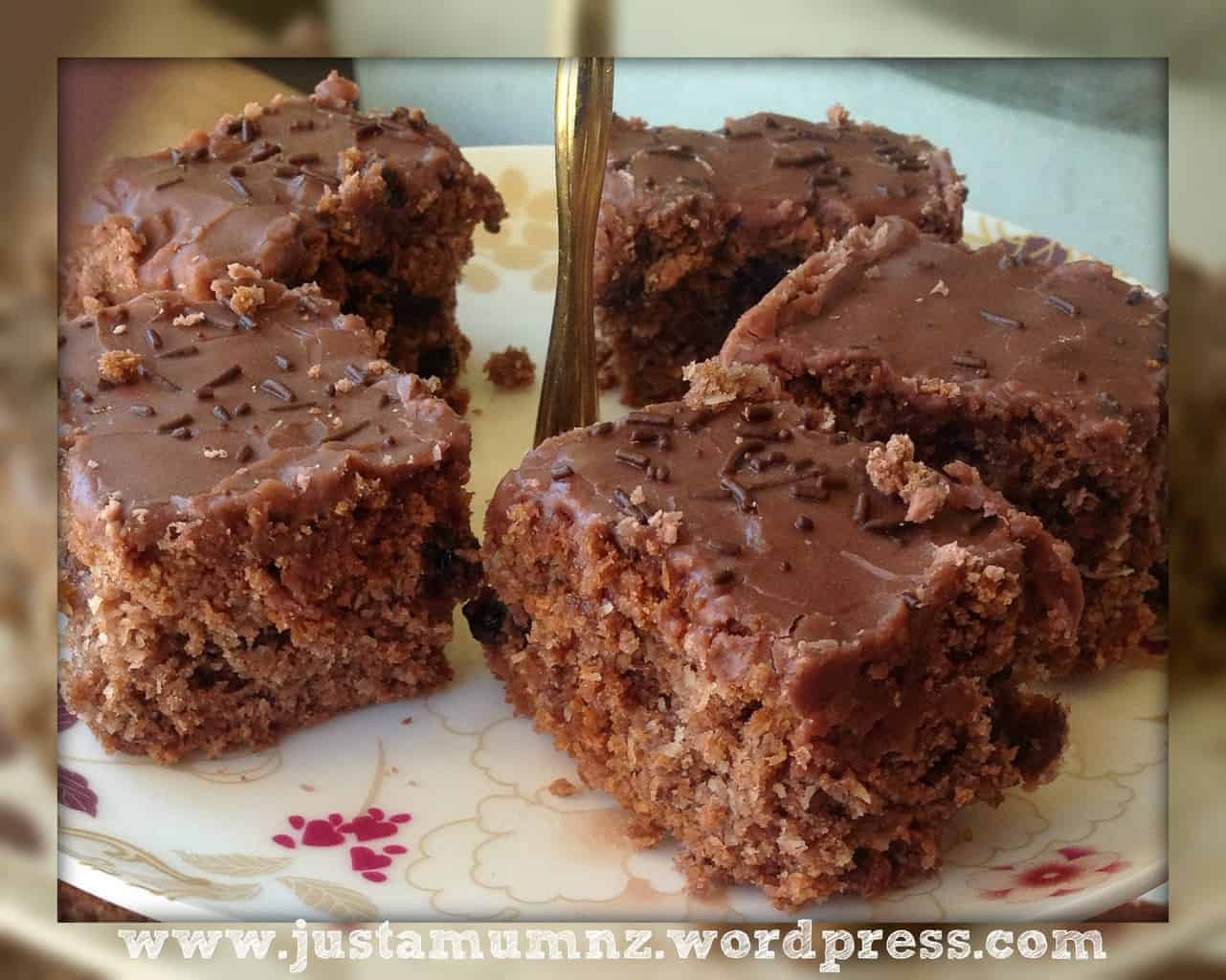 This is one of those recipes that are super easy to whip up and will become a family favourite for years to come.
If you love this recipe you might like to check out some other easy chocolate slices to add to your weekly baking list
My mum has been making this slice for years, it is so tasty, a simple slice to prepare and a great one to whip up quickly with basic ingredients.
I think you will love this one! Very special, very easy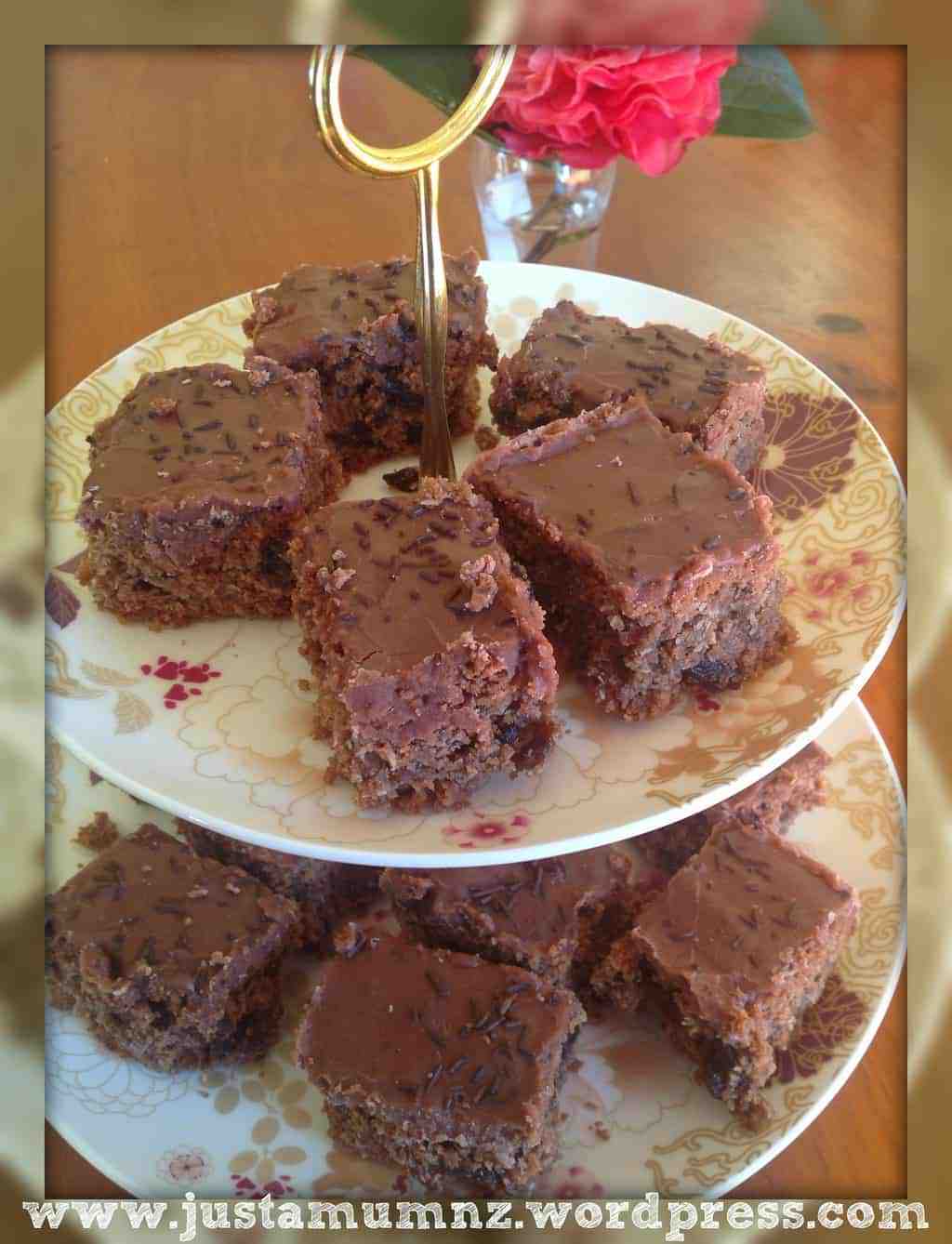 Thank you so much for stopping by to check out this recipe. While you are here hit the Home Tab or Sweet Treats tab and have a look around! Now also a Shop Tab, so go be nosy! If you are not already follow me on Facebook, and feel free to subscribe to my emails in the link above or below to receive my recipes as soon as I publish them.
Happy Baking!
Anna