There is nothing like using a super easy reliable recipe, changing out one ingredient and it still working just as perfectly taste and texture wise!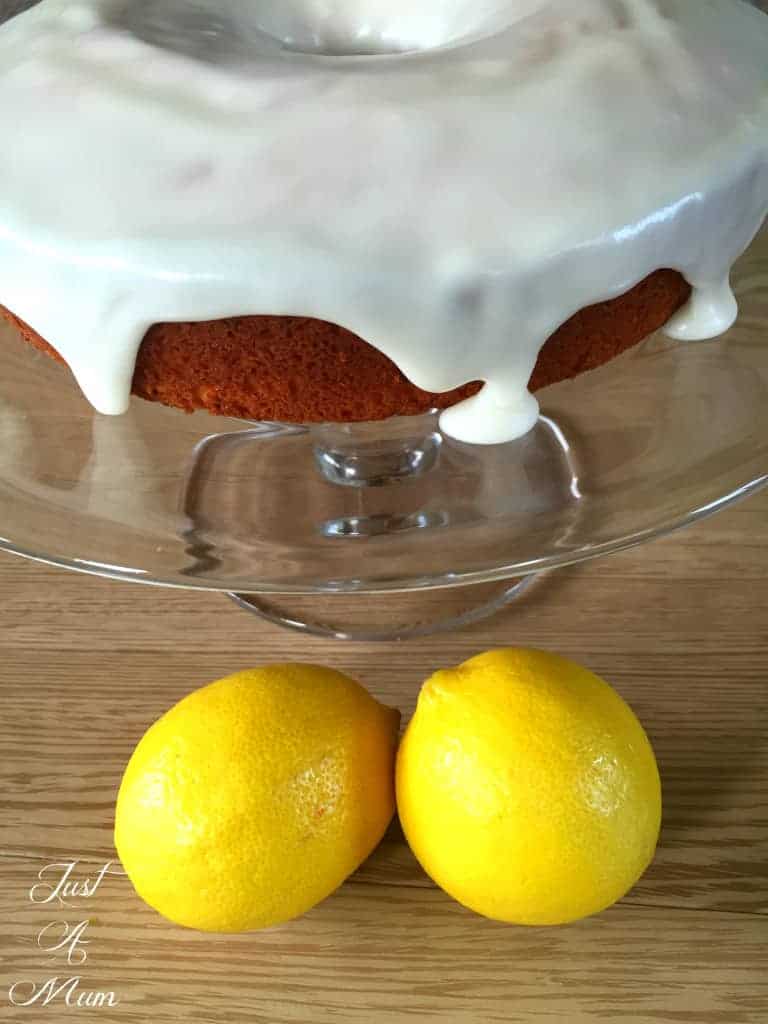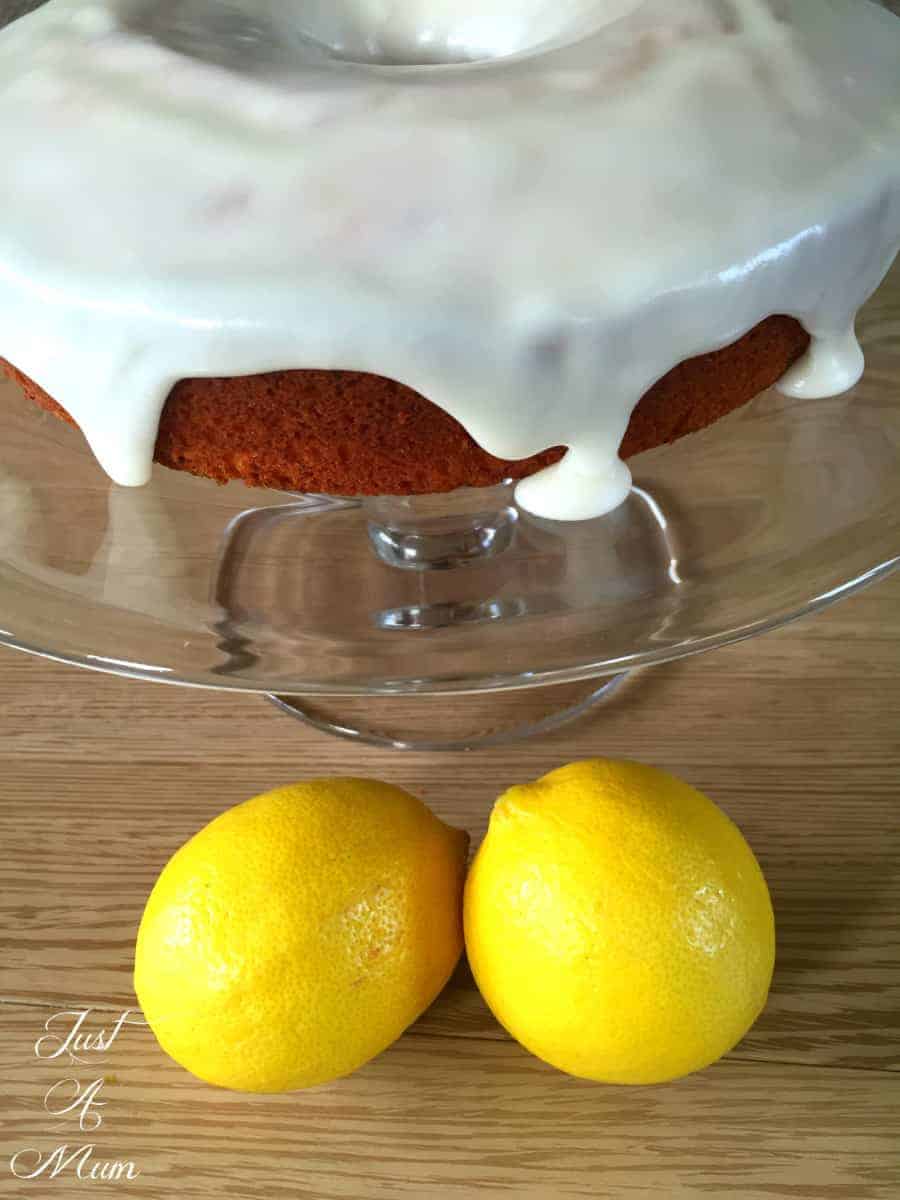 It was the case this weekend when I wanted to use up some gorgeous looking lemons from my parents tree, so I decided to play around with my Magical Orange Cake recipe and use Lemons instead, and it was a success.
So much so that I am going to try it with a few different sorts of fruits over the summer and see how I get on! I know many have tried this recipe with mandarins and it worked beautifully with those too.
This recipe is so easy that it is just 5 ingredients, one of these being whole lemons, you can easily use 3-4 small ones. But you read right, the entire lemon is used, except for the stalky bit at the top!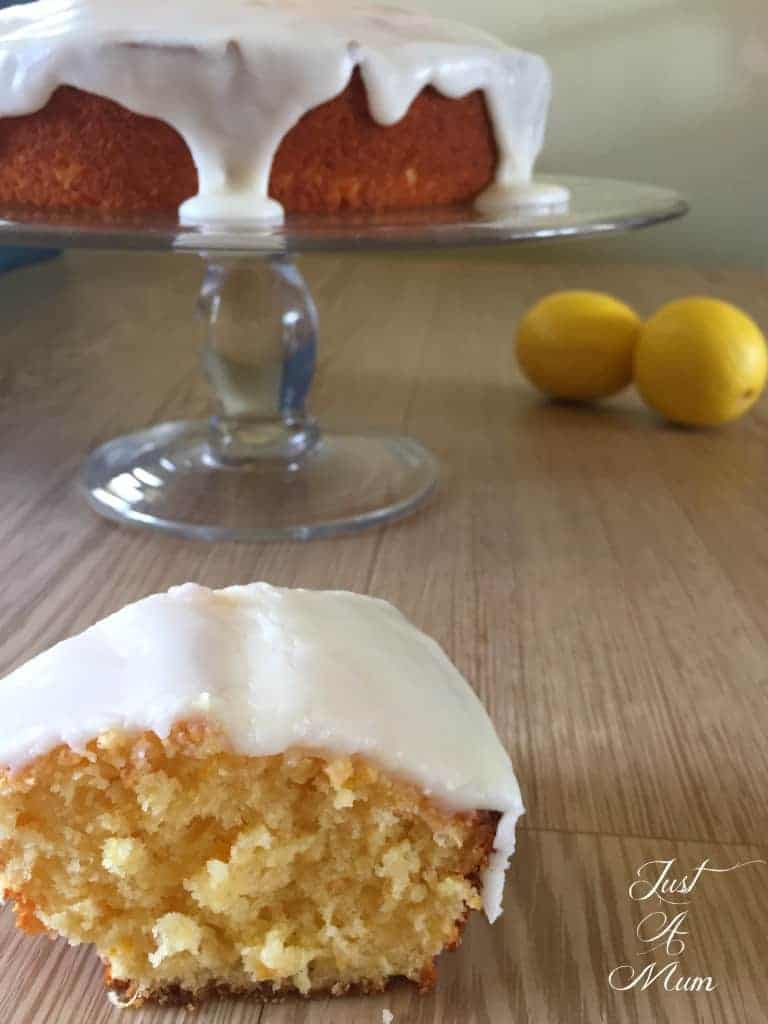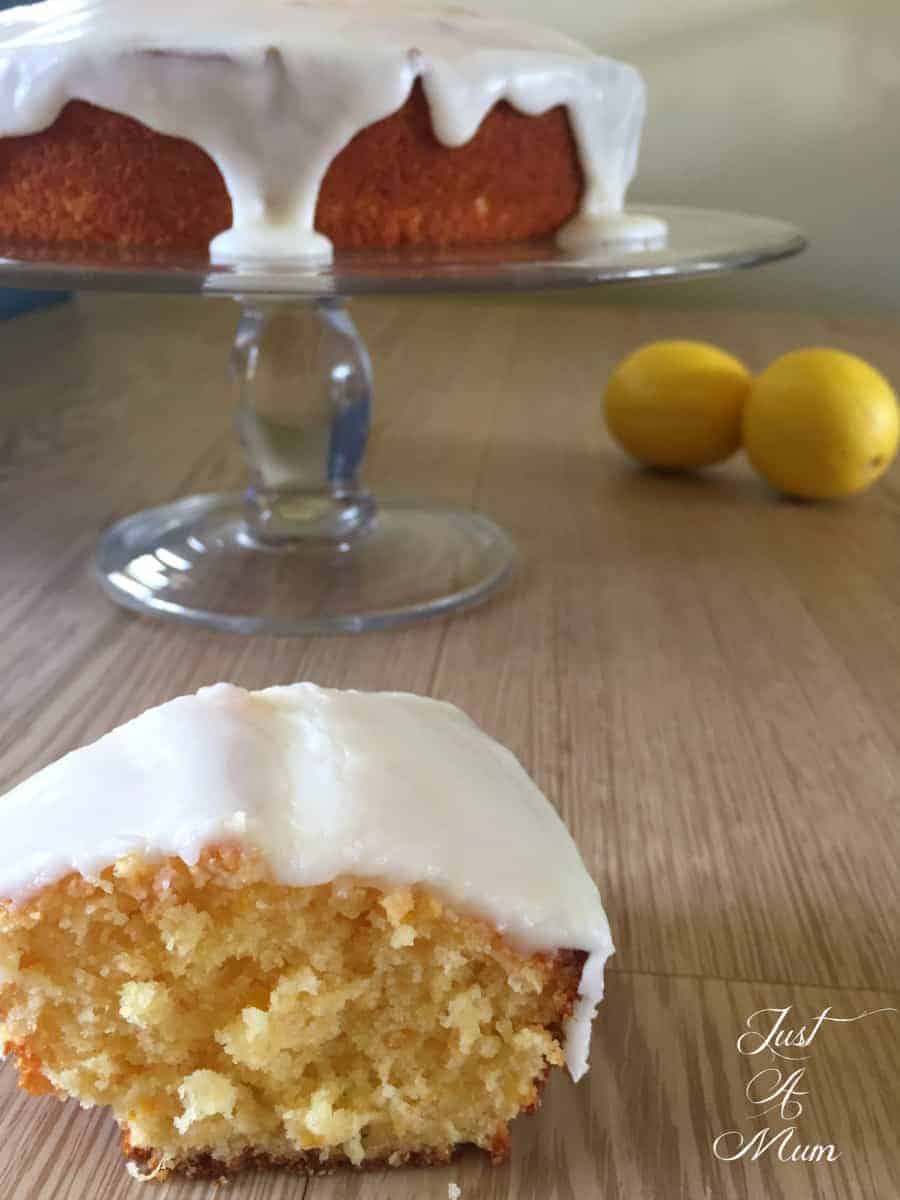 The downside was that my lemons had pips, so I had to do a fair bit of slicing and dicing to remove all of them – what I would do next time is work with the lemons over a bowl so that I do not lose any of the lovely juice while taking out pips! But it needs to be done as with this recipe the entire lemon goes in the cake!
I was not sure what effect this would have with the lemons bitterness compared with a sweet orange but I can assure you it is lovely, lemony & sweet.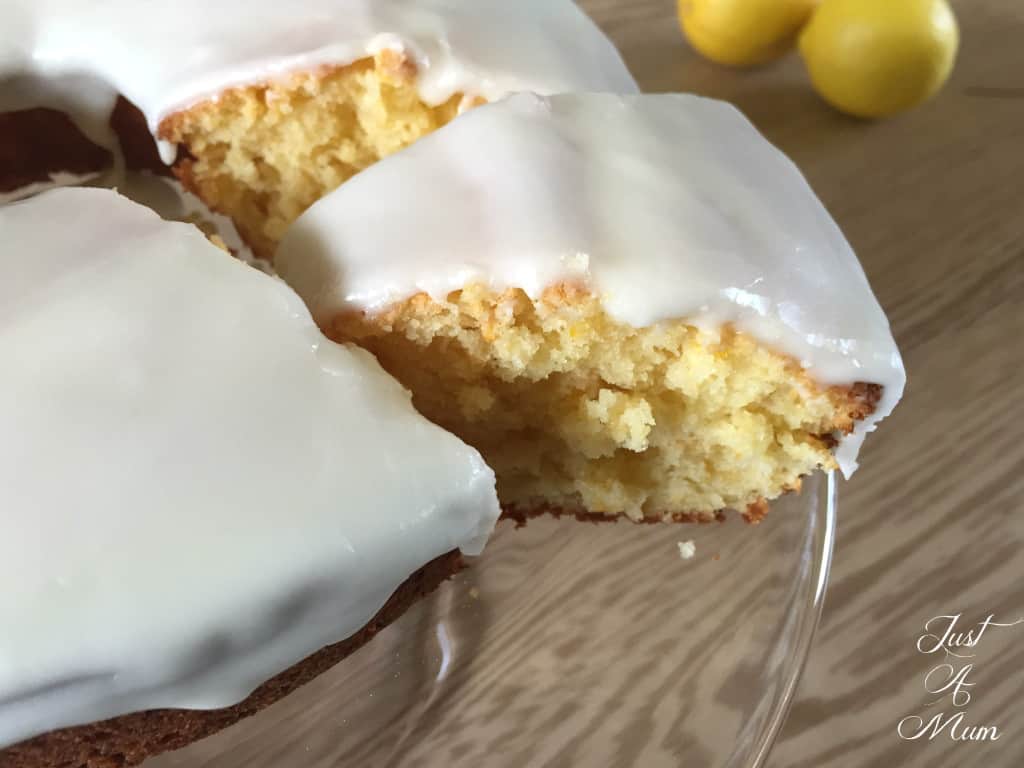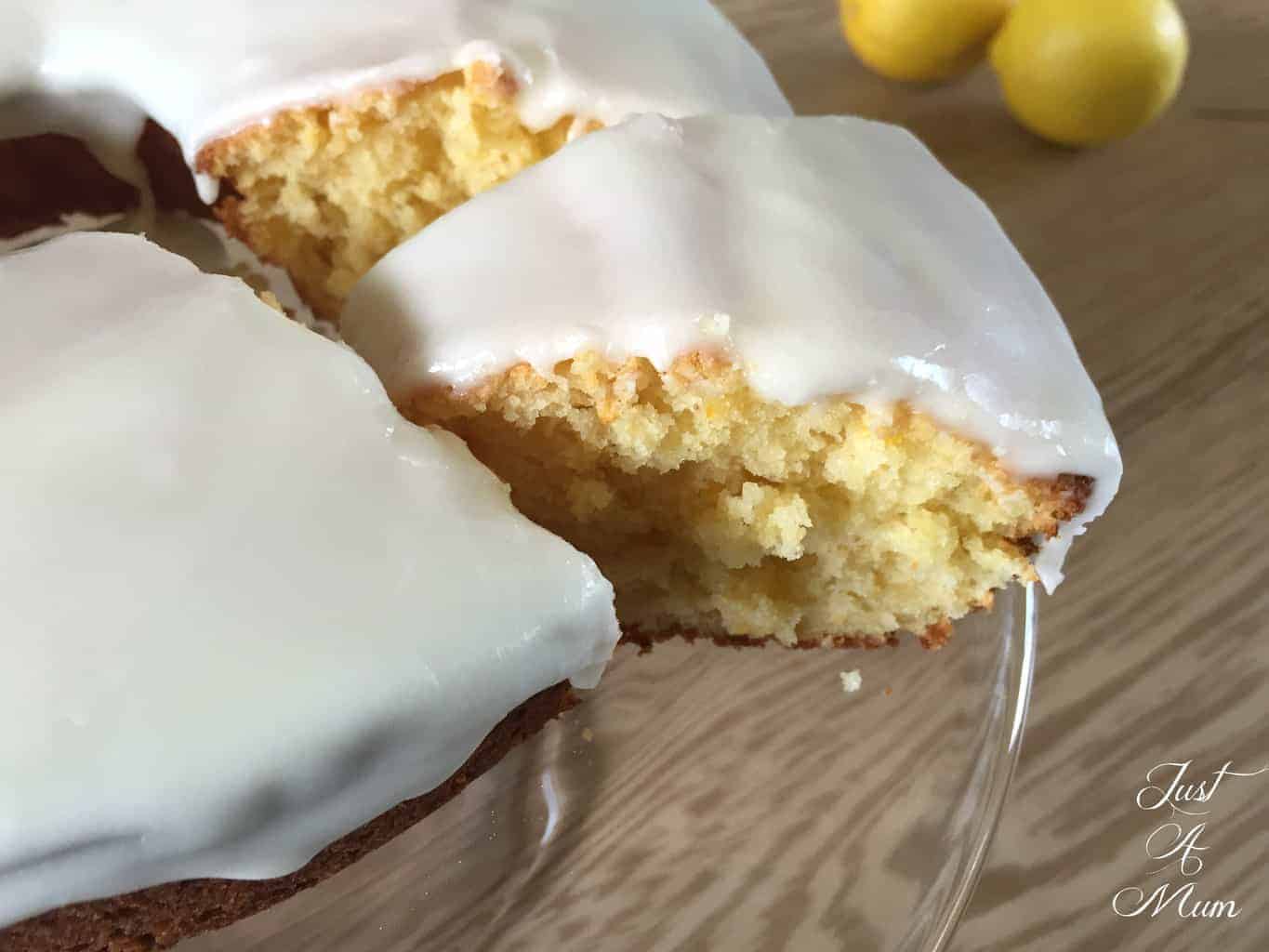 You could serve this cake in a loaf tin also with a lemon glaze over the top, using vanilla icing or as I have done here a subtle lemon icing to lift the flavours even further.
So here is the recipe, a food processer is needed for the blitzing of the lemon but you could easily do this in a blender and transfer the pulp to a bowl if need be.


So enjoy this simple one pot wonder of a cake!
This recipe results in a light, fluffy delicious cake that I just know will become your favourite go to cake when the citrus is overflowing at your place!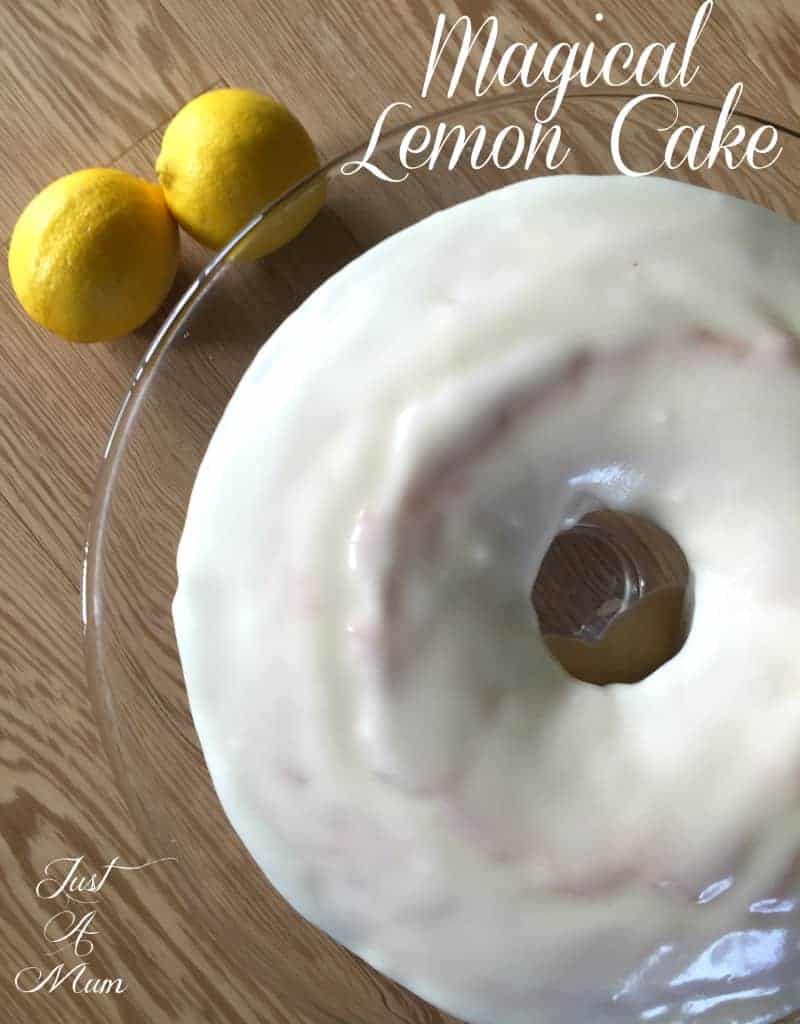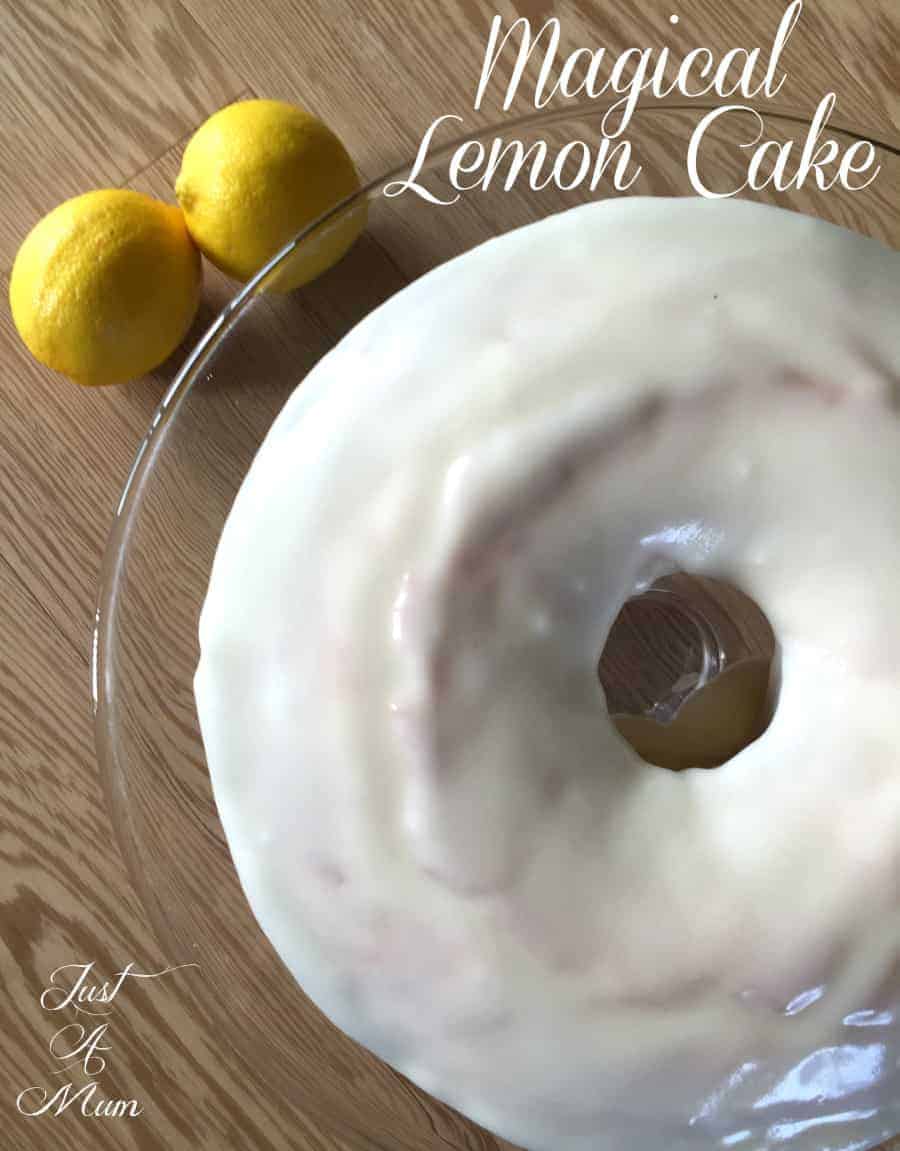 I hope you enjoy this recipe. Please do follow me on Facebook where you can see my recent and old recipes, and also feel free to register your email above right to receive my new recipes as I post them straight to your inbox!
Thanks for stopping by and Happy Baking!
Anna