My husband has been asking me to make this recipe for so long its become a bit of a standing joke. So some 10 years later I decided I had better make it! This is an absolute kiwi classic and so very simple to make which is even better 😀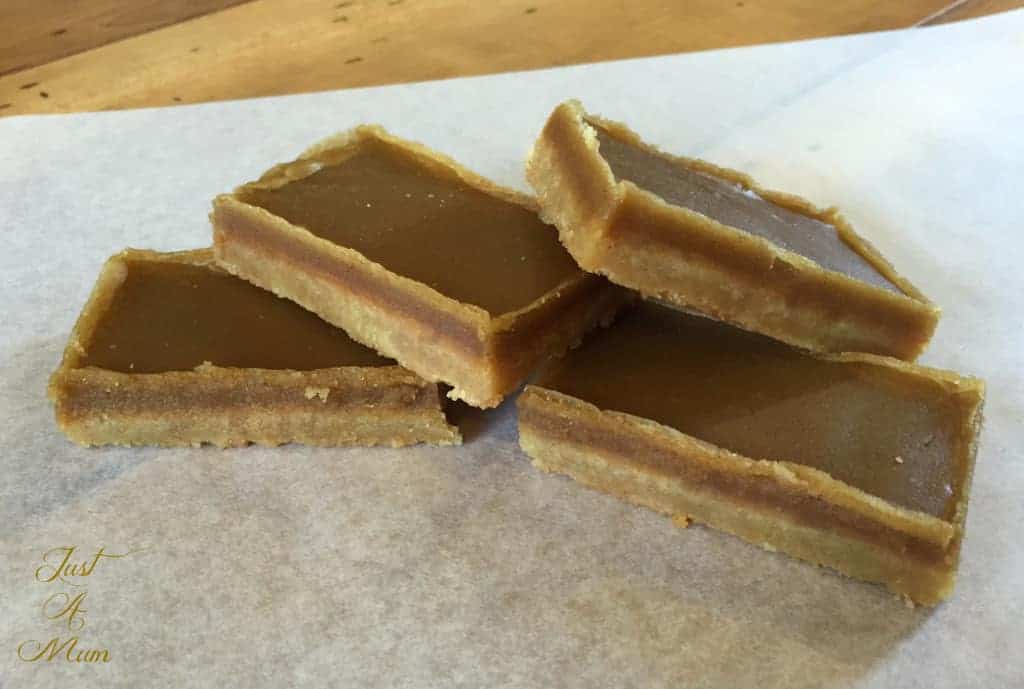 Ginger is one of those flavours you either LOVE or cannot stand, I fall into the latter category for the most part but even I will admit this slice is lovely.
Most New Zealanders will remember making this recipe out of the Edmonds cook book when they were young, this recipe varies slightly in that it is a little more gingery and buttery so you get a lovely intense flavour hit!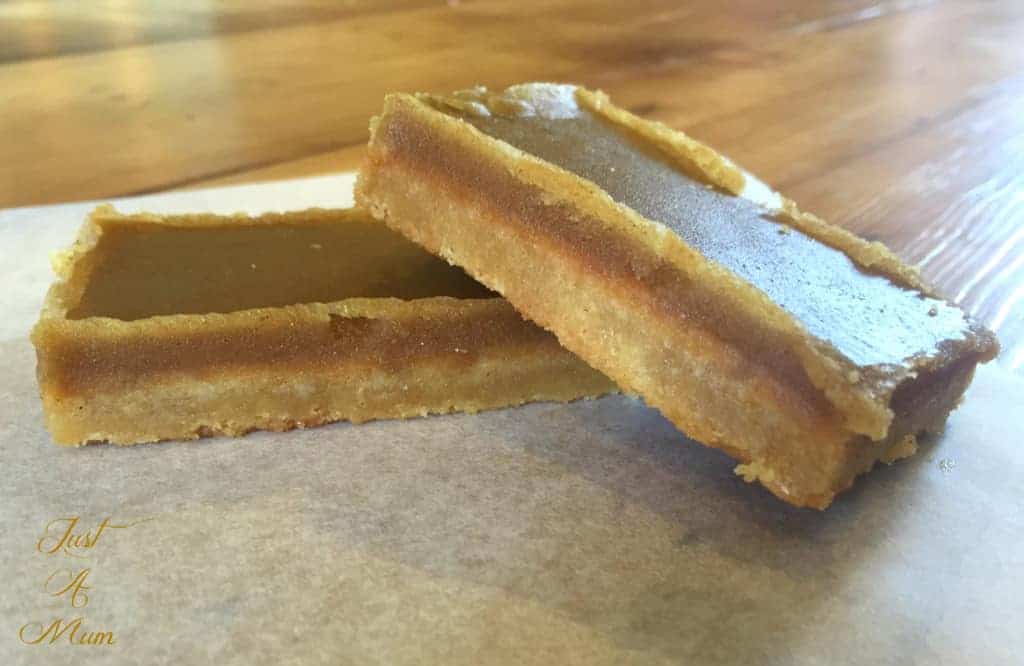 The size of the slice tin you use matters in this recipe, if you like your slices thin like the one shown here then use a slightly larger pan (28 x 22) or for a thicker slice use a 25 x 20 pan, and both the slice and the icing will be chunkier!
Without any further fuss here is the recipe! I hope you enjoy it, be sure to comment below to let me know what you think!

Ginger Crunch
Ingredients
~Base~~
175 grams Butter
¾ Cup White Granulated Sugar (150 grams)
1¼ Cup Plain White Flour (160 grams)
1½ teaspoons Ground Ginger
1½ teaspoons Baking Powder
~~Icing~~
100 grams Butter
1 Cup Icing Sugar
2 Tablespoon Golden Syrup
4 teaspoons Ground Ginger
Method
~~Base~~
Preheat oven to 180C
Grease and line a baking dish or slice tin (for thin 28 x 22cm or 25 x 20cm for thicker base)
Using a food mixer cream the butter and sugar until it is pale and creamy - approximately 3-4 minutes.
Add the flour, ginger and baking powder and mix until well combined.
Press into the prepared tray (I found using my hands easier for this)
Bake for 20 minutes or until golden brown
As the sides of the base may pop up once you remove it from the oven press down evenly with the back of a spoon, set aside keeping it warm while you prepare the icing.
~~Icing~~
In a small saucepan add the butter, icing sugar, golden syrup and ginger.
Melt and combine over a low heat until all ingredients are totally incorporated.
Pour over the warm base and spread evenly
Set aside to cool slightly - cut the slice with a warm knife before completely cooled
Store in an airtight container until ready to eat!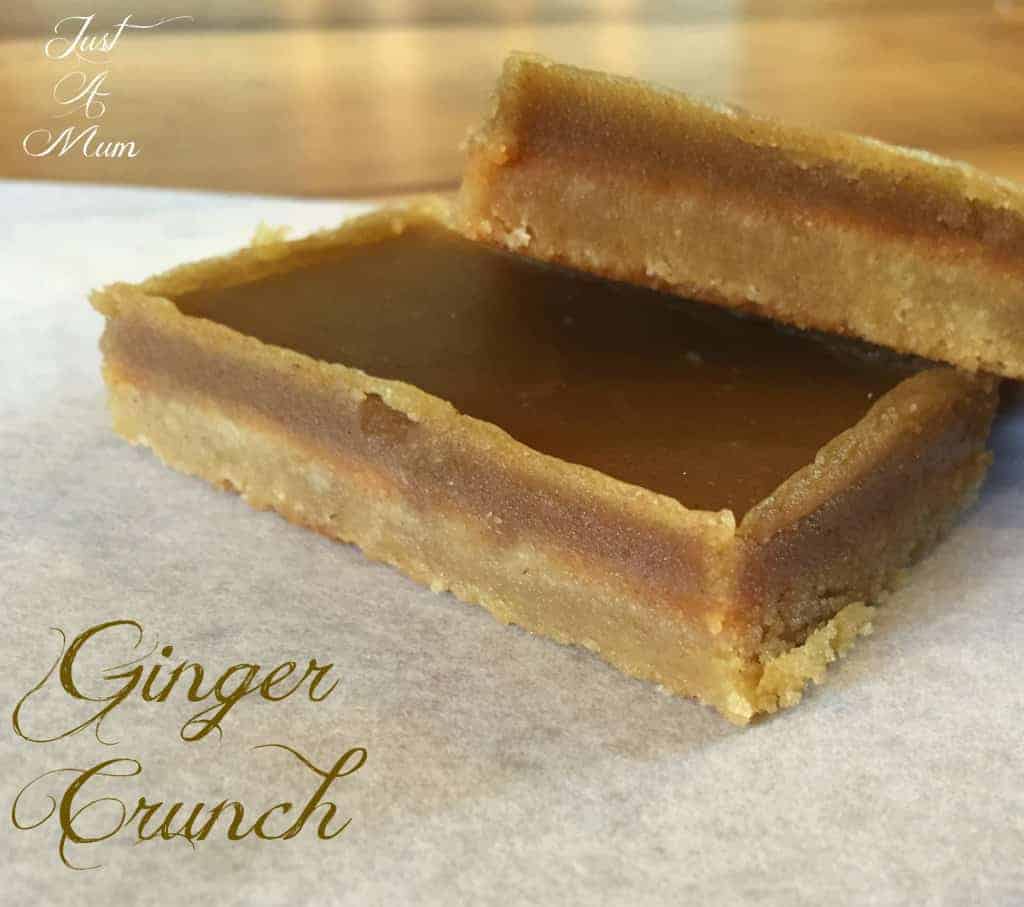 I hope you enjoy this lovely simple recipe as much as the rest of New Zealand does! What is your favourite ginger recipe, give me inspiration to try more!
Please pop over to my Facebook page to see what is going on there and also feel free to subscribe your email address above right, you will then be the first receive my recipes as I publish them!
Thank you so much for stopping by.
Happy Baking! Anna 🙂