A lovely family recipe for No Bake Lemon & Ginger Slice, the perfect afternoon tea treat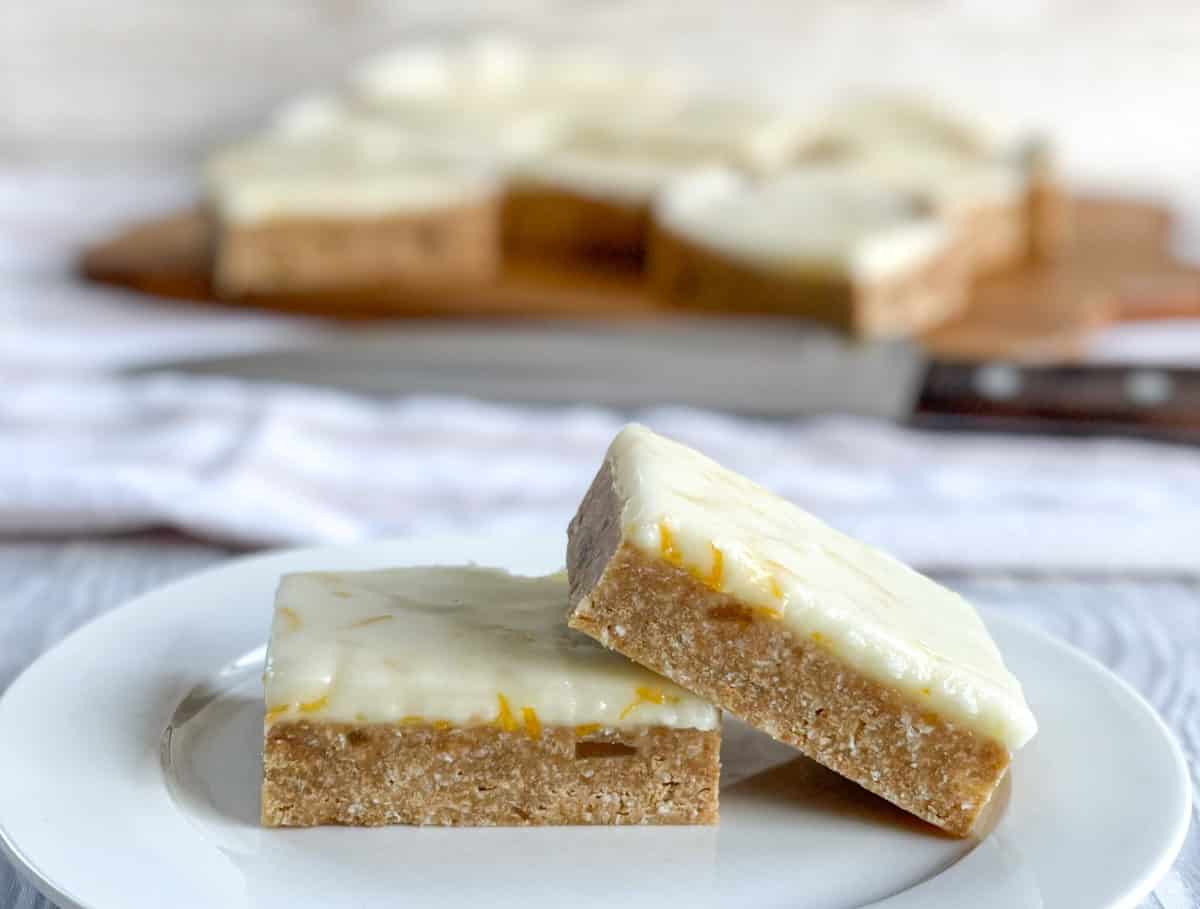 This post contains ingredients gifted by Countdown Supermarkets, all opinions are my own.
I love no bake slices, they are so easy to whip up and always result in the most delicious flavours. This one has been passed to me by my Great Aunty Lucy and it is a winner for sure!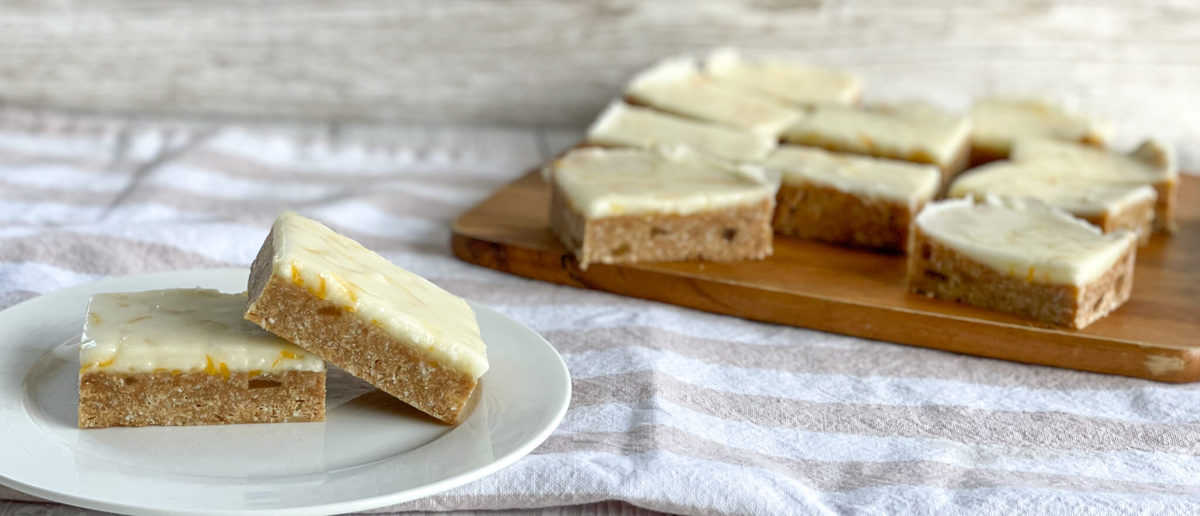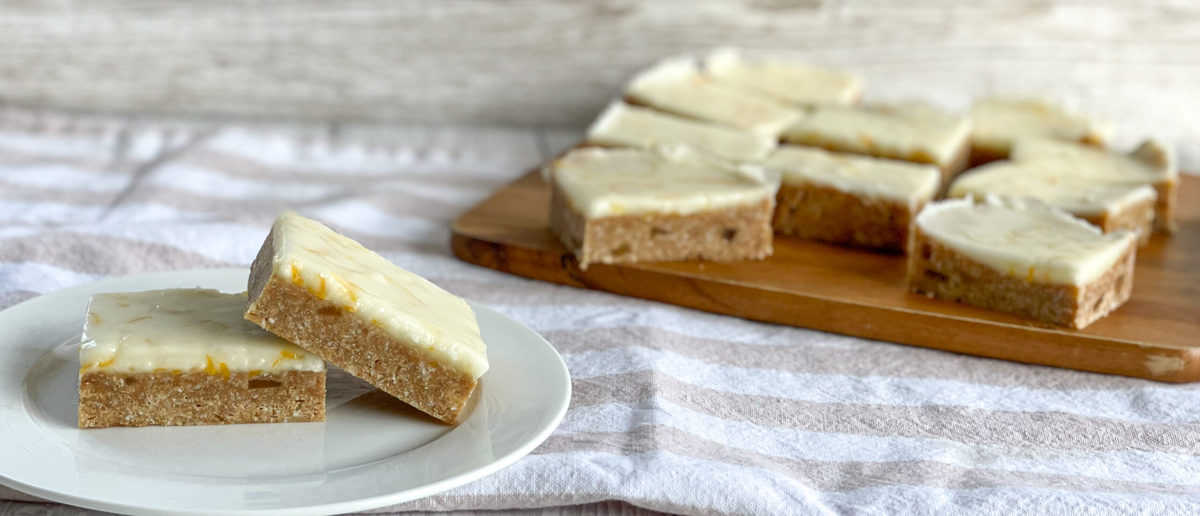 It is a little different than my other recipes, with the addition of crystallised ginger and using two sorts of biscuits, it is so so tasty and technically has 3 ginger flavours, so a hit with ginger lovers.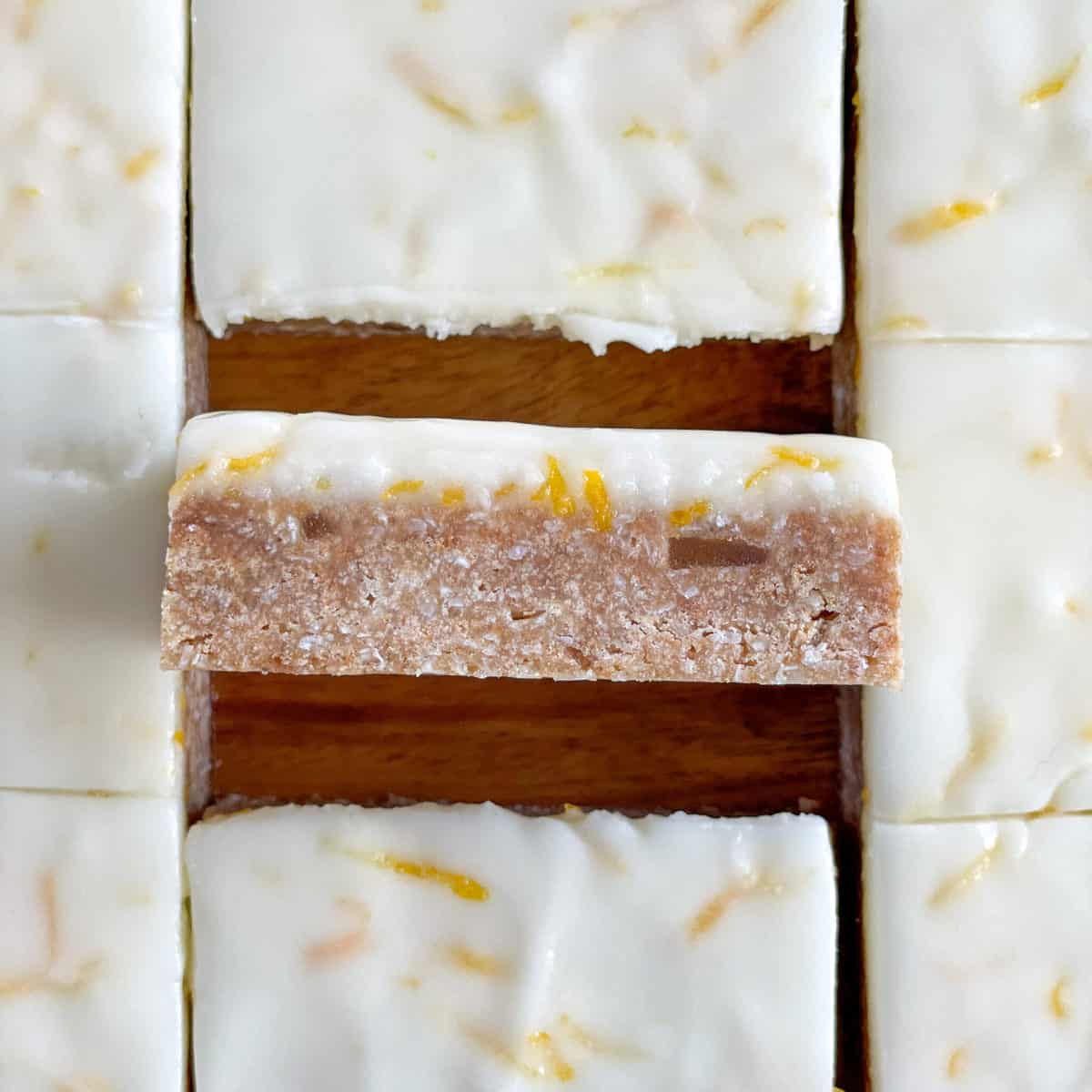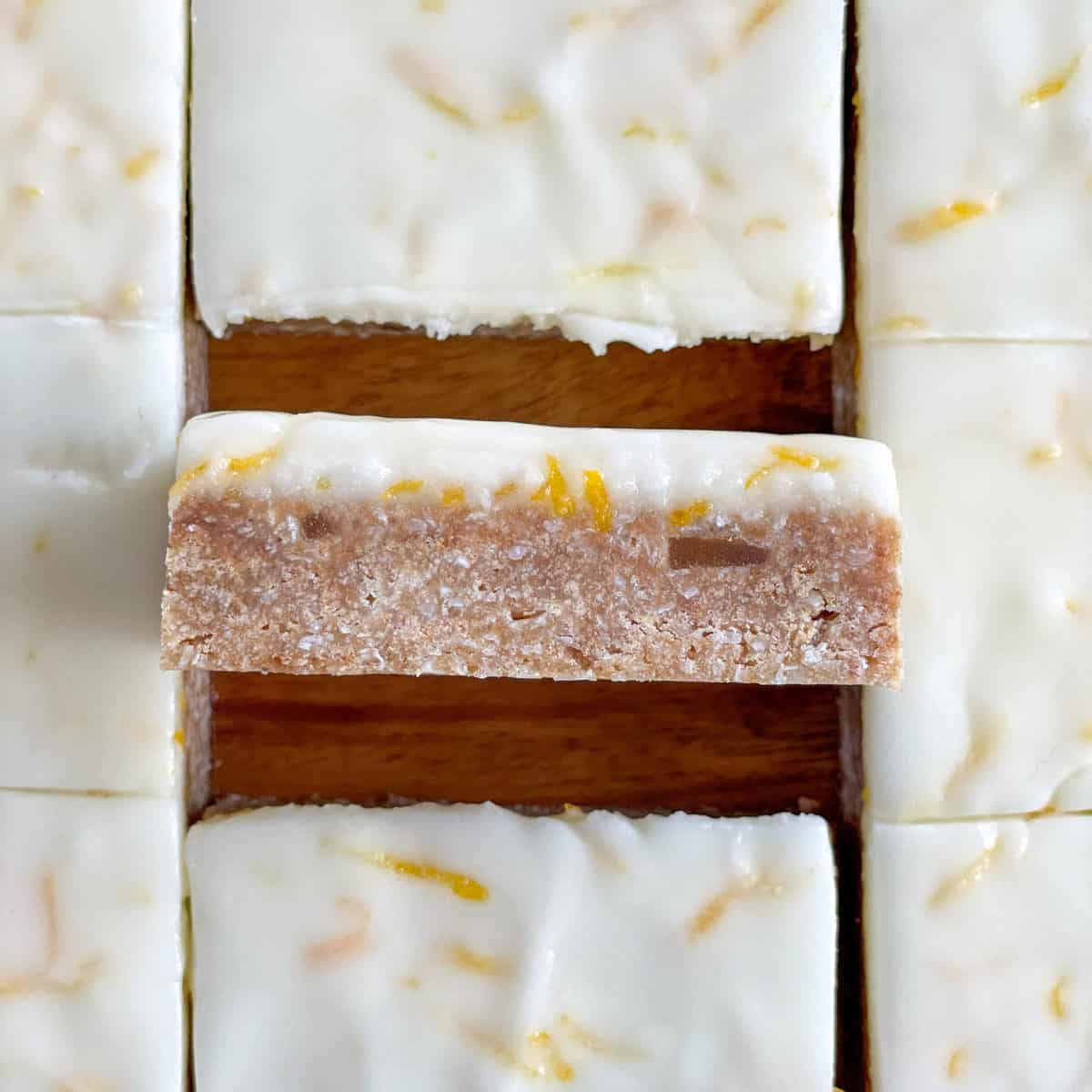 I love being entrusted with family recipes, feels like such an honour to be able to upload them here and store for hopefully all time! I do have a habit of altering things ever so slightly to suit our tastes but hopefully these changes only enhance the recipe!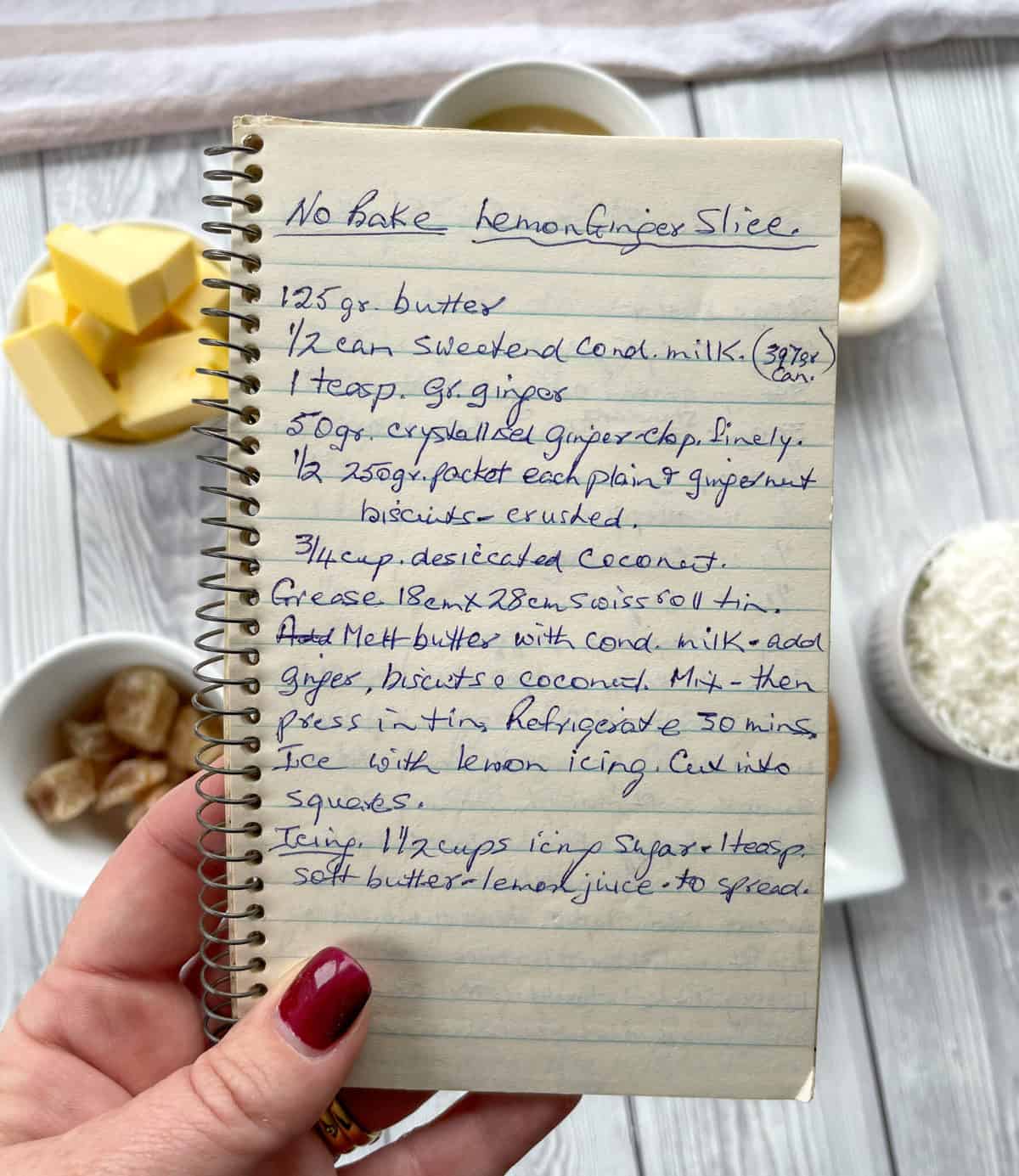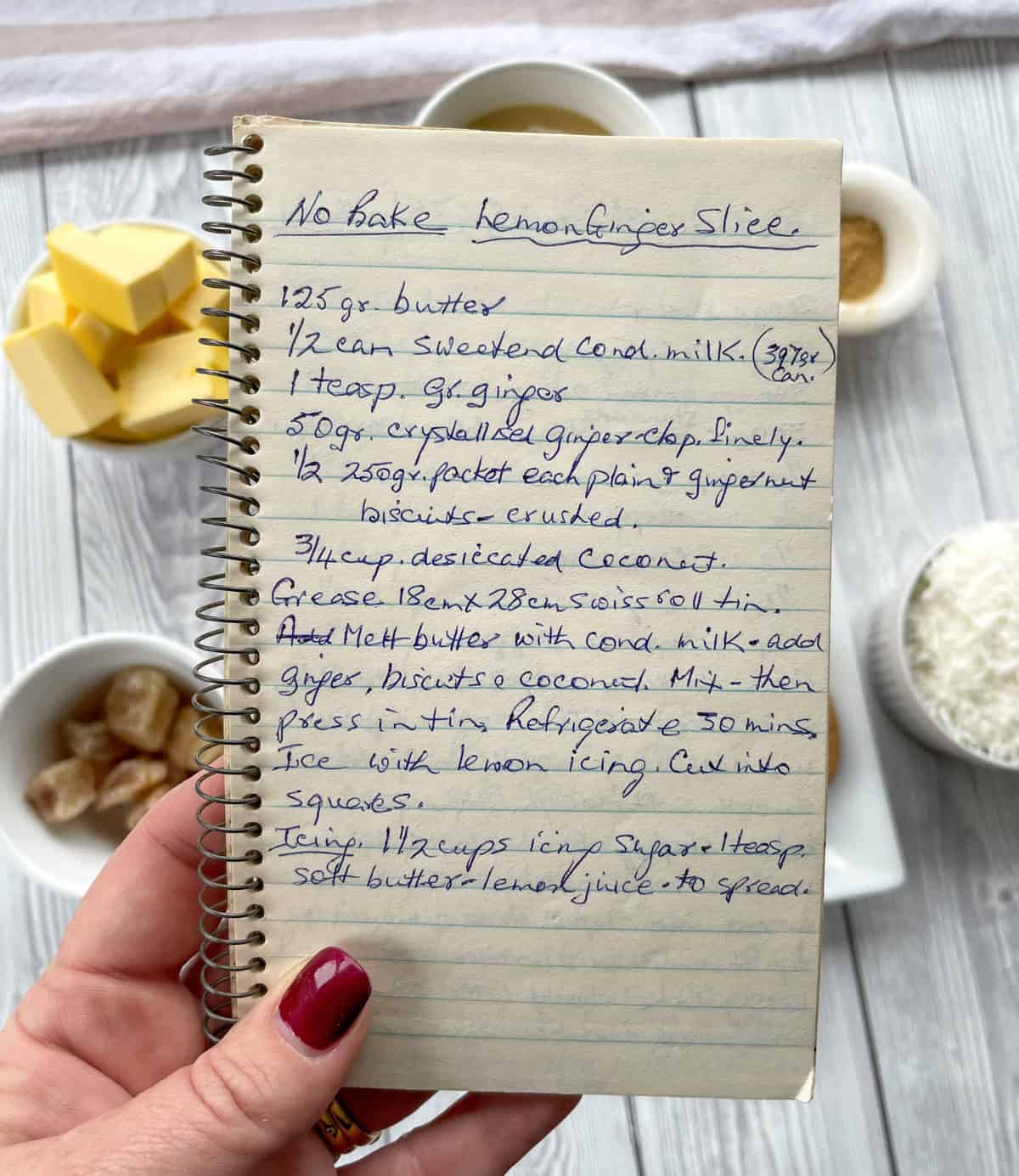 This recipe includes crystallised ginger which is not an ingredient I use often but it is so delicious in baking.
I don't like to buy an ingredient to not use it all, so I have created another recipe you can use it in with some divine Ginger Biscuits, so be sure to check those out if you would like to use up the ginger in another tasty way.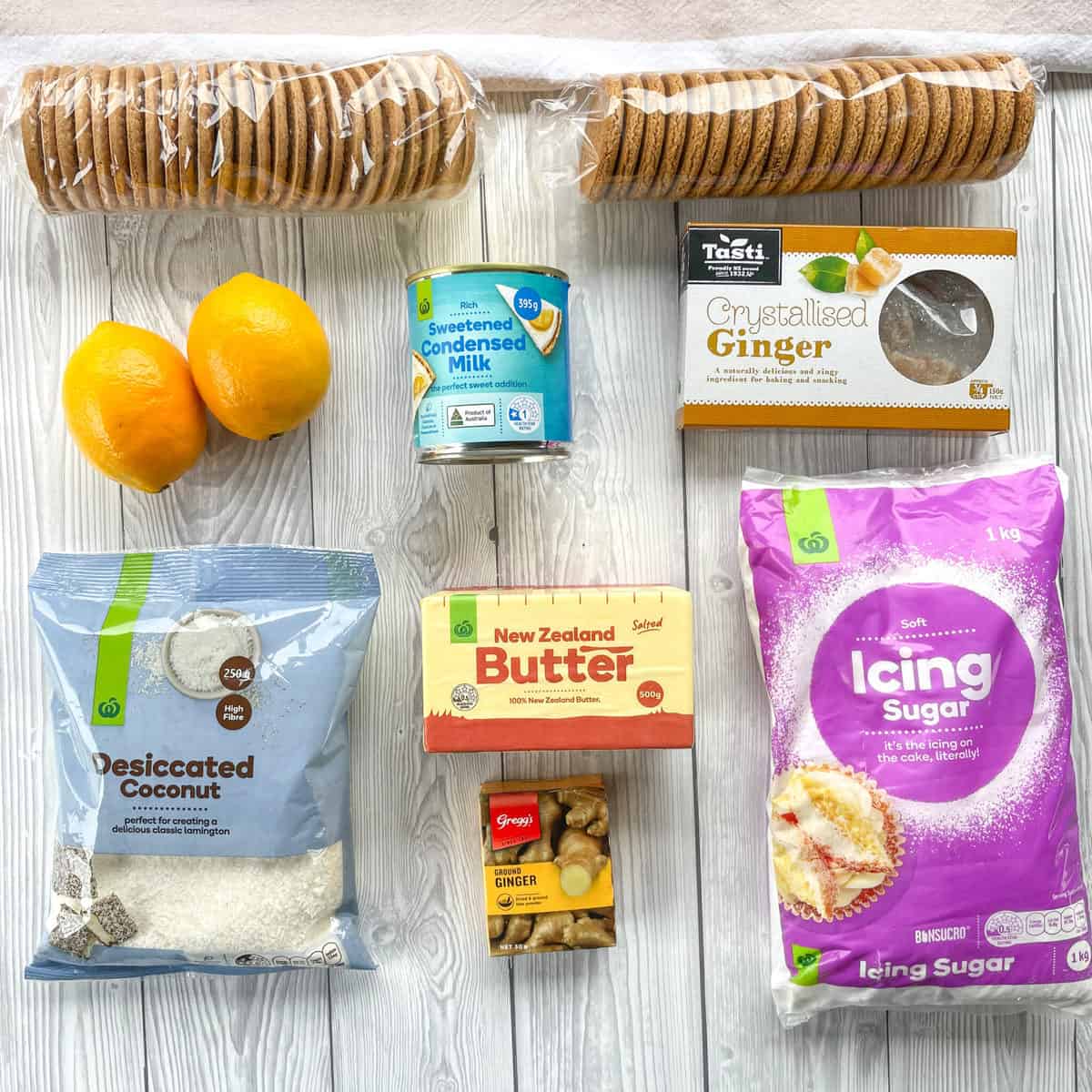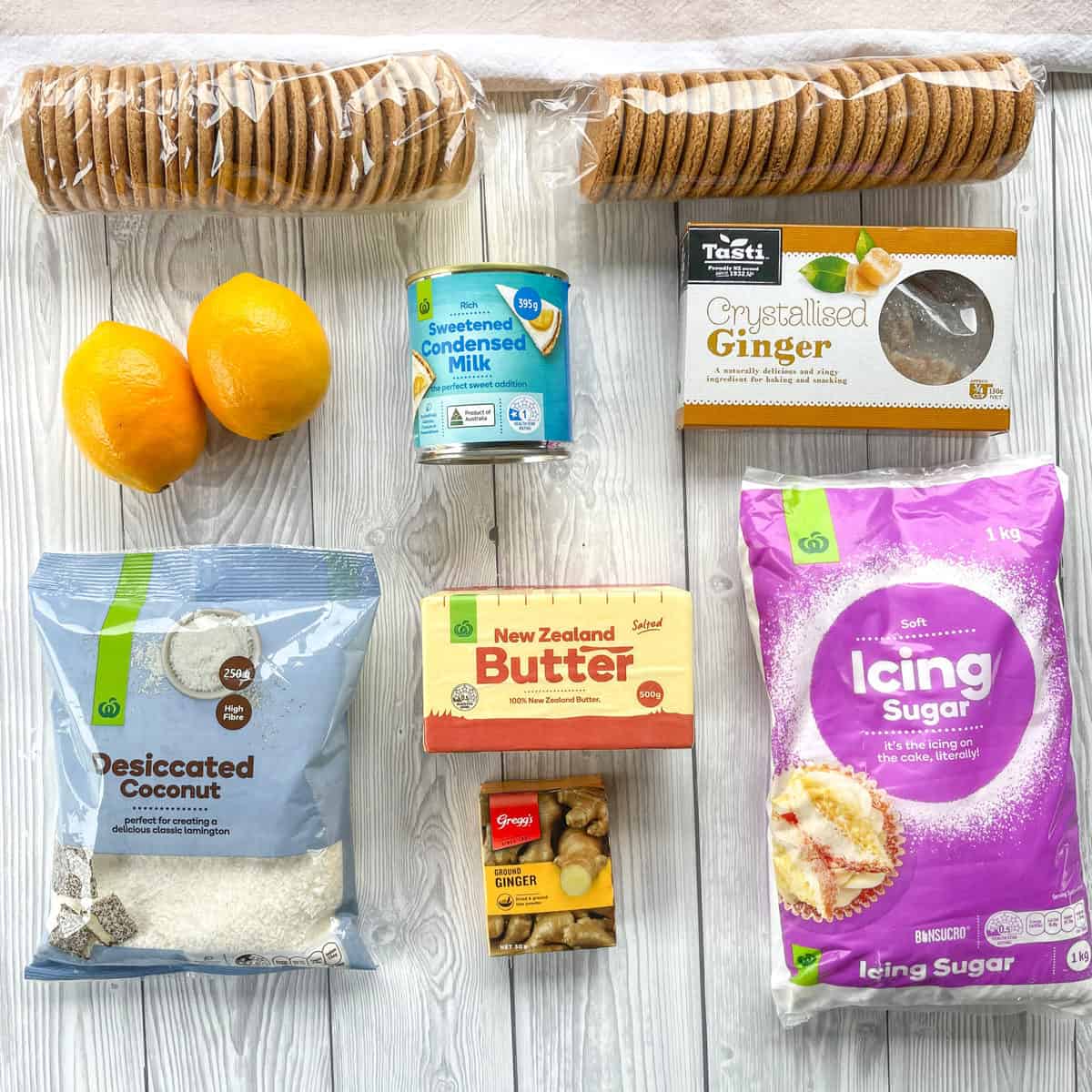 The ingredients are so simple
Butter

Condensed Milk

Ginger, ground

Crystallised Ginger

Plain Biscuits

Gingernut Biscuits

Desiccated Coconut

Icing Sugar

Lemon Zest & Juice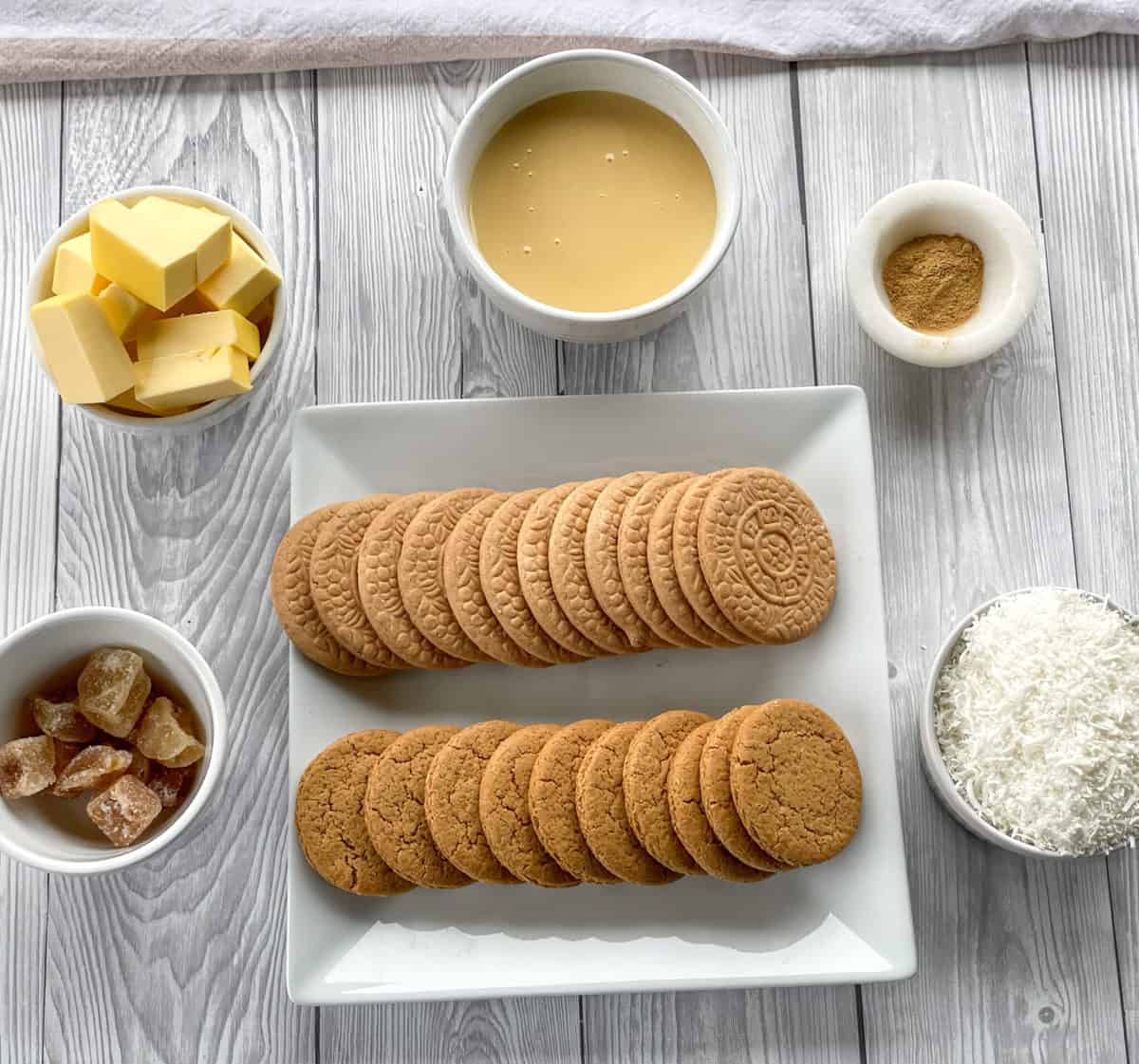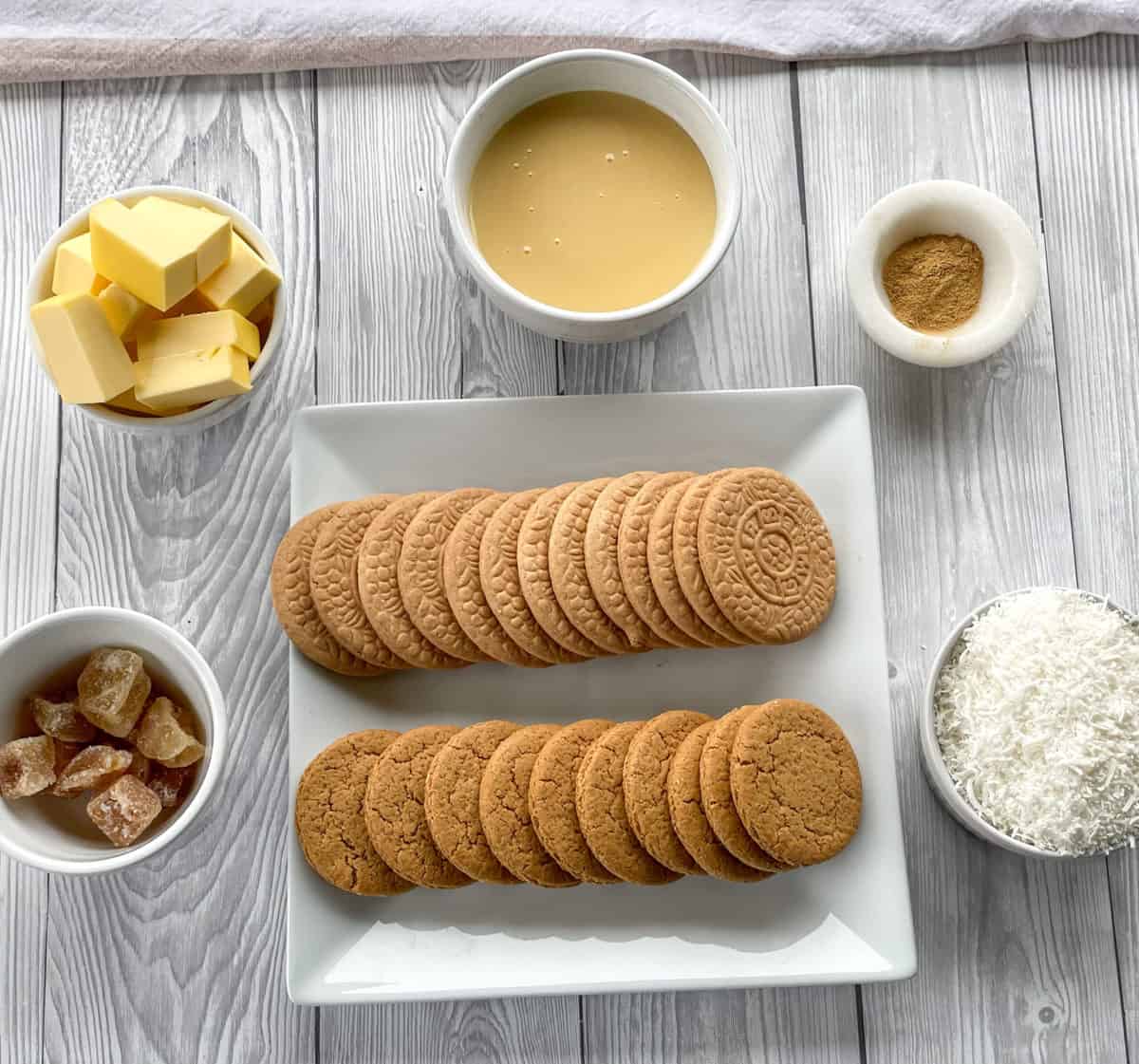 I am always looking for ways to use lemon in baking and I think the combination of lemon and ginger is just lovely. This recipe could also be super versatile, you could add zest to the base, and walnuts would be a lovely addition for some more texture if you like.
The method is simple, create the base using crushed biscuits. You will see the recipe calls for two sorts of biscuits, the plain biscuit we use is called a SuperWine here in New Zealand, elsewhere called Marie, Arrowroot, Rich Tea amongst others.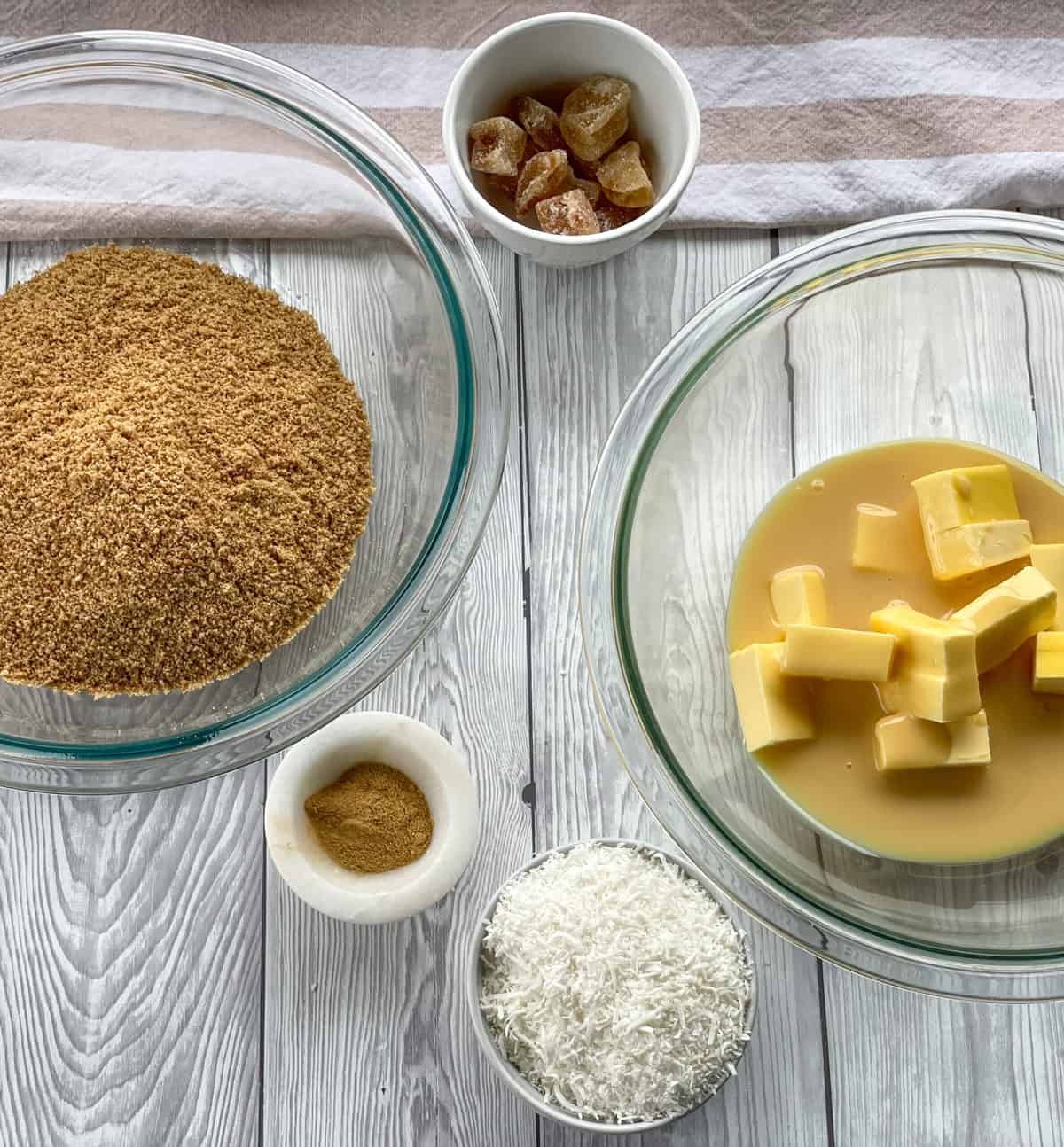 Gingernuts are a hard spicy ginger flavoured biscuit that is perfect for dunking in a cup of tea! Brands are varied between Griffins, McVities and Arnotts, again depending on where in the world you live.
For this recipe we use half a packet of each, so really this recipe is just calling out to be doubled!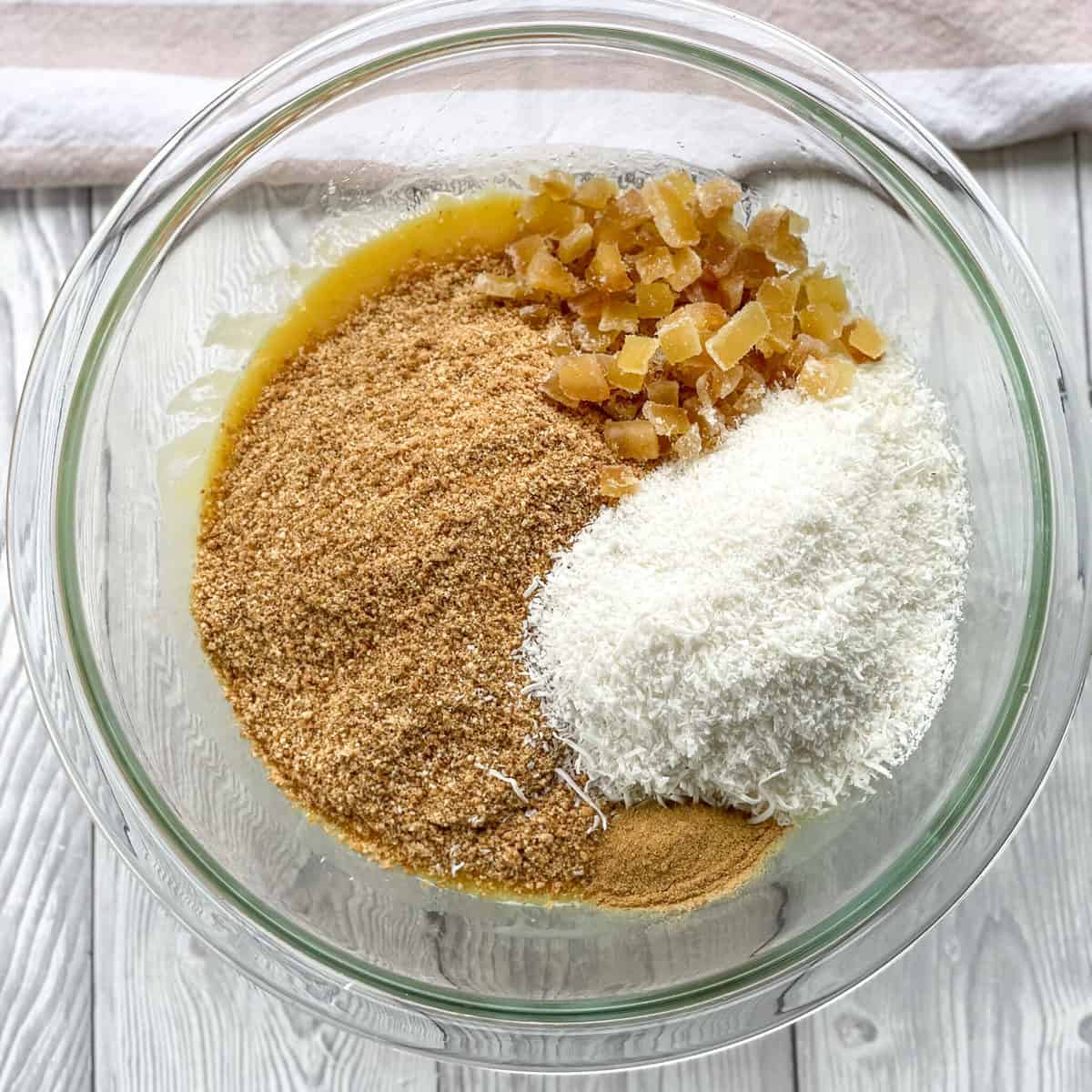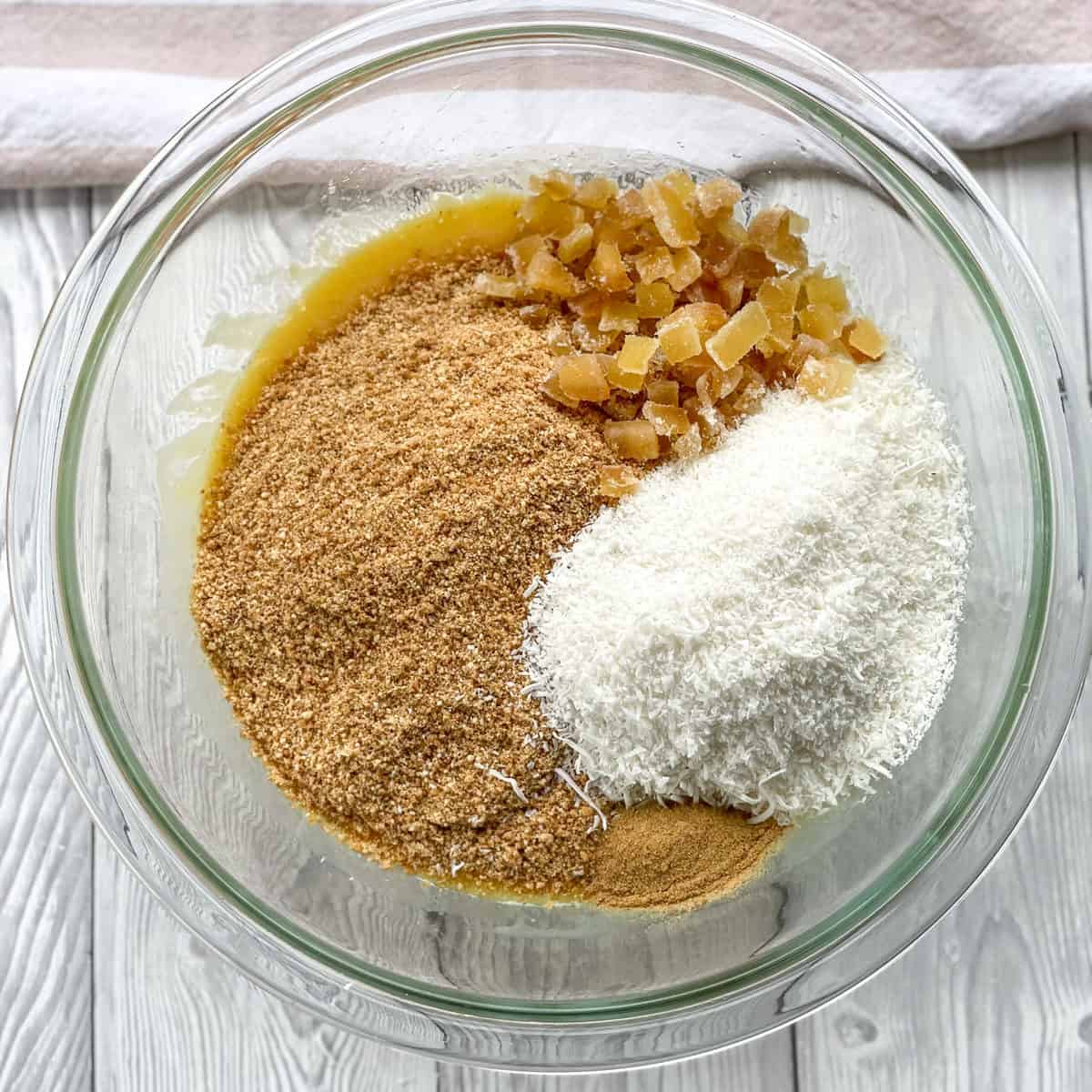 Ideally you will want a food processor to blitz up the biscuits as this makes this step much easier. If not you can use a large zip lock bag and a rolling pin until you have a fine crumb.
Depending on how much you like chunks of crystallised ginger you can decide the size of the pieces, you want it finely chopped, but if you prefer the taste without the large pieces dice them into a more minced appearance than I have done here.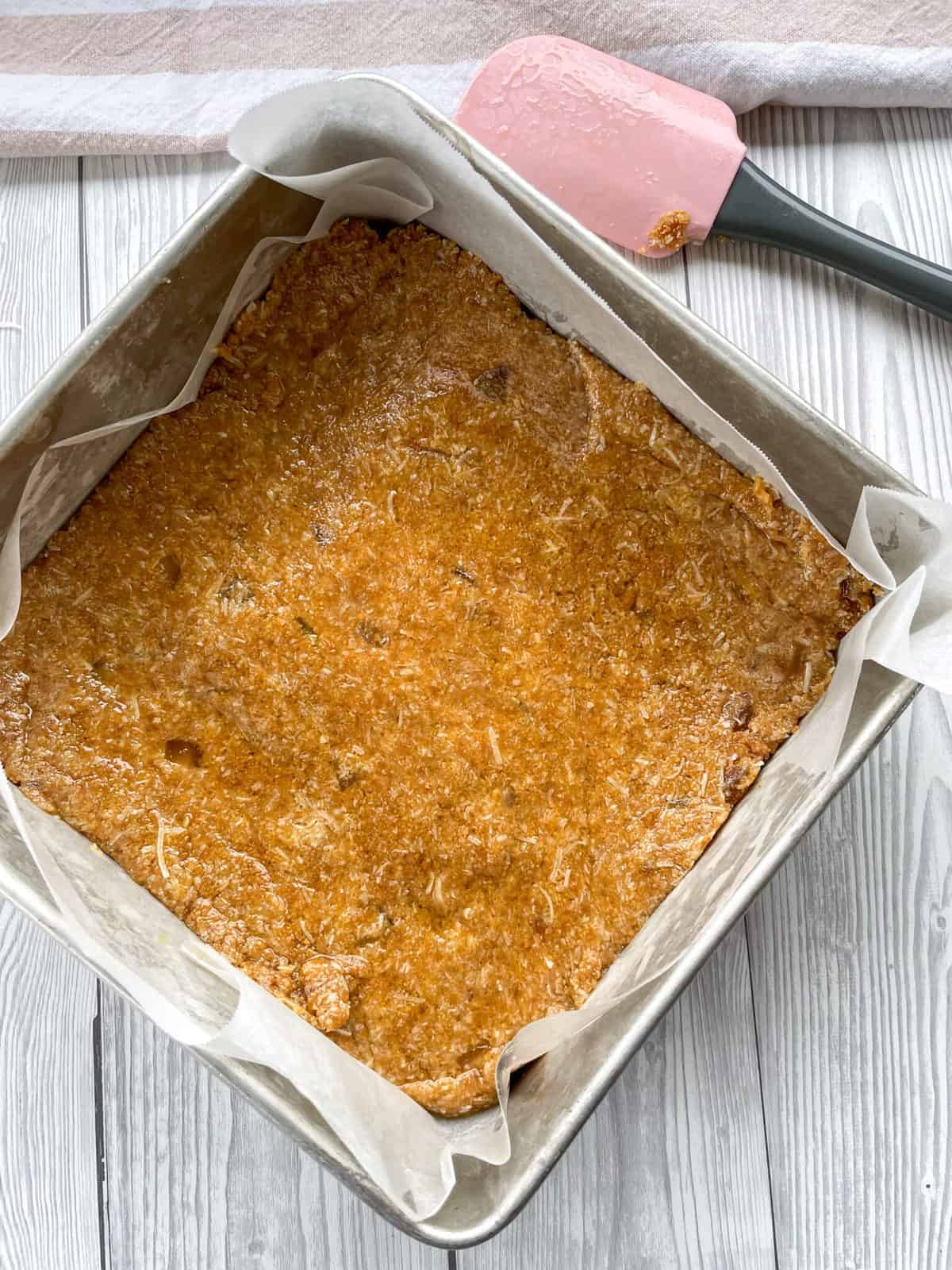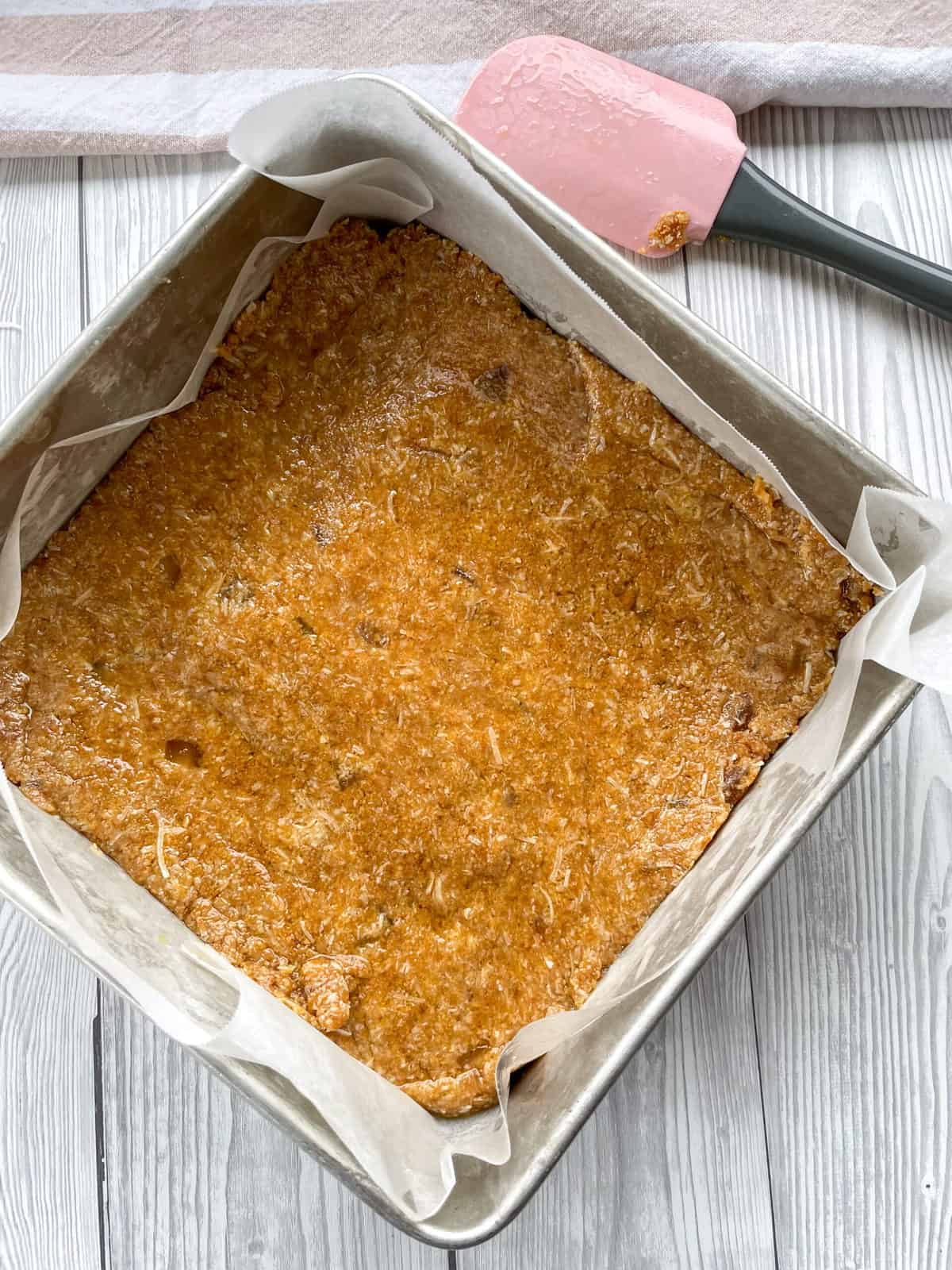 No Bake slices are so easy, you simply melt butter and condensed milk then add this to the crushed biscuits, coconut and both the gingers. Then press this into a lined tin.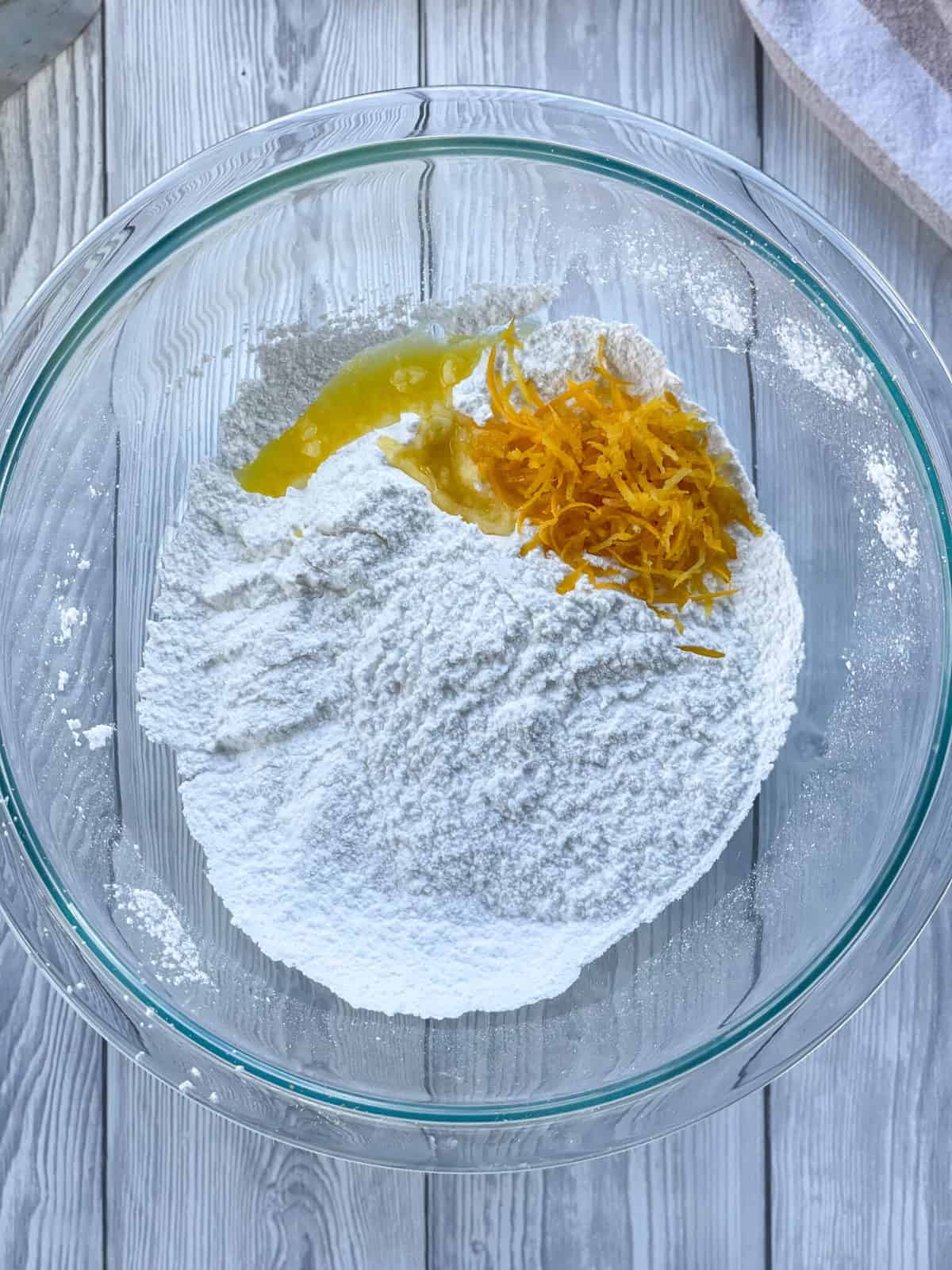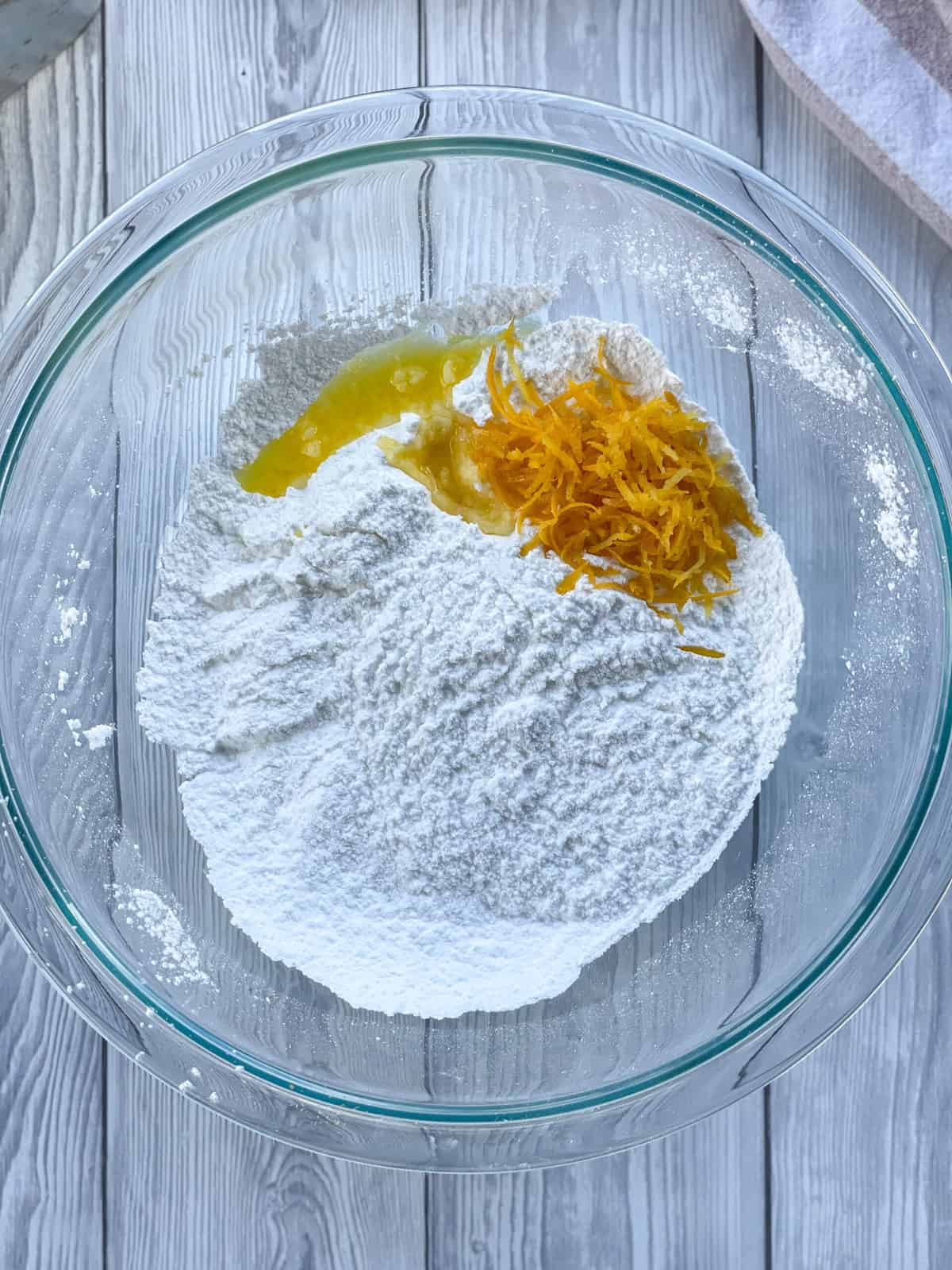 Allow this to cool for at least half an hour before preparing the icing. The icing is just three ingredients, icing sugar, melted butter and the juice and zest of a lemon. You can omit the zest if you like but I just love that extra hit of citrus flavours, the zest was not included in the original recipe.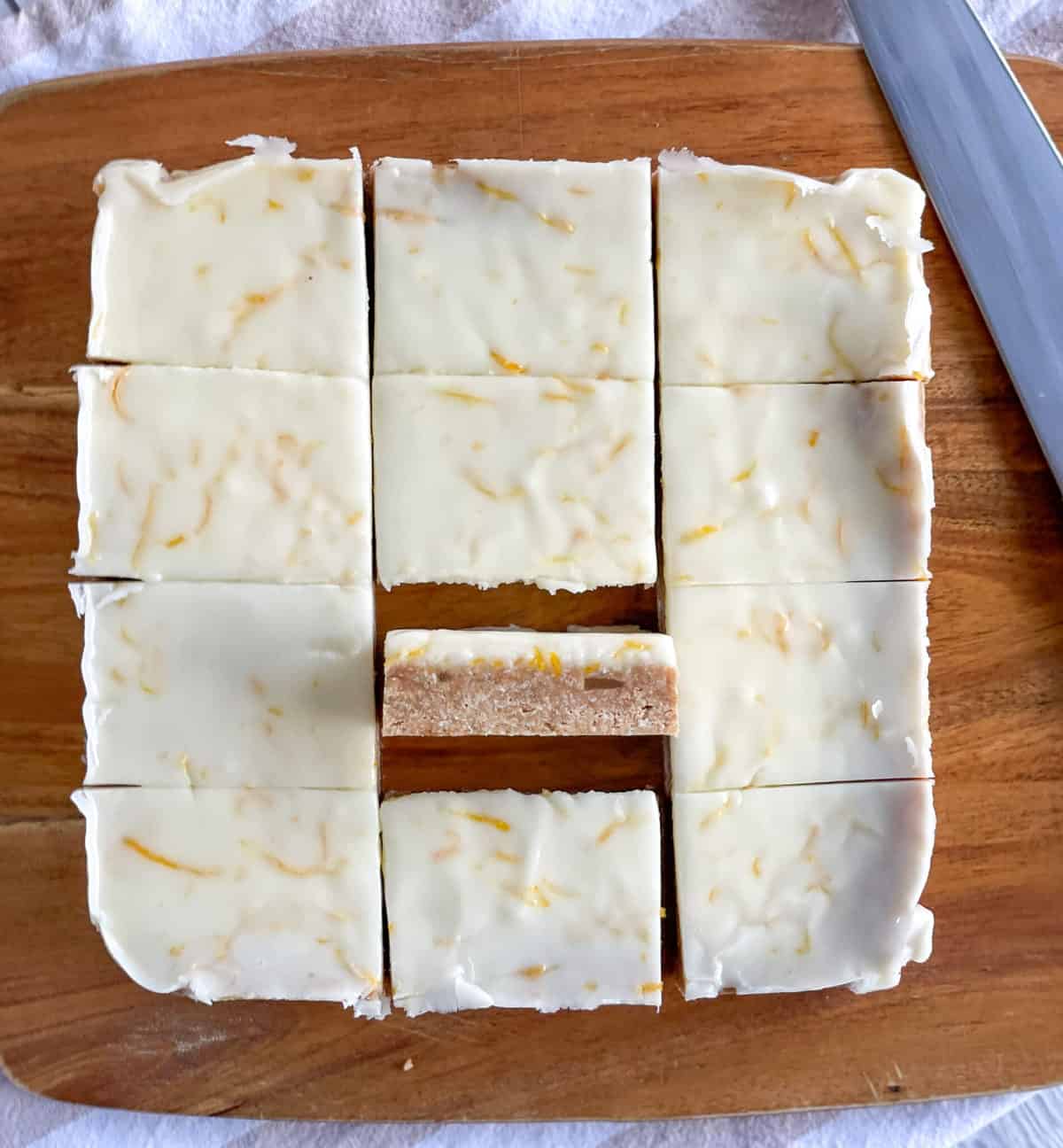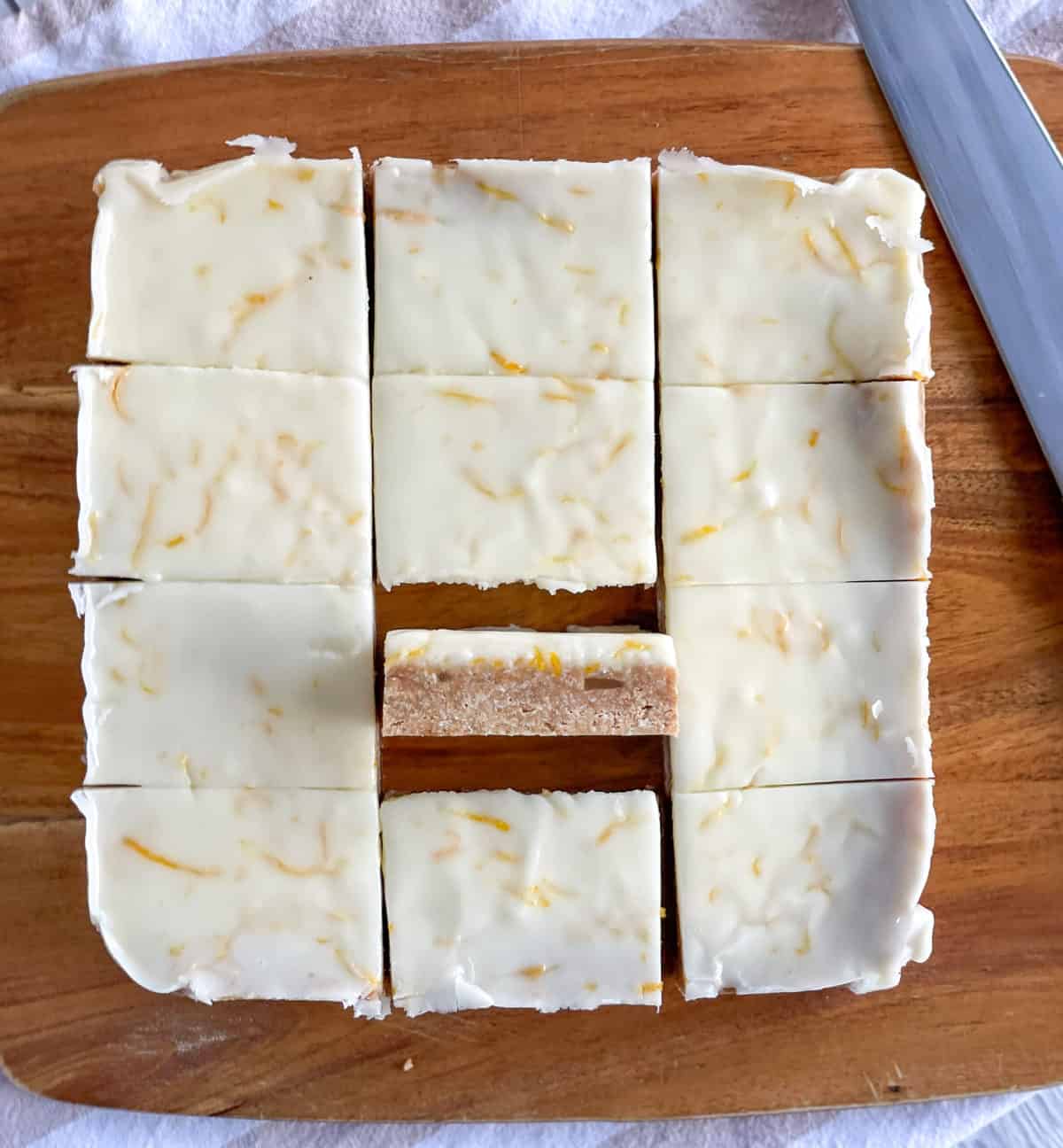 Onto the recipe, I hope you love this one and share it with your family for generations to come.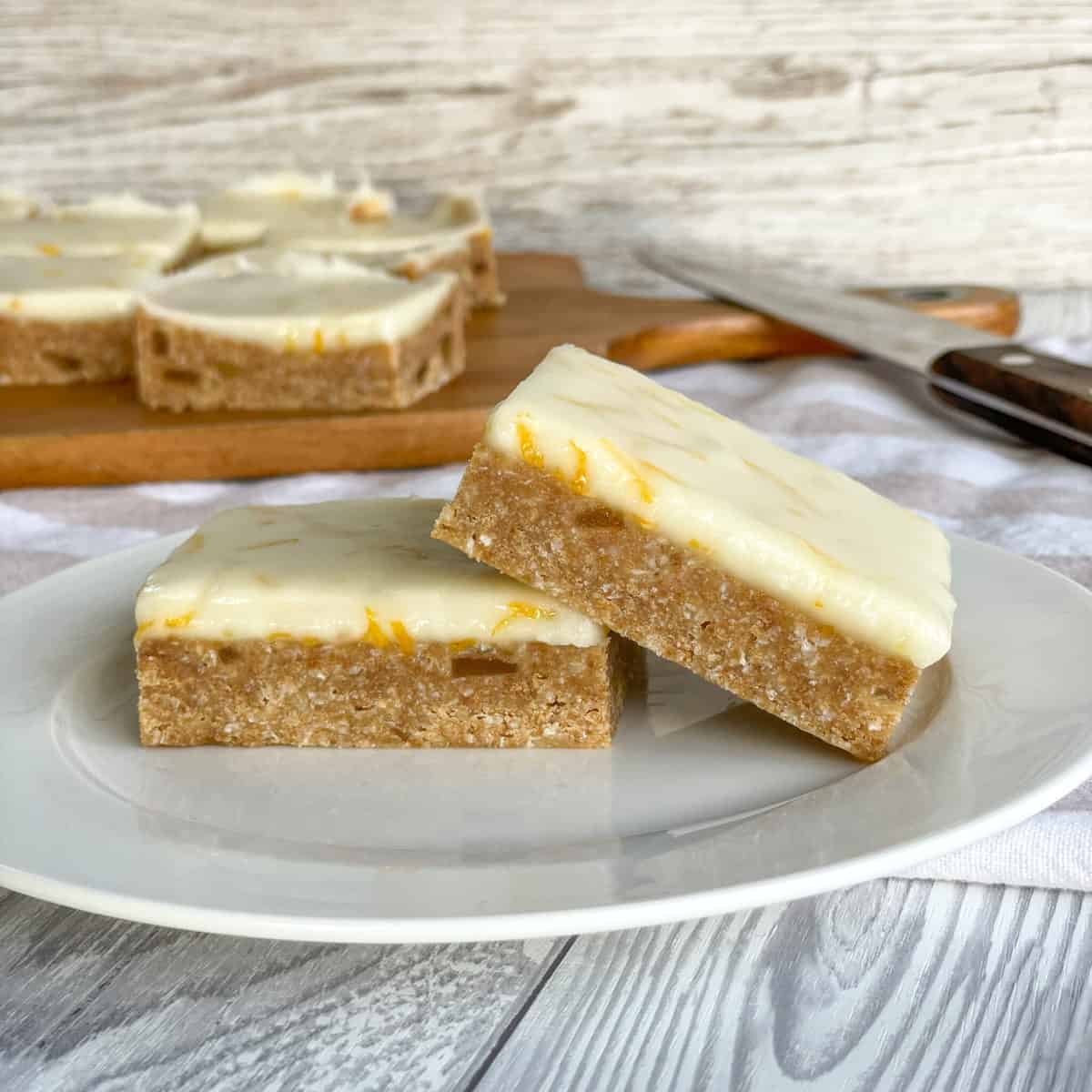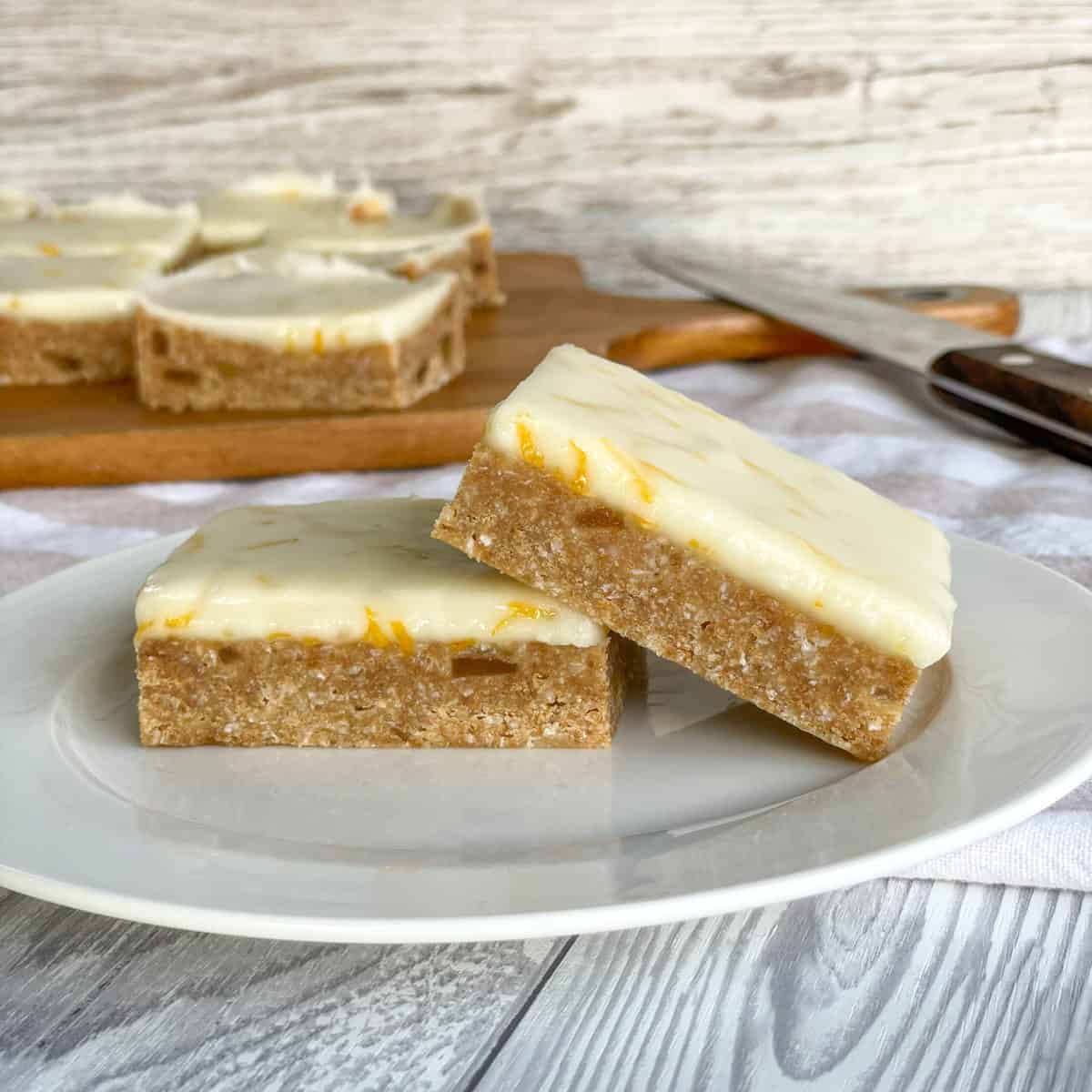 If you love baking with Ginger be sure to check out these other favourites.
Here is Aunty Lucy's recipe for No Bake Lemon & Ginger Slice
I cannot wait to hear what you think of this one! When you make it be sure to let me know in the comments below.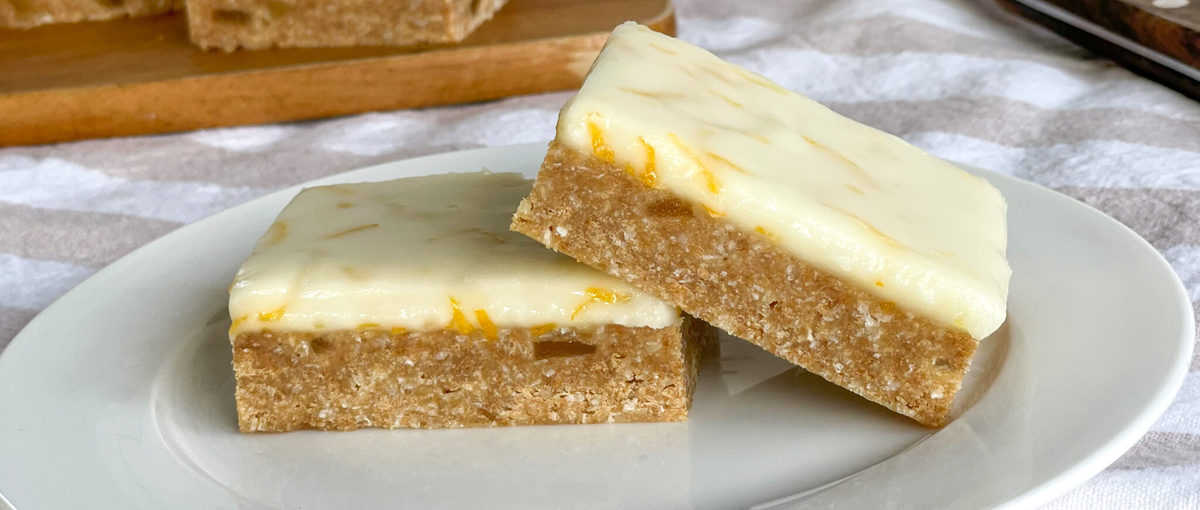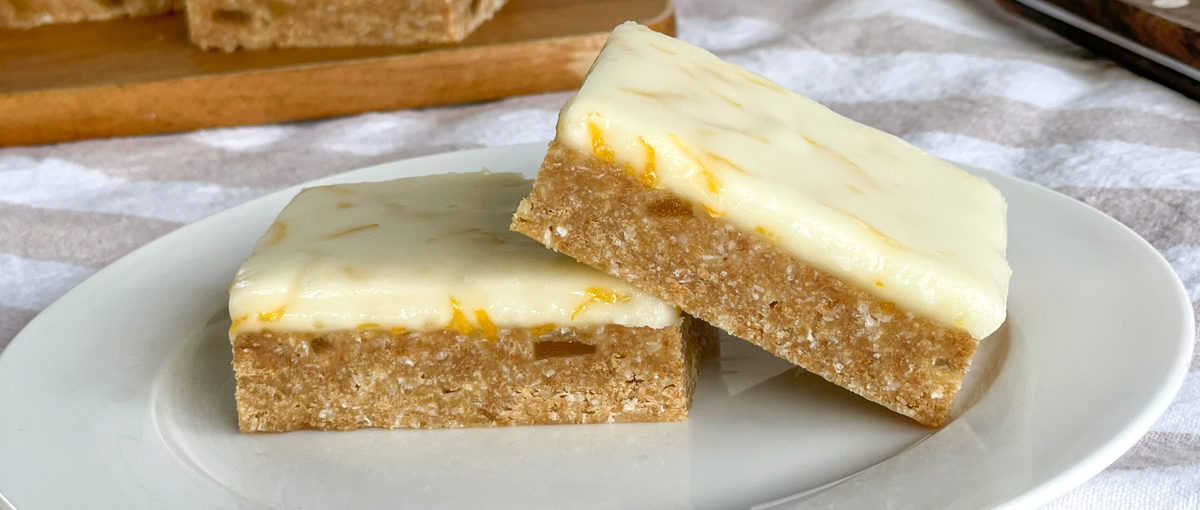 Thank you so much for stopping by to check out my latest recipes on my blog. If you are not already, be sure to follow me on Facebook or Instagram for more deliciousness, and you can register your email in the subscription box below to receive all my recipes as I publish them.
Happy Baking!
Anna
Pin It! Pinterest