A lovely simple No Bake Ginger Slice, so easy to make, perfect for ginger lovers!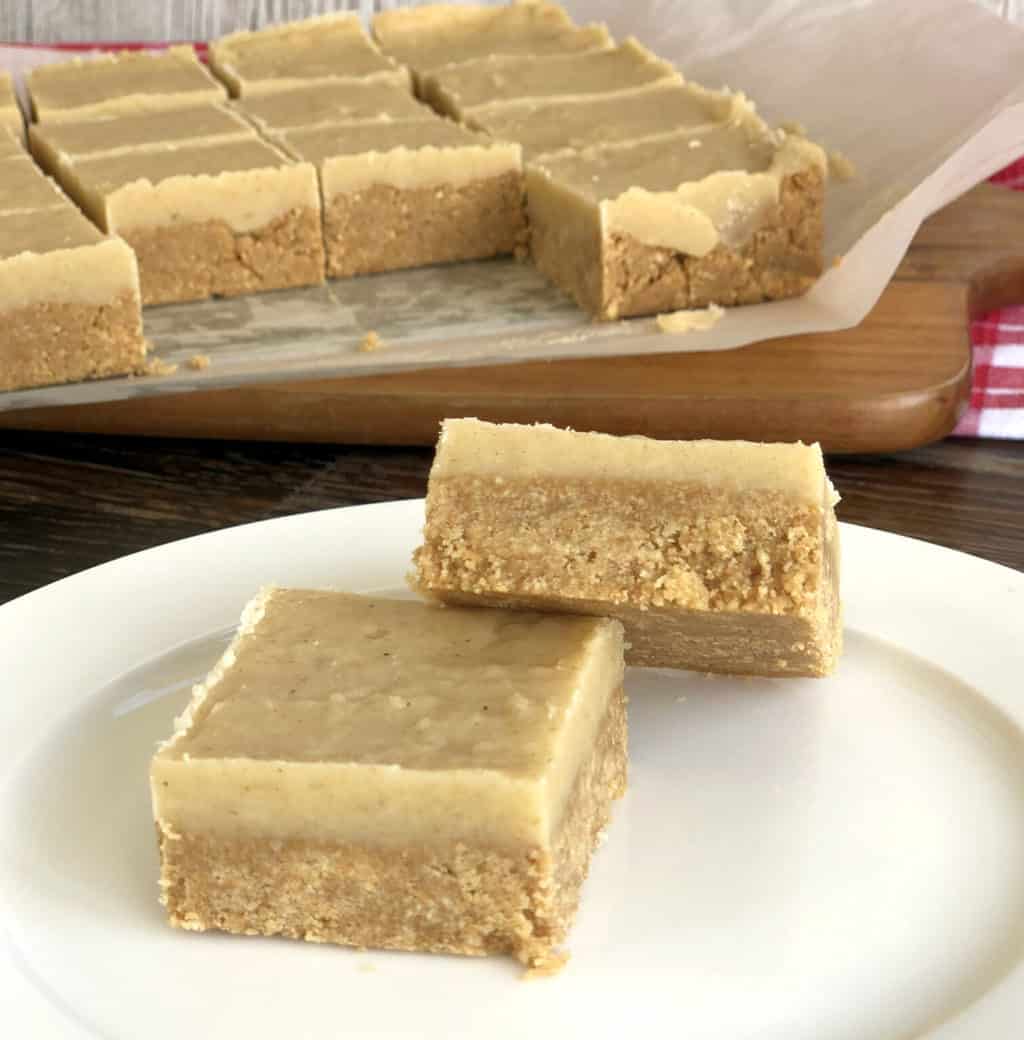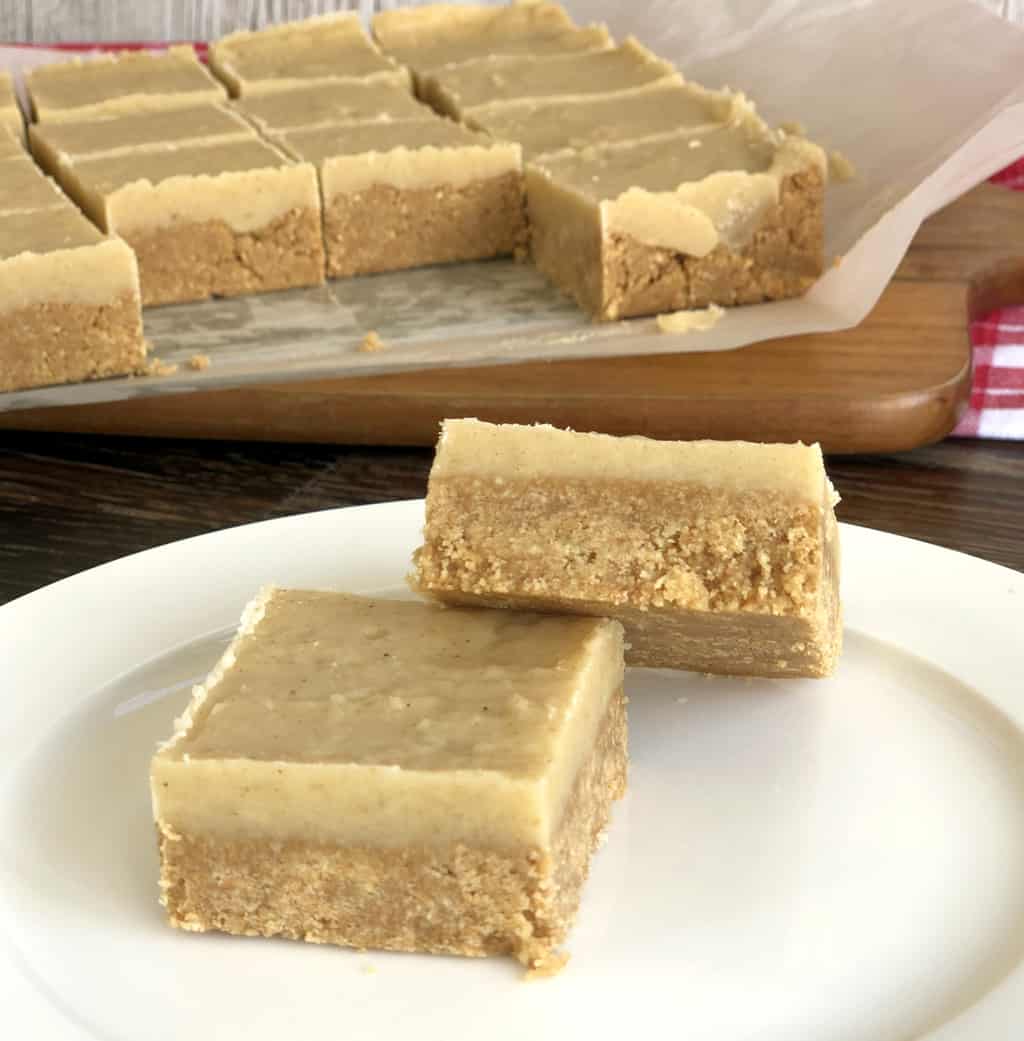 This post includes products gifted to my by Countdown Supermarkets as a Brand Ambassador, all opinions are my own.
I have a lot of no bake slices on the blog, simply because they are so delicious and easy! This is to add to that list and I hope you love it!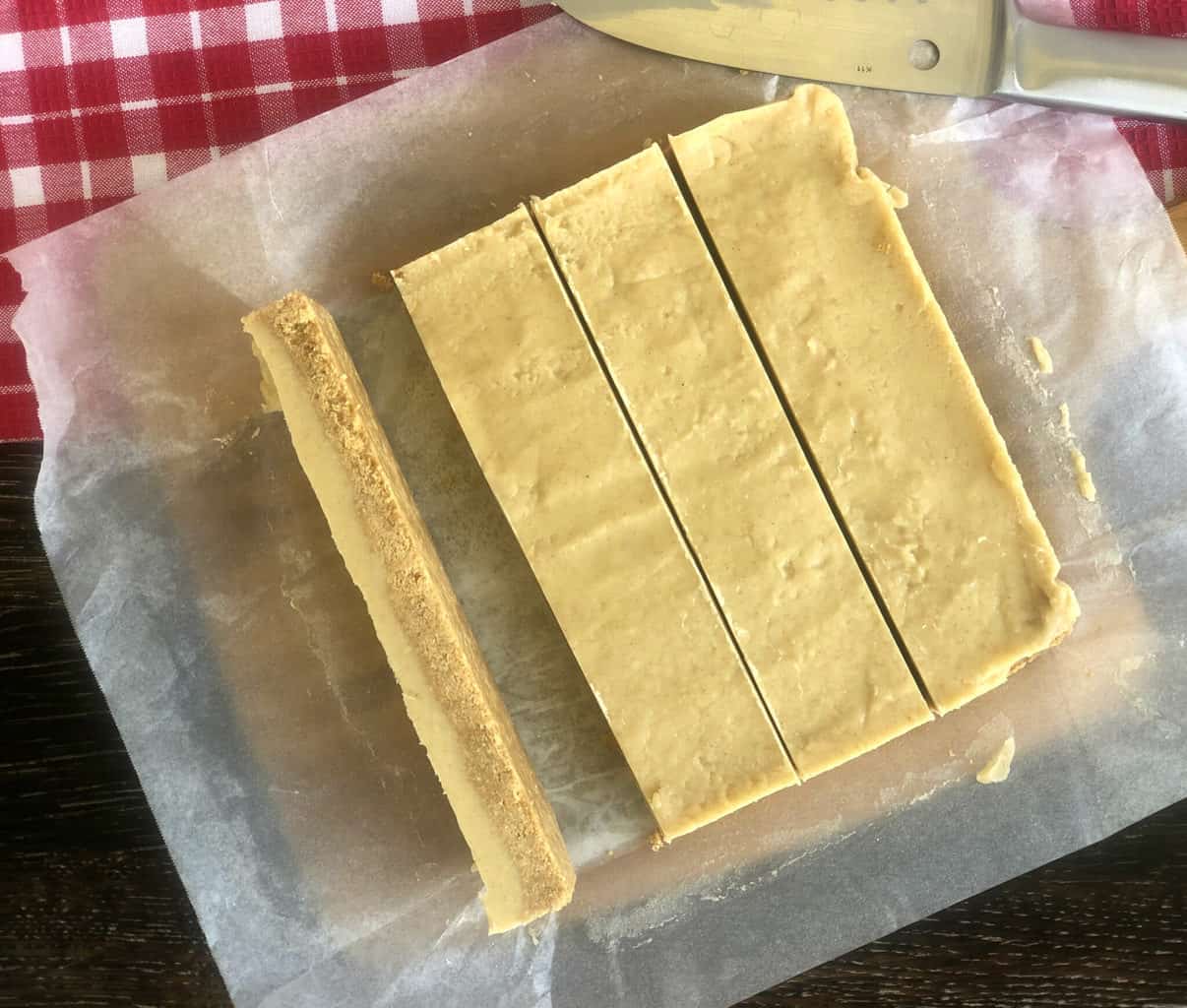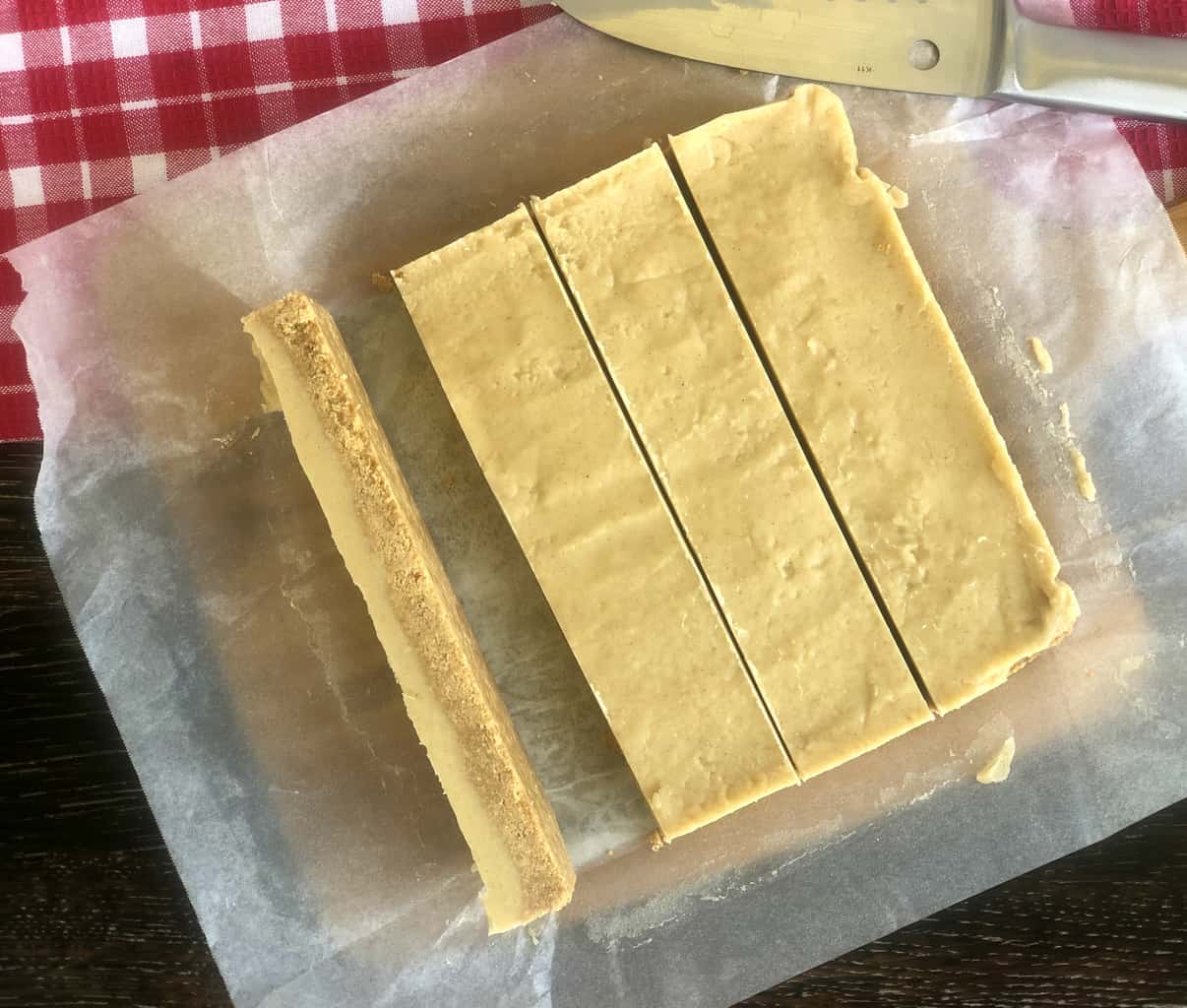 I have a very popular Ginger Crunch recipe that you can find here – the classic ginger crunch is buttery and gingery and oh so delicious. This no bake version is just as tasty but no need to bake.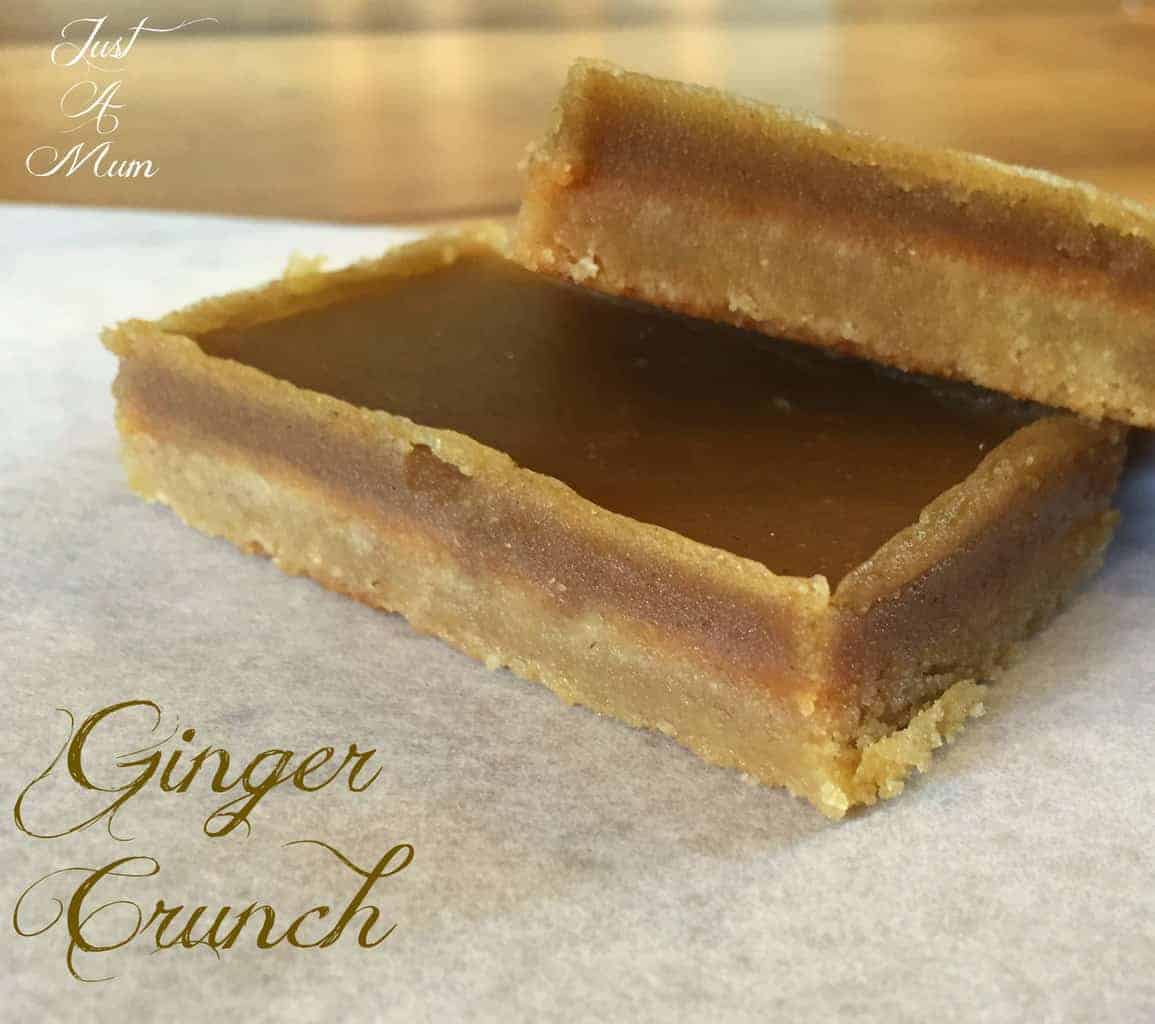 This recipe has been around for years, I have found a few versions I tested but settled on this amended one from a Toy Library fundraising book – my favourite source of inspiration as the recipes are loved and tested often.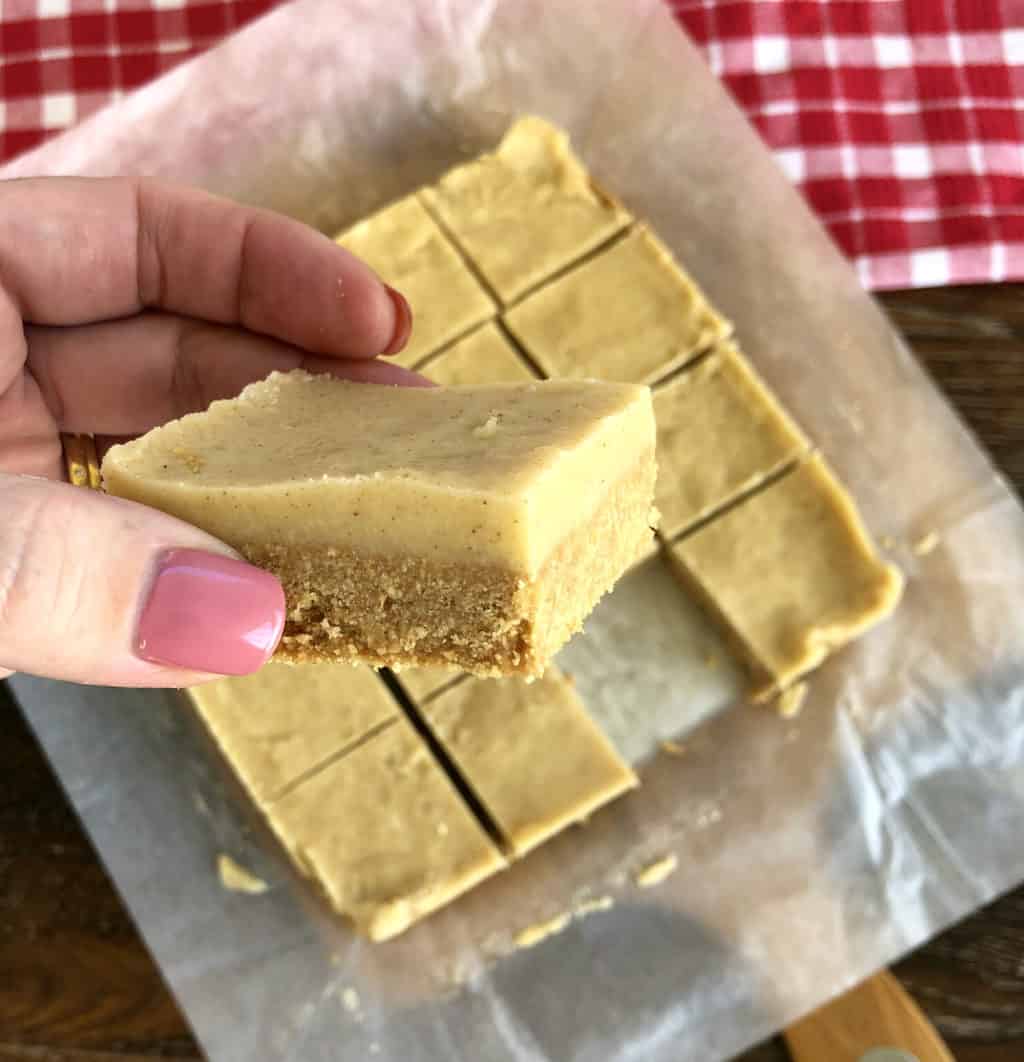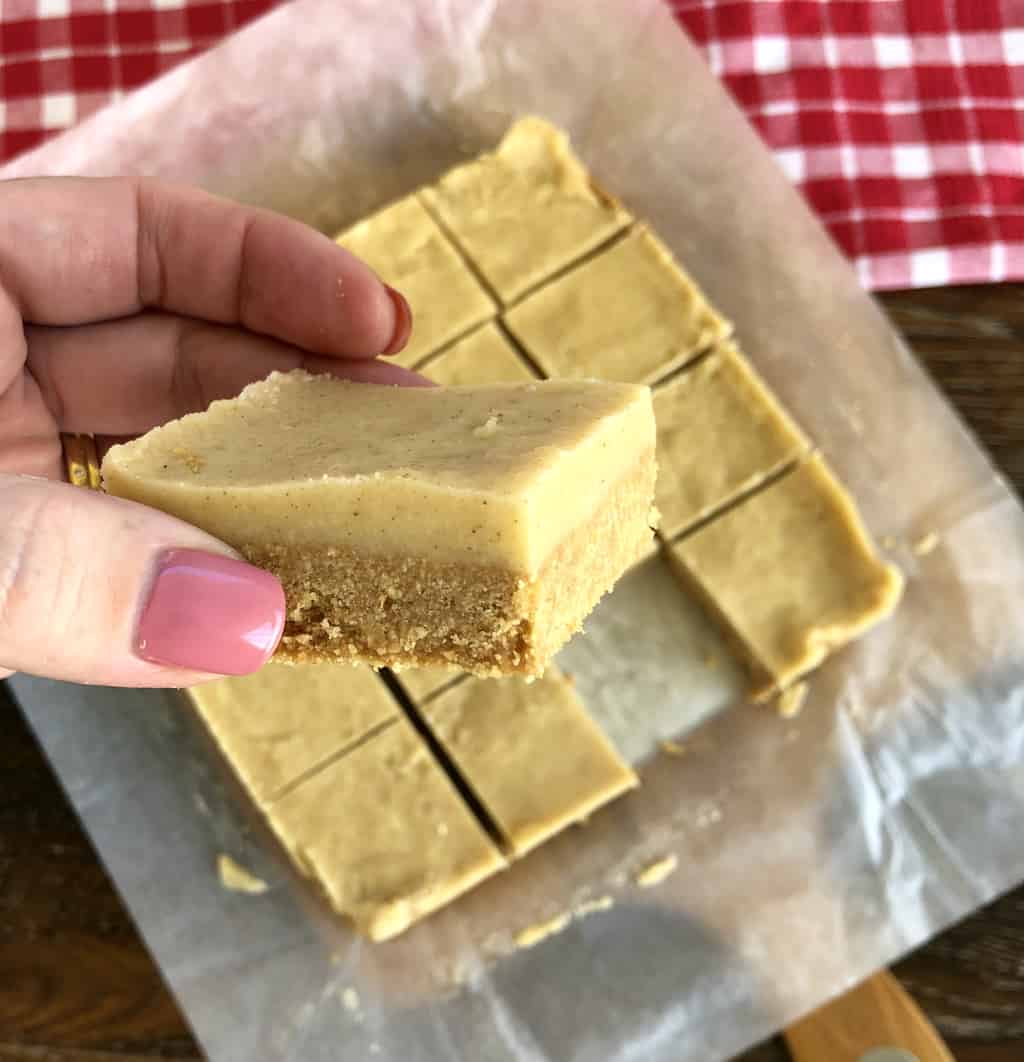 The ingredients for this one are very simple, the usual biscuit base with ginger and a simple ginger icing.
You will need:
Biscuits

Butter

Ground Ginger

Brown Sugar

Condensed Milk

Icing Sugar

Vanilla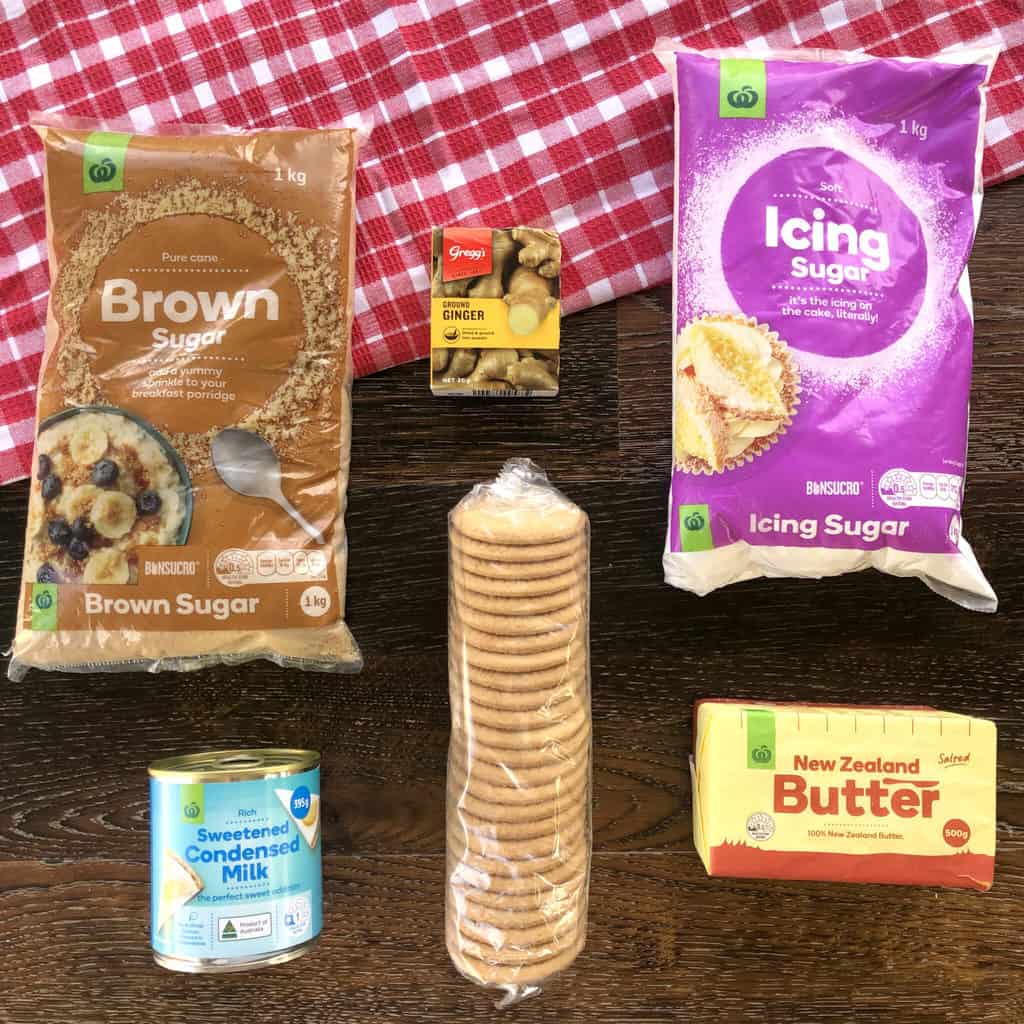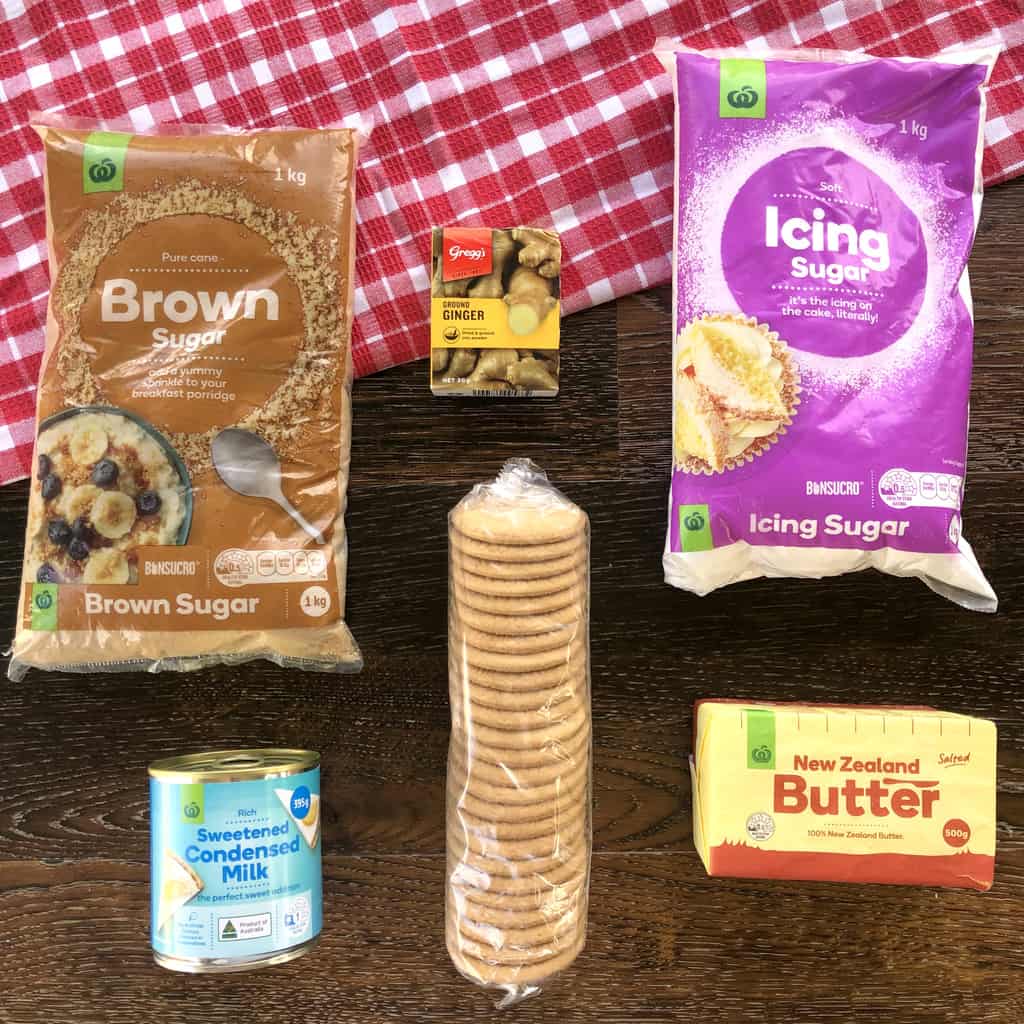 Depending where in the world you are the biscuits will differ, here in New Zealand we can use wine biscuits, arrowroot or girl guide biscuits for the classic taste, elsewhere you may wish to use Marie biscuits, a rich tea biscuit or a sweet graham cracker.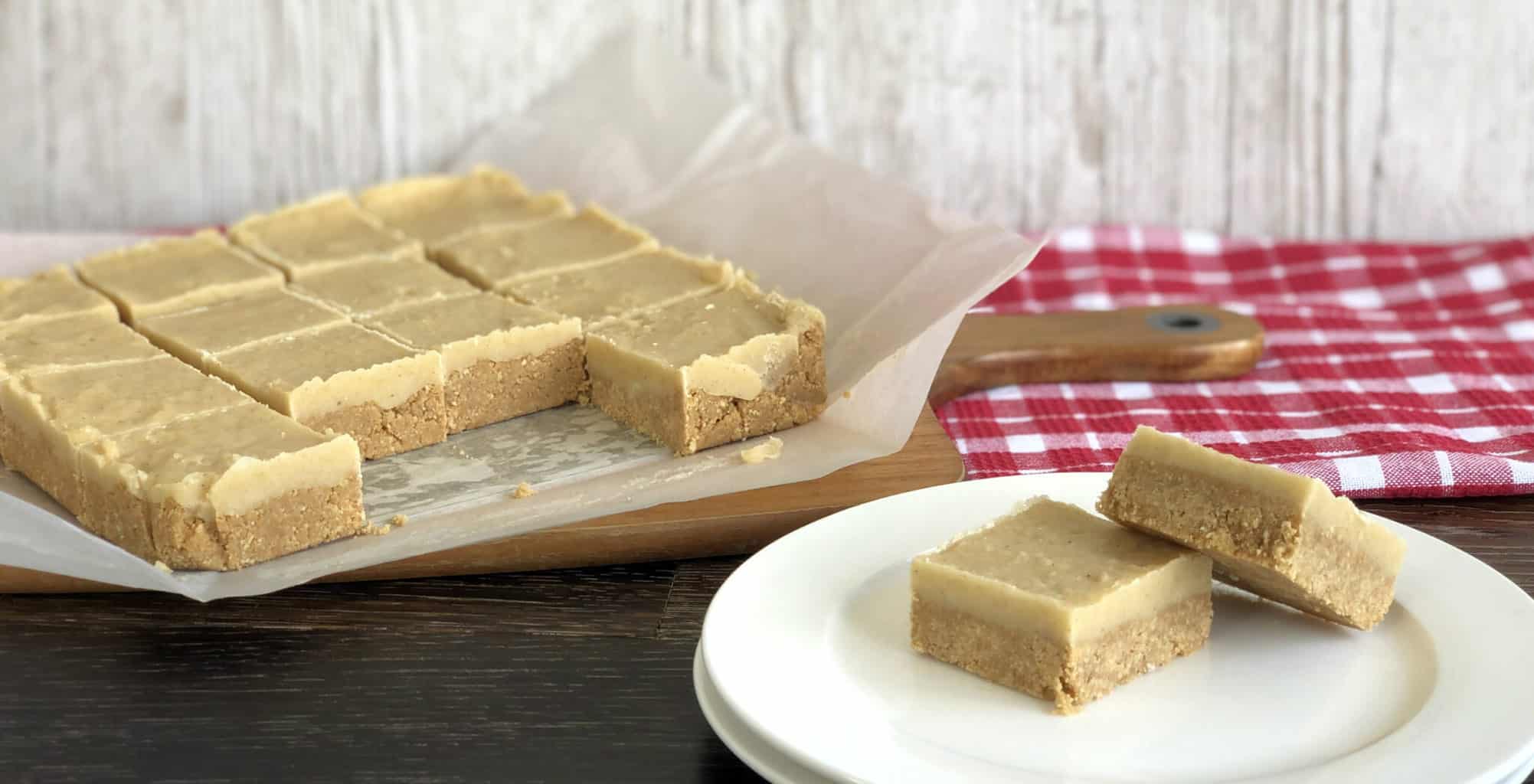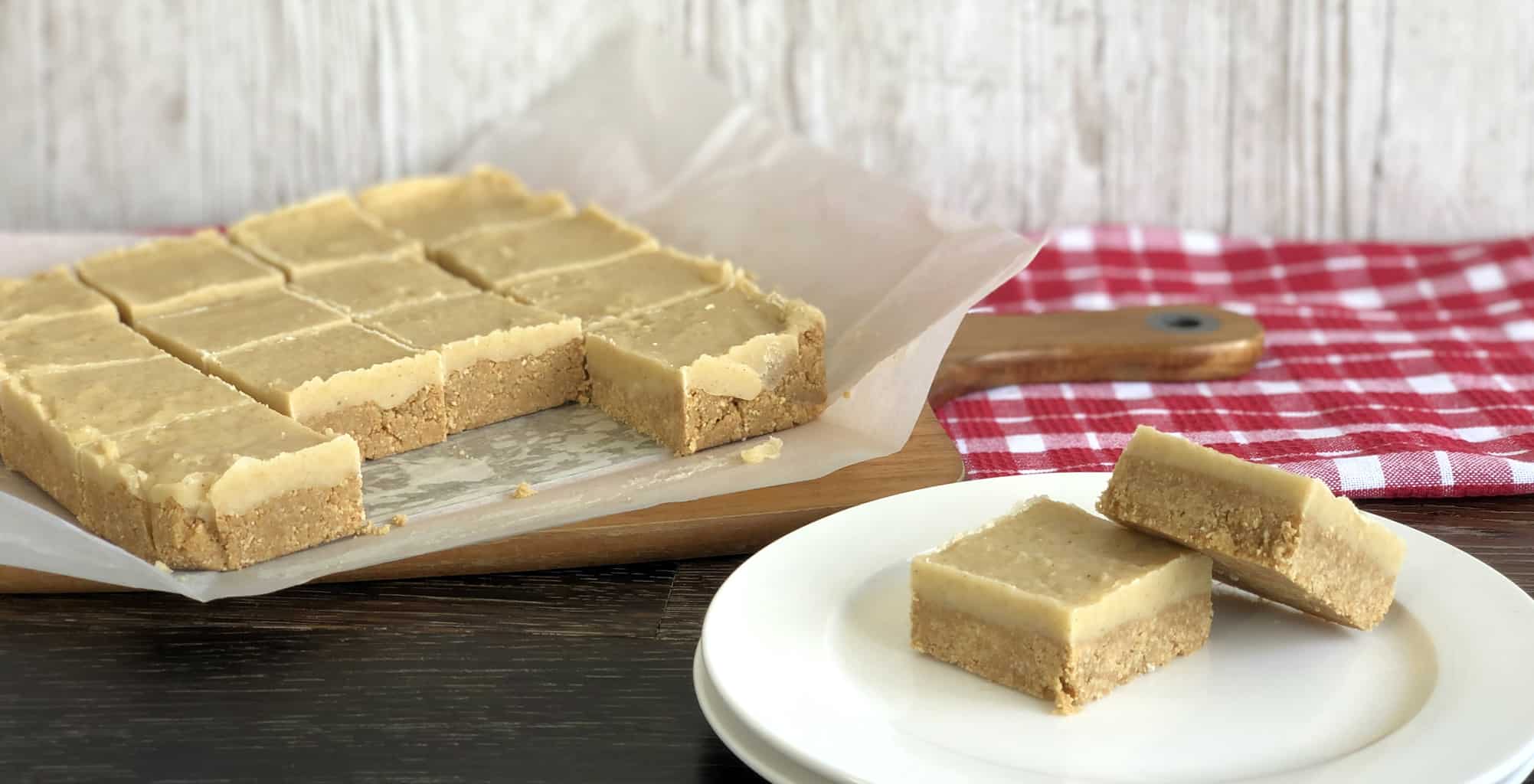 Ginger is one of those flavours you either love or hate, I am not a huge fan of it myself but my husband is and he assures me these taste great!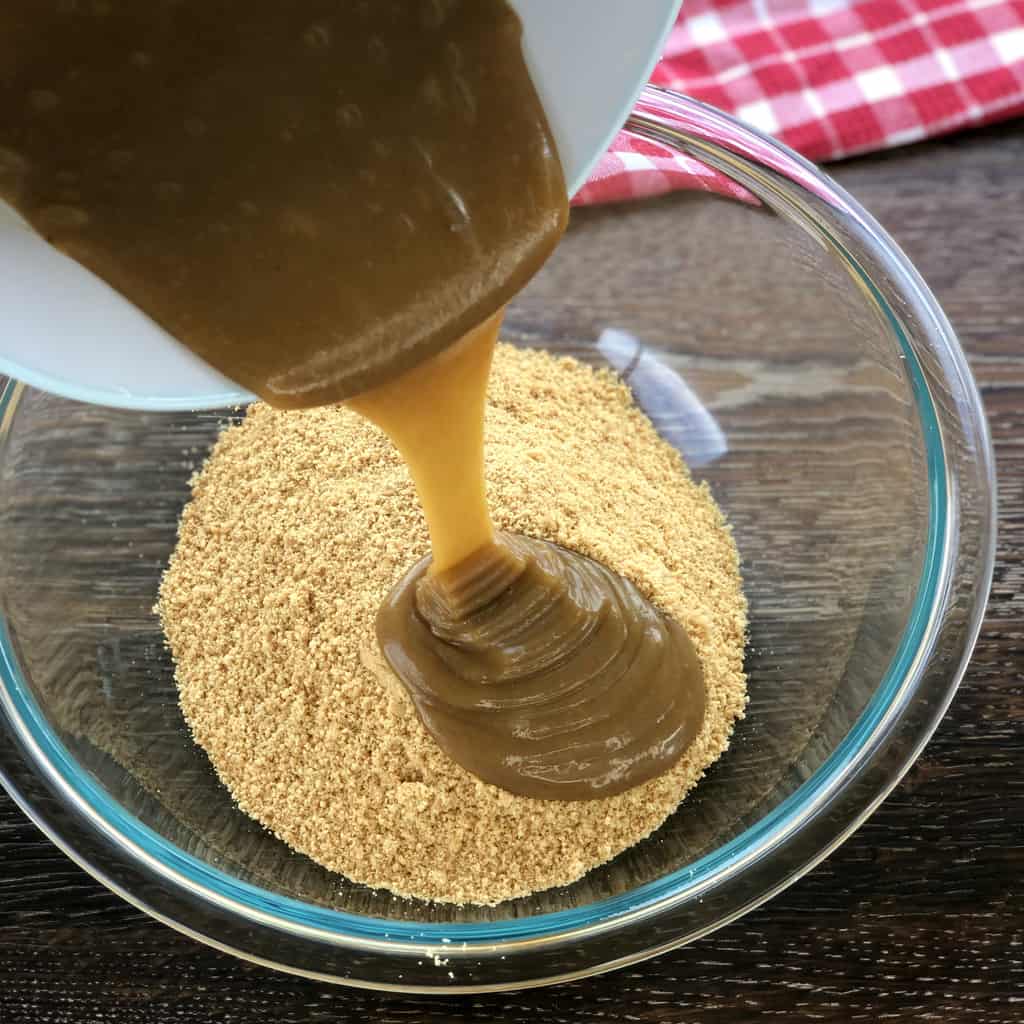 The method for making them is very simple, you crush the biscuits then add the combined hot mixture of butter, brown sugar, ginger and condensed milk then stir this through the biscuits. While this base chills you can prepare the icing.

The icing is a simple mixture of icing sugar, butter, ginger and vanilla, this makes a lovely thick icing. I have doubled the quantities for this from the original recipe to give a lovely generous amount of icing, it works perfectly.
Once the slice has cooled you cut into squares and store in the fridge, or this freezes well too.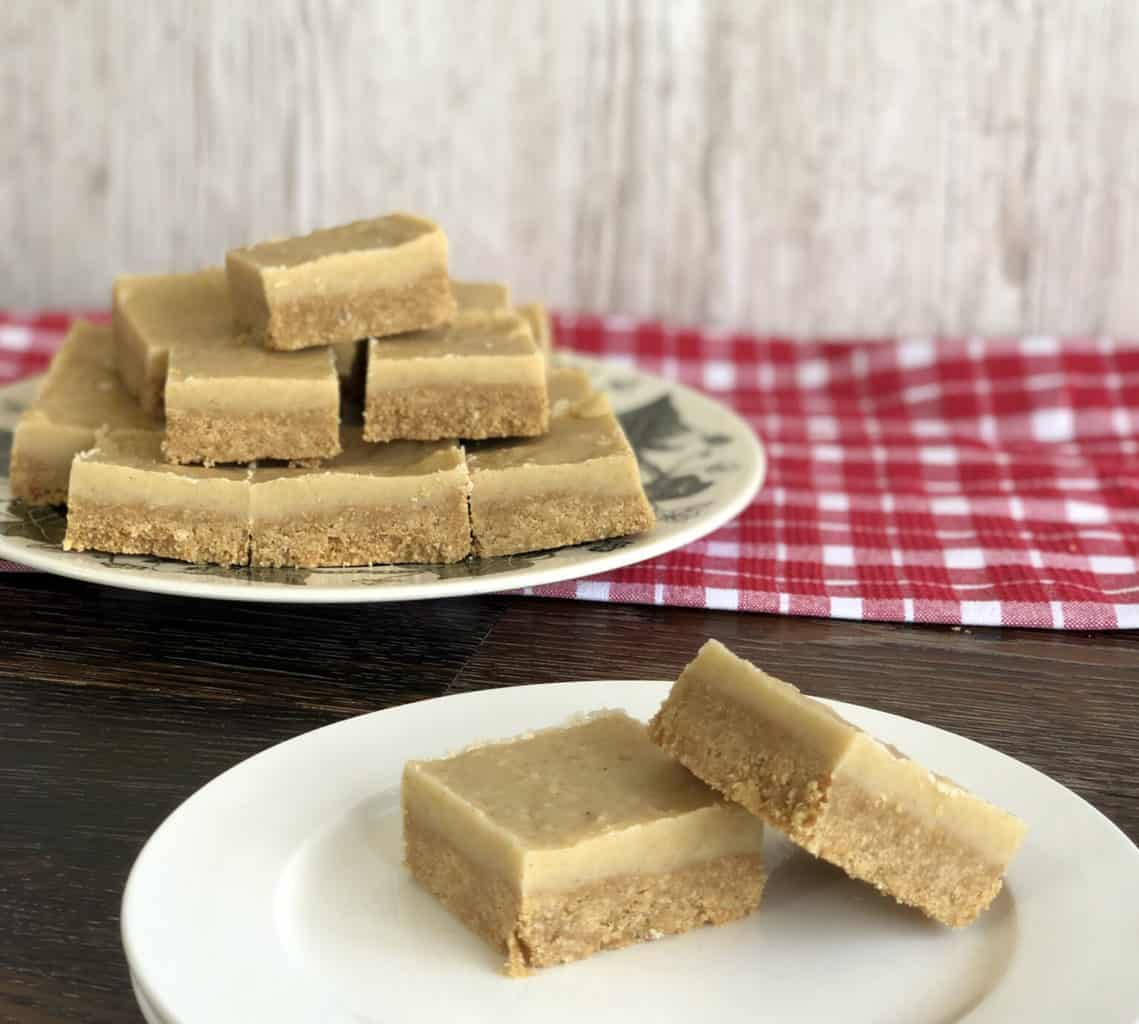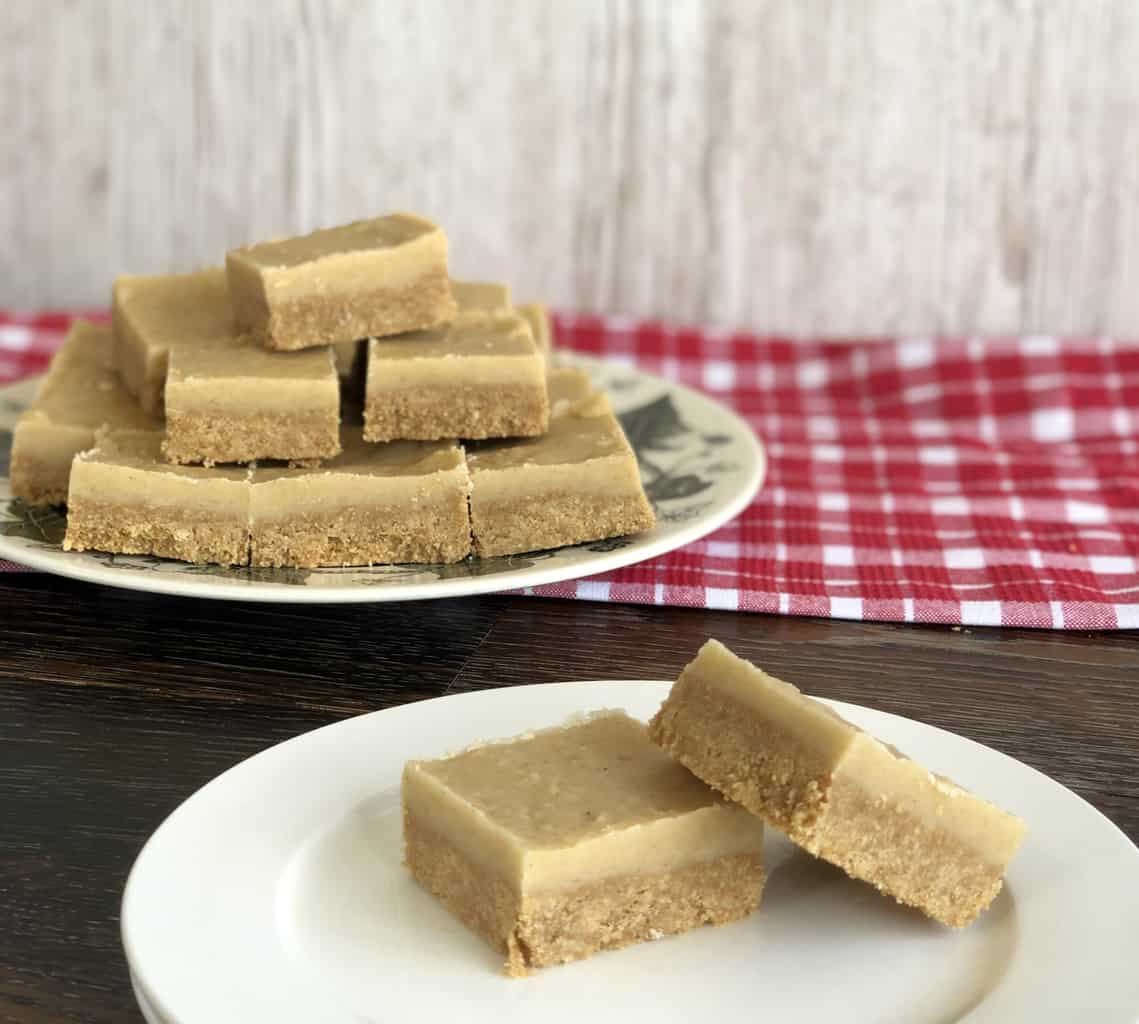 I hope you love this recipe as much as we do, be sure to let me know in the comments below when you make it.
Onto the recipe for No Bake Ginger Slice
How easy is that! I cannot wait to hear how you get on with this one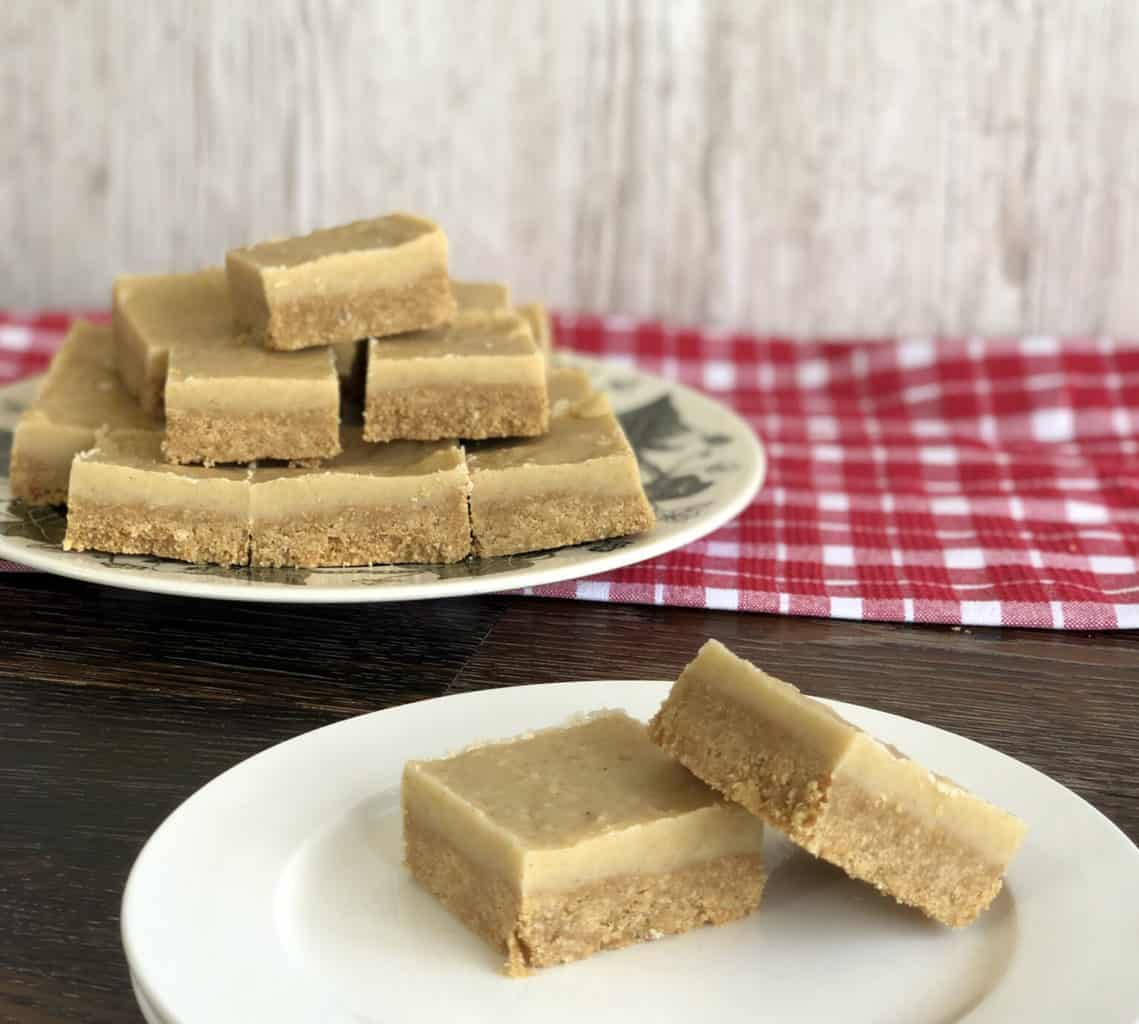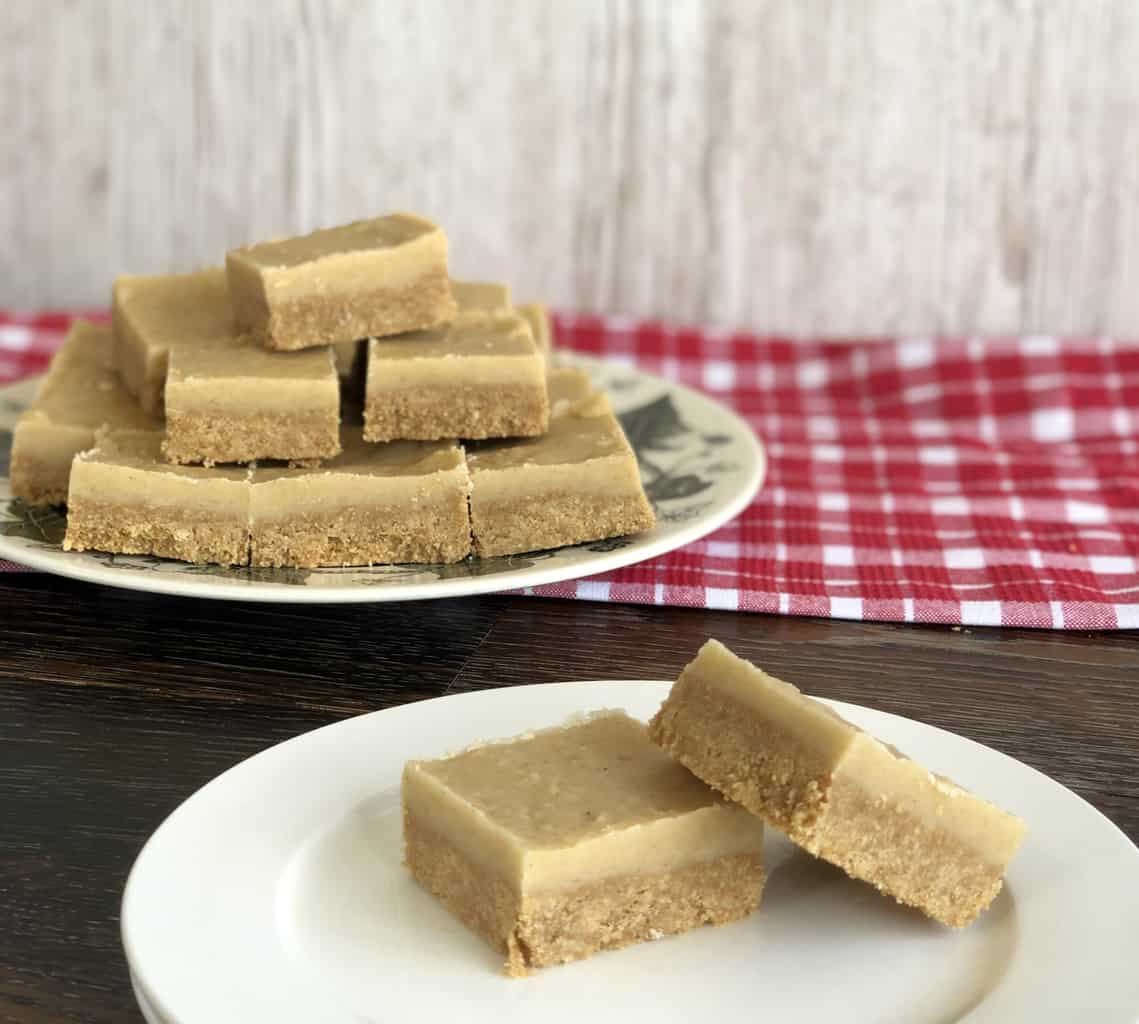 Thank you so much for stopping by to check out my latest recipes on my blog. If you are not already be sure to follow me on Facebook or Instagram for more deliciousness, and you can register your email in the subscription box below to receive all my recipes as I publish them.
Happy Baking
Anna
PIN IT! PINTEREST