I have a confession to make, I am terrible at making scones! It just seems like I'm not cut out to be a great scone maker! I have a few recipes to try so must attempt those as they claim they are no fail which seems like my sort of scone recipe!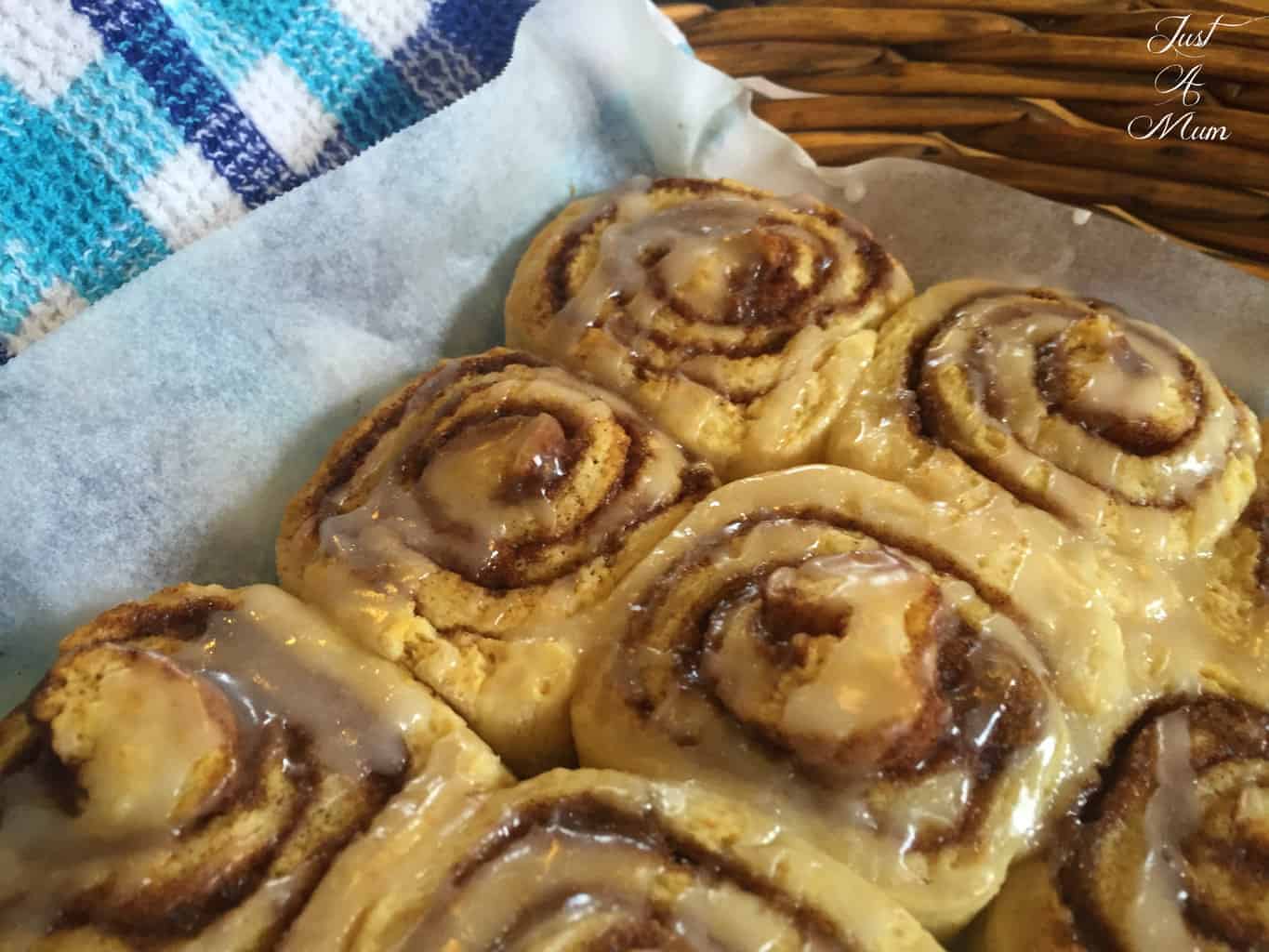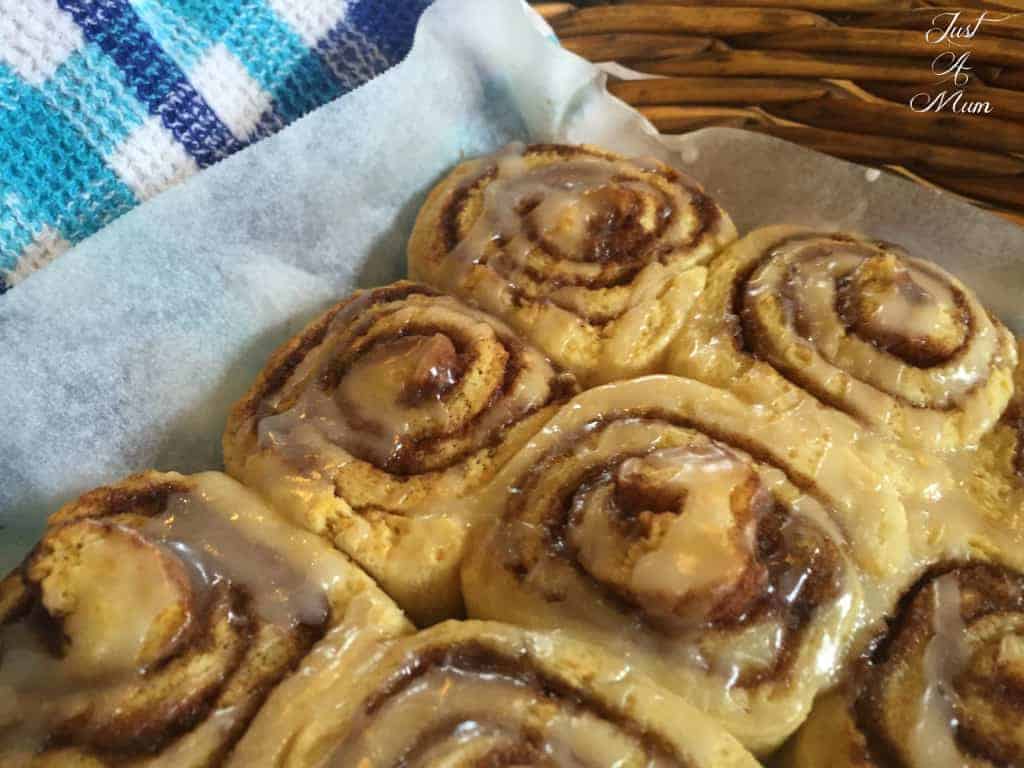 Not sure what it is about them, but if little rocks is what you are after with your afternoon cuppa then I can help out!
However I do love scones, especially with jam and cream, but also cheese scones & cinnamon pinwheels, but in the past in order to make them I have used the cheats version in a bag from the supermarket!
But I figured that now was the time to try out this recipe I had been given, they claimed it had never failed yet so it sounded like my sort of recipe, and since I had only half an hour to get them made they needed to be not only no fail but quick, easy and delicious!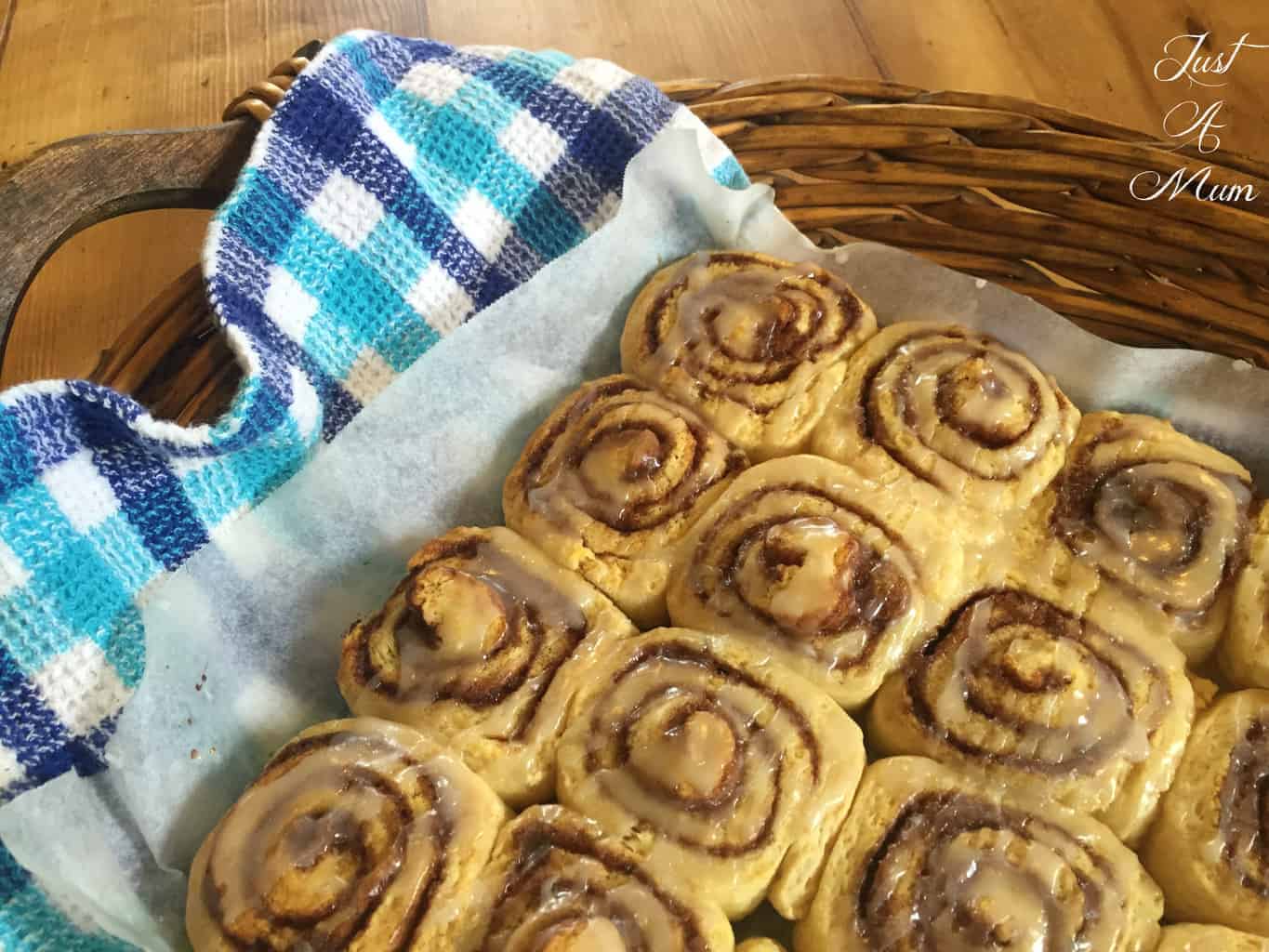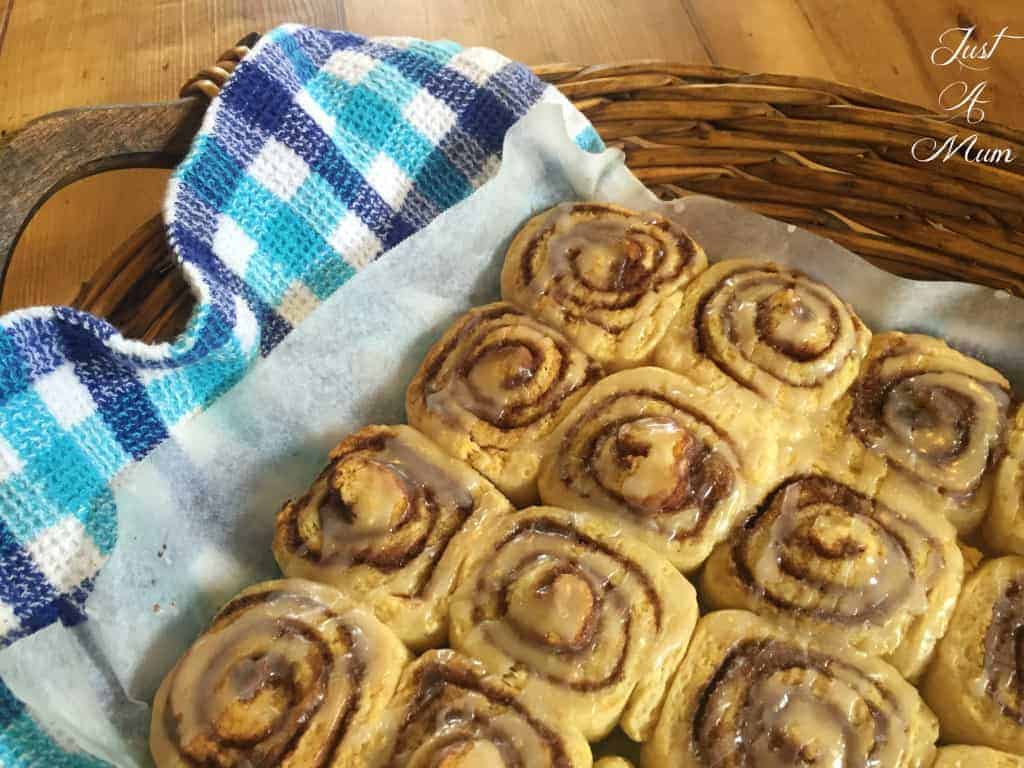 So I am delighted to let you know that not only were they quick but they tasted great! In typical fashion for me I altered them a little, I decided once they were cooked that a glaze would be a nice addition and I think it added the right amount of moisture to make them even more delicious. You can of course leave the glaze out, but it literally took 1 minute to make!

The ingredients are simple, there are a couple of different ways to make the butter, brown sugar, cinnamon centre, I like to melt mine all together but I know some people spread the melted butter on then sprinkle over the brown sugar mix, either is fine, but this way its quick and easy and slightly less messy. And quick, did I mention I had very little time to make these! lol
So please check out the recipe below, and please feel free to jump over to my Facebook page to share your no fail scone recipe so I can finally become a scone maker!


And there you have it! It is so easy even I can do it, let me know how you get on making them.
Thank you for stopping by to check out this recipe, LIKE me on Facebook to see what I am up to and also feel free to subscribe to this blog to receive my recipes as soon as I publish them! Check out the subscribe here box above right!
Happy Baking!
Anna