The Best Ever Chocolate Cake – this is a big call, but I can guarantee you will LOVE this chocolate cake. It is so easy to make but creates the most beautiful luxurious chocolate cake that suits any occasion.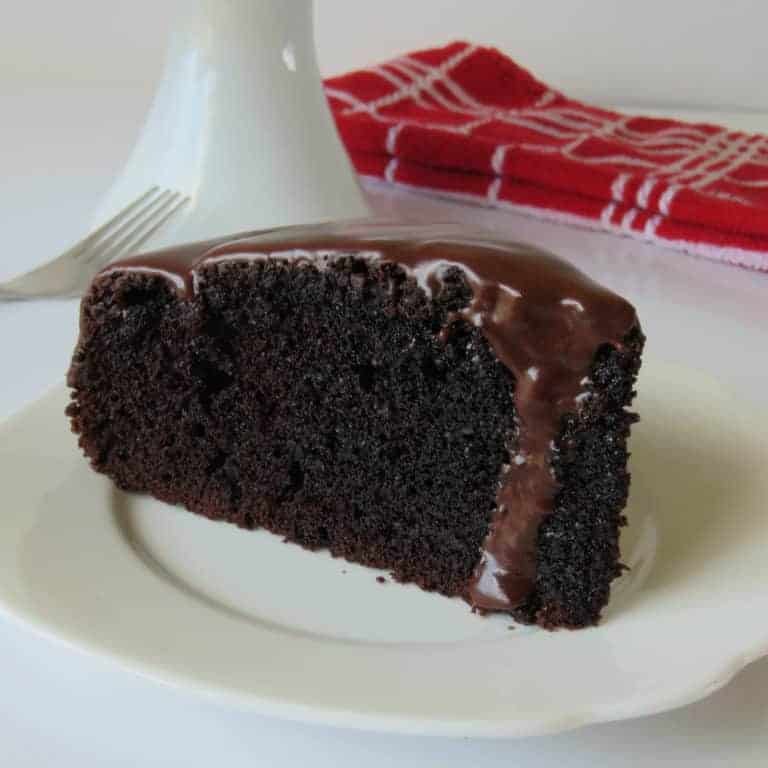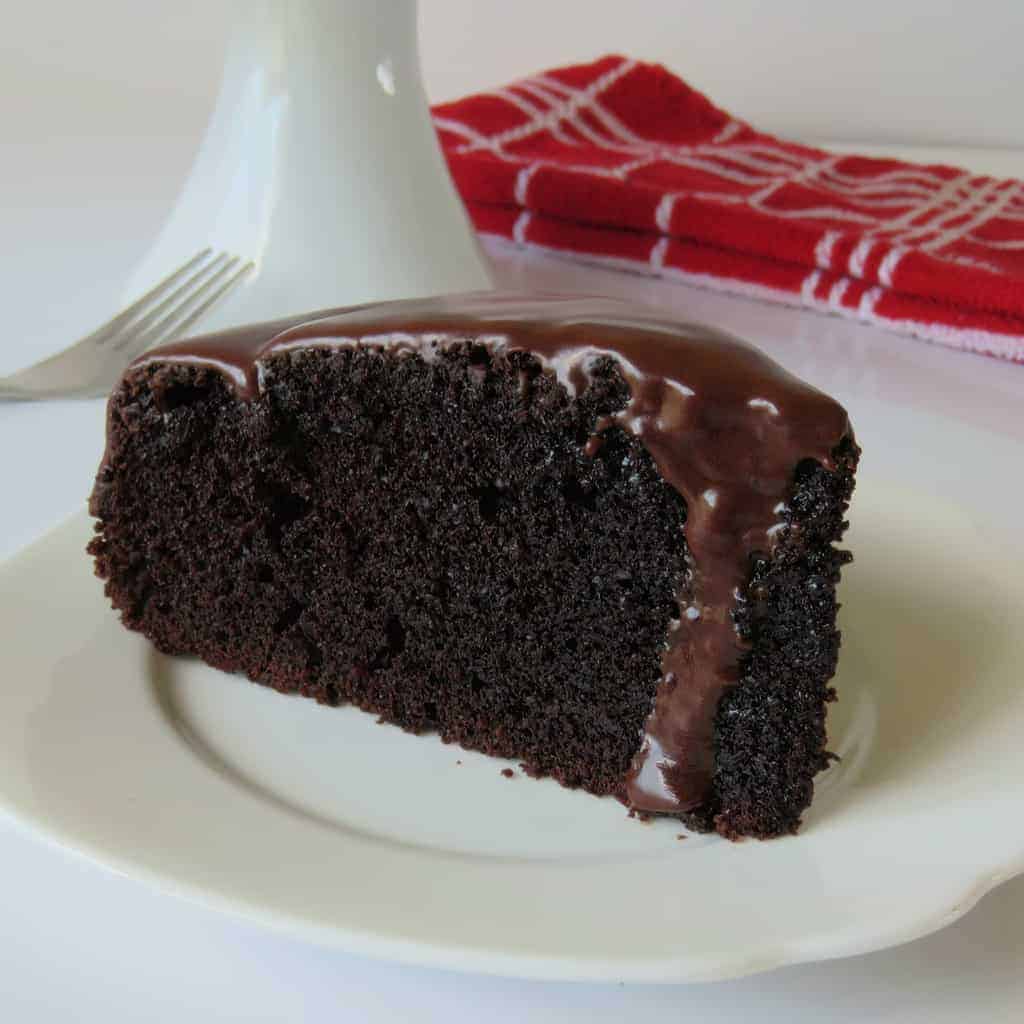 When I first started my blog I put up my two favourite chocolate cake recipes, but because they were my very first few posts ever, I thought it was time to update them with new images and some easier to read formatting!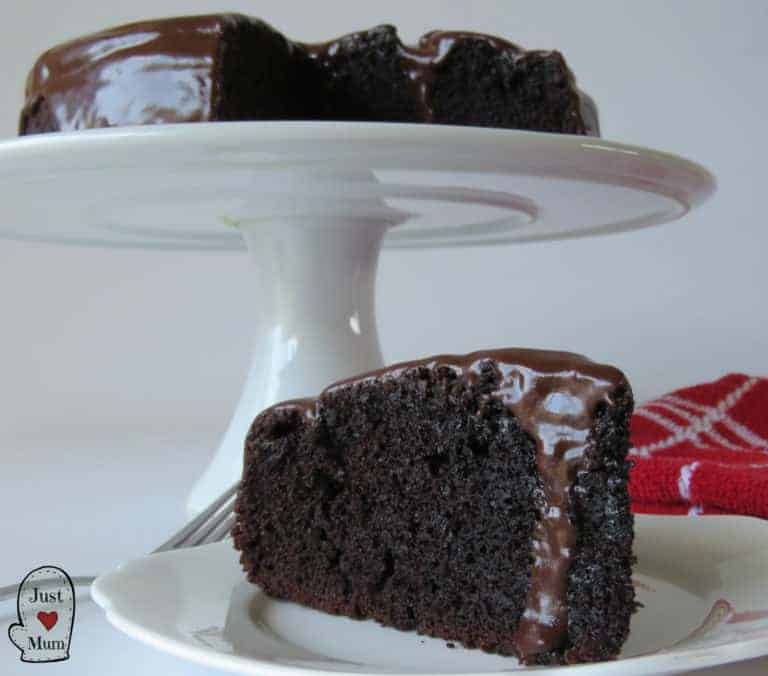 Three years later this is still one of my very favourite cakes. In fact we love it so much we normally make it double this size and either make two cakes or bake it in our roasting pan so that we can freeze half for another day.
Do you line your tins when you are baking? I tend to mainly use cooking spray, as most of my tins are non stick, however if I am ever in any doubt I will at least line the bottom with baking paper and spray this and the sides of the tin.
Allowing your cakes to sit until they are quite cool before you turn them onto a wire rack will also help.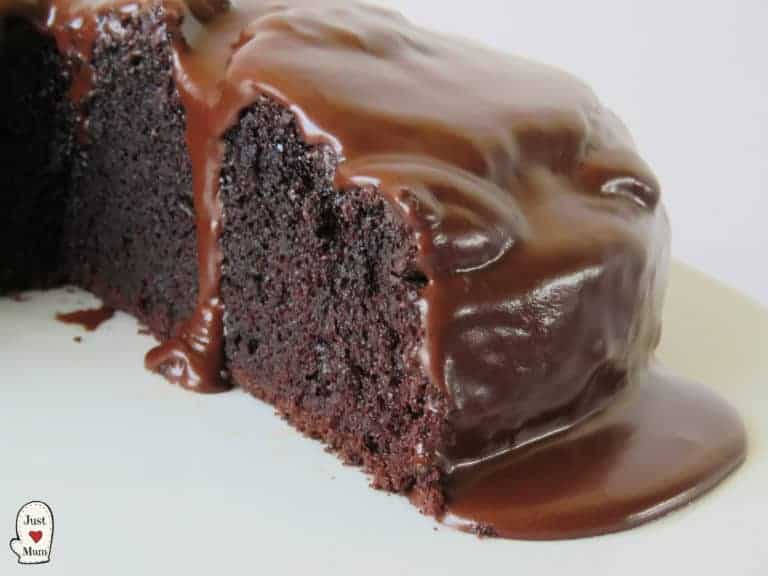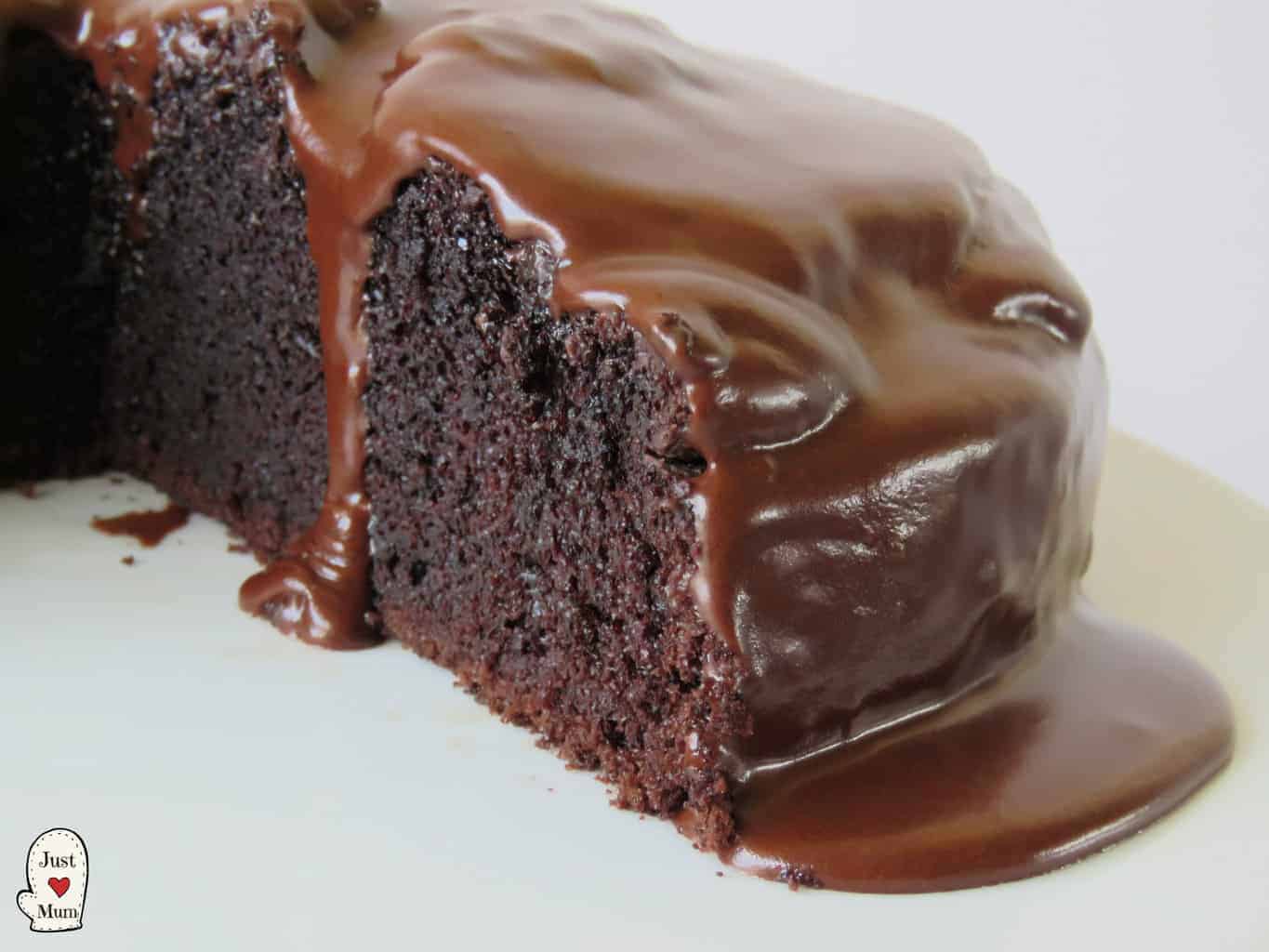 You will see the ingredients are so very simple, yet together make it like heaven on a cake stand! Yes it has lots of sugar, yes it has lots of cocoa, but this is what makes it so very special!!
This and my Easy Rich Chocolate Cake are my go to for birthday cakes. The Easy Rich Chocolate cake is the one I use if I need to cut, shape or design the cake as it is a bit sturdier and heavier.
The cake is so delicious rich and moist that it is quite delicate after first baking. That being said if you allow it to completely chill overnight or use two cakes to create a tall masterpiece then you can easily make stunning creations with this one too. It gets better over time too!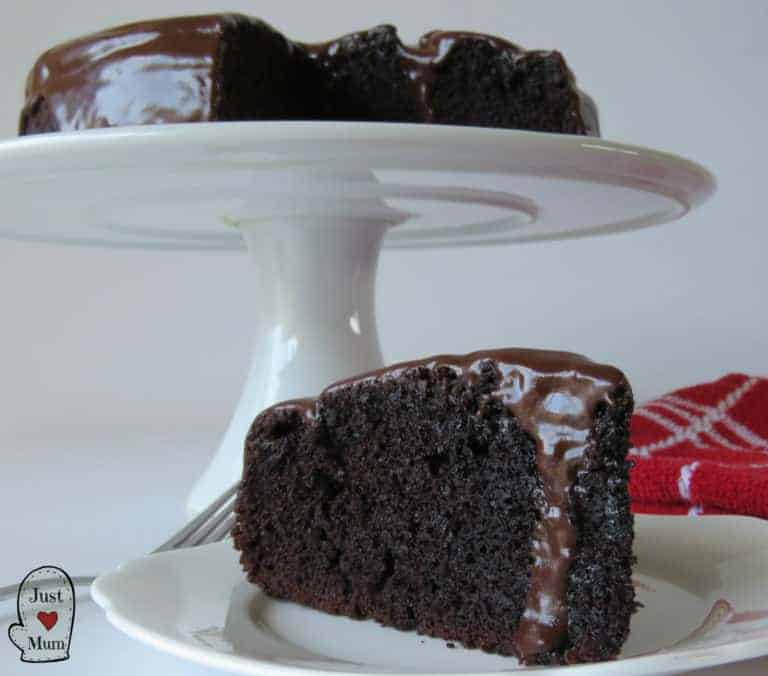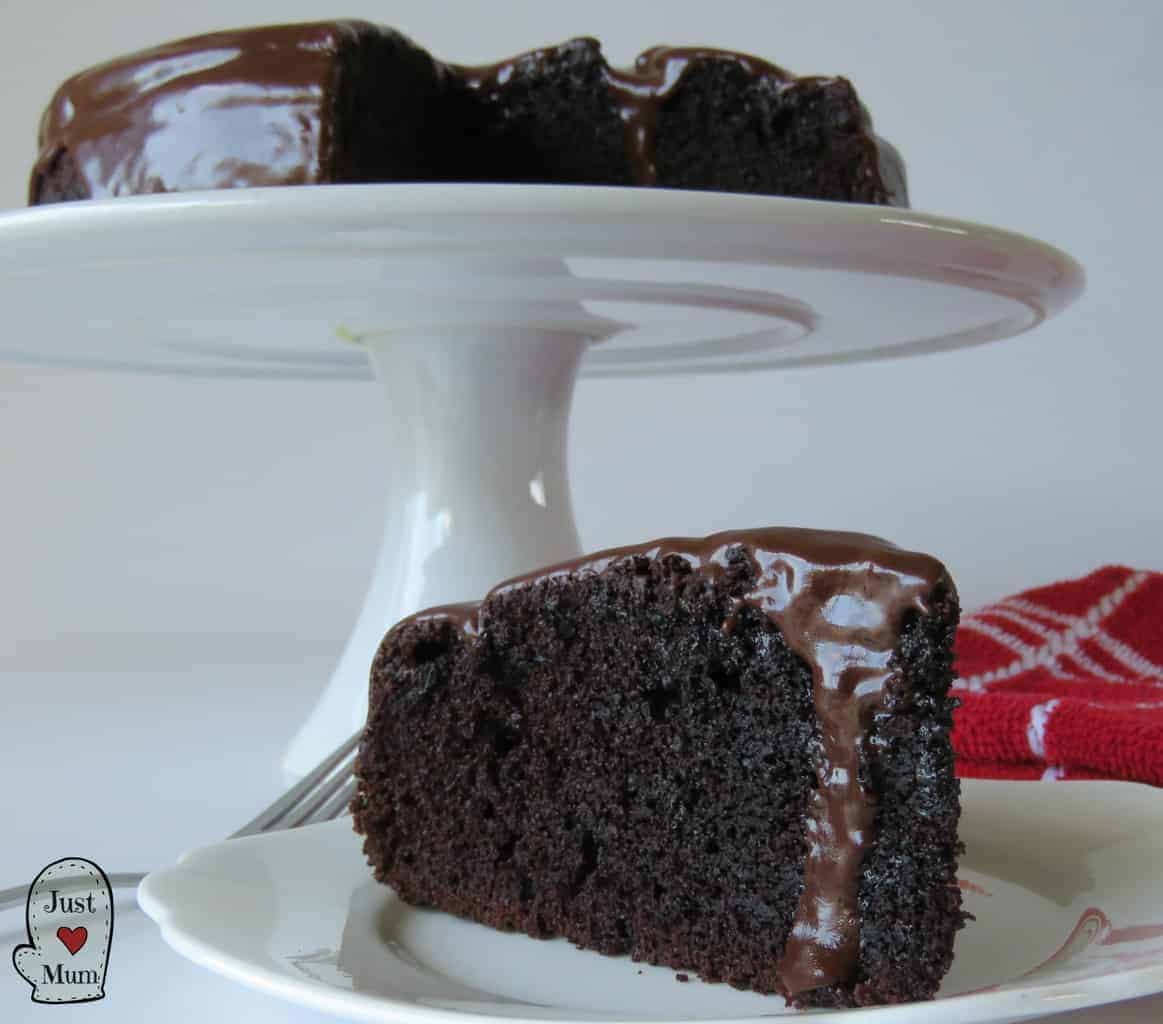 Today I have iced this with my basic chocolate icing, you can be as creative here as you like! This cake is beautiful with a chocolate ganache, buttercream or even use it as a base for a fondant cake.
As you can see from my video it is super simple to make simply adding together the wet and dry ingredients. It does make a very wet mixture so definitely expect that.
Try it as cupcakes, baking for around 20 minutes and you will have some of the best chocolate cupcakes ever!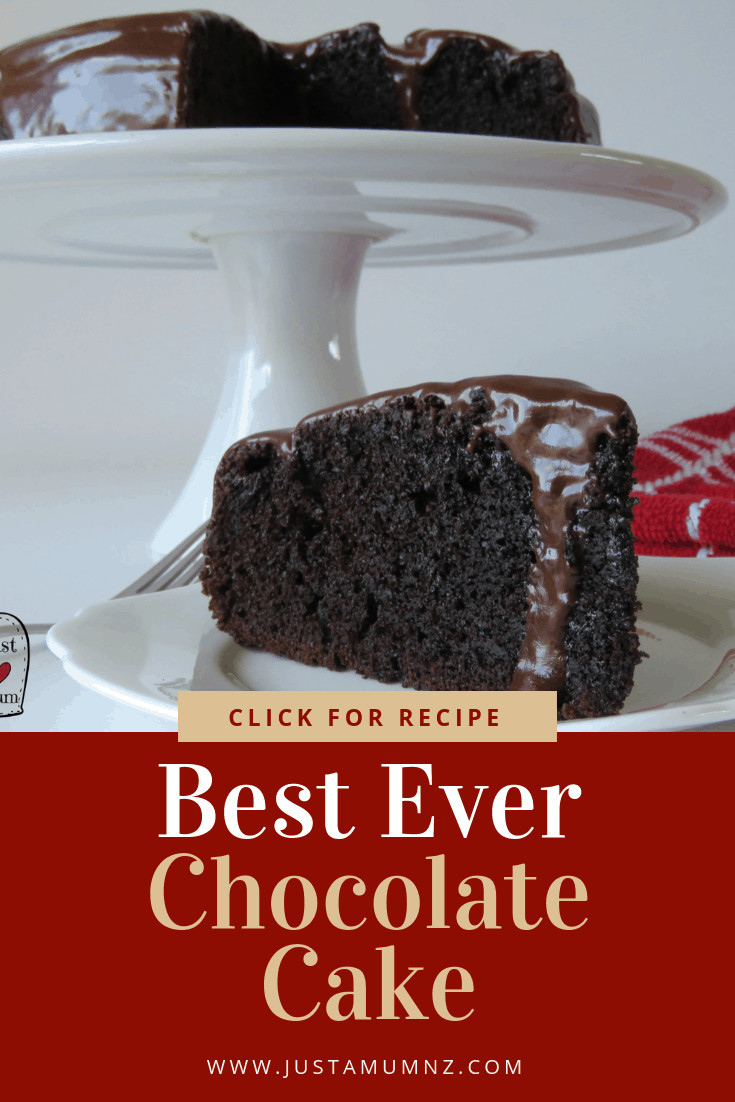 And now onto the recipe, you will LOVE it!
Try My Beet Chocolate Cake!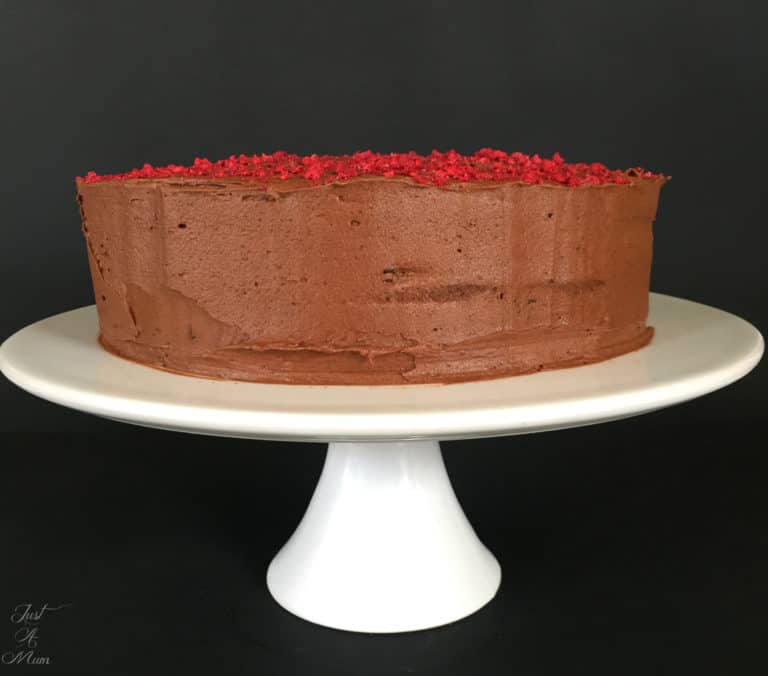 So it is as simple as that. I hope you enjoy this and many more recipes I have up on my blog.
Thank you so much for stopping by to check out this recipe. If you are not already please do follow me on Facebook and Instagram for more delicious ideas.
Happy Baking!
Anna