Ever since my children started at Kindergarten I have been made aware of the idea of baking Chocolate Cake with Beetroot. It has been on my to do list for ages so today I thought was the day to give it a try!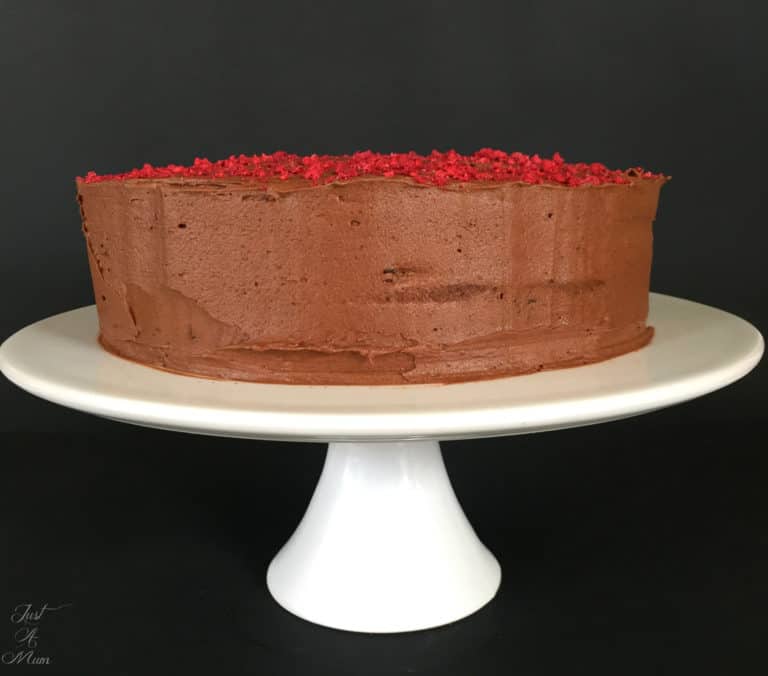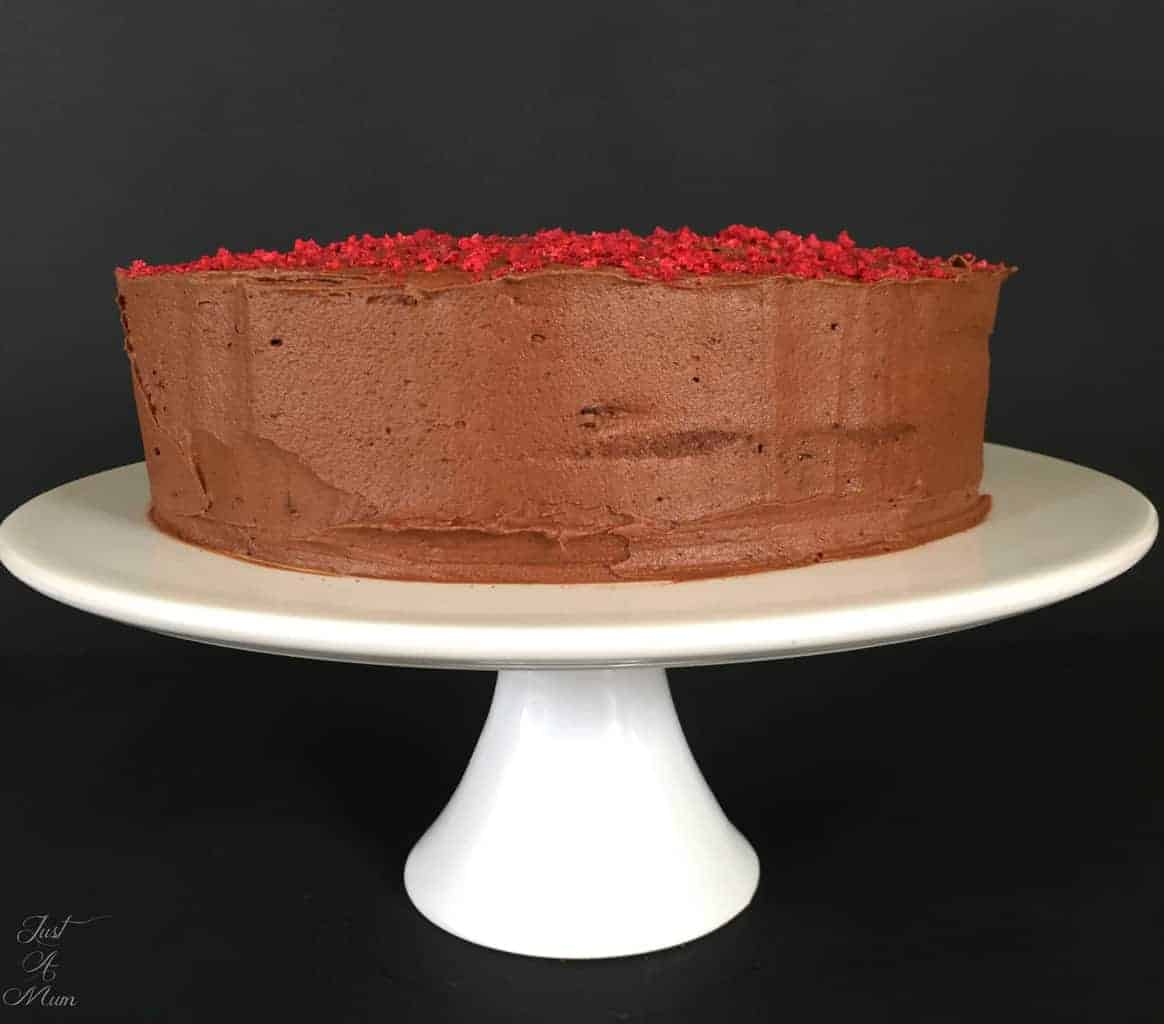 There are lots of schools of thought as to why you add Beetroot to a cake, some for the health benefits of all the goodness that are in beetroot and for others it is the divine moistness that it provides the cake. Either way it sounded like a grand idea to try, beetroot itself is quite sweet so it adds to the sweetness too. Of course if you smother it in lashings of Chocolate Buttercream and Freeze Dried Raspberries as I have done here you are gauranteed a winner!
My daughters both adore beetroot, fresh or straight from the can so it is always something we have in the house.  It seems everyone wants to make a slightly different, slightly more unusual chocolate cake from the one before. I often wonder how many variations you can have, in fact on my Blog alone currently I have 4 completely different (now 5) chocolate cakes and all divine in their own way.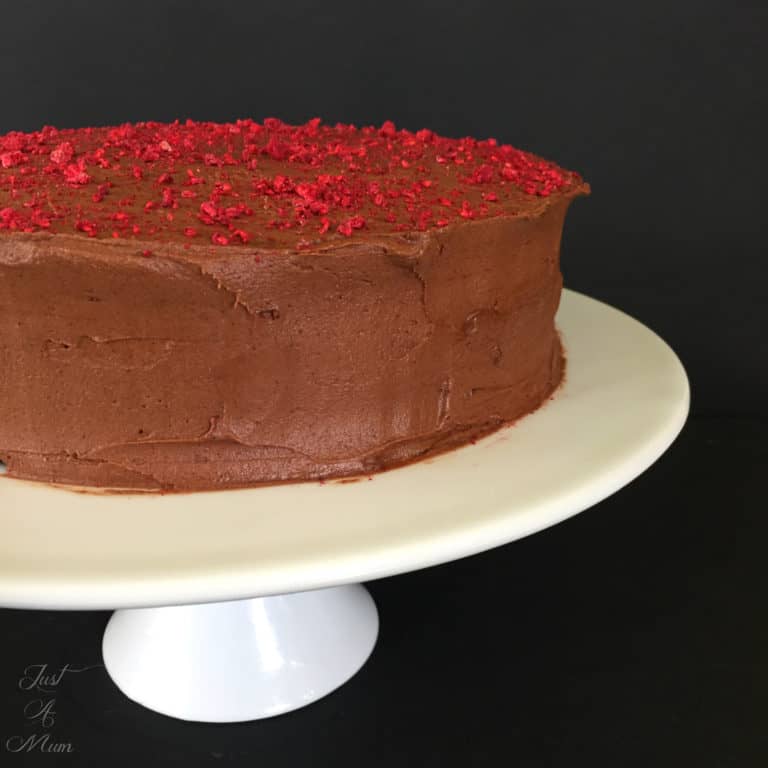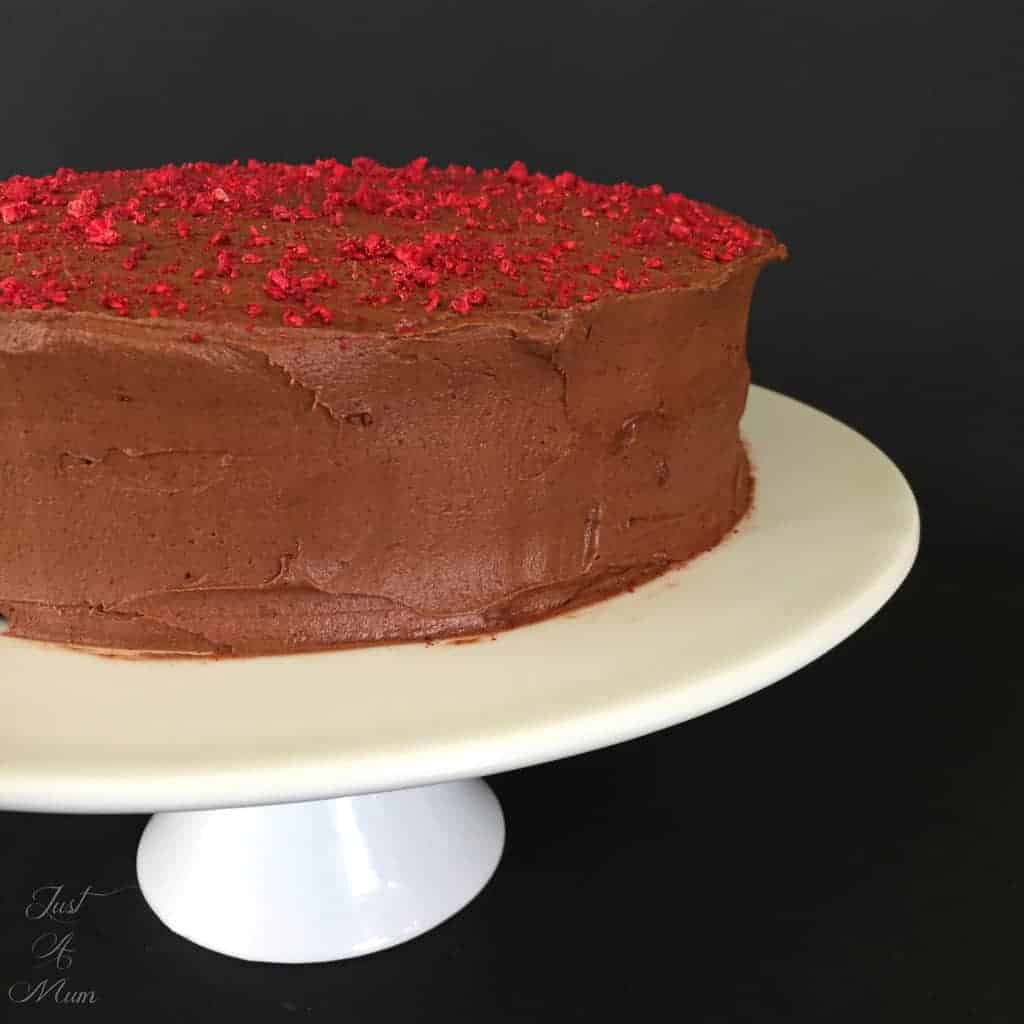 One of the great things about chocolate cake recipes is almost all of them can be made into cupcakes. This recipe makes a lovely big cake so you can always make a smaller cake then pop the rest of the batter into cupcake cases to have on hand in the freezer.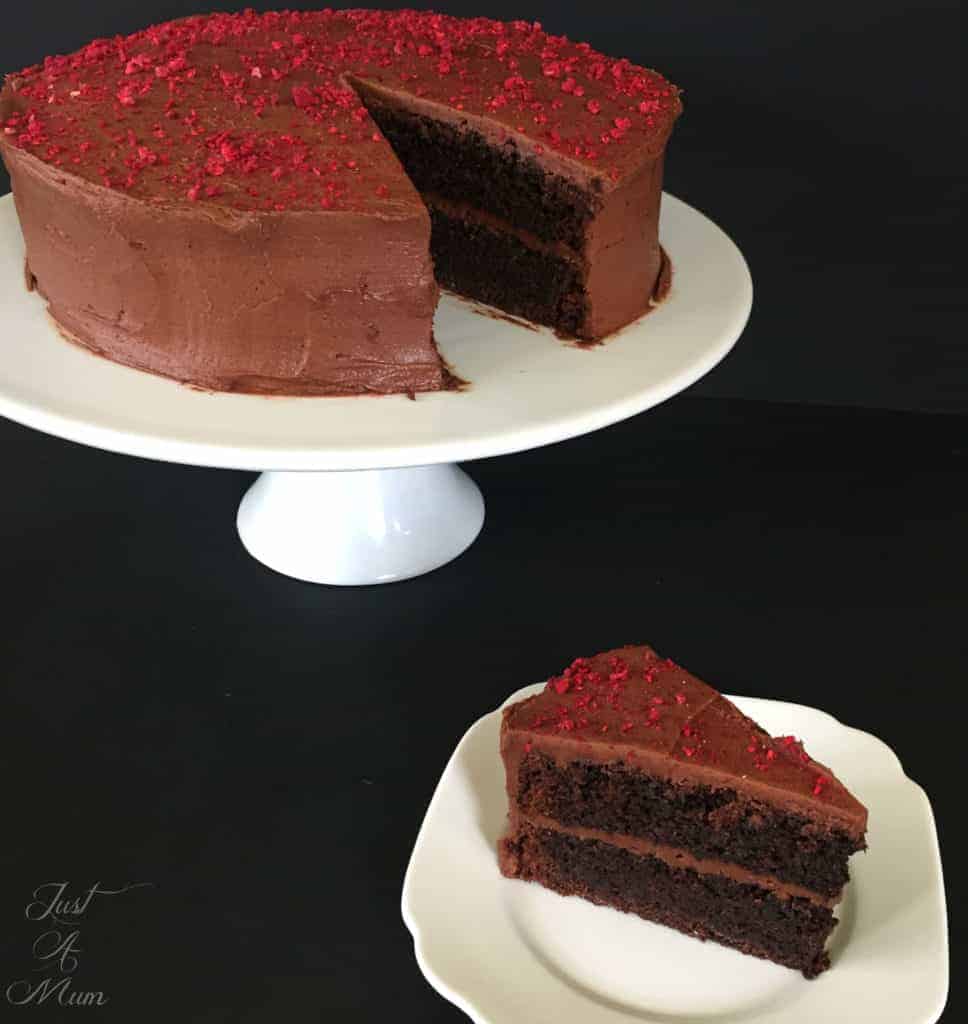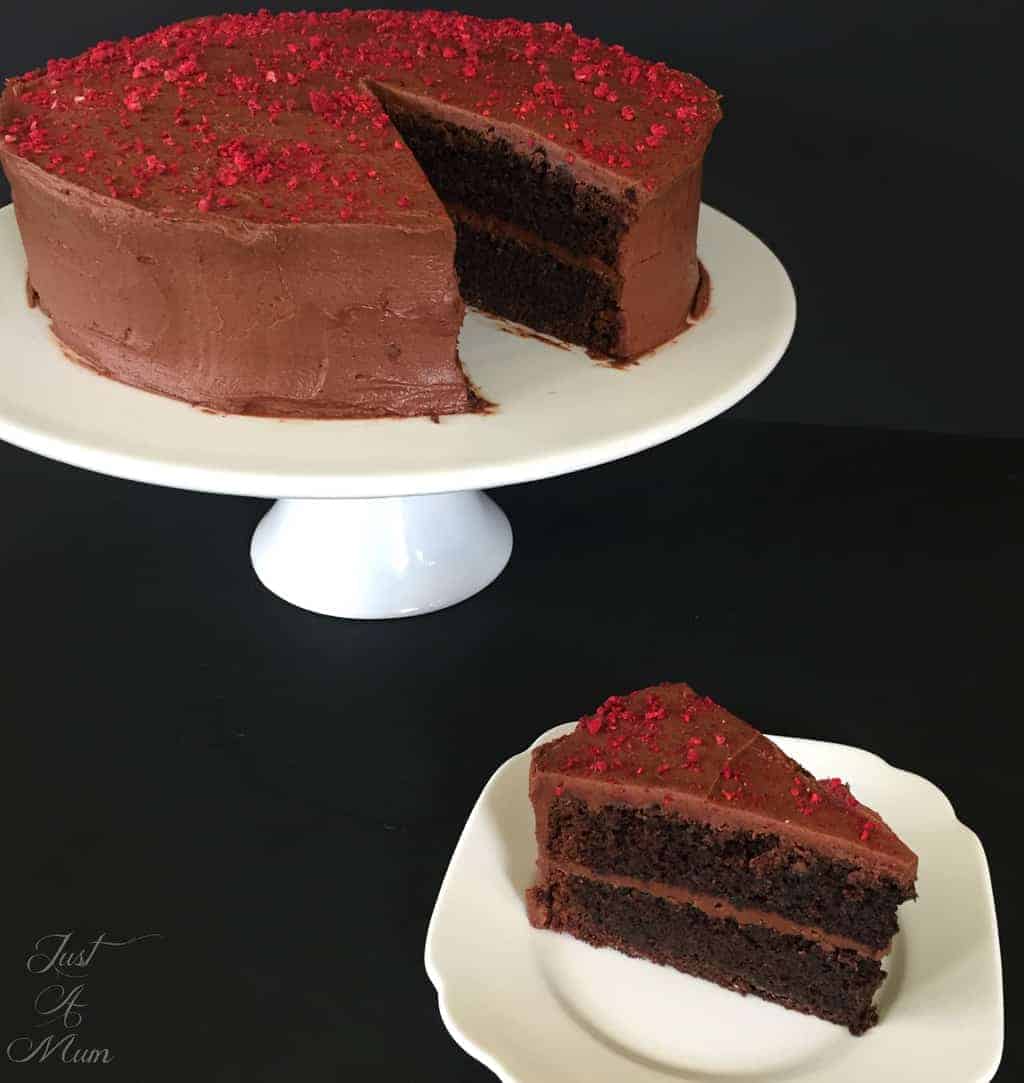 Beetroot is a funny old vegetable lets be honest. The colour is absolutely amazing, it stains everything it touches, it tastes super earthy and is divine in both savoury and sweet dishes, and very few people know how to prepare it properly. In fact I only recently learned the proper way to boil them to prepare them for a delicious combination of sliced beetroot with brown sugar and vinegar – yum! You will find it is a vegetable that people either love or hate. In our family that is especially true, you will want to use fresh cooked beetroot here for best results.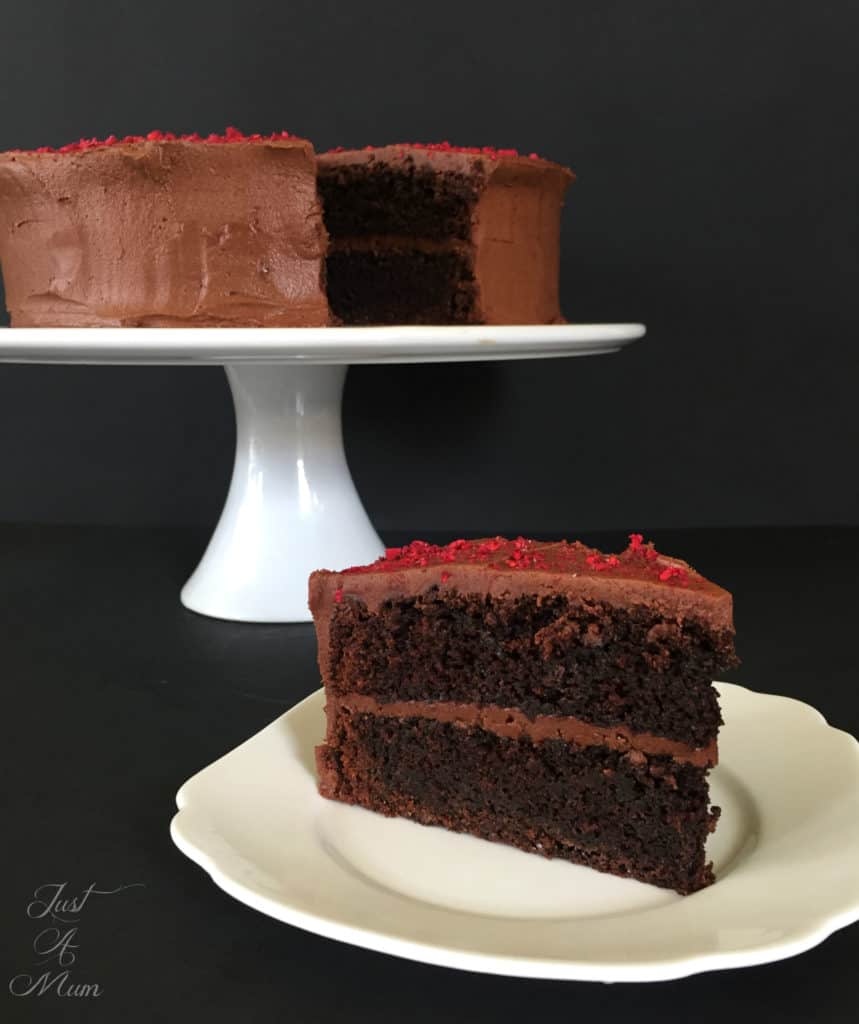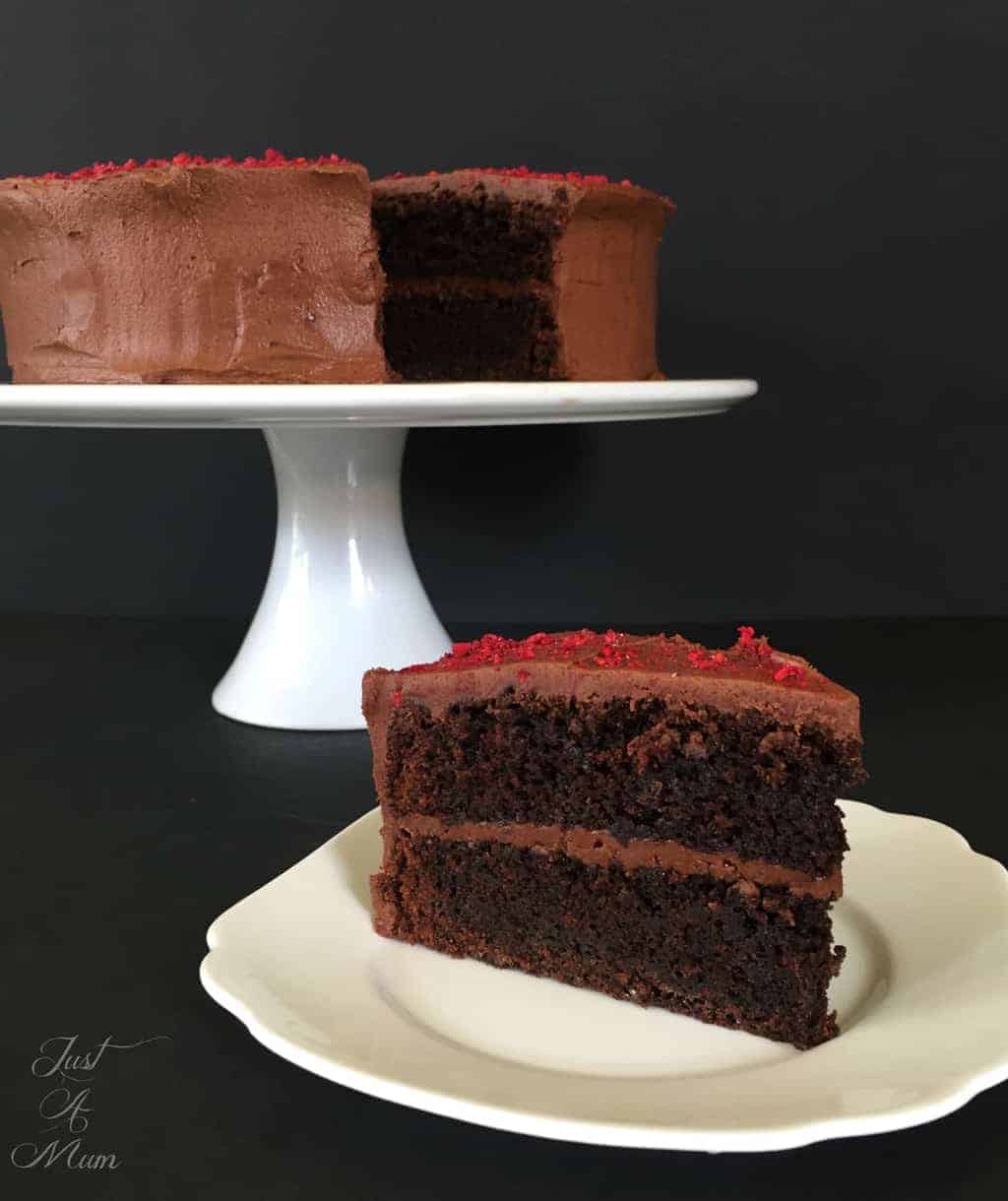 A quick google search reveals over 12,000,000 results for Beetroot recipes so I really feel that we are under utilising this vegetable in our house. Everything from dips to drinks, icing, salads, pizza to sorbets. I may have to lift my game!
So onto the recipe, I used a food processor to blitz up my beetroot before I added it to the recipe (because I didn't want to grate it!) but you can absolutely grate or mash them if you prefer!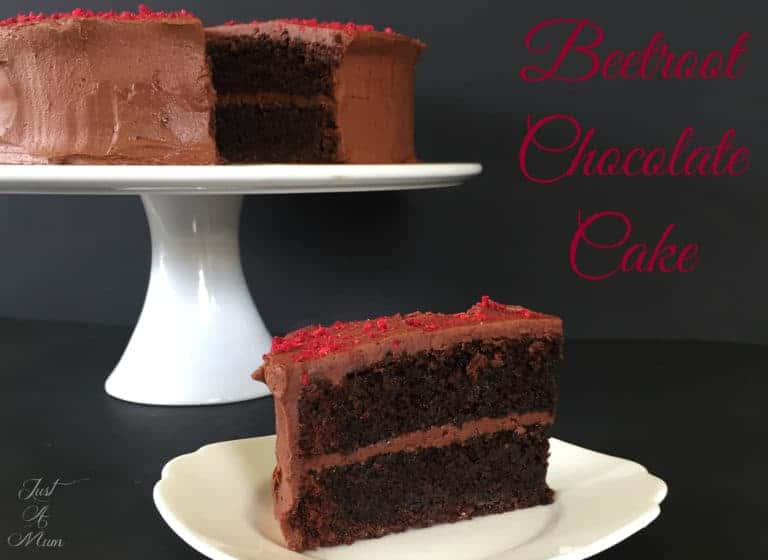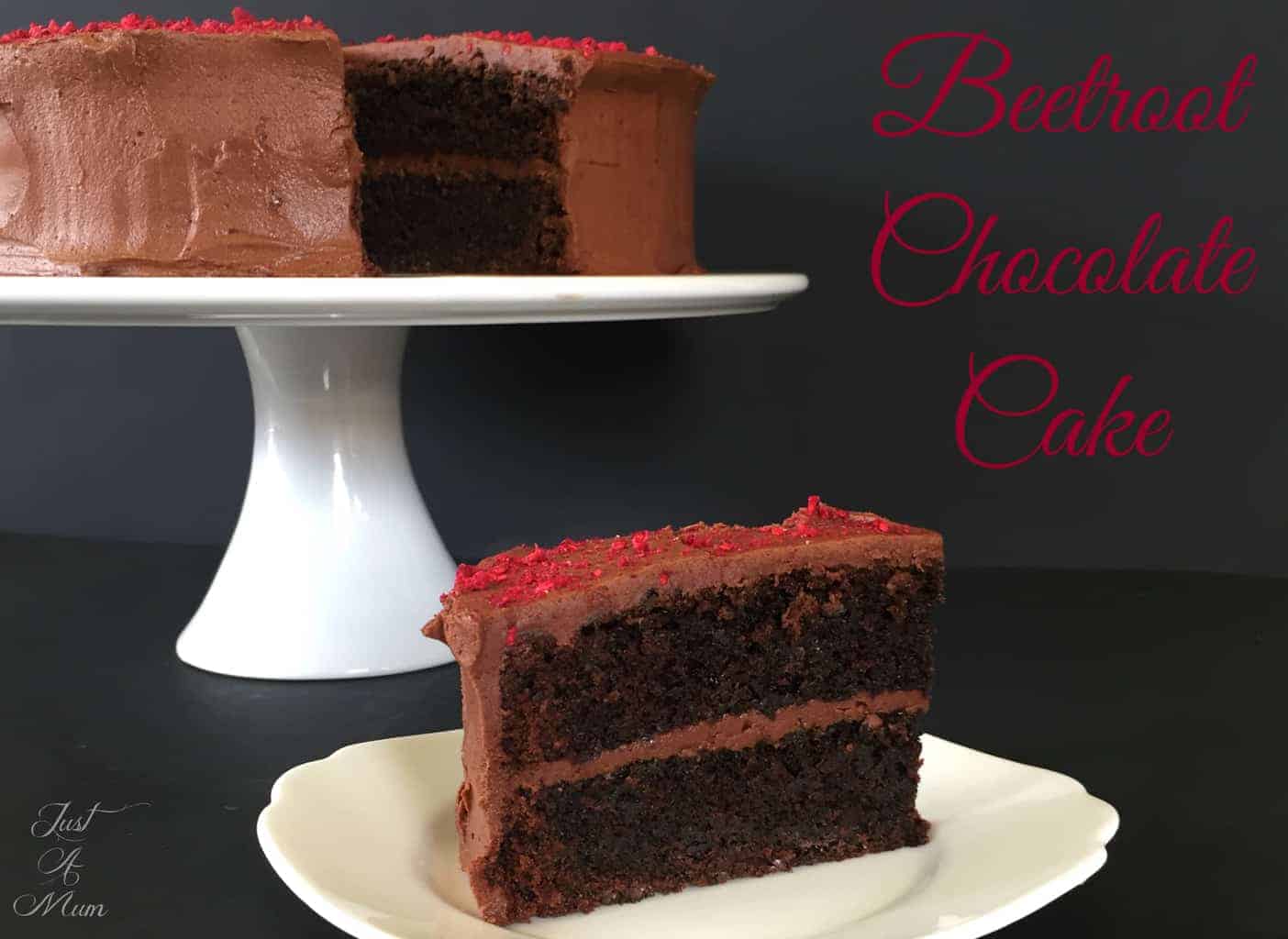 So when it is baked it makes the most beautiful smelling chocolate cake, with the additional density and moisture the beetroot brings but without the beetroot flavour. Also gives a lovely rich colour to the finished product.
So there you have it, another chocolate recipe to add to your collection and to try. It is a firm dense cake so it will be great for decorating too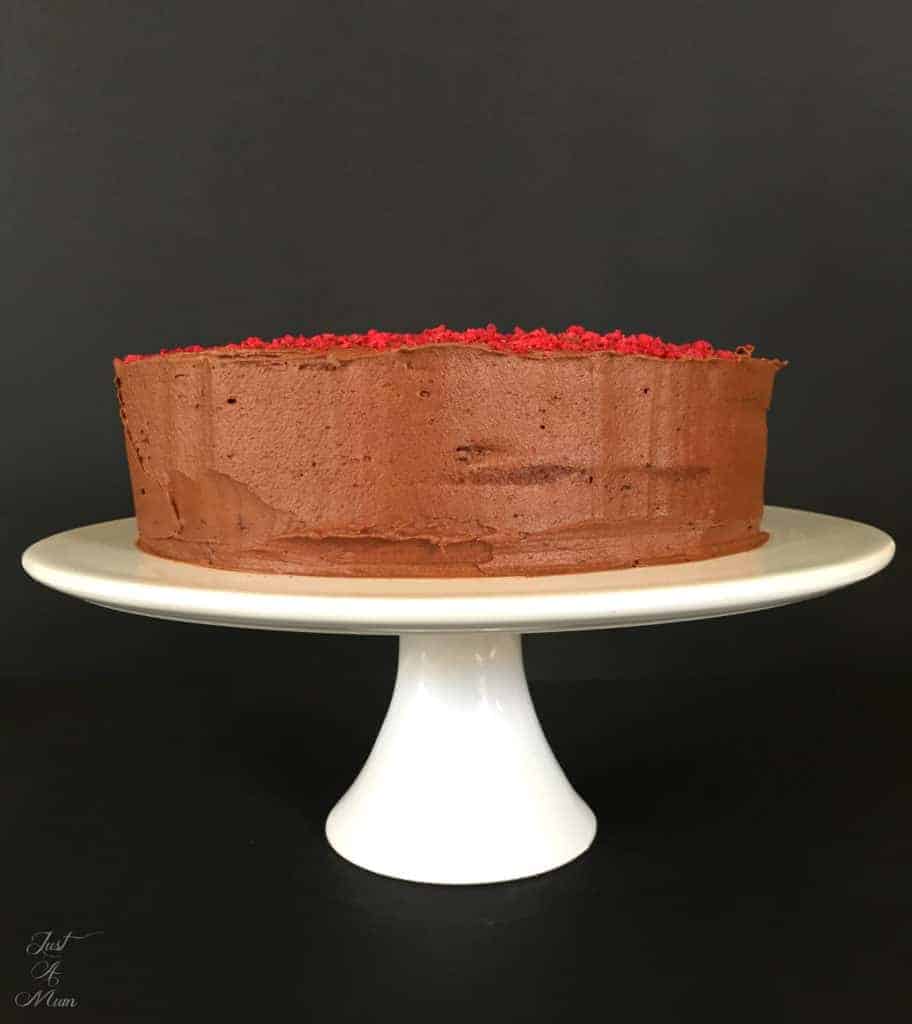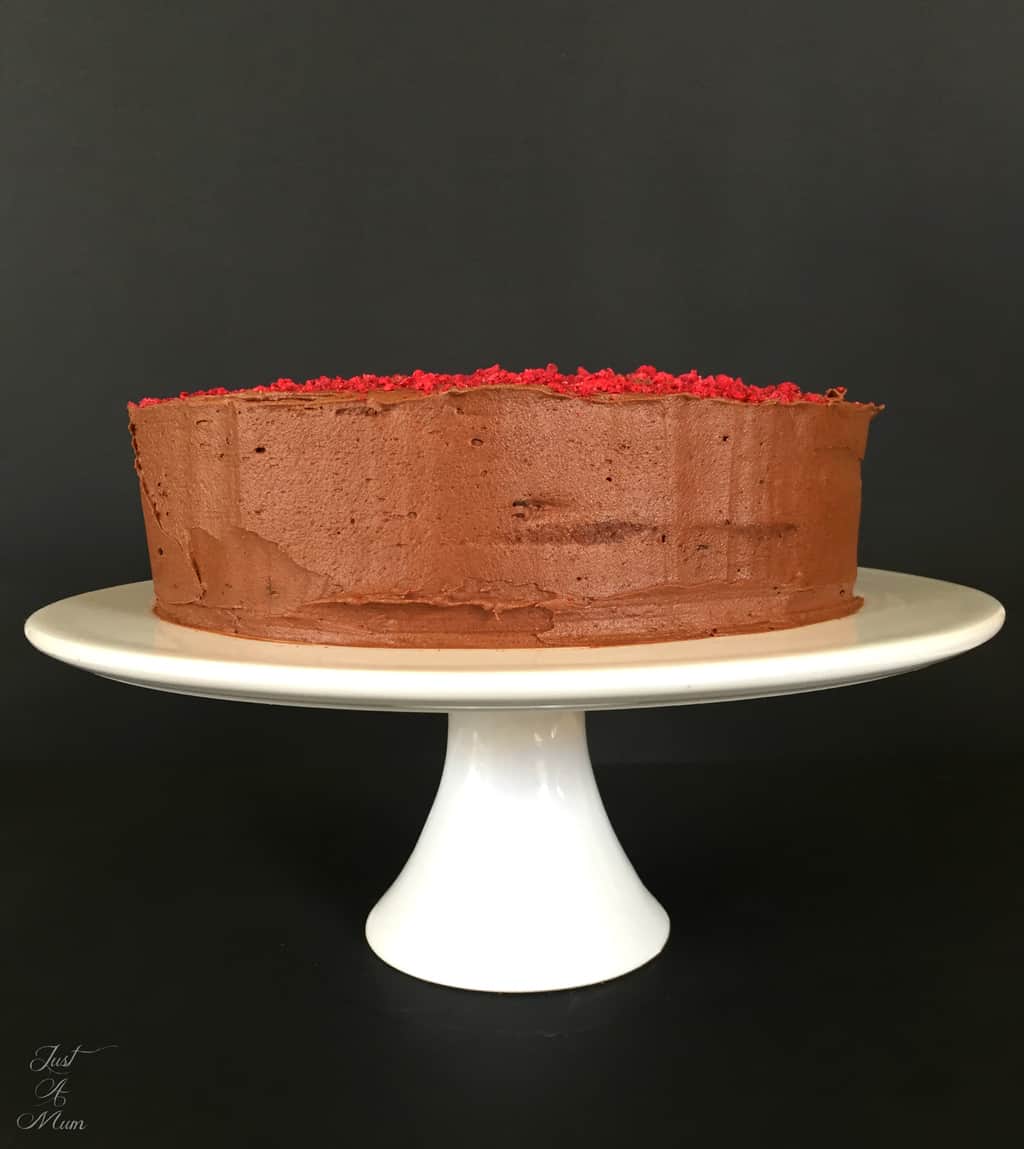 Thank you so much for stopping by to check out this recipe. If you are not already please pop over to Facebook and Instagram to follow me there. Also you can register your email address below to receive my recipes as I publish them.
Happy Baking!
Anna xox