I am bringing a classic back this Christmas with a very retro inspired recipe for Gingernut Log! Some still make it, some remember if from their childhood and some have never heard of it but I definitely think it should appear on your Christmas table his year.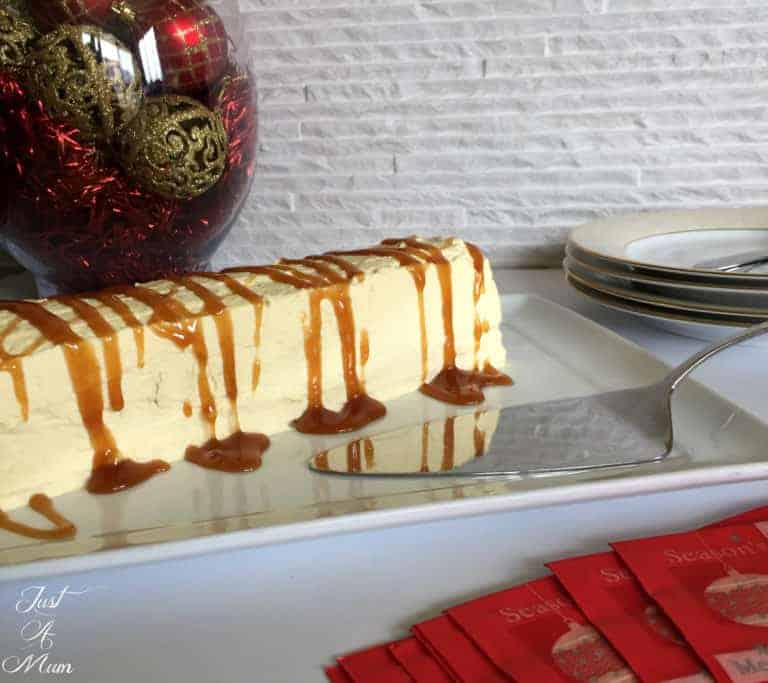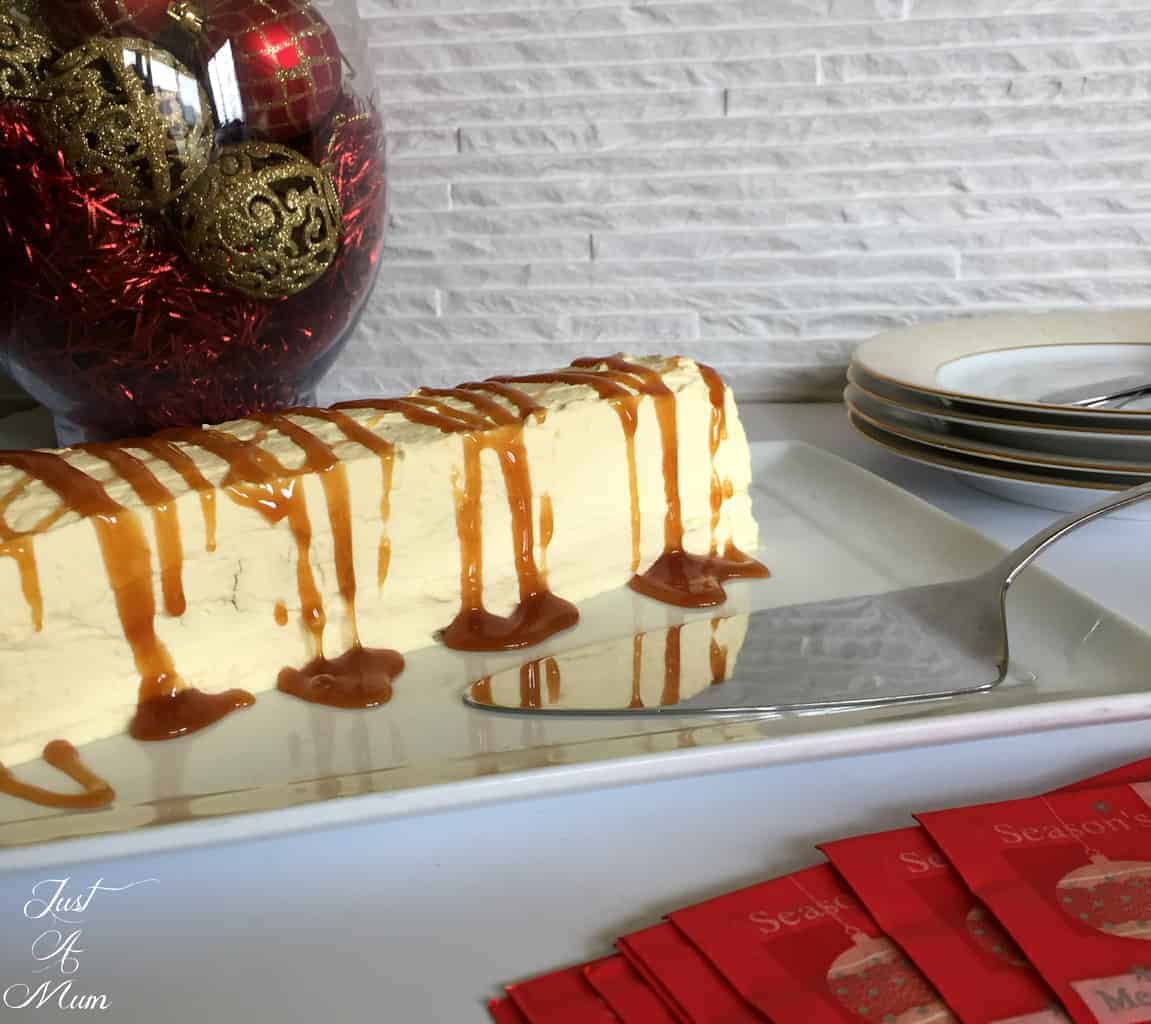 Since sharing an image of my Chocolate Chippie Log on Facebook a few days ago I have been inundated with people remembering the version of this they had many years ago, with so many names given to this creation and so many variations to the same recipe.
So it is with some delight that I get to share this with you.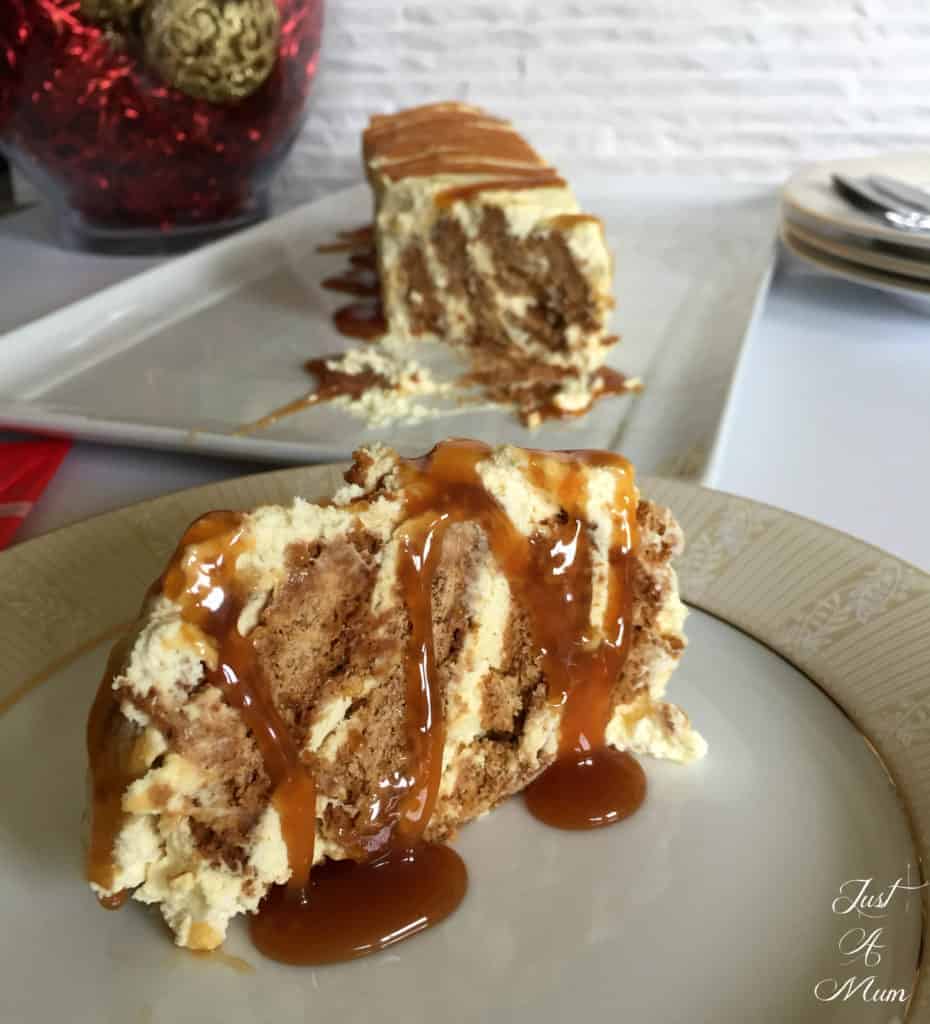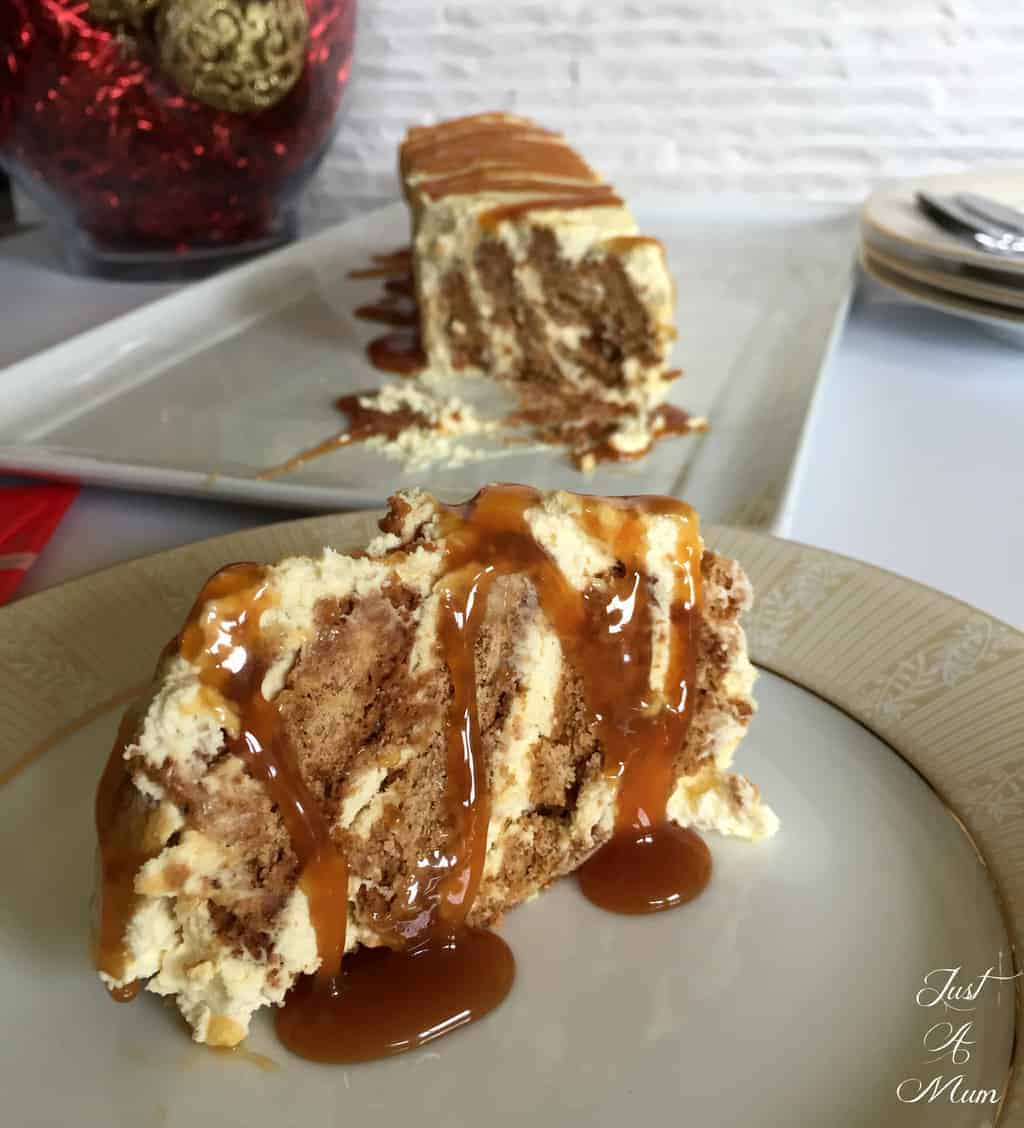 It came about as I overloaded myself with cream – I purchased a huge bottle for just one recipe so thought I had best get my thinking hat on to use it up – then I spied a few packets of biscuits in the cupboard and remembered my Mum making this when I was young.
Back then I am certain it had Sherry in it and was covered in lashings of cream – so chances are good I never ate it – but I certainly remember it being a special occasion dessert.
It is actually so simple to make, simply prepare some cream, decide what 'dunking' liquid you will use, anything from sherry, brandy, orange juice, lemonade, ginger ale and beyond has been suggested! Many versions refer to half Sherry & half Orange Juice so you really can create your own flavour.

Then simply settle down to get assembling. You then store it overnight or for at least 6 hours to ensure that the biscuits have softened then you will have a dessert to be proud of!

I covered my gingernut log in a delicious toffee sauce that I found at the supermarket – but simply sprinkling over grated chocolate would do the trick – but I have to say a caramel or toffee sauce takes it to the next level!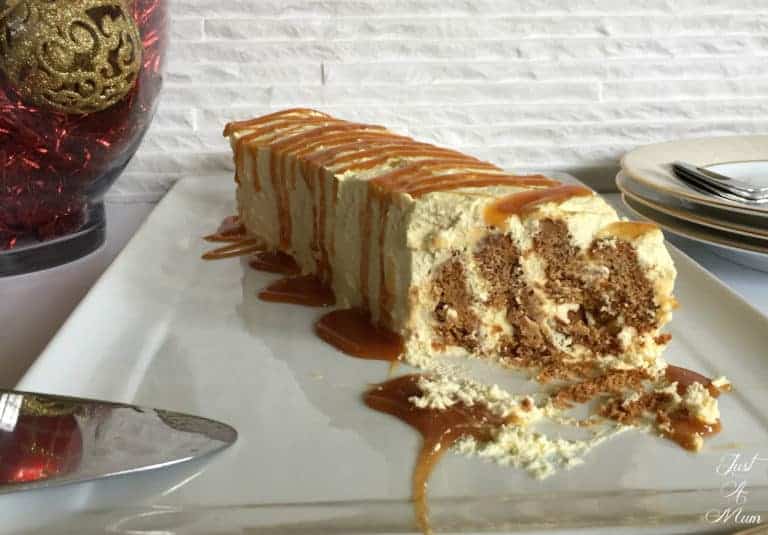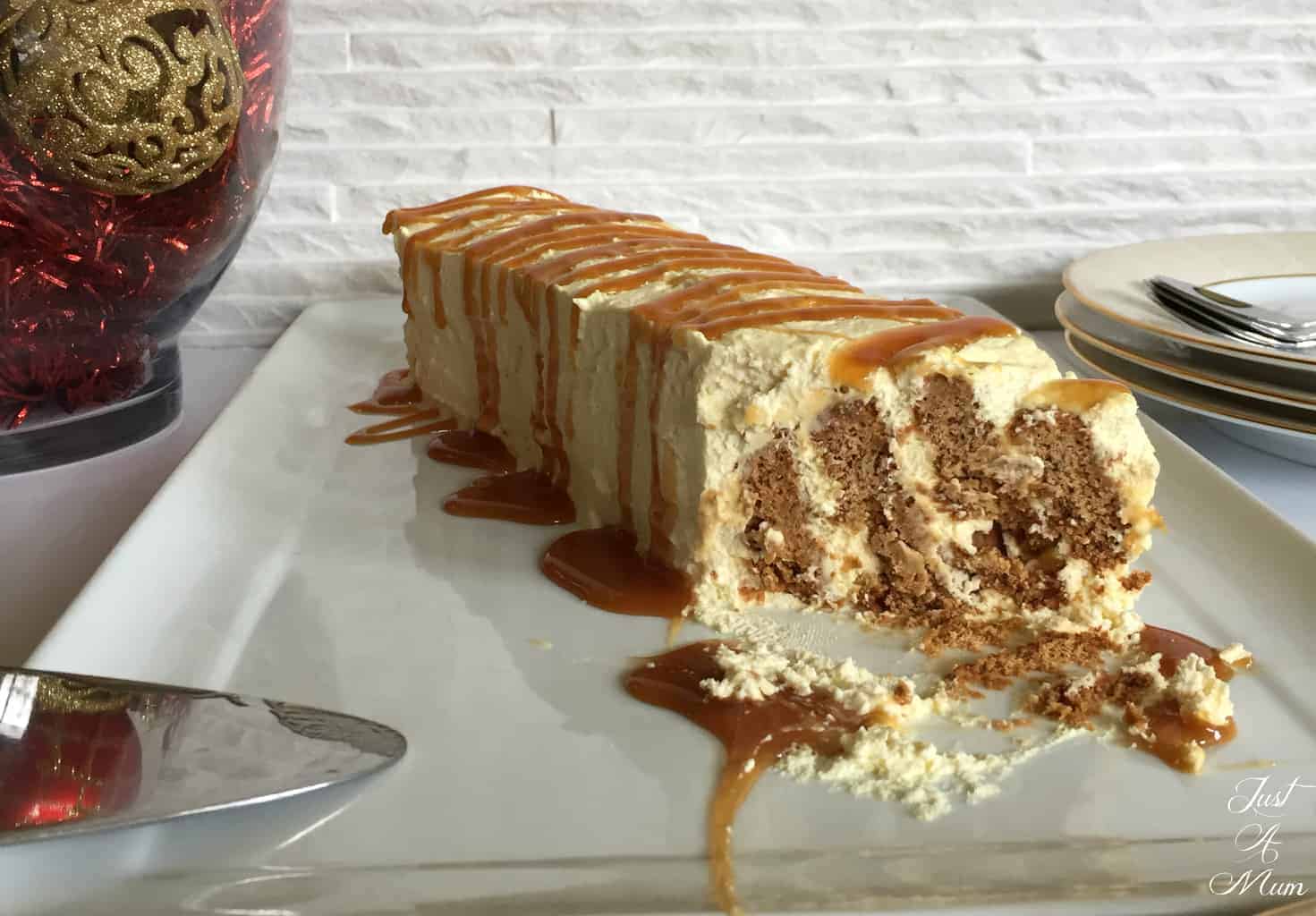 Also a little tip I recently learnt about how to get your cream to last a little longer – and that is to add instant vanilla pudding to the whipped cream! Totally optional and will make your cream a little stiffer than normal once it has chilled but it is nice for a change!
Feel free to try this and my Chocolate Chippie Version, or a Chocolate Ripple biscuit version if you prefer!
Onto the recipe for my version of Gingernut Log!
*If you would like to try the vanilla instant pudding simply begin to whip up 250mls of cream gently. While you are doing this add the remaining 50mls of cream to a small bowl. Stir into this the 1 Tablespoon of vanilla instant pudding, then the essence and icing sugar, once the cream begins to leave a trail add this instant pudding mixture to it and combine as normal until firm peaks appear.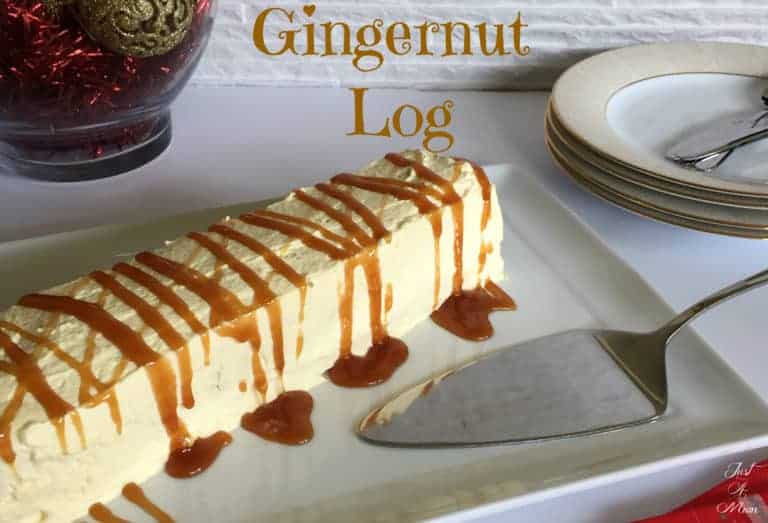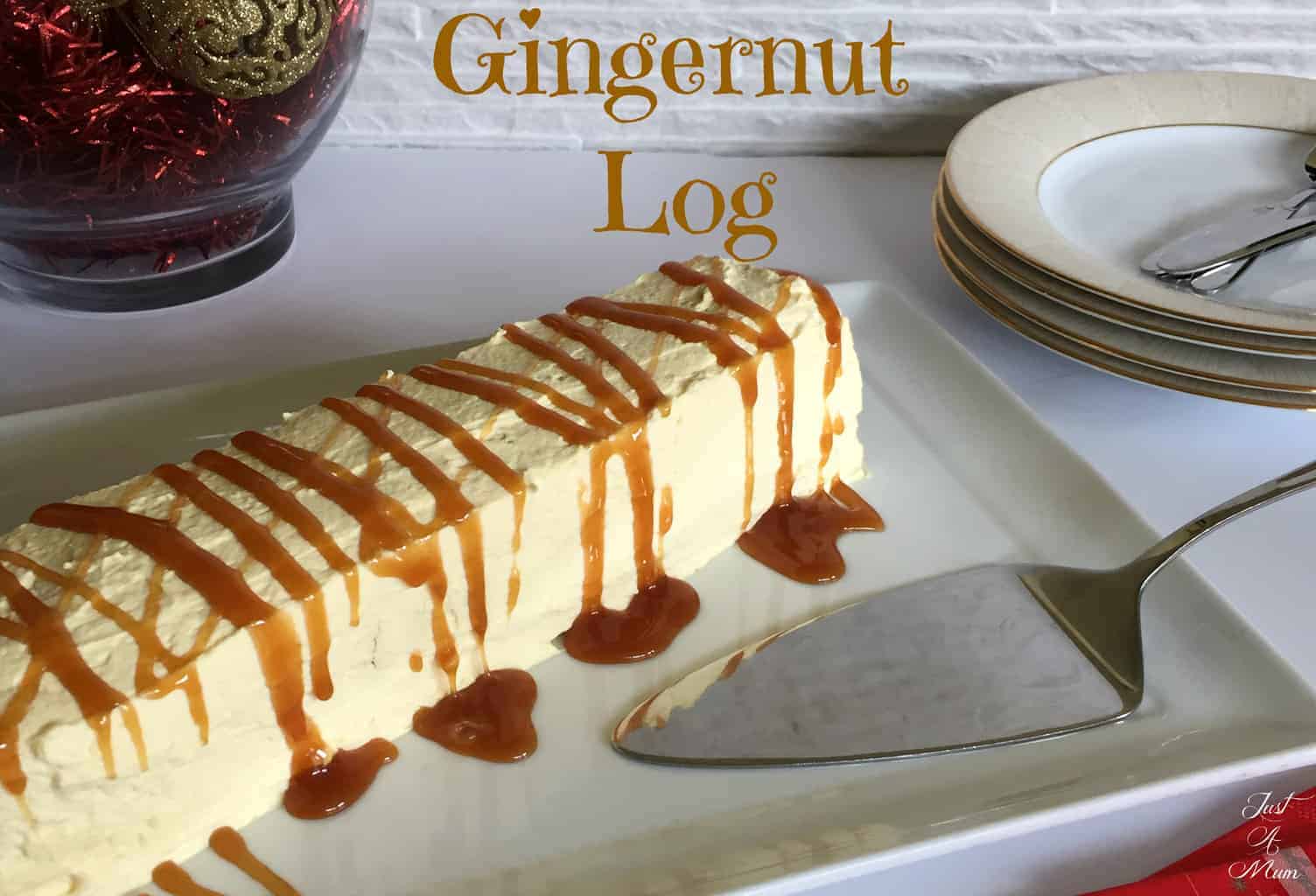 And there you have it! A Kiwi & Australian Classic. I have also uploaded my chocolate chip version so be sure to try them both out to see which one you prefer more!
Thank you so much for stopping by to check out my latest recipe. I hope that you try this one at your next special occasion and help revive this classic recipe.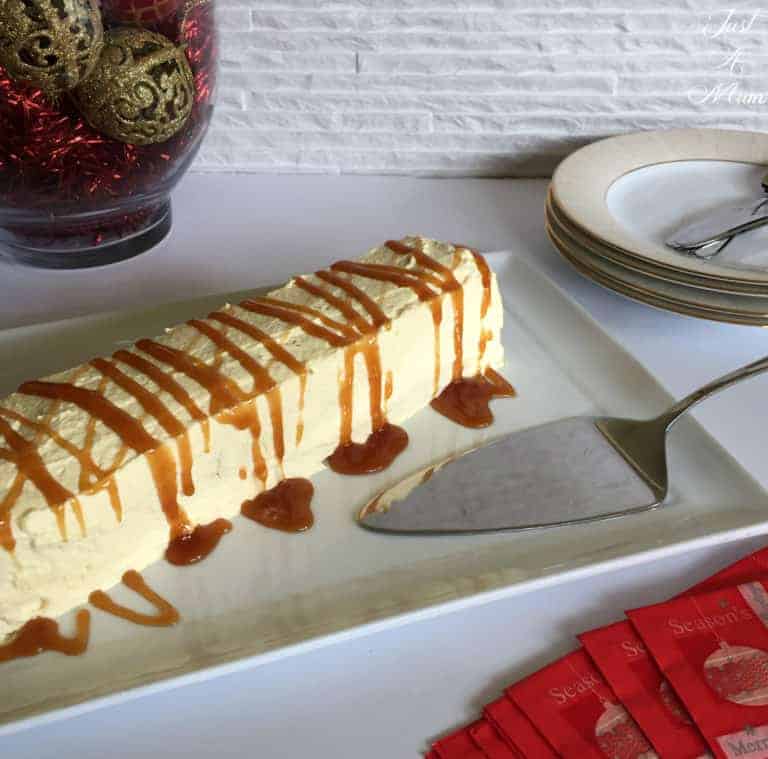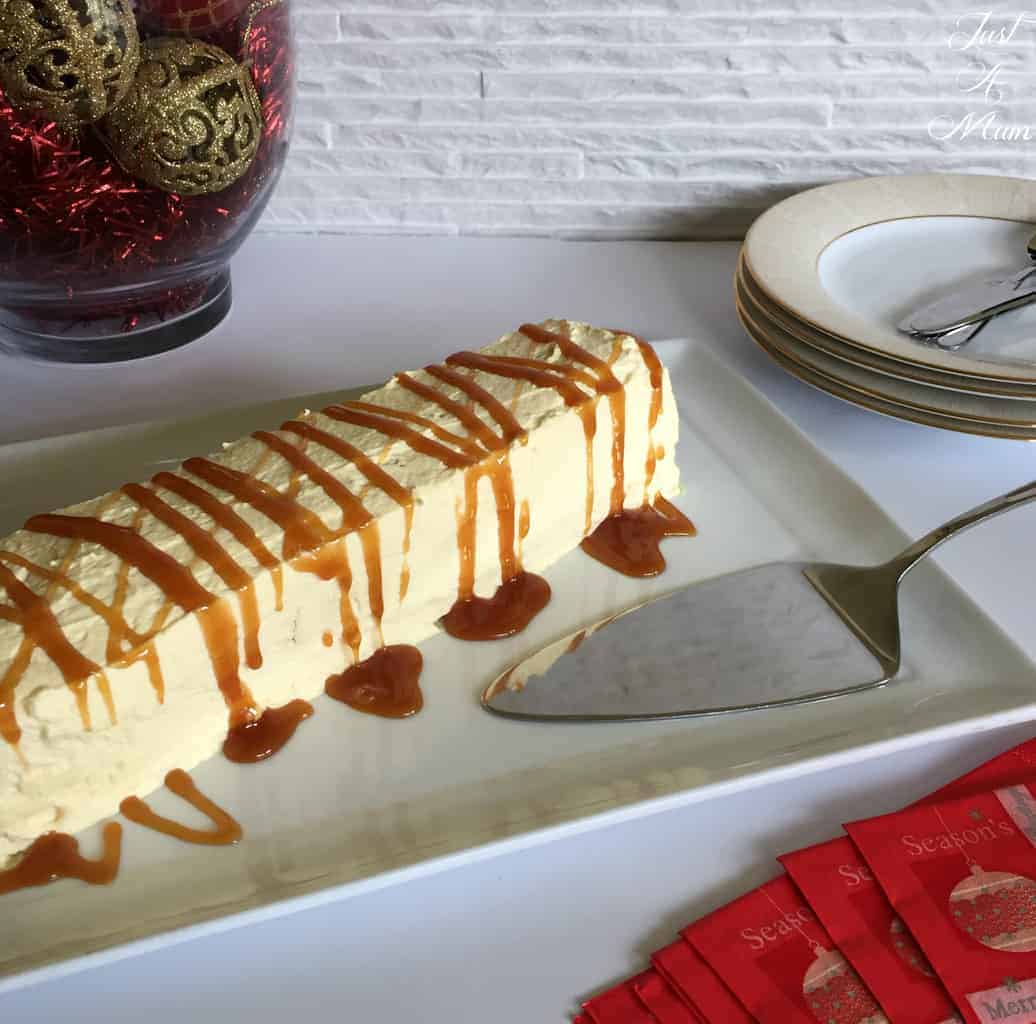 Please feel free to follow me on Facebook or Instagram and if you add your email address to the Subscription box below you can sign up to receive my recipes as I post them.
Happy Baking!
Anna 😀