No-Bake Slices are always a hit, simple, delicious and quick!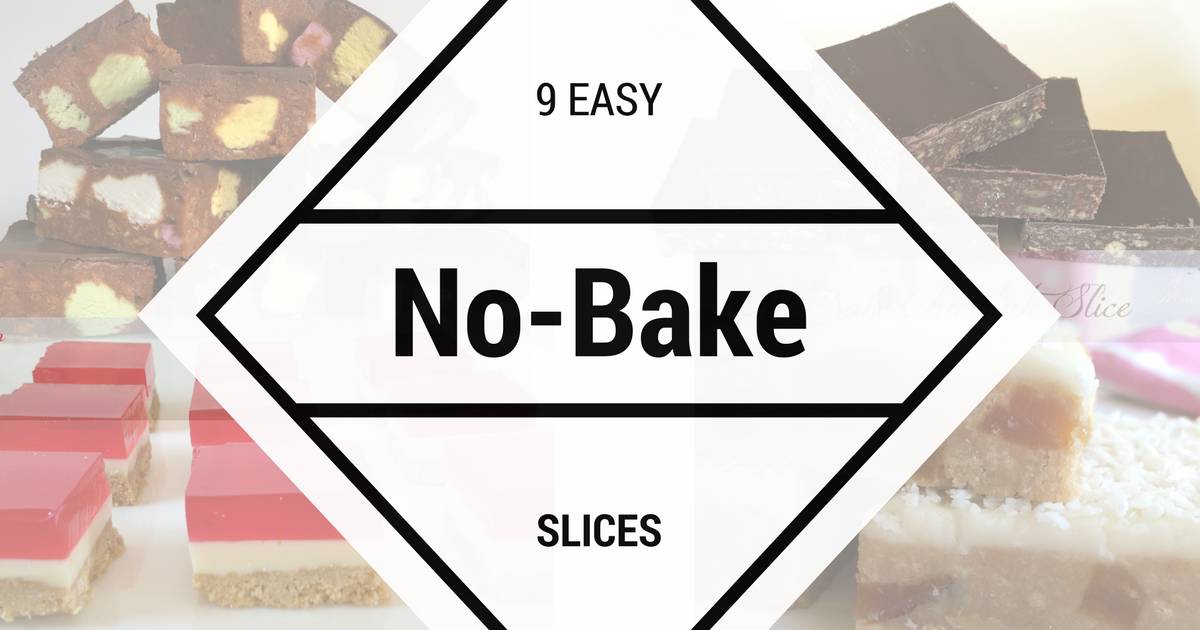 I thought I would compile some of my favourite no bake slice recipes right here! The appeal for these lies in just how simple they are. It is much easier to make these if you have a food mixer, but otherwise all you need is a large zip lock bag and a rolling pin and bash the biscuits until they are various sizes of crumb! Then add some deliciousness and chill and serve. Too easy, with flavours ranging from chocolate, citrus and everything in between there is something here for everyone
So here goes, Simply click on each image to go directly to the recipe for each slice!
I think we will start and end with chocolate slices! Chocolate is always a crowd pleaser!
Thank you so much for stopping by to check out these 8 delicious no bake slices. What have a missed? Is there a No-Bake slice you love to make?
If you are not already you can follow me on Facebook or Instagram for more deliciousness, while you are here have a wander around the website for more recipes.
Happy Baking!
Anna