This Butterscotch Self Saucing Pudding is a lovely winter warming dessert, quick and easy to prepare and comfort food at its best!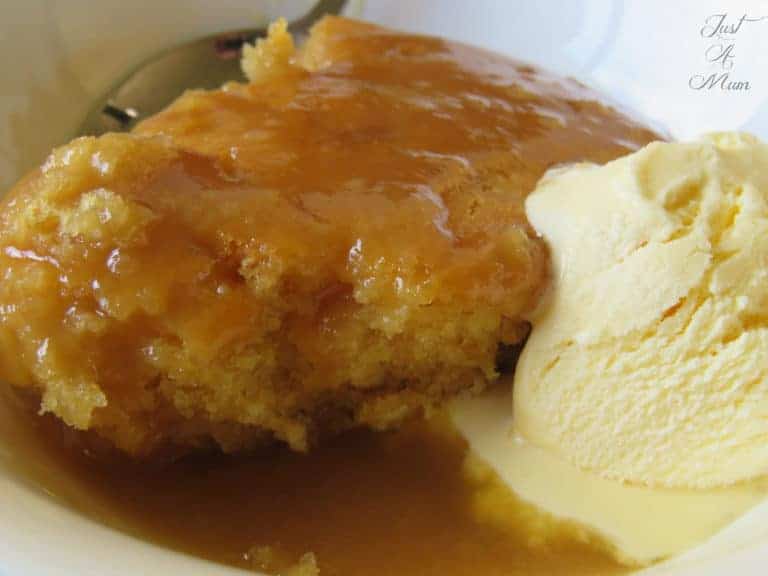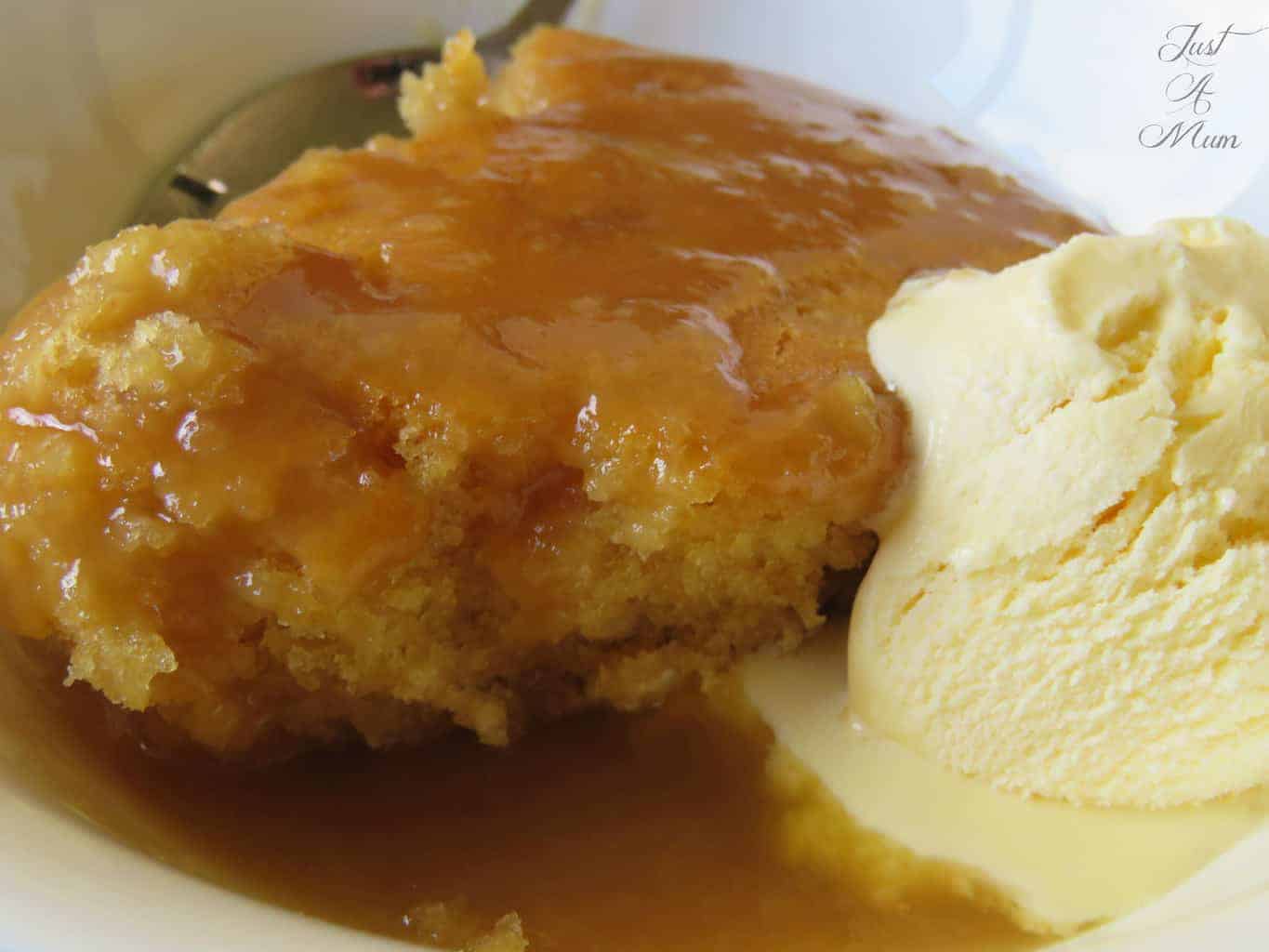 I am often asked for different dessert ideas, something for a special occasion or for a family dinner. This one, while it is not flashy or fancy, is absolutely delicious. Speaking of not flashy, what I have learned is that this is a very hard dessert to make look pretty for the photos! So you are just going to have to trust me on this one and try it anyway.
My Chocolate Self Saucing Pudding is super popular, and anything chocolate is definitely a winner when it comes to desserts, but this is such a lovely alternative.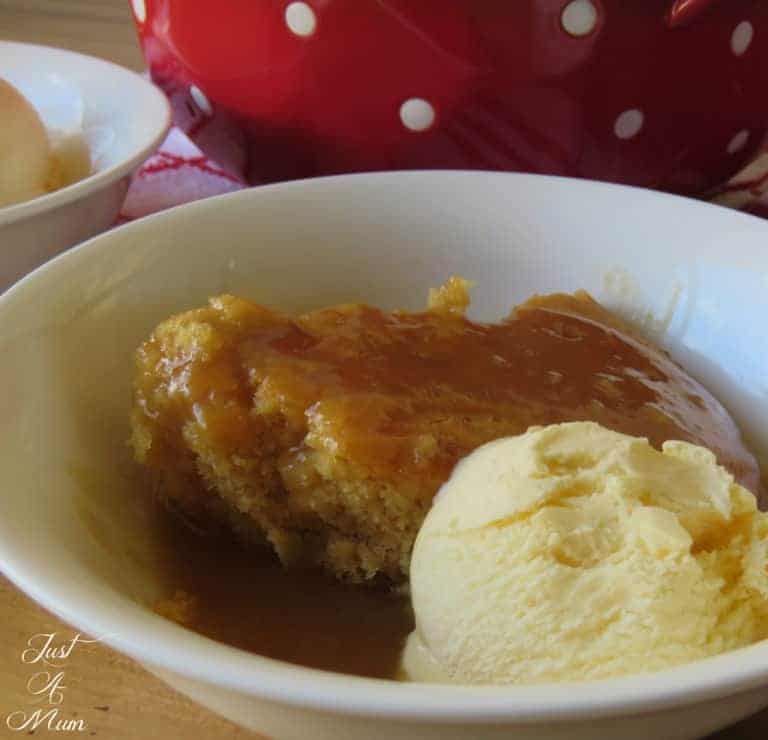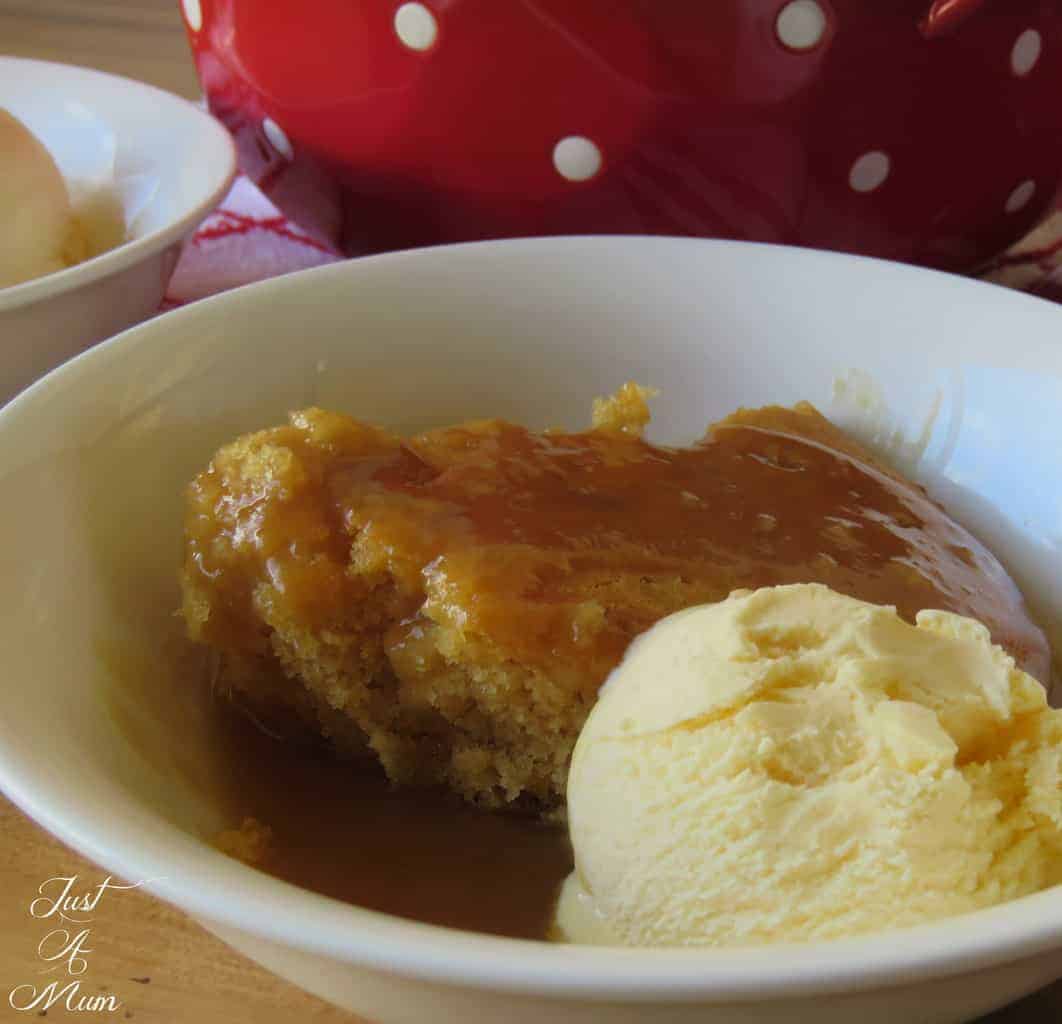 A tasty soft cake base with a beautiful rich silky butterscotch sauce, just begging to be served up with a delicious vanilla ice cream or custard! I have amended the original recipe to give more sauce as I think the sauce is the best bit, but feel free to pare back the sauce ingredients if you like! The butterscotch pudding cake base itself is lovely and simple so needs more saucy goodness to lift it up!
If you love winter warming desserts please check out some of my most popular desserts, simply click on the title to go straight to the recipe, all tried and tested.
As a family we rarely have desserts, but as I was asked to take a dessert to a party on a cold and rainy day I decided this would be the perfect one. Certainly more warming than the cheesecake I was going to take!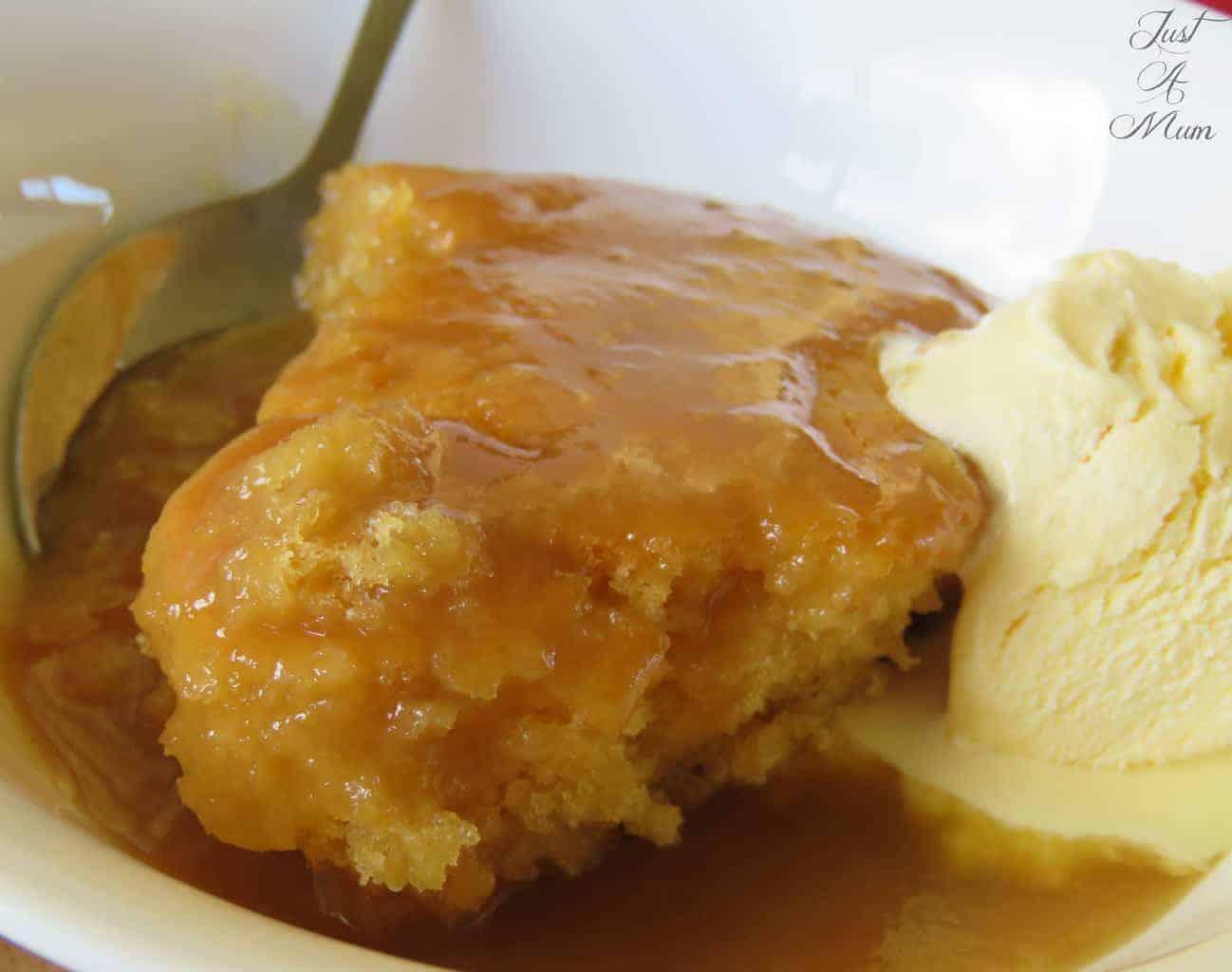 I have a great new version of this recipe, for all those who have been asking for the Slow Cooker version, it is finally here! Check it out over on my new Slow Cooker Website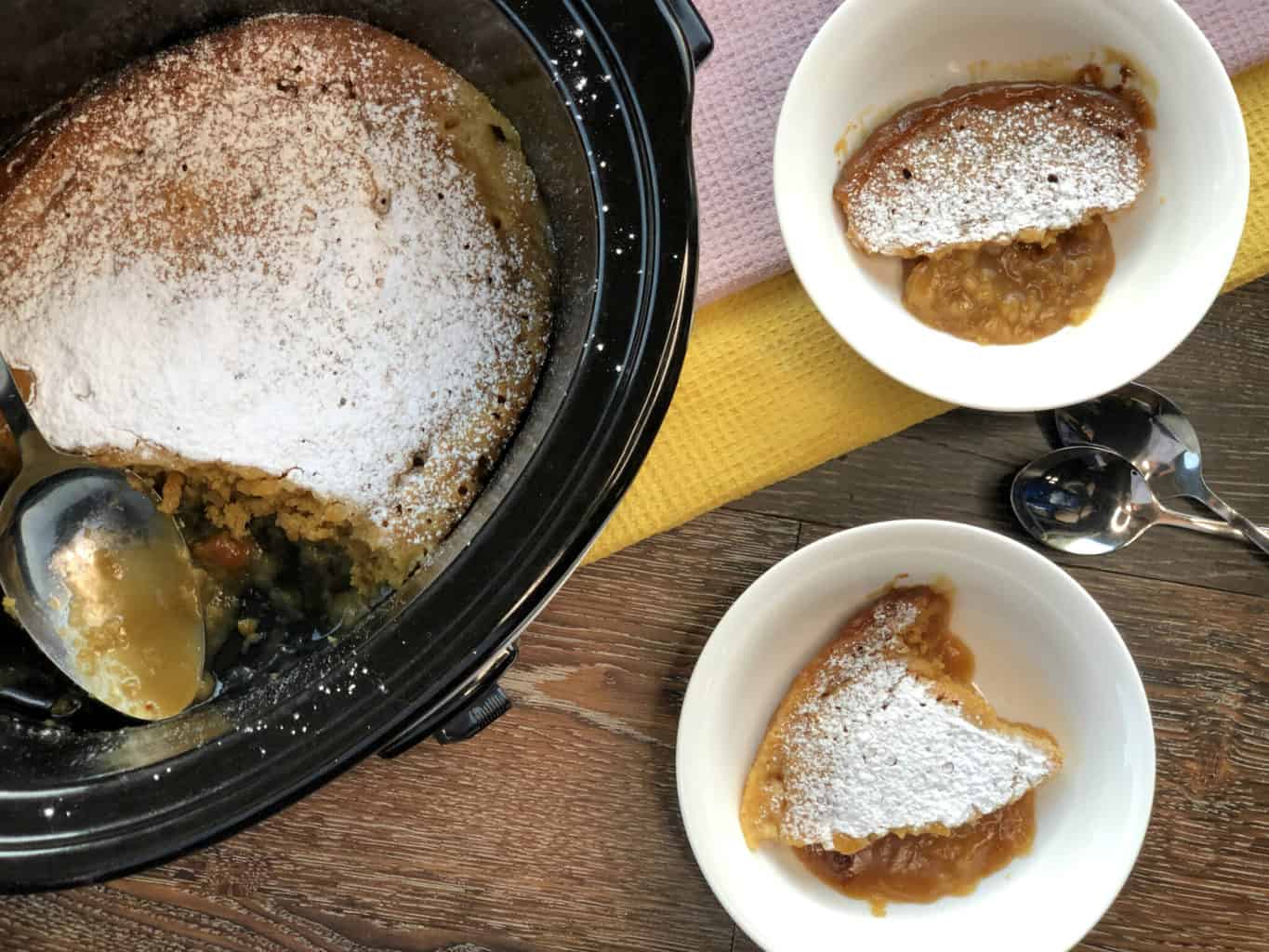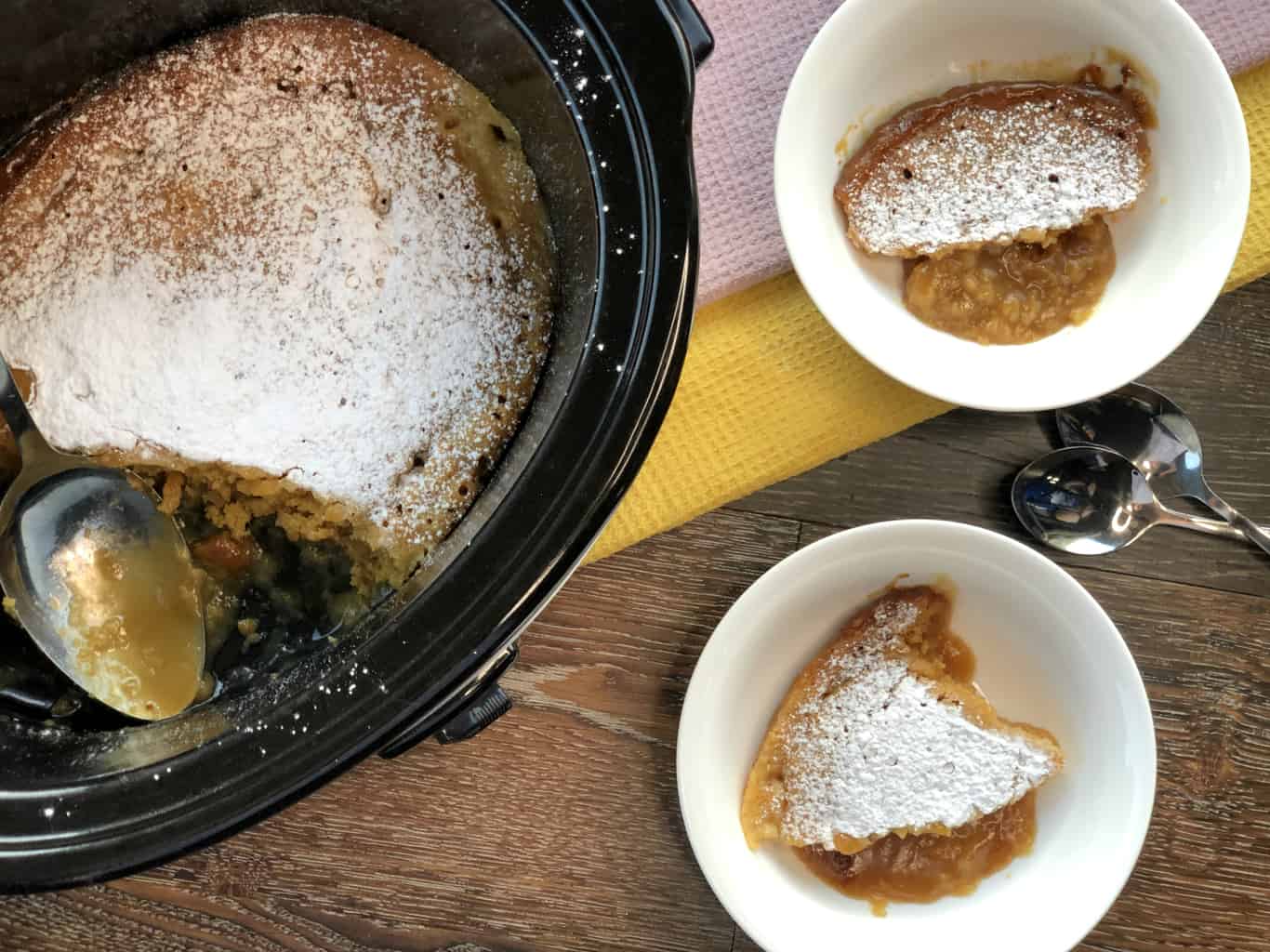 The reason I love self saucing puddings is that you can prepare them while dinner cooks, pop them in the oven as you sit down to eat dinner, and 40 minutes later you have dessert and a gorgeous smelling house!
Pin It – Butterscotch Self Saucing Pudding
So without further ado onto the simple recipe, adapted from Taste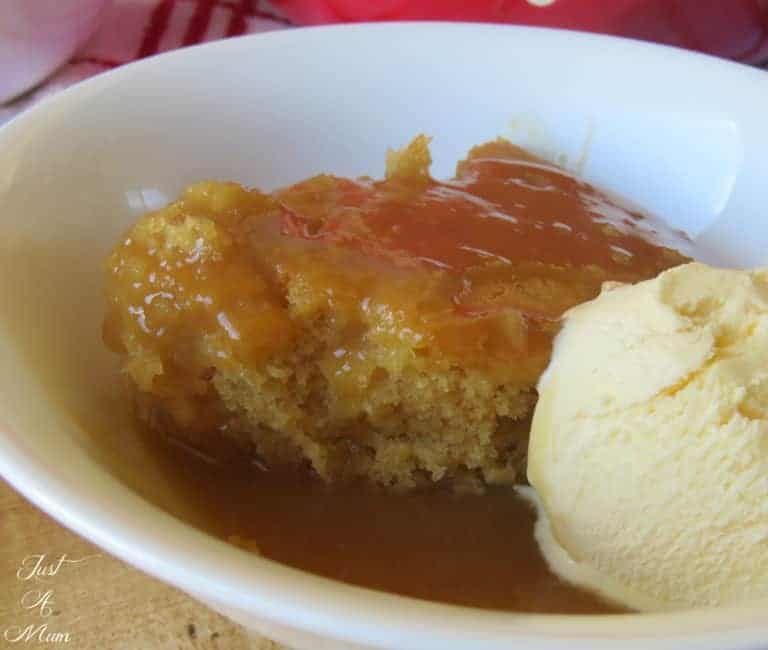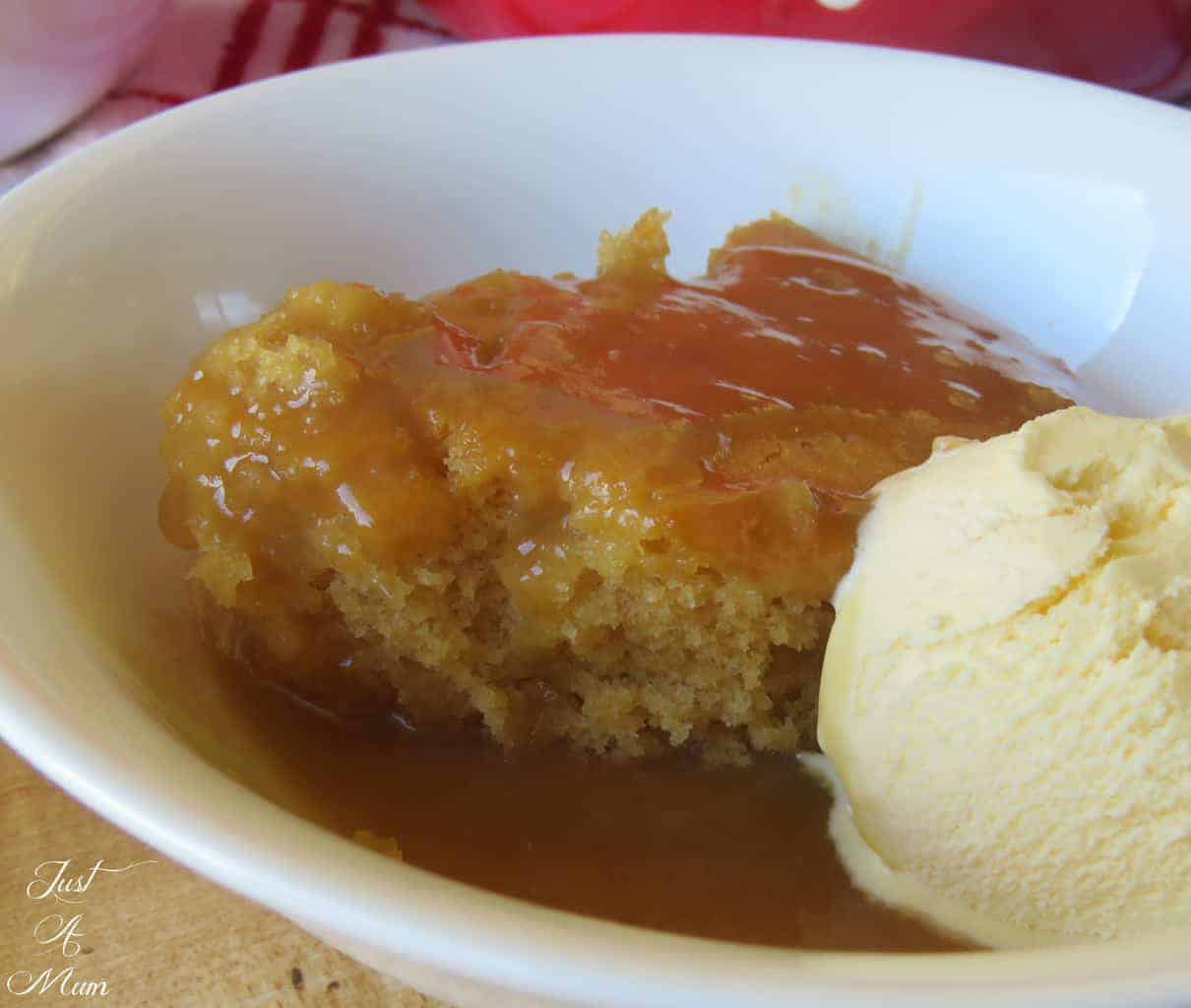 This is definitely a great first dessert for people to try! Not much can go wrong with this Butterscotch Pudding and it is delicious and crowd pleasing!
Thank you so much for stopping by to check out this recipe and others on my blog. If you are not already be sure to follow me on Facebook or Instagram for more deliciousness
Happy Baking!
Anna