Anzac Slice with a Caramel Centre
Just when I thought this Anzac slice couldn't get any better someone suggested adding a caramel centre and I knew I just had to give it a try and WOW it definitely was a great idea!!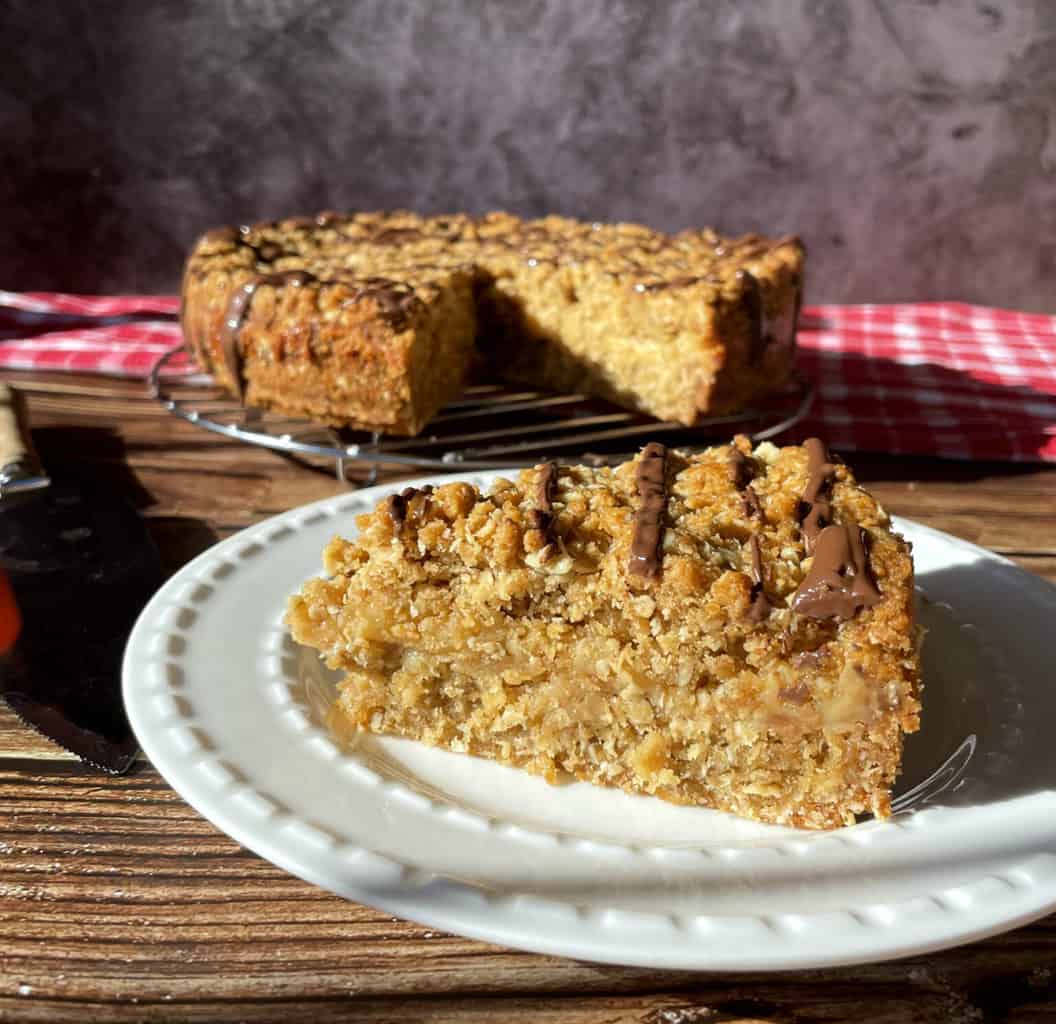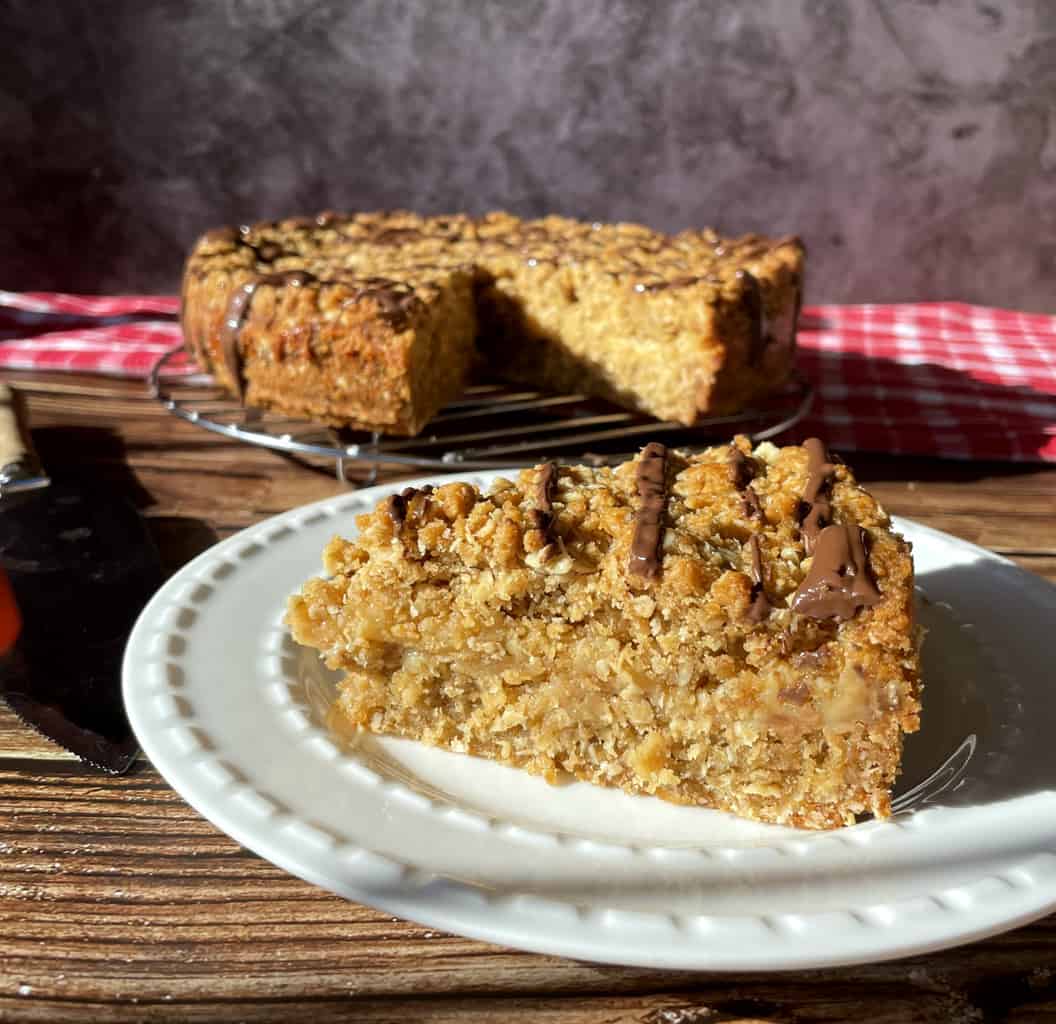 This recipe, like many on my page should coming with a little warning, it is sweet, it is rich and it is NOT going to be given the healthy tick! But boy is it divine and absolutely worth trying whether for Anzac day or just any other special occasion during the year.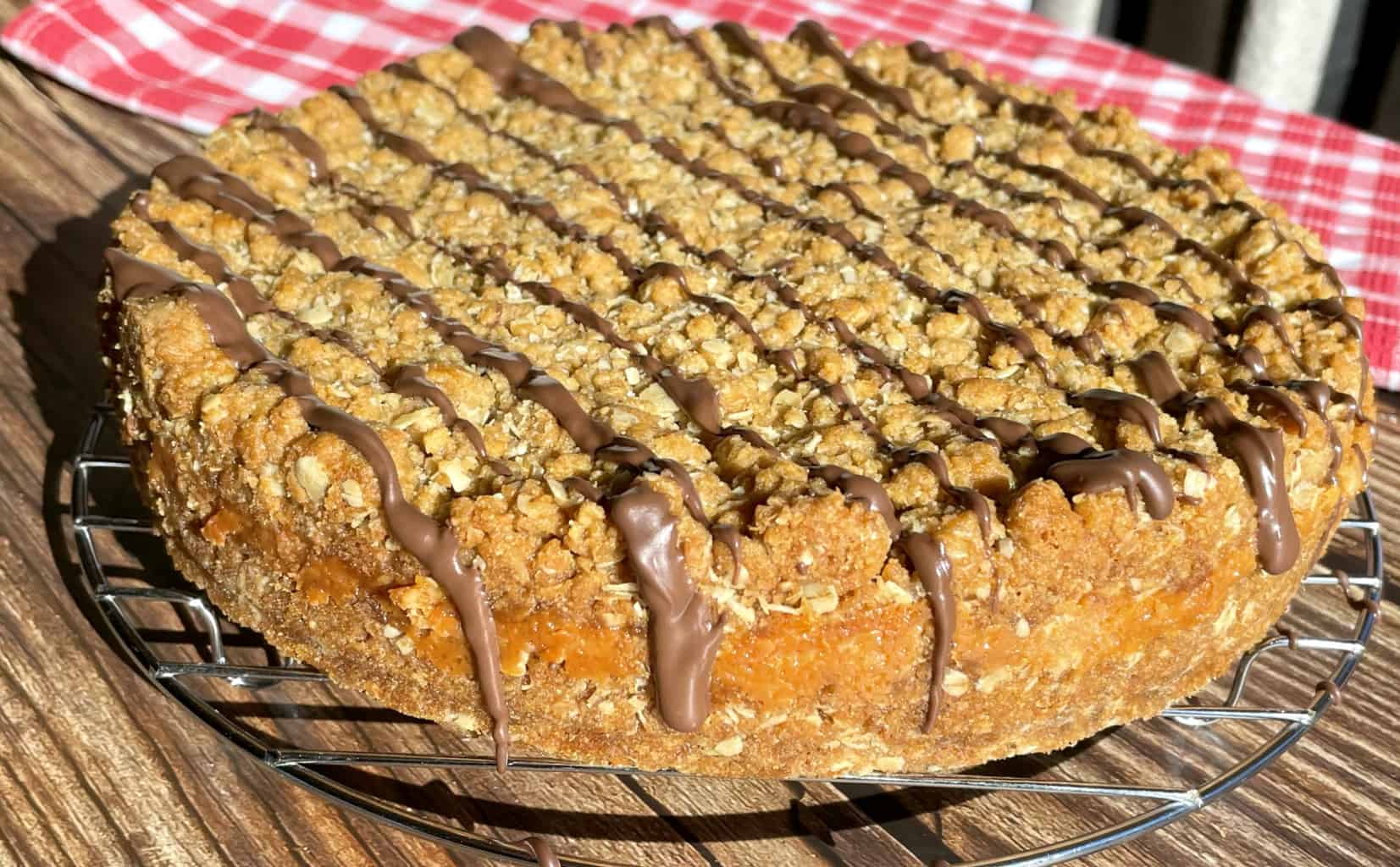 My Anzac Biscuit recipe became my popular Anzac Slice recipe and this year I have given it yet another twist of deliciousness.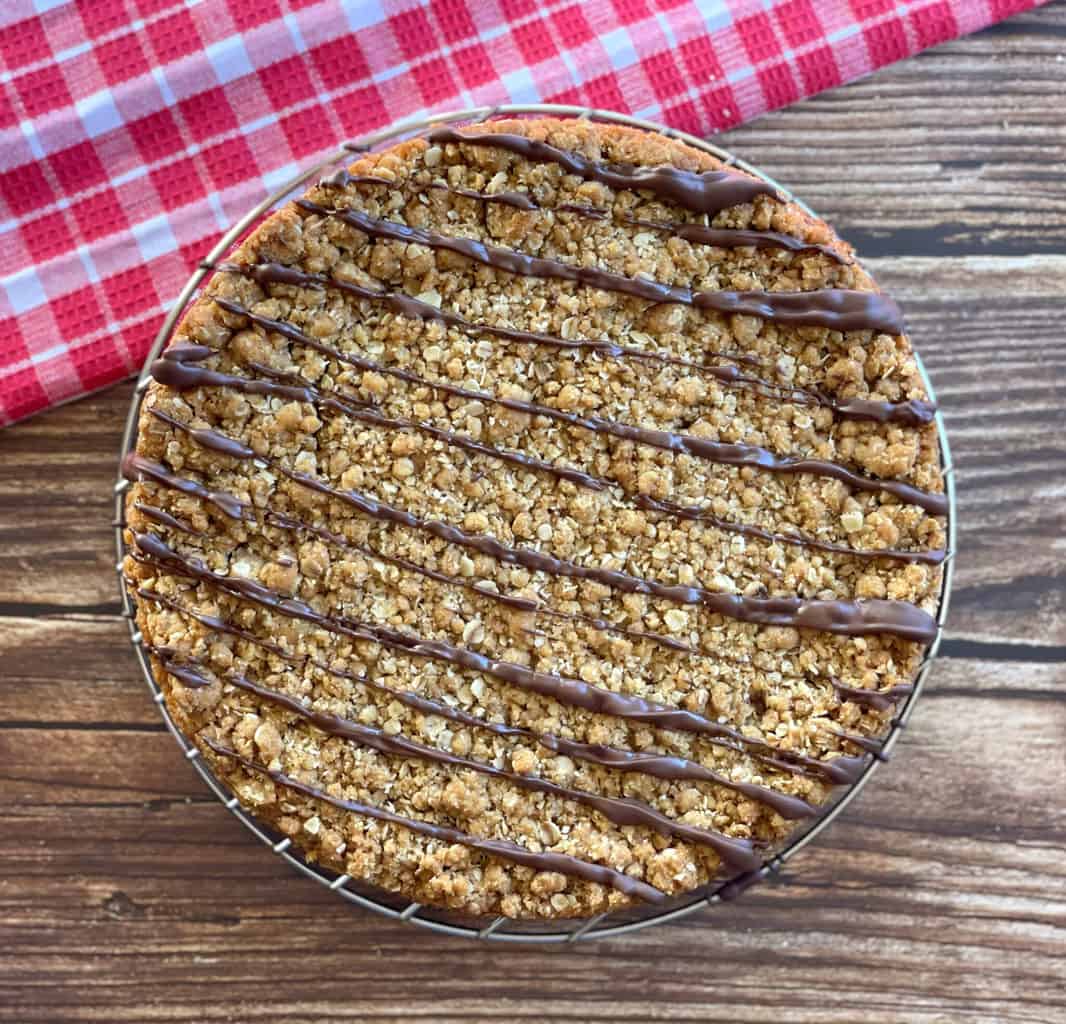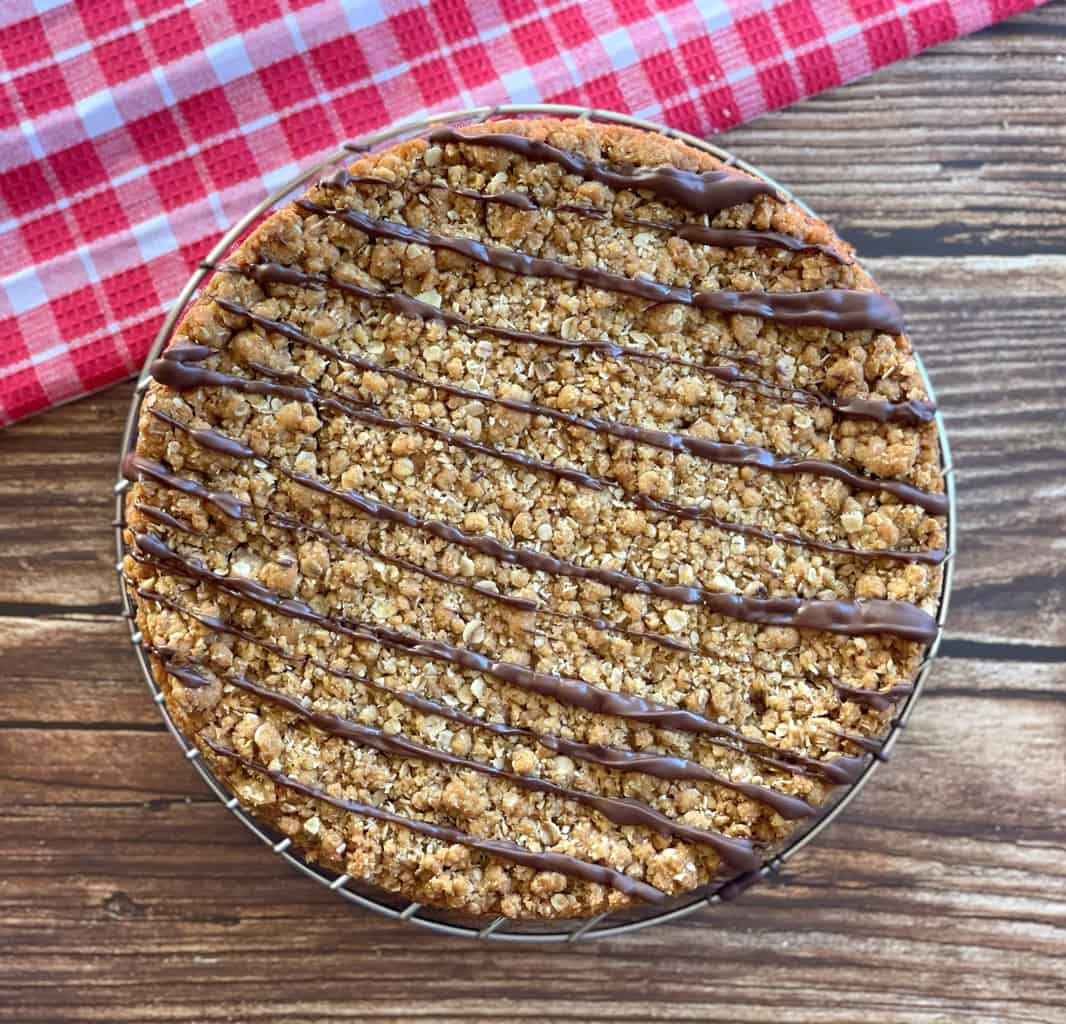 I have used the easy Caramel filling from my Caramel Slice so took inspiration from what I knew would complement this beautiful slice. I was not sure if the topping would cover the entire caramel filling, but even if it doesn't when you make it, because all the textures and flavours work so well together it really doesn't matter!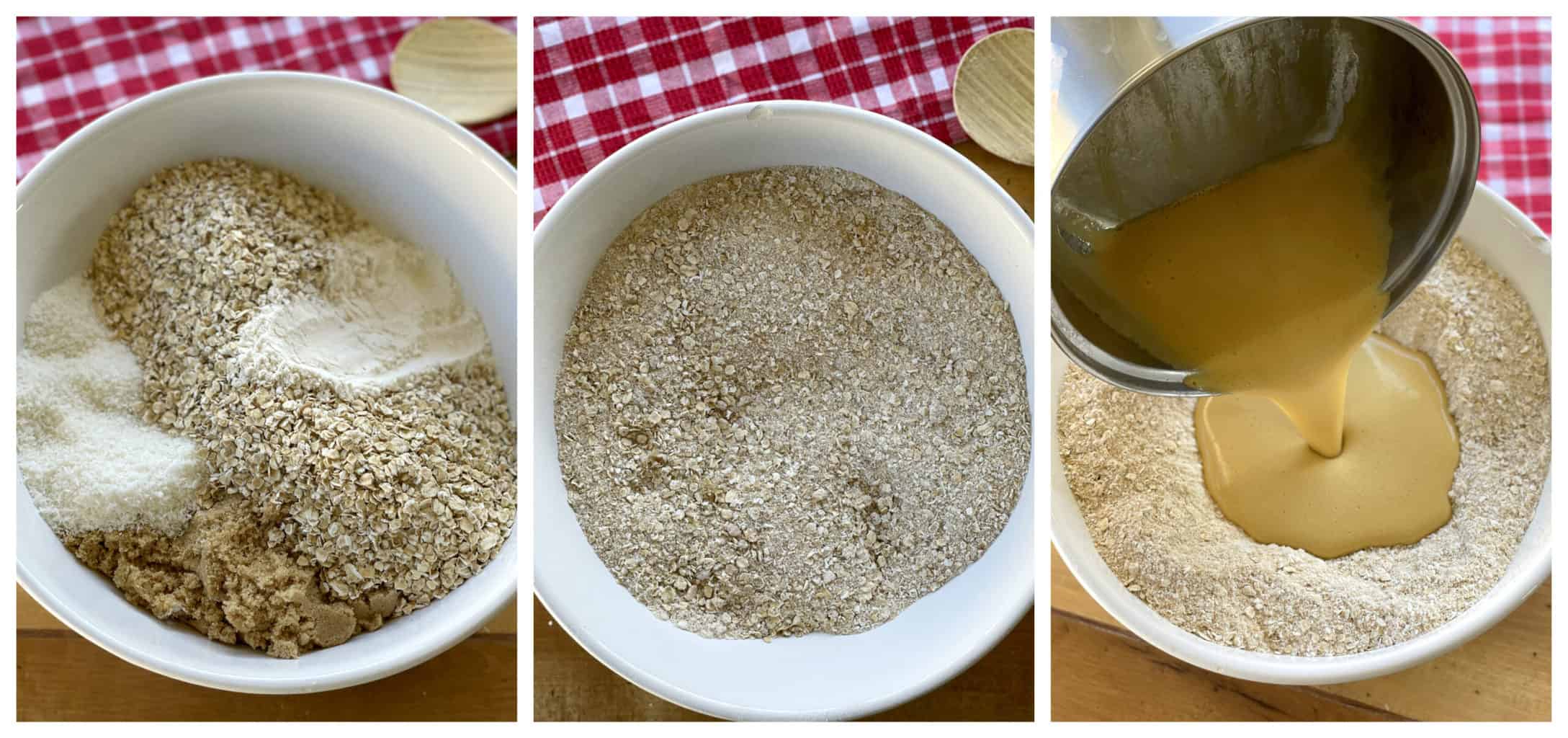 This recipe is simply a huge Anzac biscuit, a wee makeover that is sure to please.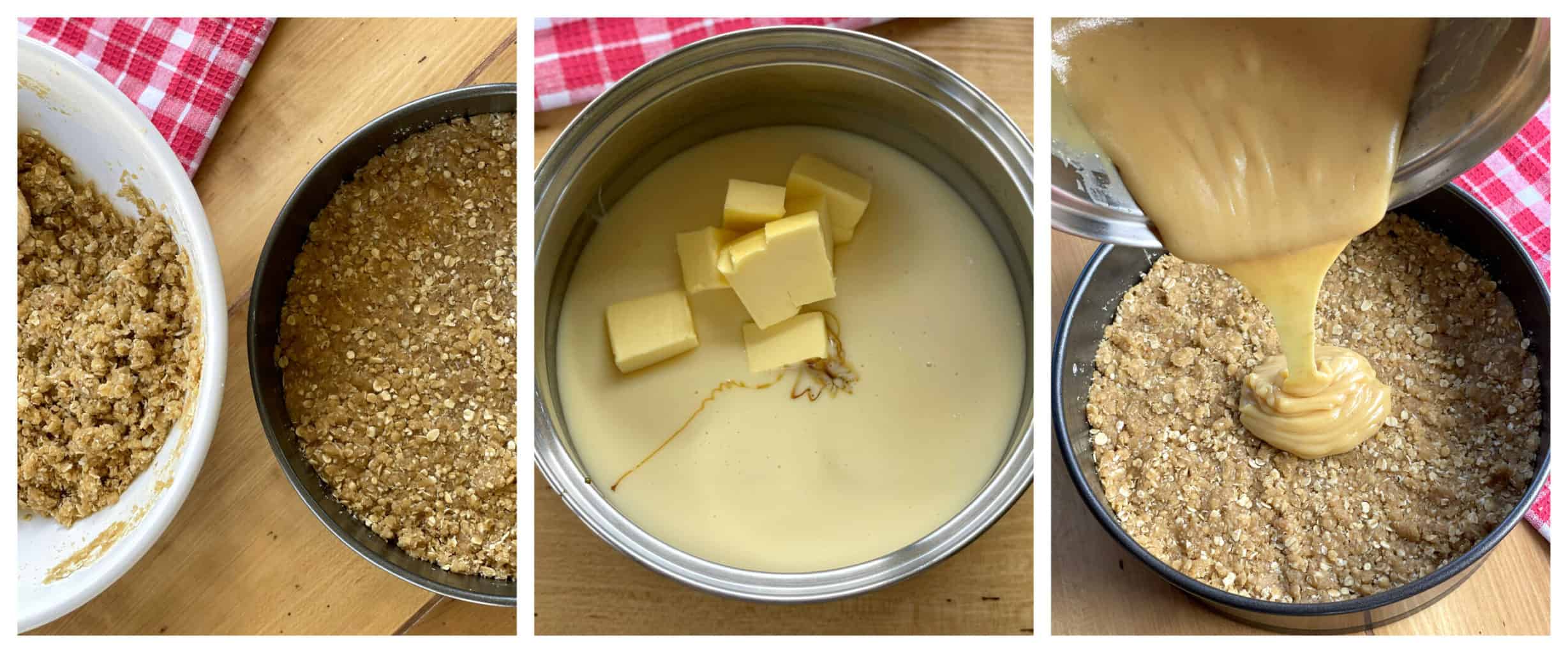 The delicious classic flavours come from the combination of butter, brown sugar and golden syrup. You can now find golden syrup all over the world, look at your international stores to see what is available in your area.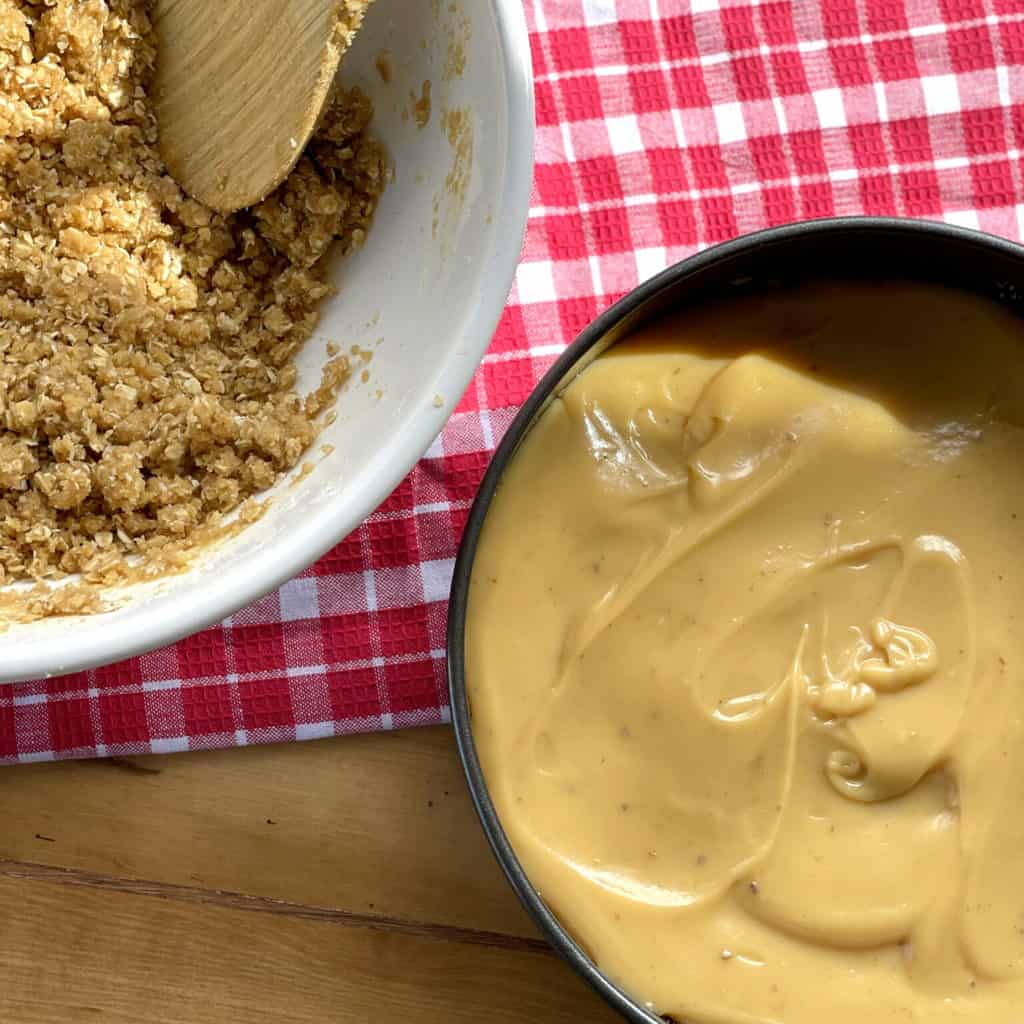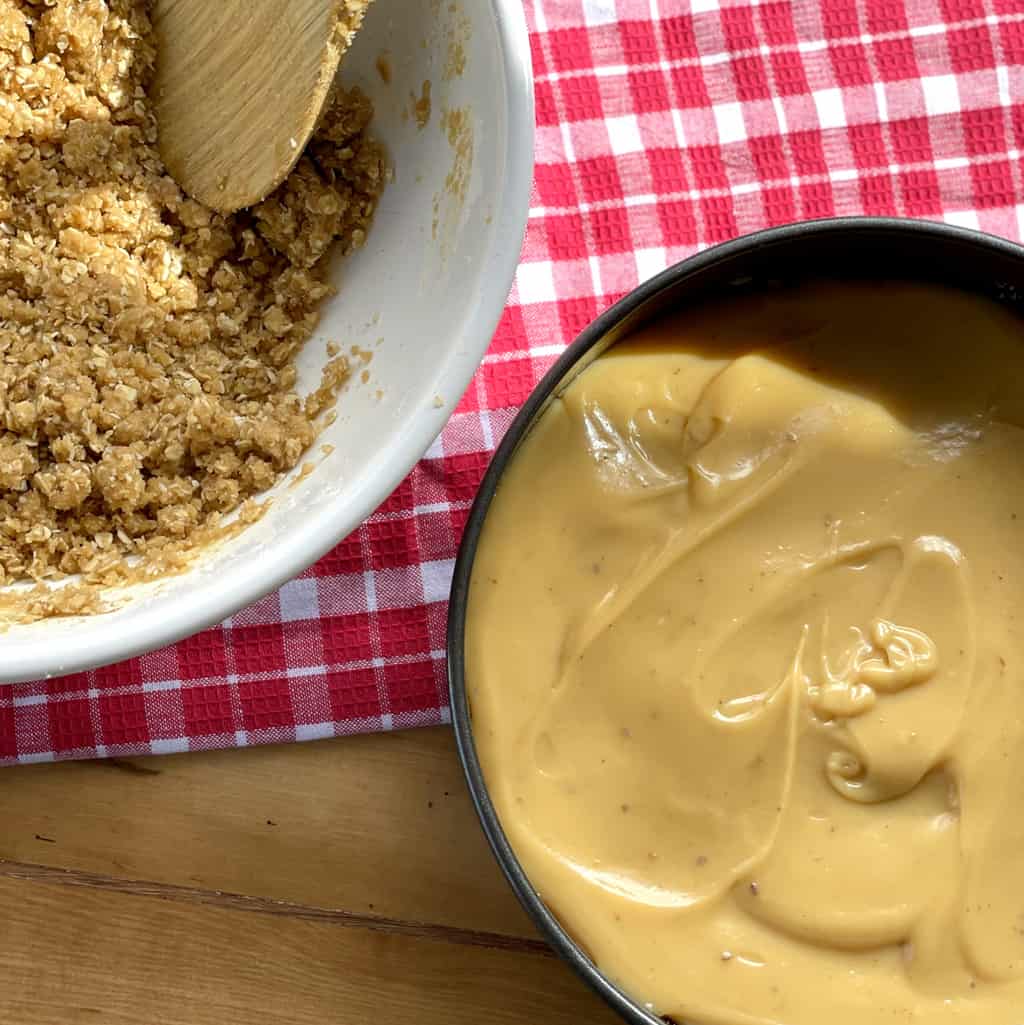 Golden syrup is a lovely thick amber coloured liquid that is made from cane sugar, it has a buttery caramel flavour. It goes so well in baking and a little goes a long way.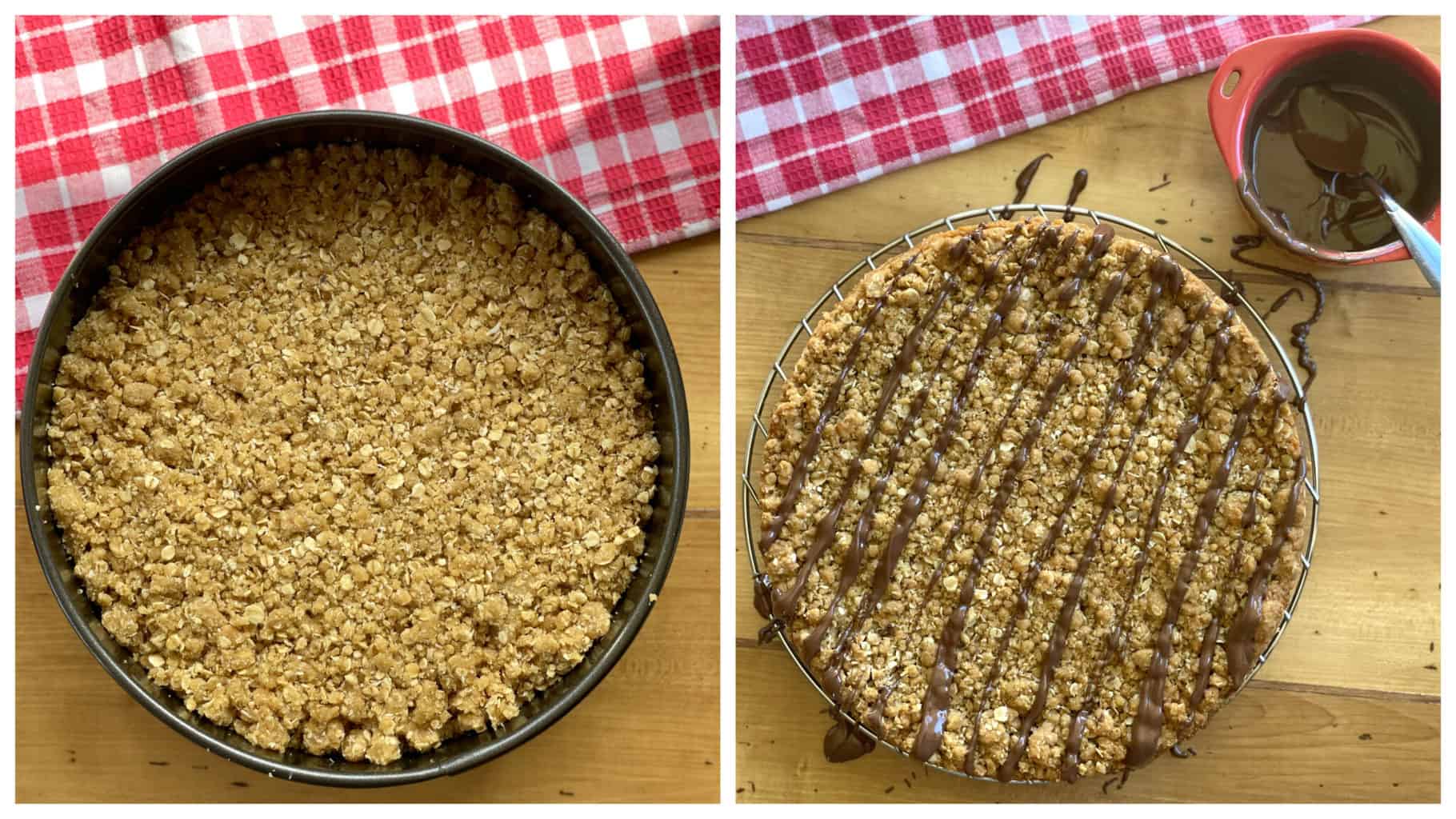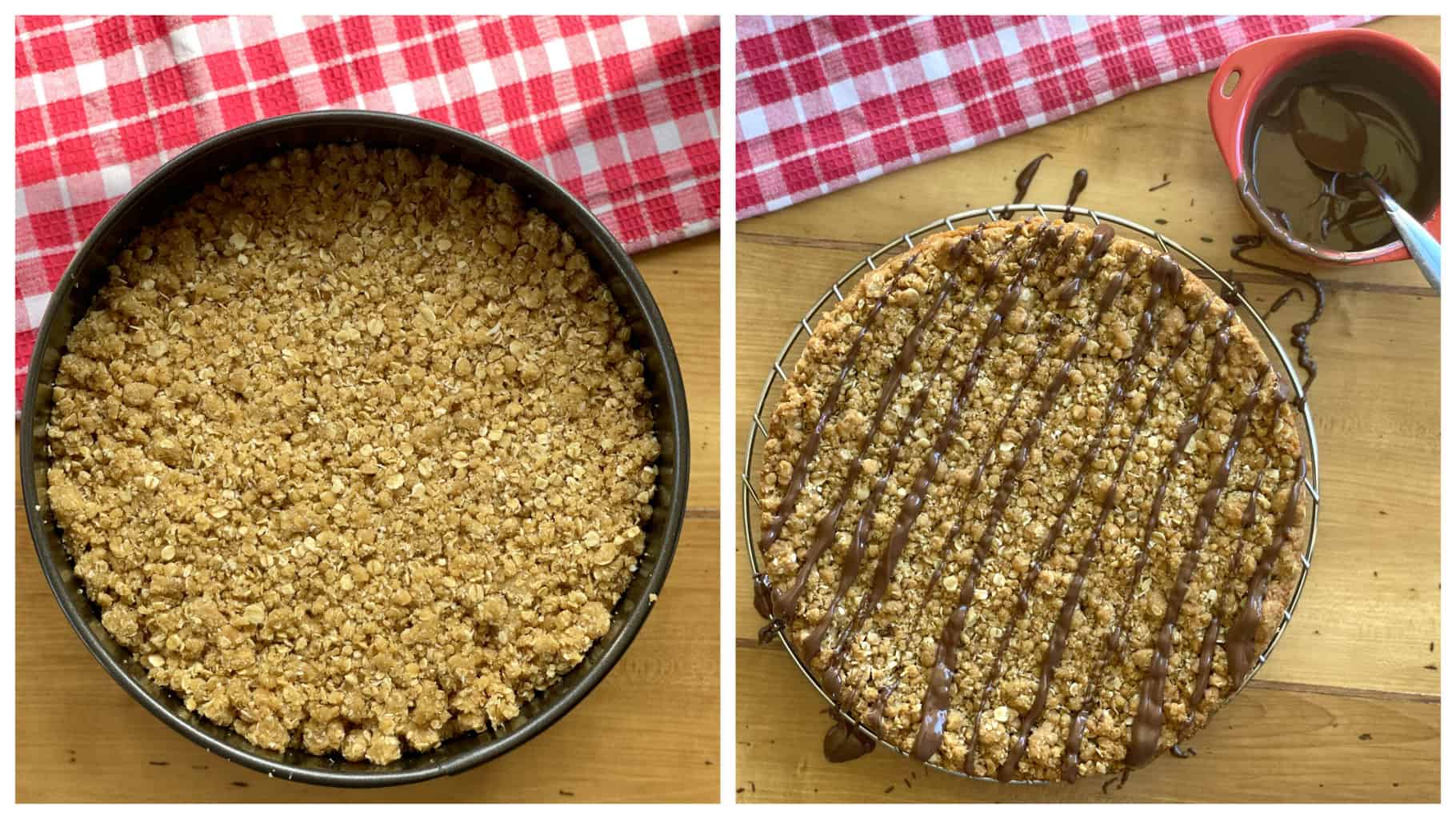 What is your favourite Anzac recipe? I have a few now for you to choose from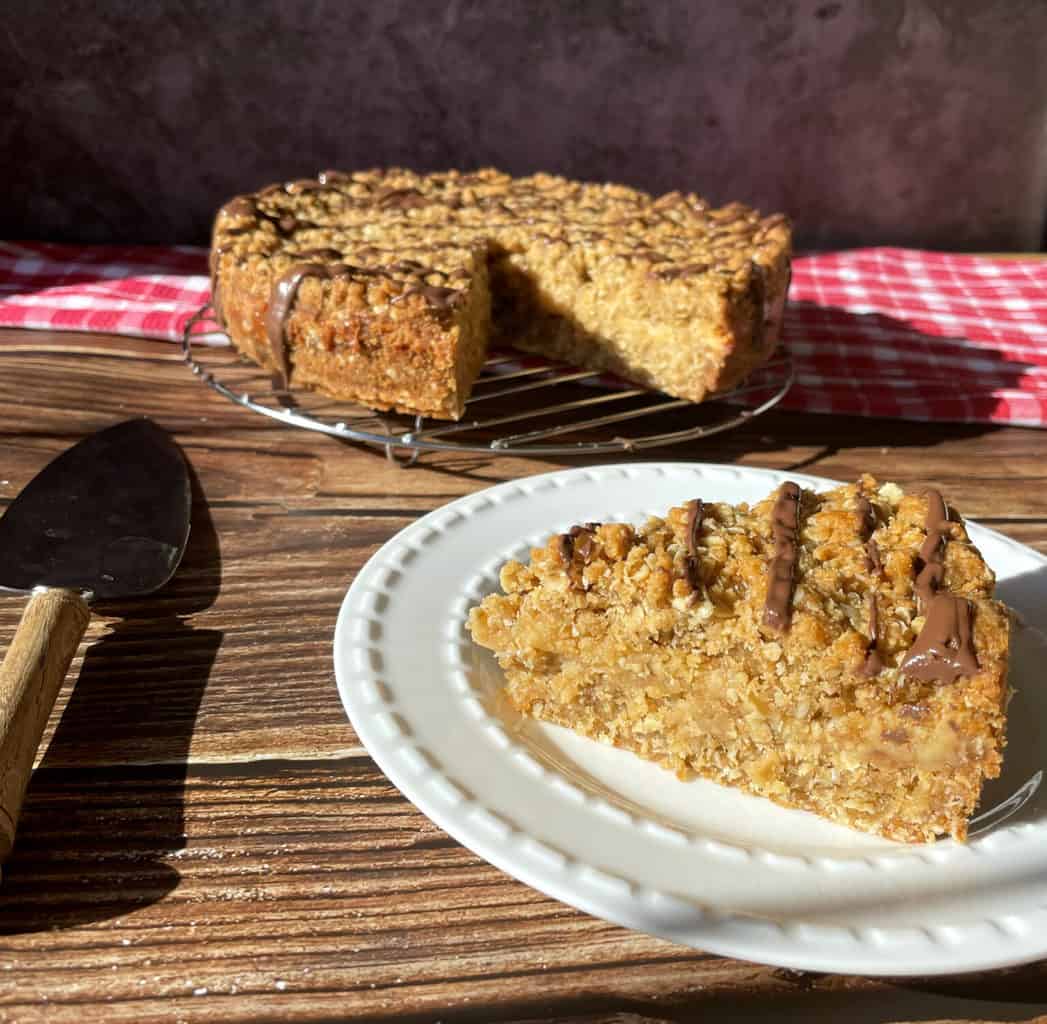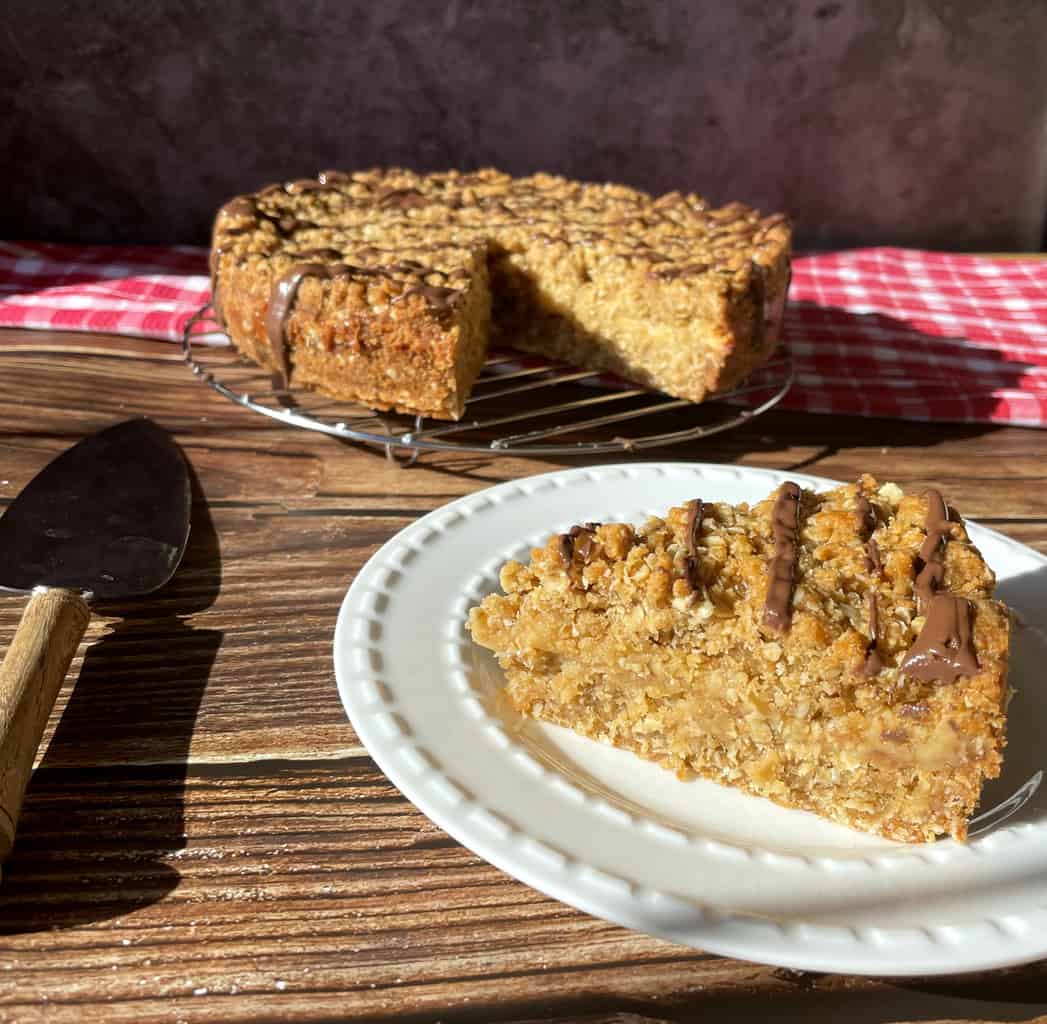 So without further ado onto the recipe. It is easy to whip up, I have simply topped it with a little melted chocolate, it really does not need anything further, you could even leave it out but it adds to the taste and a little prettiness!
Here is my recipe for Anzac Slice with a Caramel Centre
I hope you enjoy this delicious recipe! It is such a decadent one, but I just know you will love it.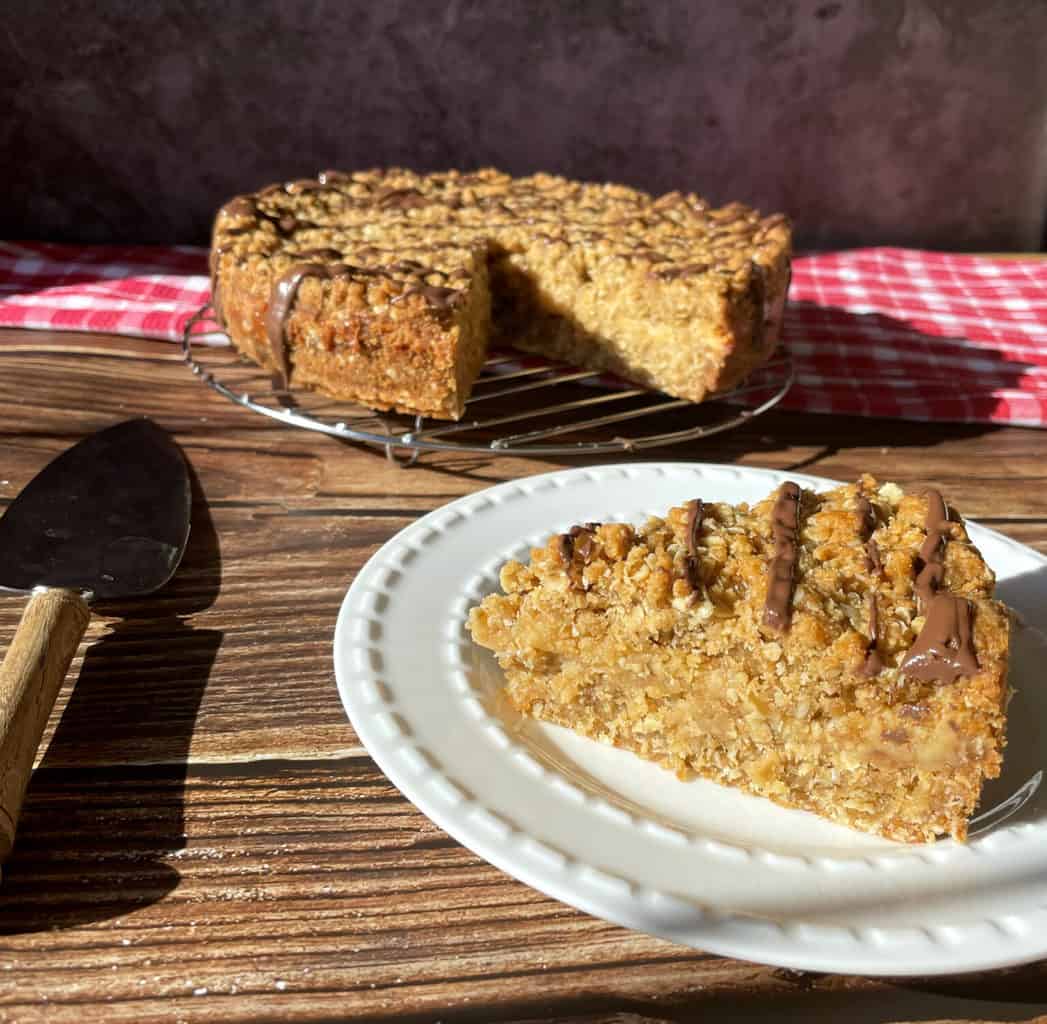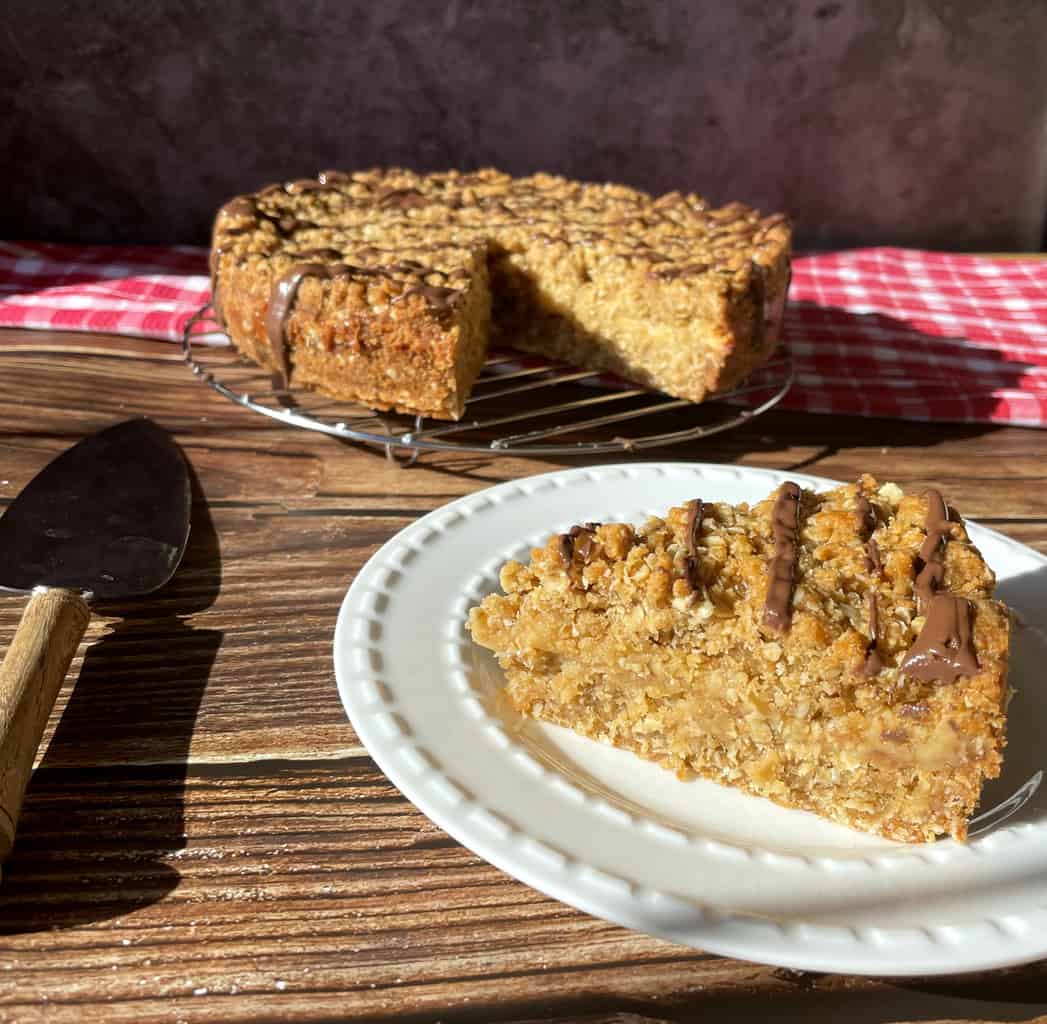 If you are not already be sure to follow me on Facebook for more deliciousness and Instagram to see a little more behind the scenes of our family and what we are up to.
Thank you so much for stopping by!
Happy Baking!
Anna xo