Anzac Day is nearly upon us and to continue with my tradition here on the blog, I have a brand new recipe incorporating the gorgeous flavours of Anzac baking in something a little different!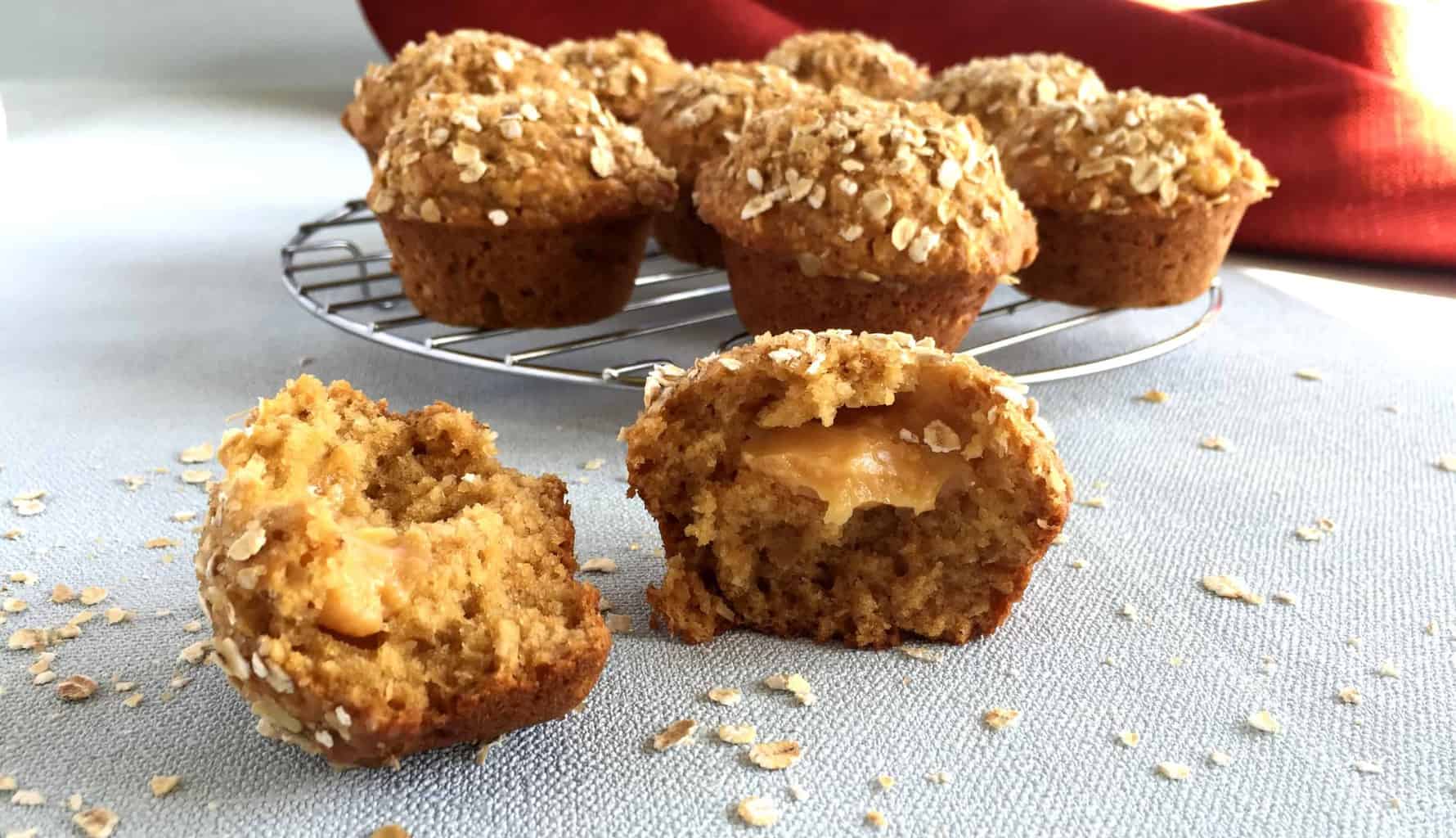 This recipe is a delicious combination of a flavourful Anzac muffin with the centre generously filled with rich creamy caramel. All of the steps are really simple but a little more involved than your usual quick muffin, and well worth the effort!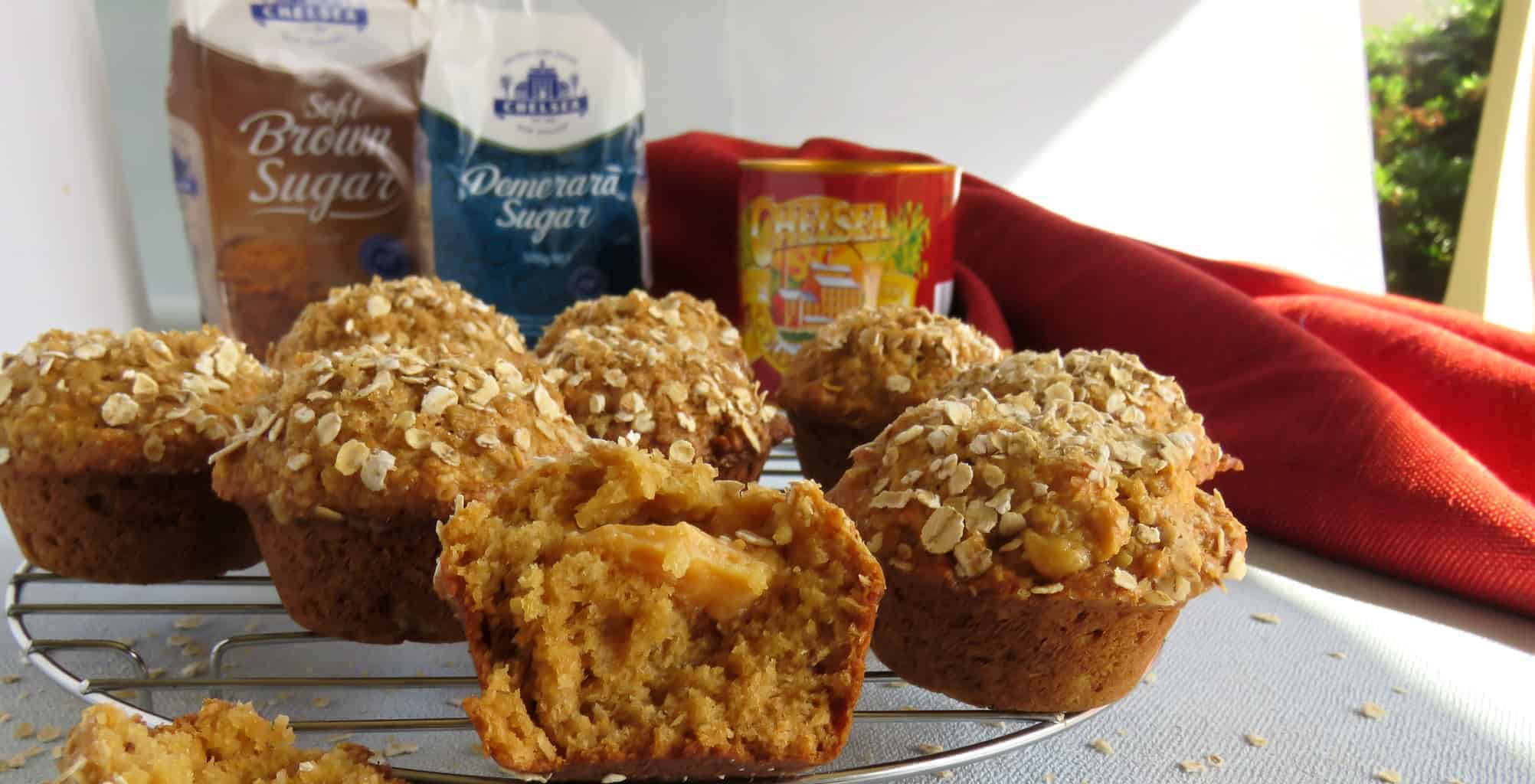 Chelsea Sugar products are such a staple in any Kiwi bakers pantry so I was delighted to partner with them again. The classic flavour of Golden Syrup is a Kiwi tradition, much loved in baking and drizzled over all sorts of tasty treats! The flavours of Chelsea Soft Brown Sugar and Chelsea Golden Syrup in this recipe are perfect! Even the caramel has Golden Syrup blended through it. My Anzac biscuits and Anzac Slices all contain these classic flavours and when these muffins were cooking the family came running to see what the great smell was!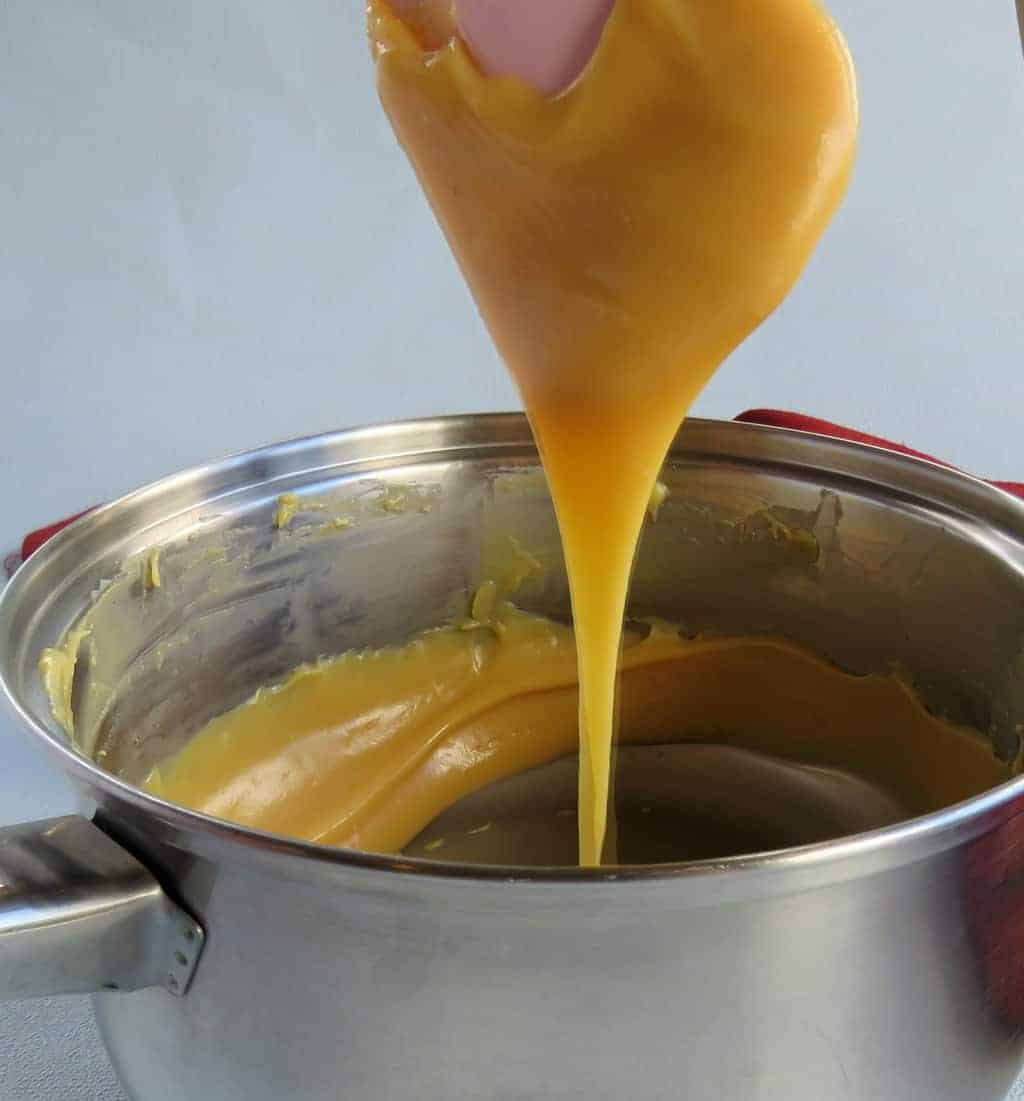 You can easily skip the caramel centre but I think it made the muffins more moist and added such a delicious treat to each mouthful. I think next time we might add even MORE filling to each one, because why not!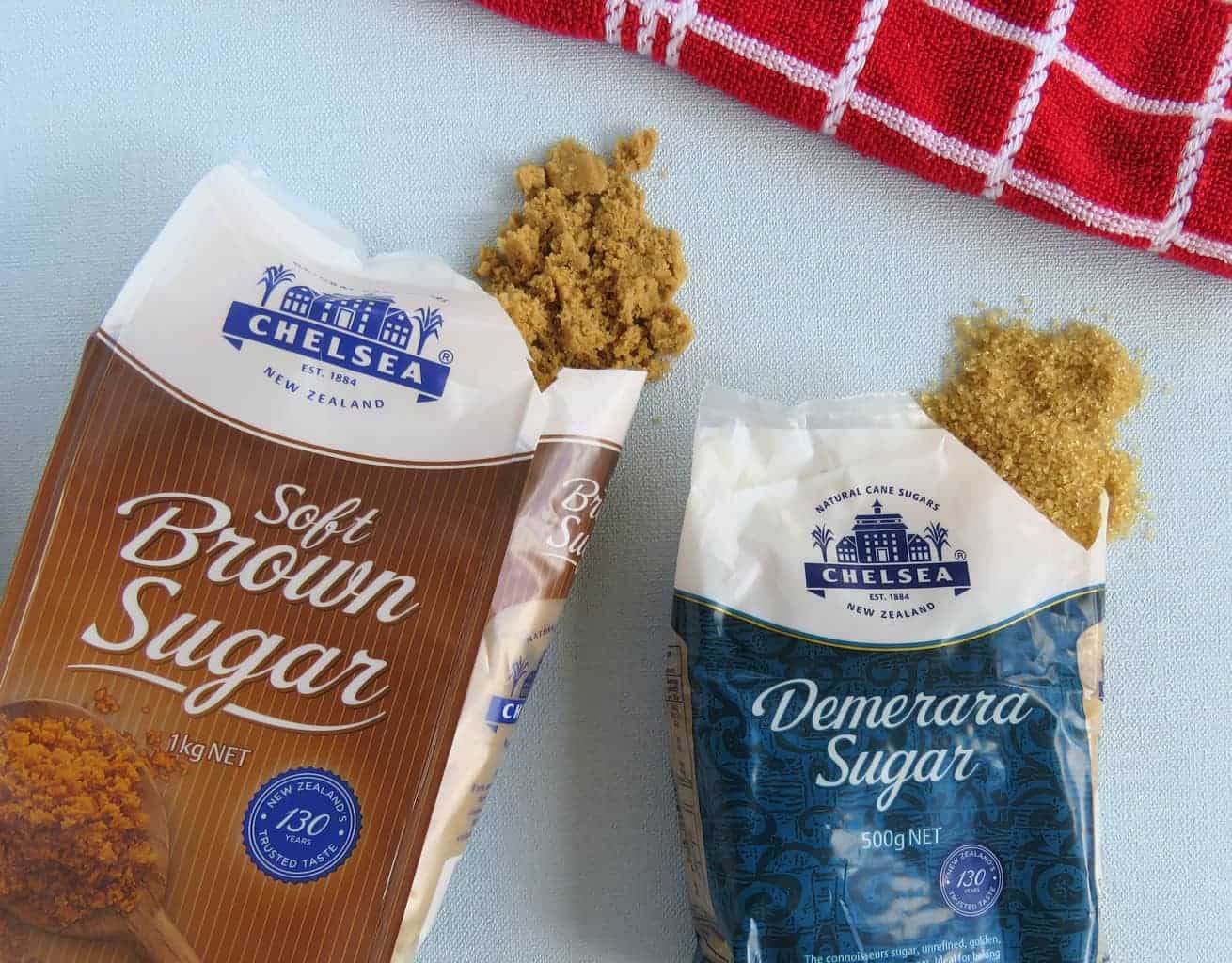 While testing this recipe I tried out a few sugars to see which gave me the best result. I, like many of you, have various types of sugar in the pantry. In some cases sugars are interchangable and will add the sweetness you desire to any recipe, with a few tweaks. But in the case of Brown Sugars, Demerara and the like there are a few extra features that can make all the difference. This is more than just grain size. All sugar goes through different preparation processes to get the signature flavours we love to use!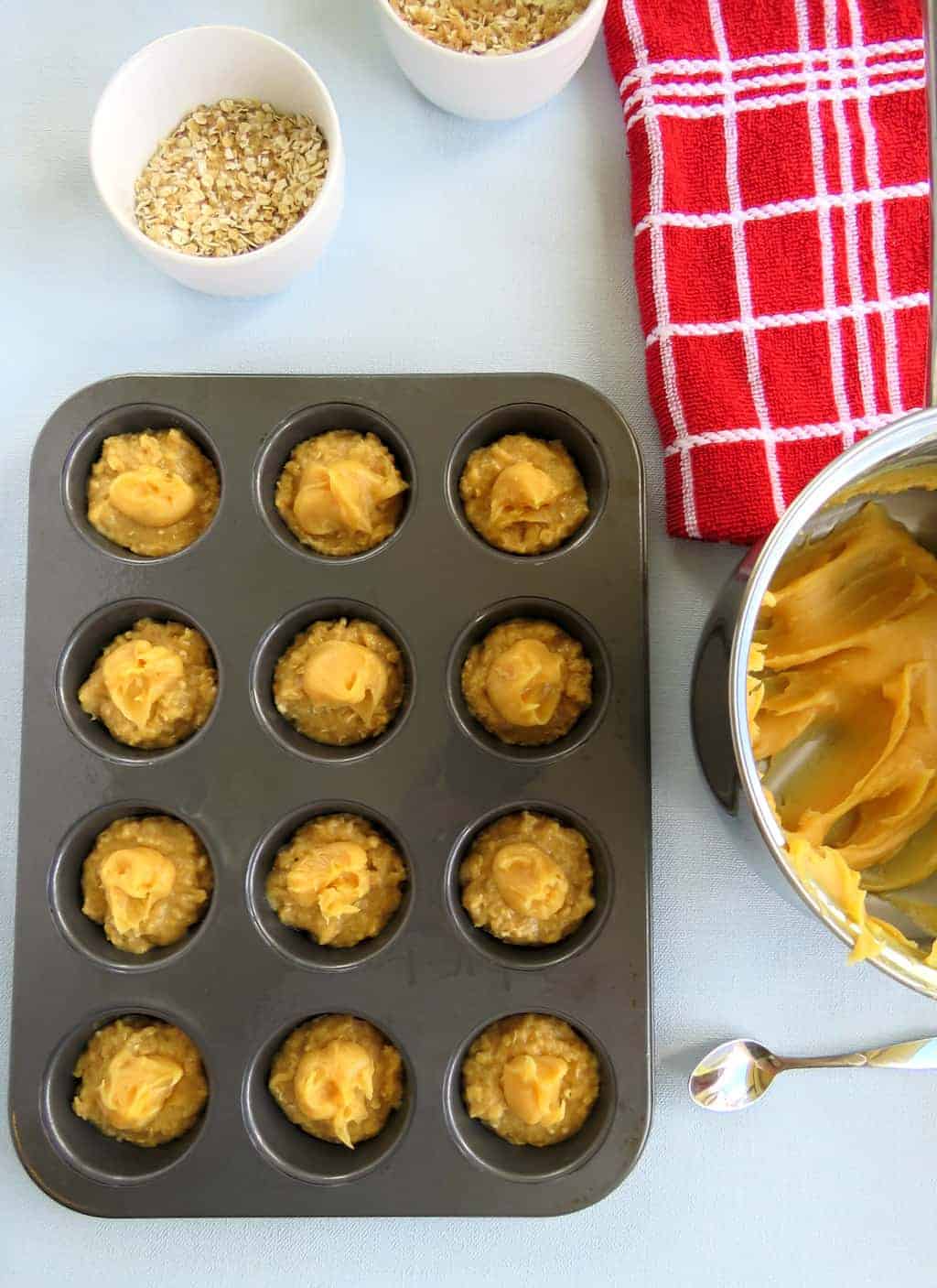 In this case, I will focus on Chelsea Soft Brown Sugar vs Chelsea Demerara. Both could be used in this recipe, the Demerara gives a lovely crunch with the differing and larger sized crystals, the Brown Sugar gives a richer flavour and moistness to the muffins. They are in fact completely different sugars! While brown sugar is super fine white sugar coated in a rich molasses to make it ideal for many baking uses, Demerara is a raw sugar with a much coarser grain with natural occurring caramel flavours.
Its coarse grains are ideal for coffee lovers, but also makes a lovely addition to muffins to give a crunchy finish if sprinkled over top or the caramelised topping on a Creme Brulee. You could use both here, the Chelsea Soft Brown Sugar in the muffins and the Chelsea Demerara on top. I found in this case the Brown Sugar worked better for the muffin base as it added to the moistness of the muffin. But don't be afraid to experiment and look into the various sugars as it could make all the difference in your next baking adventure!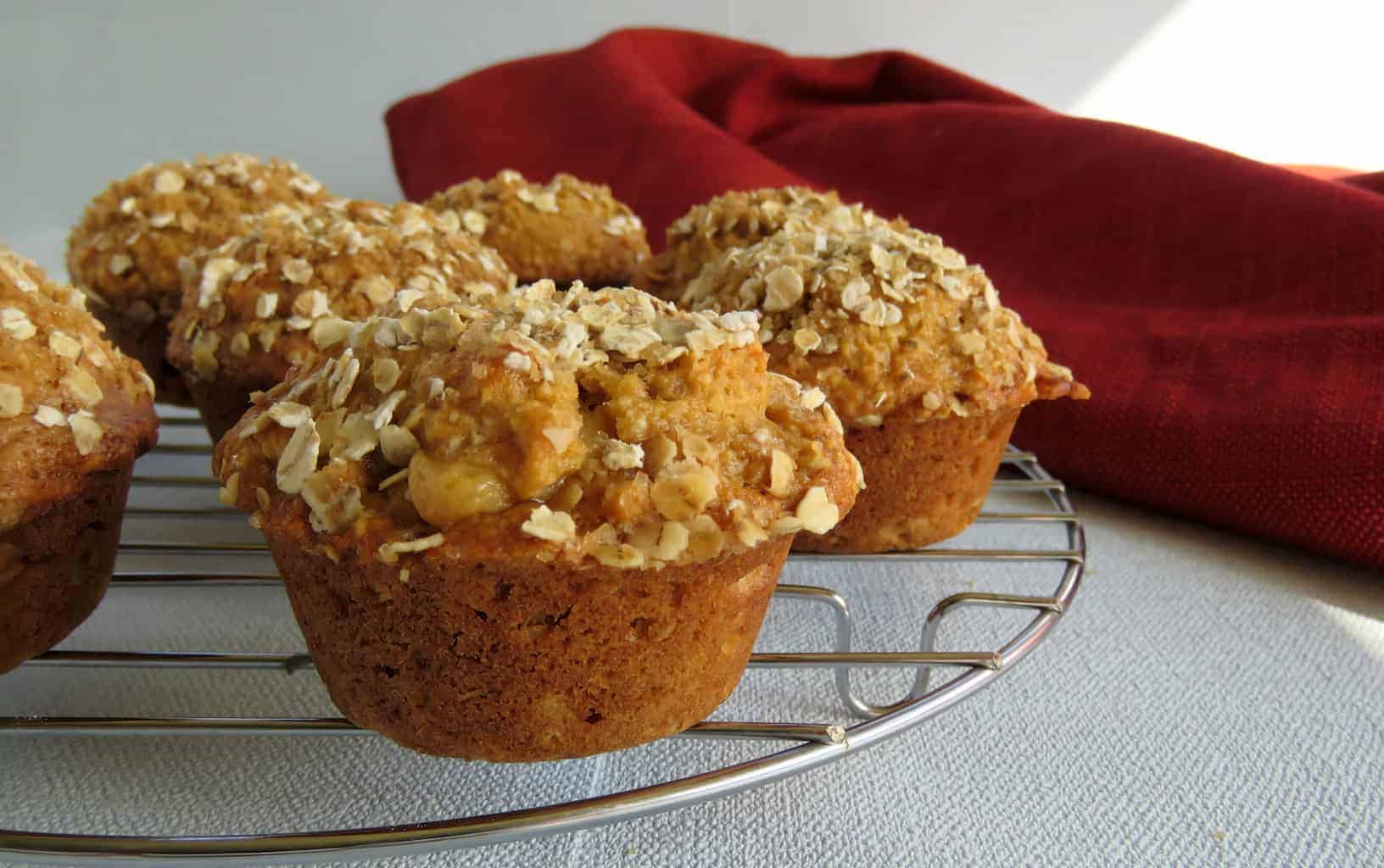 So onto the recipe, there are three distinct processes, each best done separately unless you are a complete whizz at multi-tasking in the kitchen. Firstly prepare the caramel filling, taking care to stir continuously so the caramel doesn't catch, then preparing the wet ingredients to allow sufficient time to cool while you prepare the base of the muffins. I look forward to hearing what you think!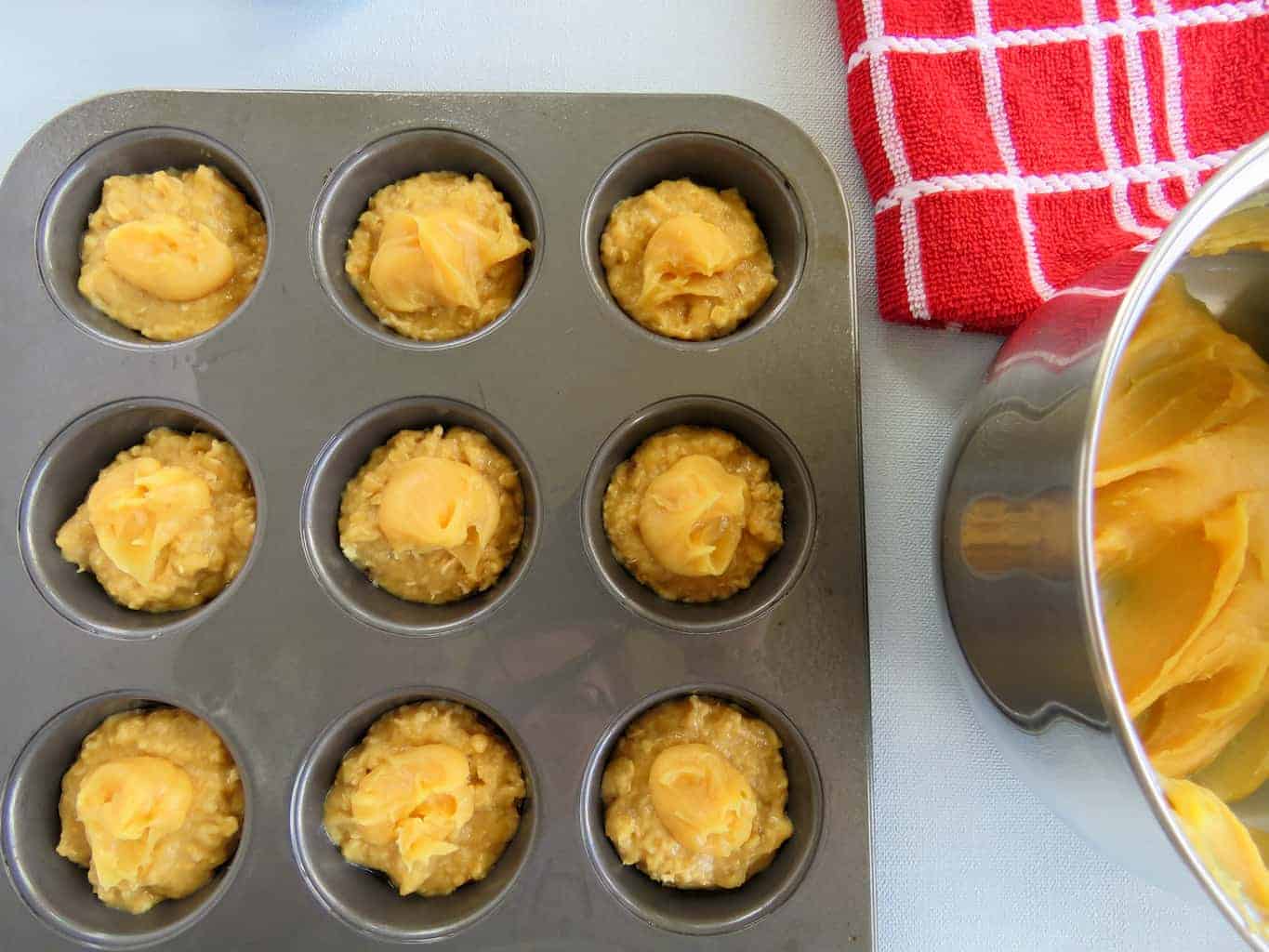 Do you think you will make it? Definitely pin it!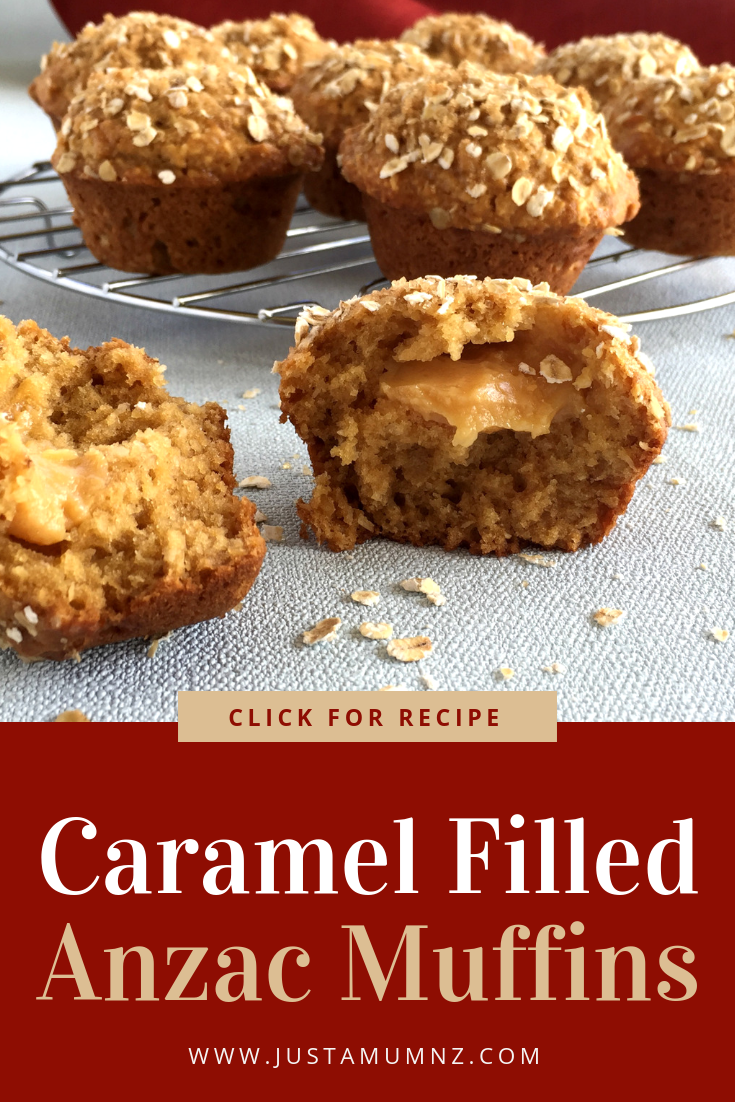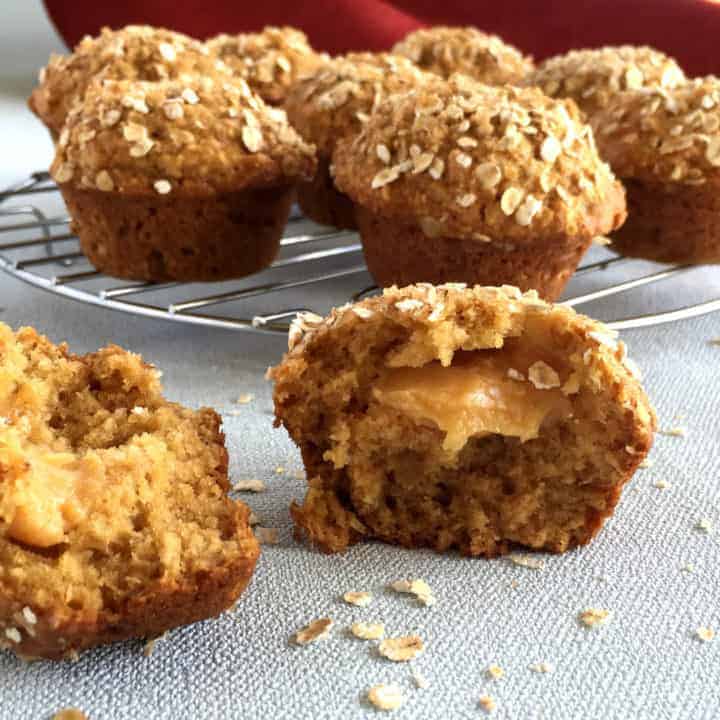 Caramel Filled Anzac Muffins
Yield: 12

Prep Time: 30 minutes

Cook Time: 25 minutes

Total Time: 55 minutes
Ingredients
Caramel Filling
Half a Can of Condensed Milk (200g)
1 Tablespoon Chelsea Golden Syrup
30 Grams Butter, diced
Muffins
100 grams Butter, diced
1 1/4 Cups Milk
4 Tablespoons Chelsea Golden Syrup
1 teaspoon Baking Soda
2 Cups Plain White Flour
1/2 Cup Rolled Oats
1 teaspoon Baking Powder
2/3 Cup Chelsea Brown Sugar
1/2 Cup Coconut (Finely Desiccated)
1 Egg
Topping
1/4 Cup Rolled Oats
1/4 Cup Chelsea Brown Sugar
Instructions
Caramel Filling
In a small saucepan combine the condensed milk, golden syrup and butter
Heat gently on low, stirring continuously with a rubber spatula to ensure it does not stick to the sides or base.
Gently cook for 6-8 minutes until it begins to just thicken and slightly change colour.
Remove from the heat and set aside
Muffins
In a large saucepan add the butter, milk and golden syrup and bring this to the boil while whisking often
Remove from the heat once boiling and add the baking soda and whisk well, the mixture will froth and rise!
Set this mixture aside to cool completely while you prepare the rest of the recipe.
Preheat the oven to 180C and prepare a muffin tray with baking spray or cupcake cases.
In a medium mixing bowl add the flour, rolled oats, baking powder, brown sugar, and coconut and mix well to ensure no lumps remain and set aside.
In a small bowl combine the topping of rolled oats and brown sugar and set aside.
Once the butter mixture is cool add an egg to it and whisk well to combine.
Pour the wet ingredients into the dry and gently mix until just combined. Do not overmix.
Half fill each cupcake case with muffin mixture, then spoon a generous teaspoon of caramel filling into the centre of each one.
Then top with the remaining muffin mixture until nearly full.
Sprinkle each muffin with the rolled oats and brown sugar topping
Bake for 20-25 minutes until the muffins spring back to the touch.
Remove from the oven and allow to cool for 5 minutes in the tray
Remove to a wire rack to serve warm or cold.

These are beautiful served warm or cold. They will keep well in an airtight container for a few days, if they last that long!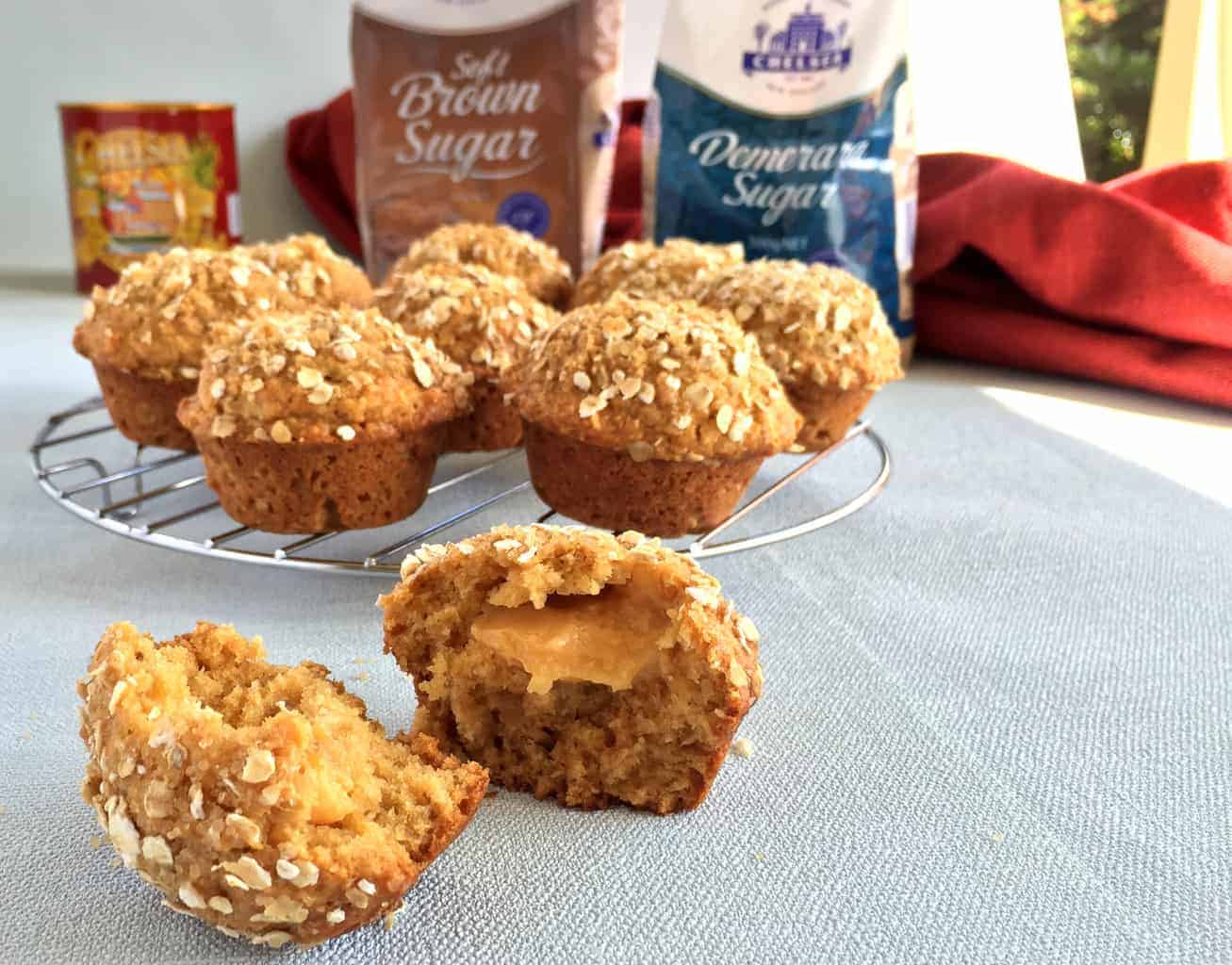 Thank you so much for stopping by to check out this recipe. Please also follow me on Facebook or Instagram and you can be one of the first to receive my new recipes by subscribing via email in the link below.
 Happy Baking
Anna 🙂