Love love LOVE this recipe. Delicious Anzac Biscuits with the perfect chewy centres.
The Anzac Biscuit is a very popular biscuit in New Zealand and Australia to commemorate the Anzac's – the Australian New Zealand Army Corps and their service in World War 1.
There is some dispute as to their origins, many claiming that this biscuit was sent over to our soldiers in World War 1 as they kept well on the long trip, however this has been investigated by the New Zealand Army Museum at Waiouru and found to be a recipe more likely made at home by the women here to fundraise for war efforts – here is the link – About the Anzac Biscuit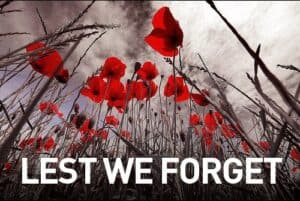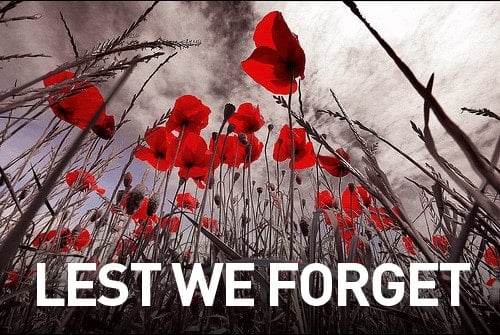 We remember our soldiers who served on April 25th with a public holiday and commemorative services held across both countries with the red poppy being the symbol of this day of remembrance.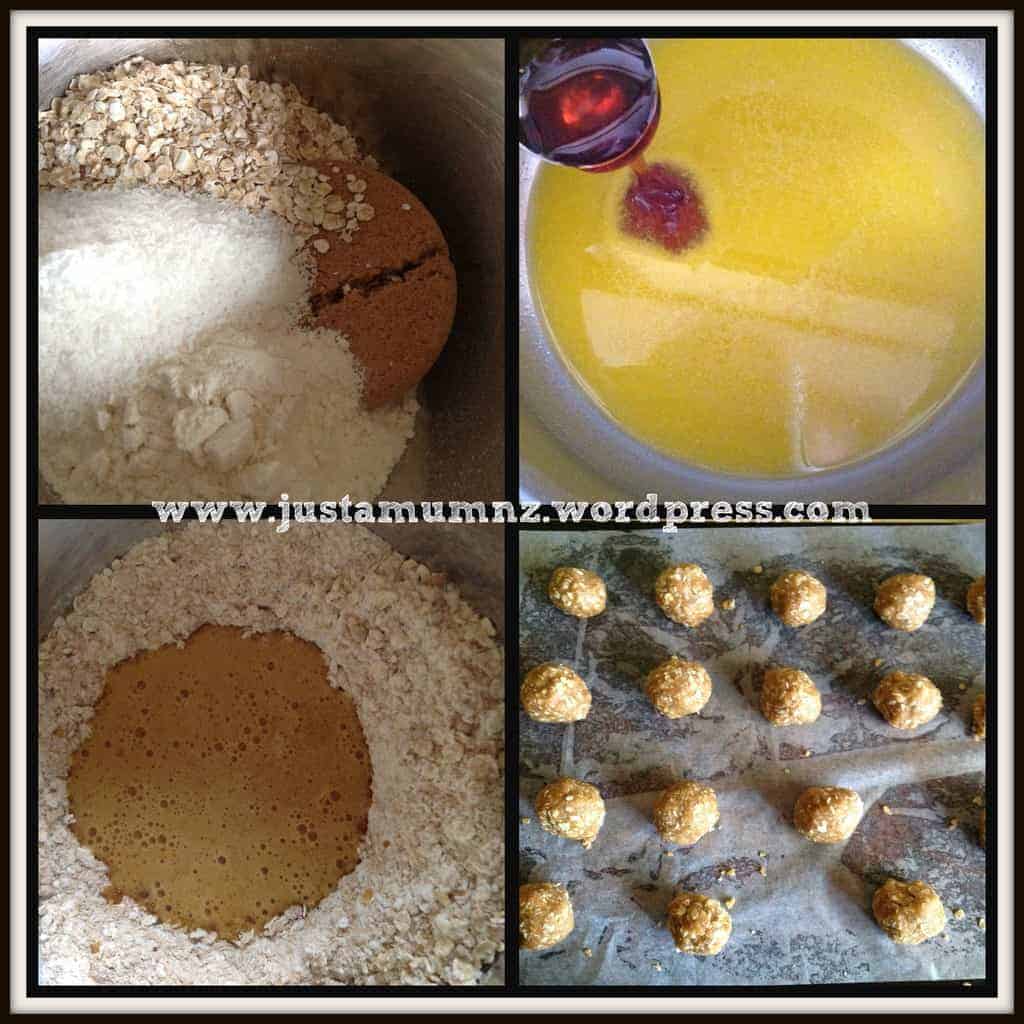 Interestingly the term ANZAC is protected under Australian Law and cannot be used without permission – the Anzac Biscuit is generally exempt from this however you cannot refer to them as a Cookie and you have to generally stick to the general recipe! Who knew? I am not sure if this same Law applies in New Zealand.
Pin It – Anzac Biscuits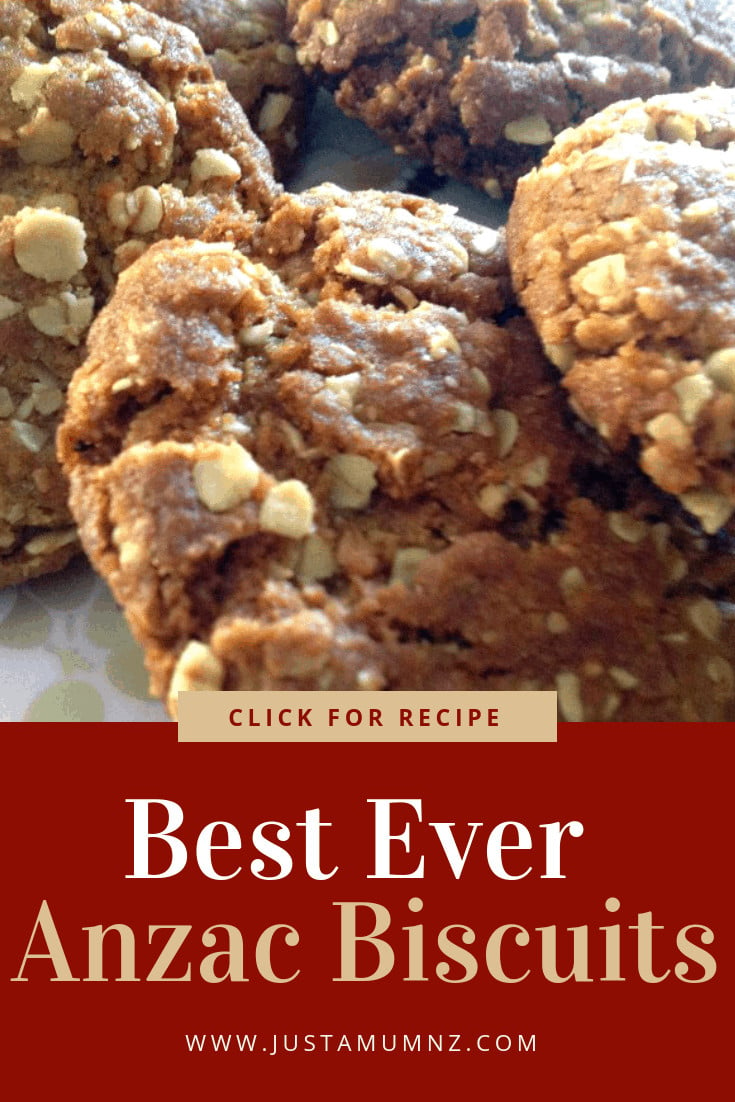 With that in mind – here is the recipe I use for Anzac Biscuits, a crunchy on the outside, chewy on the inside treat.
Recipe Makes 36 Biscuits (You can easily halve this recipe if you need to)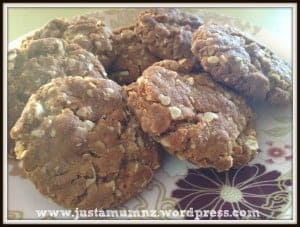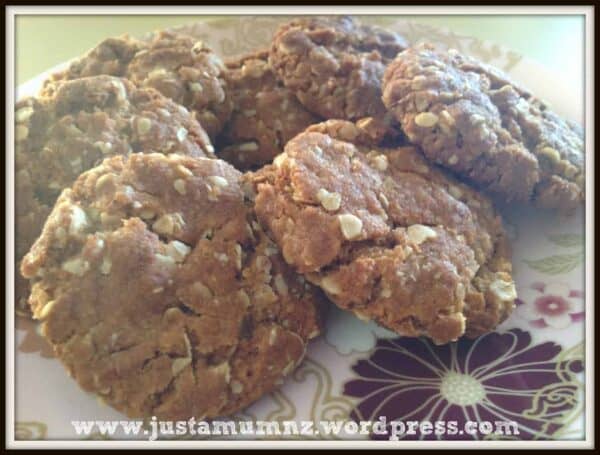 Thank you so much for stopping by to check out this recipe. Please also follow me on Facebook or Instagram and you can be one of the first to receive my new recipes by subscribing via email in the link below. Your comments are always warmly welcomed and recipe suggestions too!
Happy Baking!
Anna
I will leave you with the very special poem Flanders Fields by Major John McCrae.