With colder nights well on their way this delicious winter warming recipe is definitely one to try – a rich and flavourful Sticky Date Pudding smothered in Butterscotch Sauce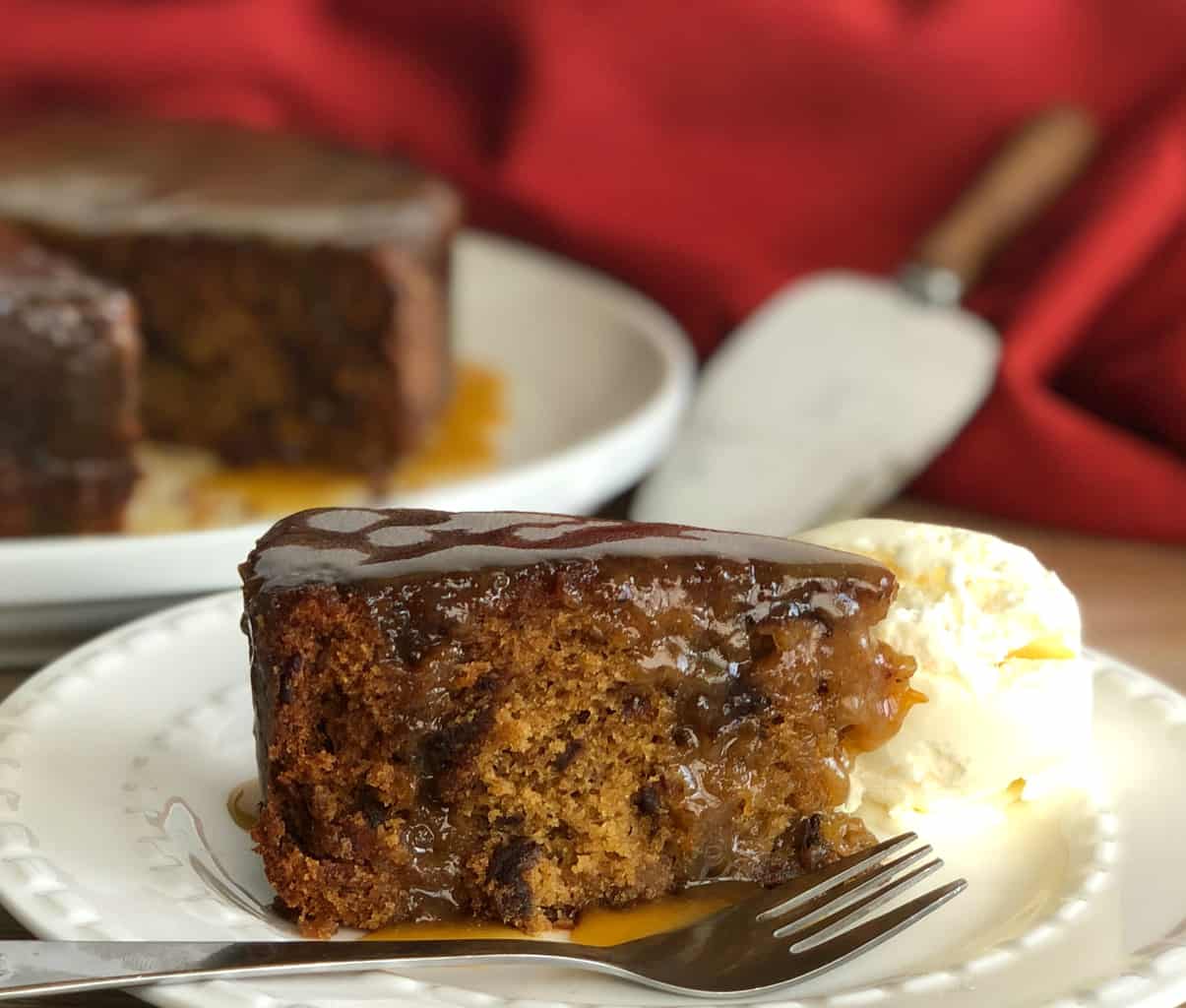 There appear to be hundreds of versions of this recipe available, each one claiming to be the best around, but I can tell you that there are a few steps to ensure that your Sticky Date Pudding is one of the best.
That includes soaking your dates in both baking soda and boiling water to soften before you use them, and to make a LOT of butterscotch sauce!
In many recipes using unsalted or salted butter does not make a huge difference, however in this one there is a complete absence of salt, this ensures the sweetness of the dates and brown sugar shines through the buttery goodness.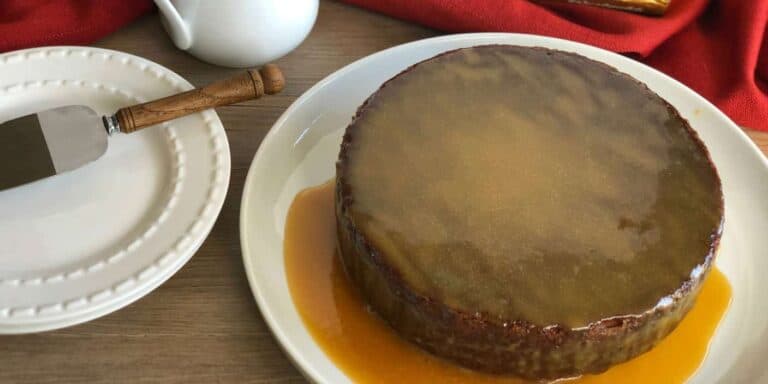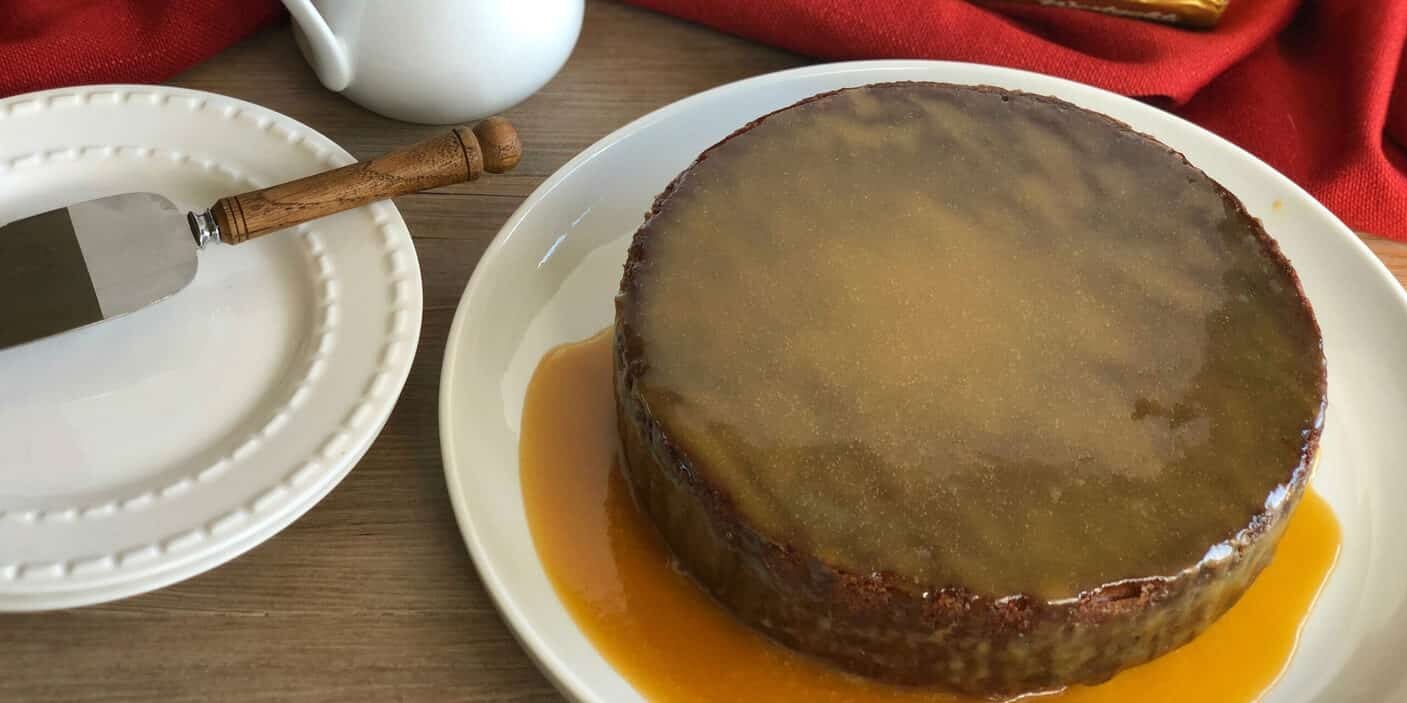 As with all of my recipes the ingredients are simple pantry staples, I just adore the taste of orange with these sort of rich desserts, so I have added a generous pinch of orange zest, and if you like to have a little added texture walnuts are a great addition too.
But you simply cannot miss the step of the butterscotch sauce. In fact I use it three separate times before it gets eaten! And I will not judge if you increase the measurements and make more for the next day……..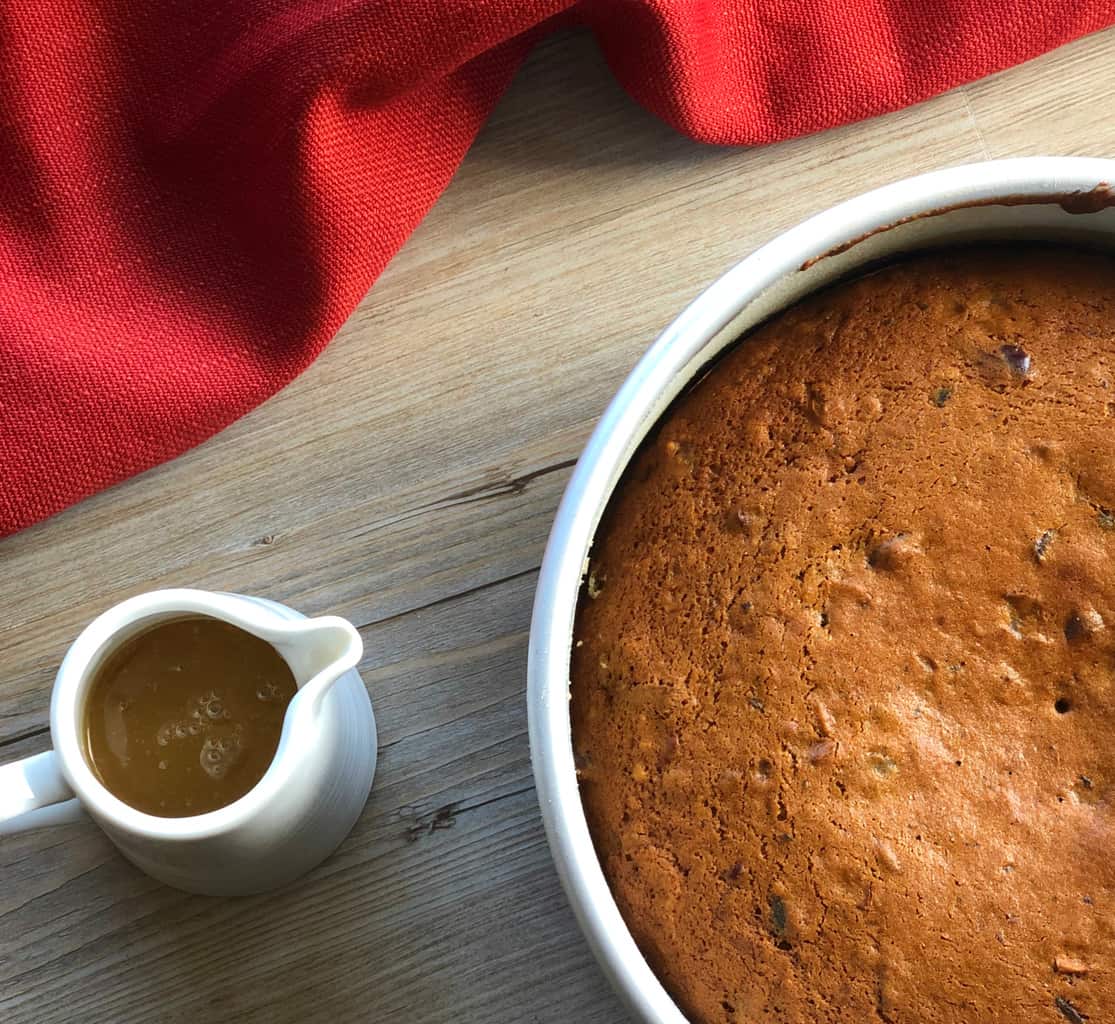 The butterscotch sauce is a simple combination of brown sugar, unsalted butter, cream and a splash of vanilla simmered for a few minutes.
Once the cake is baked and freshly out of the oven poke holes all over the top and pour over a quarter of the butterscotch sauce to add extra moisture to the cake then allow it to stand for twenty minutes to soak in.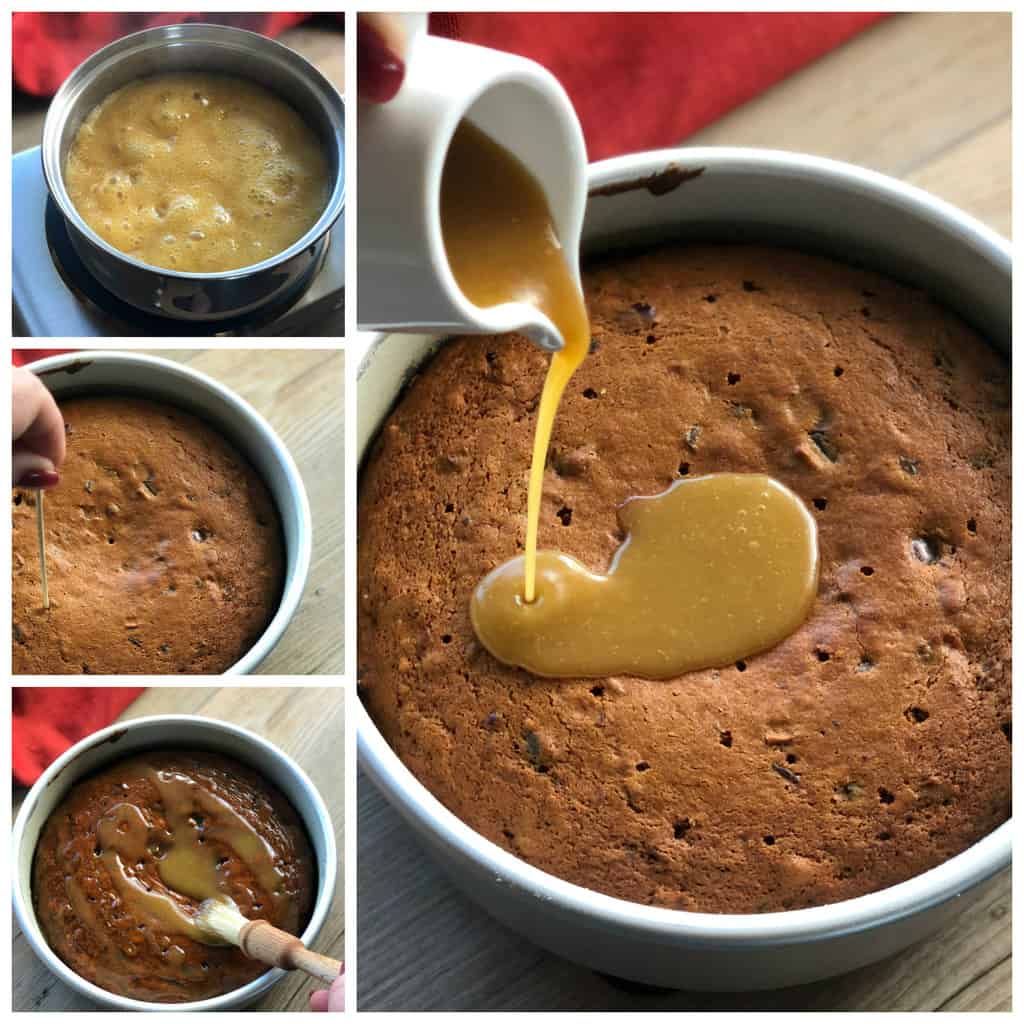 This pudding is best served warm, you can either serve it straight away or pop it in the fridge for a few days (and yes you could freeze it), heating both the butterscotch sauce and the dessert to warm. If you are serving straight away, pour a third of the remaining butterscotch sauce over the entire upturned pudding, slice and drizzle additional sauce over each serving and serve with custard, cream or ice cream.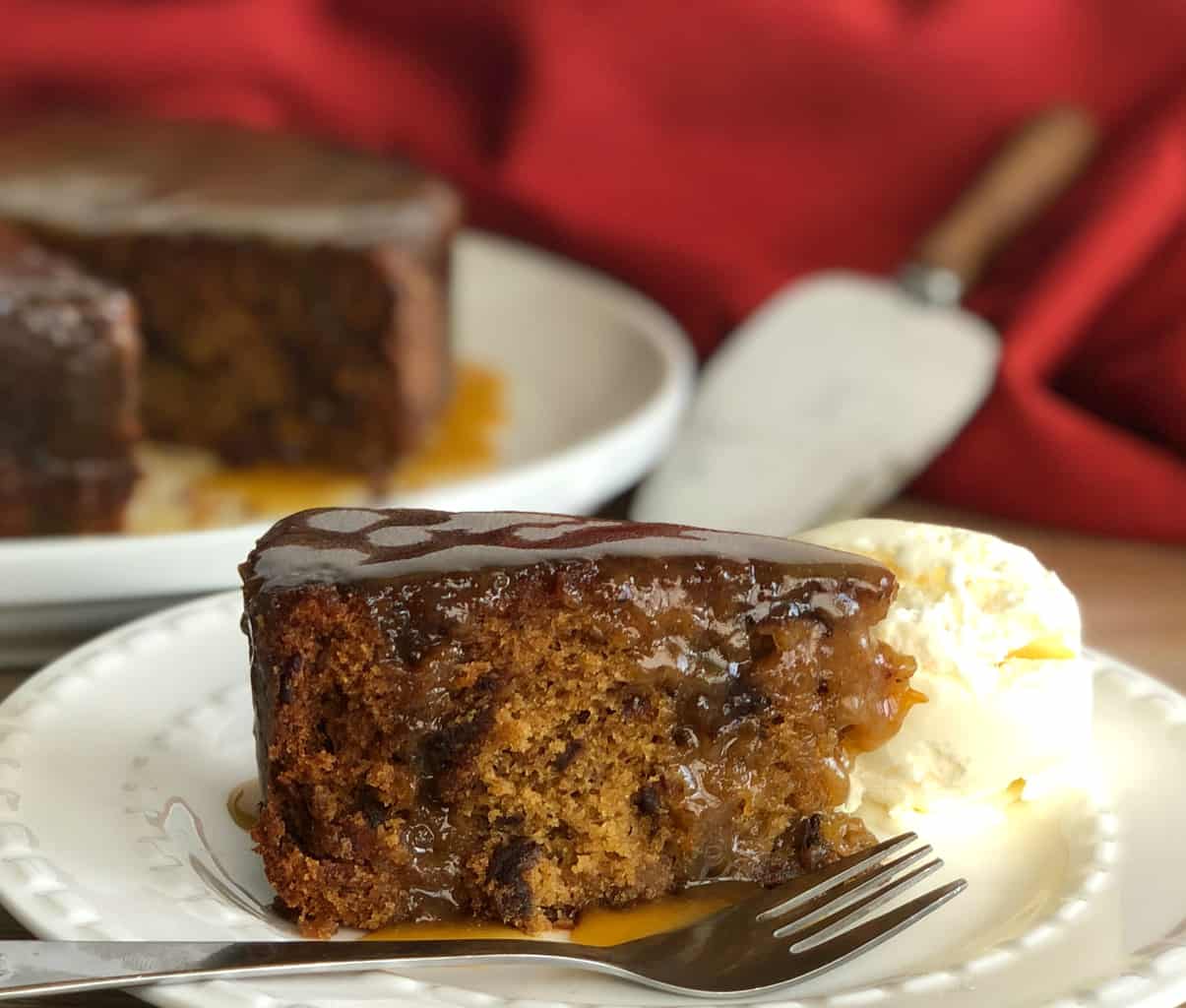 If you like the look of this pudding you will LOVE my divine version of a Caramel Apple Pie, be sure to check that out also.
So onto the recipe, it is one of lifes great pleasures, a hot sinful dessert on a cold winters night, please enjoy and let me know what you think
I hope to see lots of you sharing my recipes on your Insta or Facebook pages! Spread the love.
A huge thank you to Westgold for partnering with me, their quality pure NZ butter means this rich decadent date pudding and and silky butterscotch sauce are a total winner, it's a match made in heaven! Be sure to check out their full range in stores.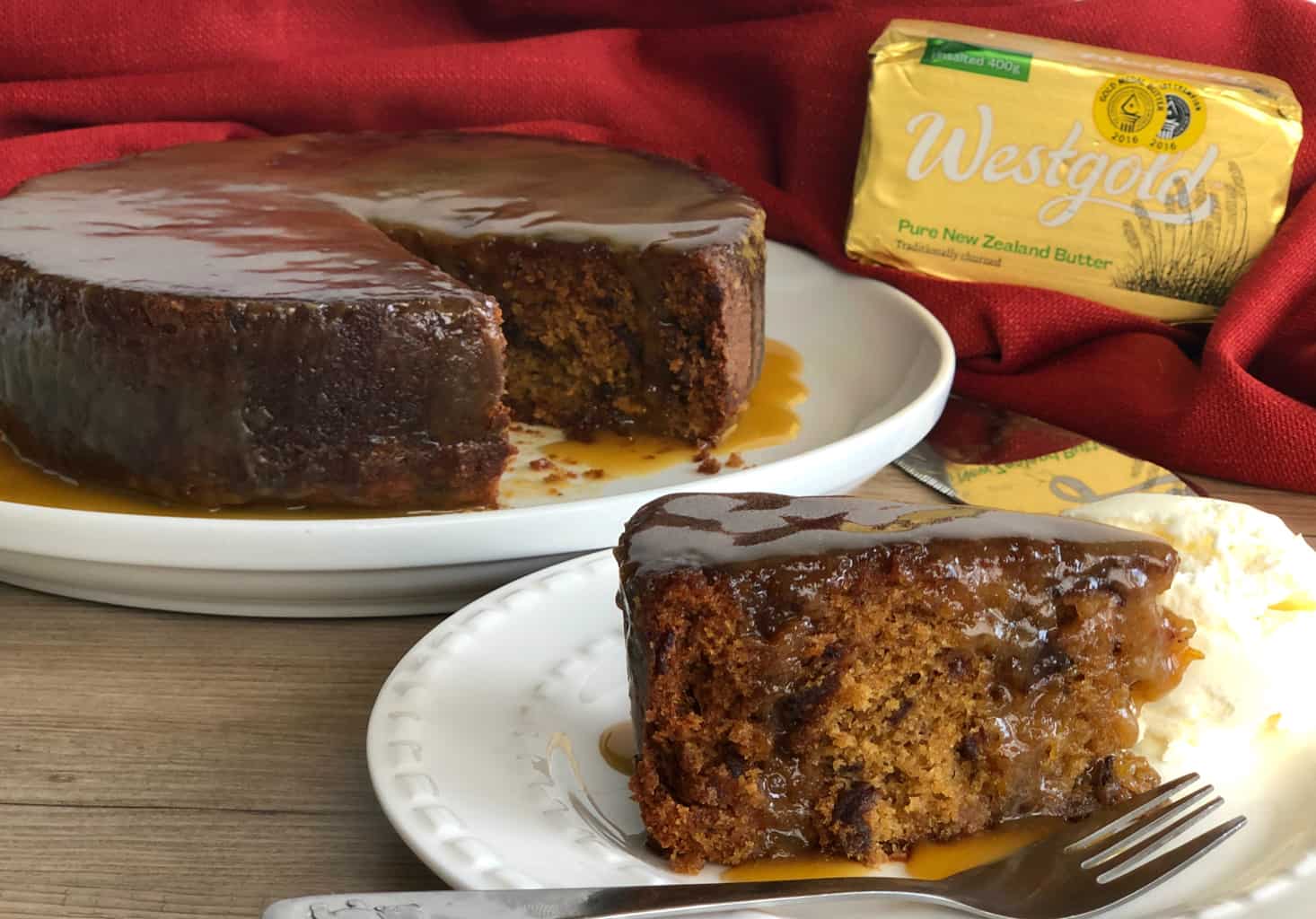 Thank you so much for stopping by to check out this recipe and others on my blog. If you are not already be sure to follow me on Facebook or Instagram for more deliciousness, and you can register your email in the subscription box below to receive all my recipes as I publish them.
Happy Baking!
Anna