I have made this three times this week! It is such a quick and delicious recipe that I have found excuses to make it for lots of occasions.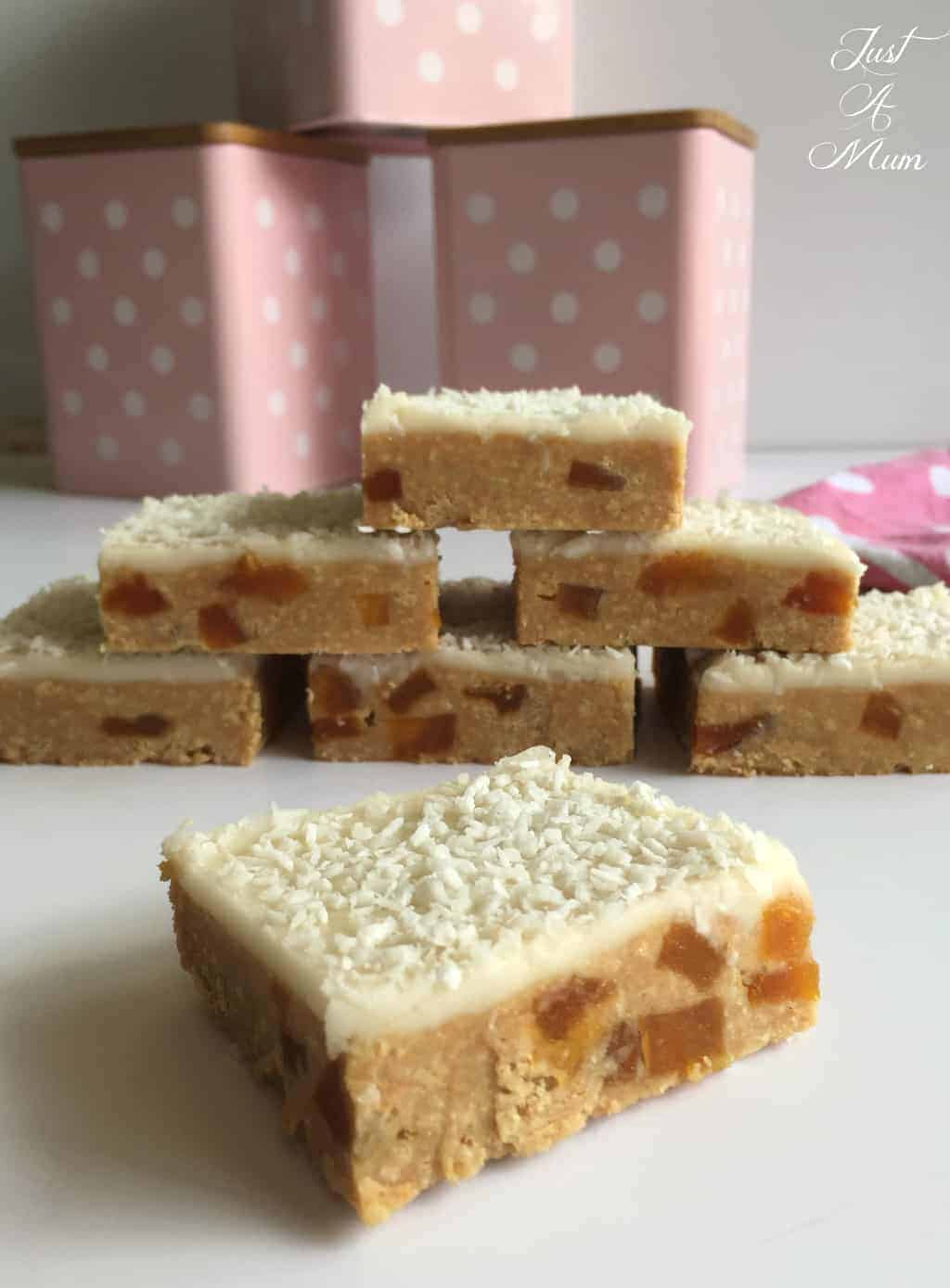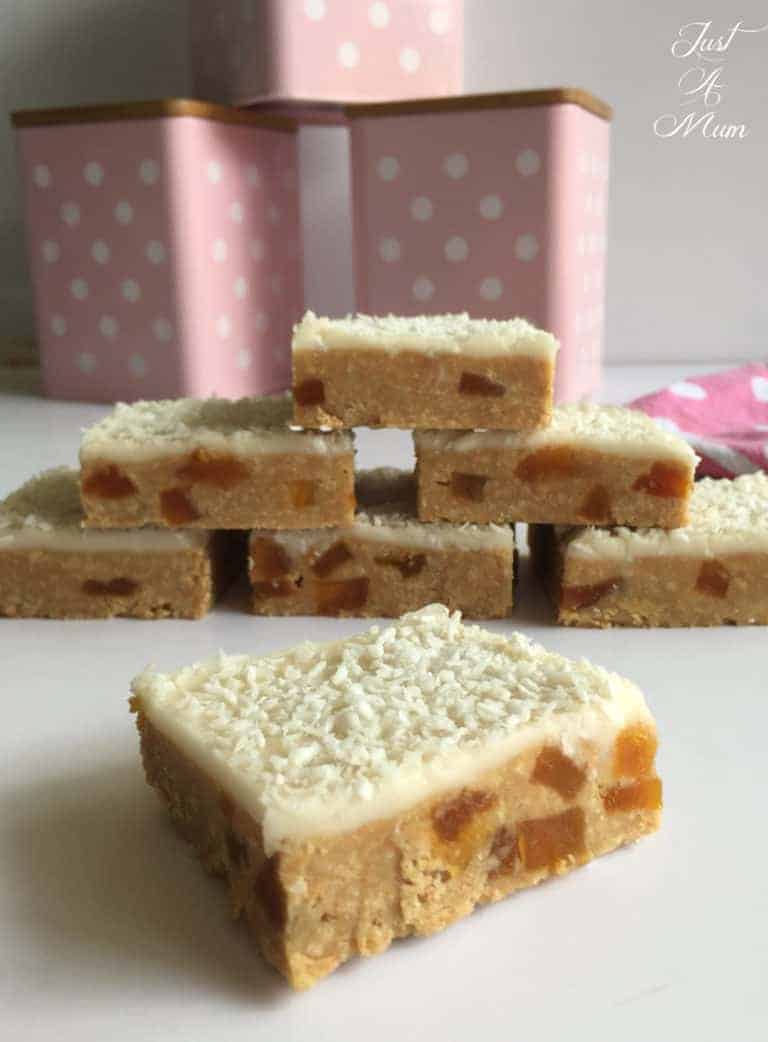 After my very long summer break I have enjoyed getting back into the kitchen and working on sharing more recipes on my blog. I recently asked on my Facebook page what people wanted to see from me this year. The answers were fantastic but all ran along a similar theme, EASY.
While it is nice occasionally to create a masterpiece of baking that takes half the day in the kitchen the reality is people simply do not have that sort of time. But for those that still love to bake there are hundreds of recipes that can quickly be whipped up.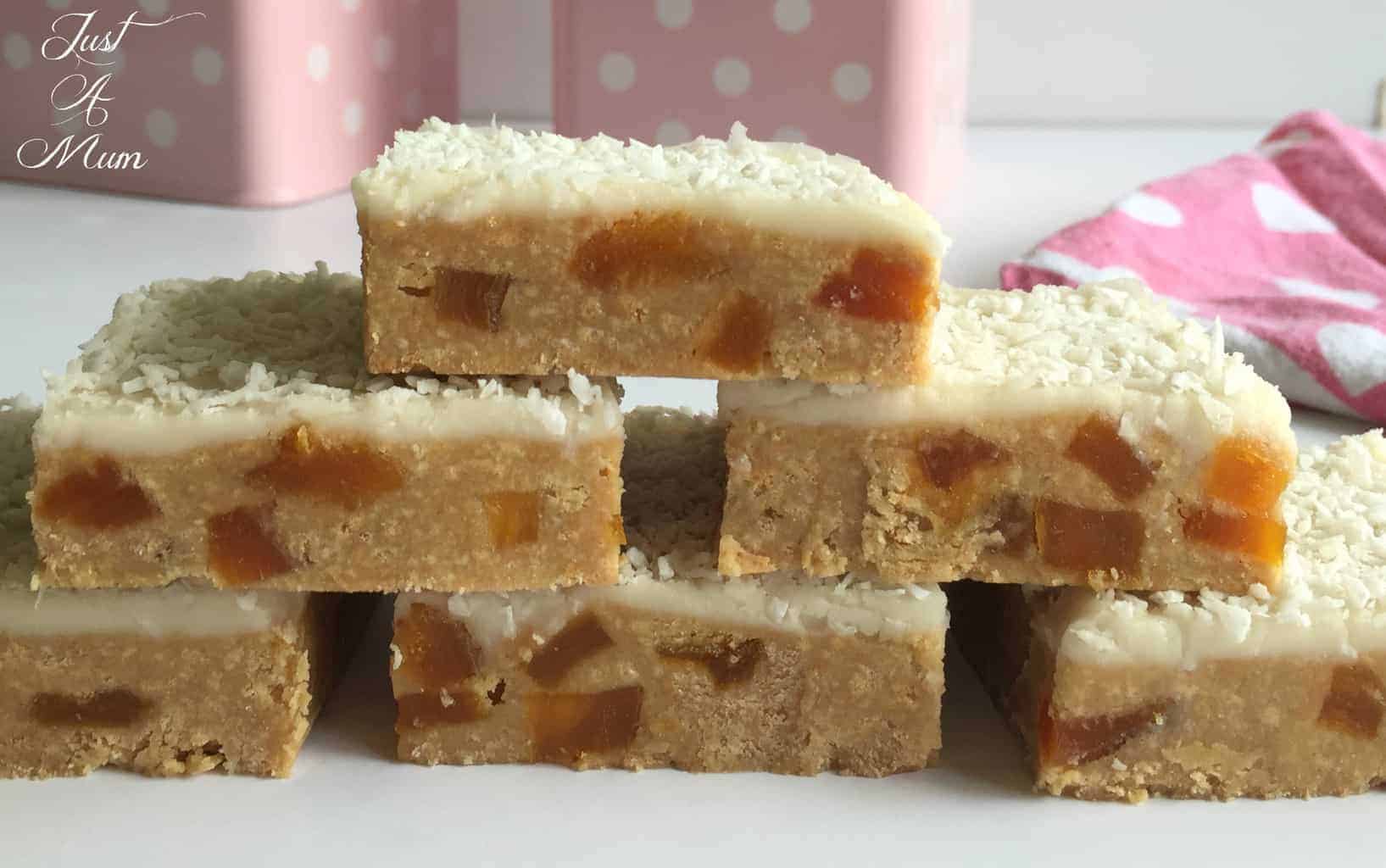 If you are familiar with my website you will know that I love No-Bake slices, they are so versatile, quick and best of all tasty. This one only has a handful of ingredients too so it makes it even better. There are lots of variations of this basic recipe floating around, some adding ginger and nuts, some without icing, some with icing as thick as the slice itself!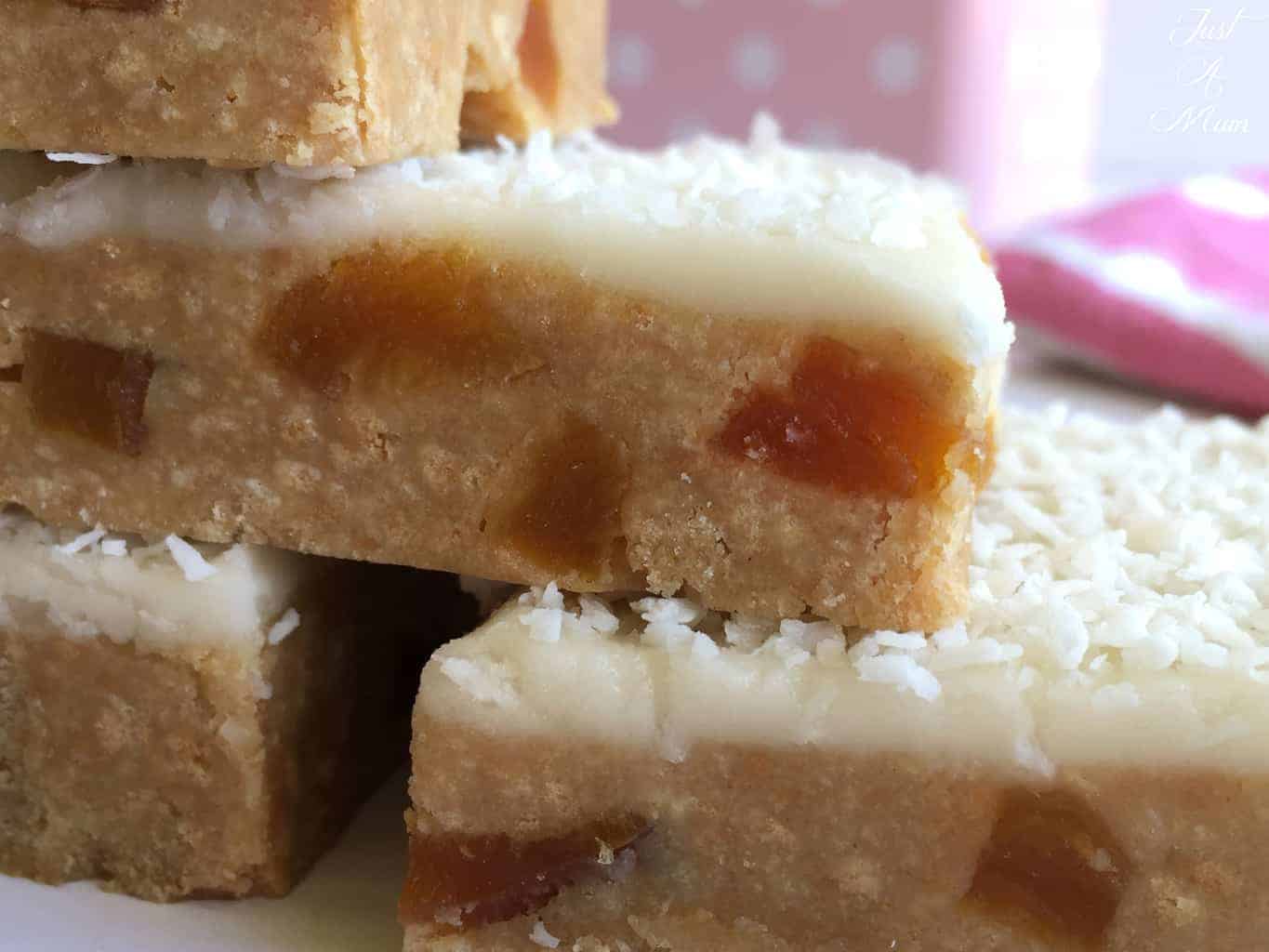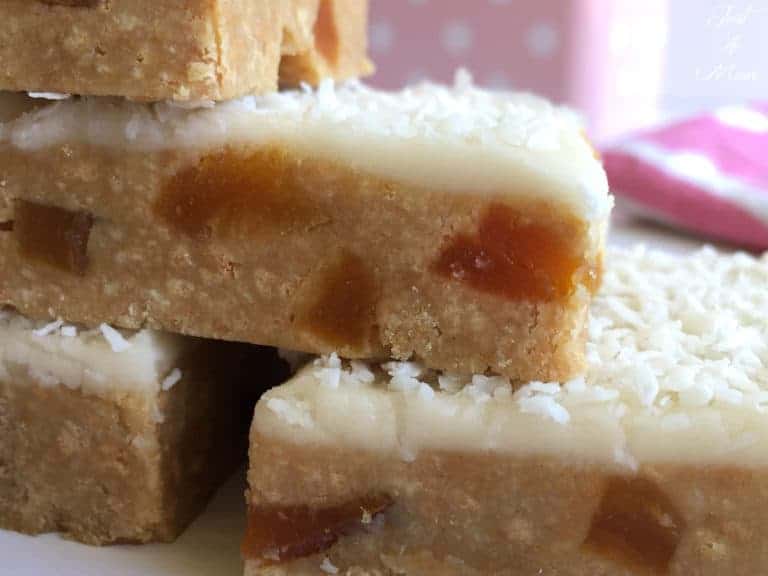 I thought I would give you the basic version I use and you can then get as fancy as you like with additions. This week I have made a simple one, one with crystallized ginger, one with lemon icing and one with chunks of white chocolate through it as well, so you can really play around with this recipe.
What are wine biscuits? They are a basic vanilla tea biscuit, very similar to a Marie or Arrowroot biscuit, so you can use those instead. If you are still unsure google those types of biscuits to see if your country might have something similar.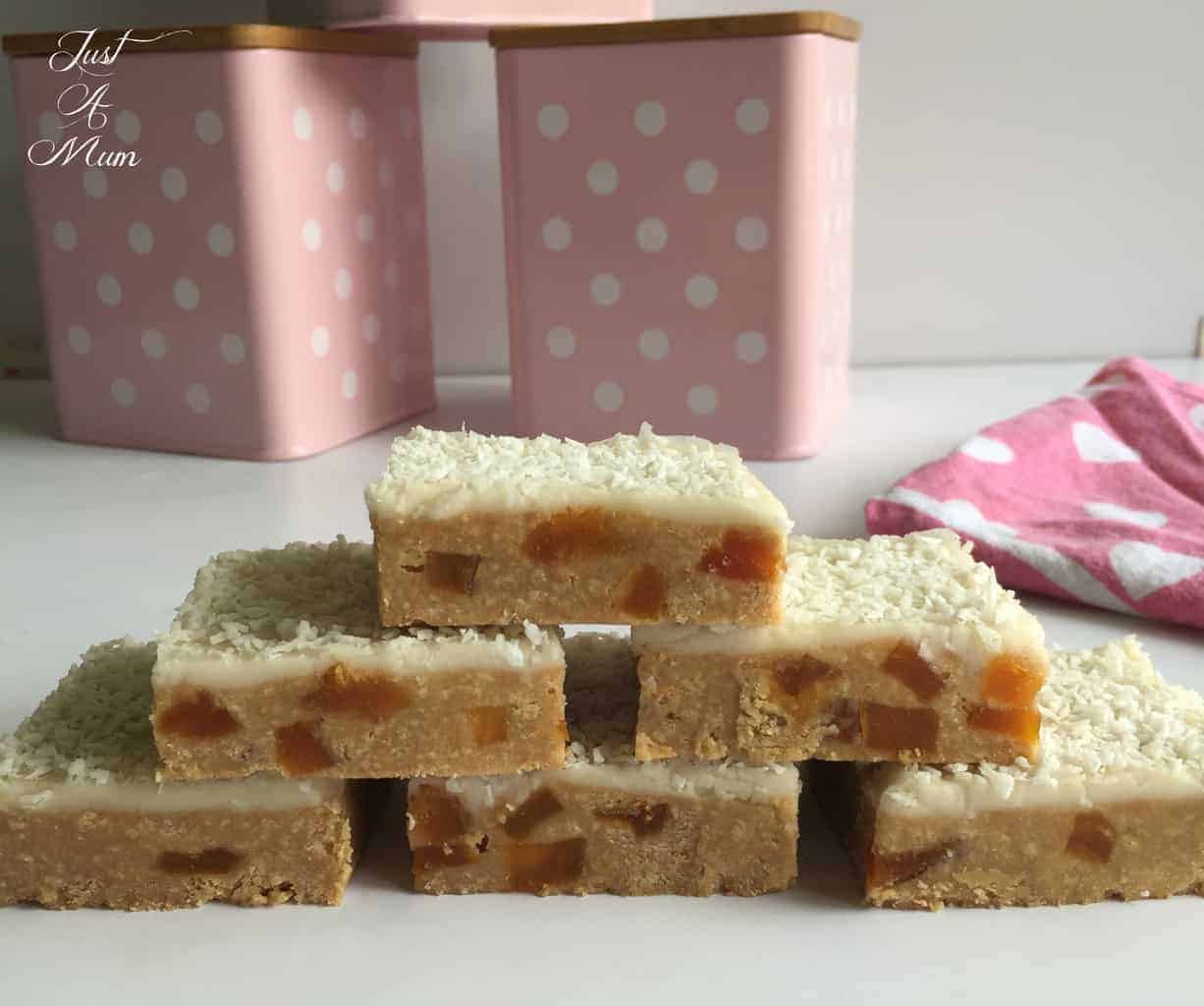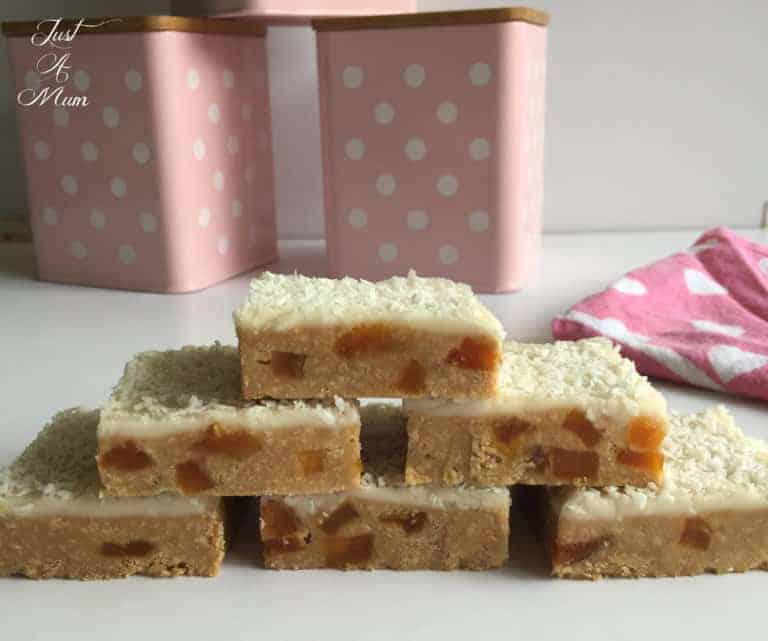 In regards to the icing, it makes a sweet slice sweeter so if you like you can leave it off altogether and simply dust with coconut before you set it. There are lots of gorgeous fluffy buttercream recipes available but for me I prefer to use my basic vanilla or lemon icing.
It gives it just enough sweet flavour without overpowering the entire slice.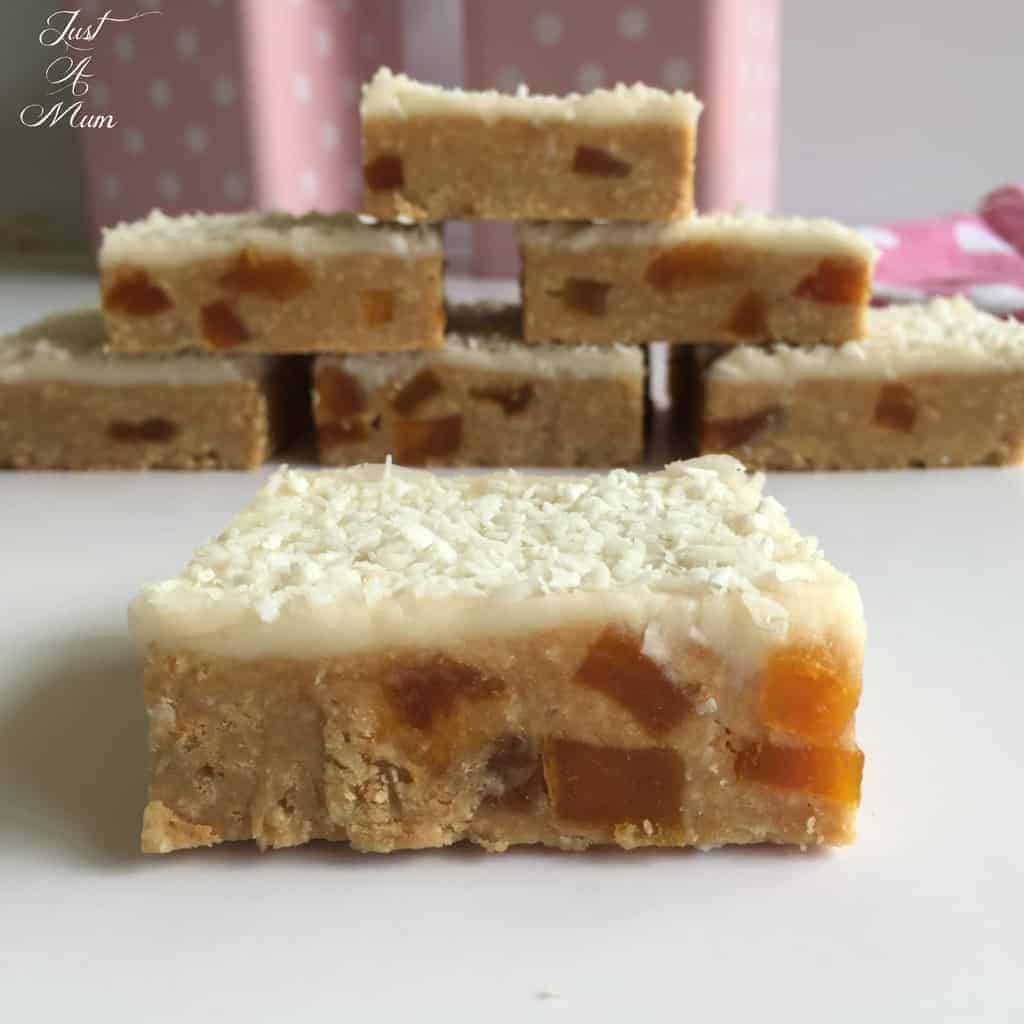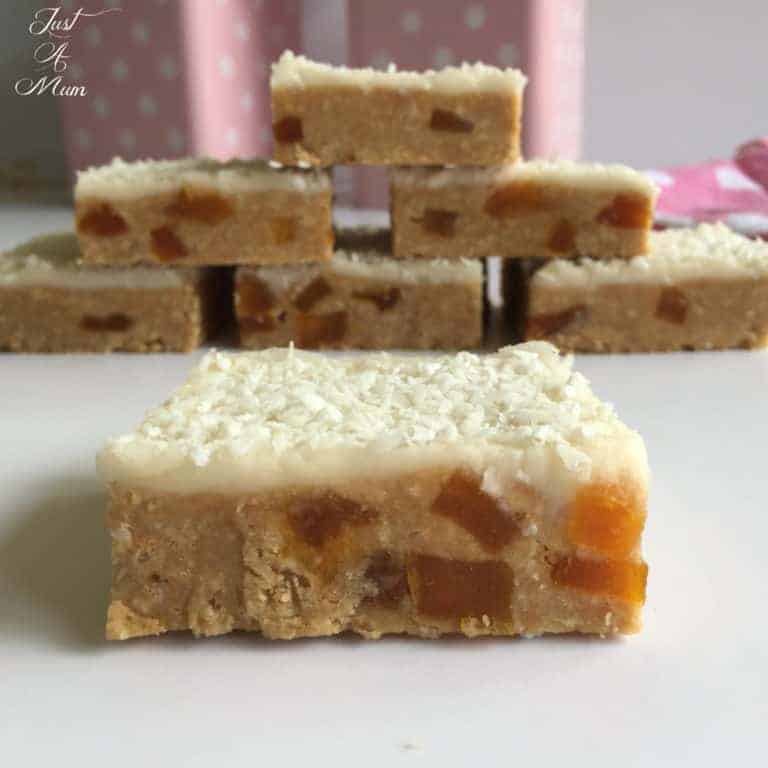 So without further ado onto the recipe! I hope you enjoy this one and add it to your favourites. If you are not already do follow me on Facebook and Instagram for even more deliciousness.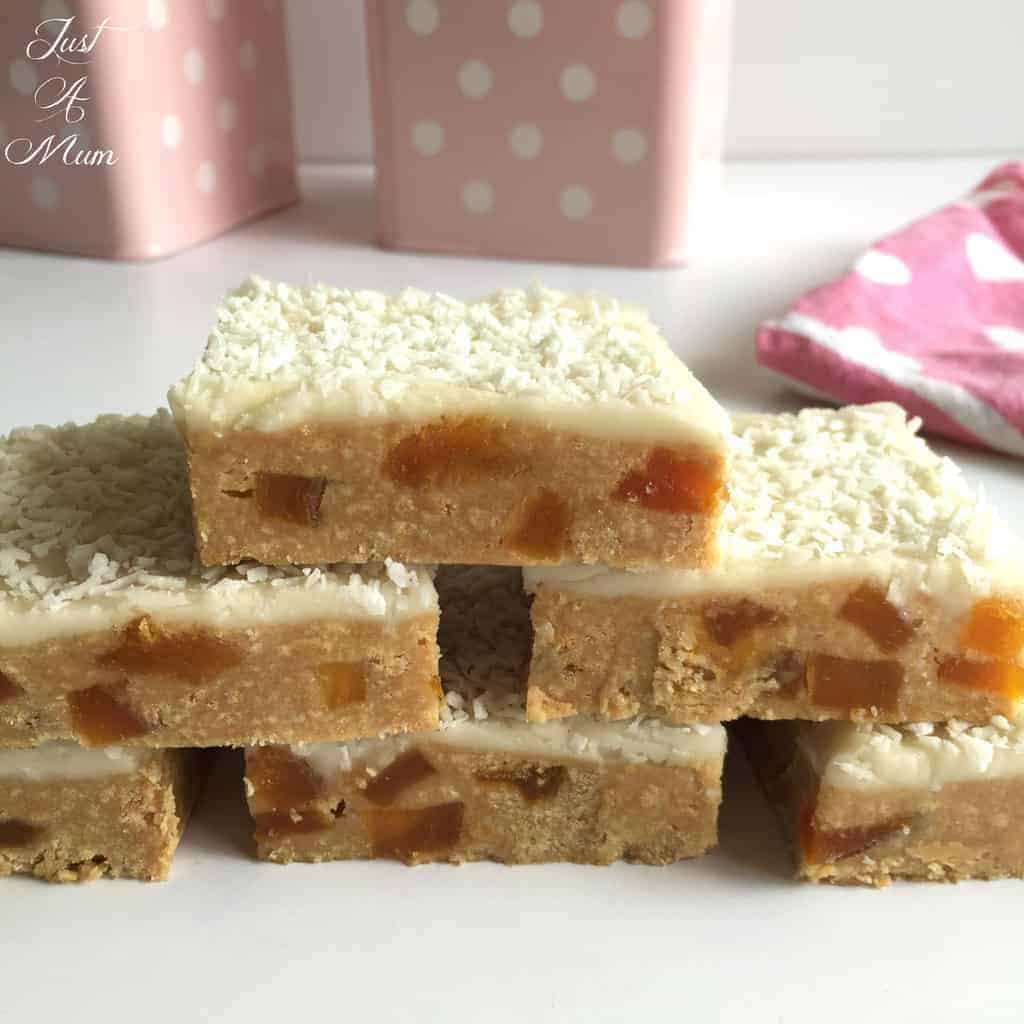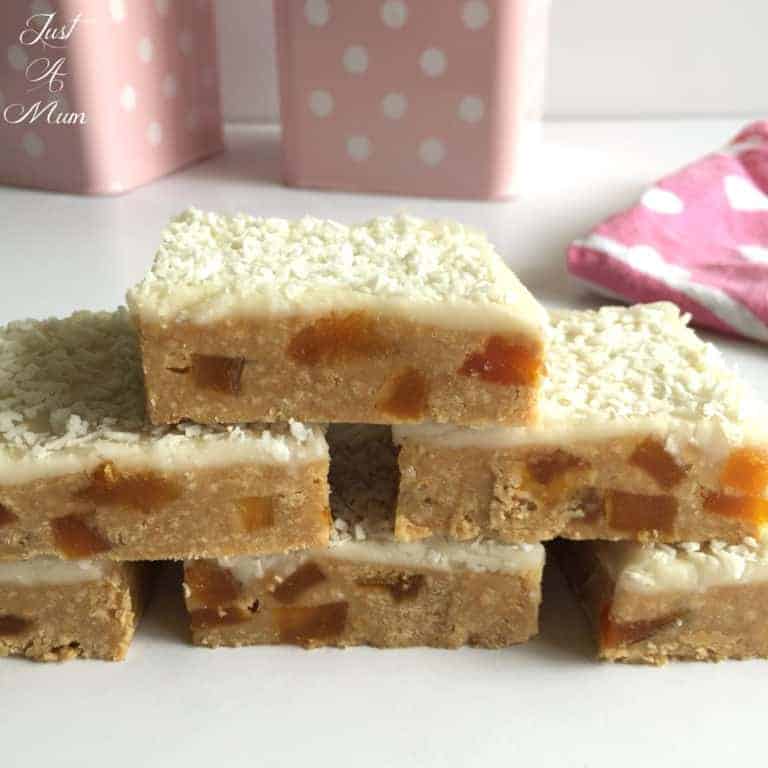 Be sure to subscribe to my email list to receive all my recipes as soon as I publish then, see the form below.
Happy Baking
Anna xox