This is one of the funniest, most unexpected live things I have ever seen happen!
This is definitely not safe for work, or around the kids, but will be the best laugh you get all day! 
I know this is a little different from my normal posts but you will have to stick with me, or pop back to the main page to find a delicious treat to tempt you!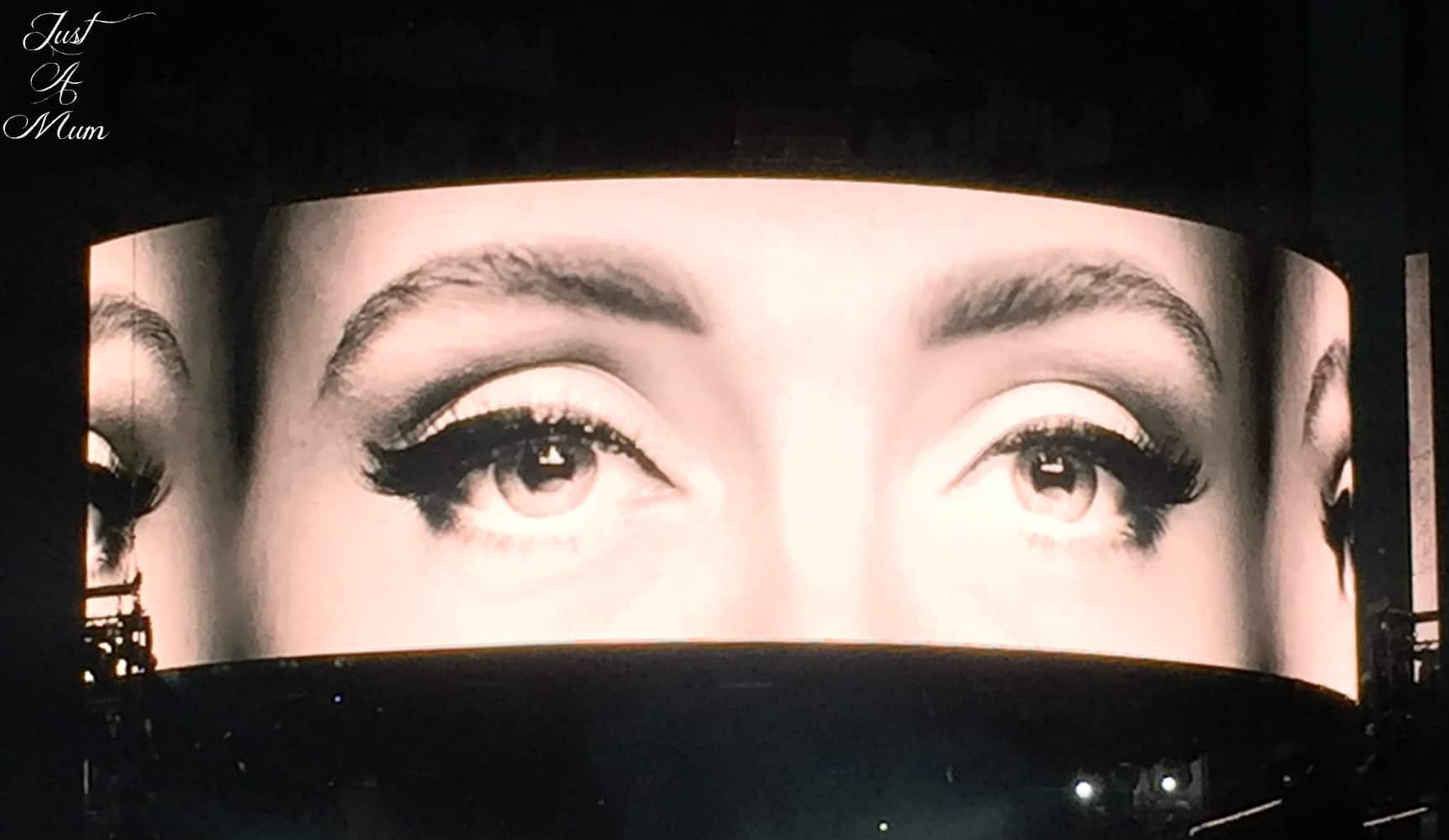 A few nights ago I was lucky enough to be at the Adele concert in Auckland! It was a perfect evening, 45,000 delightful happy people crammed into Mt Smart Stadium to hear the divine Adele sing, and before you ask, we had no problem with traffic or public transport because we had a plan and it worked perfectly!
What I can tell you from my point of view is that it was phenomenal. She has the most amazing voice, but for me one of the best bits – is the bit in between. Her banter is simply the best. It is helped enormously by her Tottenham accent and her quick sense of humour and that laugh, oh boy that laugh!!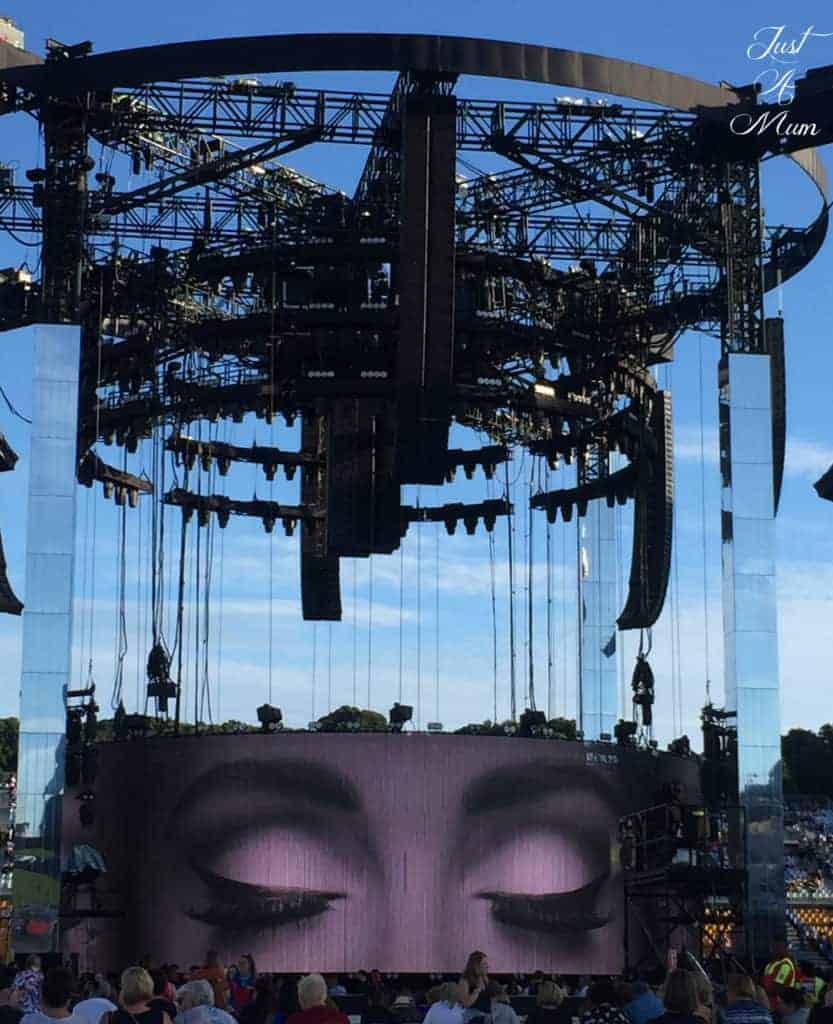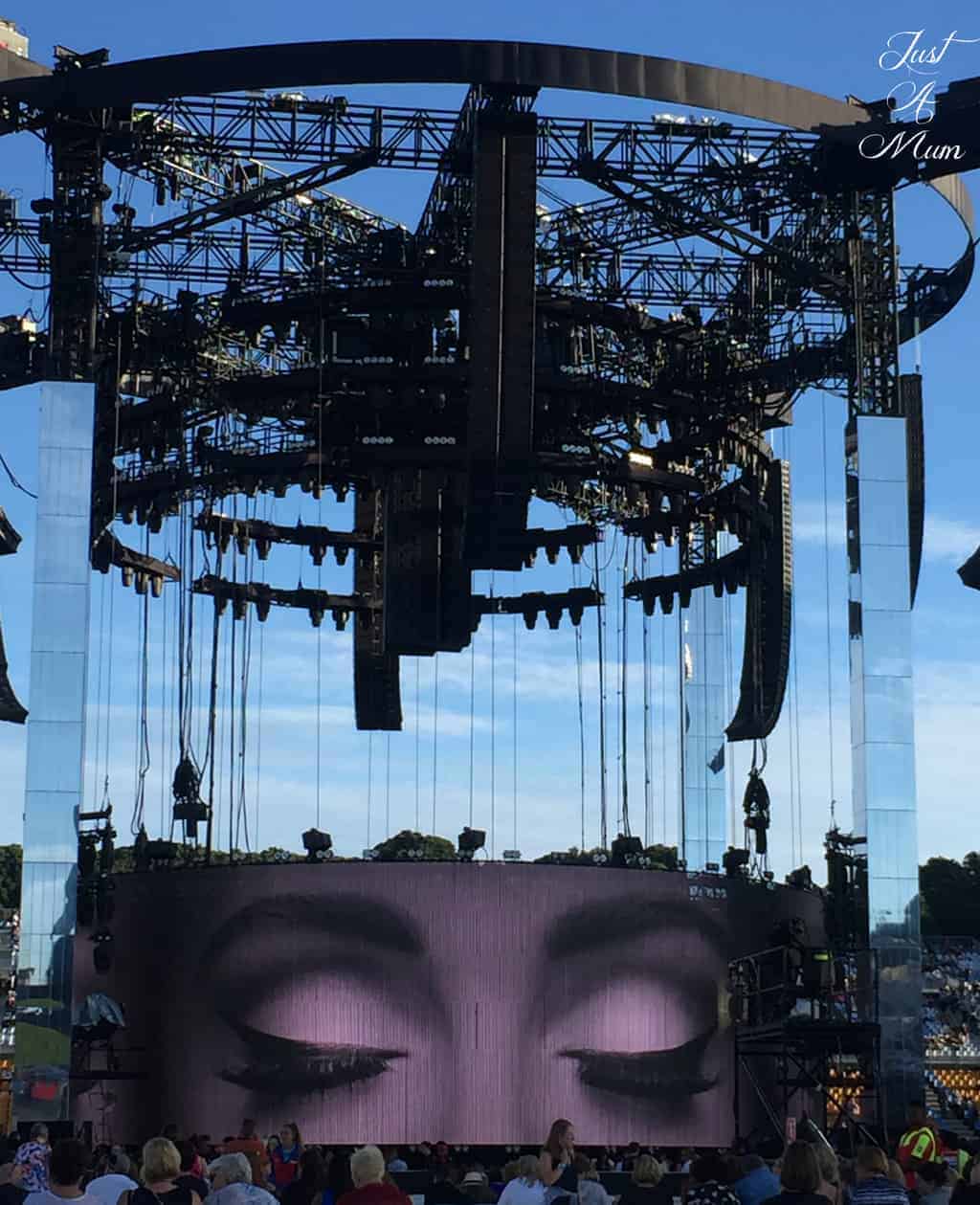 Through out the night I was videoing little bits and pieces for the kids – they love her too but was not able to come – because we are not that rich lol. I happened to video a wee snippet of her dealing with a couple of beetles that joined her on stage, what I caught ended up being absolute gold. It was Adele in her most raw, hilarious and uncensored!!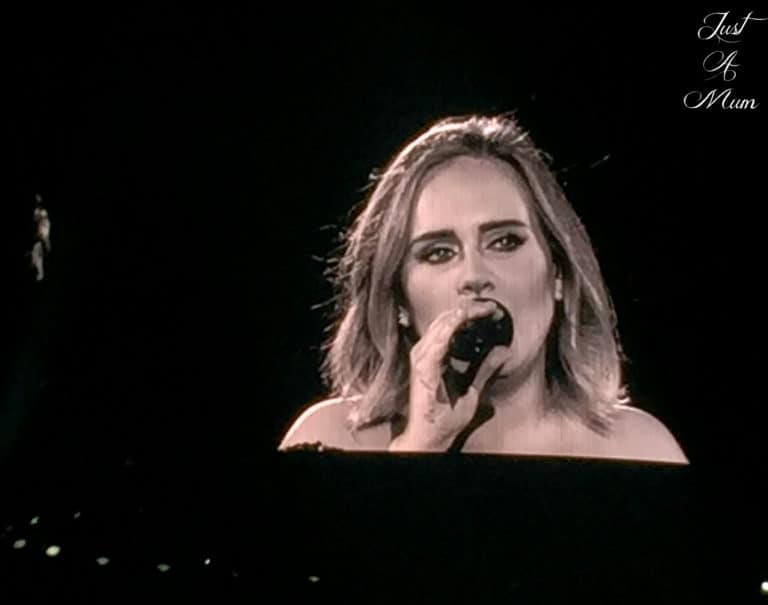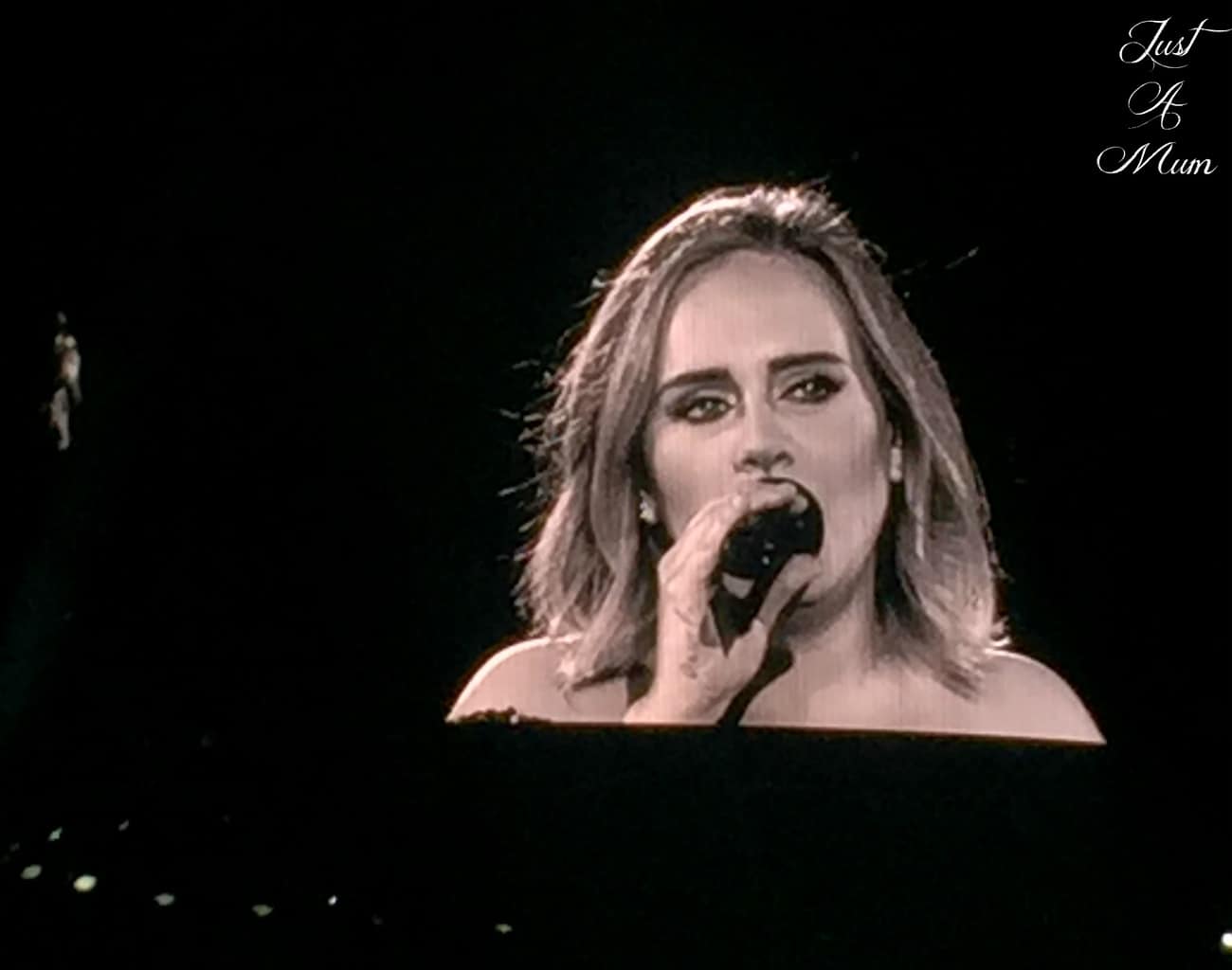 I popped it up on twitter – as you do – and within 24 hours it had gone viral with more views than I could imagines, and I began to get inundated with notifications of likes, retweets and then requests to share my video on news stations and websites all over the world, from the US, Germany, UK and more. That is when you kick yourself and think, man I wish I knew more about this social media lark and what to do in this situation. Which is why at 1.30am I am writing this blog post! I figure if I pop up this video on my page then it gives me back some ownership of the madness that is anything viral online these days!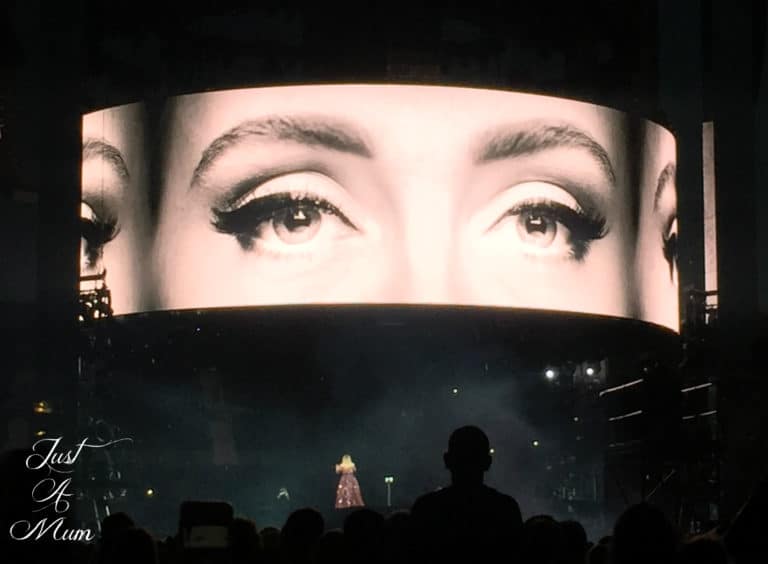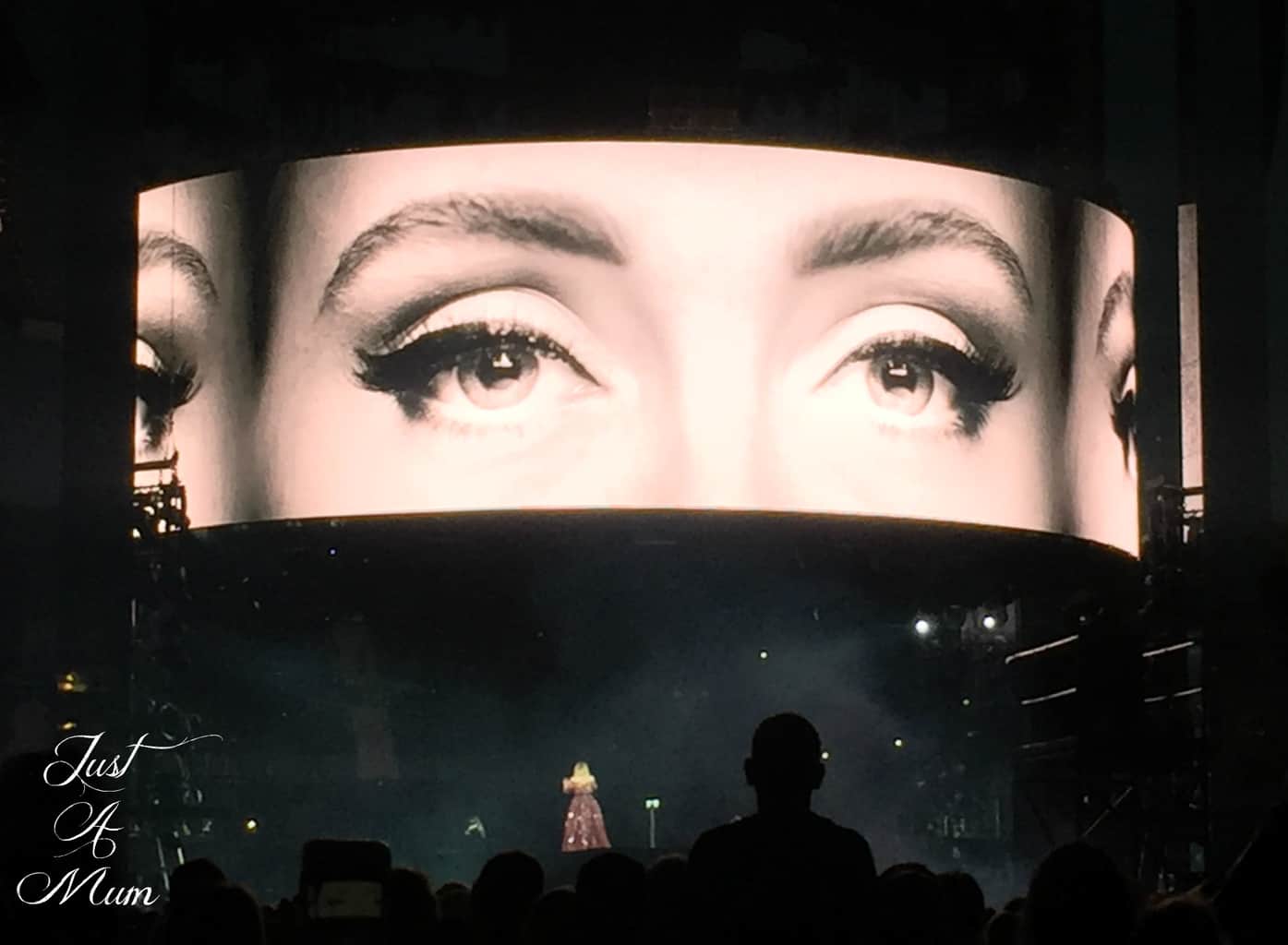 This video is managed by Newsflare. To use this video for broadcast or in a commercial player please email newsdesk@newsflare.com or call +44 (0) 8432 895 191
So here is the video! It is not safe for work or around the kids!  Adele swears like a trouper from the very first second, but I do not blame her and I would be asking for more than bug spray!
I hope you enjoyed this video – and yes that is MY laugh you can hear, that is how I know that it has been shared all over the place lol
If you are not already definitely follow me on Facebook and Instagram, and if you have never seen Adele Live then should she ever tour again you MUST make a point to go. Want even more? Load up your email in the subscription box below to receive my new recipes as I post them and be sure to have a wonder around the whole blog here >> Just A Mum
So have a happy day, and hopefully this has put a smile on your dial!
Anna xox