One of my favourite cake recipes of all time and one I have kept to myself for years! But it is the best vanilla cake recipe I know so now it can be a firm favourite of yours.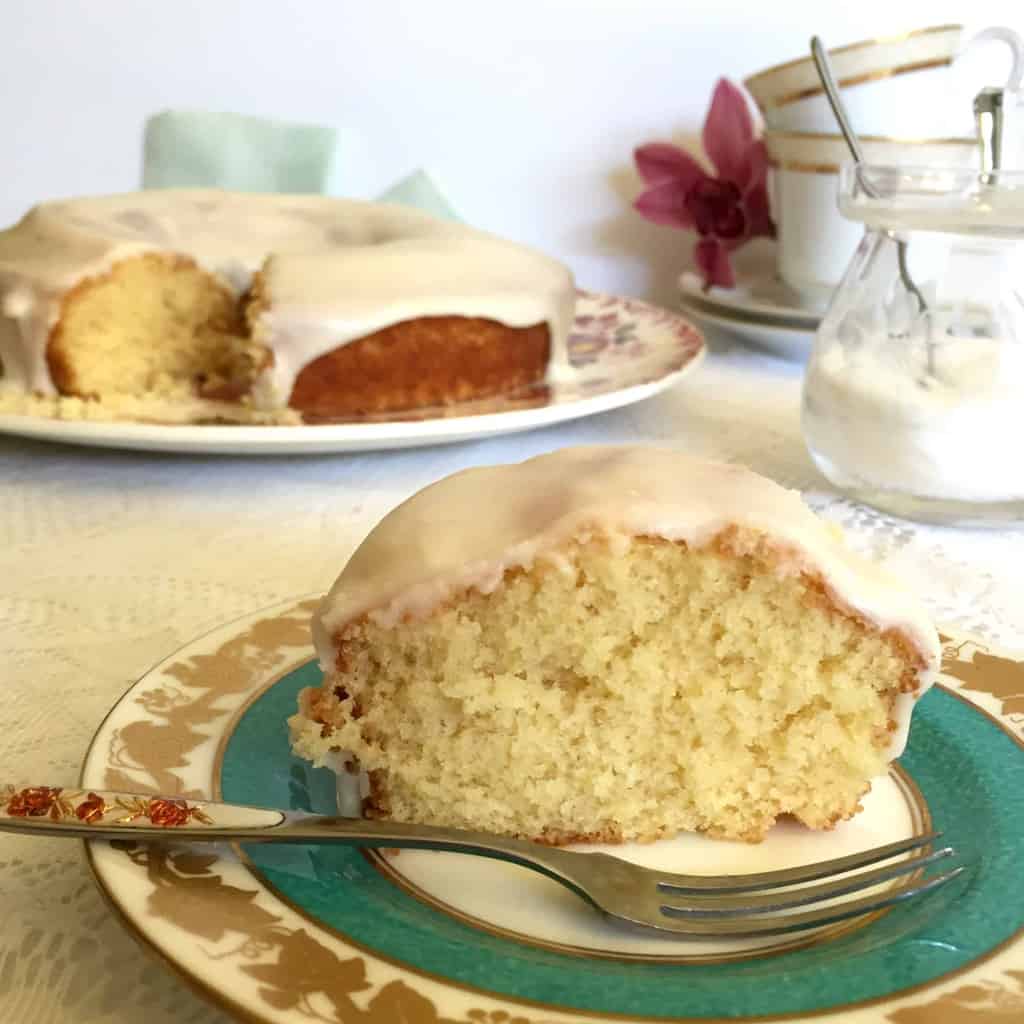 I was bought up with a family of women who loved to bake. My Grandma, Mum and aunties were all farmers so it was usual for there to always be something in the baking tins from vanilla biscuits, chocolate squares, to this cake and more. I have a few of my Grandma's recipes on here, they are all delicious, simple to make and much loved by my family and very popular with followers of my blog. I often get asked if I have a vanilla cake that I love as I know how hard these can be to get just right. This recipe is lovely and light and also makes gorgeous cupcakes.
The original recipe I was given by my Mum included the recipe measurement of a teacup of sugar which is just delightful, and I love how the liquid measurements are done as well. See the recipe for that! It is a very light cake in terms of its flavour so is best when iced. A simple vanilla icing is lovely so I have included that in the recipe  below.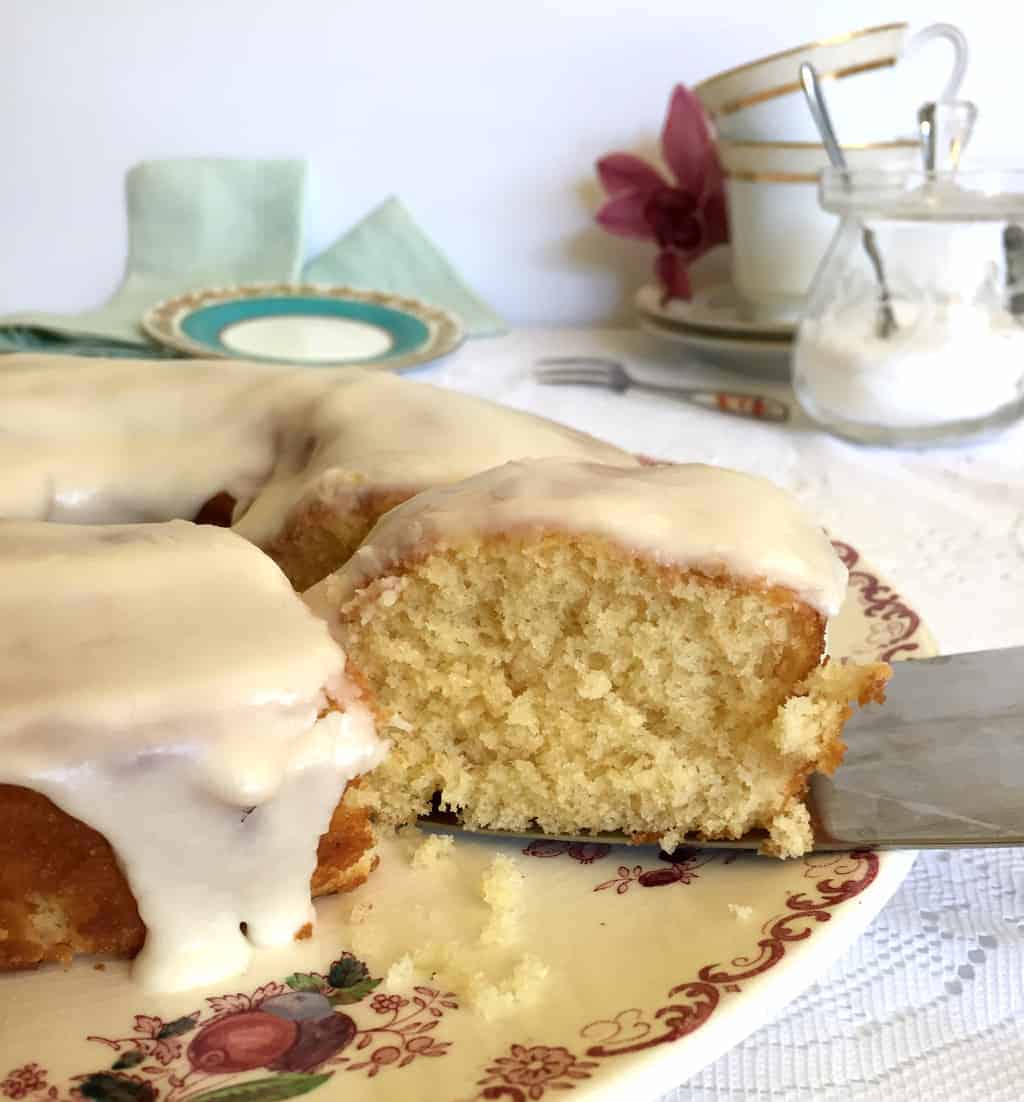 This recipe makes a small cake, I usually make it in a ring tin. Many cakes are huge now, so if you are wanting to make a big cake then double the recipe.
So without further ado, here is the recipe. I hope you love it as much as we do.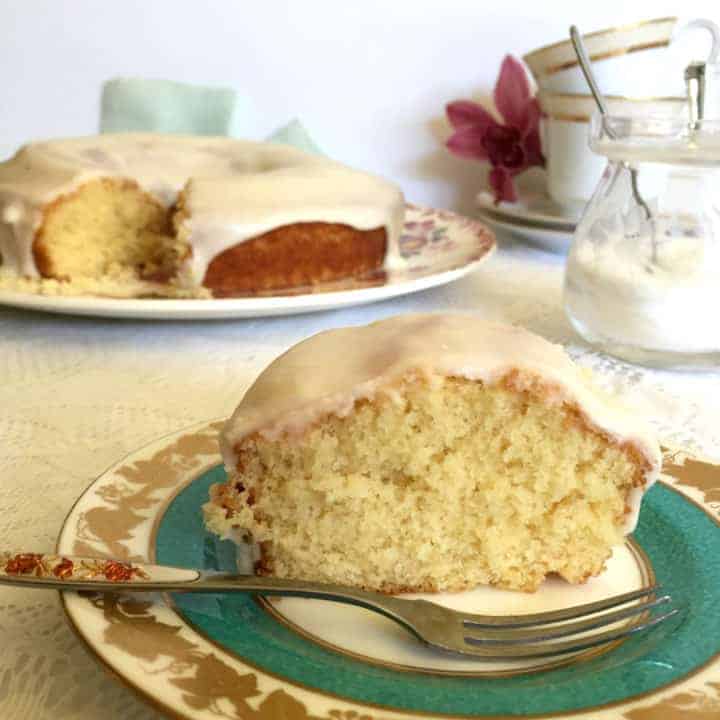 Grandma's Wonder Cake
Yield: 16

Prep Time: 15 minutes

Cook Time: 25 minutes

Total Time: 40 minutes
Ingredients
1 Cup Plain White Flour
1 Cup White Sugar
28 grams (2 Tablespoons) Butter, Melted
2 Medium Eggs
Milk (see method for amount)
2 teaspoons Baking Powder
1 teaspoon Vanilla Essence
½ teaspoon Salt
Basic Vanilla Icing
1 1/2 Cups Icing Sugar (sifted)
1 teaspoon Melted Butter
1 teaspoon Vanilla Essense
2-4 Teaspoons Water
Instructions
Preheat oven to 175C (350F) Bake
Grease sides and line the bottom of a small cake (20cm/8" or ring tin (23cm/9") with baking paper to avoid this light cake sticking
In a large bowl or food mixer add the flour and sugar and stir to combine
Use a One Cup capacity measuring cup or jug add the melted butter and 2 eggs, then fill the rest of the cup up with milk making a total measure of 1 cup of liquids, pour the liquids into the flour base and mix for 5 minutes on medium
Add the baking powder and slowly stir, then add the vanilla and salt until just combined
Pour into the prepared cake tin and bake for 25-­30 minutes, until it springs back to the touch or a skewer comes out clean
Leave to cool in the cake tin for 20 minutes then invert onto a wire rack to cool completely before icing
This is a lightly flavoured cake so goes beautifully with a lovely simple icing.
Icing
In a small bowl add the sifted icing sugar, melted butter and vanilla and stir
Add water a teaspoon at a time and stirring well in between until you have the consistency you desire.
Spread over cake, allow to set and serve.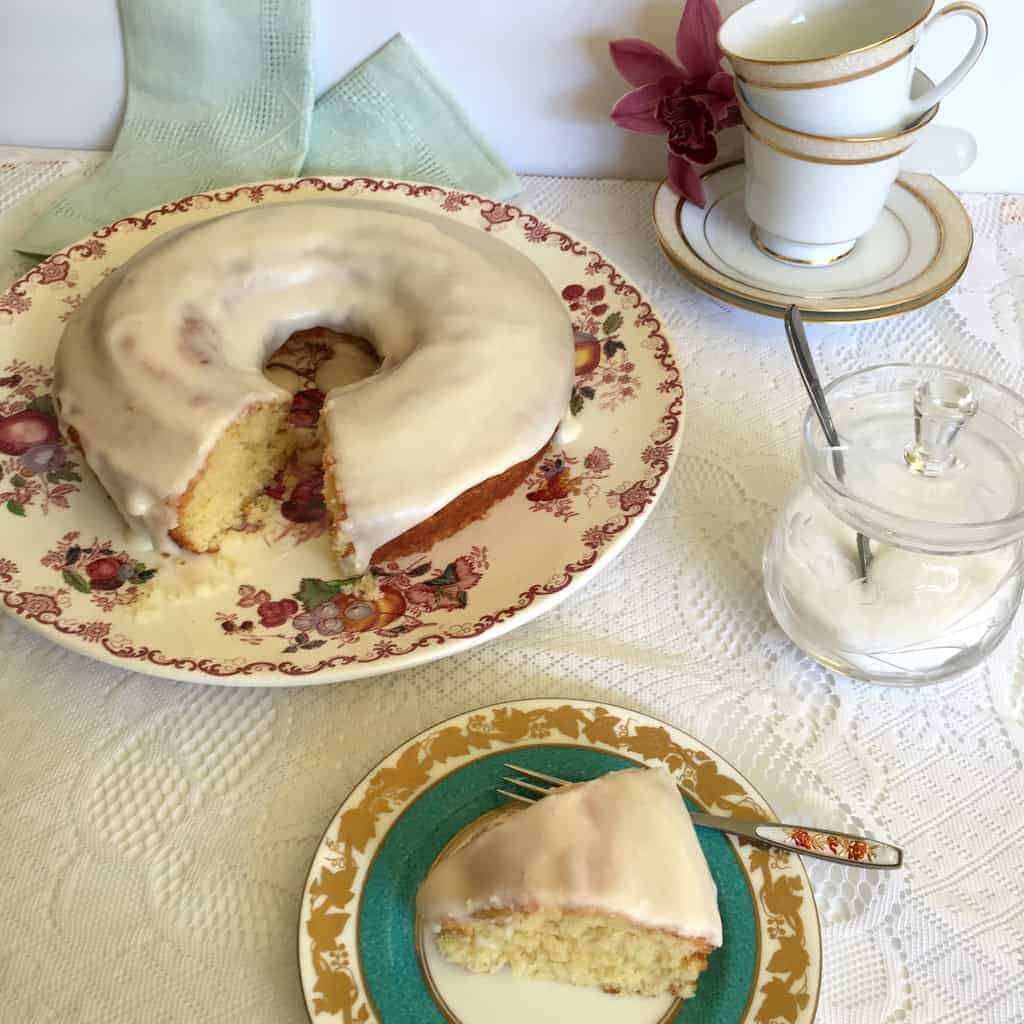 It is as simple as that. Be sure to let me know in the comments below if you make it. Perfect for parties, cupcakes, afternoon tea or special occasion cakes. I would love to know this very special recipe is being shared and enjoyed for many more years to come.
Thank you so much for stopping by to check out this recipe. Please also follow me on Facebook or Instagram and you can be one of the first to receive my new recipes by subscribing via email in the link below.
Happy Baking
Anna