Delicious crispy and butter, you will love this recipe for my Mums Vanilla Biscuits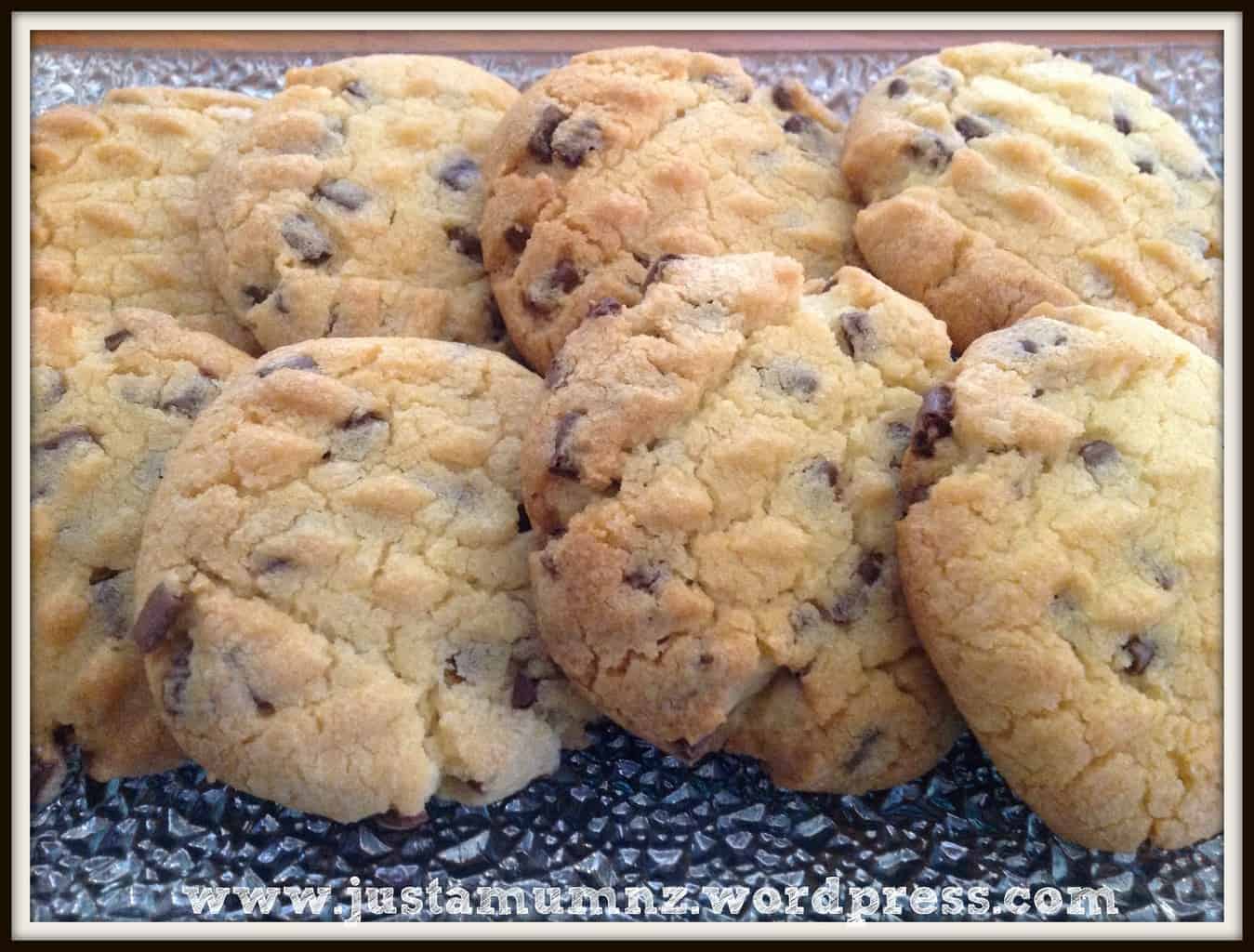 Today I would like to share with you a recipe from my Mum – I am quite sure she did not invent the recipe but in my mind it may as well be hers! These cookies were a constant when I was growing up – the go to cookie recipe for any occasion and they are so so tasty.
They are crispy, buttery, sugary and great with either sultanas or chocolate chips. A really basic recipe that takes no time to whip up.
I rarely will use a fork to press into biscuits these days, preferring the more smooth cookie style, but you just have to include that step here.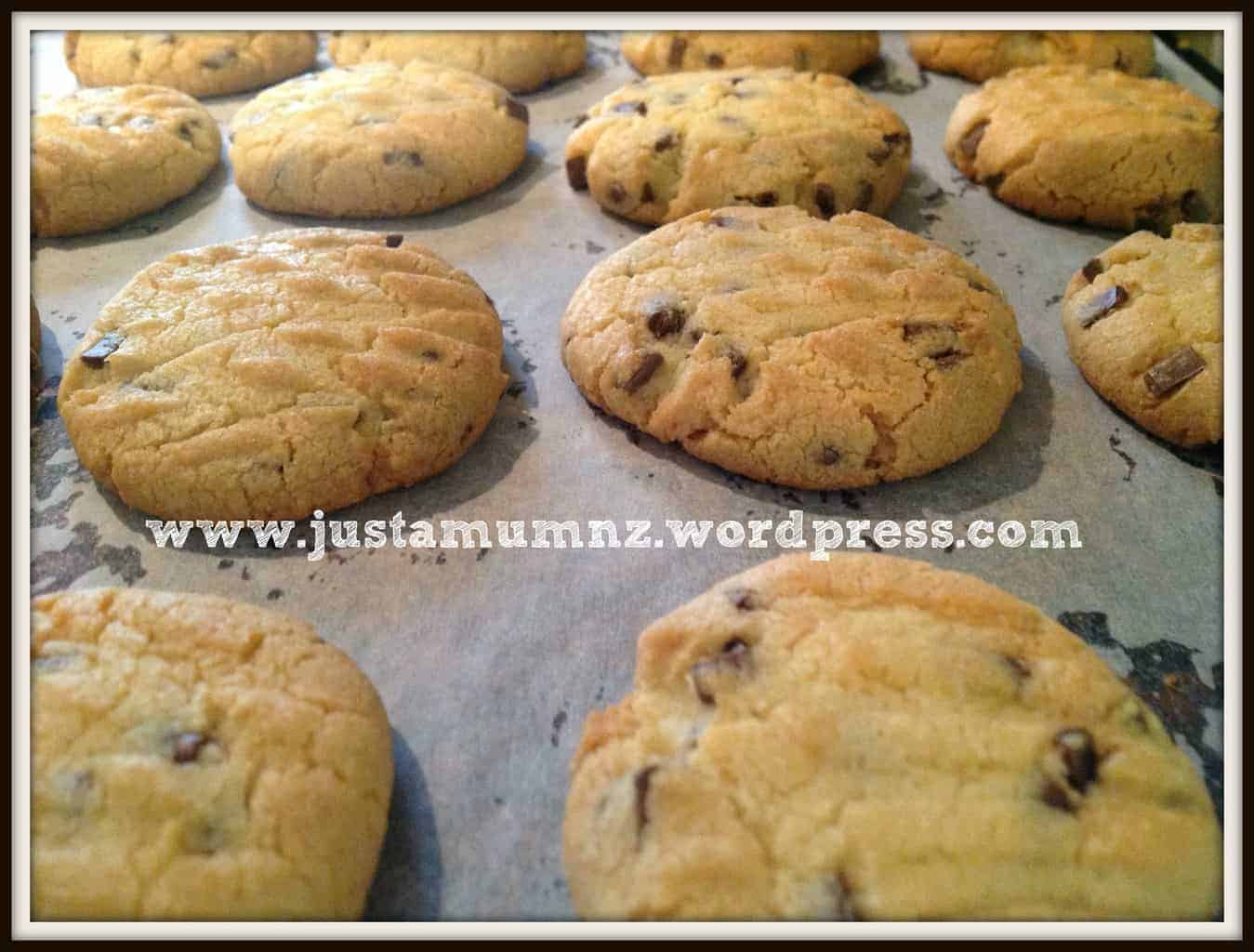 If you like the look of these biscuits you might like to try a few others I love below
Onto the recipe
Easy as that! Store in an airtight container and they last well – if you don't eat them all that is!
I hope you enjoy this quick tasty biscuit recipe from my family to yours.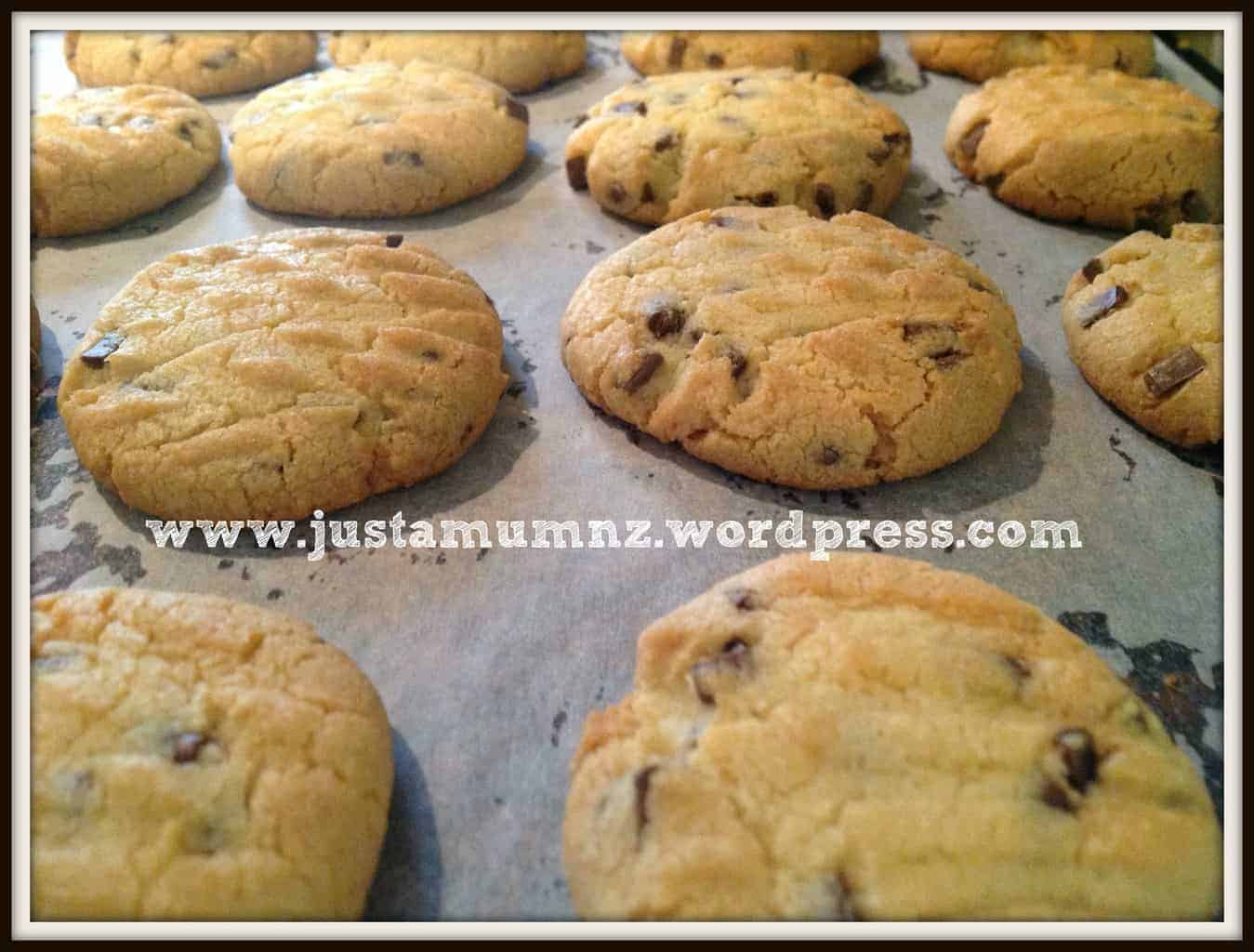 Thank you so much for stopping by to check out this recipe. Please also follow me on Facebook or Instagram and you can be one of the first to receive my new recipes by subscribing via email in the link below.
Happy Baking
Anna