Apple, cinnamon, walnuts, sultanas! What's not to love!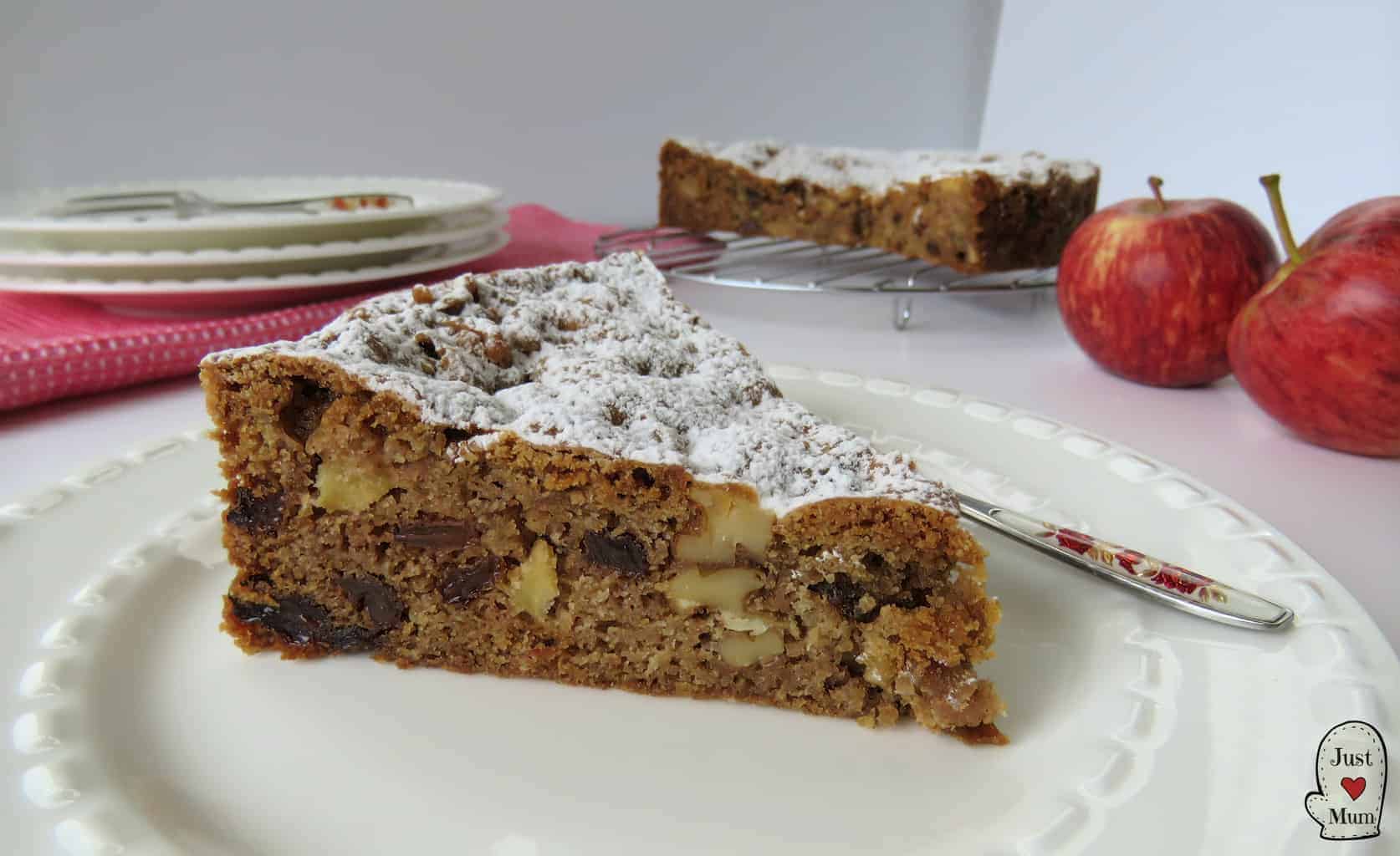 I have been having a look through some old family recipe books so I am looking forward to sharing more of these classic recipes with you over the next few months! I think the origins of this one is the Girls Rally Book, but it has since been copied out.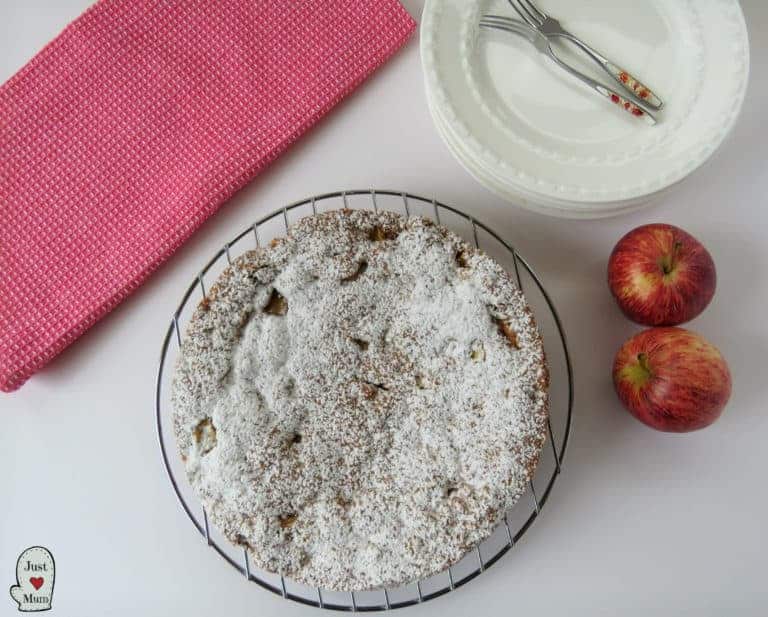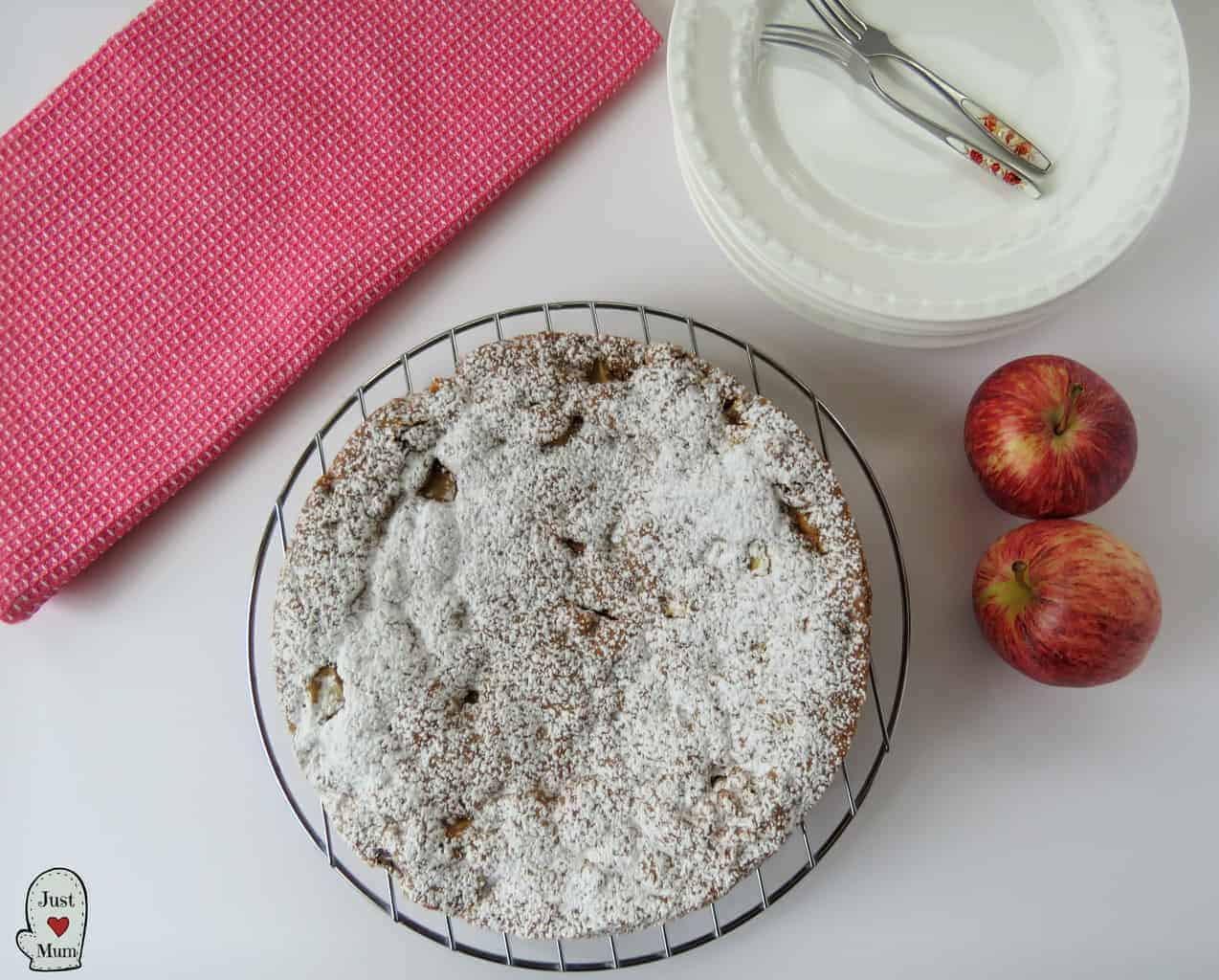 It is always tricky finding the original origins of recipes, after a while they have been copied, changed and claimed along the way! Often you think you have a great original recipe from Great Aunty Maud's maid only to find that it was from the Edmonds Cookery Book all along!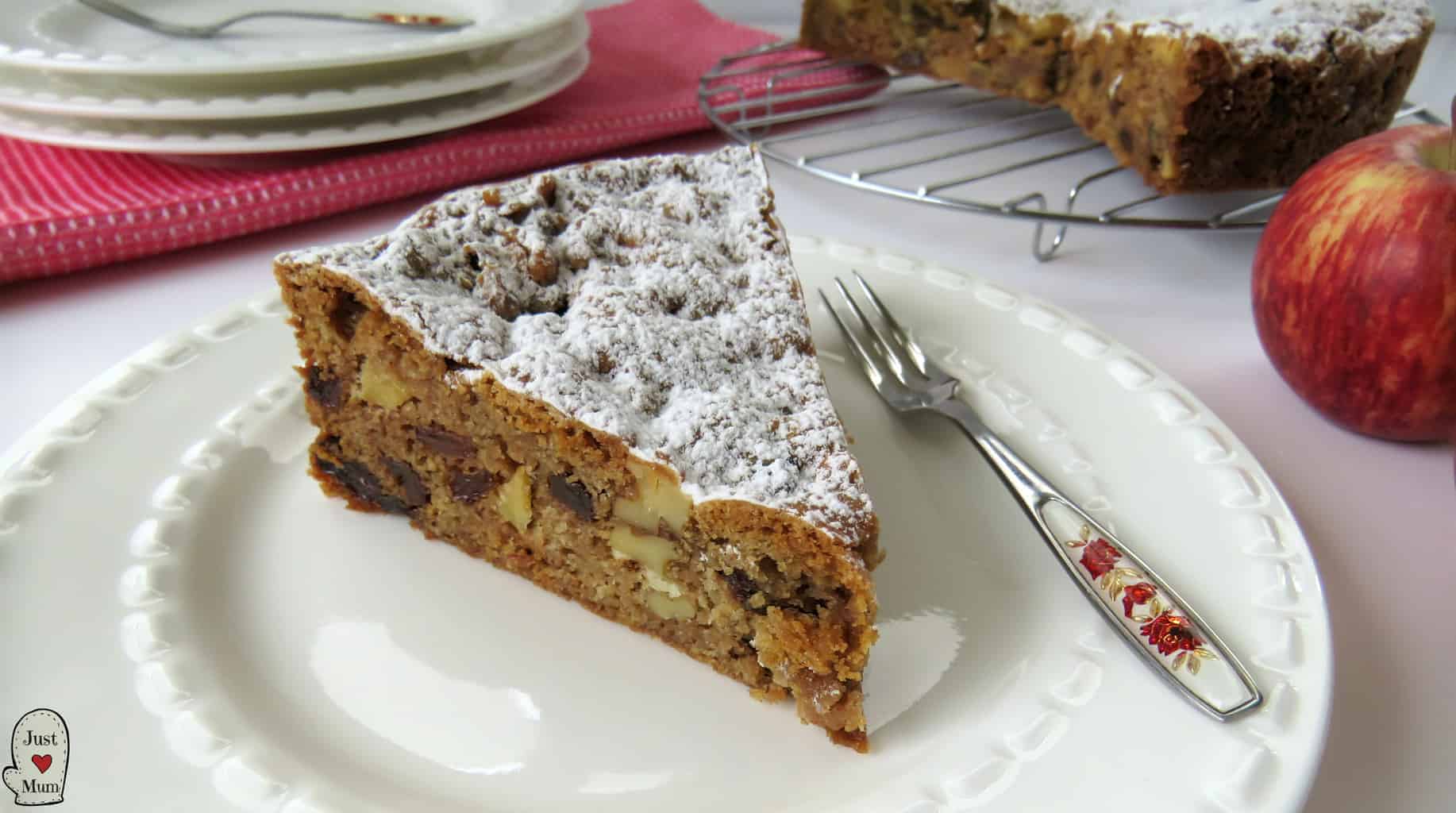 So with that in mind I am delighted to share with you this recipe, the recipes are often limited in terms of actual instructions as to how to bake them, it was considered back in the day that you just knew the quantities and the method and didn't need too much info. I am however the opposite of this! I love step by step instructions so that is what I will share with you.
I found this recipe to be really sweet, I would even consider dropping the sugar to 3/4 of a cup, but it is a delicious and quick recipe to make up. Takes a while to cook but otherwise pretty simple!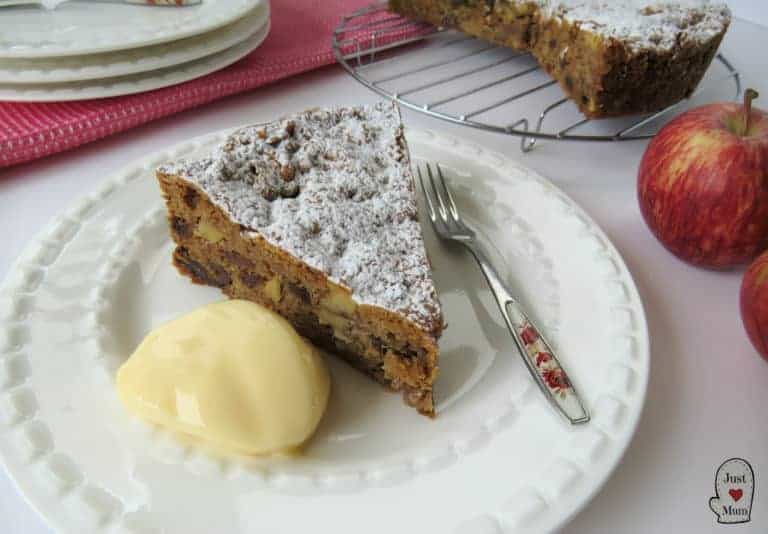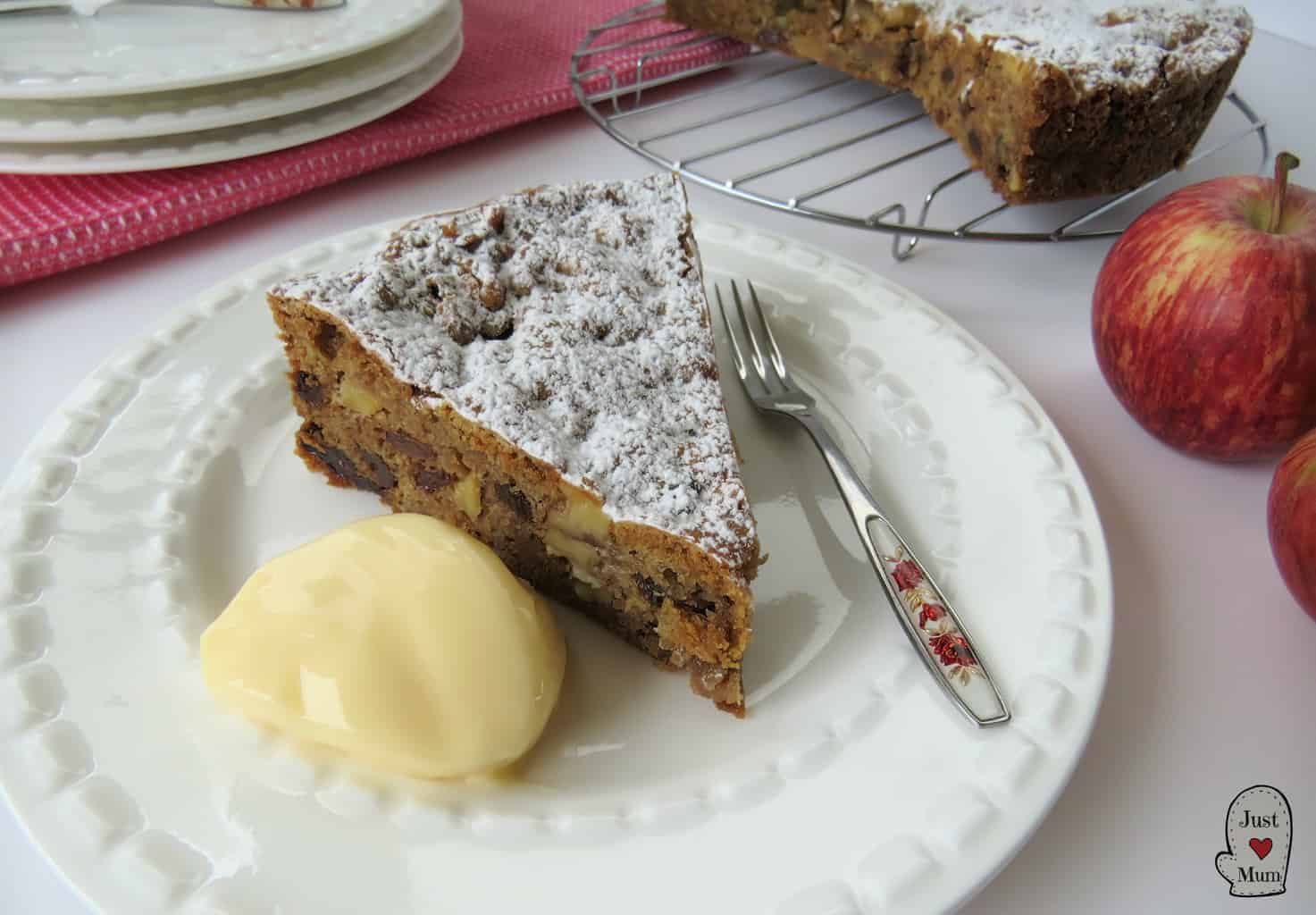 This recipe would make a lovely gift, afternoon tea or with the addition of some yoghurt or icecream a lovely dessert!
So onto the recipe!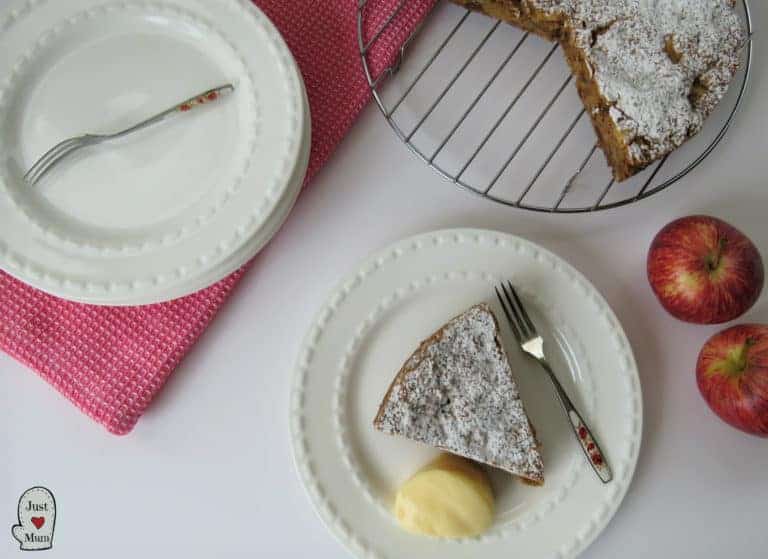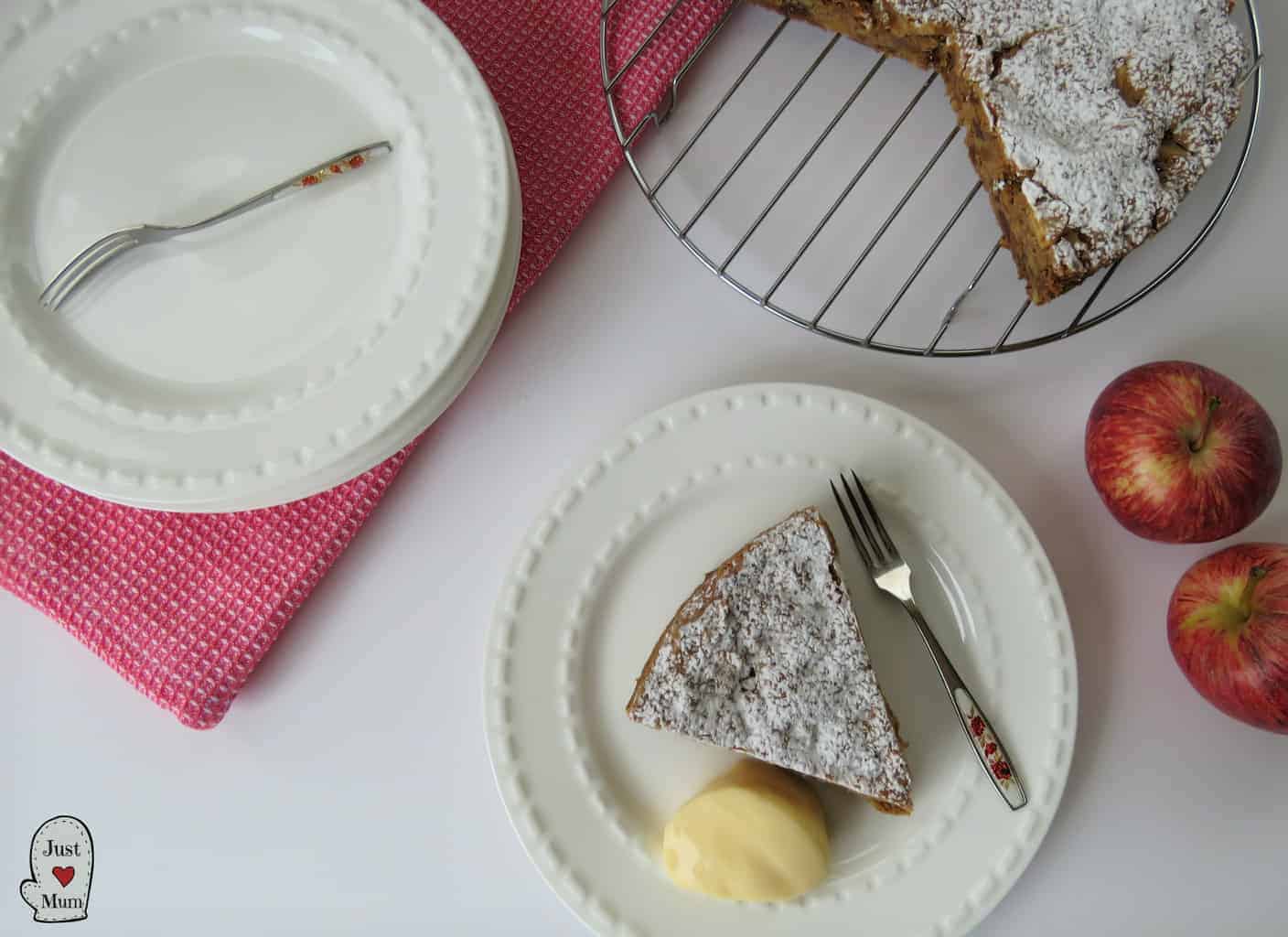 Thank you so much for stopping by too check out this recipe, you can follow me on Facebook and Instagram too!
Be sure to have a look around the rest of the site for more delicious ideas for the baking tins.
Happy Baking!
Anna