This recipe includes lots of my favourite flavours, lots of colour. So delicious, you will love this Summer Pasta Salad!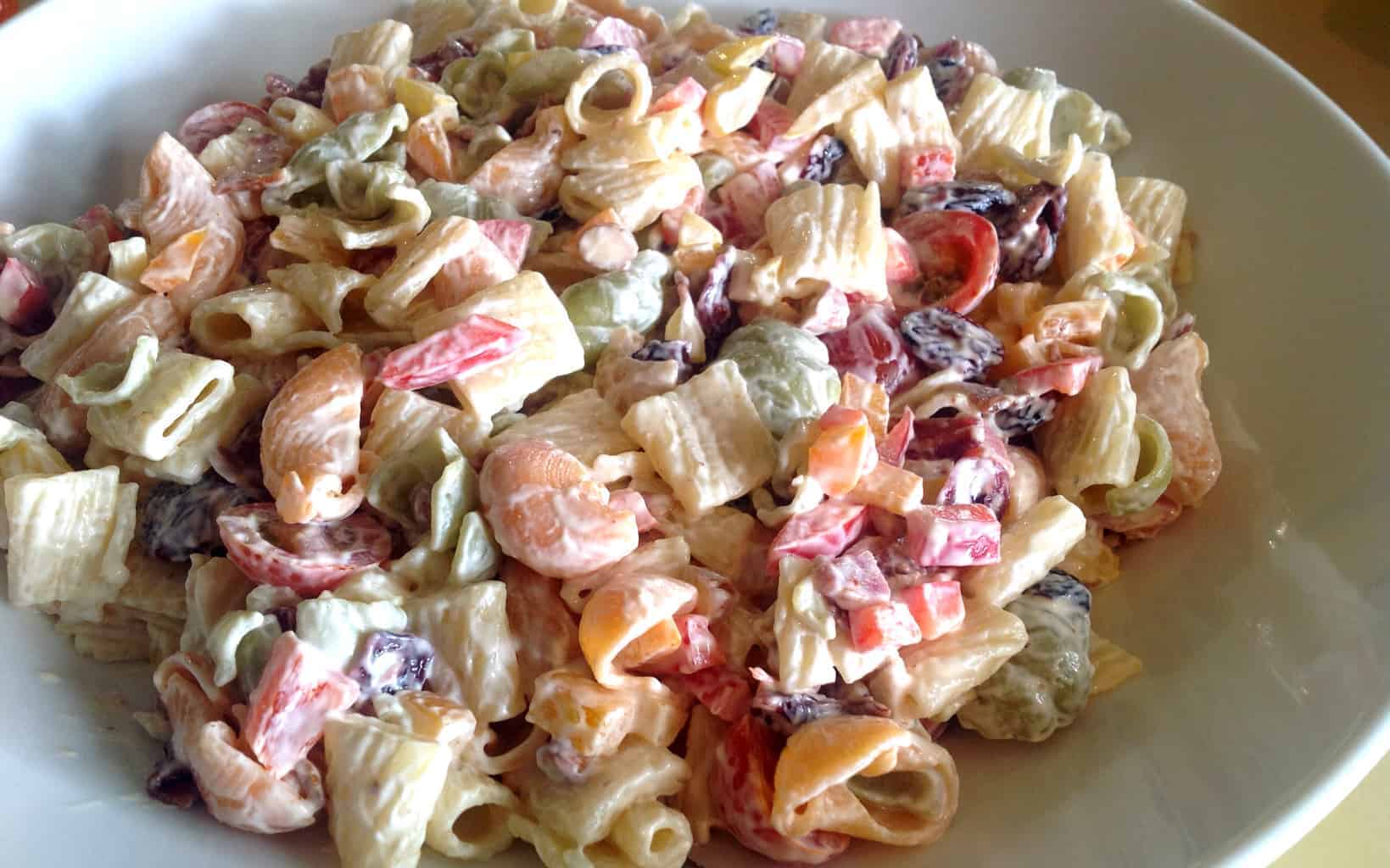 This is my go to dish for summer BBQ's & pot luck dinners and is always popular – can be made with or without any added meat and really can have any additions of yummy in season vegetables you like!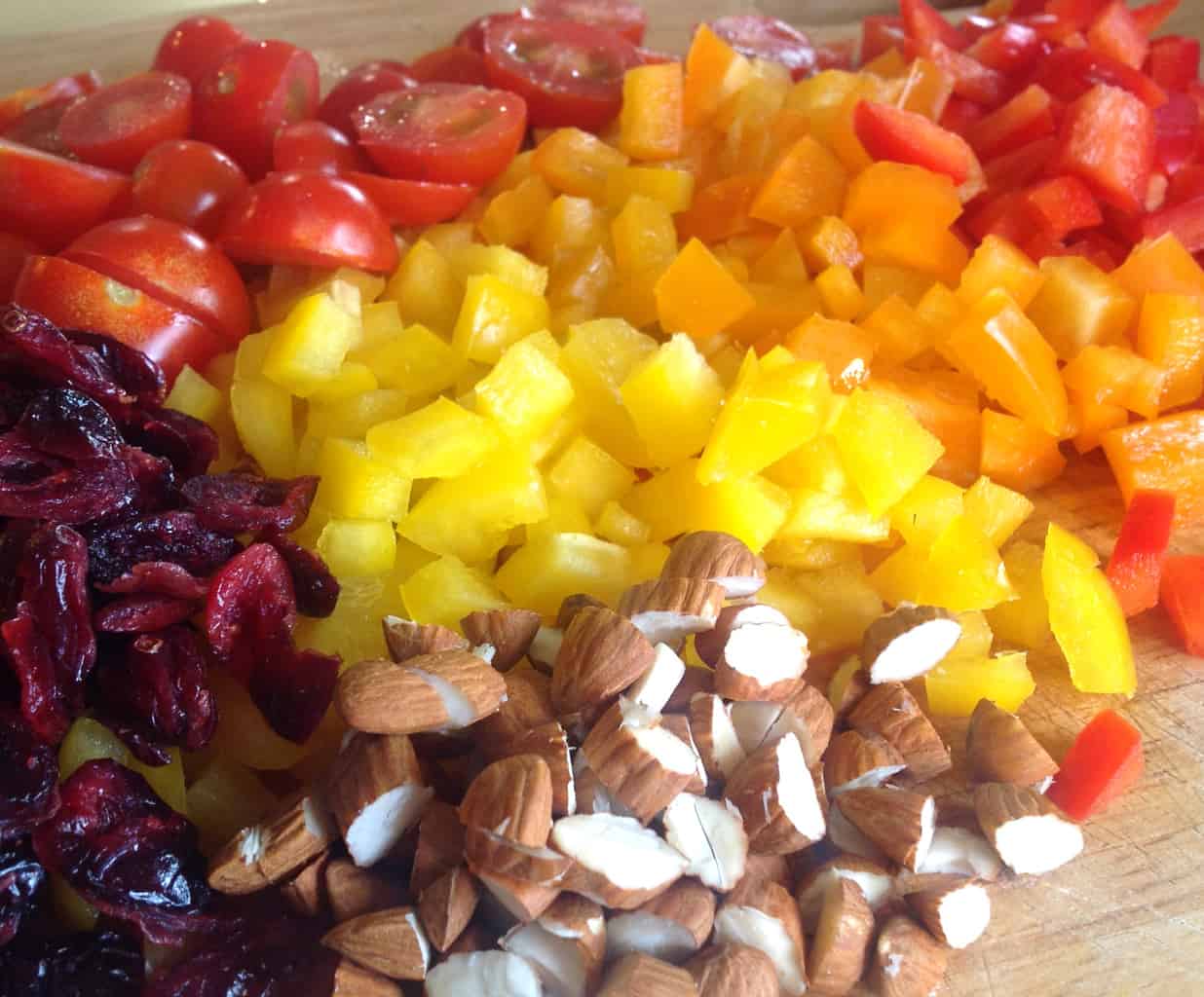 I have also made this with Pesto and Mayo and it is equally delicious. We are often after recipes in the summer where we can use up left over ham. It is good to have an alternative when you are sick of ham at every single meal.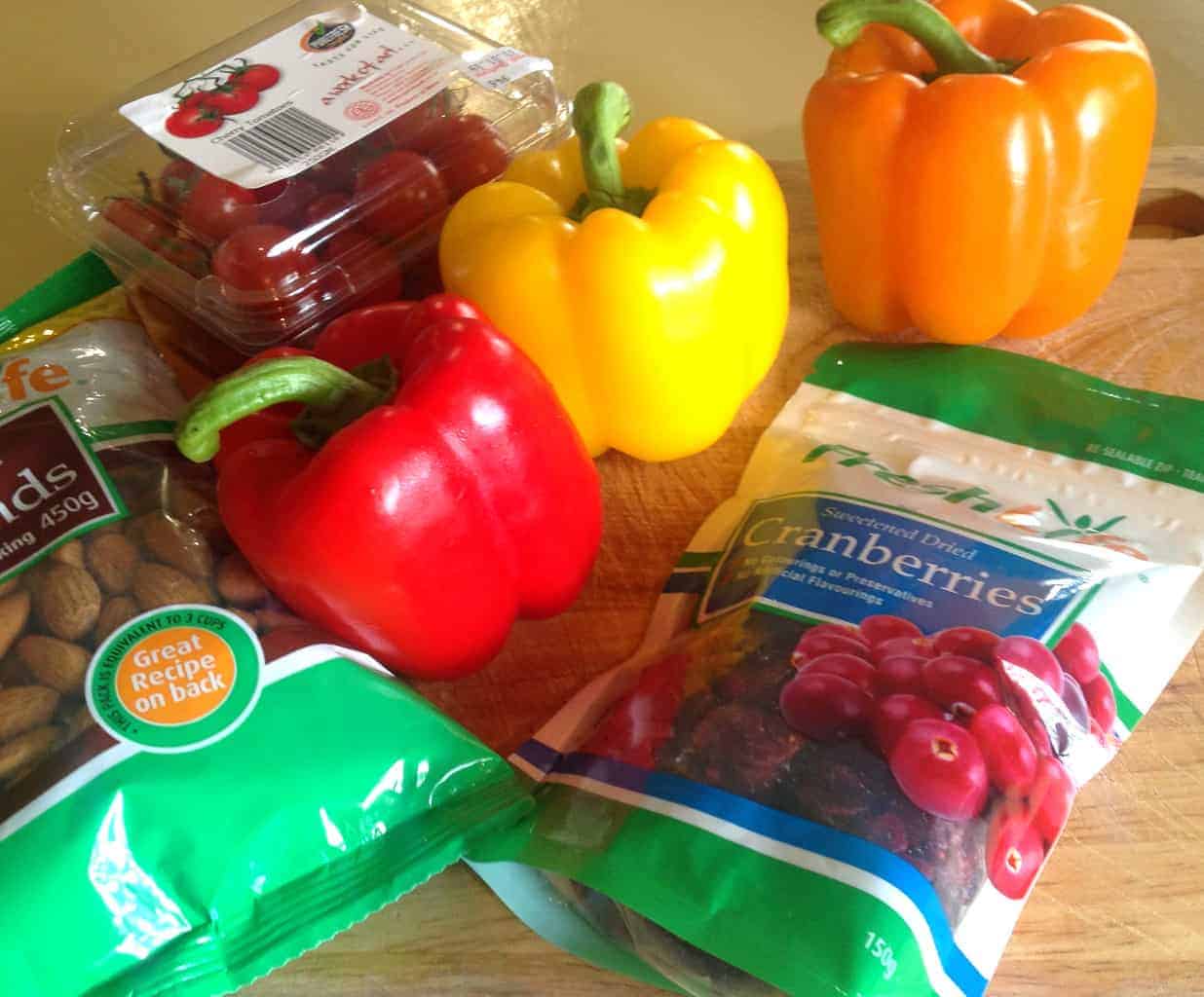 Almonds are of course optional in case of allergies – but add a lovely crunch and texture to the dish – can always serve on the side if unsure as I often do.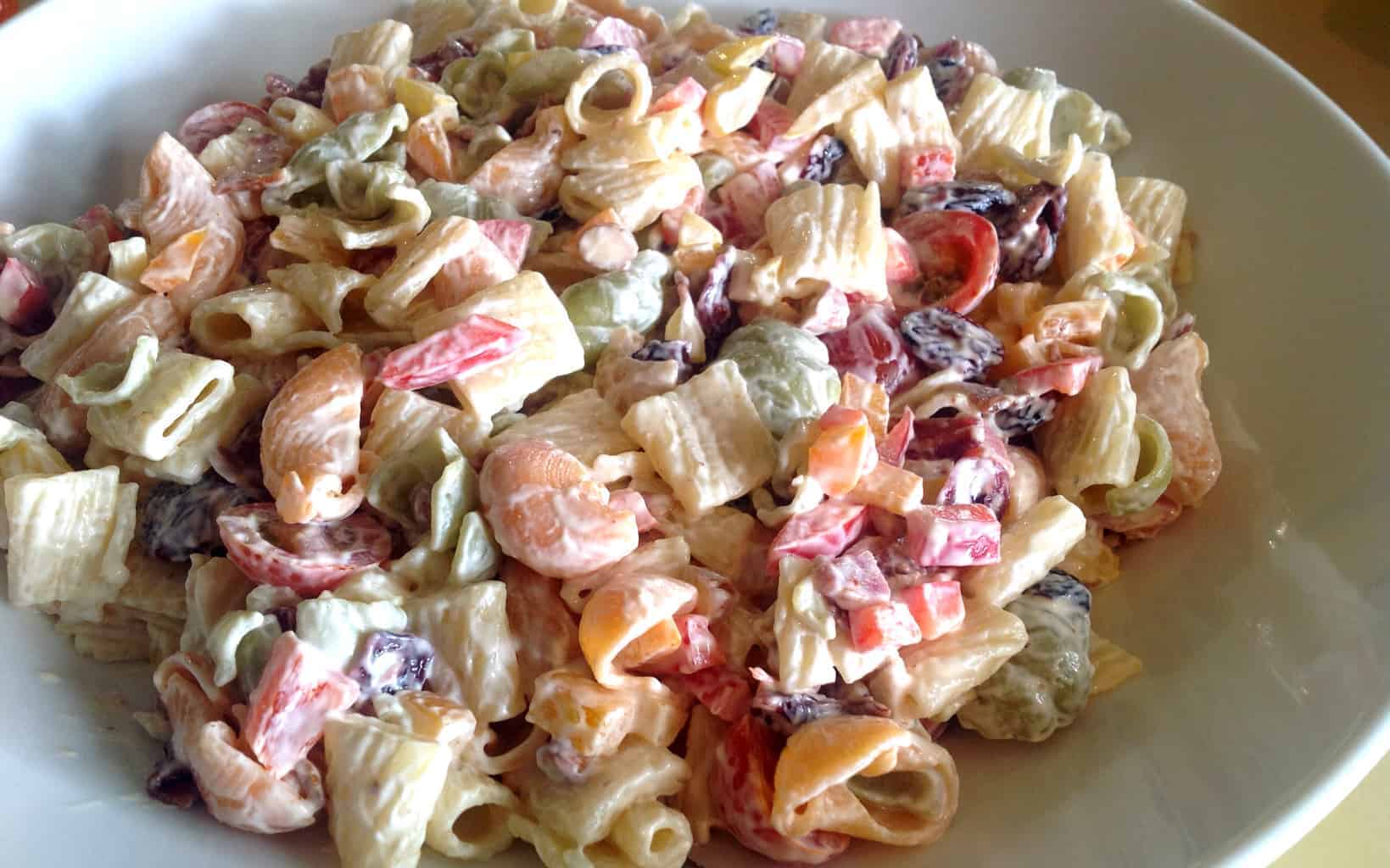 So onto the recipe, it is super simple, feel free to add or omit any ingredients you do not want.
Ingredients
If you love the idea of this salad be sure to check out another great summer salad – my
Kumara, Carrot & Orange Salad
, perfect for summer BBQ's.
Thank you so much for stopping by to check out this recipe and others on my blog. If you are not already be sure to follow me on Facebook or Instagram for more deliciousness, and you can register your email in the subscription box below to receive all my recipes as I publish them.
Happy Baking!
Anna