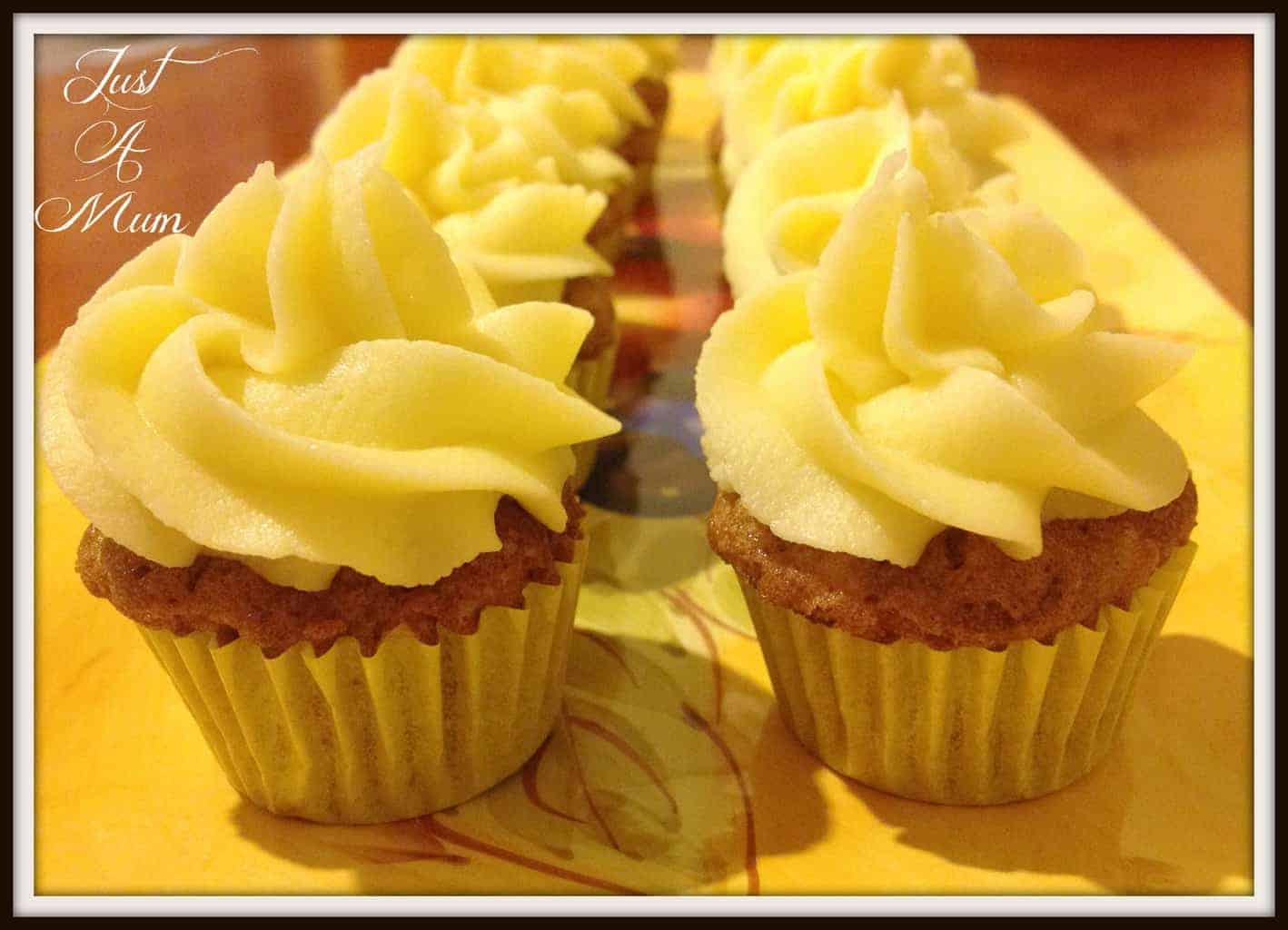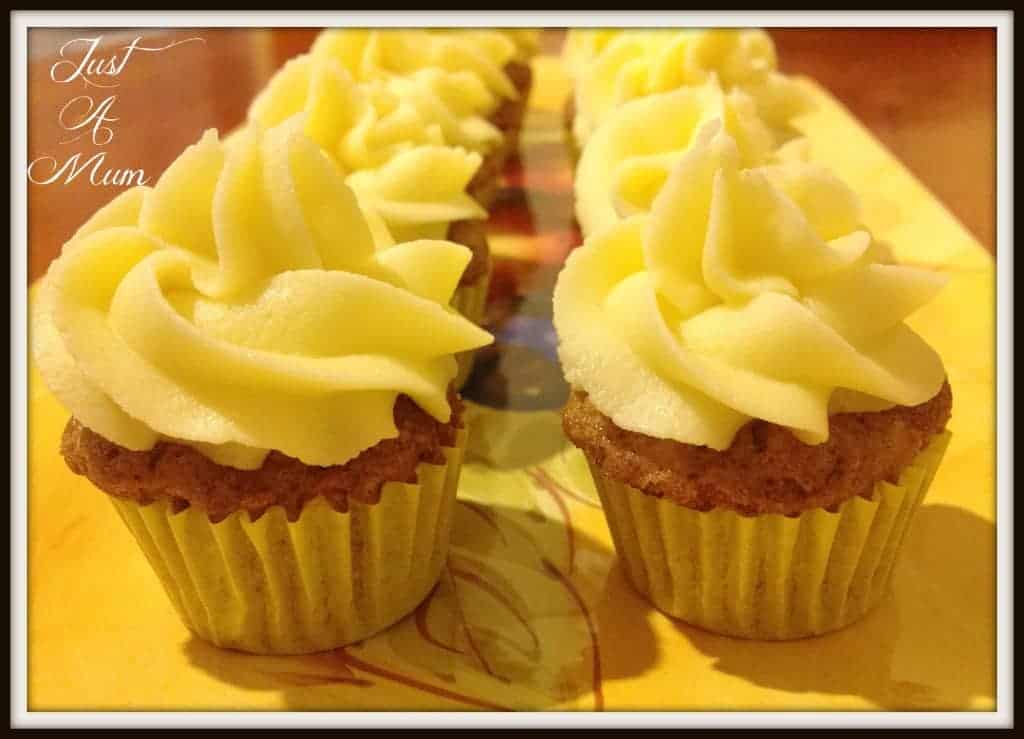 There are people all over the world that go ga ga for Cream Cheese Frosting, for some the temptation to just eat it with a spoon is overwhelming but it is the perfect addition to carrot cake, cupcakes and red velvet cake to name a few. You either love it or don't. I am not a huge fan, but it is ok in small doses, but for others the ratio of cake to icing could easily be half an half! lol. I have found that my basic cream cheese icing is not the best for piping so I developed a second recipe that is ideal for decorating as it holds it shape that much better. Both methods are very similar to making a buttercream, just with cream cheese and the tangy flavour it adds!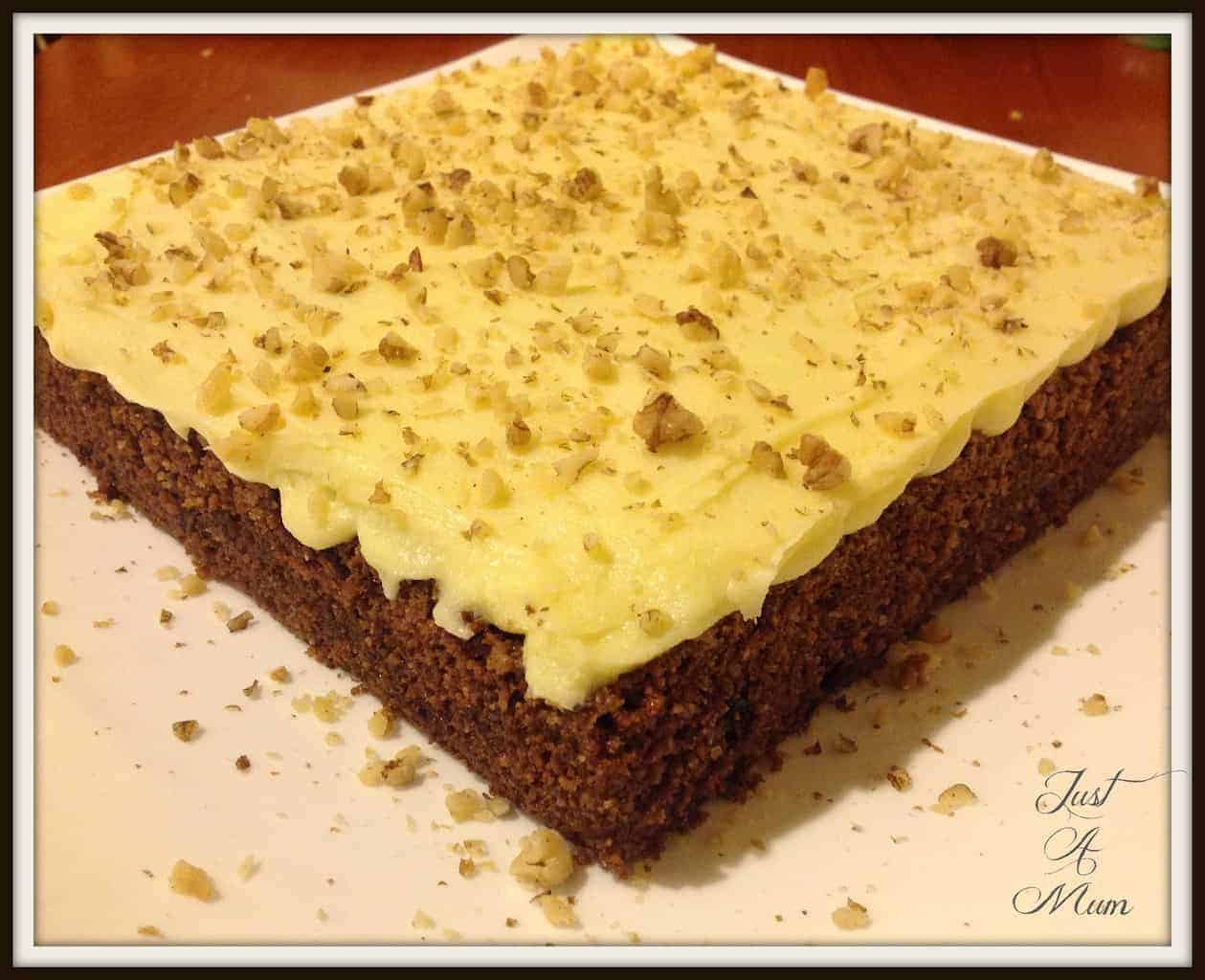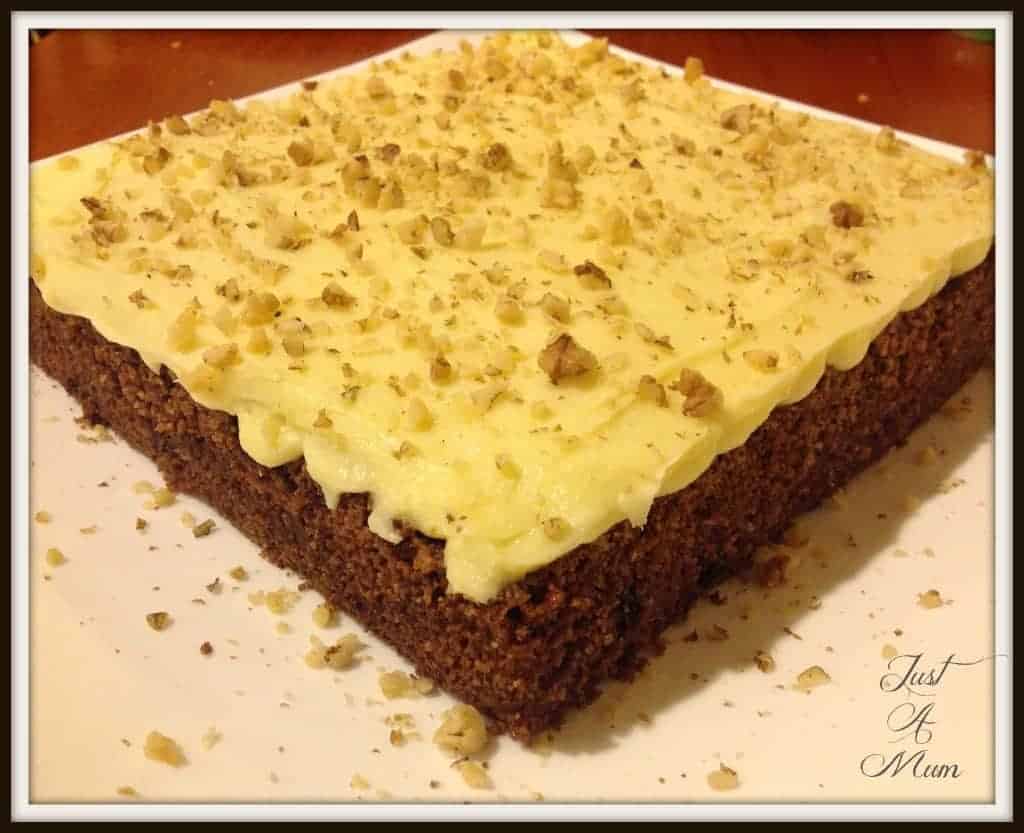 First I will share with you the basic method – this is so easy to make up – in fact they both are – this just has a little less butter so the predominate flavour is the gorgeous silky cream cheese. This is perfect for spreading on top of cupcake's or cakes with a knife for a smooth or messy finish, but not for piping – although you could give it a go!
Cream Cheese Frosting – Basic Recipe
Ingredients
100g Cream Cheese
60 grams Butter – room temperature
2 Cups Icing Sugar
1 tsp vanilla essence
Method

Beat the butter until pale, smooth and creamy, approx 4 minutes, then add the cream cheese and blend well.
Add the vanilla essence and mix well.
Slowly add the icing sugar while gently mixing. Be careful not to over mix once done.
Spread mixture over your baking in whatever thickness you desire!
………………………………………………………………………………………………
It is as simple as that. You can top your frosting with crushed walnuts, almonds, dried fruits or anything you desire that will match your baking. You can even colour this icing, using gel colours will be best.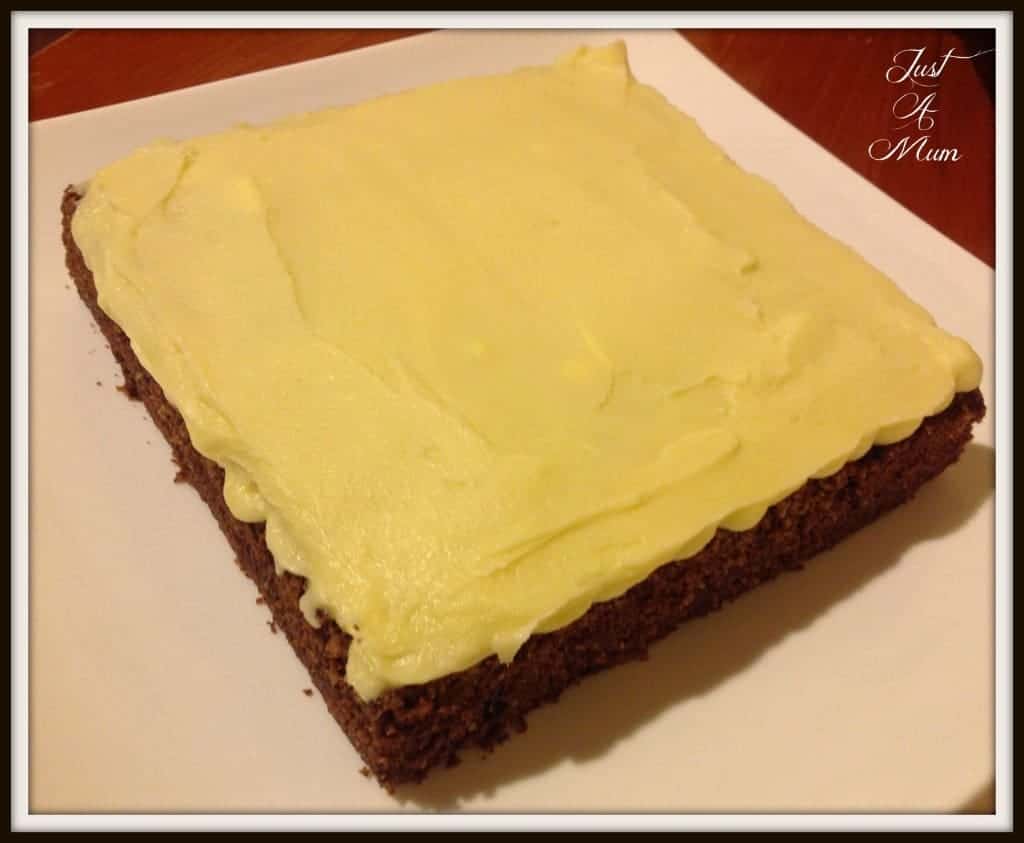 This second recipe is for the icing that is perfect for piping, it adds a bit more fat to the pot so it holds its shape beautifully. You may need to add a little more icing sugar if you think the consistency is a bit soft.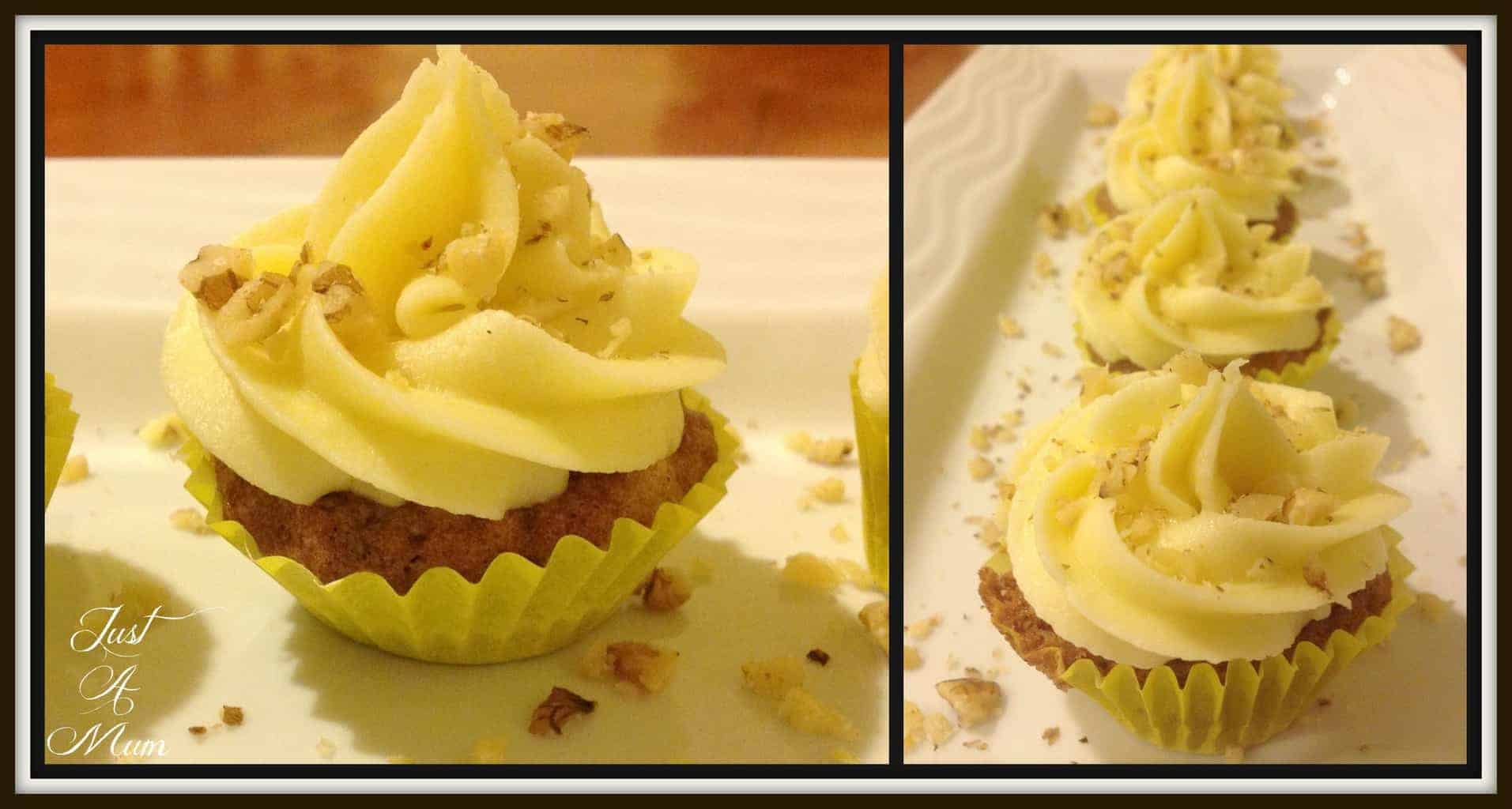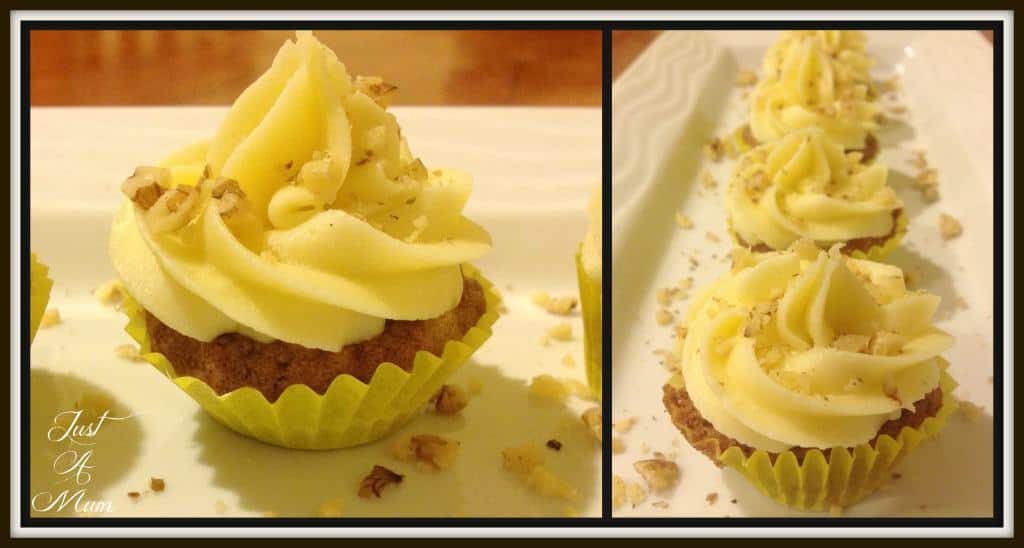 I hope you enjoy these simple versions of cream cheese icing. There are thousands of variations to be found all over the internet, but these are the ones I use. If you have any questions please do feel free to ask in the comments section below.
Be sure to check out my two to die for Carrot Cake & Carrot, Pineapple & Walnut Cupcake recipes to be found under the Sweet Treats Tab. They are the perfect accompaniment for both these icing recipes.