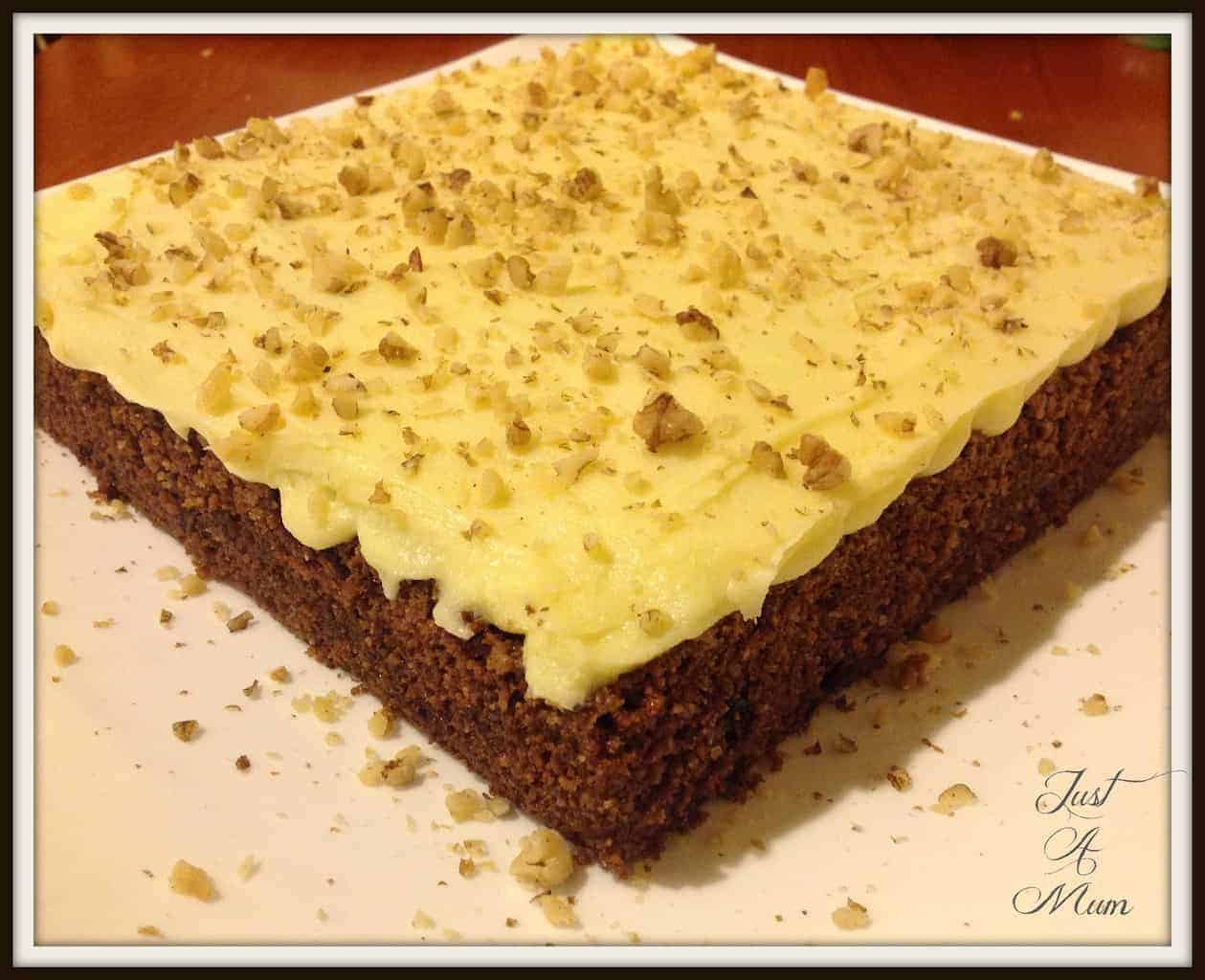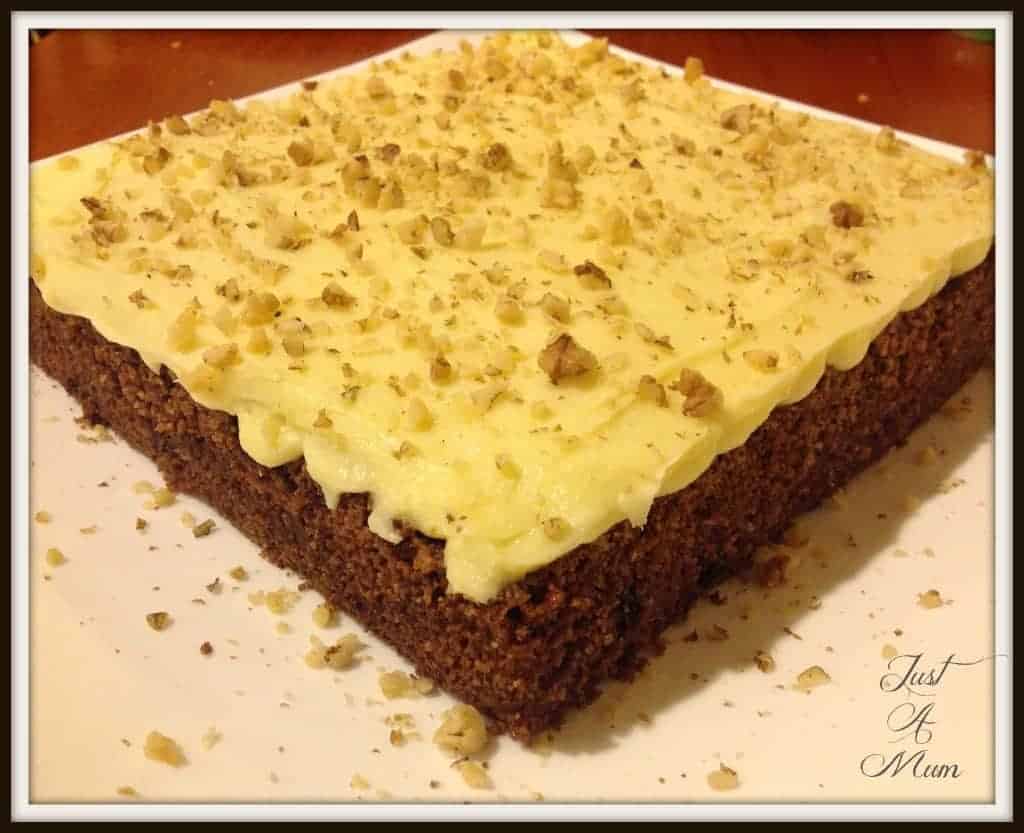 Once upon a time a 17 year old farm girl from the middle of nowhere decided to leave home and go to the big city to begin the next phase of her life – polytechnic doing office studies – how cliché for a young girl! Well it was my cliché and was the start of many years of many different studies, jobs, lots of new people and many many different houses!
At age 17 it wasn't really the done thing to go flatting and having no student housing for polytech my parents organised for me to go boarding. I was with a professional couple in their 50's who lived in a lovely home in a lovely street. They were nice, welcoming and had lived a much different life to the one I had come from. Theirs was not a typical warm family home, but rather a funky, modern house with no kids and different life experiences all thrown into one. Dinners were no longer farm meals of sausages, peas & potatoes (all my poor parents could get me to eat!) They were ex-hospitality and their meals were gourmet, the lights were always dimmed at dinner time and I will never forget the day I got in trouble for making a spaghetti toasty after being desperate for some real normal food outside allotted meal times!!!
But with all that strangeness aside I was exposed to a totally different side of food. The steak was rare (thank God the lights were dimmed as it was VERY rare), the sauces, accompaniments and flavours all totally foreign to me. I was expected to eat everything and like it, make adult table conversation and listen to stories of their very wild and interesting life (well to a 17 Farm Girl it was!)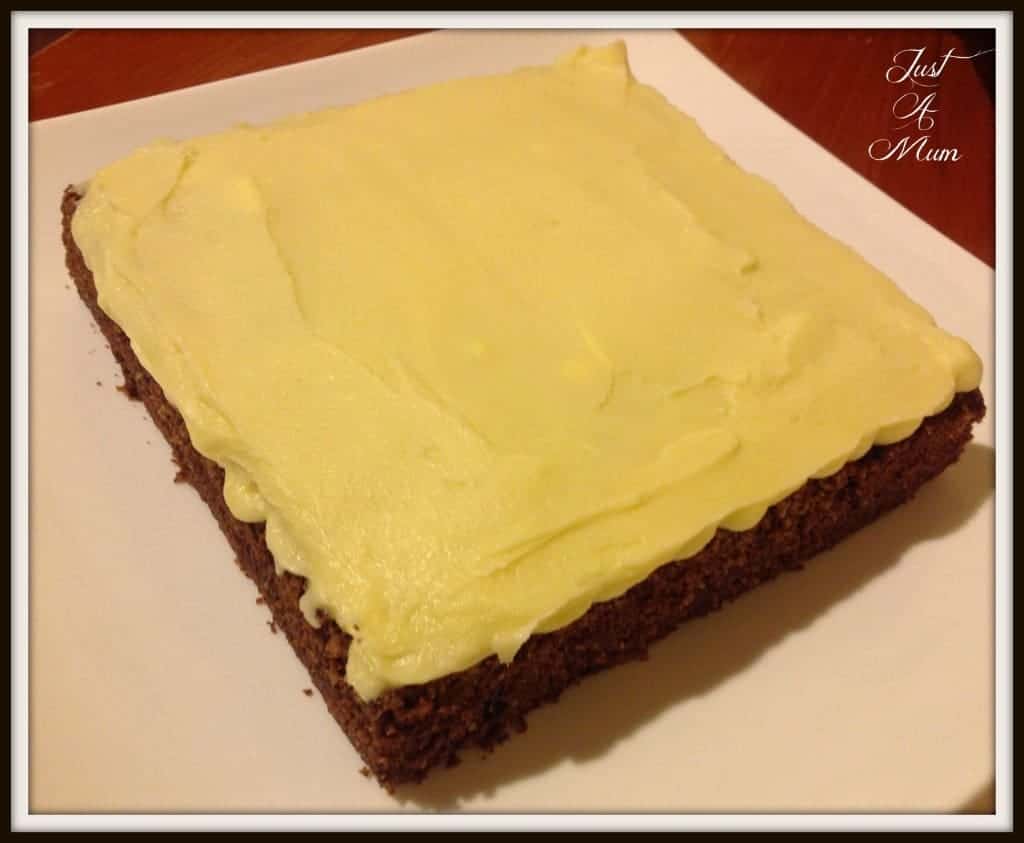 However, with all this going on, I did manage to grab some of the amazing recipes, only a few but they have been with me ever since and I have never once made a single one of them! But I have often thought of this one recipe – and when I got my overloaded grocery bag full of carrots the other day I knew at once I would make the Carrot Cake recipe I got from Jenny. I had never tasted anything like it, and she was kind enough to give me the recipe. I made it the other day for our morning music group and it was lovely! It is very dense, rich and full of flavour, the cream cheese frosting the perfect finishing touch.
So without further ado here is the recipe – I have used raw sugar as it states in the recipe. It gives a lovely rich flavour and colour with the sugar still containing the natural molasses coating, so I do recommend using this – however white sugar will be ok if that is all you have – or you could combine white and brown. 🙂

And it is as simple as that! Nothing to fear at all, I was pleasantly surprised. The hardest bit was remembering to buy raw sugar – not something I normally have on hand. With replacing the flour with gluten free flour this recipe will be not only dairy free but gluten free also!
I iced it with my cream cheese frosting – I have developed two recipes for this as I have found that my basic one not ideal for piping or fancy icing work, so I have uploaded both recipes to this link Click Here for Cream Cheese Frosting Recipes
I also have made a gorgeous muffin recipe – which is Carrot, Walnut & Pineapple, it could easily be made into a cake or loaf and the link to that recipe is HERE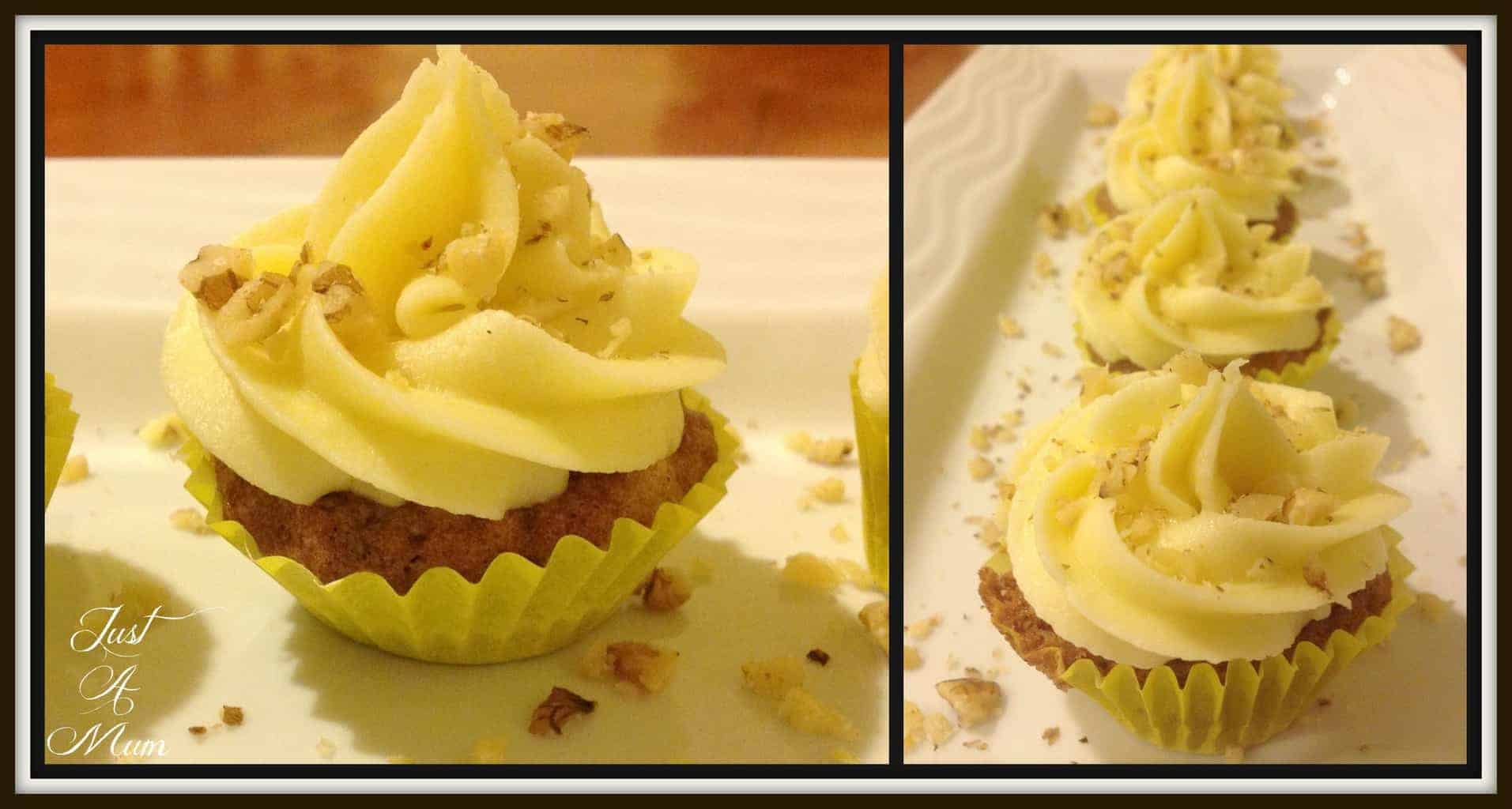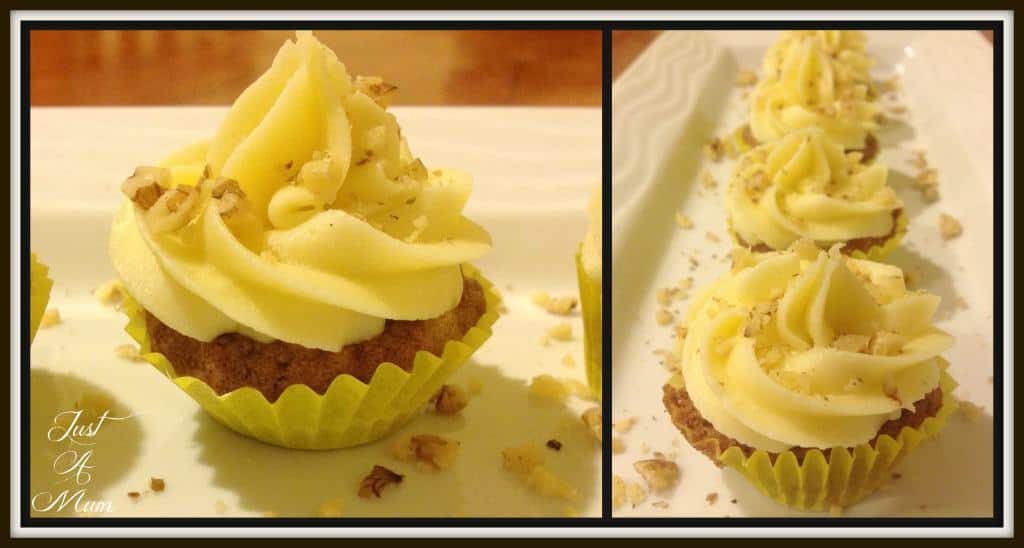 Thank you so much for checking out this carrot cake recipe – it is so simple and delicious. Register your email address via my subscription box to receive my recipes as I post them & if you are on Facebook or Twitter etc – use the icons above right to follow my page.
Happy Baking!
Anna 🙂