Never has a name of a recipe been so perfectly suited! These melting moments are absolutely melt in the mouth delicious!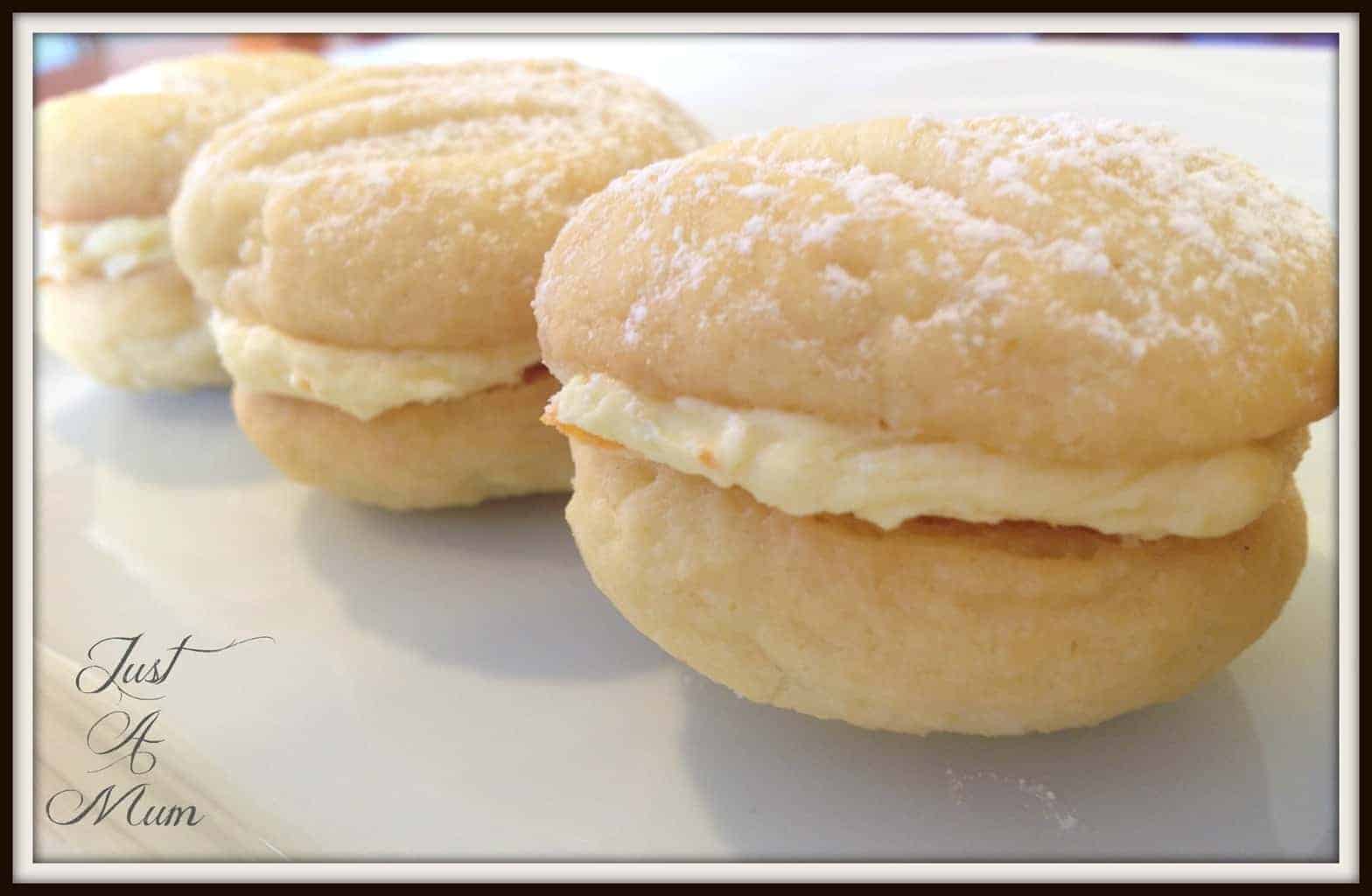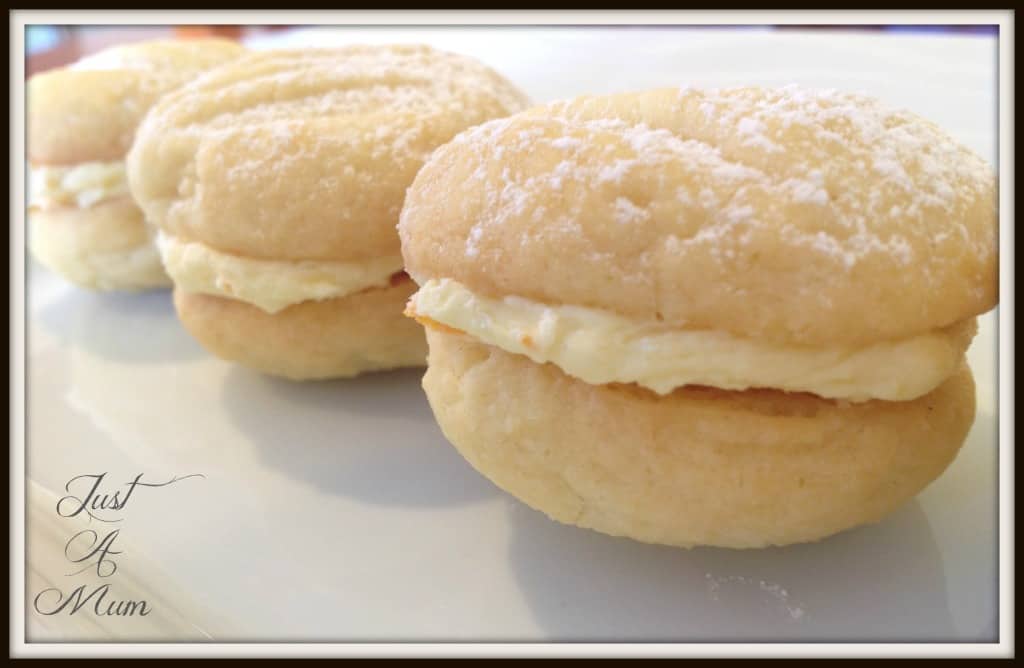 They are light and buttery and so simple to make. There are many variations of these out there – in fact it was interesting to see the various ratios of ingredients in the recipes – but this one came out perfectly!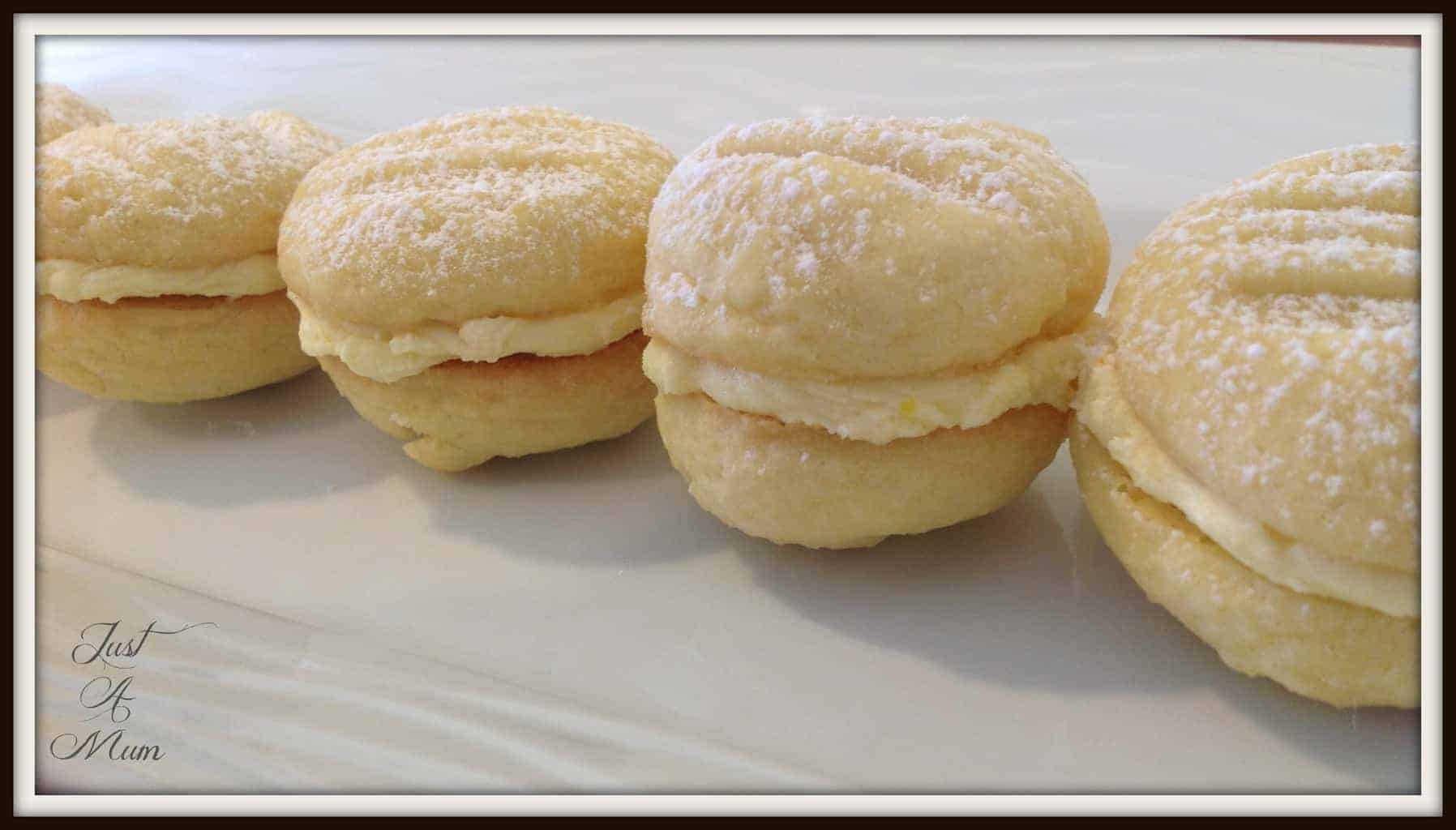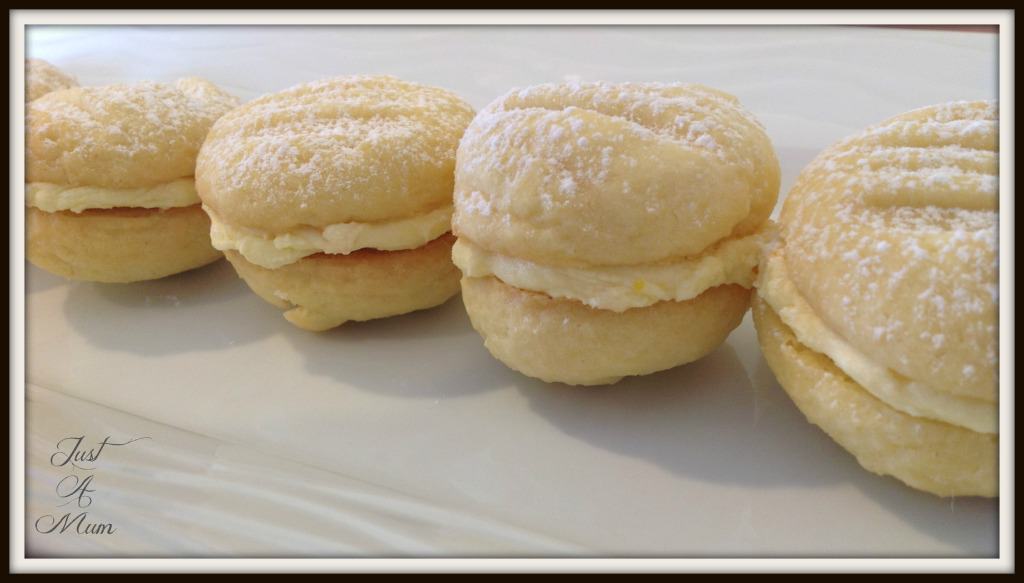 They have the flavour of a light crumbly shortbread with a light citrus buttercream layer in between. Often times the icing is lemon, but I used orange and it was lovely. You could even add orange zest or lemon zest to the biscuit batter for additional flavour. Also consider passionfruit or maple syrup flavoured buttercream, or berry jam with a lovely vanilla icing would be lovely too!


I have often wondered what the difference is between Melting Moments and Yo Yo's – well I can now wonder no longer! Melting Moments were adapted some time ago with the invention of custard powder – the custard powder replaced the cornflour – So you can easily do this with this recipe also – replace with the same quantity of custard powder if you have that on hand. Custard Powder is simply cornflour, colour and flavouring, so will add a lovely flavour to the biscuit.
Pin it – Melting Moments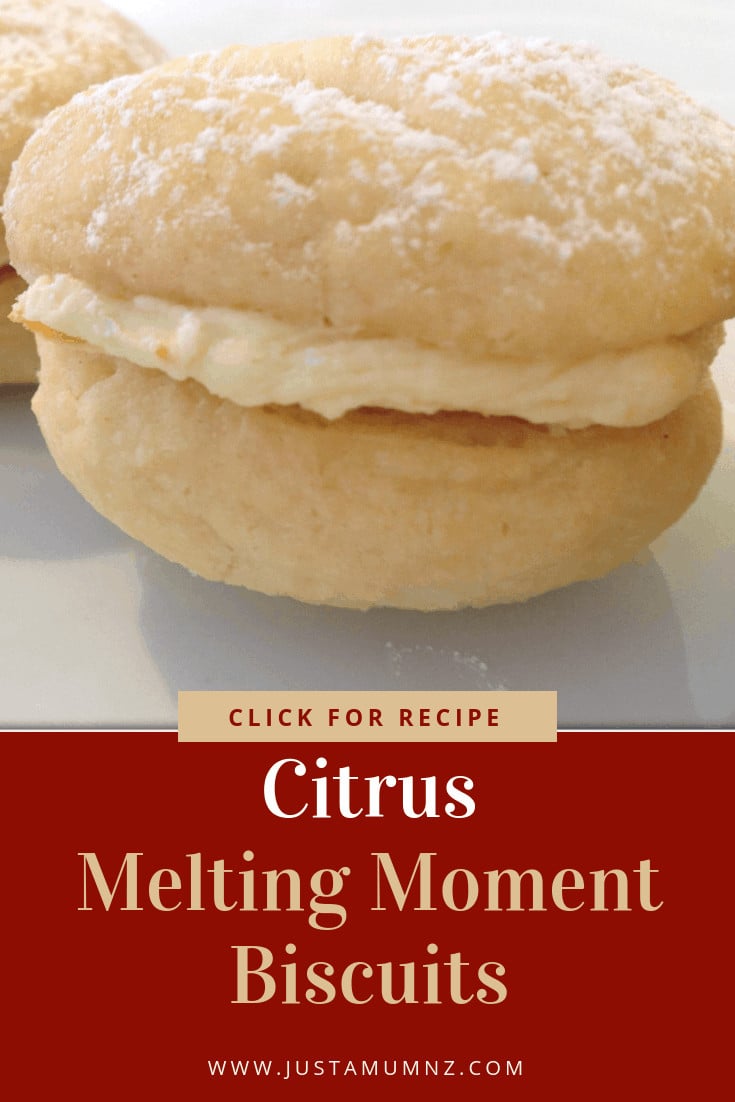 I found this recipe really easy to make up, it made 15 biscuits as you sandwich together two biscuits with the icing (so 30 biscuits to bake). Remember to make the balls of dough little so they are easy to eat and assemble.

These are so fun to make and a lovely dish to take somewhere as they look so good! Dust them with icing sugar to serve, pop on a pretty plate and you are away!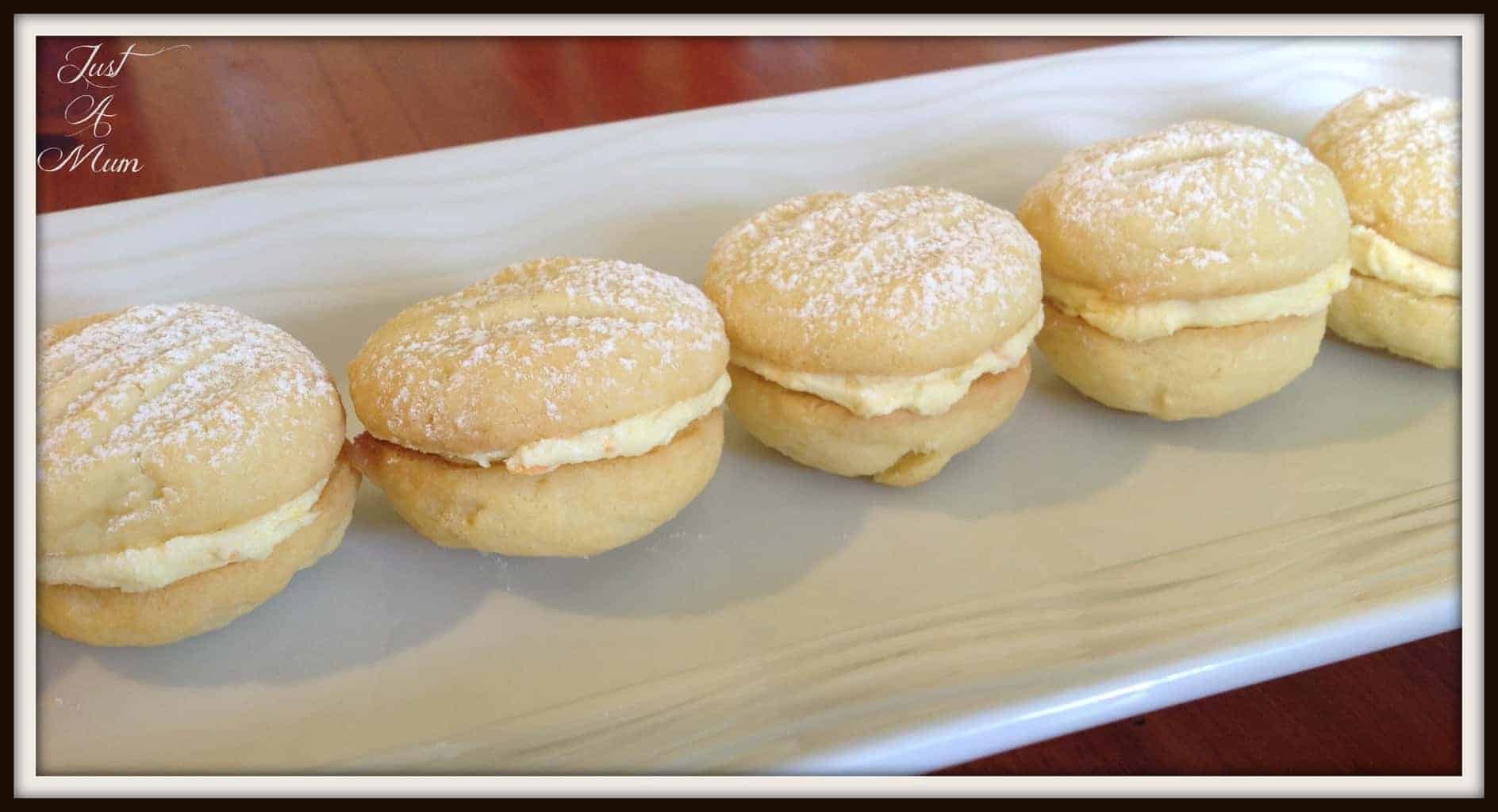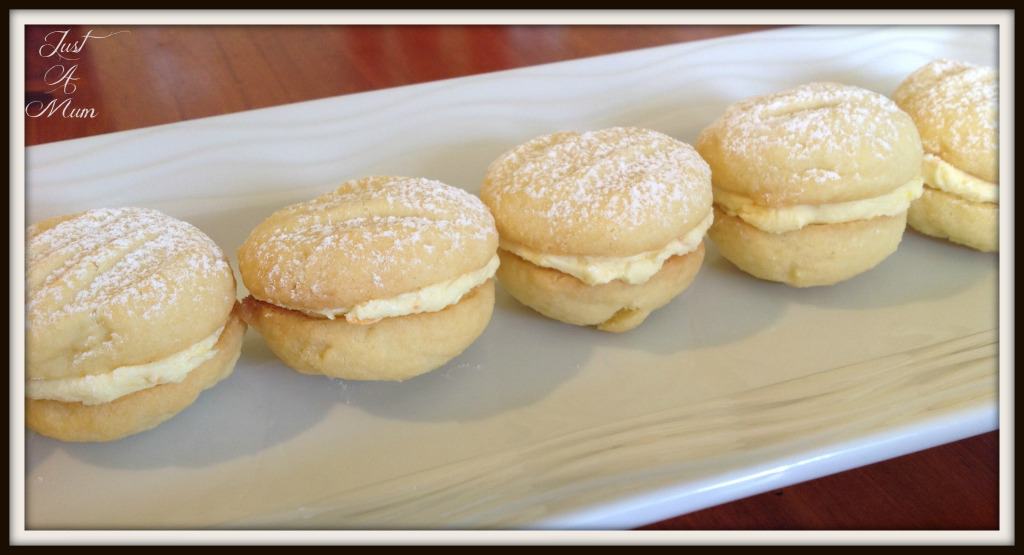 Thank you so much for stopping by to check out this recipe. Please also follow me on Facebook or Instagram and you can be one of the first to receive my new recipes by subscribing via email in the link below.
Happy Baking
Anna