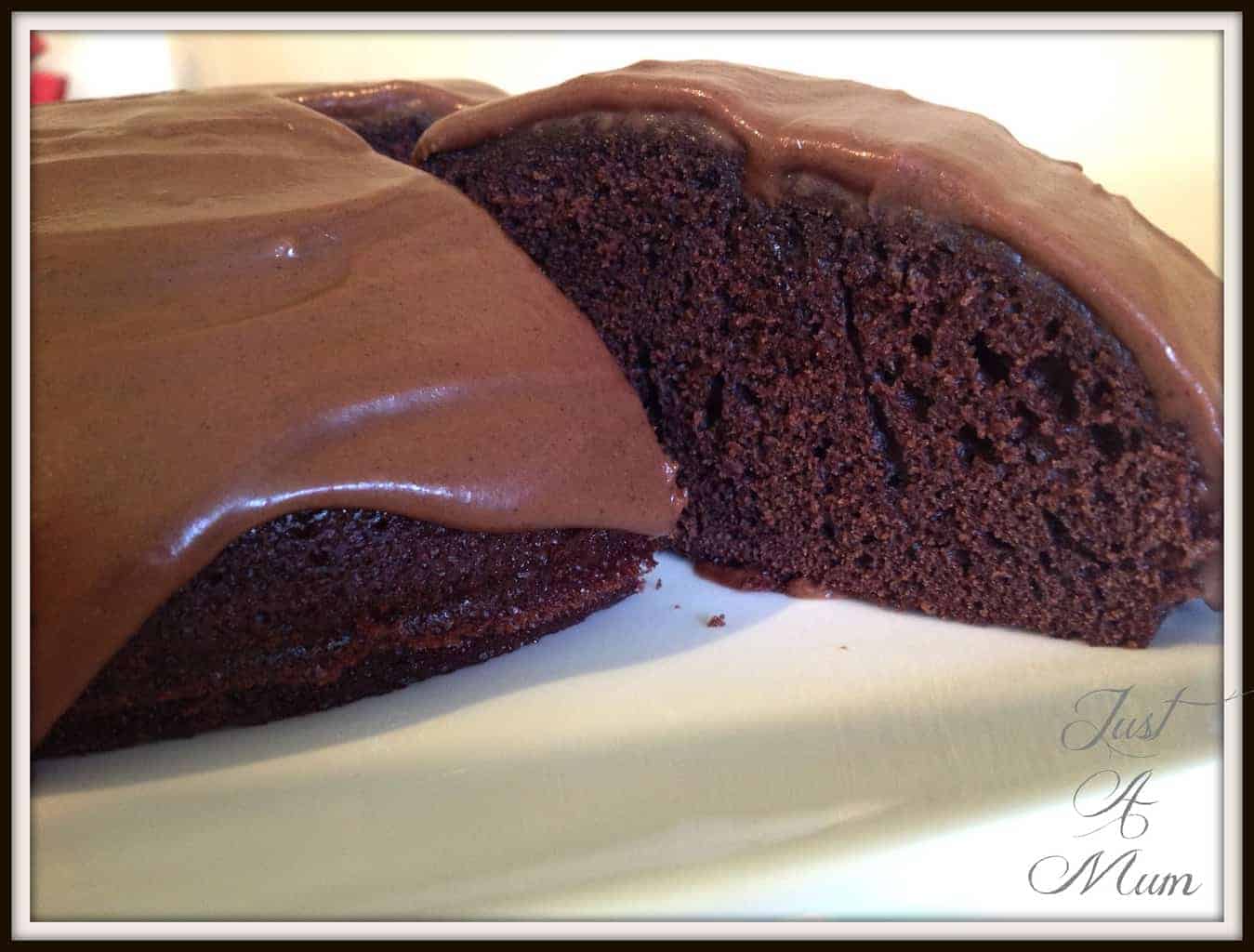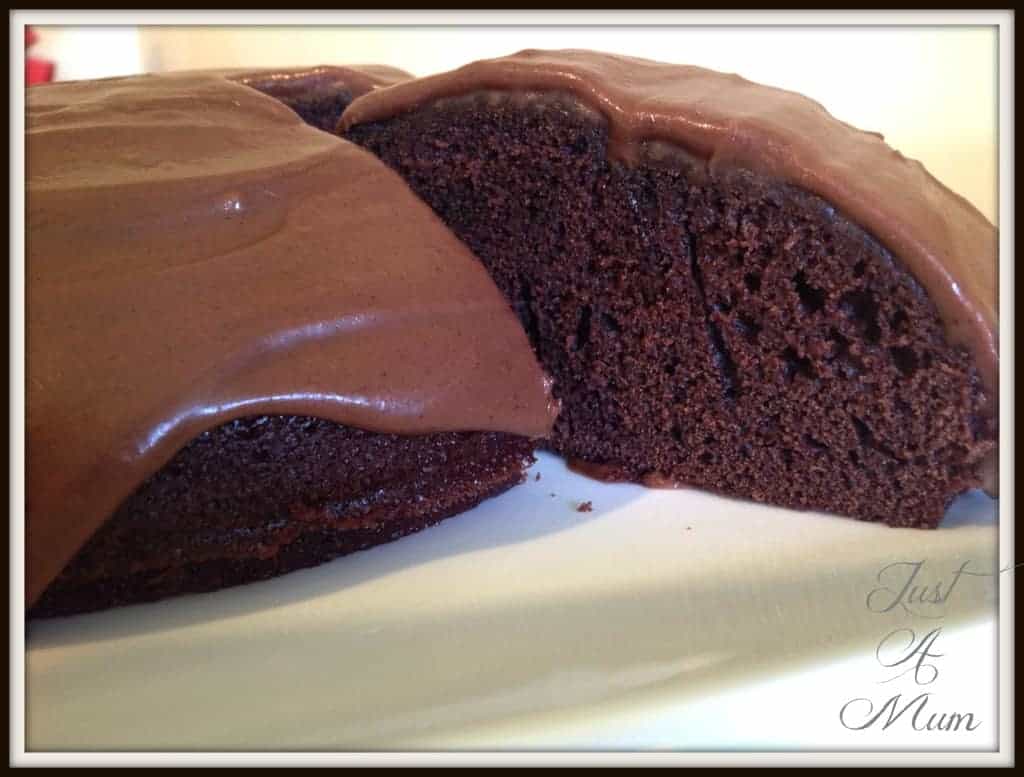 I wanted to go old school and easy for my baking this week for our local mums and babies music group that I cater for. I have lots of recipes that are delicious, decadent and involve a few steps. I have chocolate cakes on here that are divine with quite a list of many wonderful ingredients but I really wanted one with no coffee, no boiling water, vinegar etc just normal every day stuff and easy techniques that we can teach the kids as well.
I came across this one in an old recipe book and I love it. It is really simple and one-pot which is always a bonus but the cake itself is really delicious! It is so moist and dense, quick and easy!

There are millions of cake recipes in the world so this is just me adding my voice to the masses with another simple easy version to give you an alternative on my website. I mean, there can never be enough chocolate cake recipes!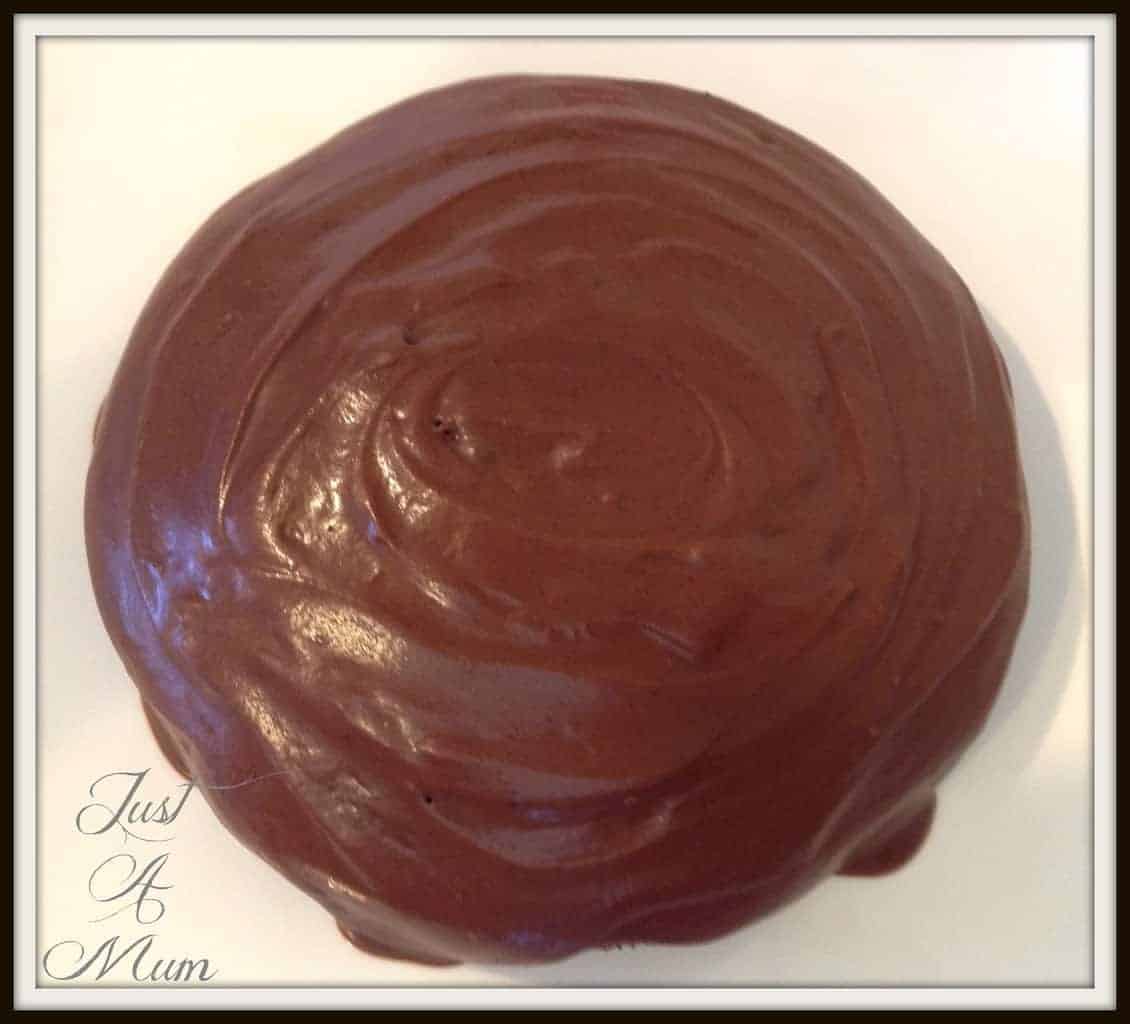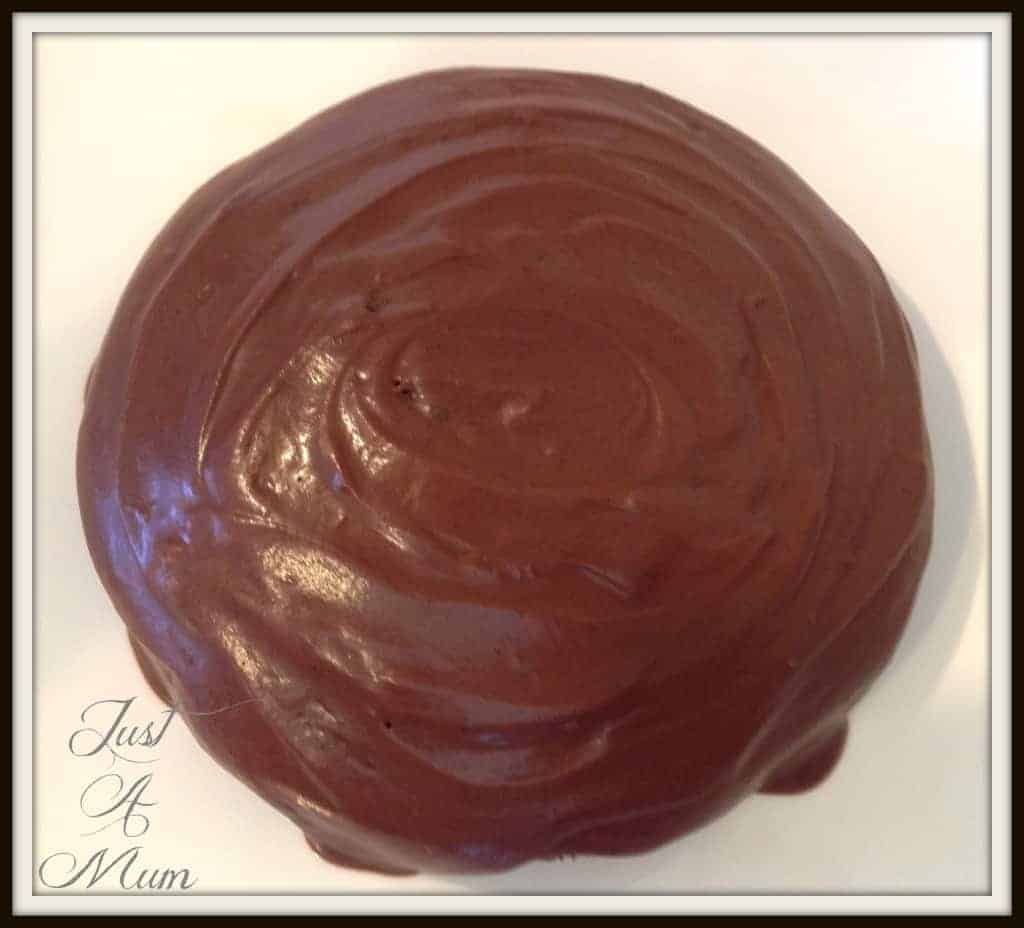 Normally chocolate cake uses white sugar but this one uses brown which gives a lovely soft richness as well. You can ice it with any number of things, I have used my basic chocolate icing today, but it would be gorgeous with a chocolate ganache and fresh strawberries on top! Yum!
Without further ado here is the recipe – I know you tolerate my wee spiels but sometimes it is nice to just get on with the recipe isn't it 😉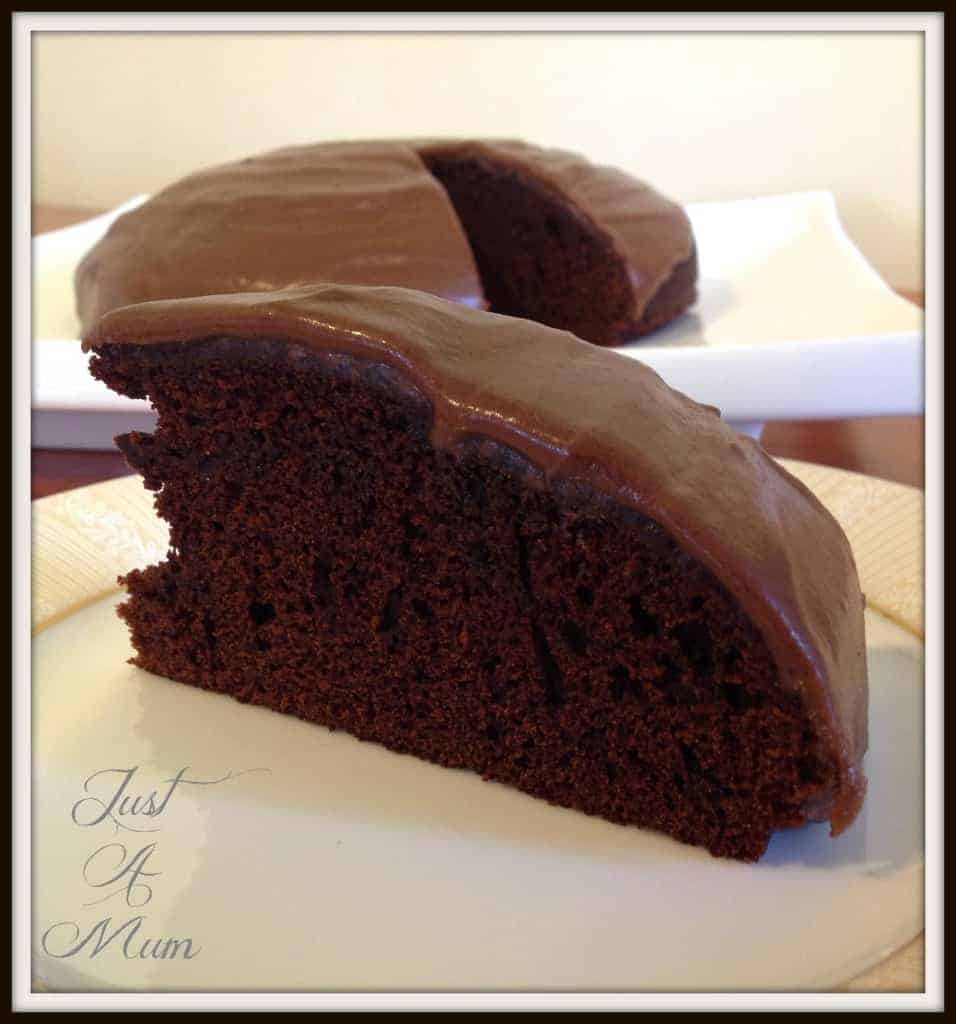 And there you have it! One lovely easy Chocolate Cake to add to your repertoire. Do let me know if you try it in the comment section below.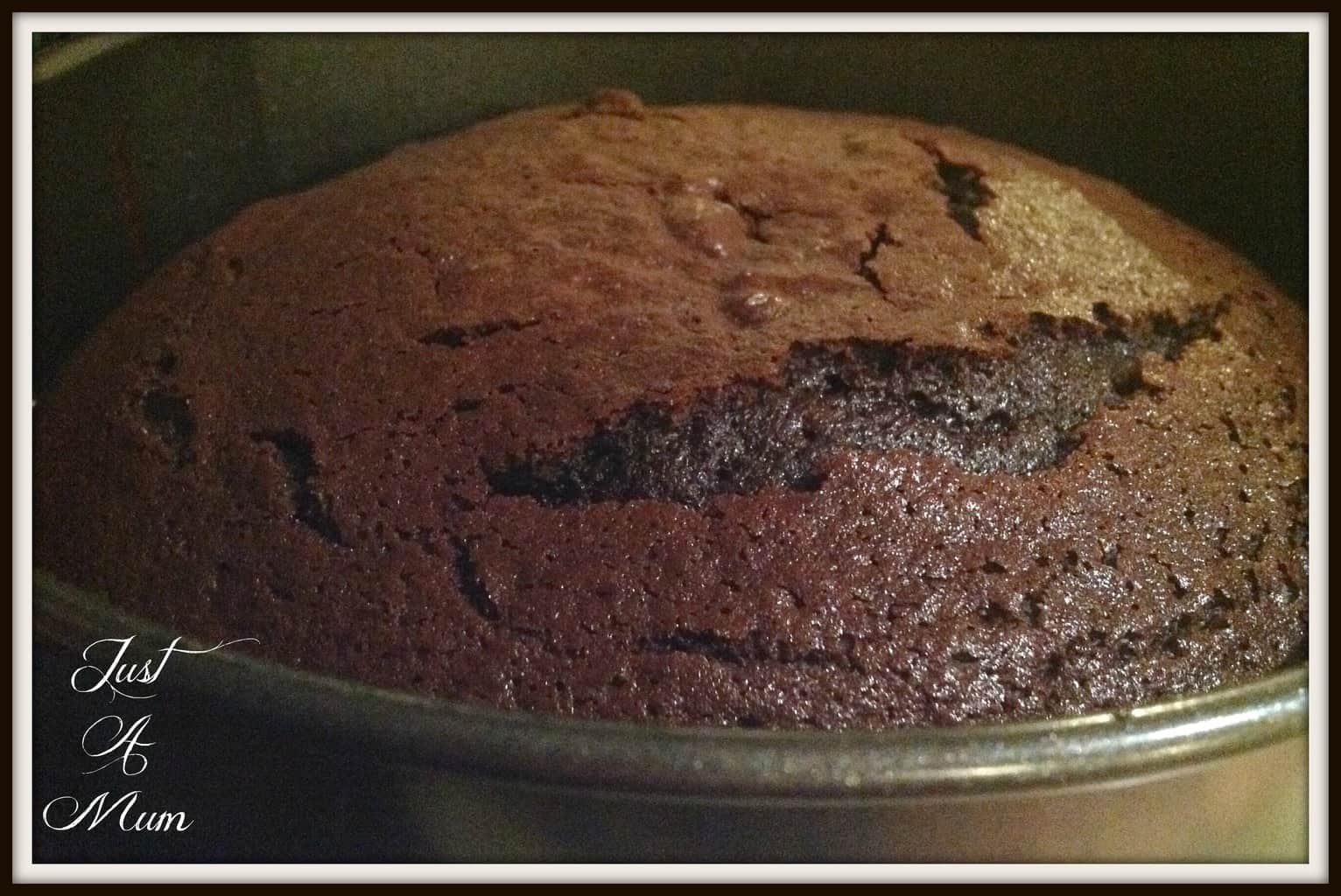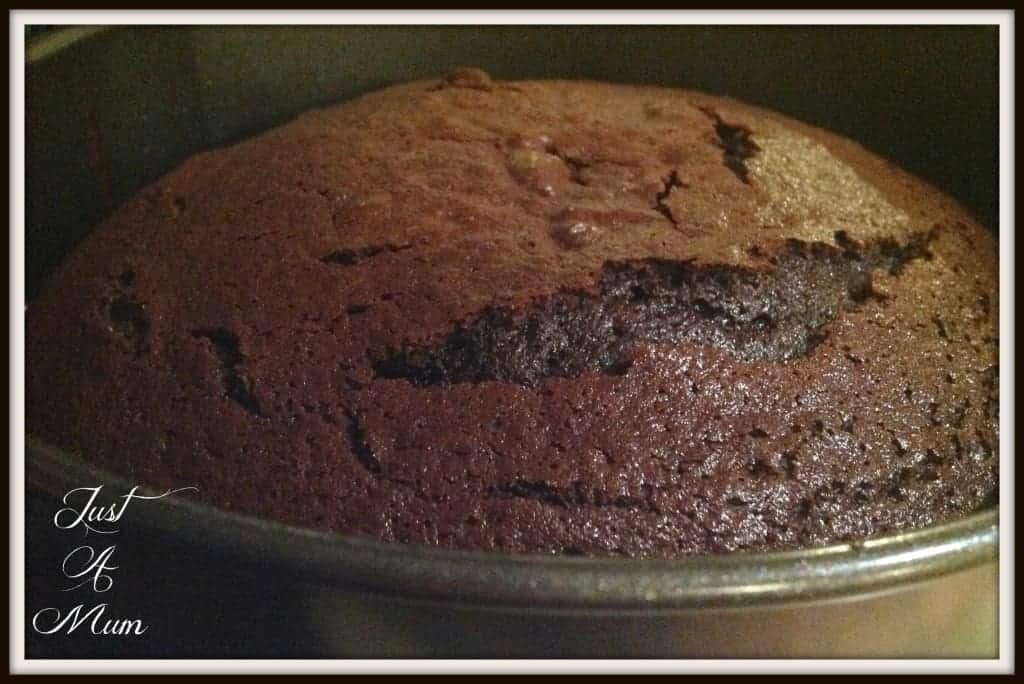 You can follow me on Facebook, Twitter, Instagram and other social medias using the icons above right, and also you can register your email address in the subscribe panel and receive my recipes as I post them – I post several a week so check back!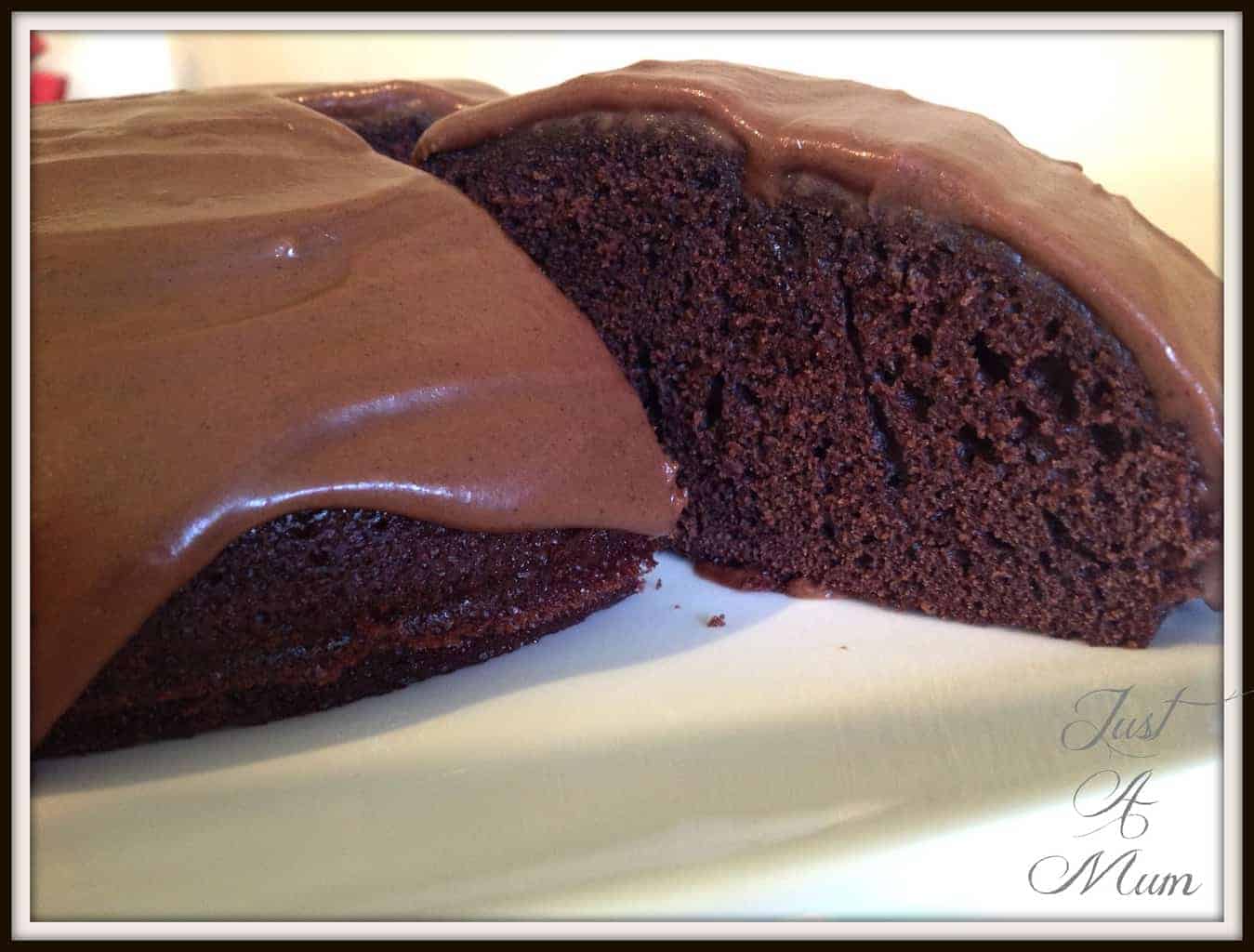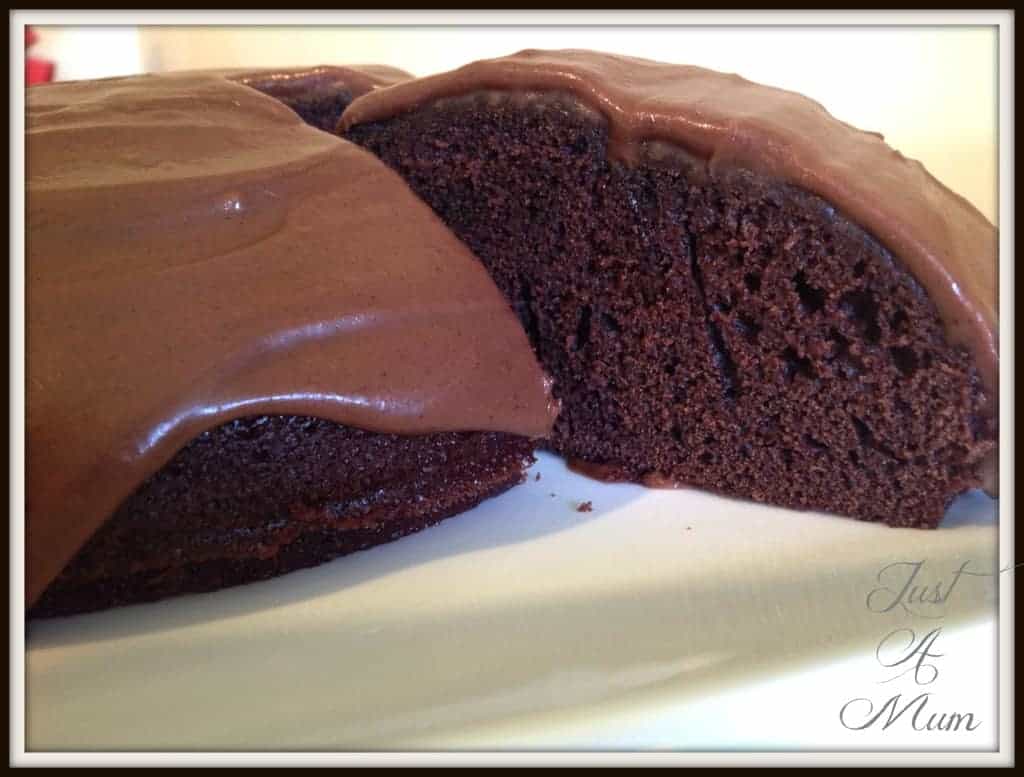 Thanks for stopping by
Happy Baking!
Anna