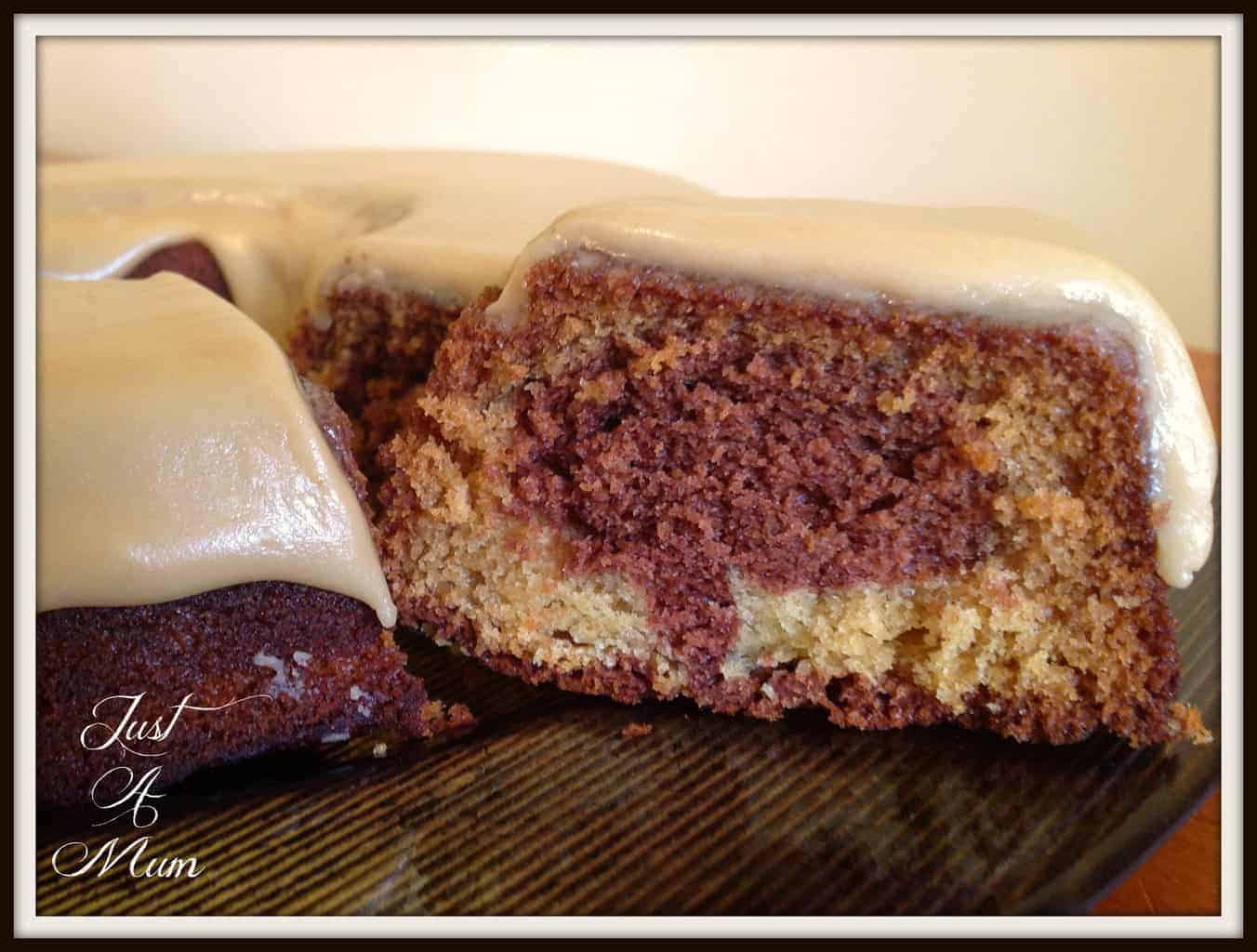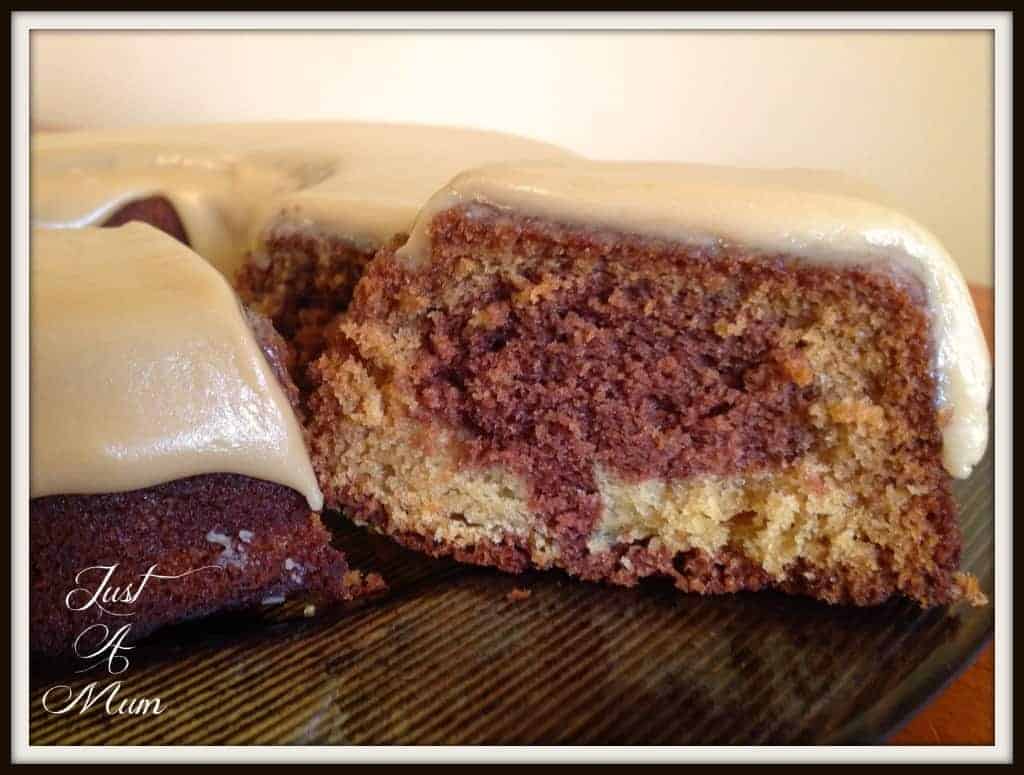 I have always wanted to make a caramel cake so I thought I would start old school and try out this recipe from a "recipe book for housewives" that I had gathering dust in the back of the shelf. I thought the recipe looked a little brief and then realised it was missing the flour & baking powder so luckily I was able to find a few similar recipes online so I could make it work! Only a minor detail I guess!? Hopefully no one has tried to make it without – would be a very flat cake indeed! And as with a lot of old recipes it always assumes you know a lot about baking and gives the briefest of instructions so I have fleshed it out a little here just in case!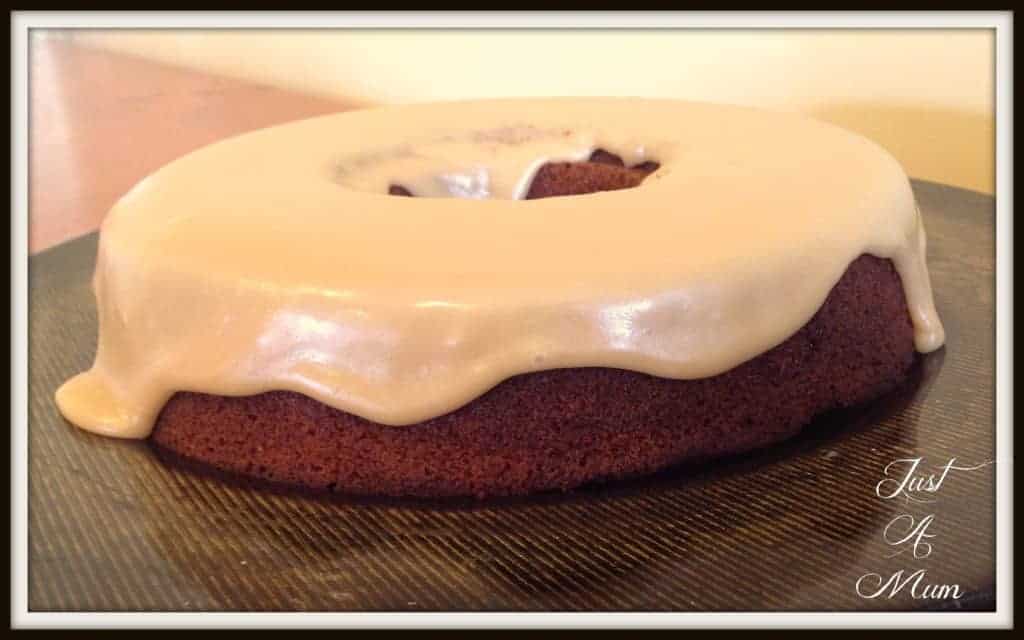 There are so many more decadent versions out there – so I will get there eventually but thought going with my theme of simple this week then this is perfect for me! I was also really excited to make a proper caramel icing – it could not have been easier and was the perfect flavour to go with the cake and fun to make! I am going to have to find more recipes so I can make this icing again, I wonder what it would be like on a chocolate cake??
The original cake calls for half the cake batter to be plain and the other half to have a small amount of cocoa in it – and it made it look quite neat when cut and gave it a marbled effect. It's not the worlds prettiest cake but if you or someone you love likes caramel then they will LOVE the flavours here. As with all good Just a Mum recipes it includes just basic ingredients so you will be whipping this up in no time!
I am so delighted with this recipe – especially the icing – I think it will inspire future recipes so watch this space! Do you have a favourite caramel recipe you would love to share or Caramel Cake that you just love – then let me know in the comments below – it is lovely to share recipes!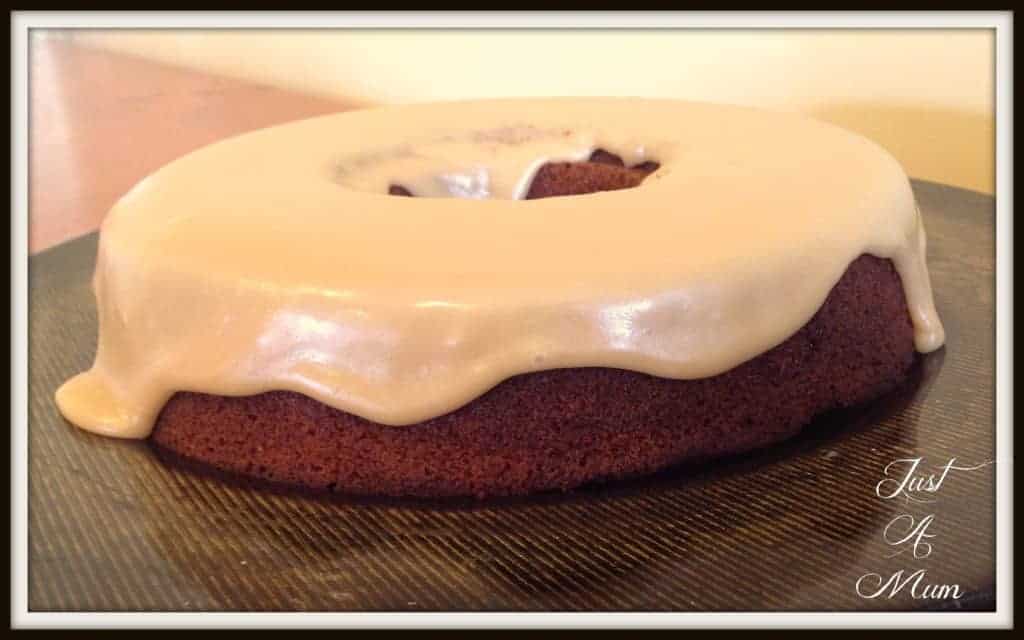 I love to hear your comments and feedback on my recipes so do take the time to pop a comment below – so lovely to hear from you all.
You can follow me via email subscription above right and below and of course follow me on Facebook and Twitter – clicking the icons above right.
Thanks so much for stopping by – Happy Baking!
Anna