I absolutely adore baking with my 3 children ~ So creating this masterpiece was so much fun!!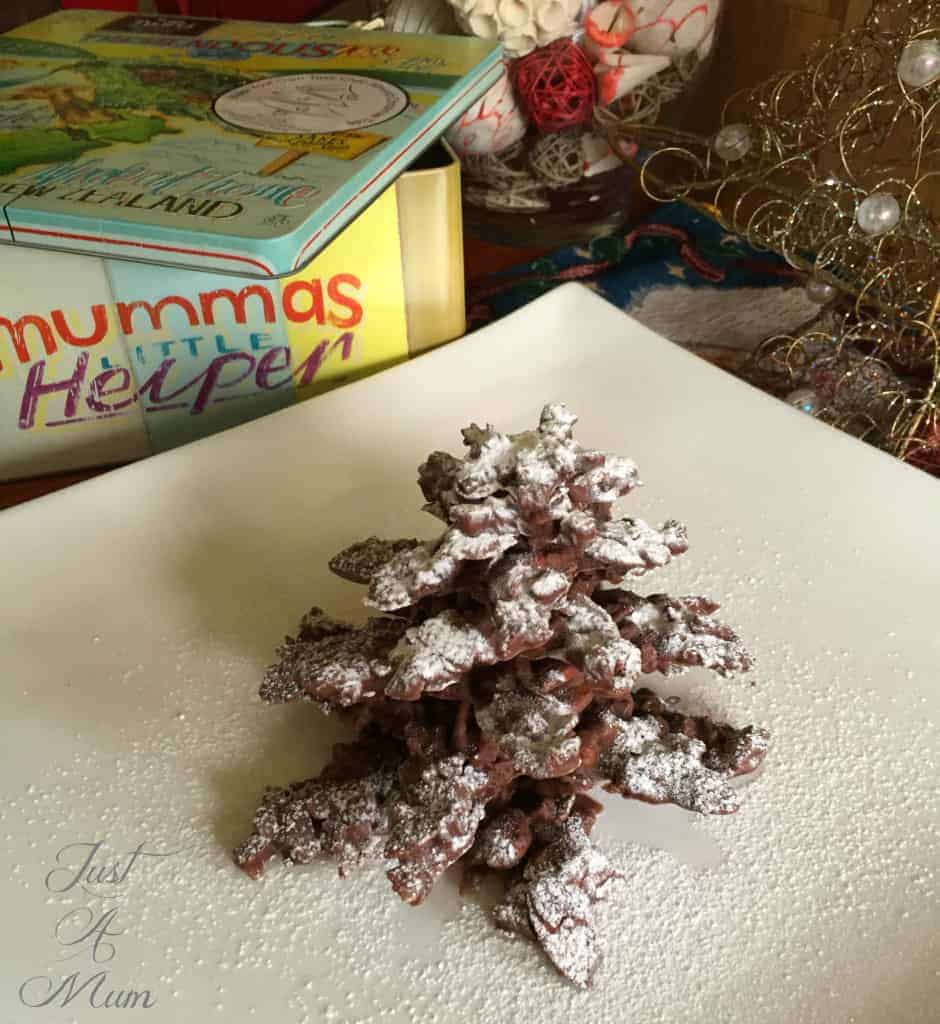 I was delighted to receive a stunning Tin the other day from Tasti, it is quite unlike anything I have seen before and I love it! It is a Tin Of Tremendousness, now the name already has me hooked! But even better than the tin is what is inside, a gorgeously presented kit for my little family to create their own Edible Christmas Tree! A creation full of dried apricots and almonds and smothered in a gorgeous sweet chocolate, well you had me at hello…..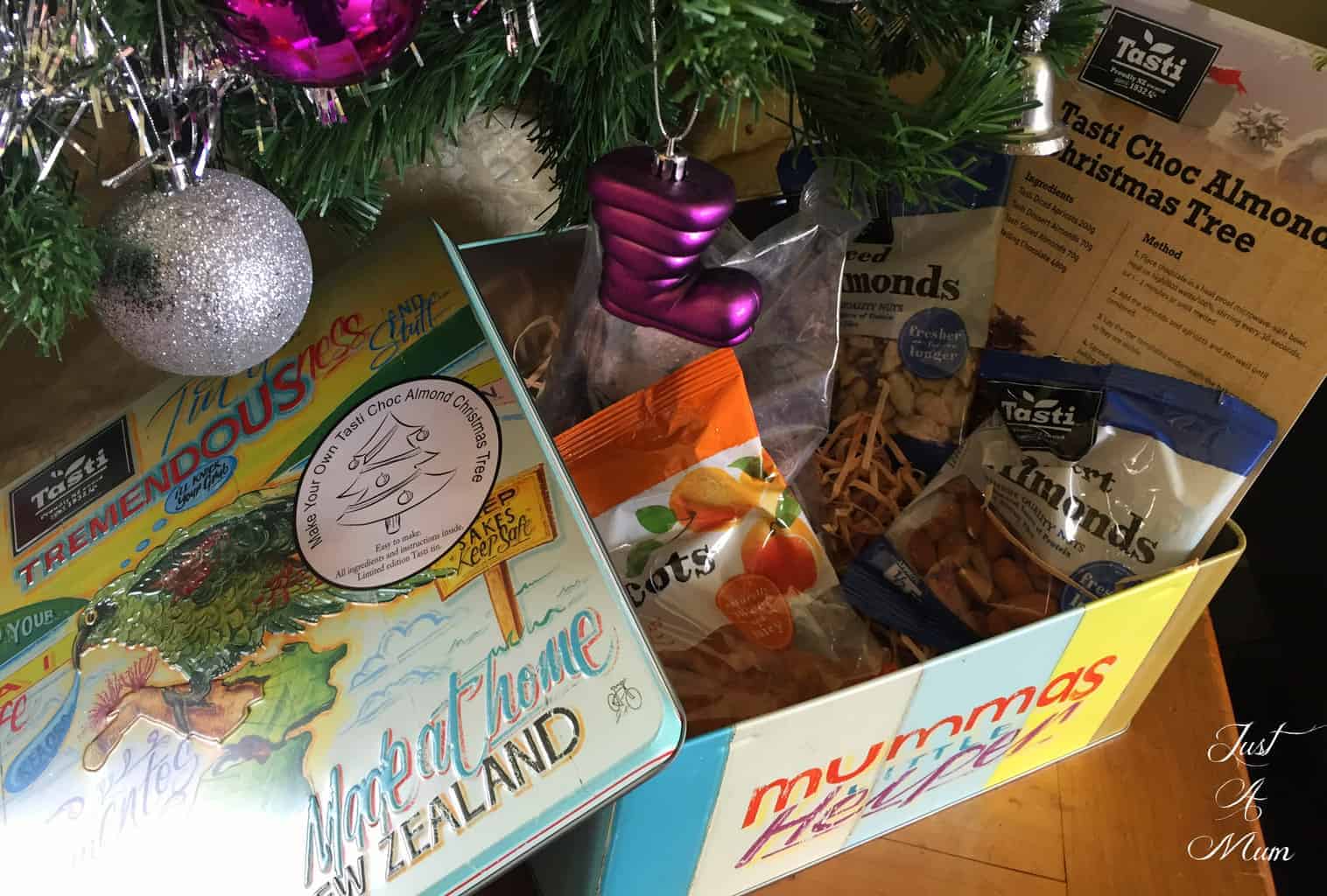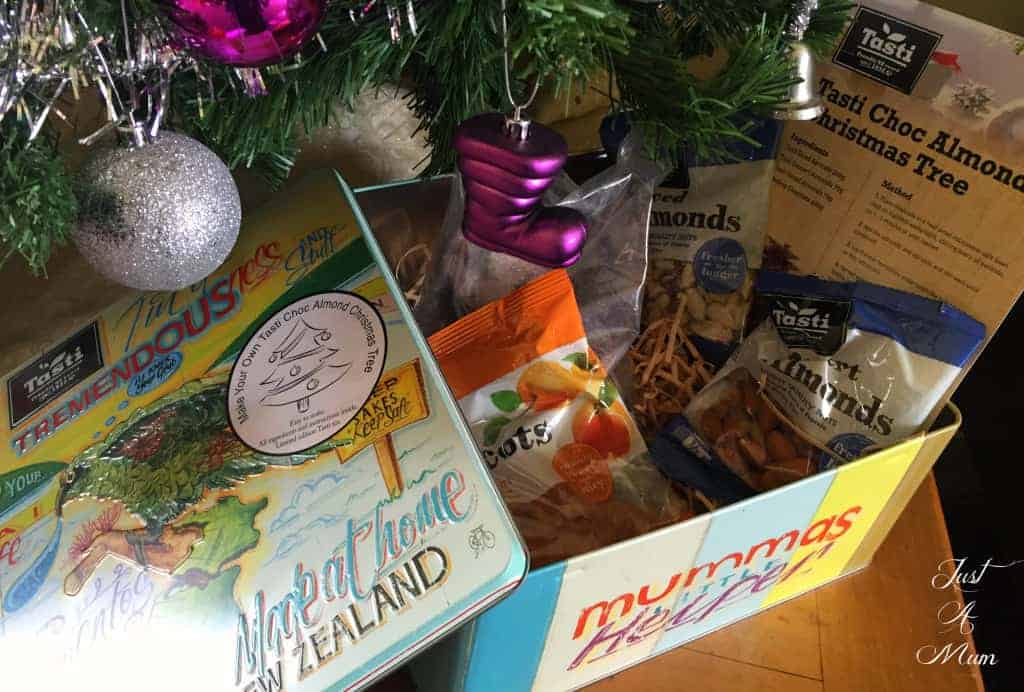 Tasti is known traditionally for its nut bars and baking ingredients. They are market leaders within the wrapped snacks segment with the largest market share. And I tell why, the quality is just beautiful to work with and we had so much fun creating the tree.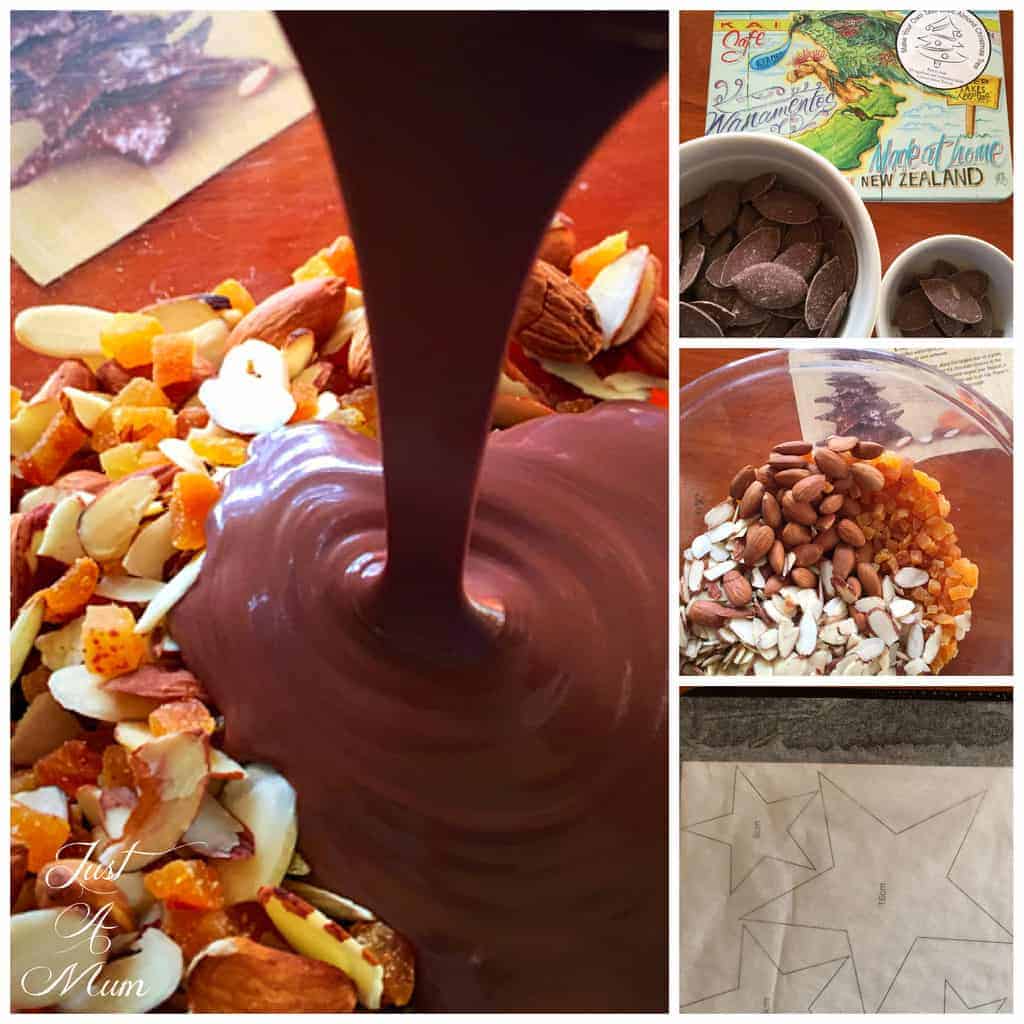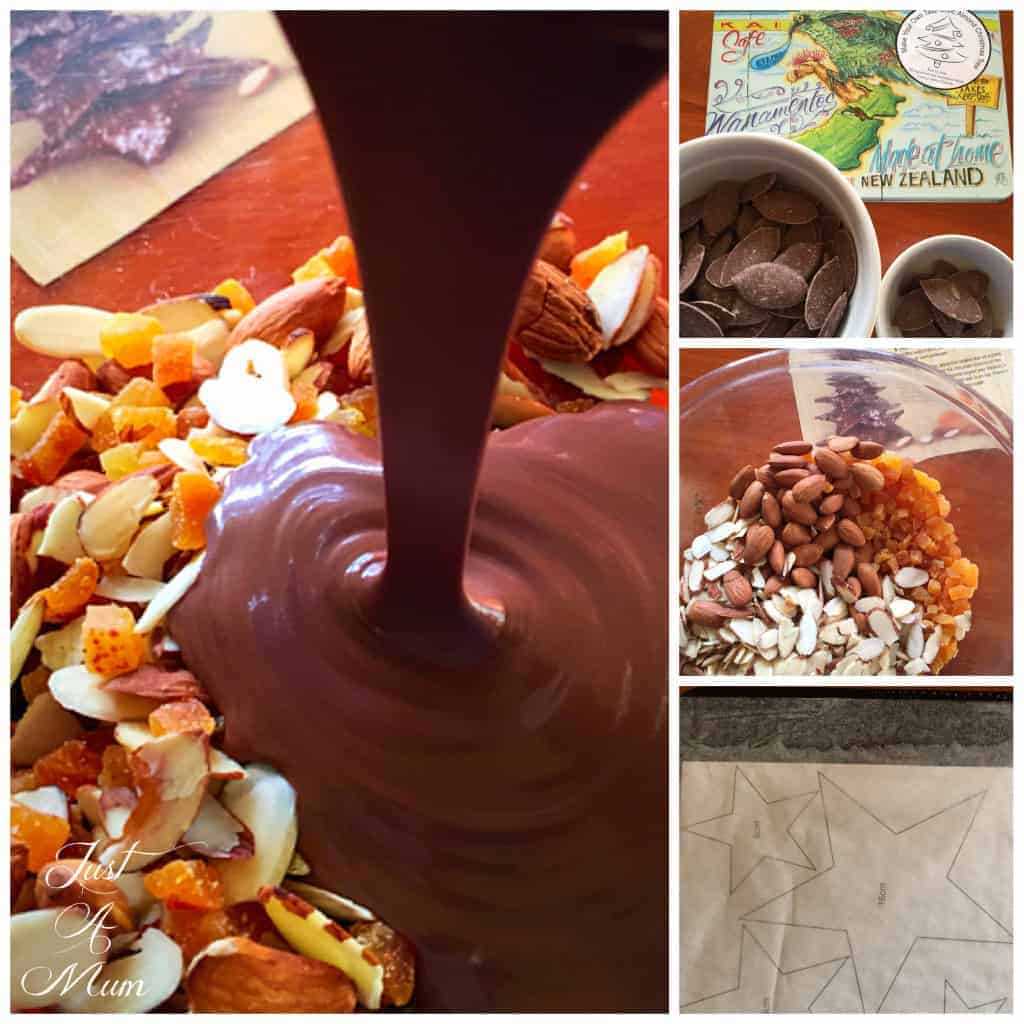 The best bit of course is just how easy it is to combine everything, its quick, simple and the smell is out of this world. The children were delighted to create star shapes and I loved listening to their different ideas about how we would make it all work, from the oh so helpful idea of just slapping it on the tray and hoping for the best, to the idea of popping on a little at a time and gently working with a knife to create smooth edges. I love times like this when you see the different personalities shine through! It is also a very good lesson for this Mum to try and let go and sit on my hands!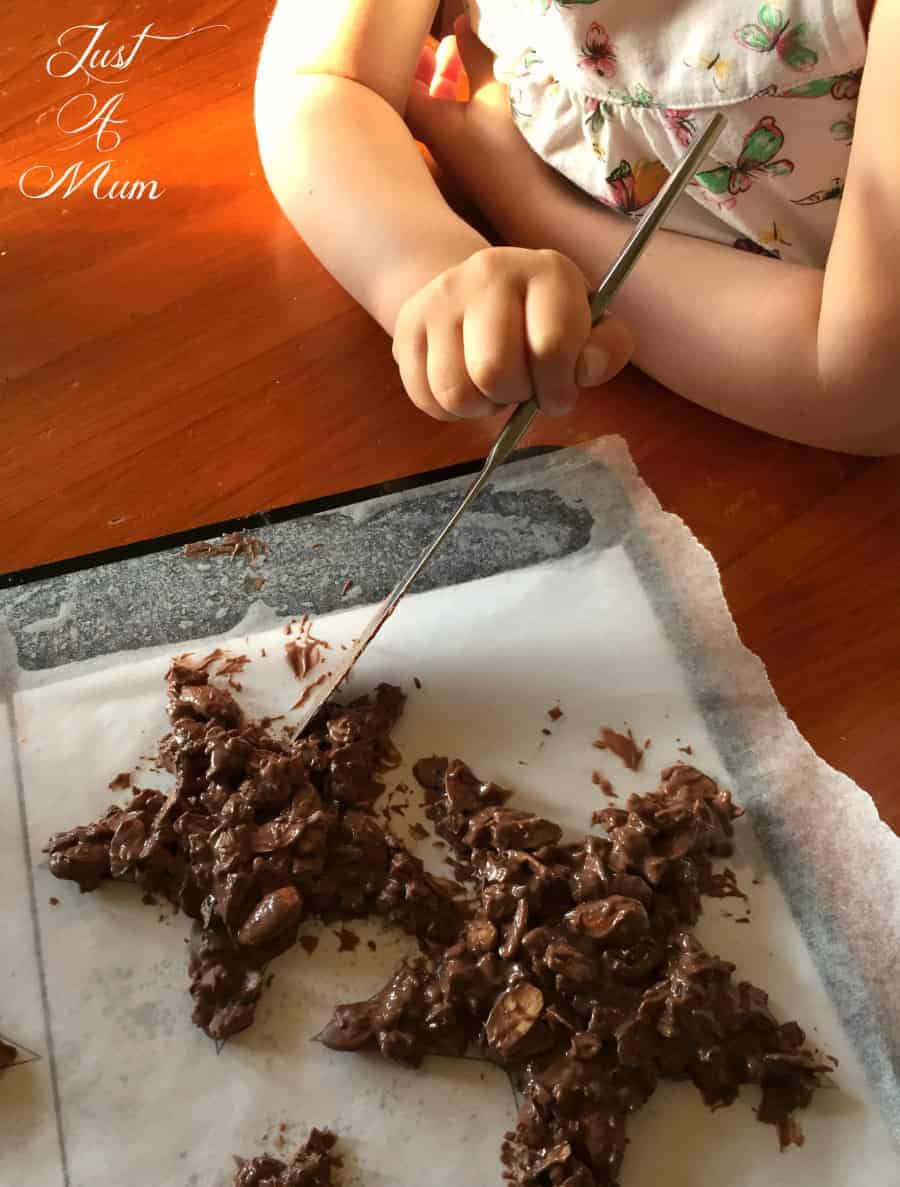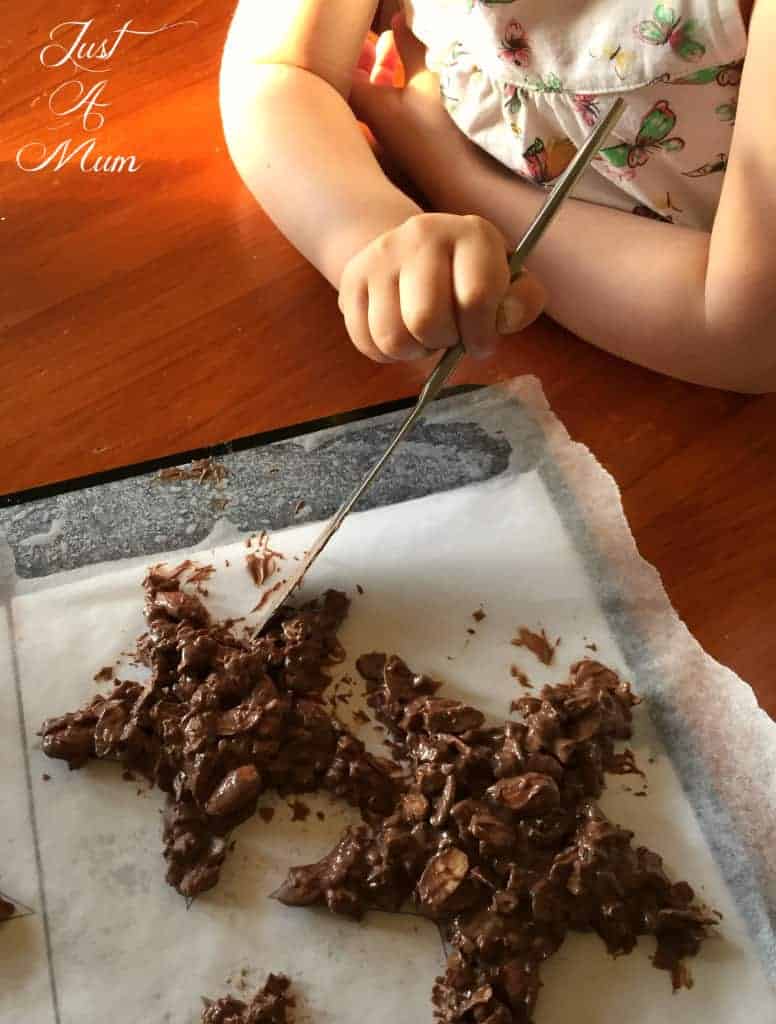 So the girls helped me with the creating the stars and my son wished to build the tree and this was just so much fun and super simple. With the whole process not taking long at all they kept engaged and had lots of ideas about who we should gift it too!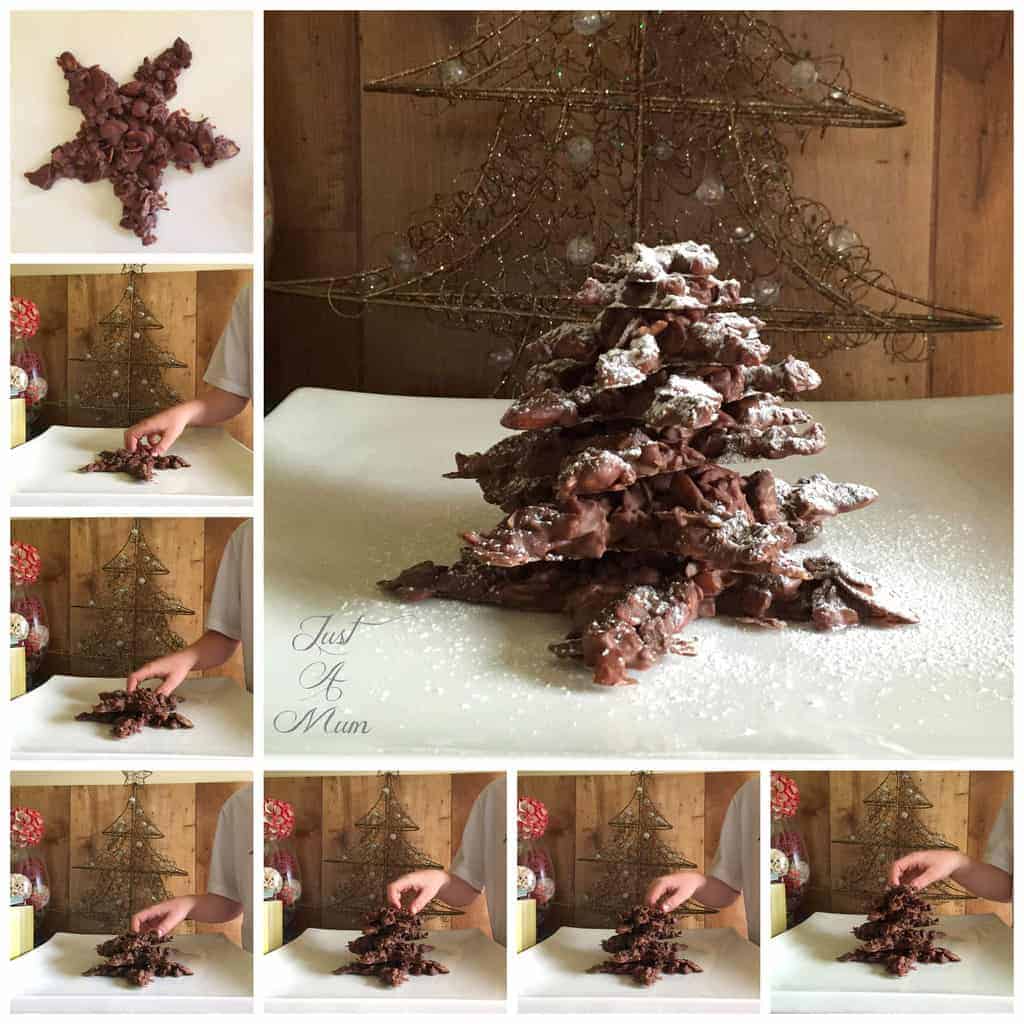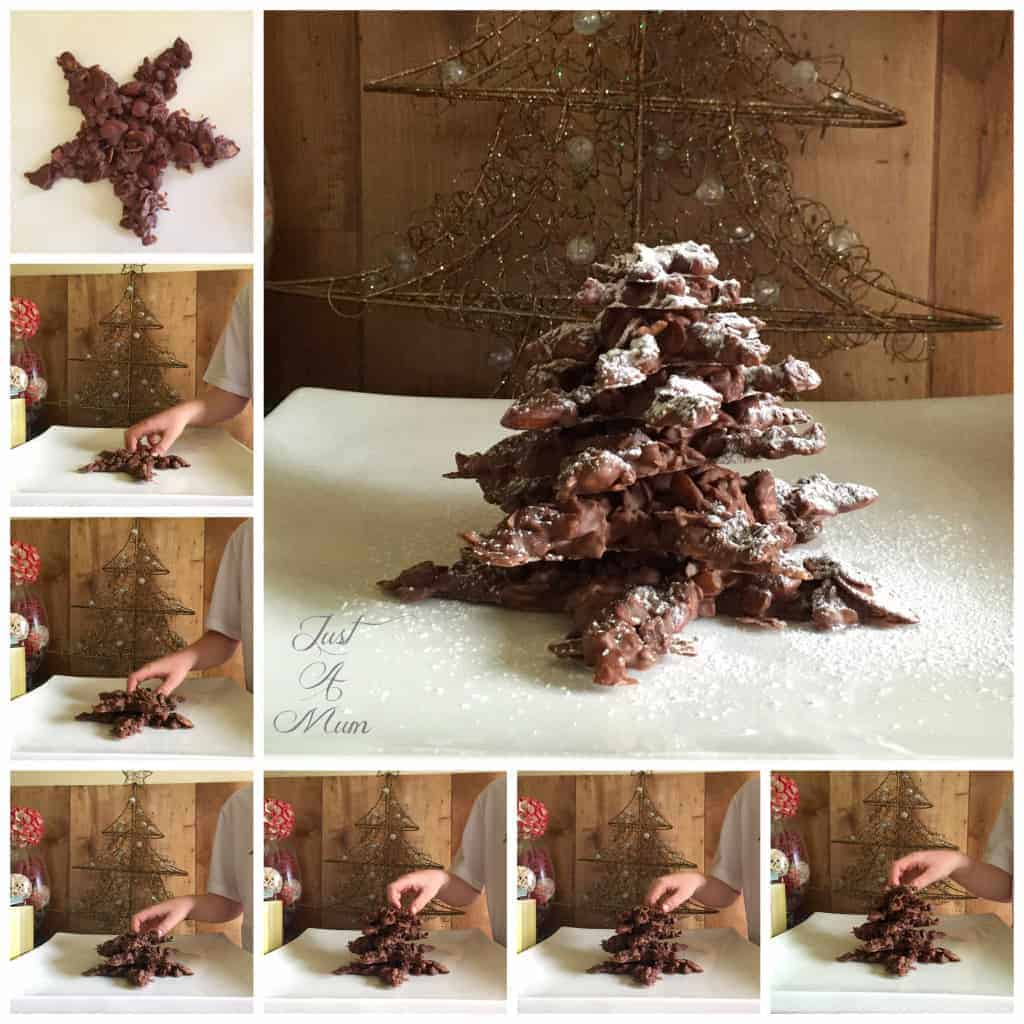 Once the tree is finished and gifted to friends we are left with the gorgeous Tasti Tin which has been created by the kiwi artist Jason Kelly, who is known to paint on surf boards and timber and from every angle there is something new to see. I know I will be using this for many years to come as I have to say it is much more interesting than my cupboard full of see through containers!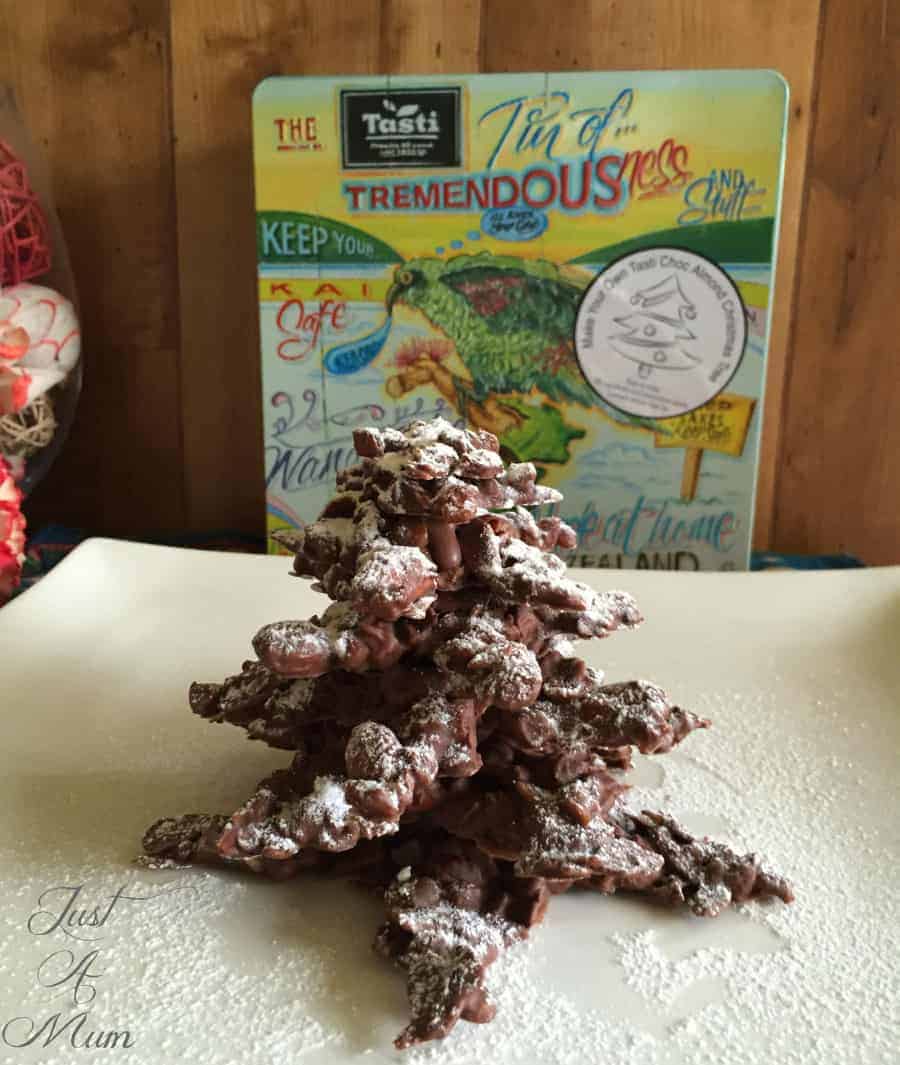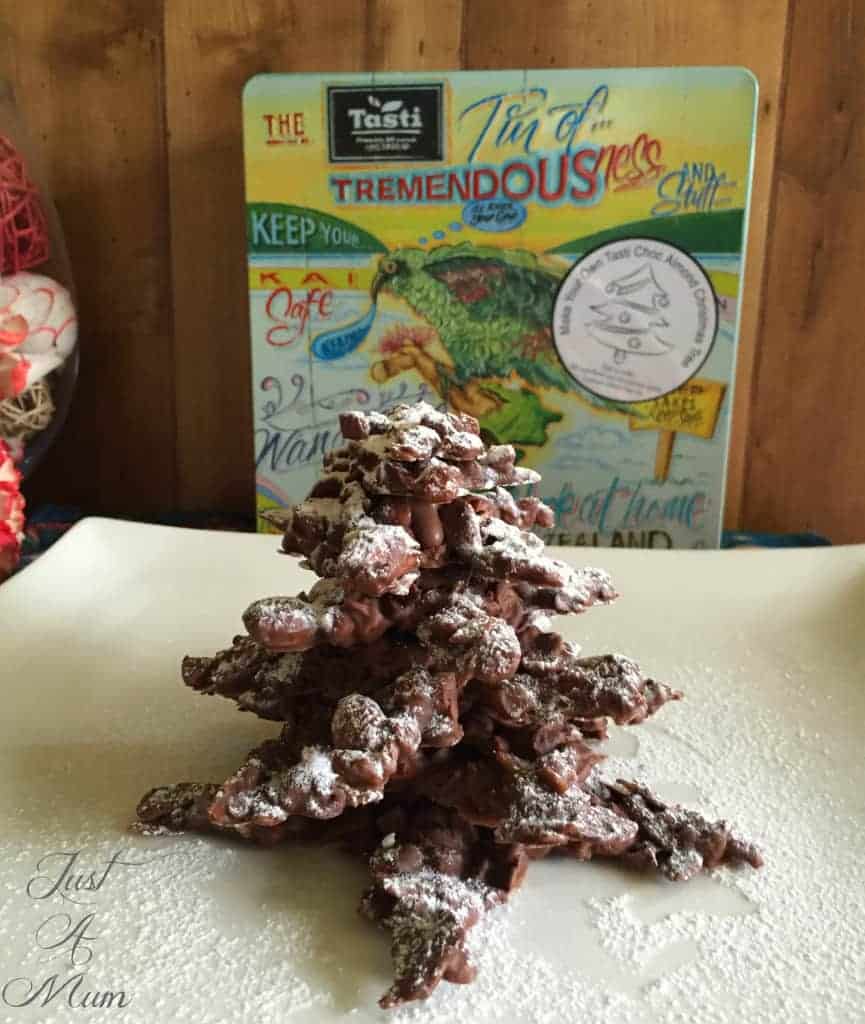 If you love to giveaway homemade gifts or baking at Christmas Time then this would be the one I recommend – easy, gorgeous and so much fun, perfect for someone you know how loves to bake or has children that like to help out in the kitchen. At only $15.99 this is so reasonable with the added bonus of the Tasti Choc Almond Christmas Tree inside!! You can find the Tasti Tin of Tremendousness at all leading supermarkets in New Zealand and how wonderful to have your Christmas shopping be as easy as that!
Thanks so much for checking out our family fun, show me your creations when you get one! Be sure to check out how you can make this Christmas a very Tasti one indeed at this link here http://bit.ly/TastiXmas
Happy Baking, Anna 🙂
Thank you so much to Tasti for sharing this gorgeous product with us, all opinions are our own