I love that many brands and companies are becoming more aware of how they are perceived and changing how some marketing is aimed at children. Some are getting incredibly savvy and responsibly changing the way they market completely!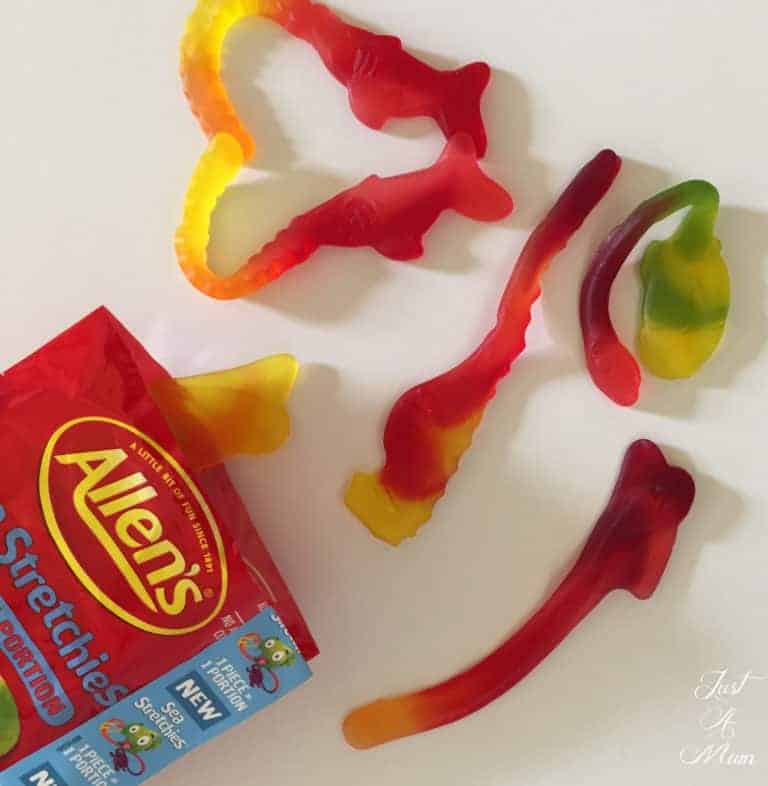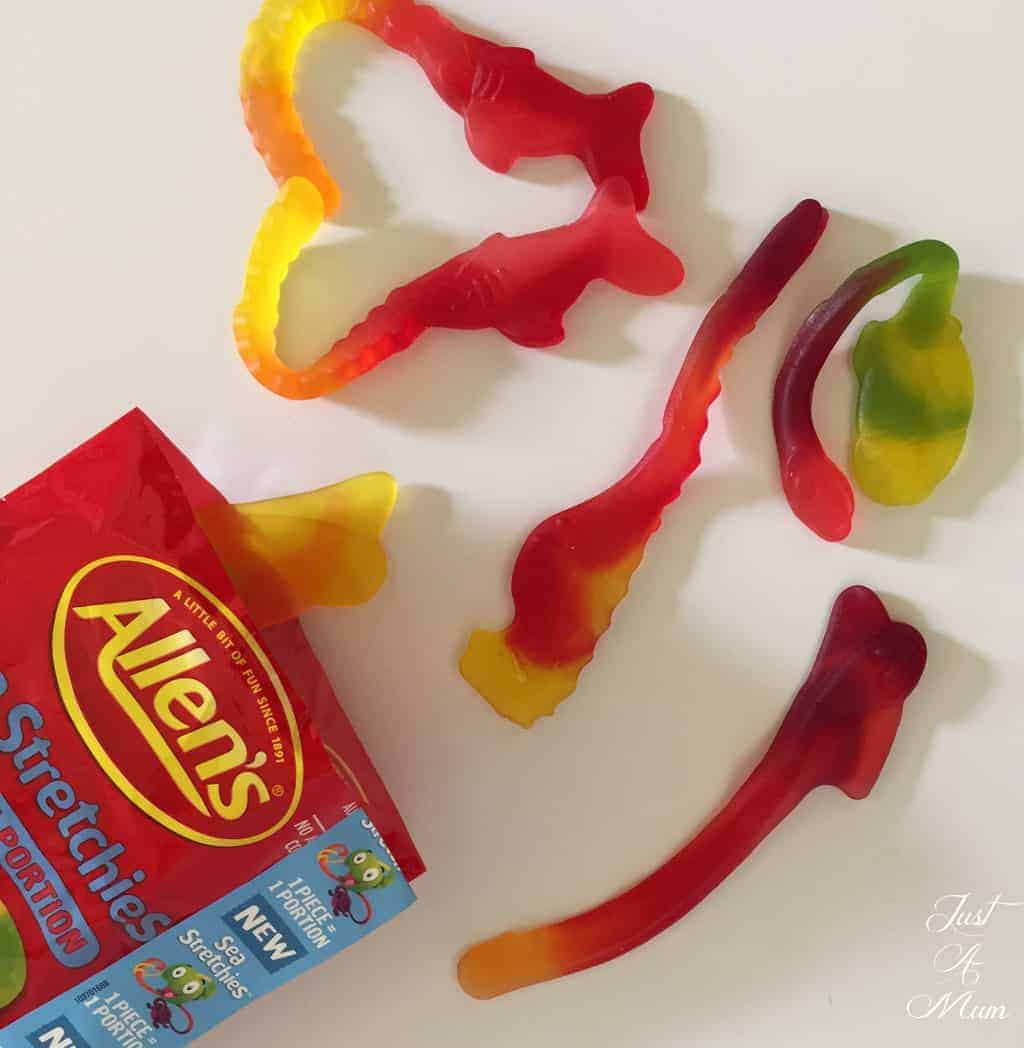 Would seeing a pack of sweet treats with the label 1 Piece = 1 Portion change the conversation you have with your kids about lollies? It certainly does with us, it's bold and up front and absolutely means we discuss what is a sensible treat and that downing an entire bag of lollies is not really the done thing around here!
Allen's has bought out an awesome new treat called Sea Stretchies, in store now and they are so cool! Of course the old saying you shouldn't play with your food kinda goes out the window with these guys! As the name suggests they are super stretchy, perfectly portioned and so fun!
I am a parent of super active kids, and definitely in winter time we are hardly home and always rushing from one kids sports practise to another. Healthy filling food has become a huge focus for us, we are having conversations about protein, fibre, carbohydrates and all sorts of fun things! lol So you may wonder where treats come in and our philosophy is this; if you are active, eating well and looking after yourself then an occasional treat is absolutely fine! Which is why I love this idea of 1 Piece = 1 Portion. That is a treat, eating an entire bag of lollies really isn't! These particular lollies have no artificial colours too so you know what you are getting.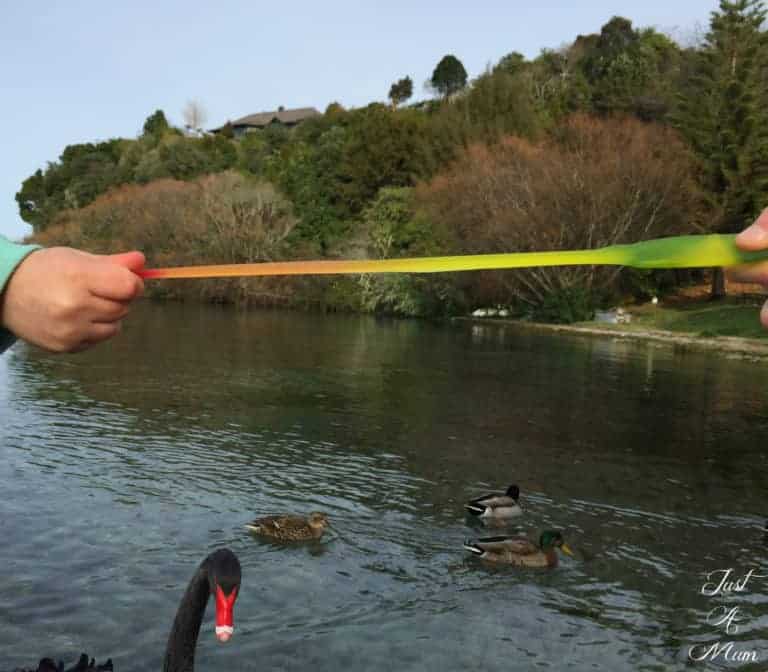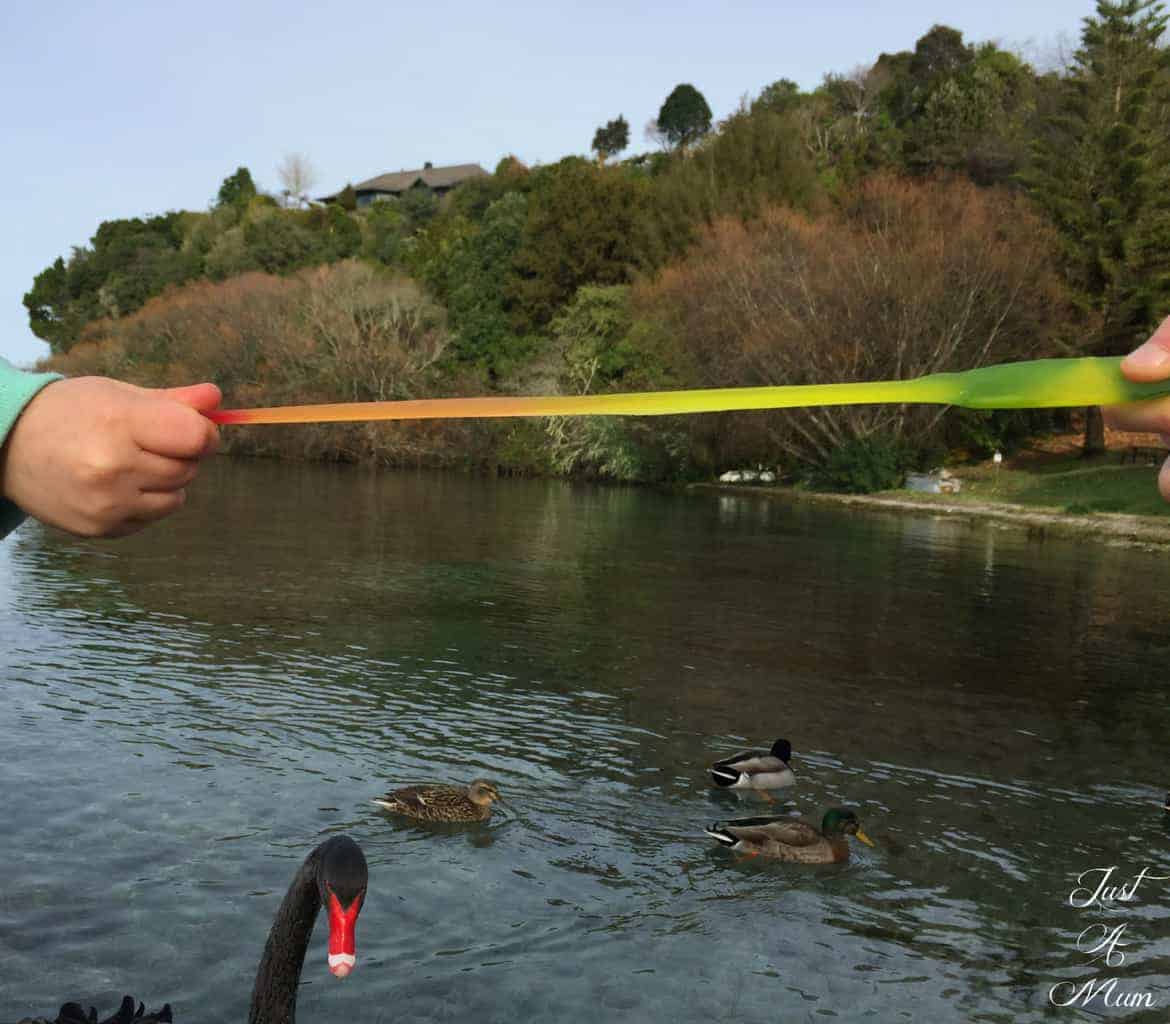 In my capacity as a blogger I get sent lots of cool stuff, and I wanted to thank Allen's for sending our family a few bags of these and wanting to work with Just A Mum. What I appreciate more is how clear they were that this message is not to be aimed at kids, its aimed at parents so they can make informed educated decisions about what our kids eat. See, that right there is changing the game when others are becoming more prolific in marketing directly at our children.
So yes we eat lollies, yes we love baking, but we are also educating our children at the same time and I for one am a huge fan of this sensible step in the right direction!
Allen's Sea Stretchies are available at New World & Pak n Save Supermarkets ?
Thank you so much for stopping by to check out my latest blog post! You can follow me on Facebook and as always subscribe to my blog via email to receive all my posts & recipes as I publish them!
Anna xx