Chicken, Camembert & Plum Sauce would have to be one of my favourite flavour combinations. It worked perfectly with the light scone base and made lunch a real treat today!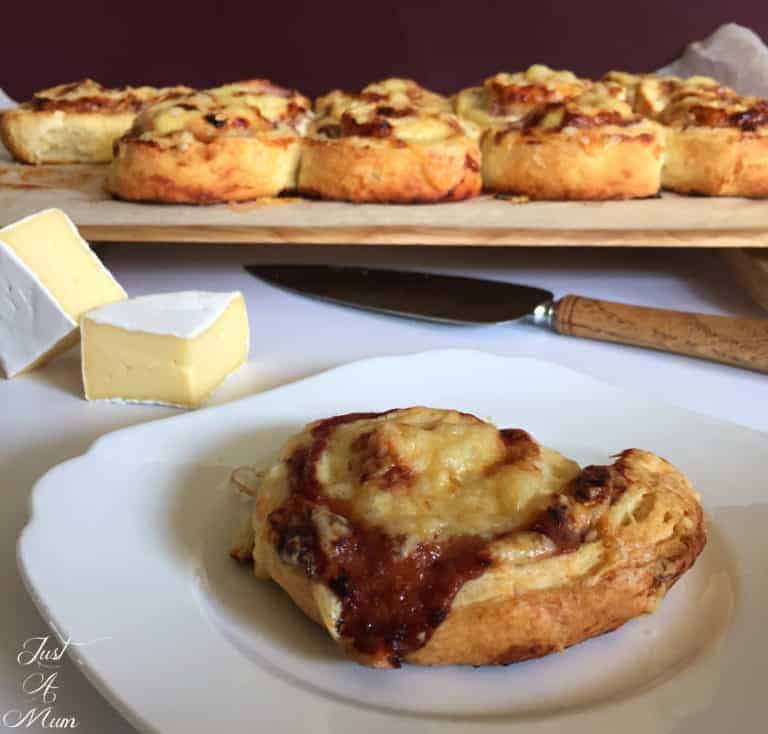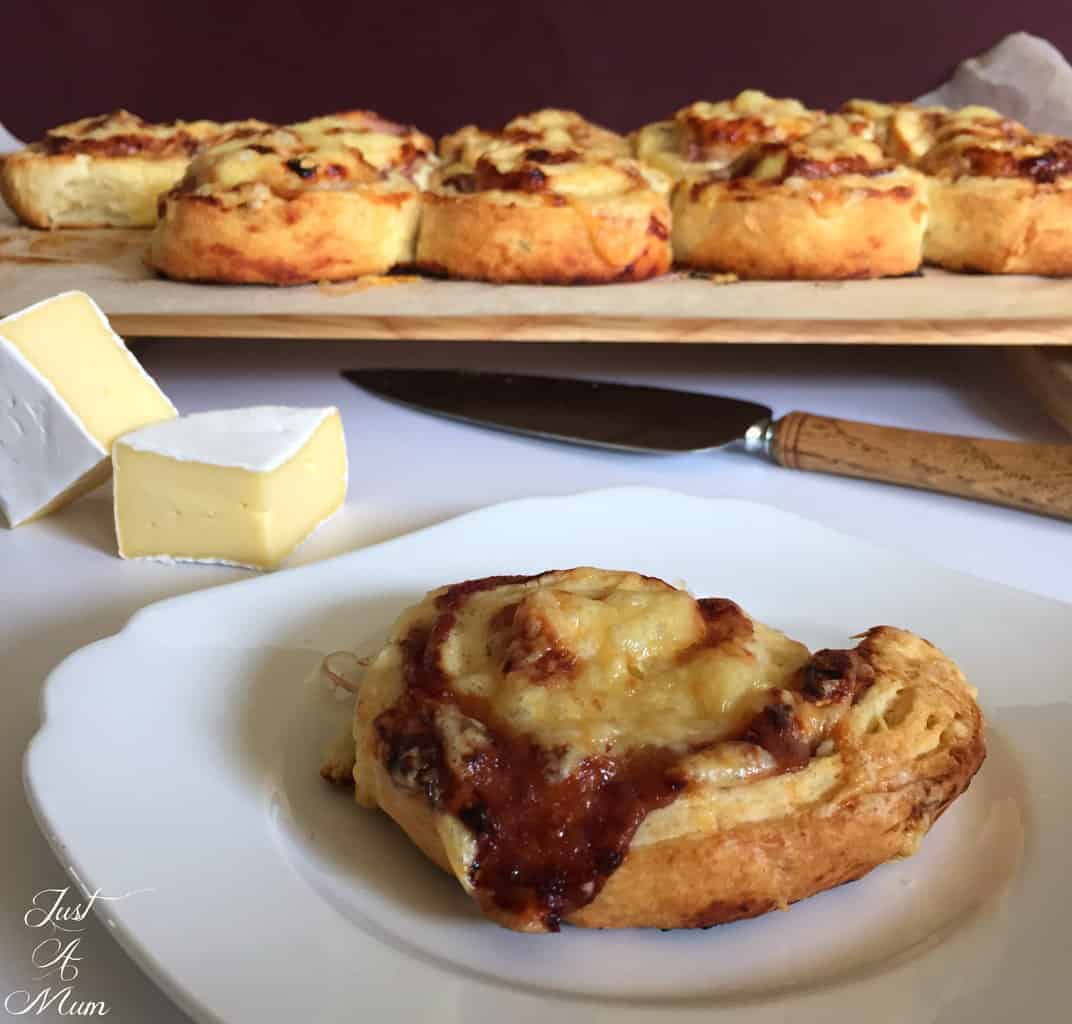 I was looking at some new flavour combos for this recipe when one of my lovely Facebook followers Mel suggested this one and I just had to try it! The original suggestion was to use shredded chicken and it would be delicious, here I used Sliced Deli Chicken as that is what I had on hand, but this would even work with Ham.
The one ingredient you cannot omit is the Plum Sauce, be generous with this as it helps with the moisture in the finished product, you could also try Cranberry Jelly as an alternative.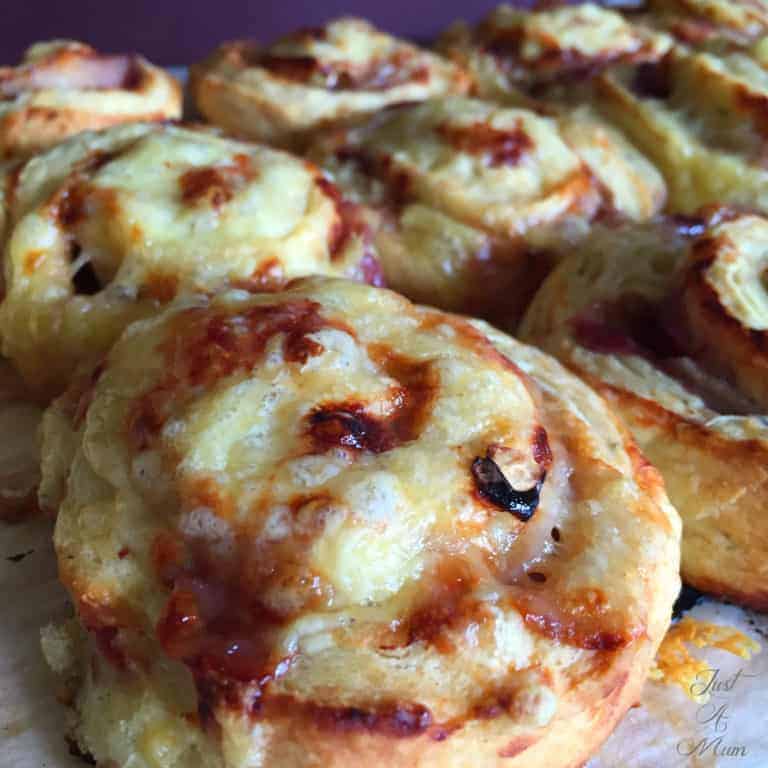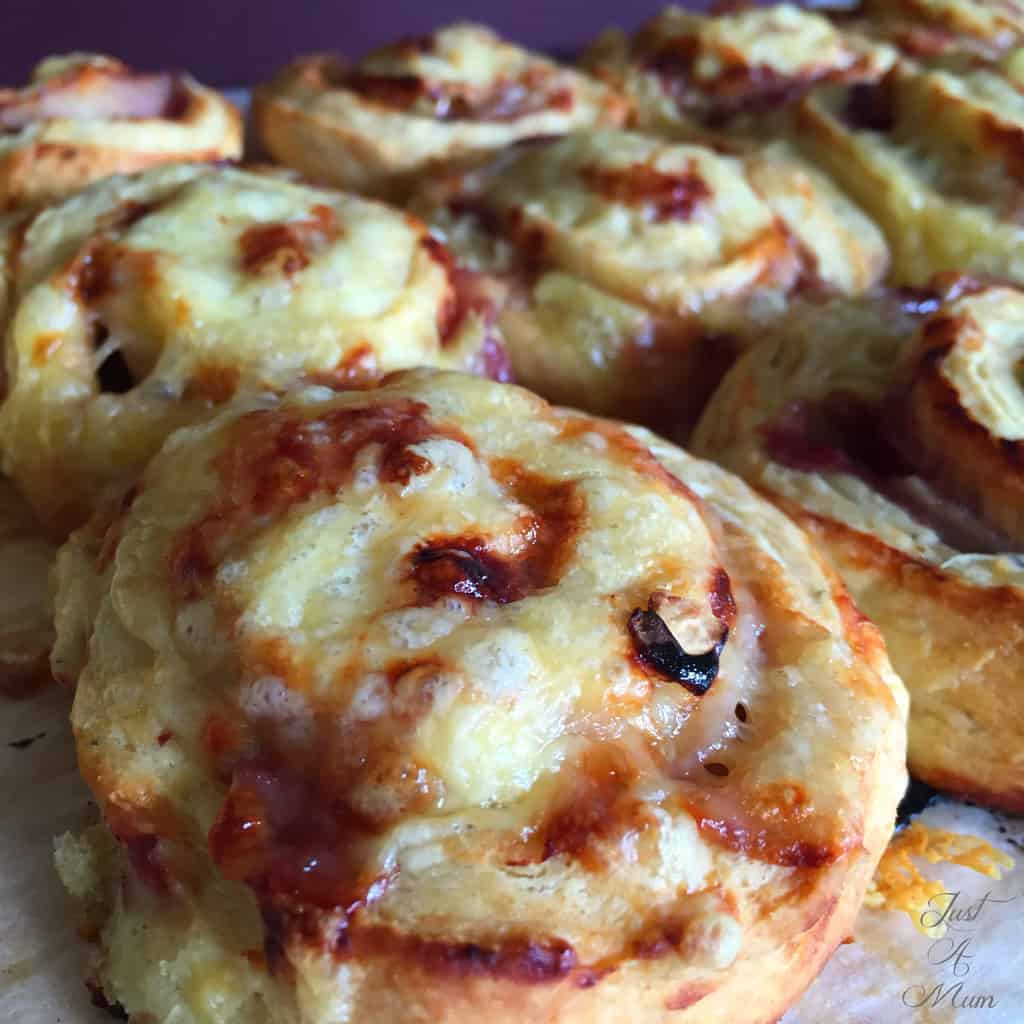 What I do realise when I make recipes like this is that I am so spoilt in the kitchen, with various appliances and being able to whip things up pretty quickly. I definitely have no patience for rubbing in the butter! It reminds be of home economics in school. In all honestly it takes less than 5 minutes so I really shouldn't complain. The end result is well worth it too.
My original recipe is with Hawaiian scrolls, a classic combination that kids just love. You can check out that recipe here Hawaiian Scrolls. They are absolutely perfect for lunch boxes or if the kids need to take a plate to school.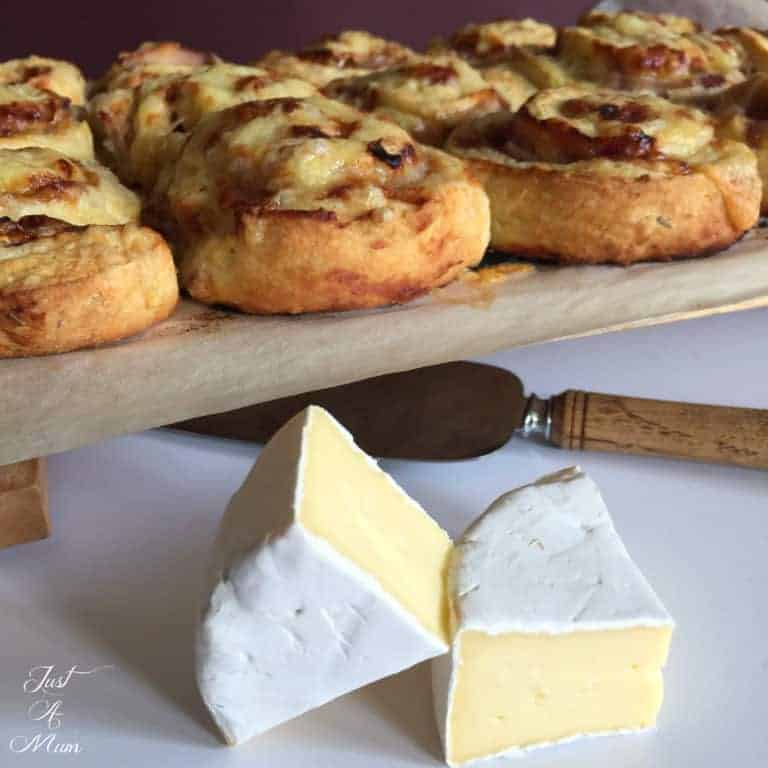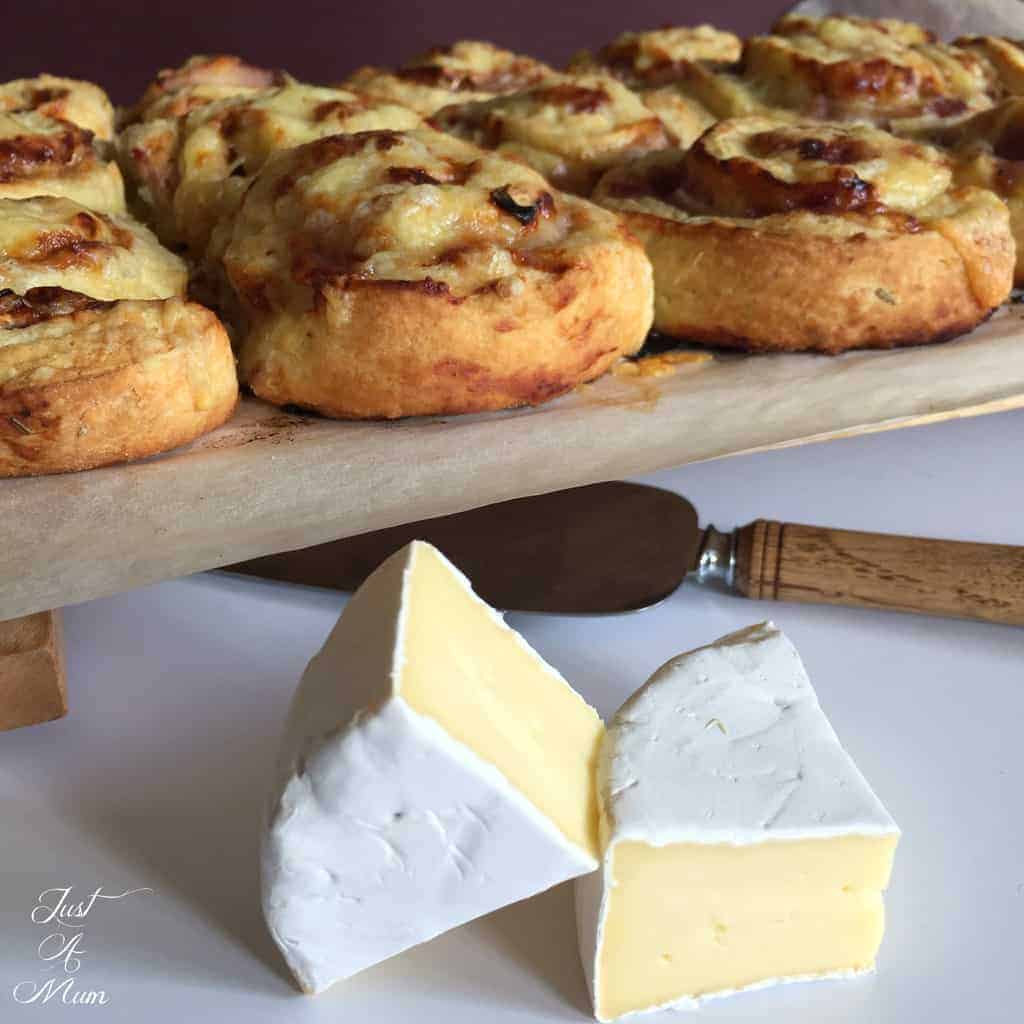 These were absolutely beautiful fresh from the oven, moist and delicious. They will be good cold too but I definitely prefer fresh! I added a little dried rosemary to the scone mixture and it added a lovely flavour to the finished product.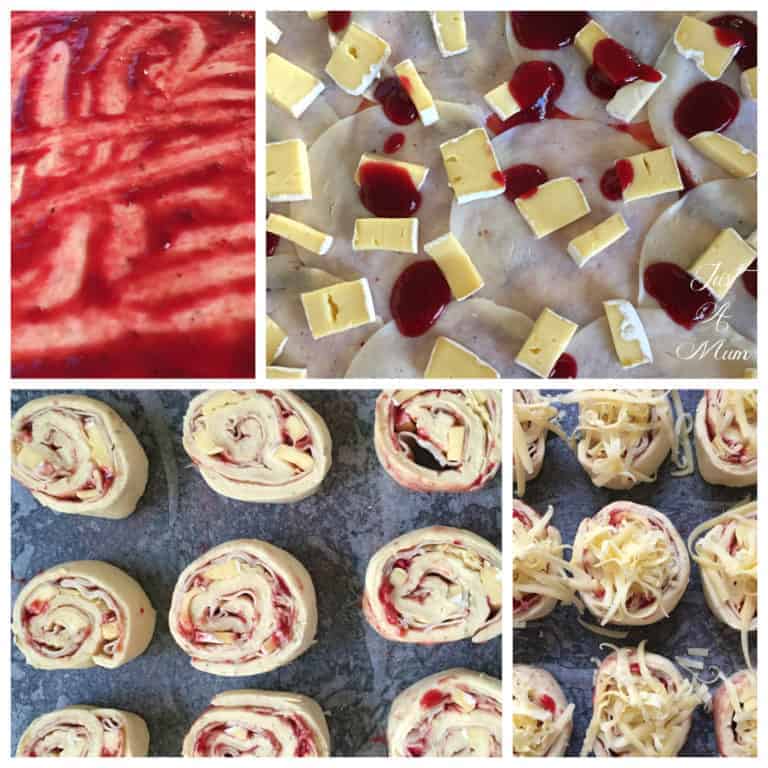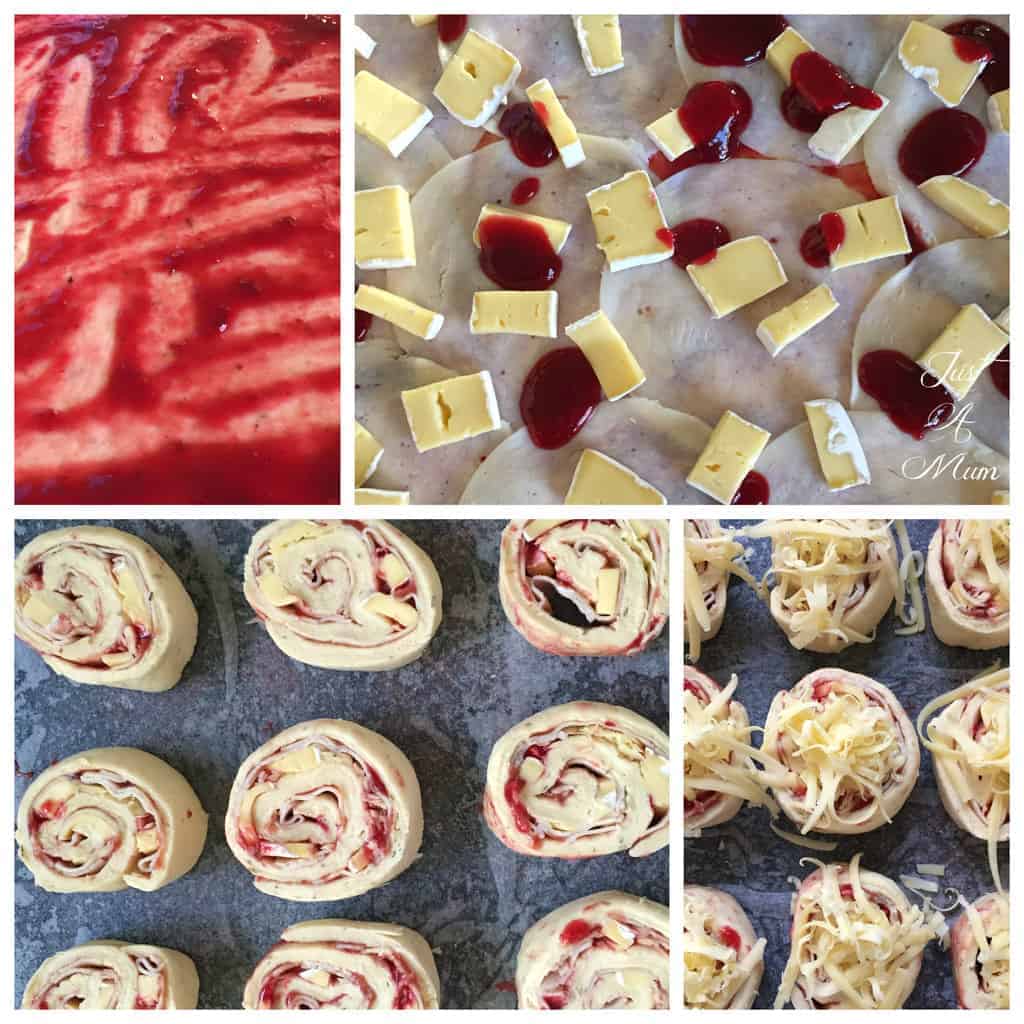 Check out the recipe below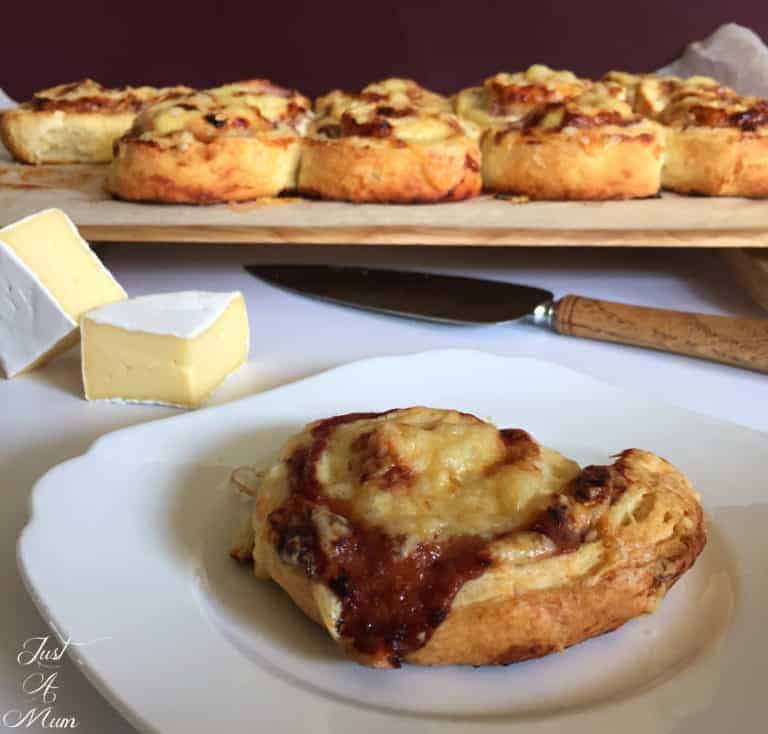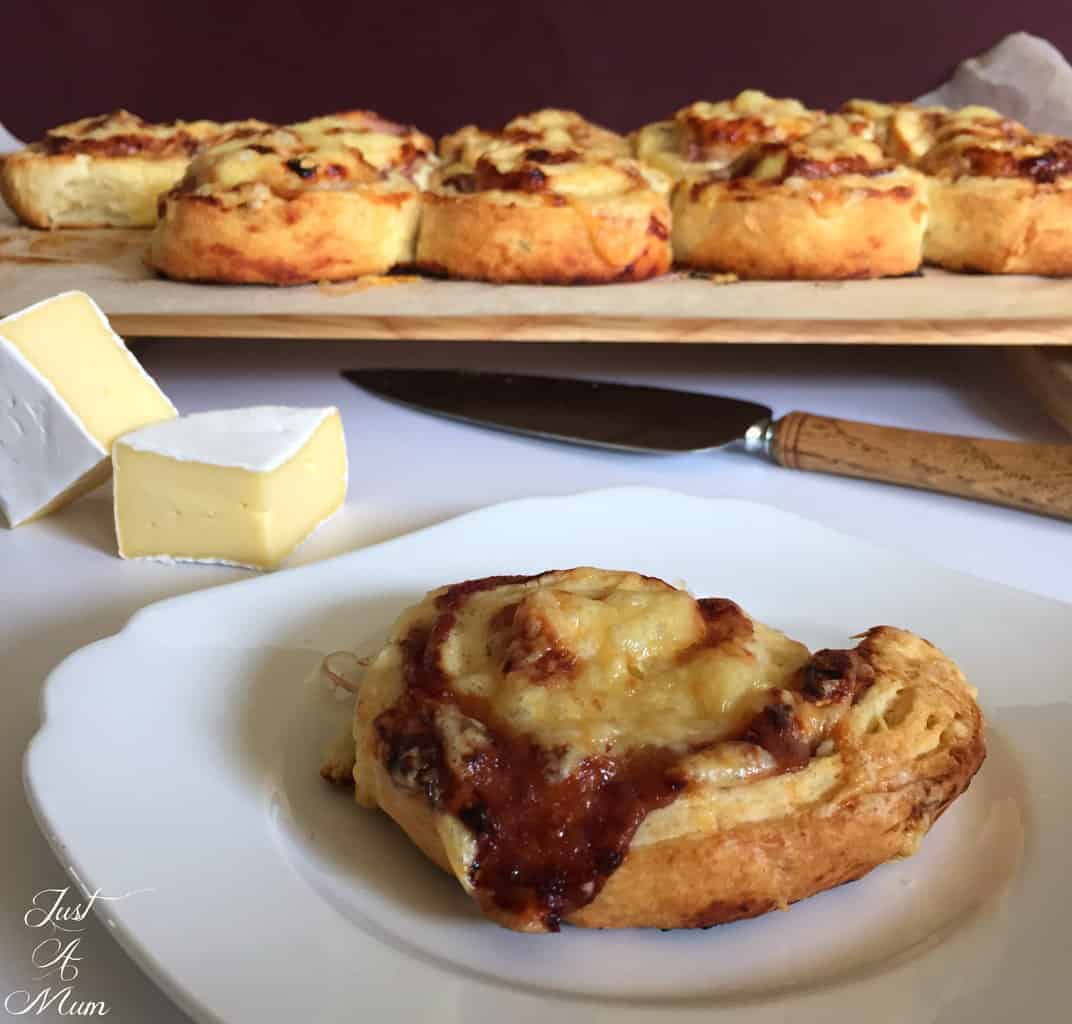 So I hope you enjoy this recipe, we certainly had a wonderful lunch and not too many are left!
Be sure you are following me on Facebook and Instagram for lots of fun recipes and ideas.
Thank you so much for stopping by, Happy Baking!
Anna 🙂