I love experimenting with different combos using tried and trusted base recipes, and that is exactly what this recipe is, combining Caramello Chocolate into my favourite cheesecake recipe! I bring you Caramello Cheesecake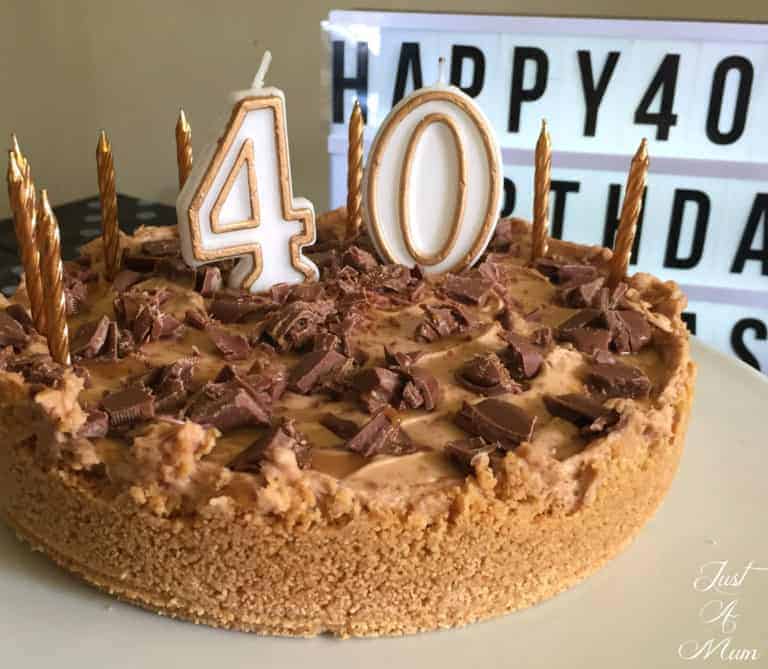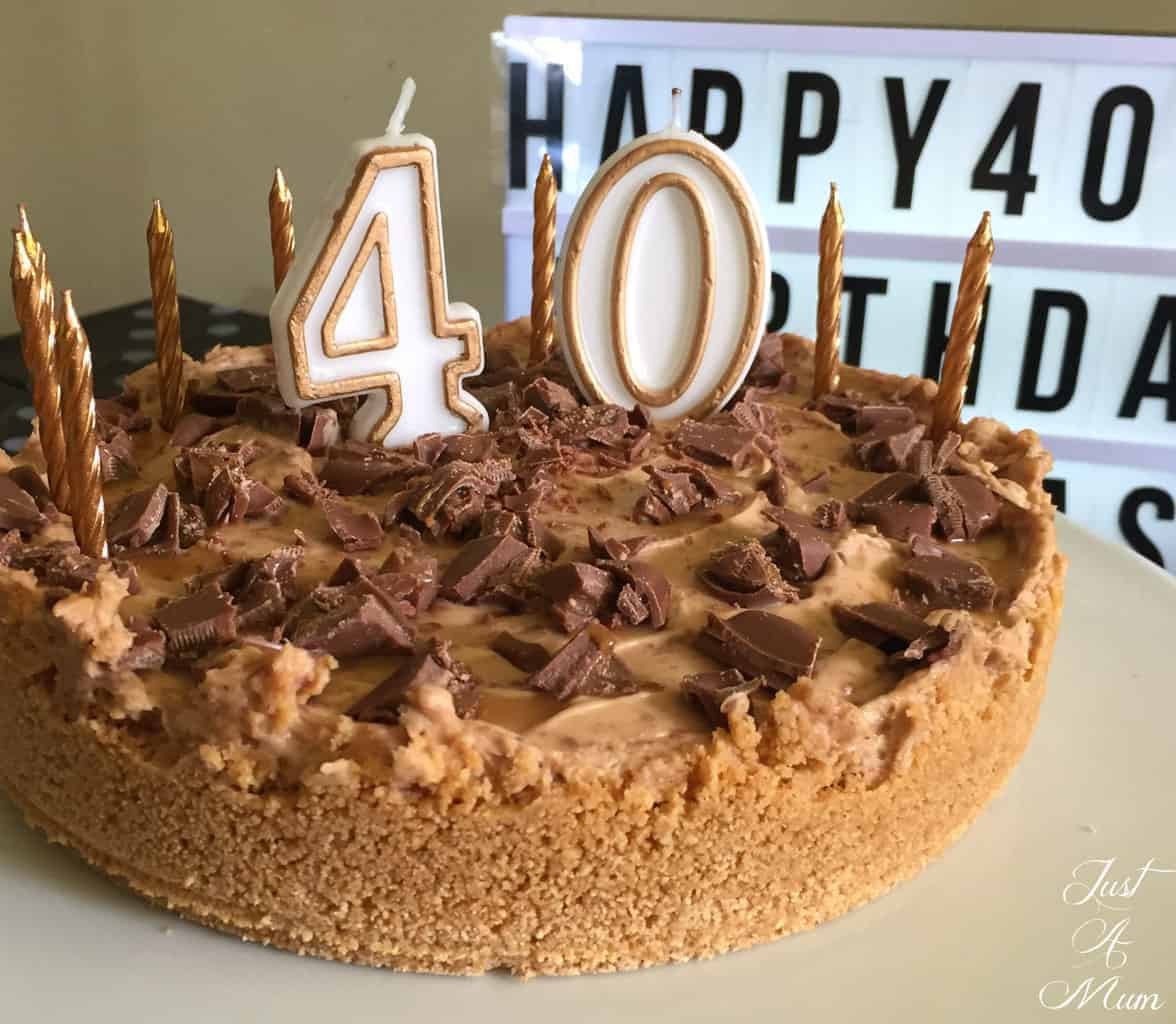 My husband recently turned 40 and instead of a cake he wanted cheesecake! And of course I wanted a new recipe to share on my blog so the result is this delicious and simple Caramello Chocolate Cheesecake. I cannot wait to try more flavours and share them with you again soon.
We were so rushed and busy that the only photos I got were as it was about to be cut, so please forgive me but I wanted to share this recipe with you now.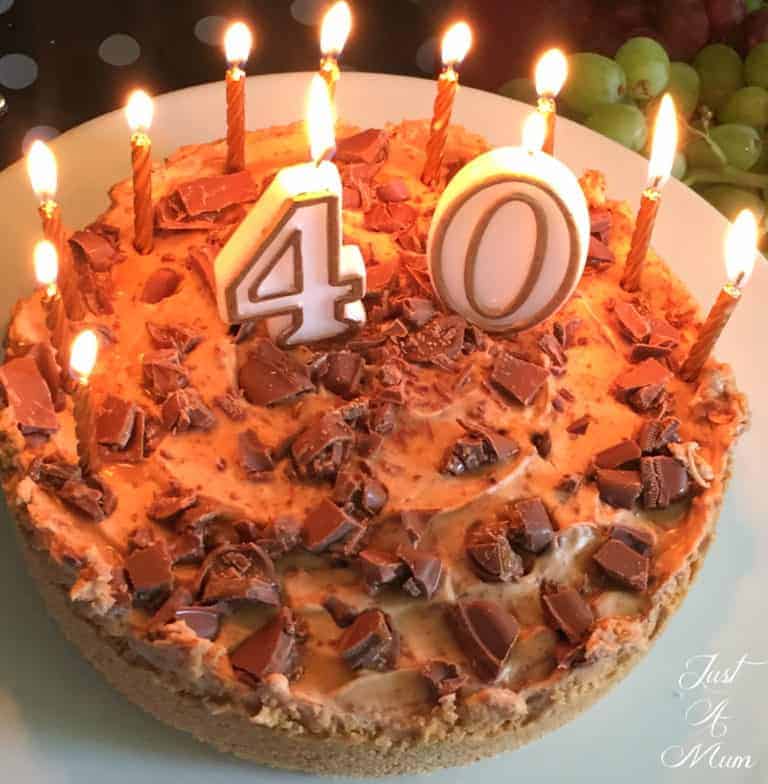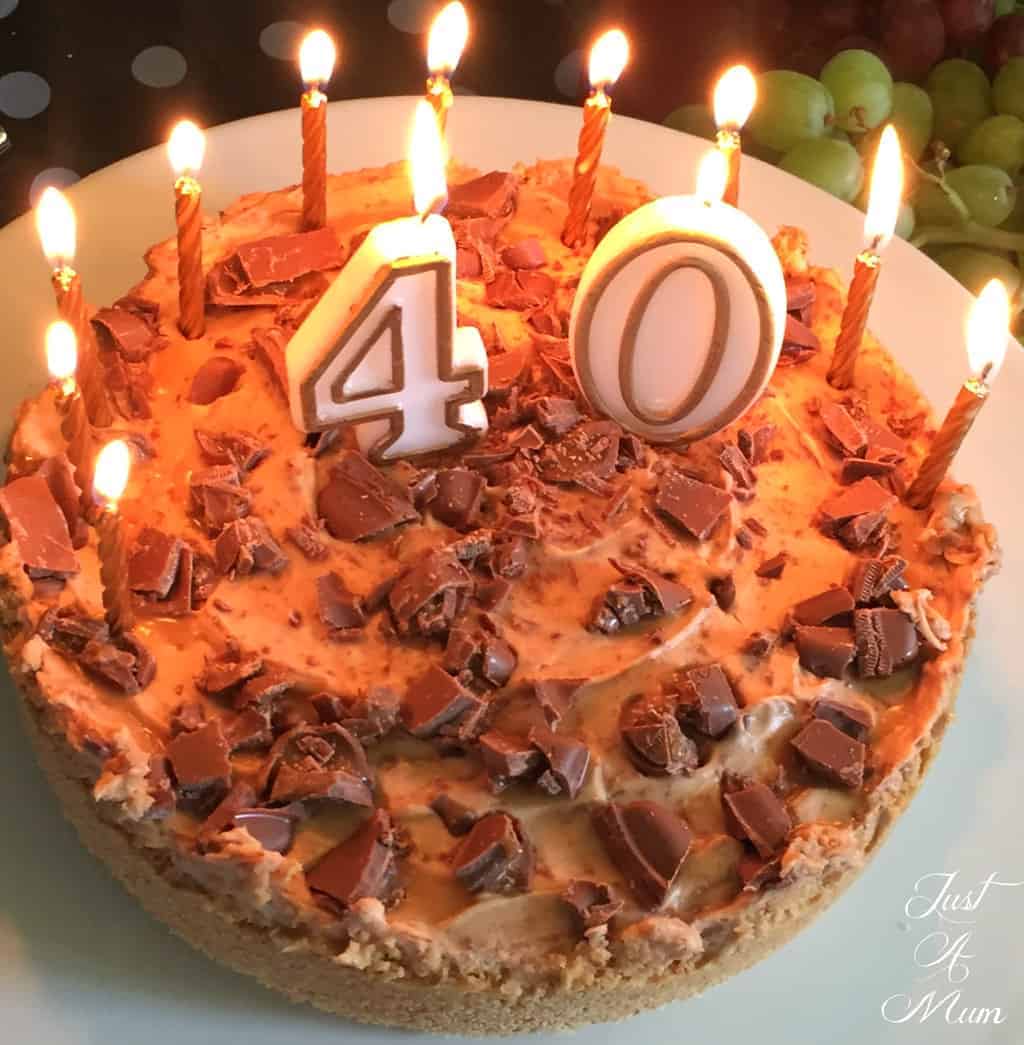 My top tip is make two cheesecakes! I only made one and it was gone in an instant, so next time I will have a back up a it was definitely popular!
I used one and a half blocks of Caramello Chocolate, one in the cheesecake and half another block roughly chopped on the top. If you are a fan of White Chocolate & Raspberry in a Cheesecake then be sure to check out my Divine White Chocolate Cheesecake with Berry Coulis also on the blog – link here.
Pin it – Caramello Cheesecake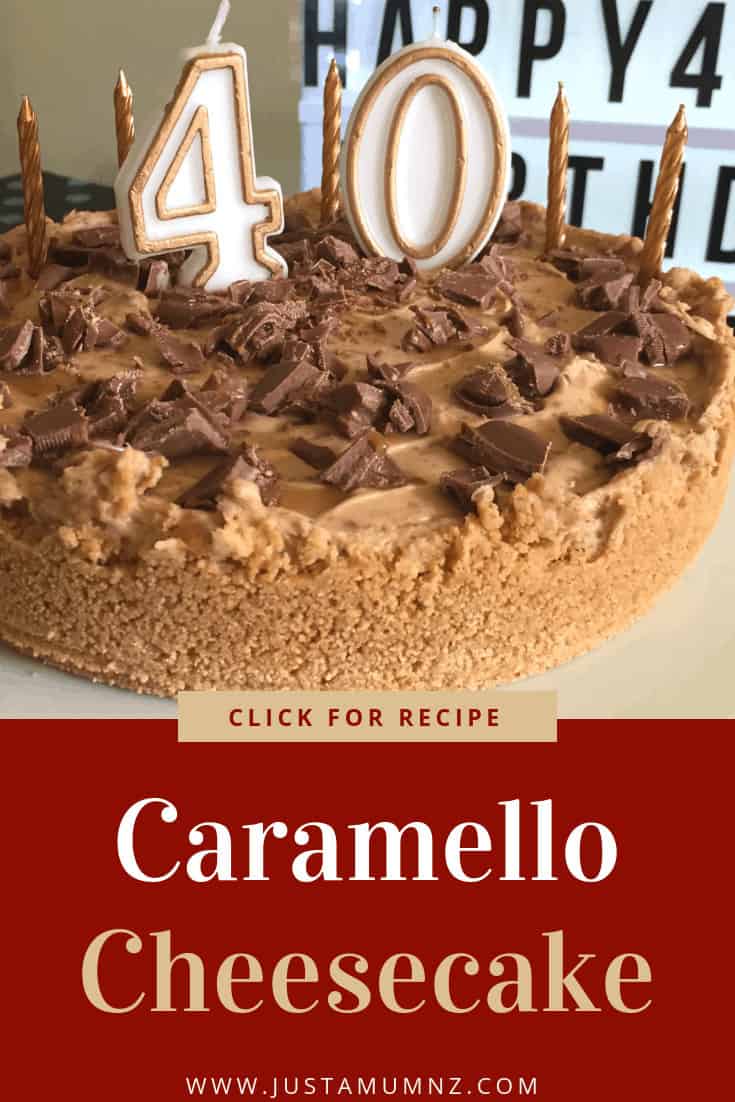 So this is a quick blog post for a quick recipe that is SURE to be a hit everywhere this summer. Remember cheesecakes are best served after being out of the fridge for a while so get it out ahead of when you will need it, so still cool but nearing room temp. You will want to allow at least 4 hours to set the cheesecake, or overnight.
It really is as easy as that! I hope to bring you more delicious recipes over the summer months that you can take to parties and BBQ's to treat and delight your friends!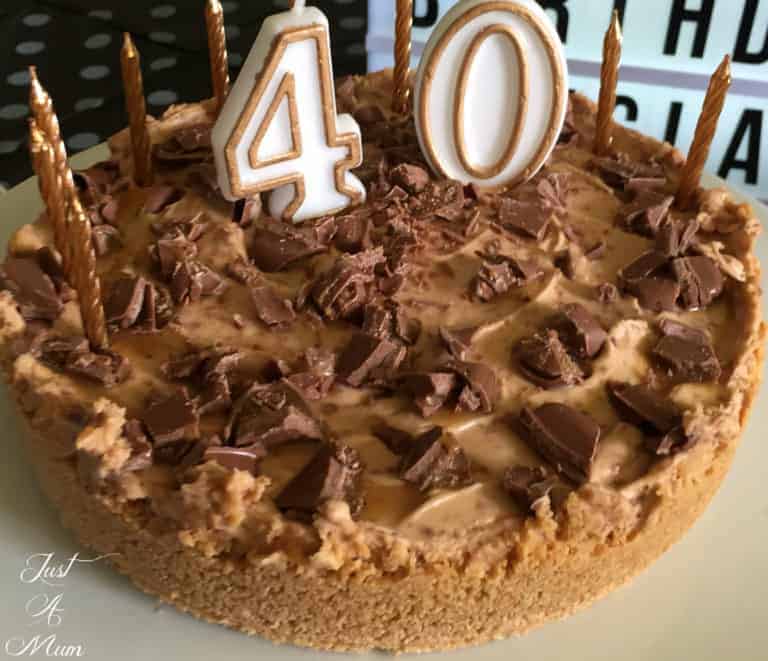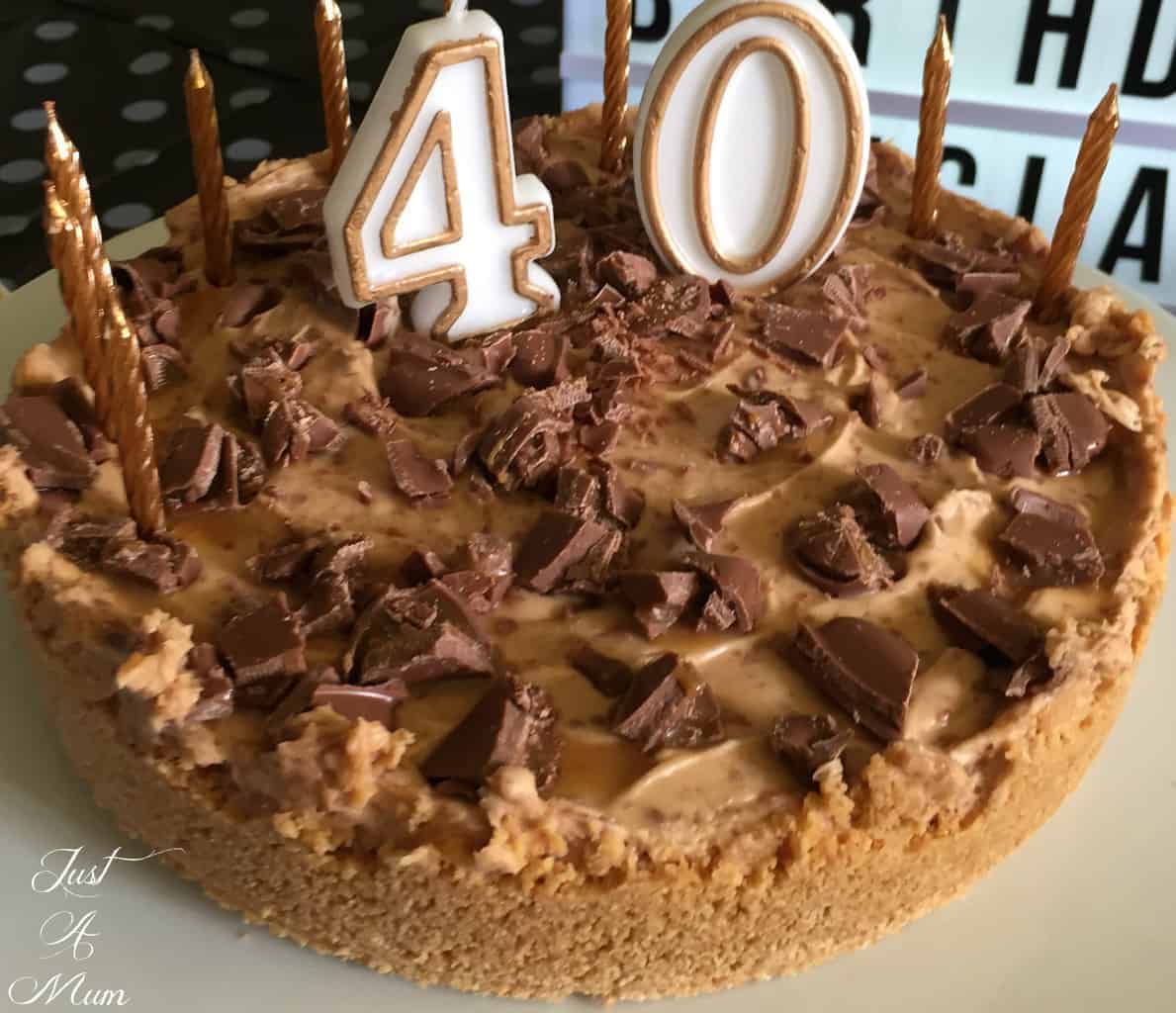 Thank you so much for stopping by to check out this recipe, your comments and likes mean a lot! Be sure to follow me on Facebook & Instagram and of course follow this blog via your email address in the subscription box below to receive my recipes as I post them!
Happy Baking
Anna 😀